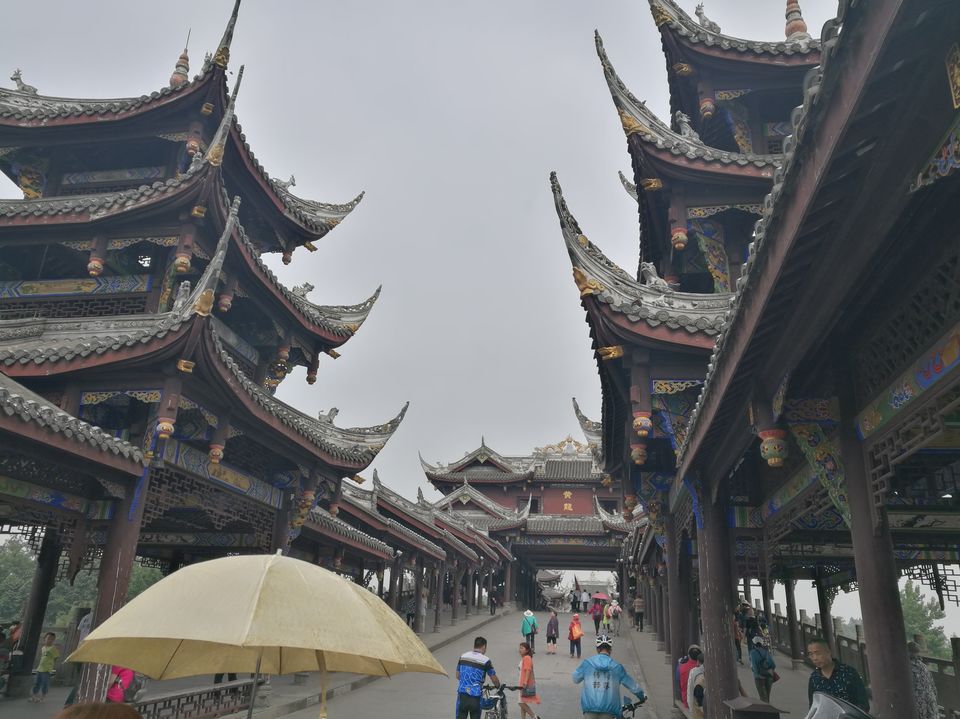 China is a competitive name on the list of most popular tourist destinations in the world. It is also considered to be the world's largest source of outbound travellers. In recent years, the country has seen an extensive rise in the Indian tourist population. Considering these factors, Indian domestic airline, Indigo, has introduced cheap return flights to Chengdu city of China.
With round trips for as low as Rs 13,000, the rustic ancient towns near the city have become effortlessly accessible.
Chengdu in Sichuan Province of China is well-known for its ancient Chinese towns. These towns have been preserved and maintained till date. Here is a list of a few ancient towns near the city that you can plan to visit on your next trip to China.