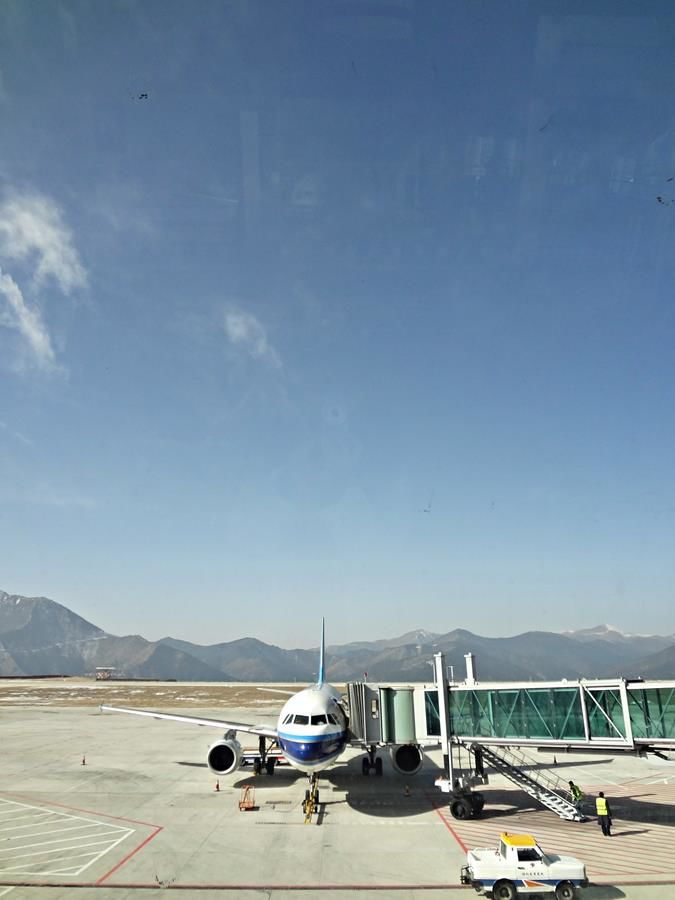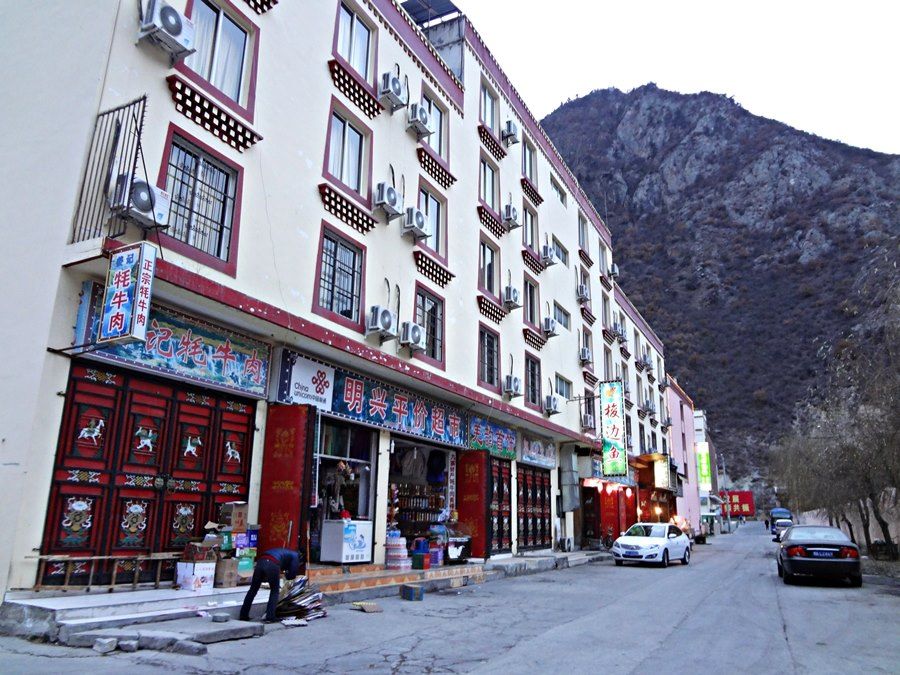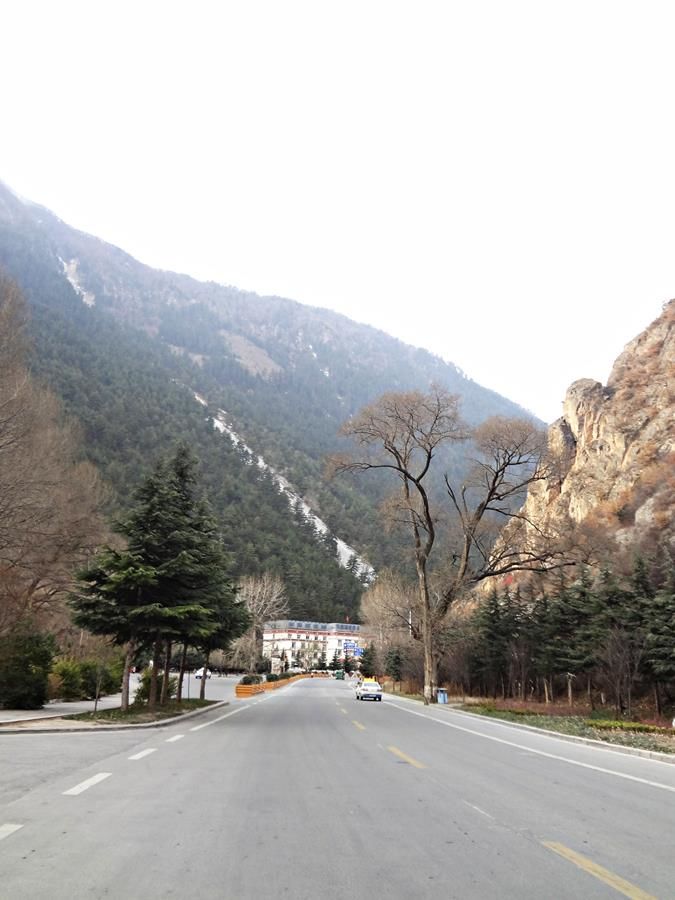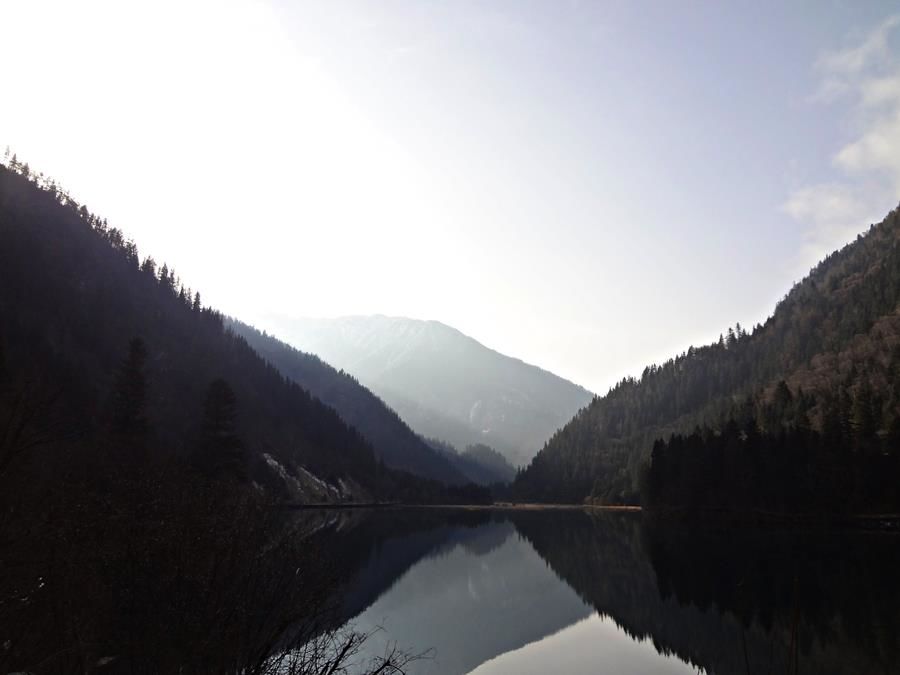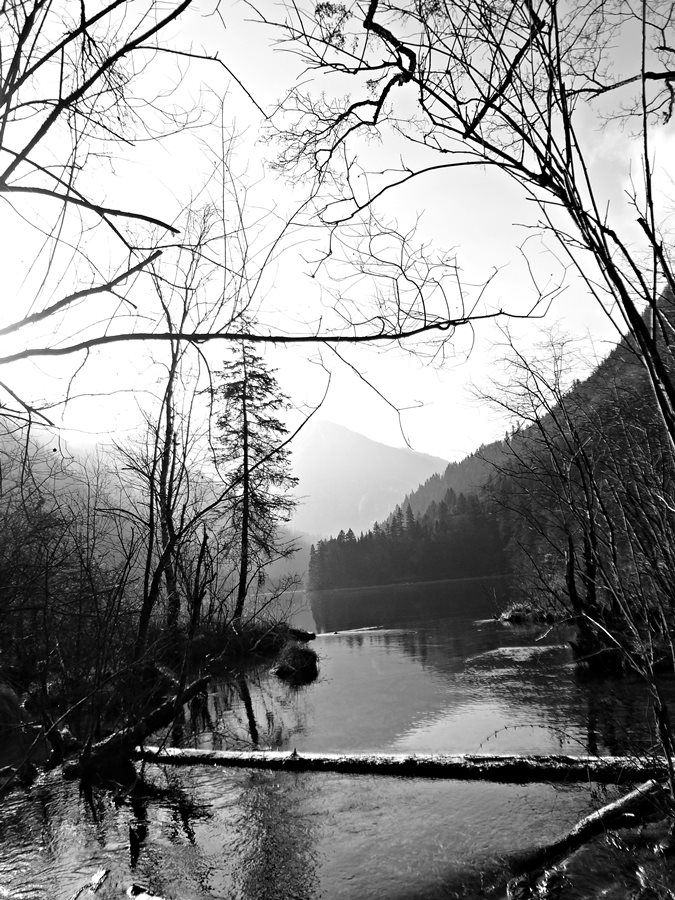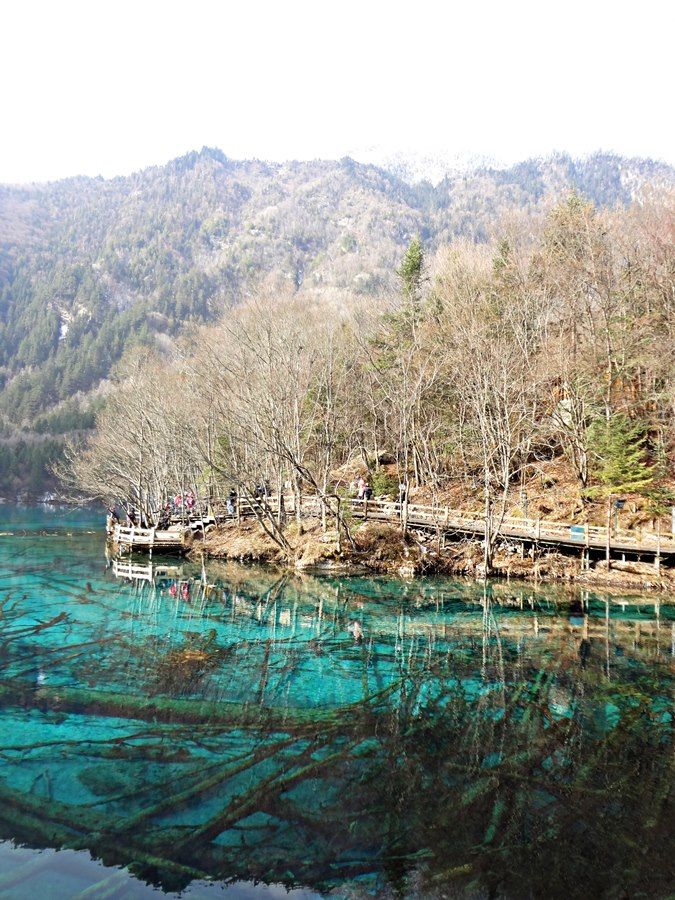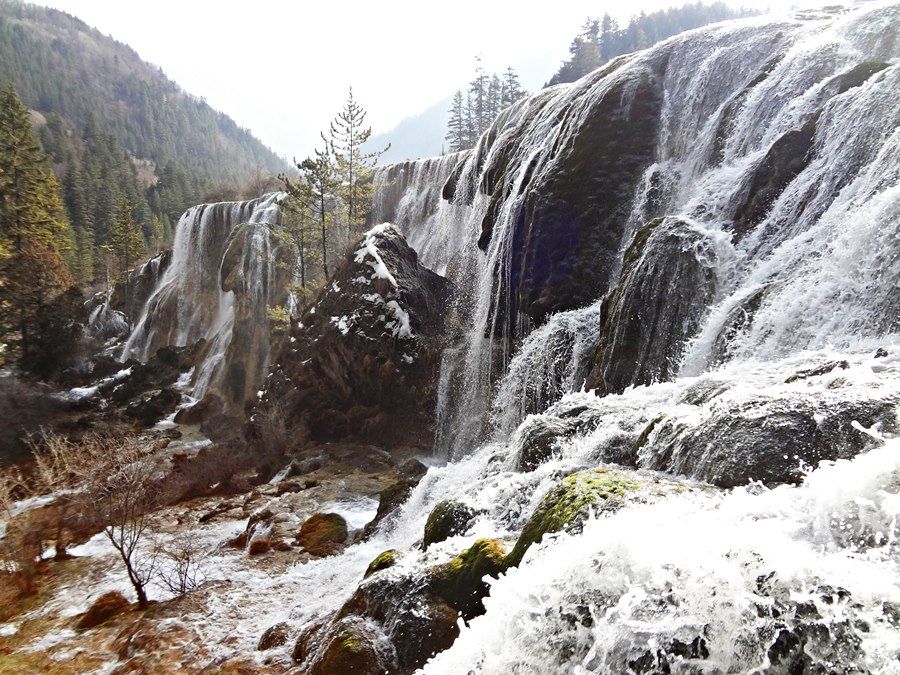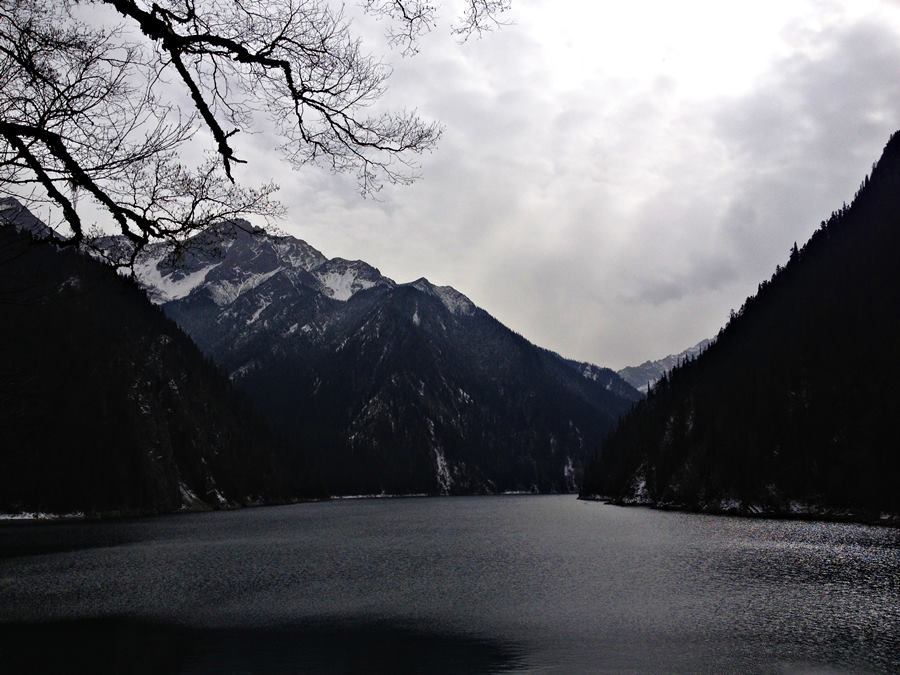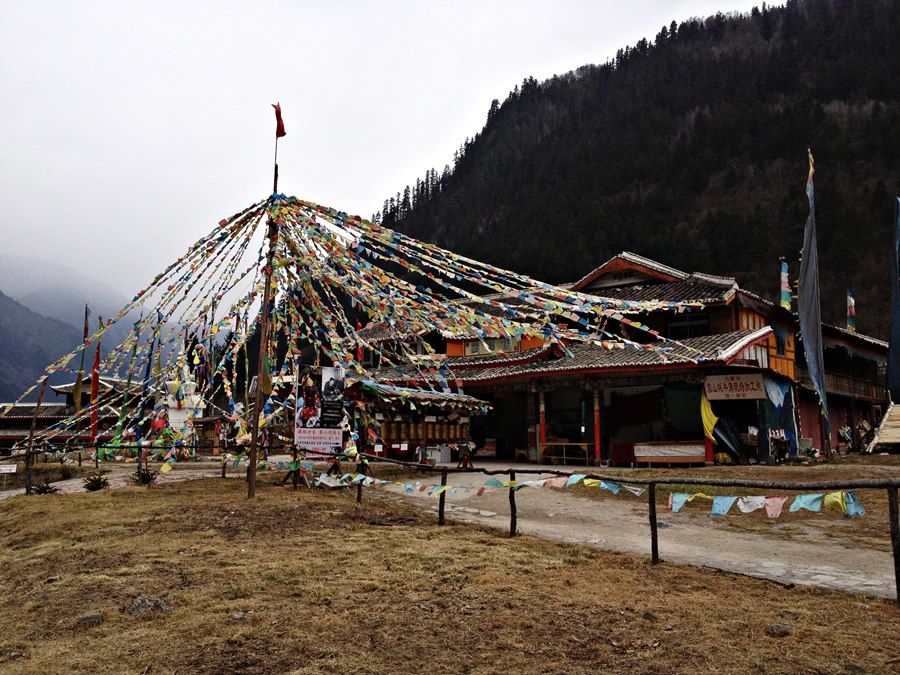 Jiu Zhai Gou is known for its many multi-level waterfalls, colorful lakes, and snow-capped peaks. There isn't one good time to visit this place because even in winter, you get to see different colours of the lakes! And snow is a bonus!
There are 2 ways to reach Jiu Zhai Gou: a bus from Chengdu or fly directly into Huanglong airport. For me, I flew into Huanglong airport and took a bus down to Chengdu to catch my next flight. Please note if you are flying into Huanglong, you will need to catch a taxi to Jiu Zhai Gou or your hotel. The taxis will not go by the meter and instead will charge you a fixed price. Please bargain with them or perhaps share the taxi with other passengers who are heading towards to same area as you so that all of you can spilt the taxi fare!
Basically it is a very quiet place, it will be best to bring a couple of instant cup noodles with you because the food might not be suitable for all. The roads are very dark at night as there is no lamp posts so please do not loiter around at night.
When you are visiting Jiu Zhai Gou Valley, it is fairly easy to navigate around all the attractions. There is a shuttle bus which stops at every attraction. You can choose to walk but a shuttle bus will save you all the trouble. The shuttle buses are pretty reliable as well, it doesn't take long for the next bus to arrive if you miss the previous one. Best thing of all, an announcement will be made in chinese and english for the name of the stop. It is really not easy to get lost in this place because it is very tourist-friendly. Pack along some food and water because the price of the things sold in the park is expensive.
There are certain other attractions you can visit if you are staying for a couple of days. But for me, I only visited the Jiu Zhai Gou Valley as my outbound flight was cancelled at Huanglong and I had to take a 10 hour bus ride down to Chengdu to catch my flight out.
For those of you who are planning to take the bus down to Chengdu, you cannot book your tickets in advance on the internet as they do not have a website. You can only buy the tickets when you are there. I would urge you to buy the tickets the first thing you arrive at your hotel. Do let the hotel know that you would like to purchase bus tickets and they will be able to let you know where to go to buy them. The 10 bus ride can be a little bumpy and do not expect anything on the condition of the bus. It will just be an ordinary bus with the driver constantly honking to warn drivers of incoming traffic and if you are unlucky, smokers on board the bus. It may be an uncomfortable ride but the bus route takes you through some picturesque places.
All in all, this place is worth visiting for its pretty scenary. If you are up for the 10 hour bus ride, go for it! Because hey, I survive it!