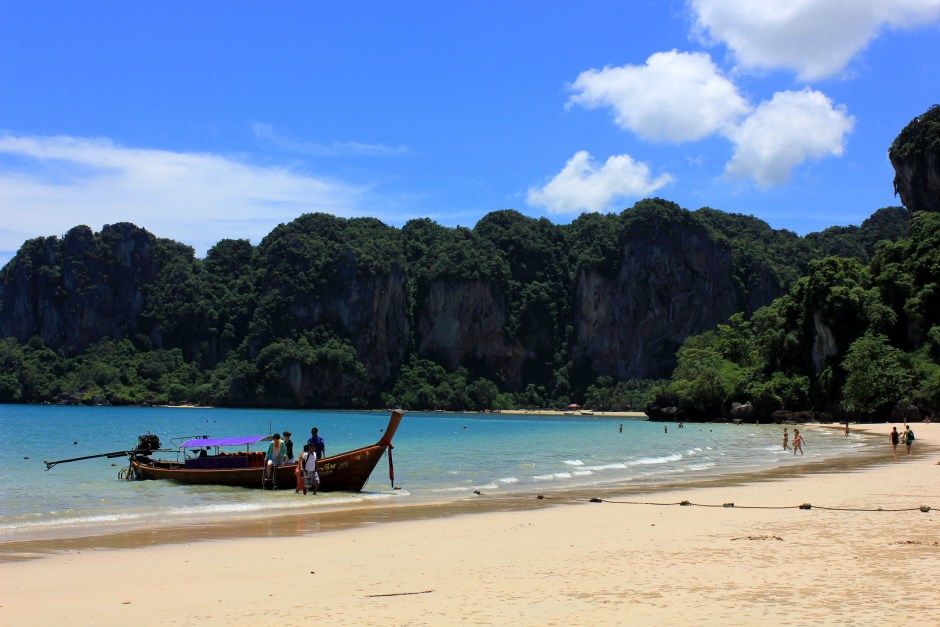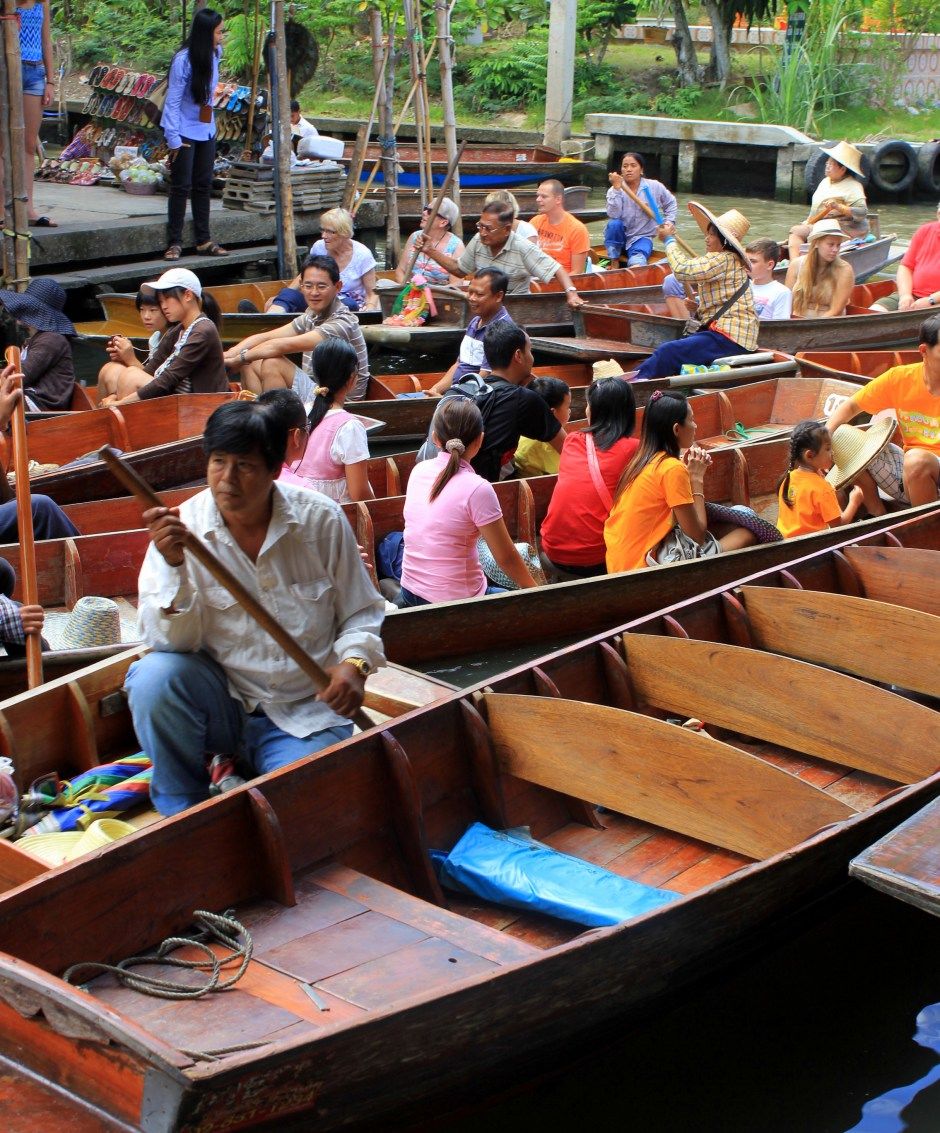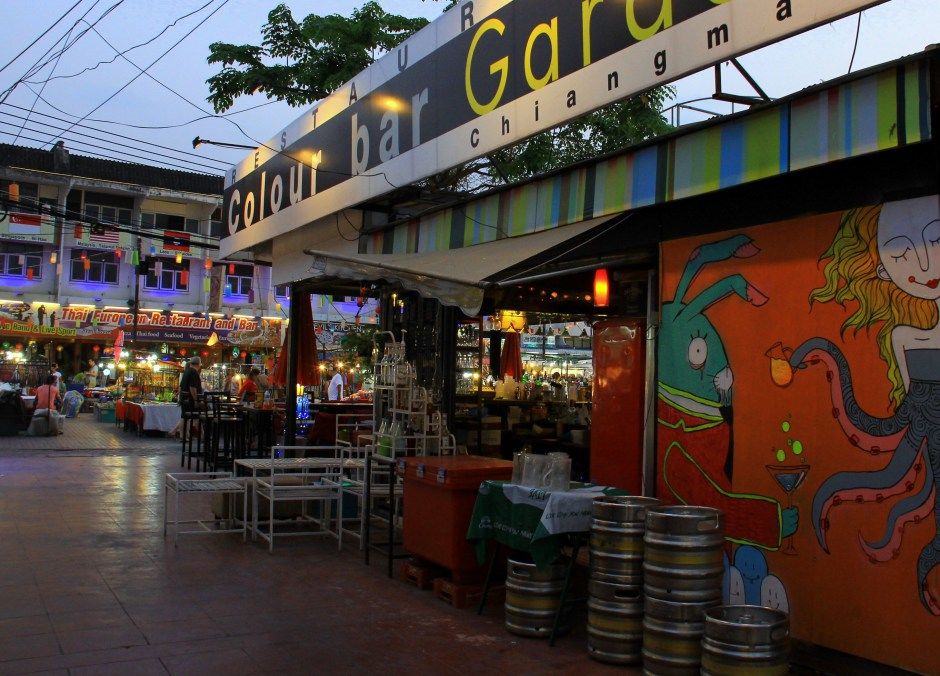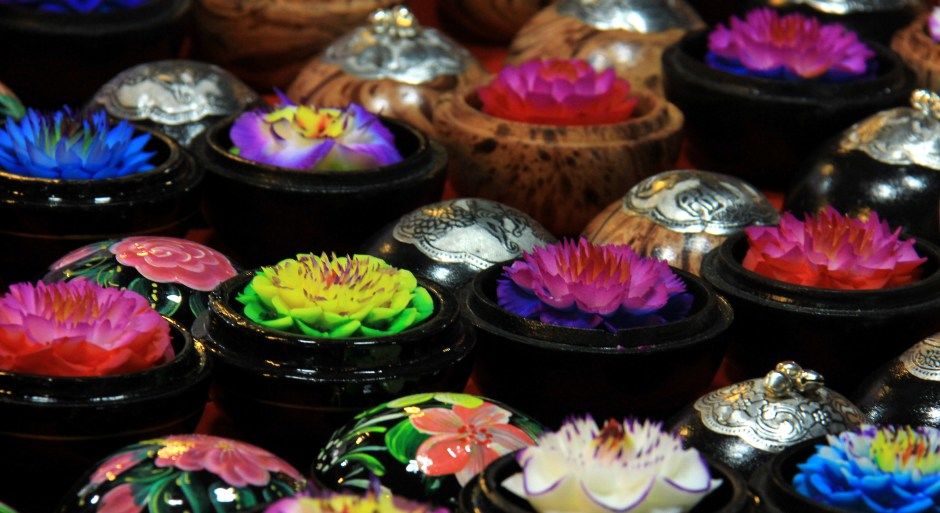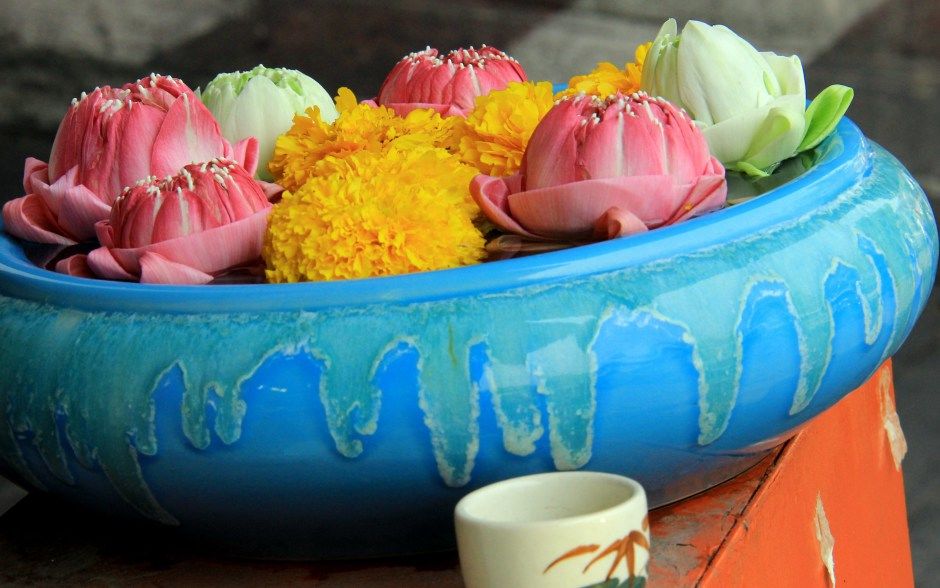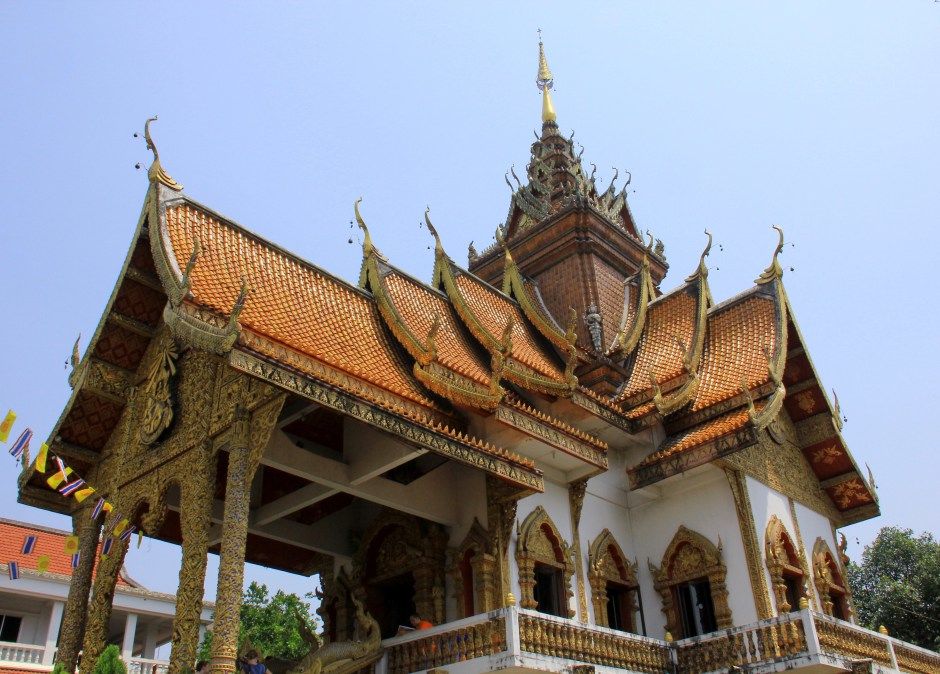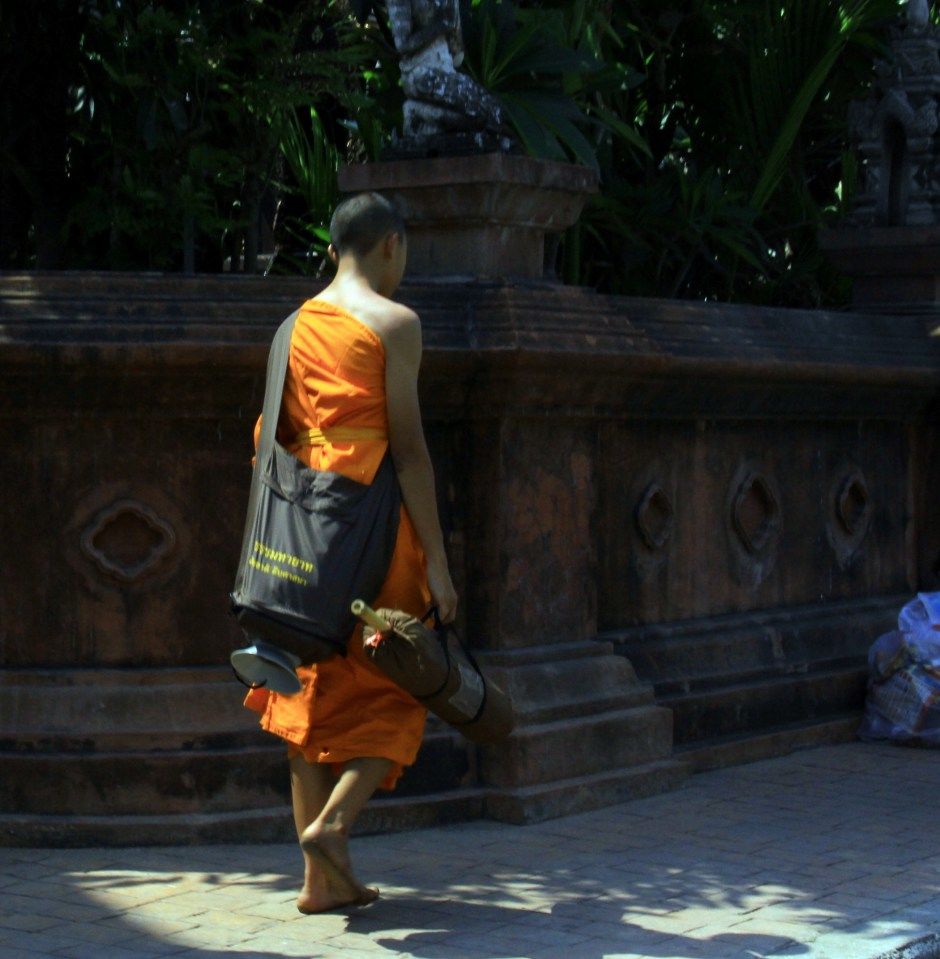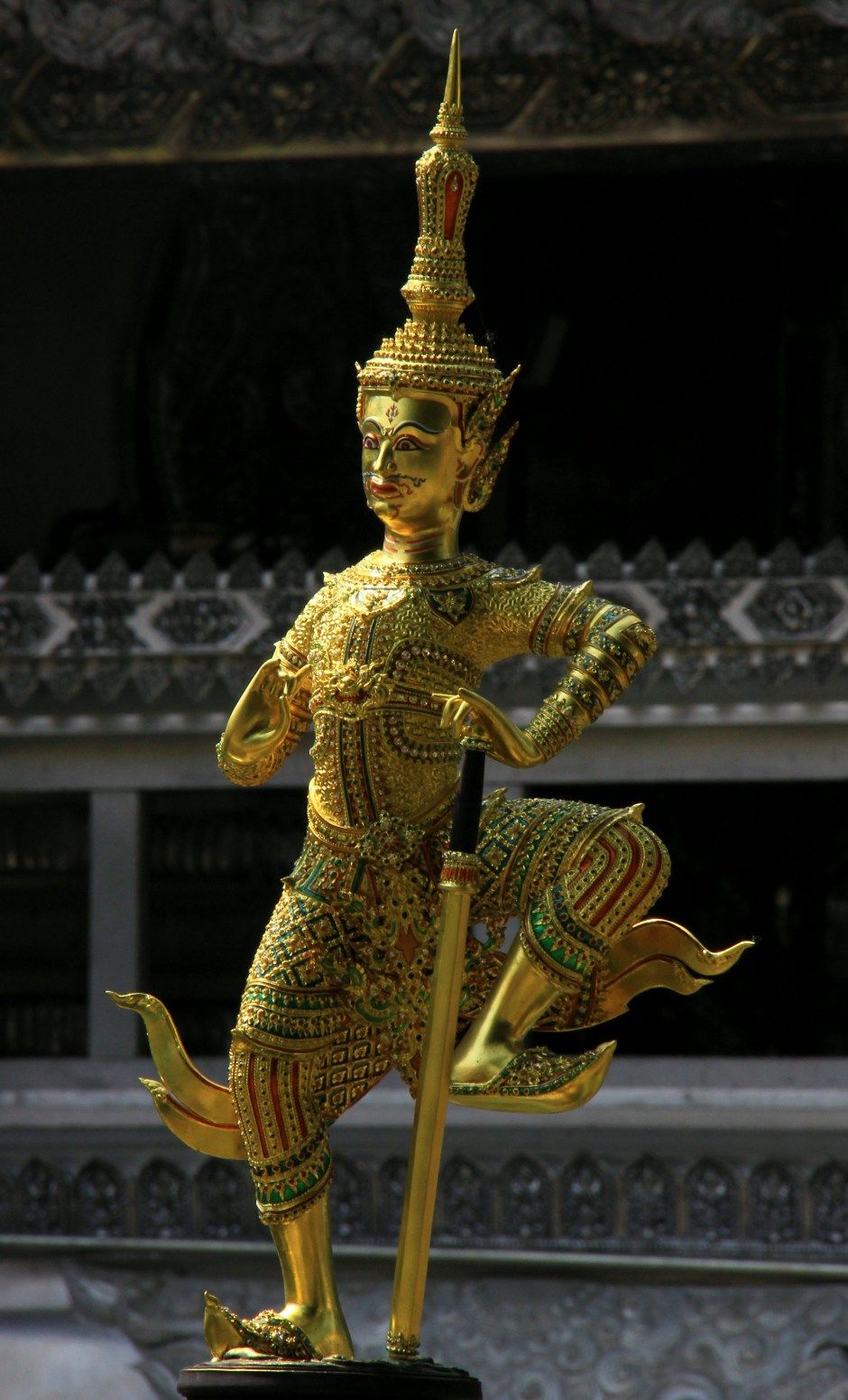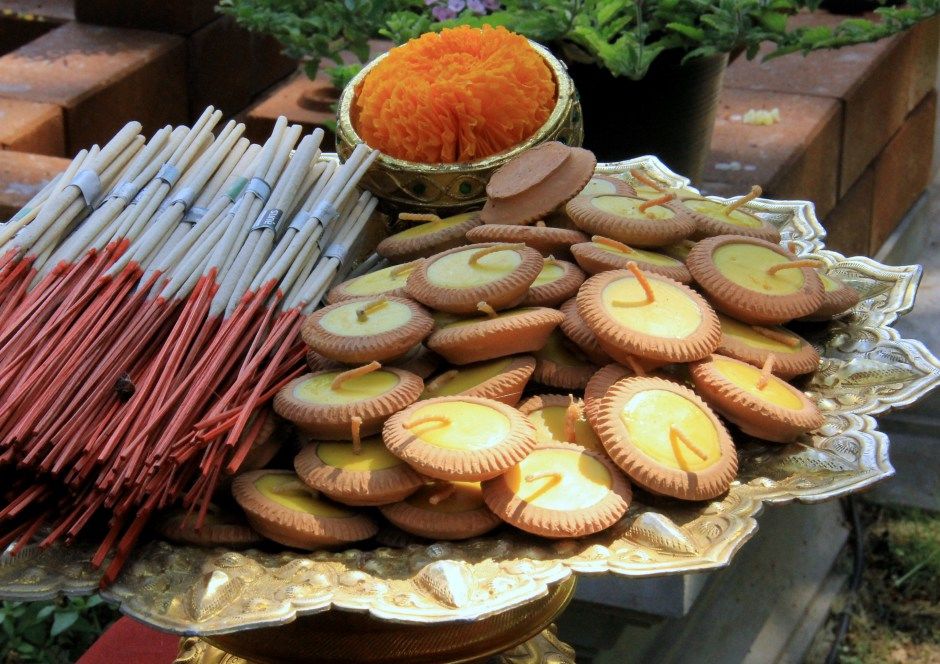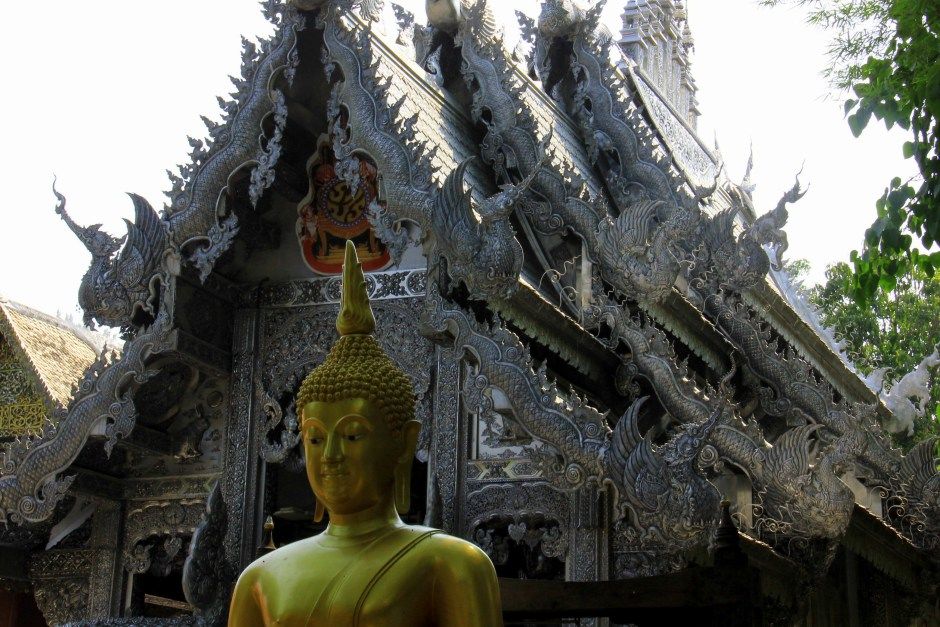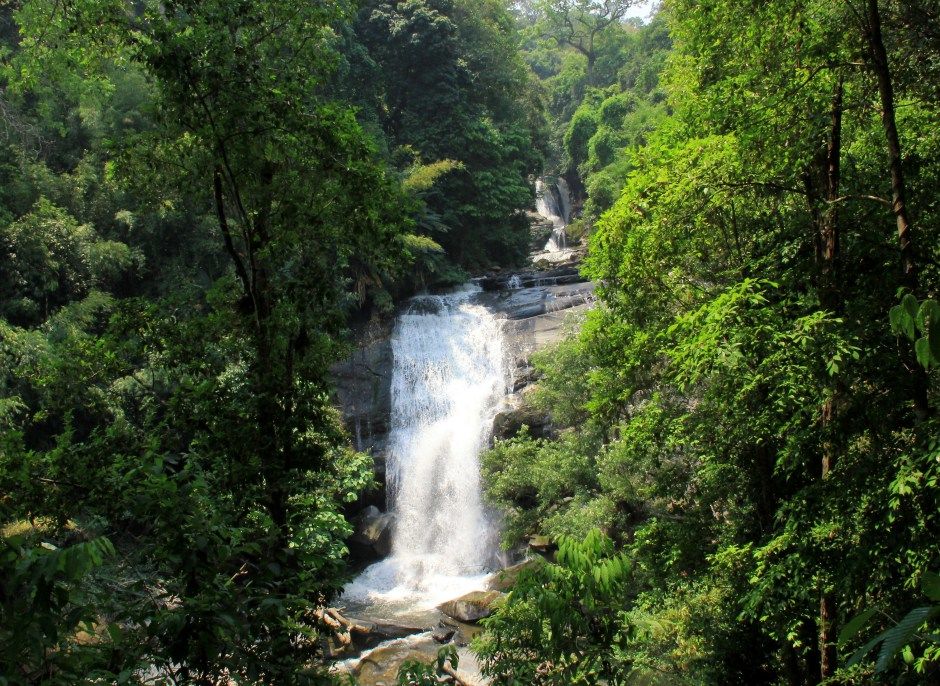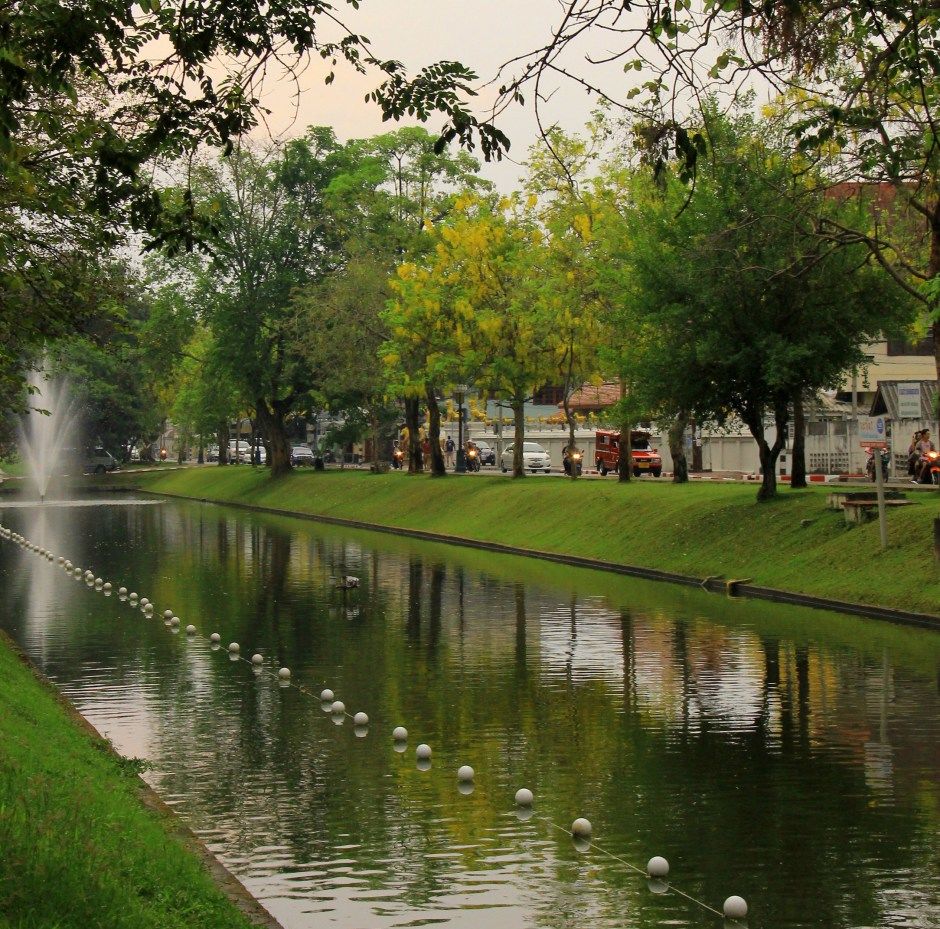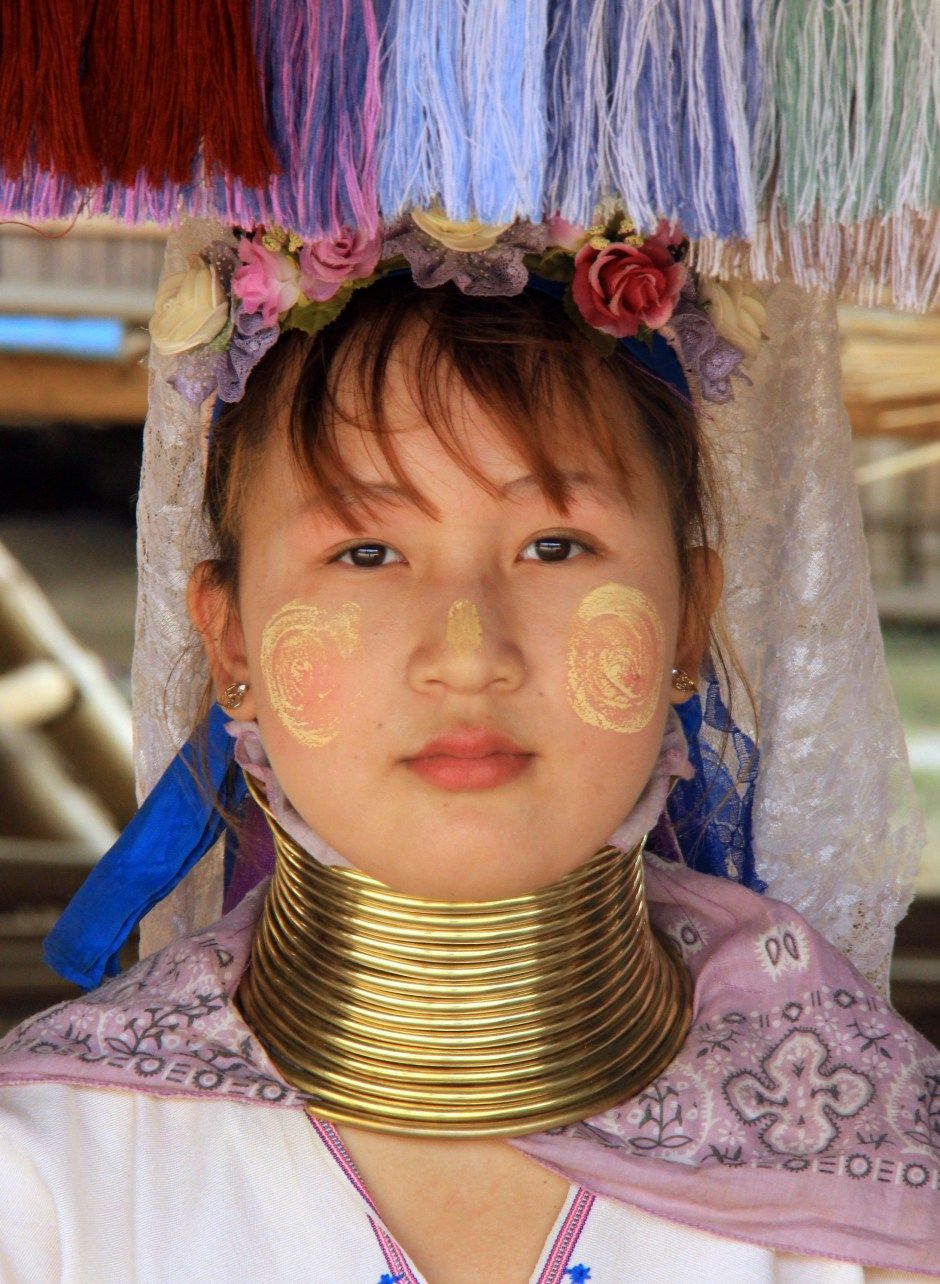 Lush, culturally rich Chiang Mai lies in the northern part of Thailand and is fondly called "Rose of the North". A former Lanna kingdom, Chiang Mai is located 700 kilometers north of Bangkok and is accessible by domestic flights, trains and long distance buses (available from Mo chit station in Bangkok). Lanna kingdom was a powerful 15th century adversary of the powerful Ayutthaya dynasty and its kings were great patrons of art and culture. Some of Thailand's highest mountains circle it and the Ping River (major tributary of Chao Phraya river in Bangkok) flows through it. The city was founded by the Lanna king Mangrai in 1296 AD, after heavy flooding forced him to abandon his capital city of Lamphun. Incidentally Chiang Mai remained Lanna capital for quite some time, till it was again shifted to neighbouring Chiang Rai.
Northern provinces of Thailand are a far cry from bronzed barely covered body scattered beachy towns of the South. They are breathtakingly beautiful, sedate, cooler and have a huge plethora indigenous communities settled in their wooded hills. Rice is grown in abundance, flowers grow out of thin air and sparkling rivers tumble down cool, dewy slopes. Northern Thailand is an adventure lovers and culture seekers paradise. Chiang Mai in spite of its age, has a very young student population and hefty number of expats call it their home. The old fortified city is centered around a moat and a spanking new urban sprawl exists outside its walls.
Chiang Mai's biggest attraction is its uniqueness from the rest of Thailand. Life existed here across thousands of rice fields and modernization came late. In fact until 1920′s CM could be reached only by 2 days of uphill Ping river cruise or elephant trek. This kept its unique charm intact and the language(accent and dialect), food, sensibilities and culture are completely different from busy cosmopolitan Thai capital. The Lanna architecture is famous and can be seen mostly in the outskirts of CM, Chiang Mai although some excellent examples are fondly preserved within the city too.
I love Chiang Mai, adore its easy languid pace, disarming smiles and flat slow voices of its residents, the plethora of activities it offers and the way golden shower and Thai cherry flowers crowd its every nook and cranny. I have visited Chiang Mai nearly every time I visited Thailand and have explored this gem of a province to my heart's content. Although the neighbouring Chiang Rai is naturally more endowed, CM still tops my list of favourite places in Thailand (after Phuket of course). Thankfully I do not have bizarre Phuket kind of travel memories attached to this lovely place, and have spent endless relaxing days having massages, eating, bamboo rafting, having monk chats, shopping at hill tribe markets and exploring rows of world's oldest rubber trees. Too many pleasant evenings have been spent by the moat and I have participated in every unique Chiang Mai festivals.
Beautiful, languid and relaxing Chiang Mai is all about flowers, temples and gentle smiles. Introducing Thailand's beautiful, "Rose of the North"