Bordering Laos and Myanmar, Chiang Rai is the northernmost city of the Land of Smiles. It is extremely rich in culture and offers a number of exciting activities for its visitors.
Taste Street Food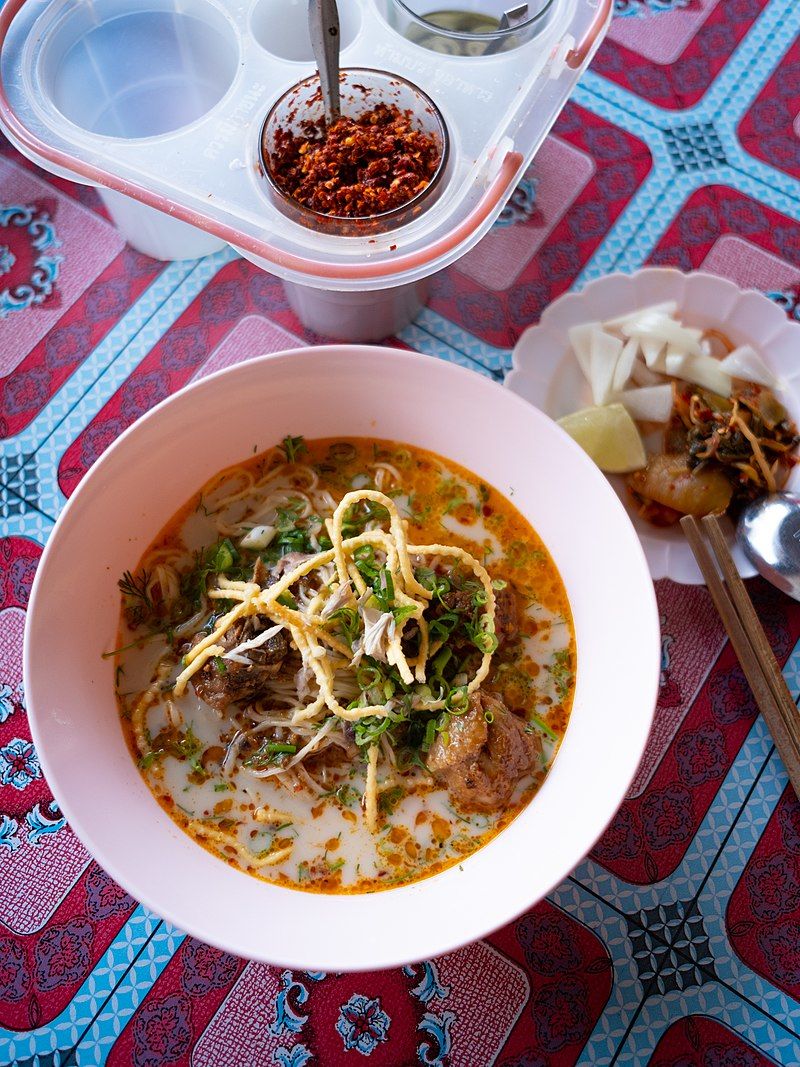 Street food delicacies are delicious to taste – not just in Chiang Rai, but everywhere in Thailand. However, during your stay at a Chiang Rai boutique hotel, it is recommended that you go for the Northern Thai delights offered on the streets. One of the most delectable dishes you'd come across is 'Khao Soi', a meal that brims with the most tantalising flavours.
Visit an Architectural Gem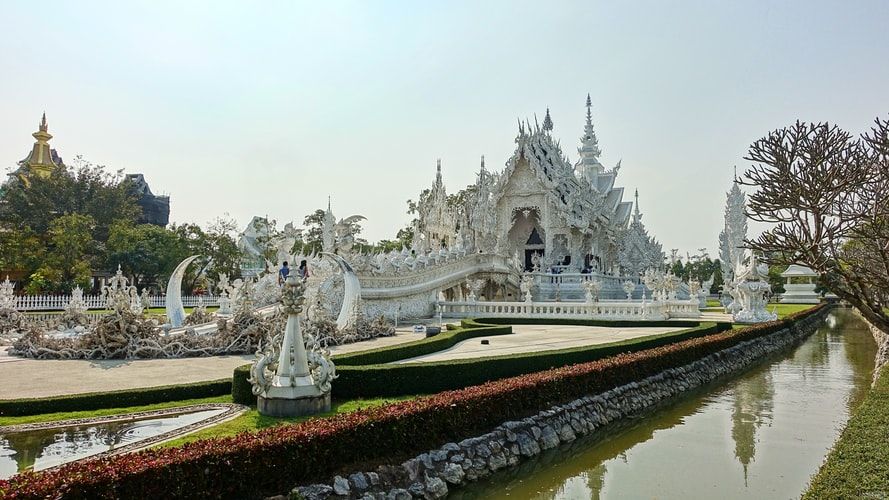 One of the most fun places to visit in Chiang Rai is Wat Rong Khun or the White Temple. And yes, it's a fun place to visit as it deviates from the traditional concept of a temple. The murals inside this reflect the pop culture of the country.
Explore Exotic Tea Farms
If you have a strong liking for various flavoured teas, then a visit to Choui Fong tea farm should rank among the first on your itinerary. Here, you can sip some of the freshest teas around as they are made with tea leaves that come straight from the plantation. The best-quality teas served here would produce fine bursts of flavours on your taste buds.
Enjoy the City's Culture
Located right amid the city, the iconic golden clock tower is a great spot to witnessing the splendid culture of the city. Each day, this place transforms into a lively environment in the night (for a short period), showcasing musical performances.