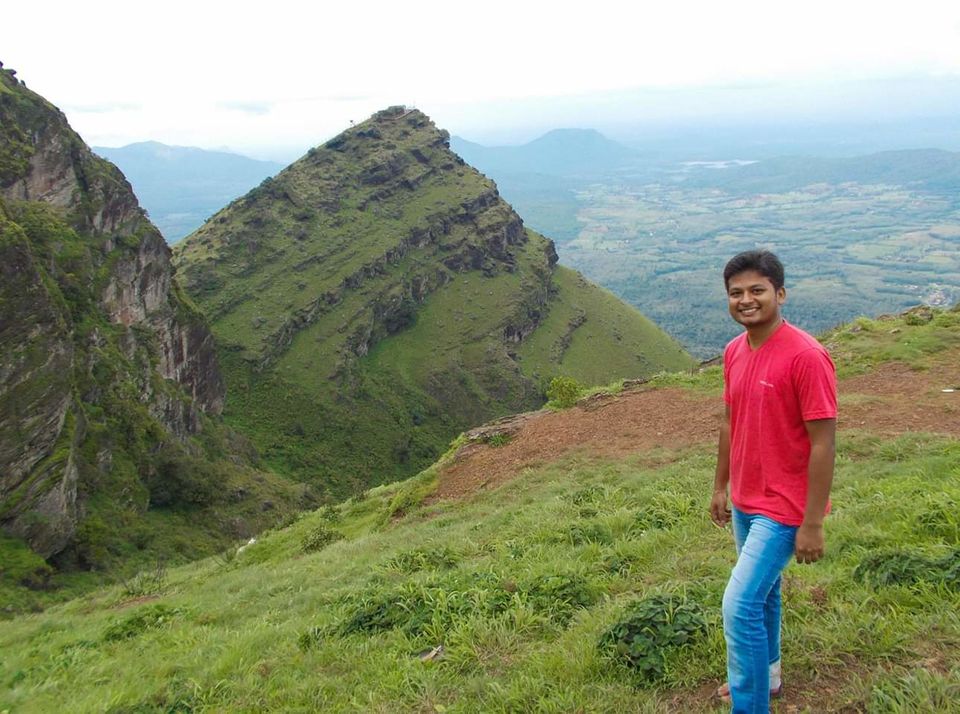 Chikmagalur enticements travelers with its everlasting beauty with the combo of Hill Stations, Falls, rolling valleys, lush green landscapes, scintillating rivers and aromatic coffee gardens. As Chikmagalur shares a portion of Western Ghat, it has plentiful of points that offer breathtaking views of mountains and emerald landscapes. Among a series of peaks.. 
Chikmagalur is a city in Karnataka State, India.
The best route to follow is starting from Chikmagalur-Mullayanagiri Hill-Manikya Dhara-Bababudan Giri-Kemmangundi-Kallathi Falls-Birur.
This route is best week end gateway for all seasons include rainy, winter and also summer.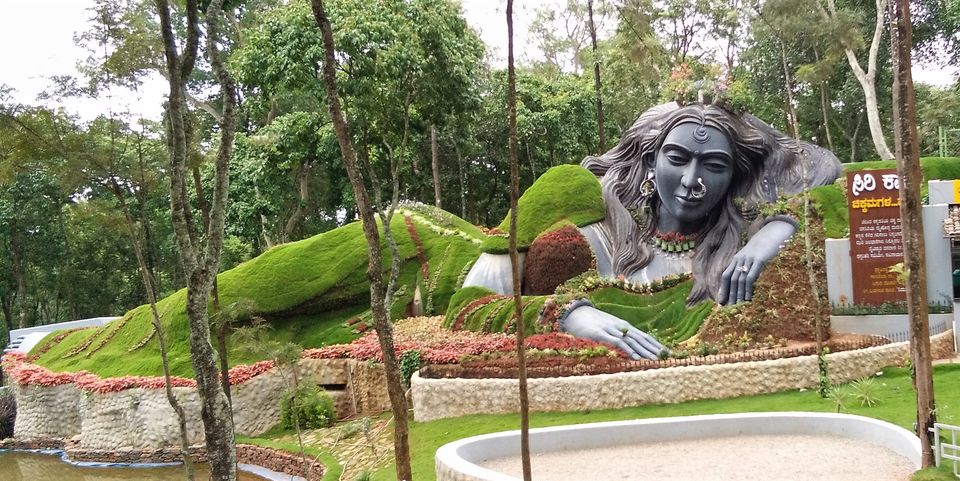 Chikmagalur has good road connectivity and more convenient to travel by Road rather than train or flight!! It is 245 Kms away from Bangalore and 178 kms from Mysore.
October to April is best season to visit, whereas due to heavy rain fall - the roads are little scary and not visible due to heavy fog/mist from May to August.
It's better to have 2 days to cover the route.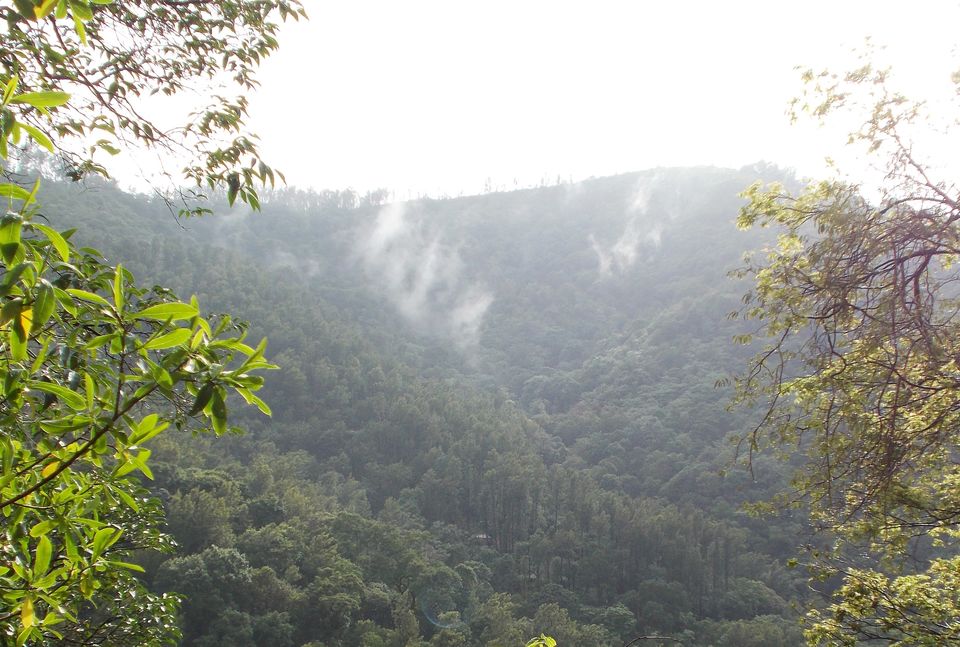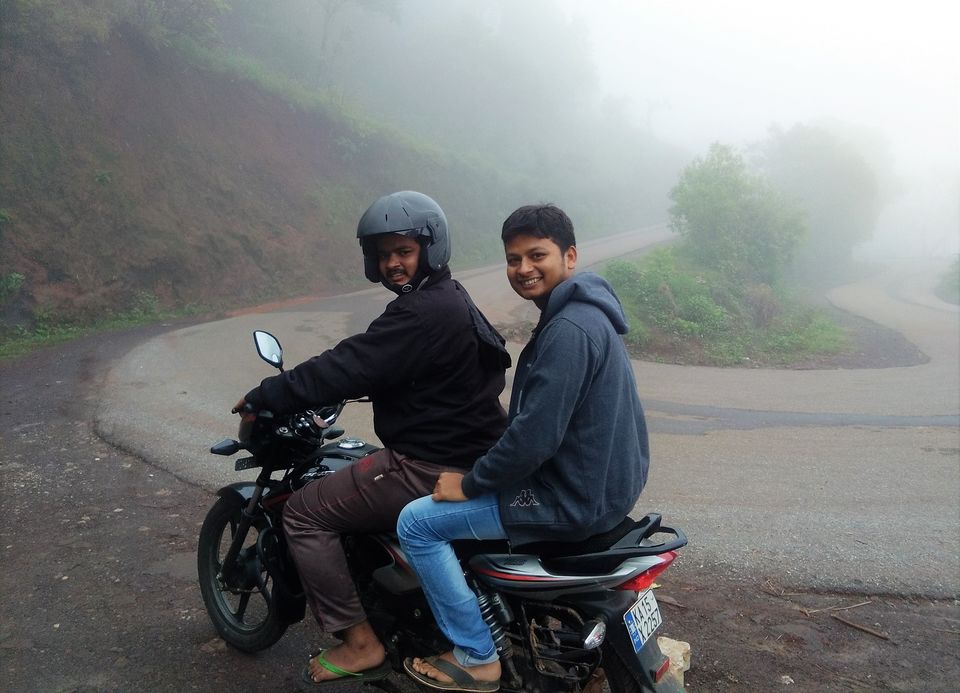 Just roam the city Chikmagalur, feel the aroma with the taste of native coffee.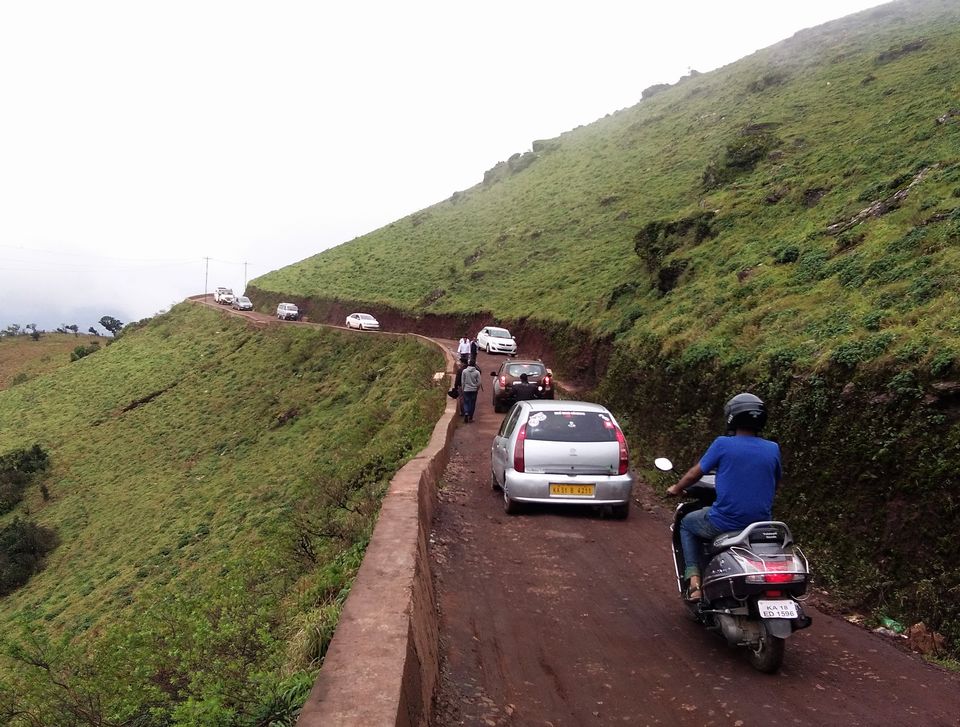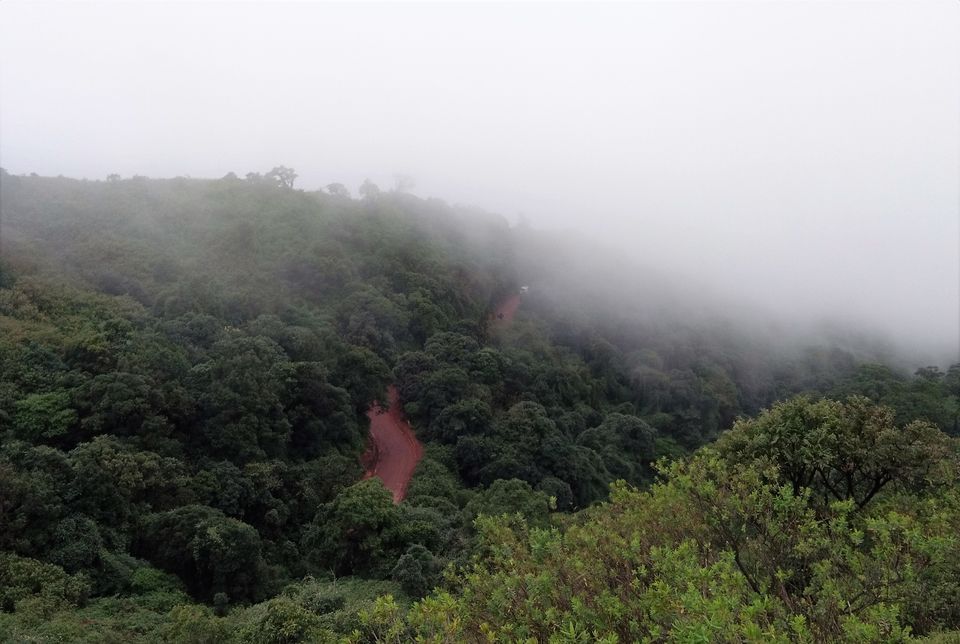 Leave early to Mullayanagiri peak. Especially on weekend the traffic will be high and in rainy days the roads are not visible even after 2.00 - 3.00 PM just because of heavy rain clouds and fog. Spend one to two hours at the peak, enjoy the cold breeze, lush greenery, misty fog. Mullayanagiri is at an altitude of 1950 meters, & is the highest peak in Karnataka.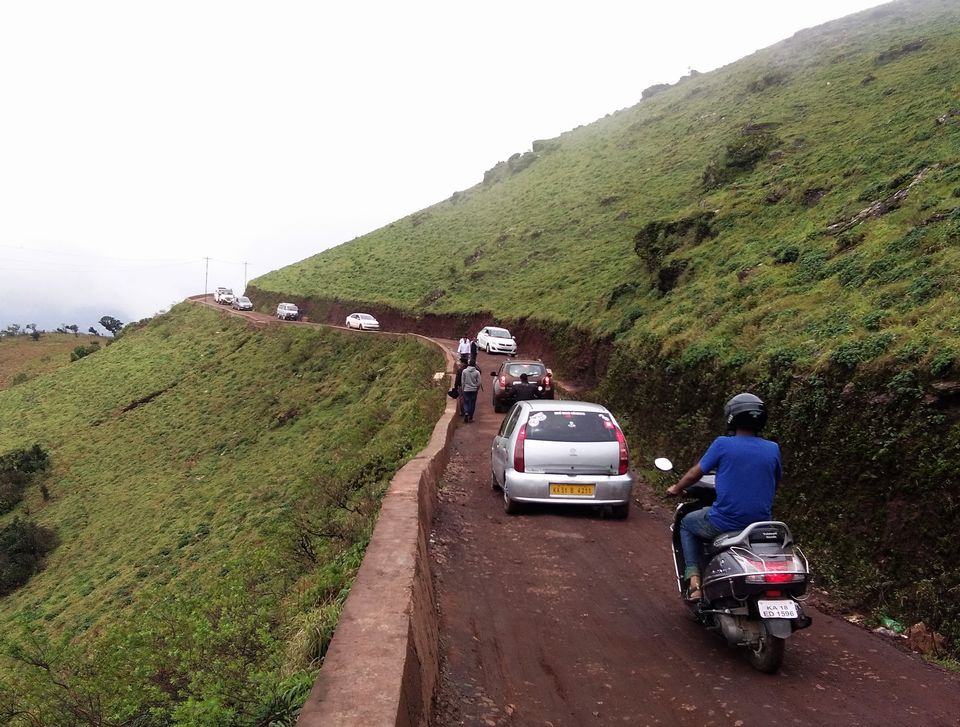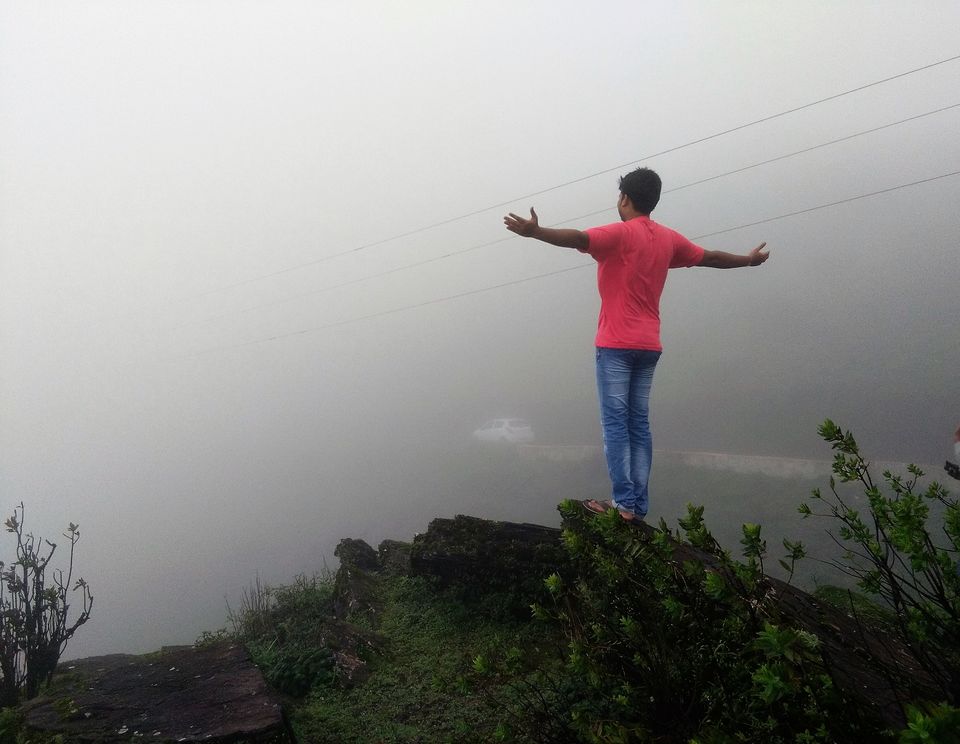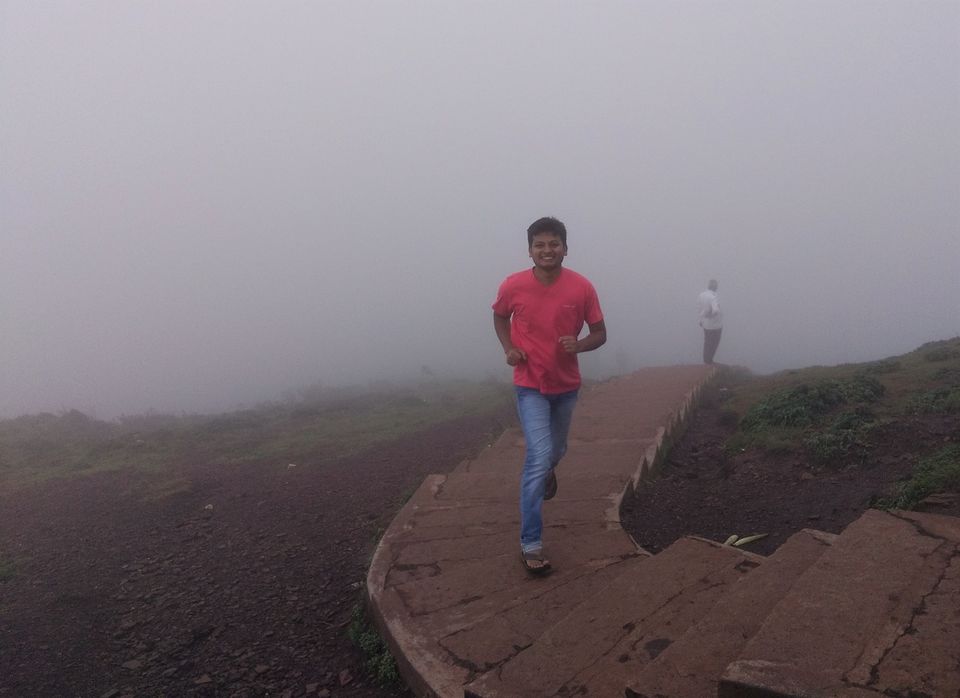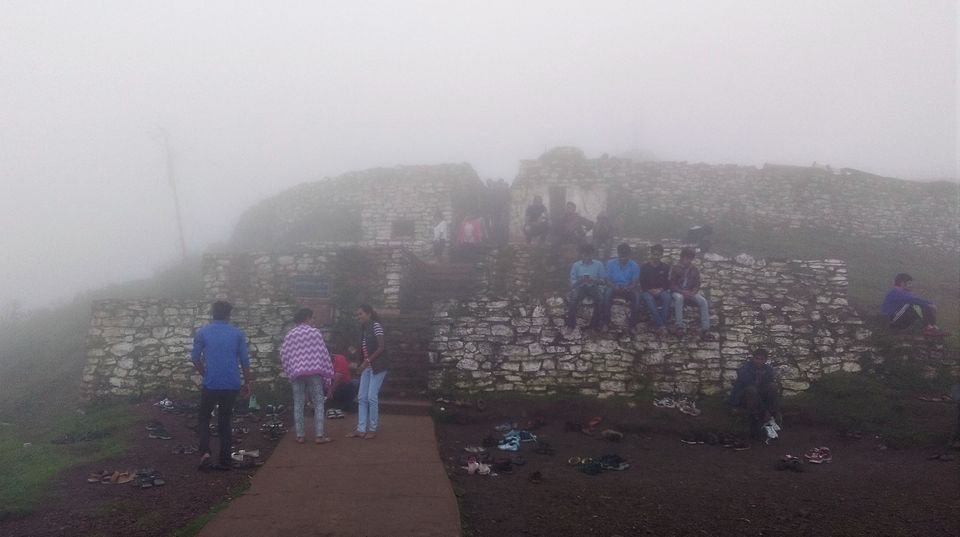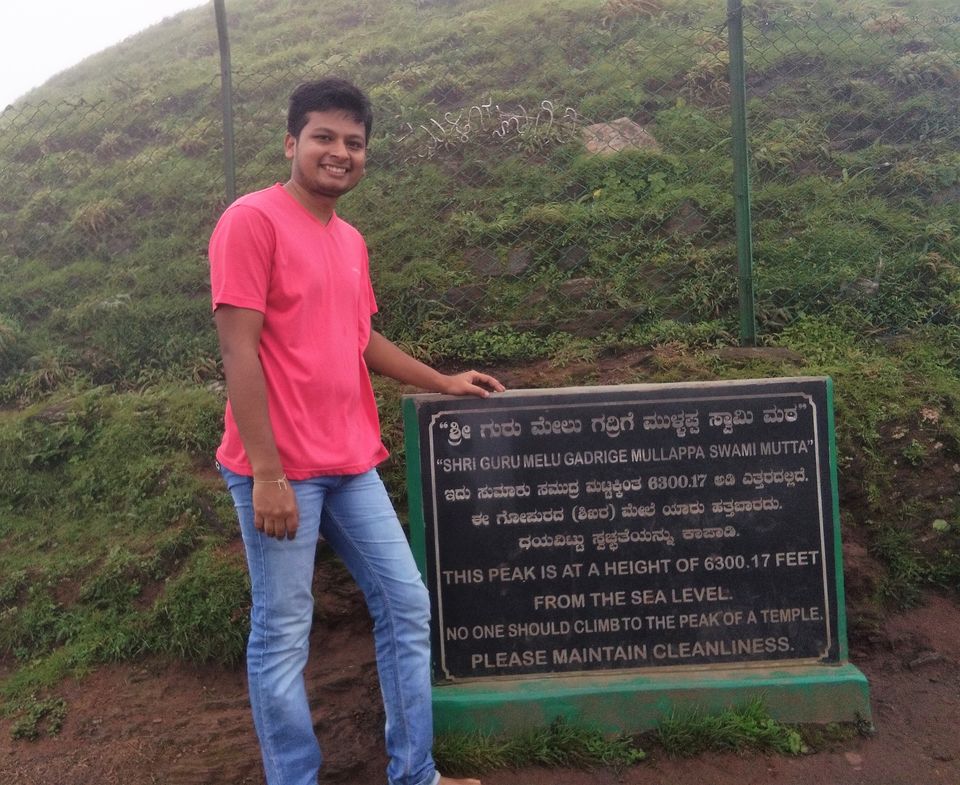 Then Drive to Bababudan Giri, also known as Chandra Drona Parvatha. This is a marvelous spot with intriguing caves and scenic points that offer spectacular views of the mountains with hiking, trekking trails to enjoy nature.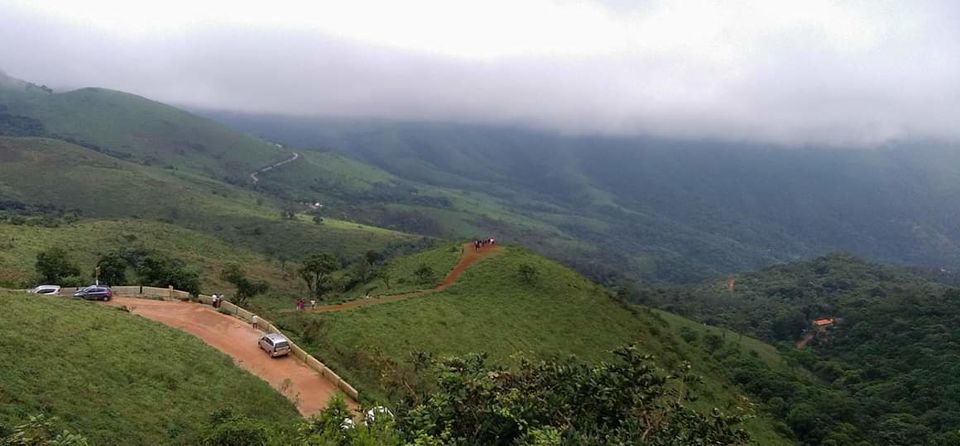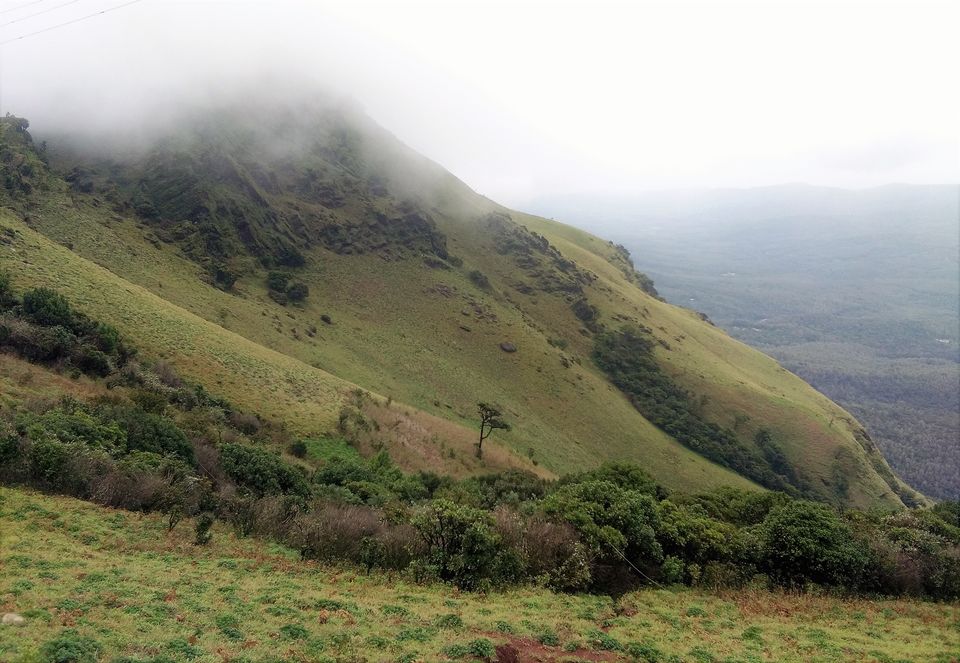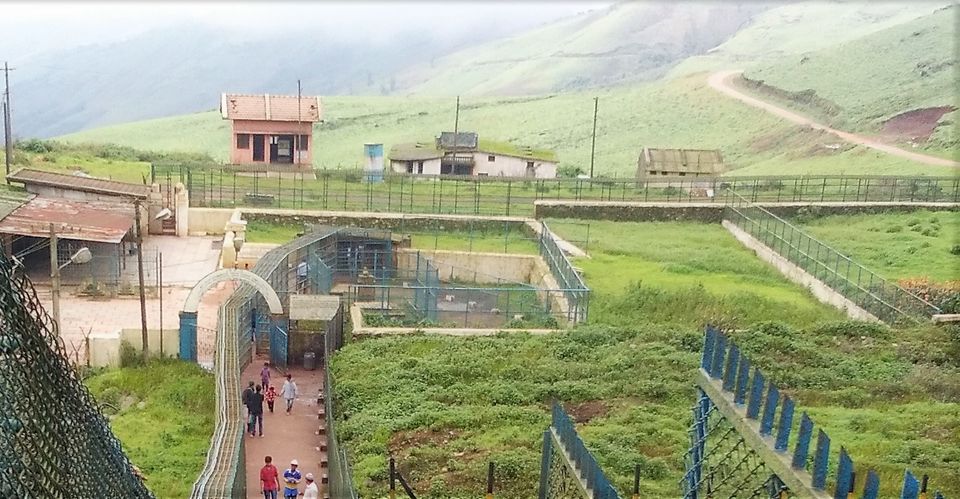 Then move to Manikyadhara Falls, where you can enjoy the drizzling water shower!! you can peak at Devirammana Betta, where the pilgrims used to climb the hill only once in a year (day before Deepavali festival).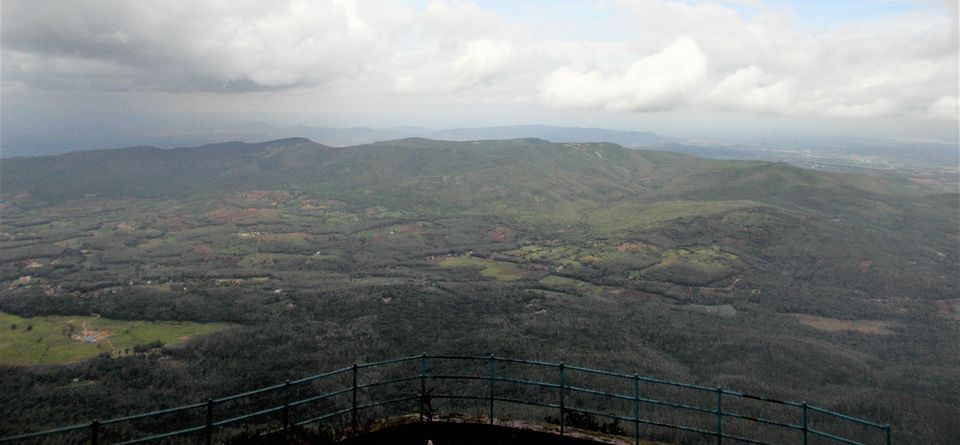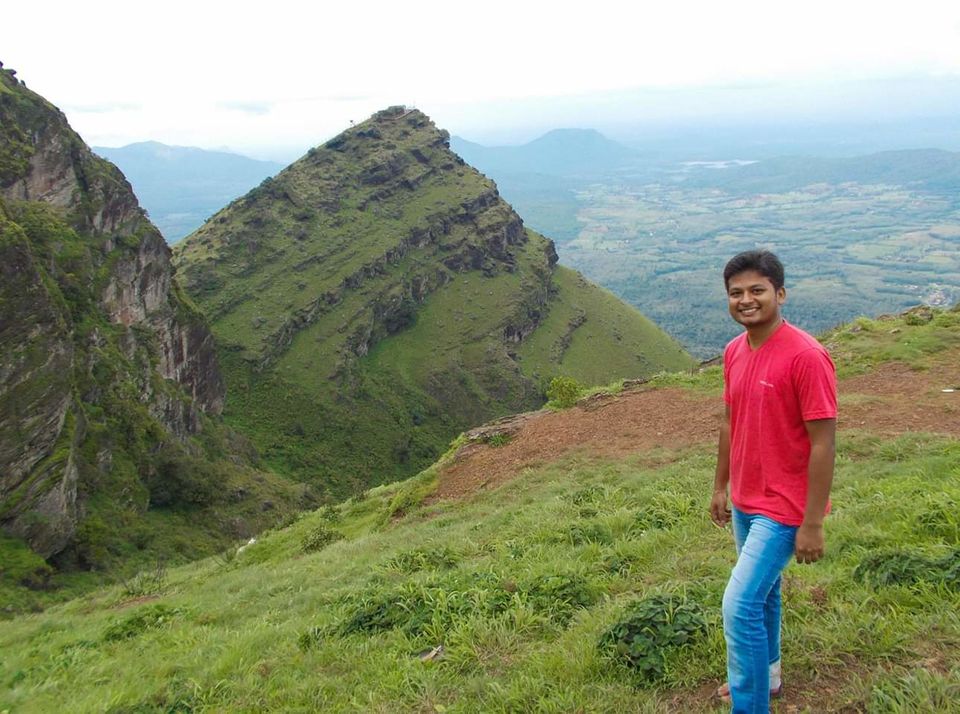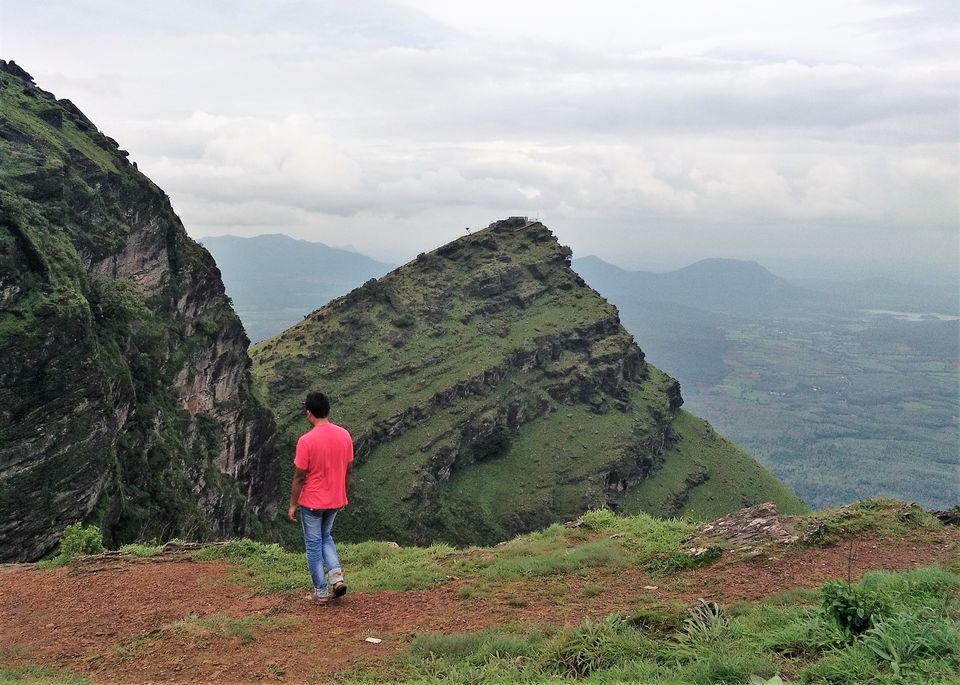 Before 5.00 PM try to reach Kemmannundi (Hill Station), where you can adore the sun set and beautiful rose garden. The early morning weather of Kemmannundi is known for its prominence. Kemmannugundi was established as the summer retreat of Krishnaraja Wodeyar IV, Emperor of Mysore Kingdom.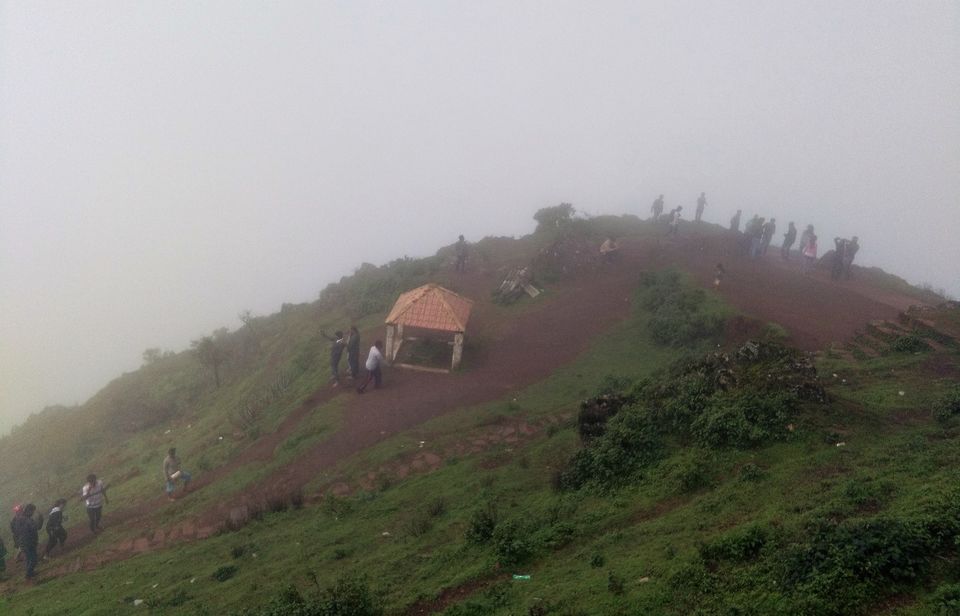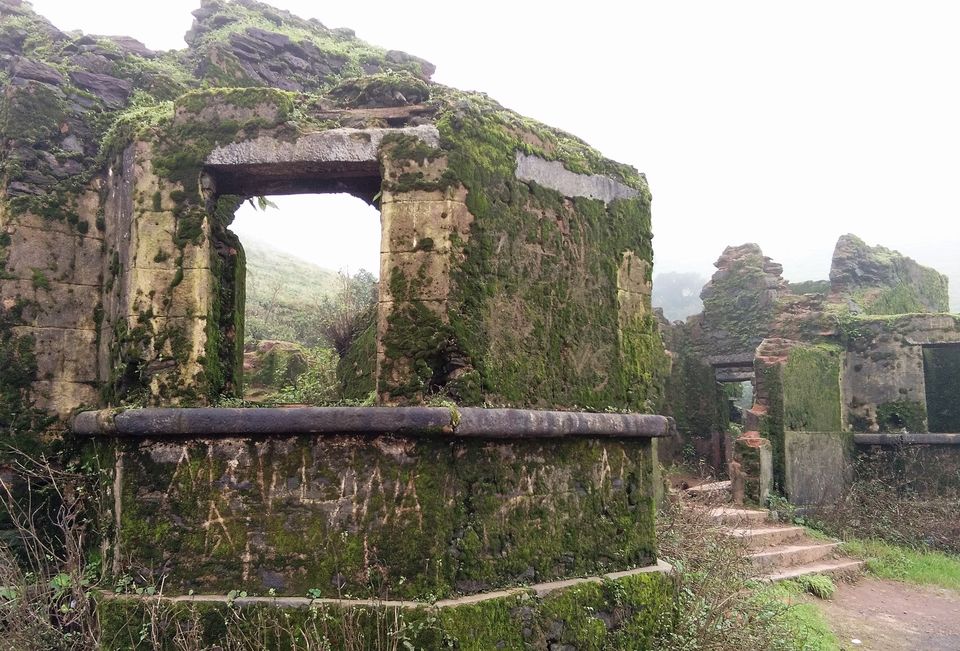 After Morning trek to Z-point, you can start your journey to Kallathi Falls, which is the perfect amusement for the afternoon.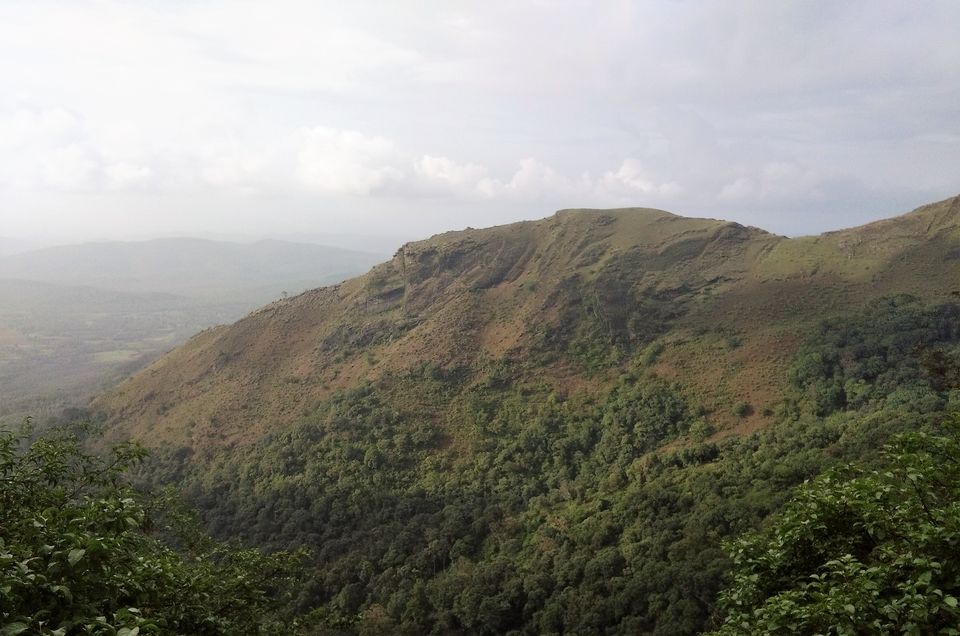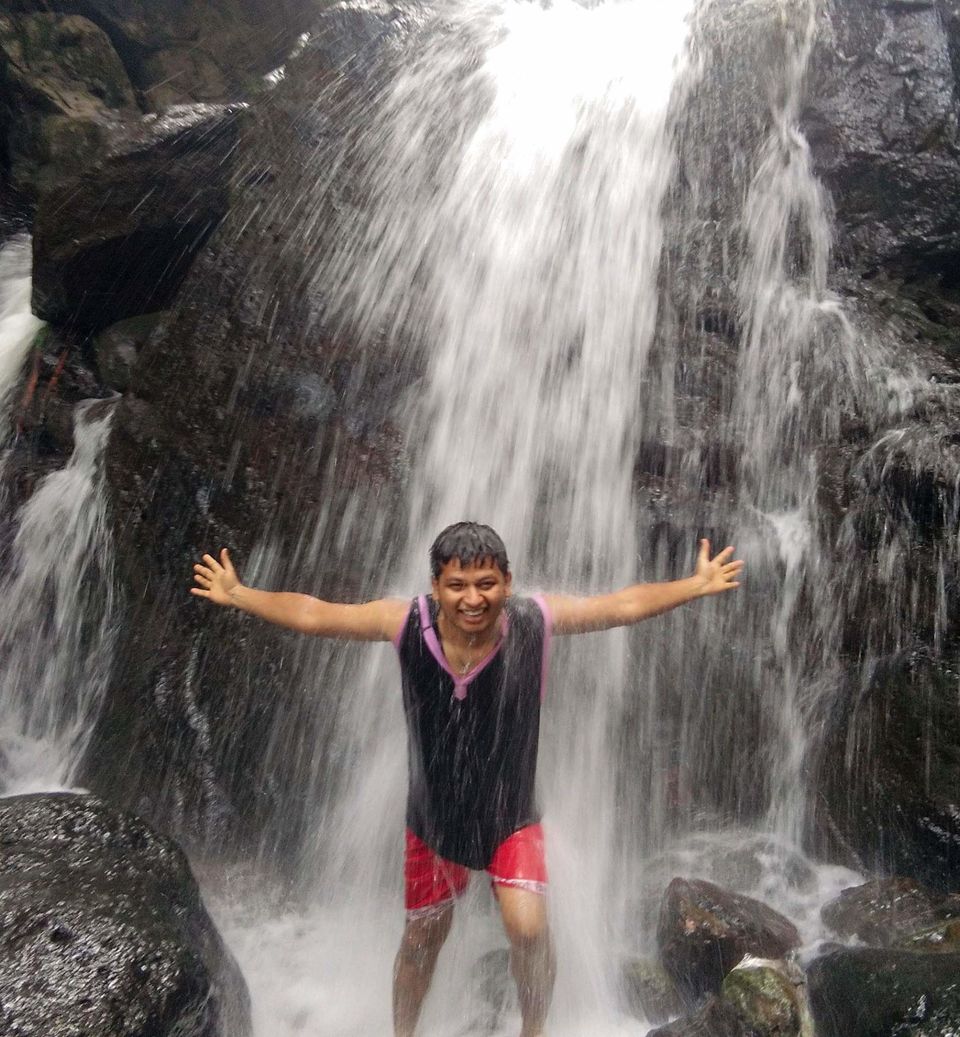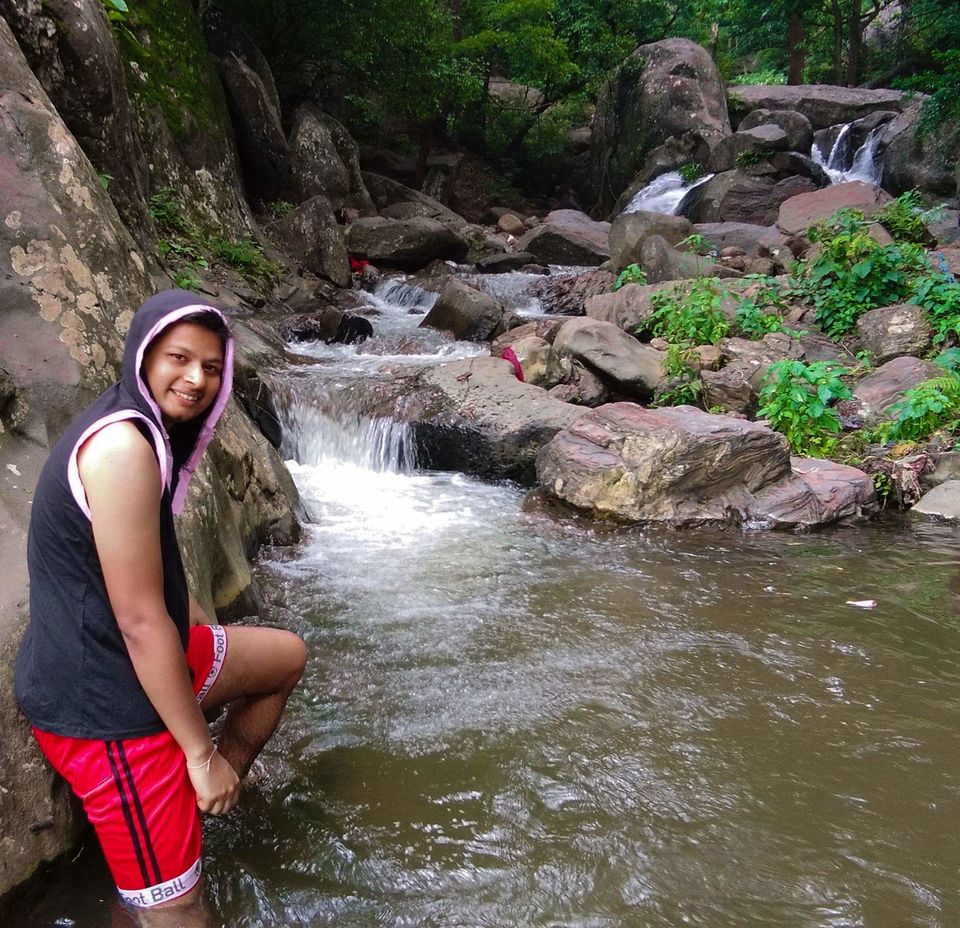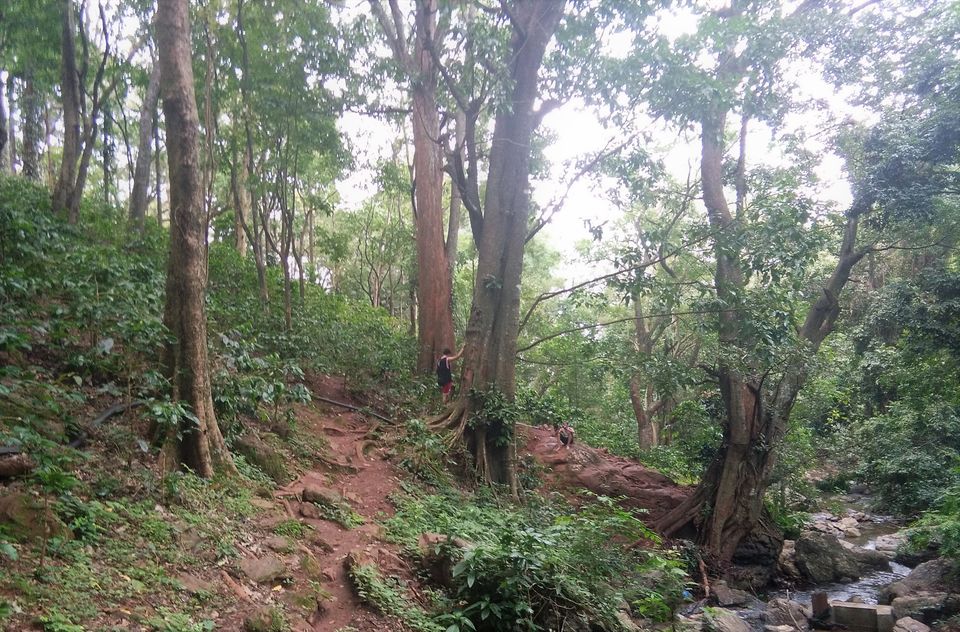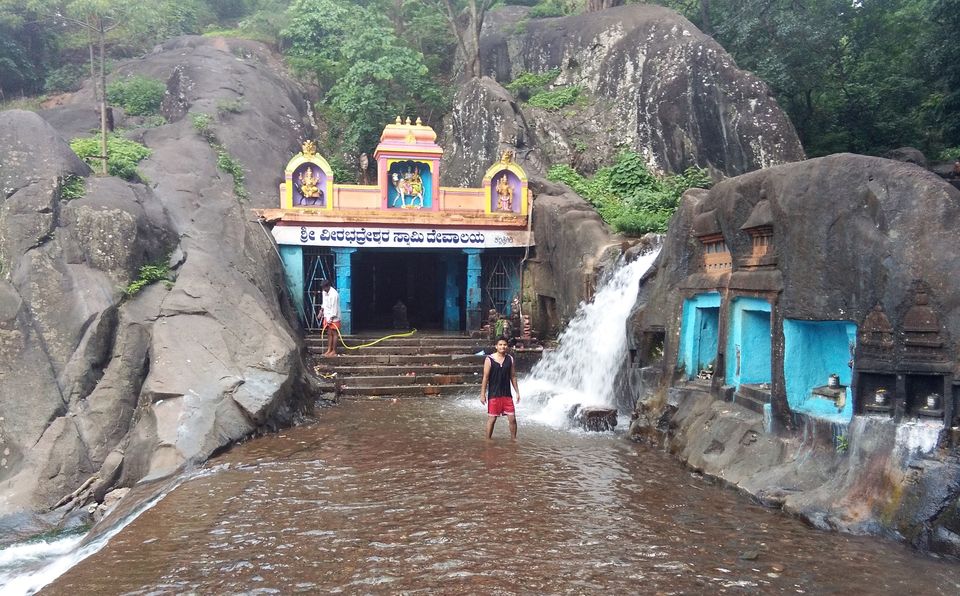 Later you can come down to Birur, where Pune-Bangalore national high way connects. :)
Enjoy your Journey. Plan Well.. Be on Time... for the real Happiness!!!