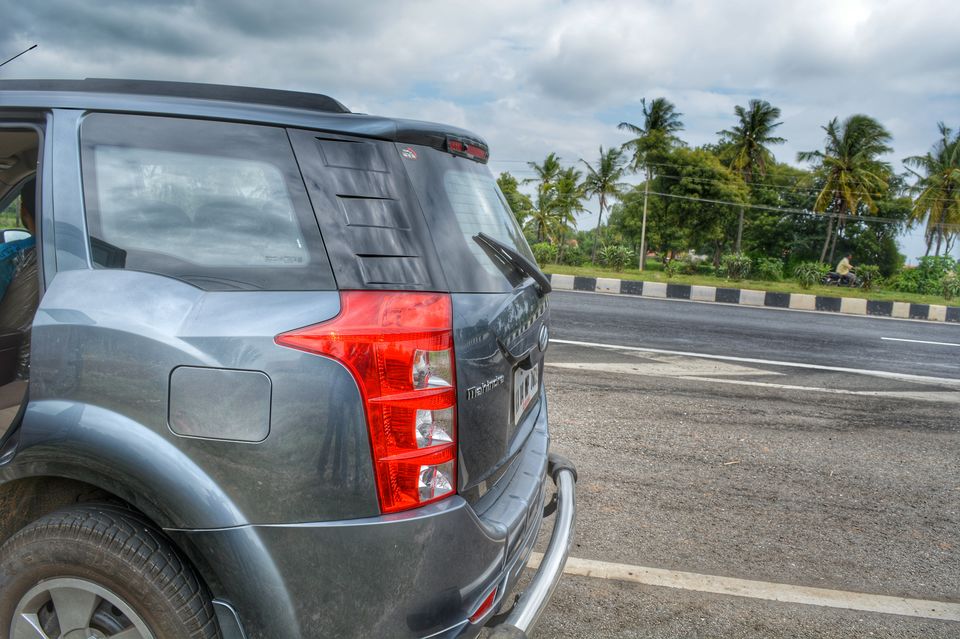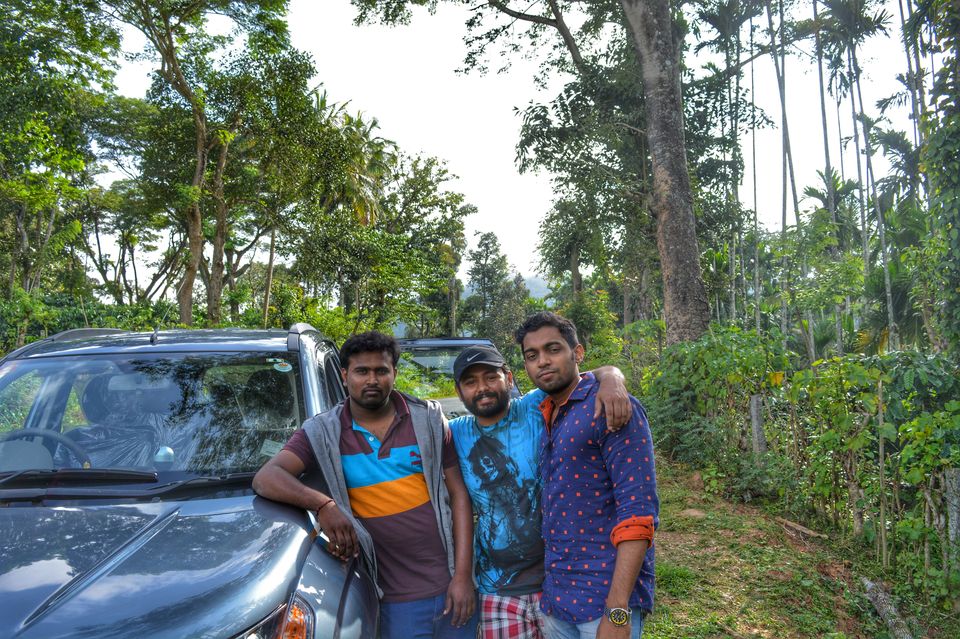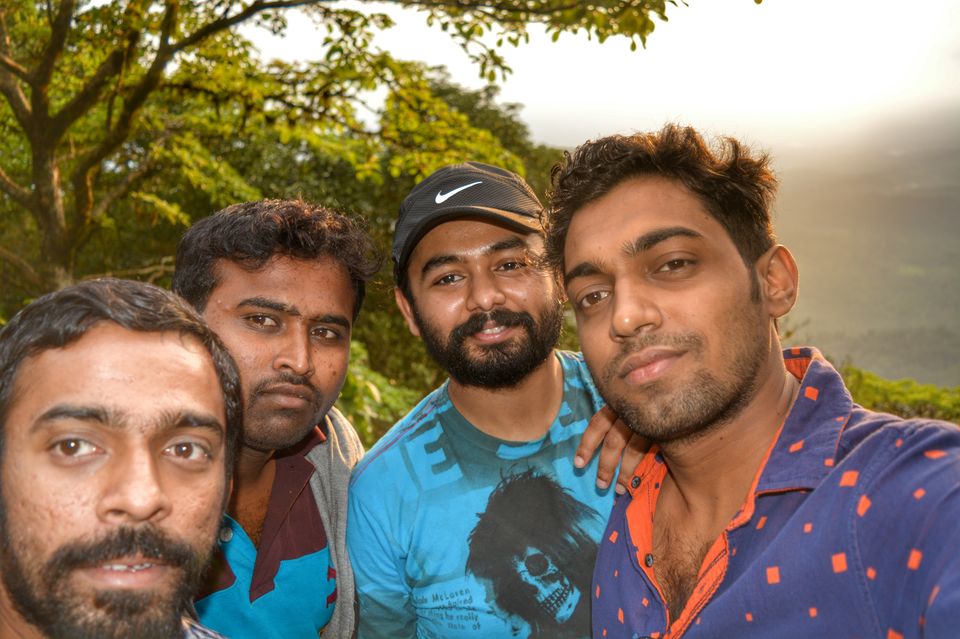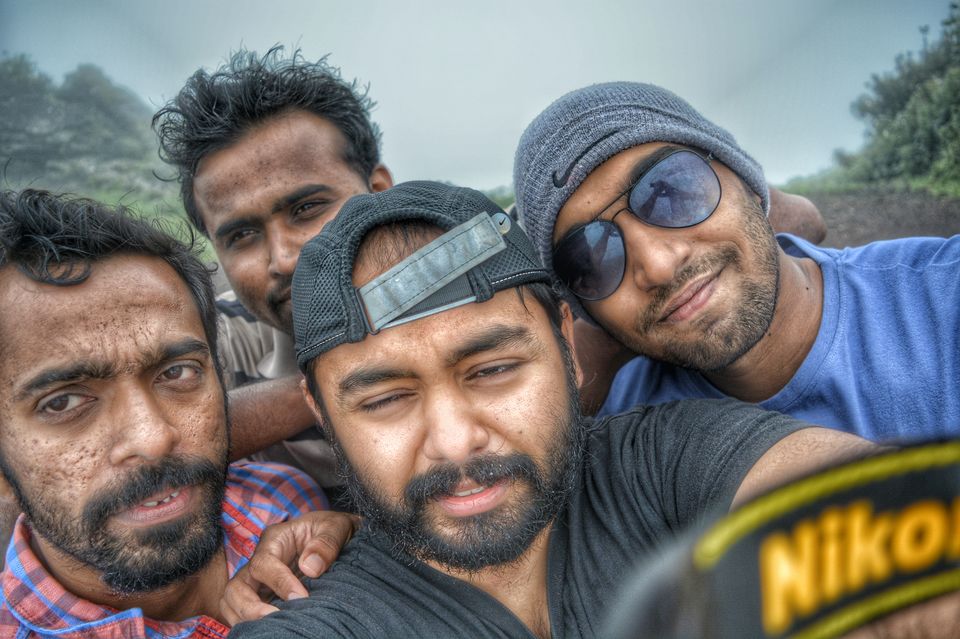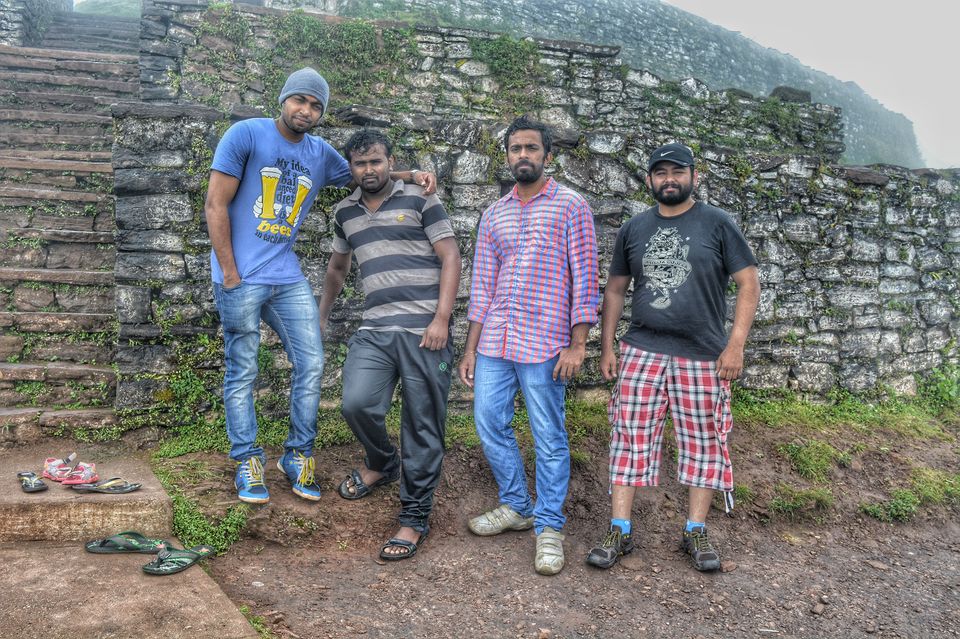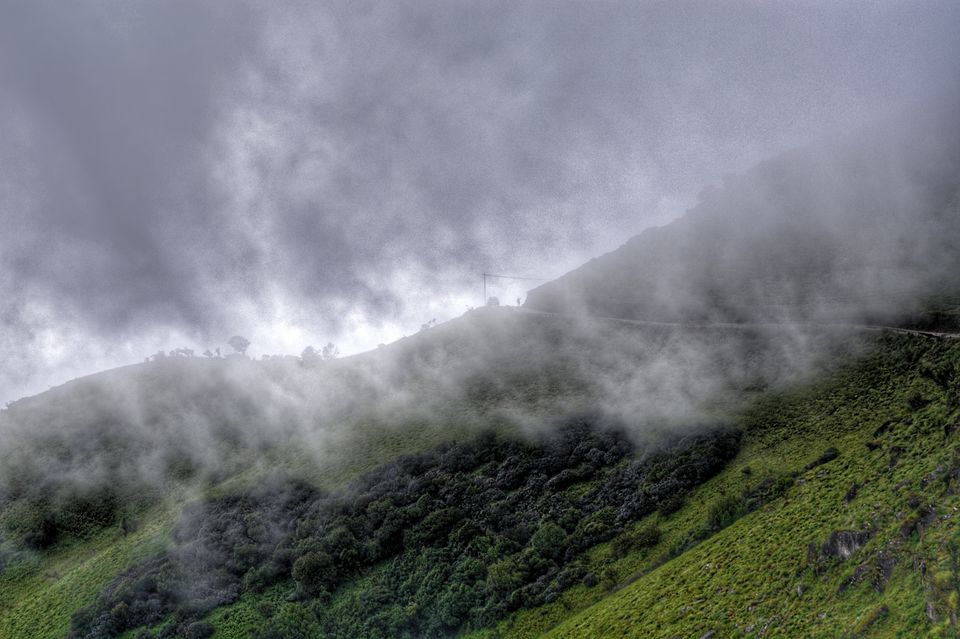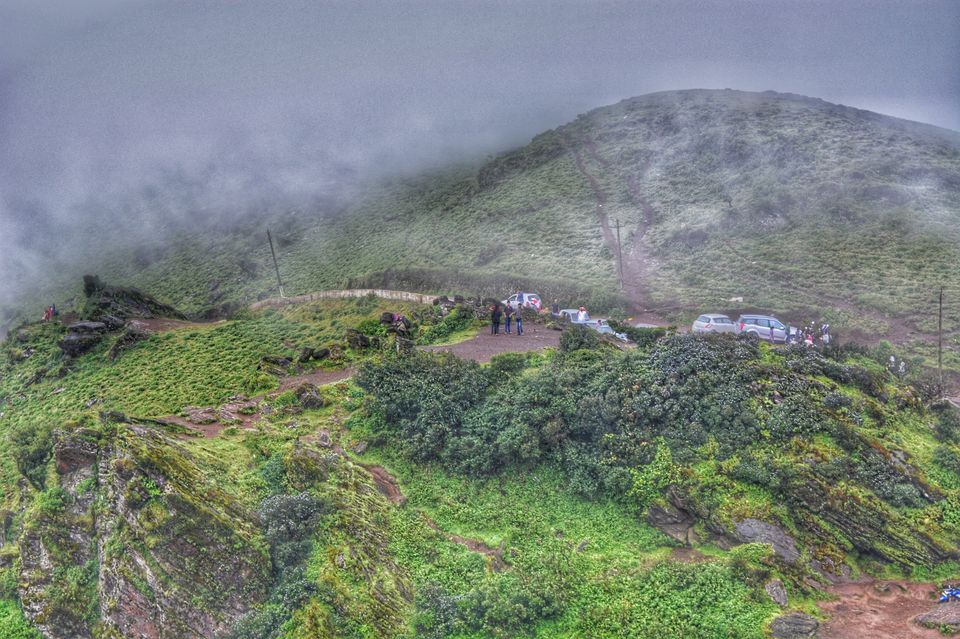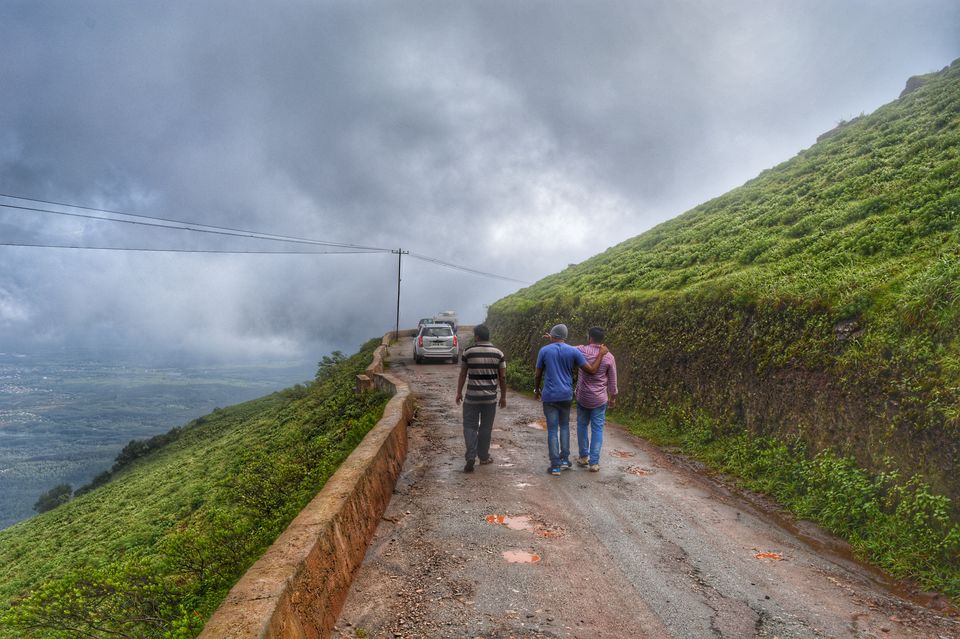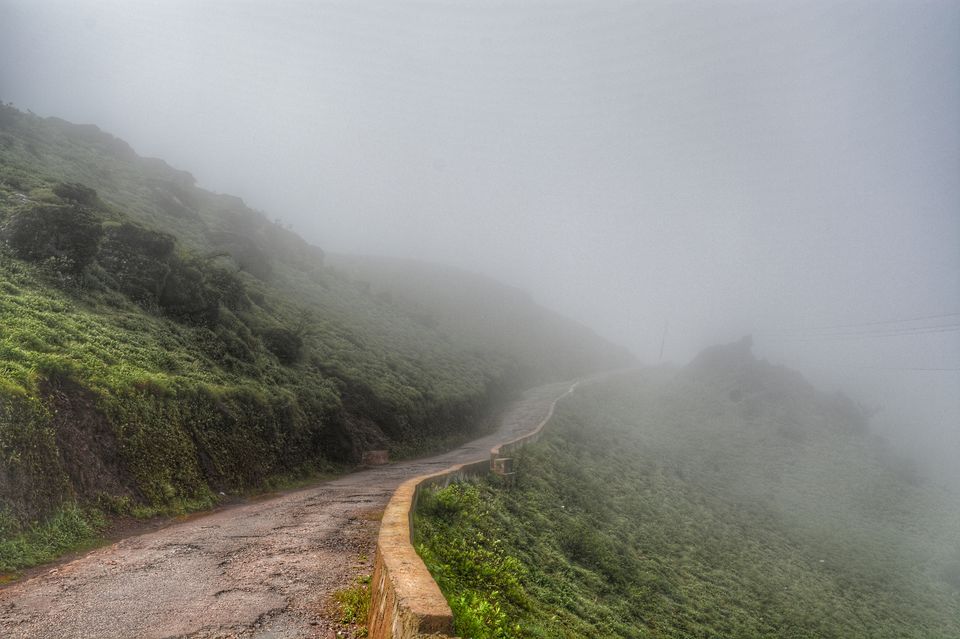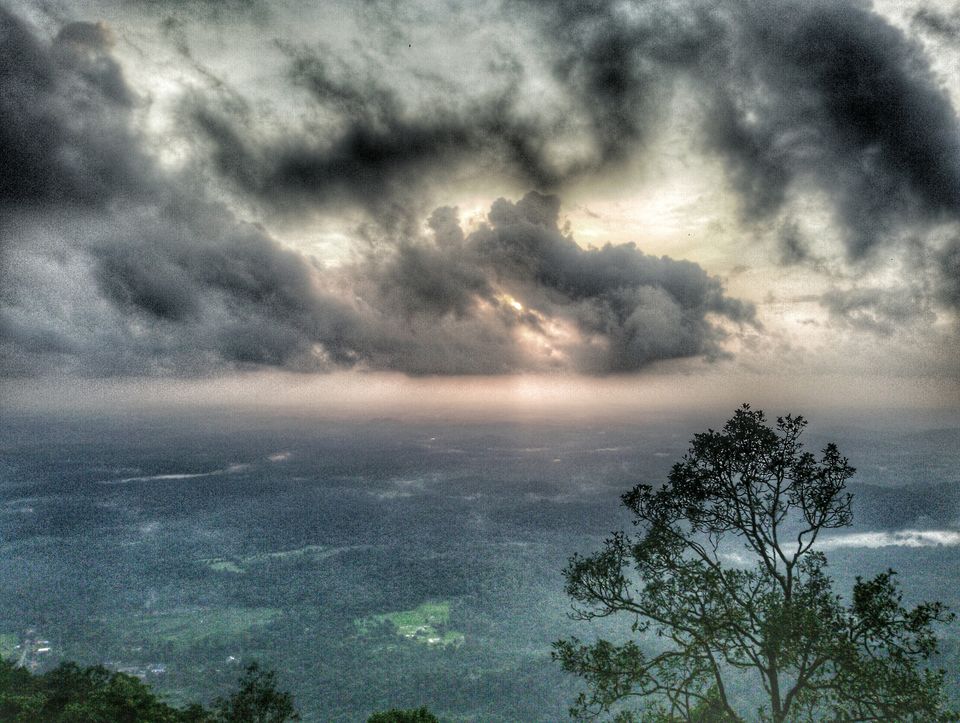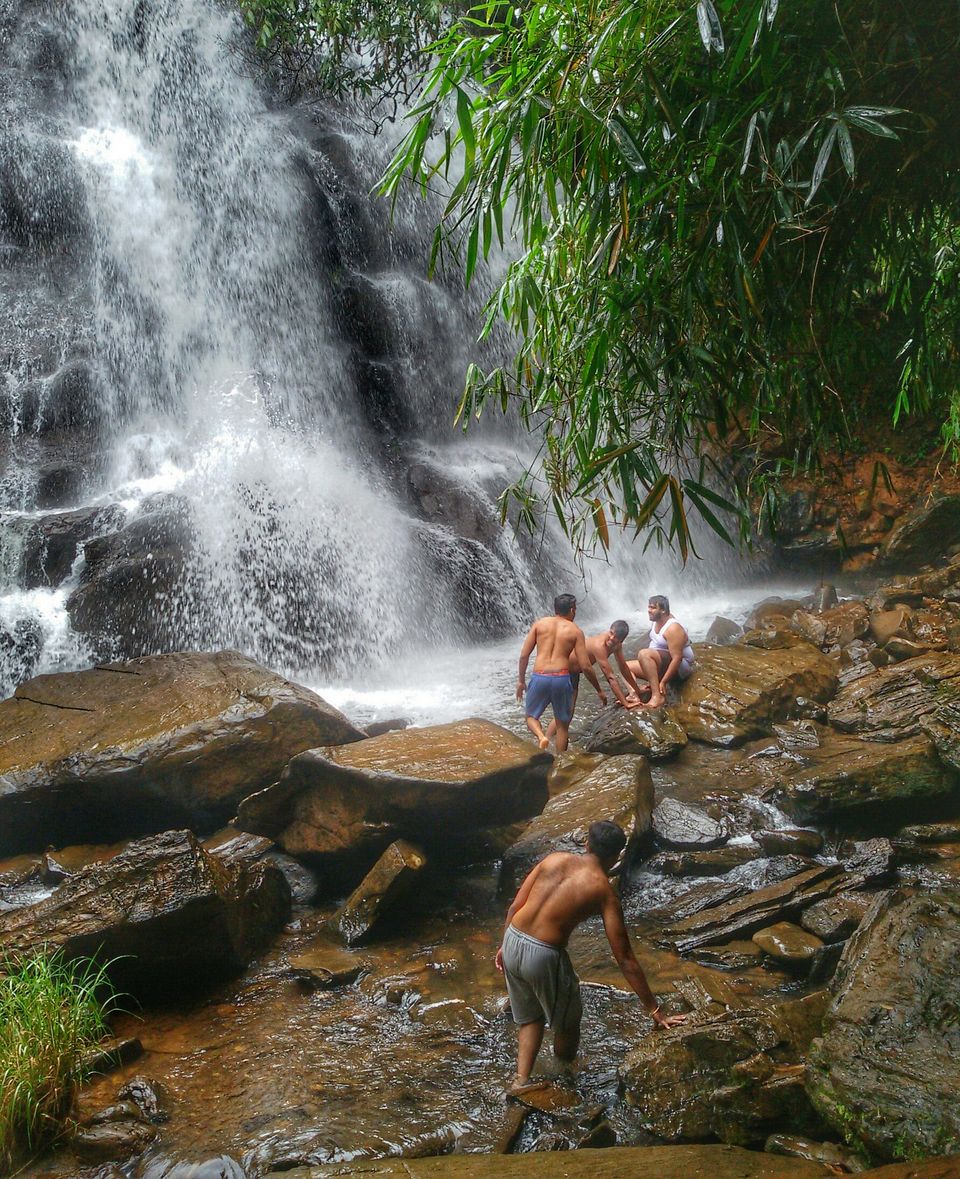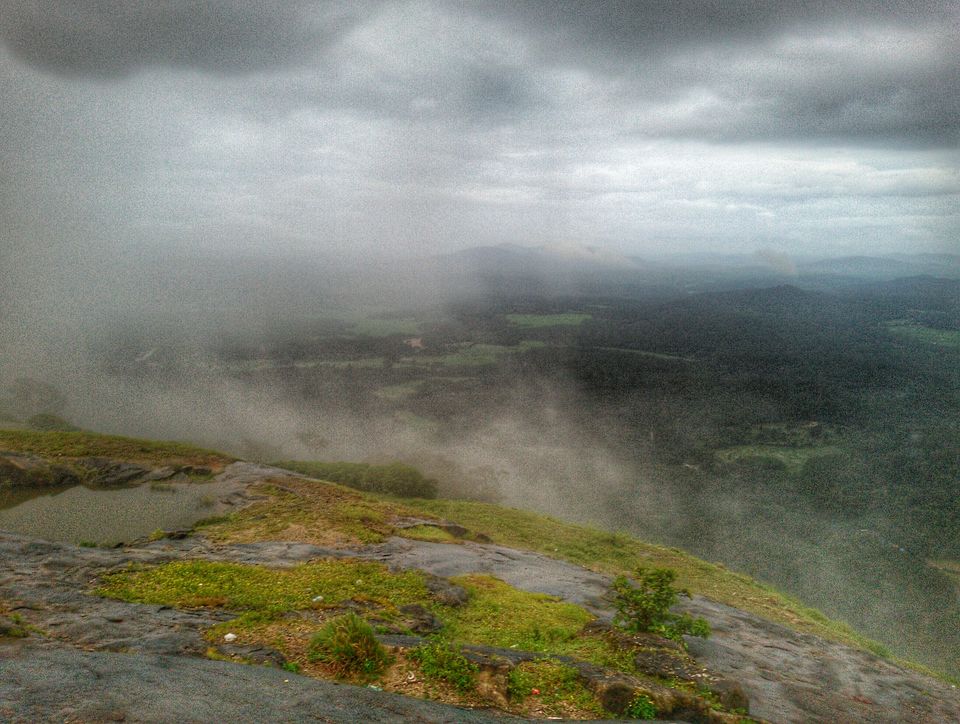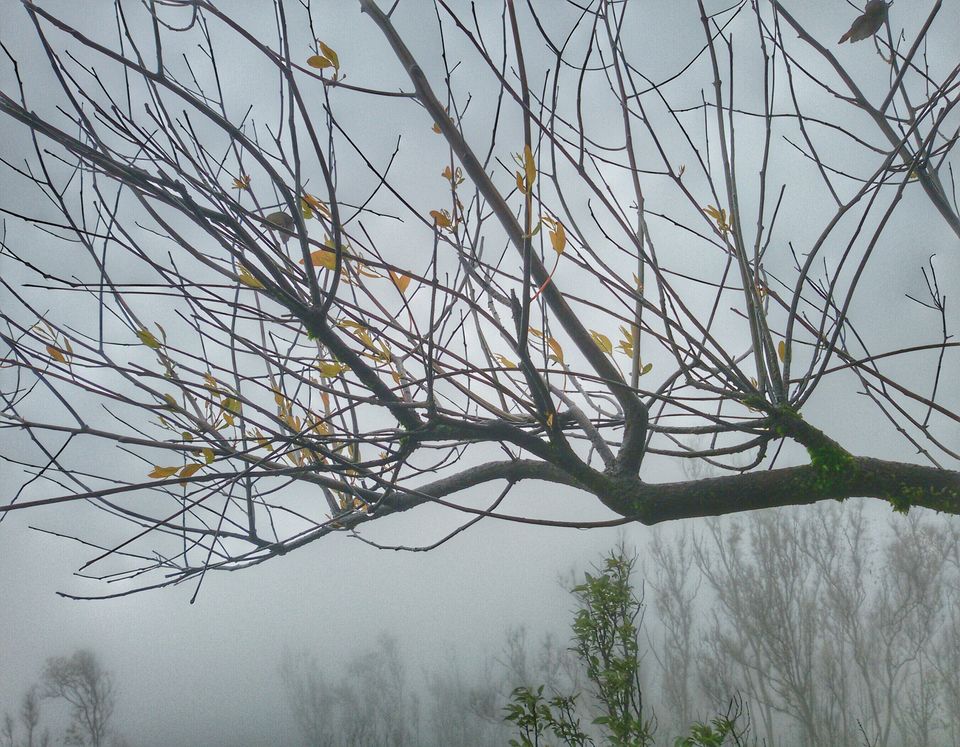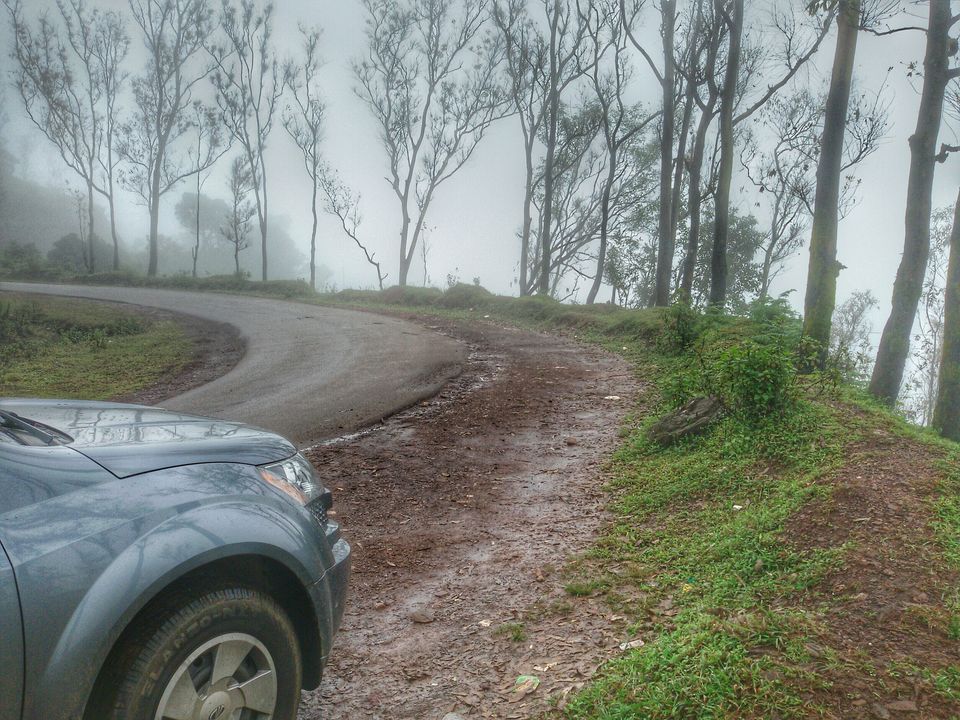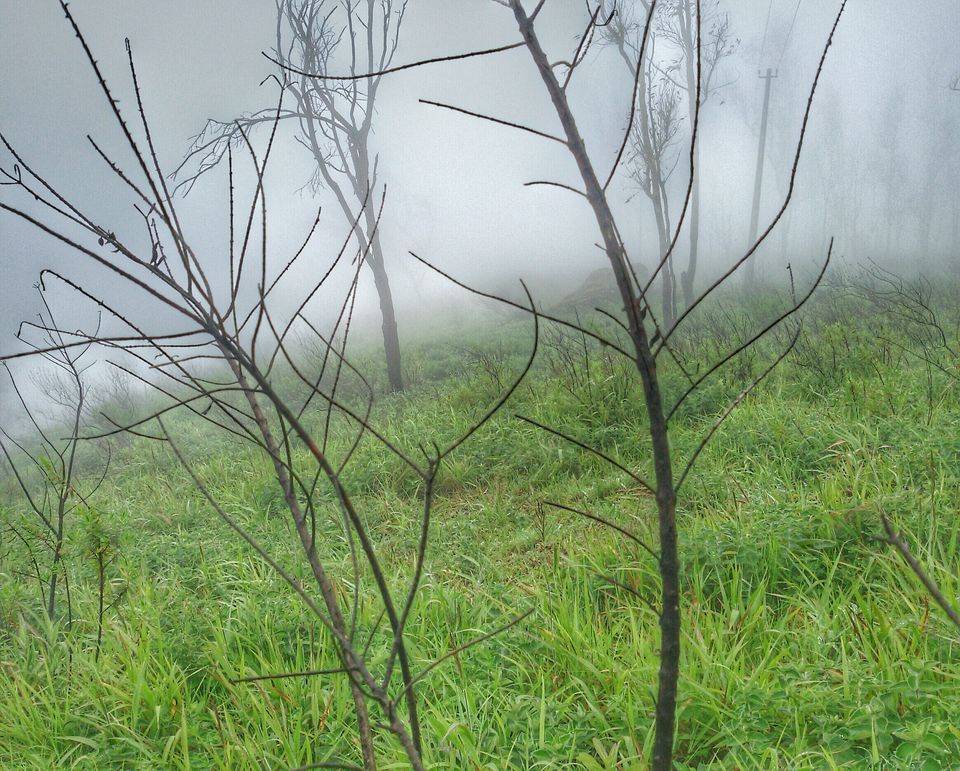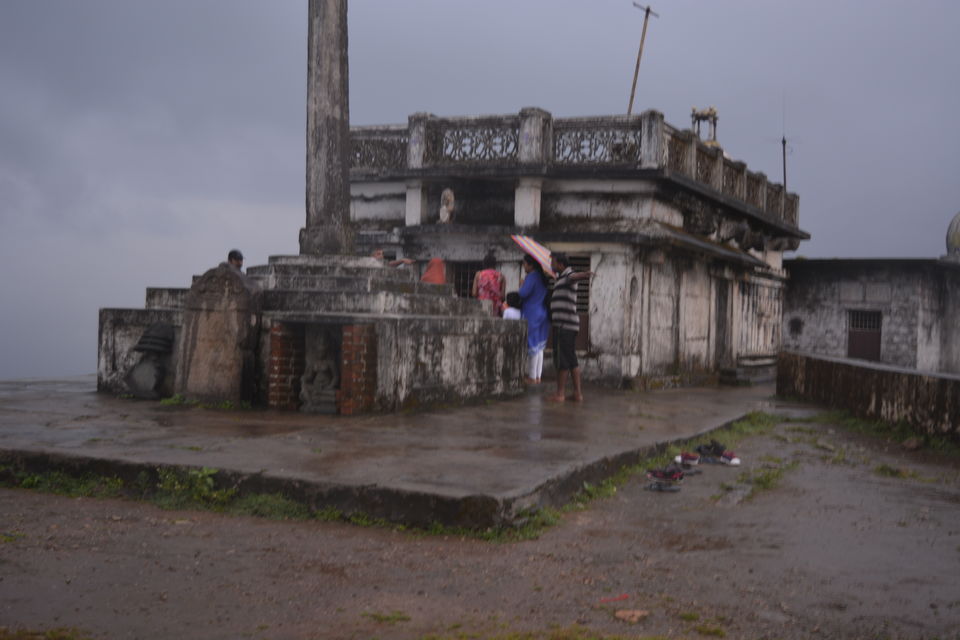 It was a 4-day trip. Our main focus was to cover Agumbe as far as we could. We packed our bags and set out in an SUV. We started from Bangalore, it was mostly highways, but once you get past Hassan everything changes. Beautiful sceneries. We first went to the sunset point, it was beautiful. Spent 2 days in Agumbe, Sringeri waterfalls is a great place to have some fun if you are with friends, total fun.
Day2 – Evening 7pm we planned to go to Chikmagalur – it was just 110km journey. But google screwed us and we took a hell of a detour covering 210 kms on reaching Chikmagalur. LOL!! We went through dense forest, where it was mainly gravel and big trees by your side that too at 11.30pm... we were totally scared because there were naxal presence on that area (courtesy:internet) bu thankfully we made through..it was a relief
Day3 – Chikmagalur
We went to buttermilk falls and Mullayanagiri. Mullayanagiri is one of the beautiful places i've ever been to, so beautiful and serene, it literally takes your breath away. Amazing place, heavy winds and fog. Just wow.
Day4 – THE END :D