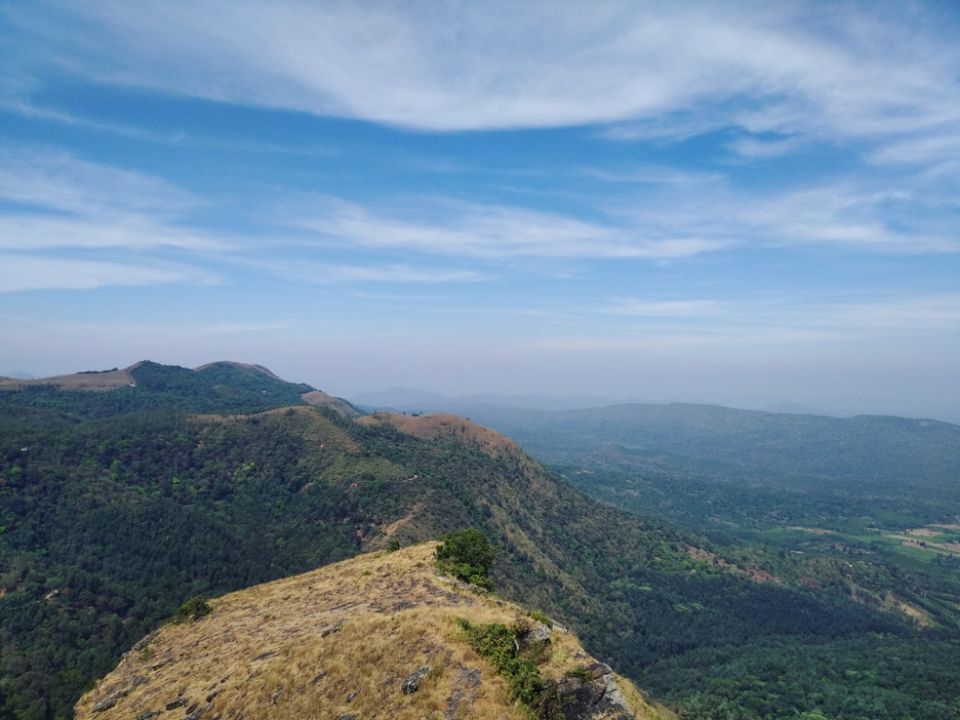 Chikmagalur is a coffee land hill station located within western ghats of state of karnataka..
Along with being the coffee land it known for locating tye the highest peak of Karnataka and Wildlife.
To Reach.
- Bus or Train from Bangalore as well as various parts of karnataka.
- Also the nearest Airport is Mangalore international airport and cab from there .
Best time to Visit
- Can be anywhere between June to March , when the temperatures are good. During moonsoon the western Ghats are at its best with green terrain everywhere.
To Stay and Eat
- There are various budget hotels as well as 2 hostels for accommodation
- Also various restaurants mainly providing south Indian Cuisines are available.
Below is the Itenary followed by me.
So for Chikmagalur , It was a Solo Trip.
I had caught a KSRTC early morning bus (5.45 am) from bangalore and reached chikmagalur around 10 am. Chikmagalur is around 250-260 kms from Bangalore.
- As I reached Chikmagalur , I picked up my pre booked two wheeler from Royal Brothers.
- After which I head towards my first destination, Hirekolale Lake.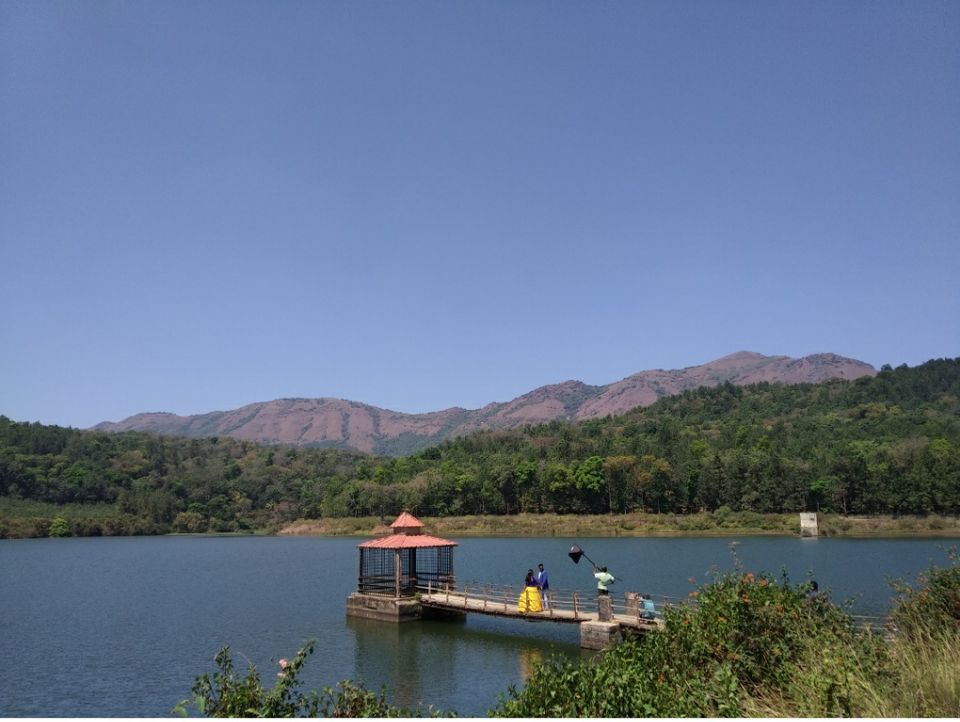 It is a beautiful lake with a mountain backdrop in its background.
Its a place just to relax with nature and for a great photo shoot.
- After spending some time at the lake, I headed towards the almighty highest peak of Karnataka
The Great Mullayangiri Peak.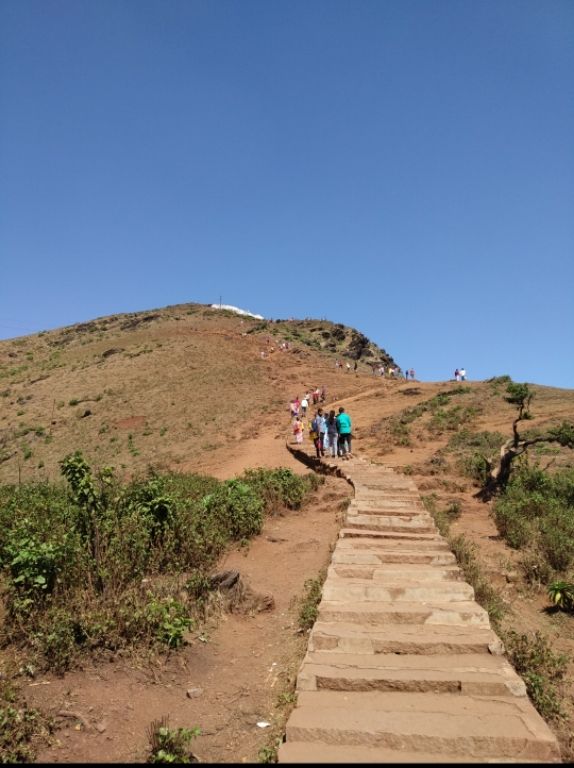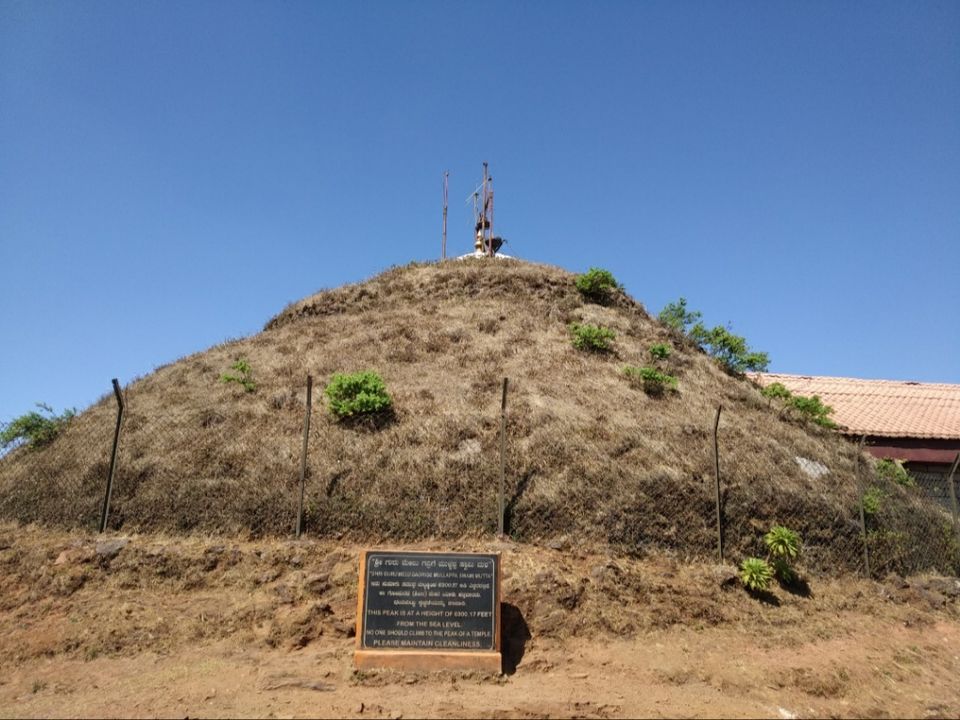 Mullayangiri peak is know for it ancient Shiva temple and a scenic view from its top.
One can easily reach Mullayangiri peak via road then there are final steps to climb to the top
- After spending some time and driving on the hair pin curves of Mullayangiri peak , It was time to head towards the very religious Baba Budangiri Peak ( Chandra Drona Peak )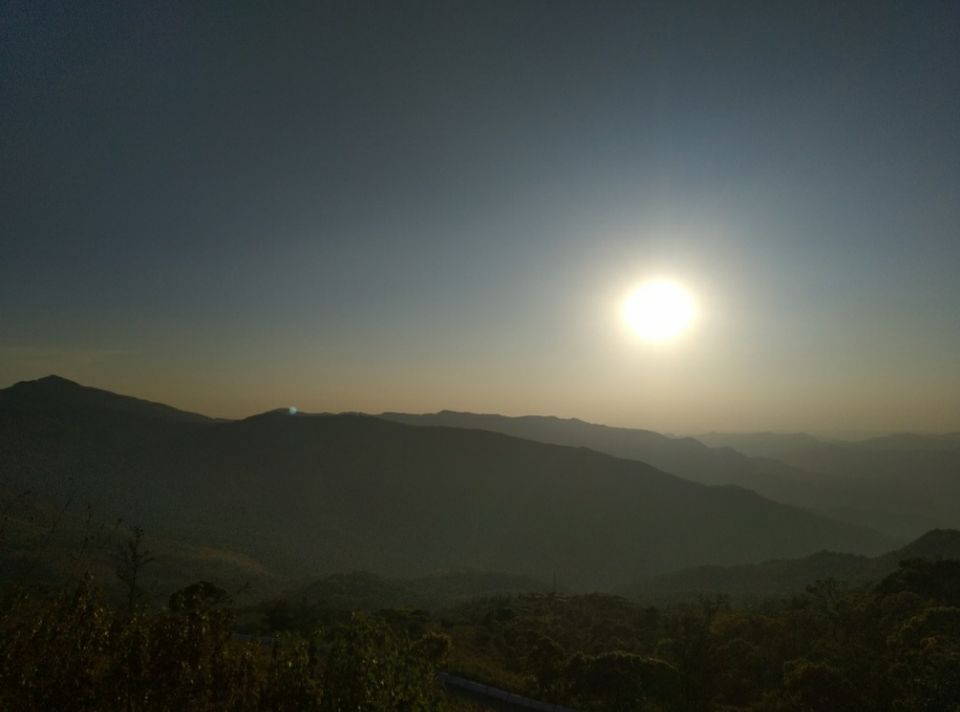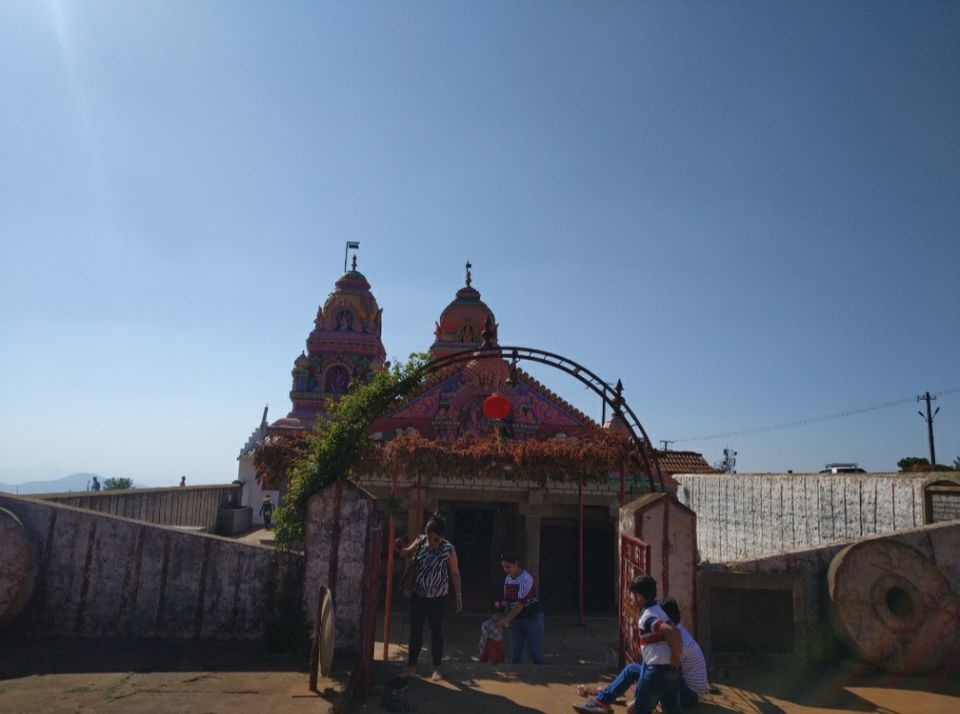 Baba Budangiri Peak is name after the great Sage Baba Budan , who many years ago meditated over  here and now his Samadhi is present is over here.
One can easily reach here via roads, as the connectivity is till the top.
- After exploring around Baba Budangiri peak and watching the sun set , It was to head back towards the township .
- I had made my stay booking at Zostel Chikmagalur,
Since Zostels are a exciting place for solo travellers to stay and also due to my previous accommodations at other Zostels, It was a great experience but sadly this Zostel was not that happening a place and was quiet shady.
So that was the end of my day 1 at Chikmagalur.
- To start of the Day , it was an early check out from zostel because today was the day to visit Kemmangundi and do a small trek over there.
It is around 50 kms from Chikmagalur's Town
- I headed out , but before going to Kemmangundi, it was necessary to have some delicious break fast at the Town Canteen😋 . It is  quiet an ancient place to fill your tummy at Chikmagalur.
- After breakfast , I set out for Kemmangundi, The roads very scenic enough, with trees covering it.
- At Kemmangundi , the plan was to first trek towrds the Z-point .
To reach to the starting point of the trek, one has to off road through the forest for 15 mins and after making an entry at the forest department, the officials will allow you to take your two wheeler inside.
In all after reaching the starting point of the trek, It is a short 30 min trek to the top view point . Its an easy one.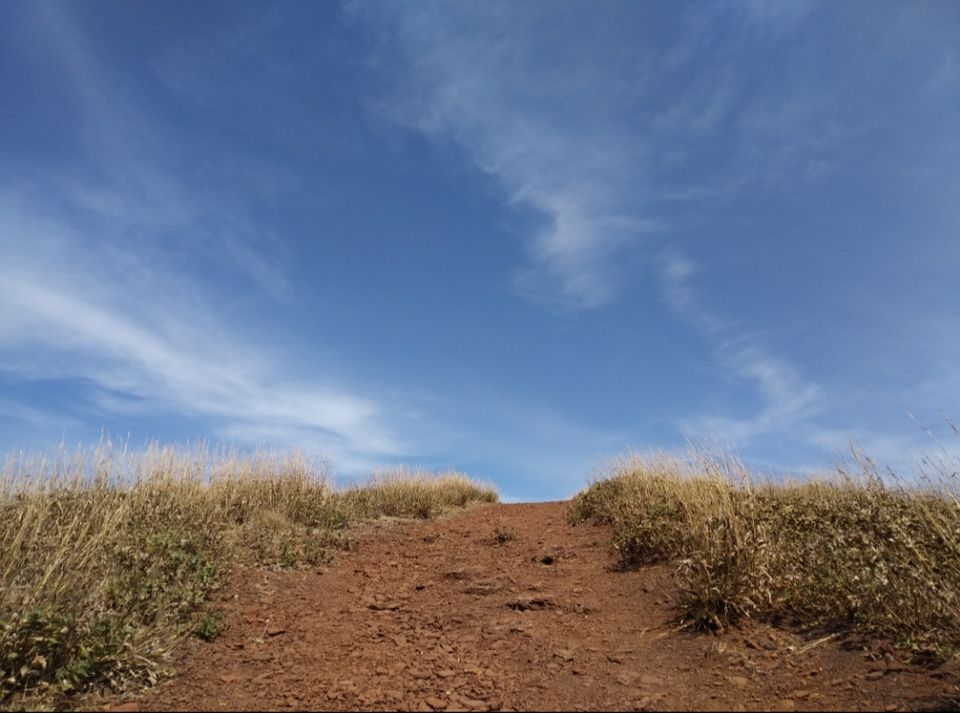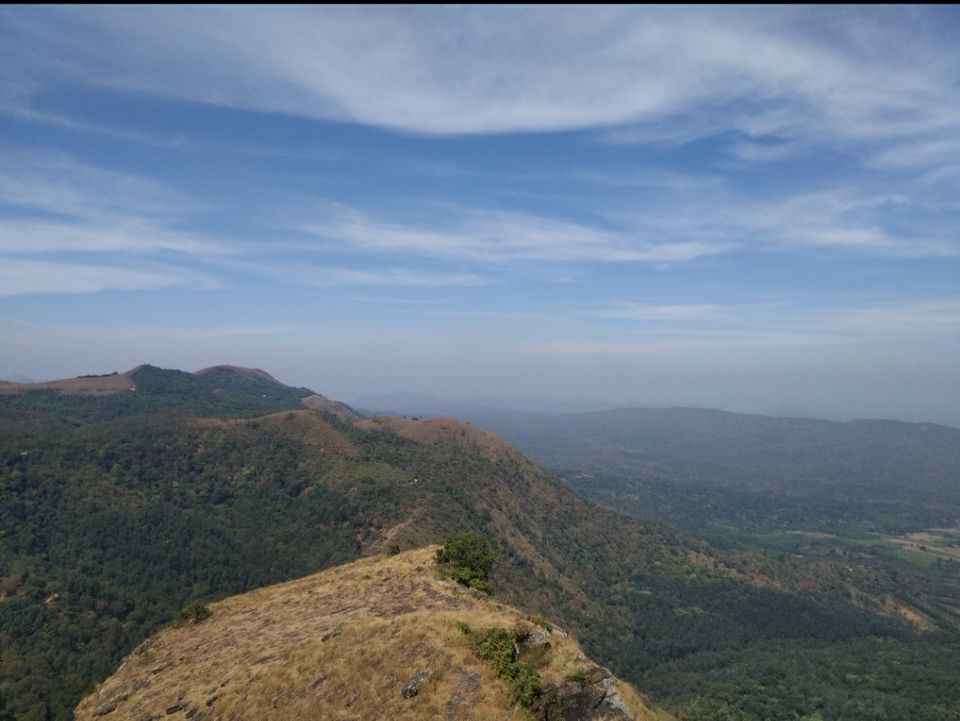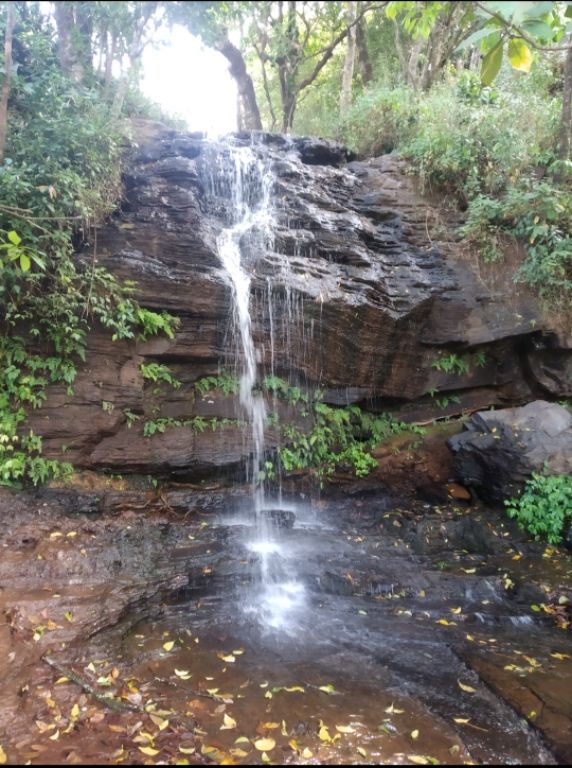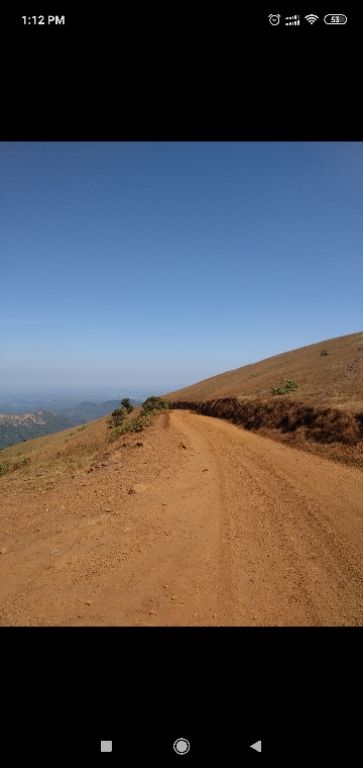 There is a small waterfall also while trekking towards top.
After reaching top, One can explore the all around area to get the beautiful views from different parts.
- There was no one in this area and it as such a calm and peaceful visit to the nature , just loved this place.
- After spending a heart fulfillment time at the place. It was time to exit and explore a near by botonical garden.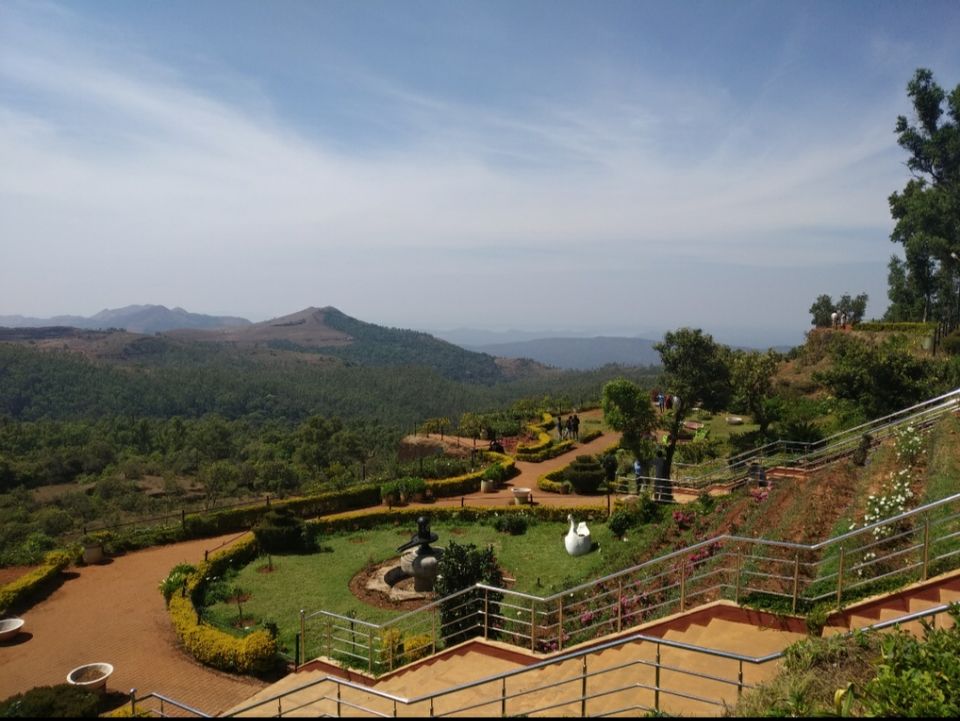 The garden was a manmade one , but one of the most beautiful.
- After this, it was time to head back towards Chikmagalur town.
While going back, I visited a small waterfall named
Kallathi Falls , It is a very small waterfall having an ancient temple.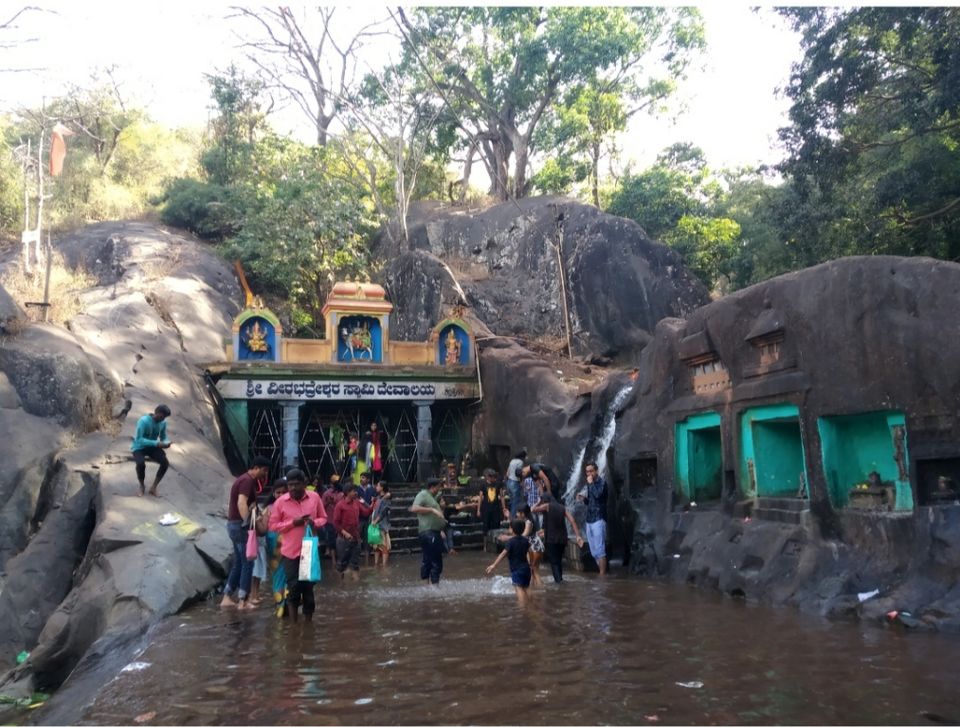 - Then further moving , reached the town and visited the Kodanda Rama Temple.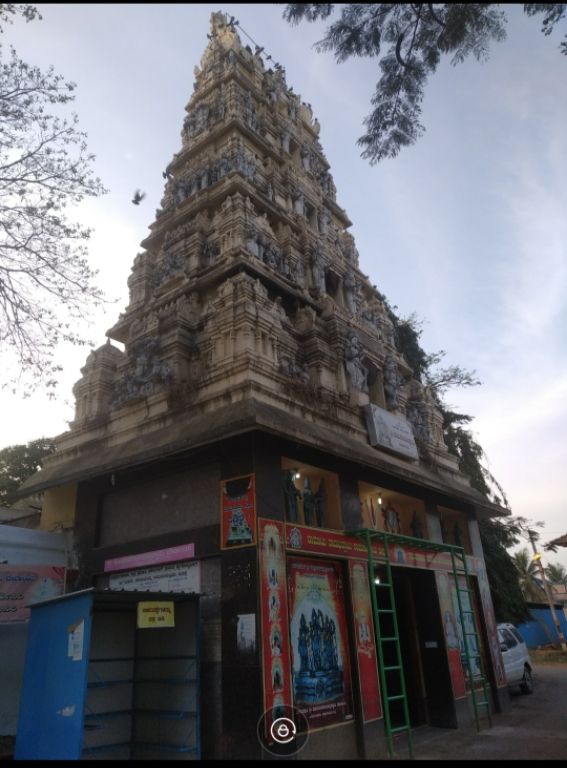 - With the temple visit , it was the end to my Chikmagalur trip.
- Before going back , how can we not take and cherish the local Coffee of this place.
Paduranga Coffee House is local  Coffee shop famous for varieties of coffee from a long time.
Other Places to Visit...
- Kavikal Gandhi View point
- Manikyadhara Waterfalls
SO CHIKMAGALUR IS A GREAT PLACE FOR ALL WITH COFFEE PLANTATIONS ON BOTH SIDES OF ITS ROADS AND TALL ENOUGH PEAKS....