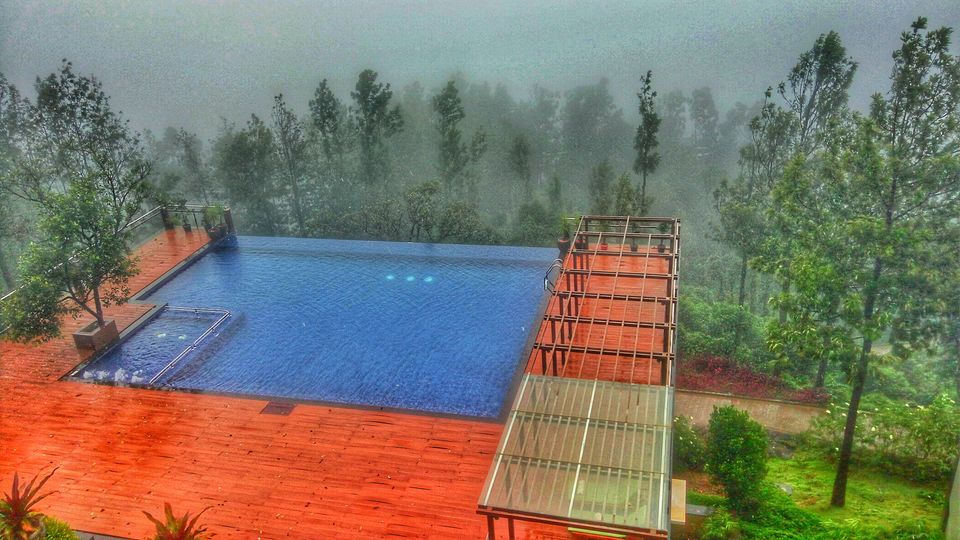 Are you awestruck by this view? I guess surely you are.
Recently I visited Chikmagalur which is a hill station near Karnataka.
If you are a software engineer I guess you can't code without a cup of coffee. Right? Do you know Chikmagalur is birth place of coffee in India. This place is just 250 Km away from Bangalore.
We started our journey in the morning 4 a.m. Reached the destination by 11 a.m.
We stayed in Trivik Hotels & Resorts Chikmagalur. This is one of the best resort in Chickmagalur. Their hospitality is just so good.
First we spent in the hotel itself. Second day morning we went for Mullayanagiri Trek. This trek is arranged by the hotel itself. And it was for free. :D
So give yourself a break and spend a weekend here. Escape from the noises of the city and enjoy the best form of green nature.
If you are here Don't miss the trek of Mullayanagiri. One of the scariest and best trekking experience I have ever had.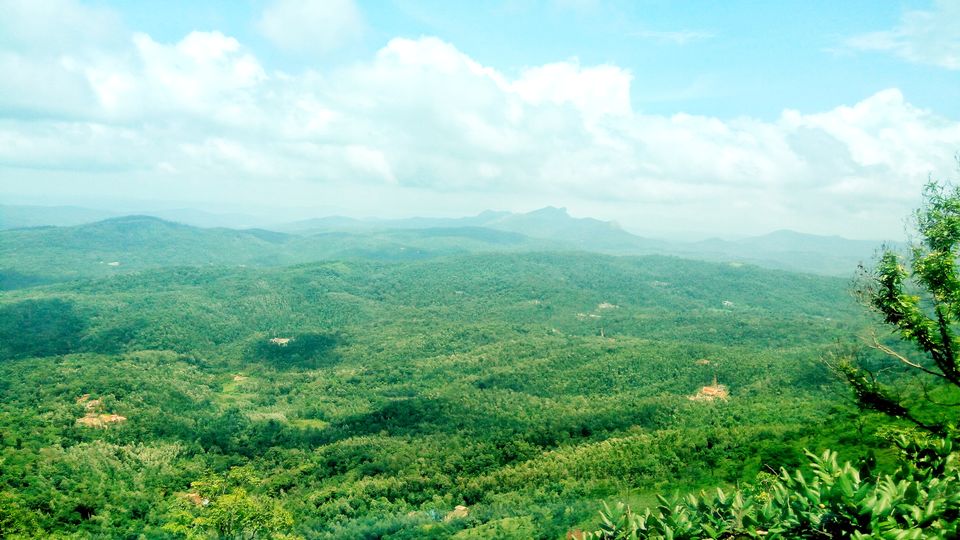 Visit the place and don't forget to share your experience with me.