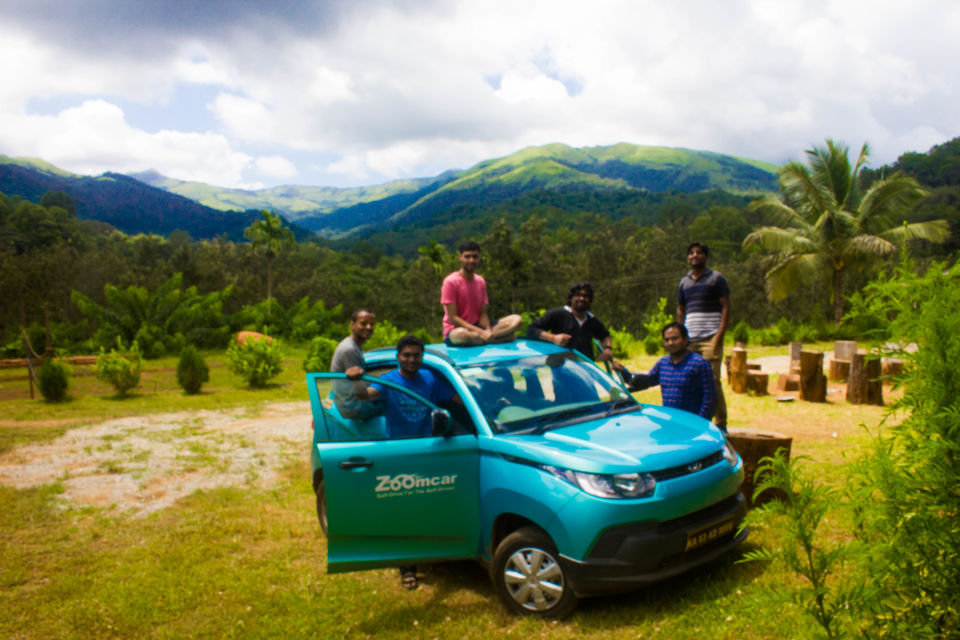 #CoffeeWithTripoto

Many people don't know the beauty of this road trip. Neither I was aware of. It came after when we had to cancel our plans to Goa. But as an Indian I know the rate at which people make plans for Goa and Leh and the way it gets annihilated. I know that feel. Literally(...cries in the corner)
First things first, I am in love with the roads Karnataka have. Potholes free road. You will love to drive along. The road to Chikmagalur passes through Hassan. History buffs like me should stop for temple sight seeing at Belur. It hosts well preserved temples and carvings from the hoysala's period. What a magnificient architectural treat to look for.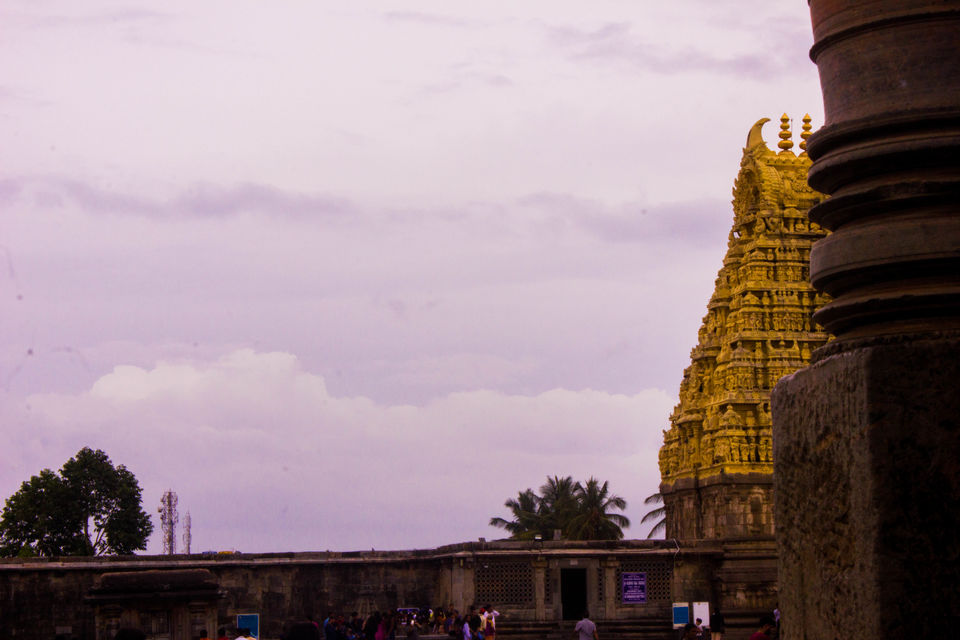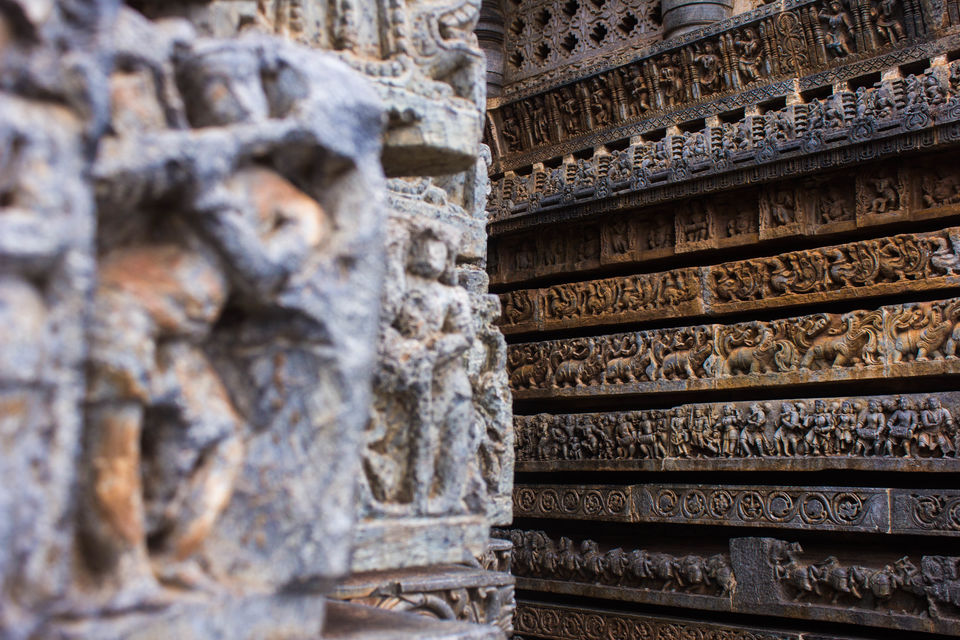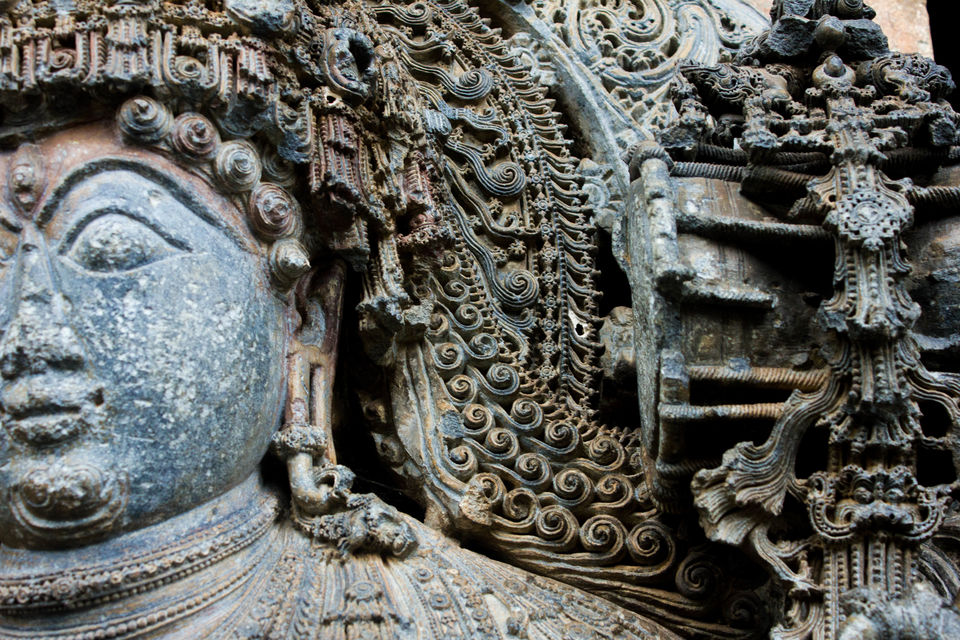 Next day was my birthday, so we decided to go for a trek to Kudremukh (approx. 9-10kms one way). At first few kms, trek looked like a normal easy trial. Then started a steep rocky climb. At many spots we tried to back out but we wanted to complete that to see what lies at its peak. Thanks for that thought, we were glad to complete it. At the top, it was all surrounded by clouds. My words cannot describe how I felt there. You have to experience it by yourself. Just google it. Its trip to a heaven.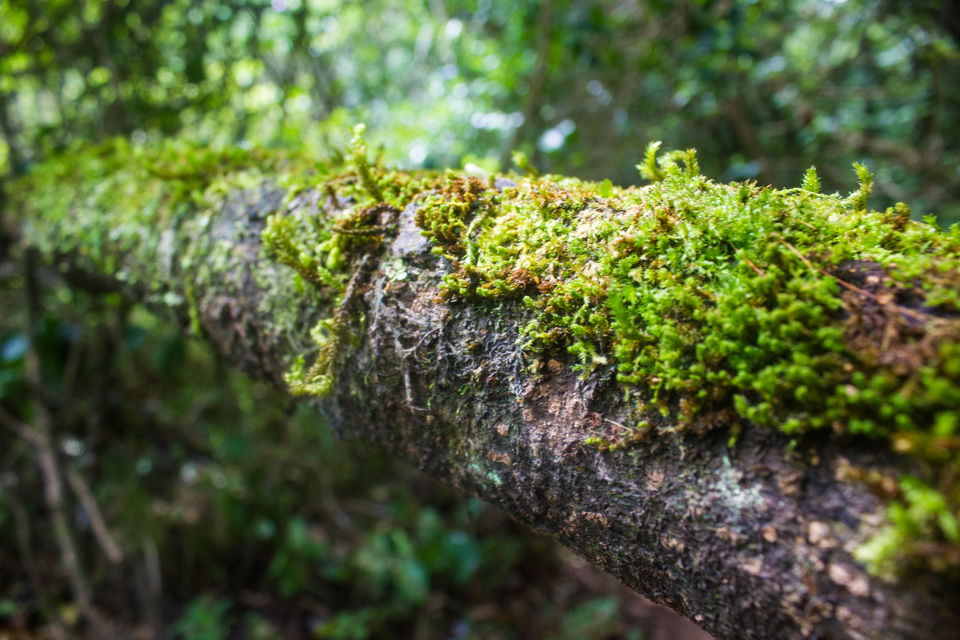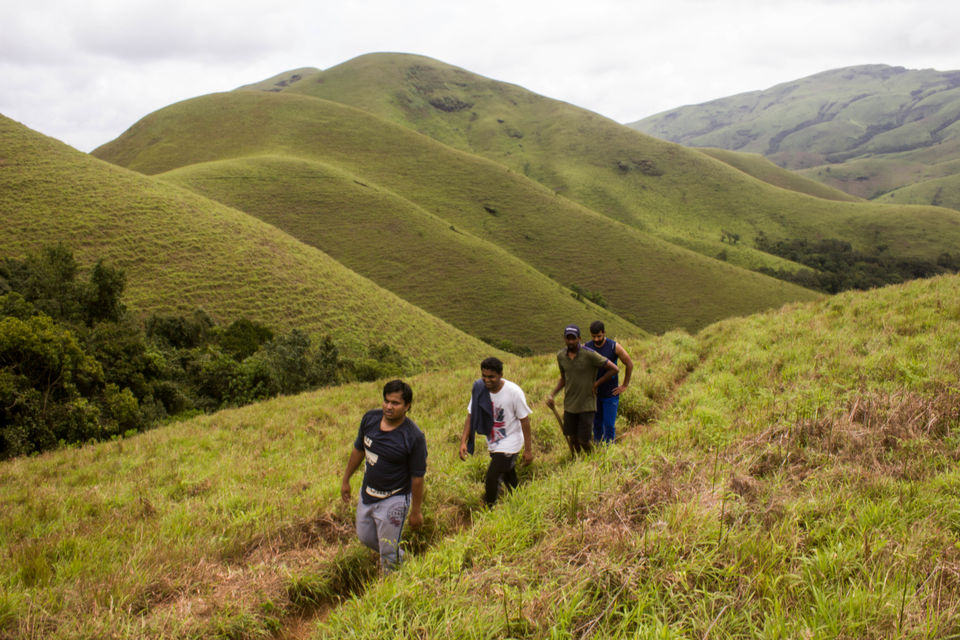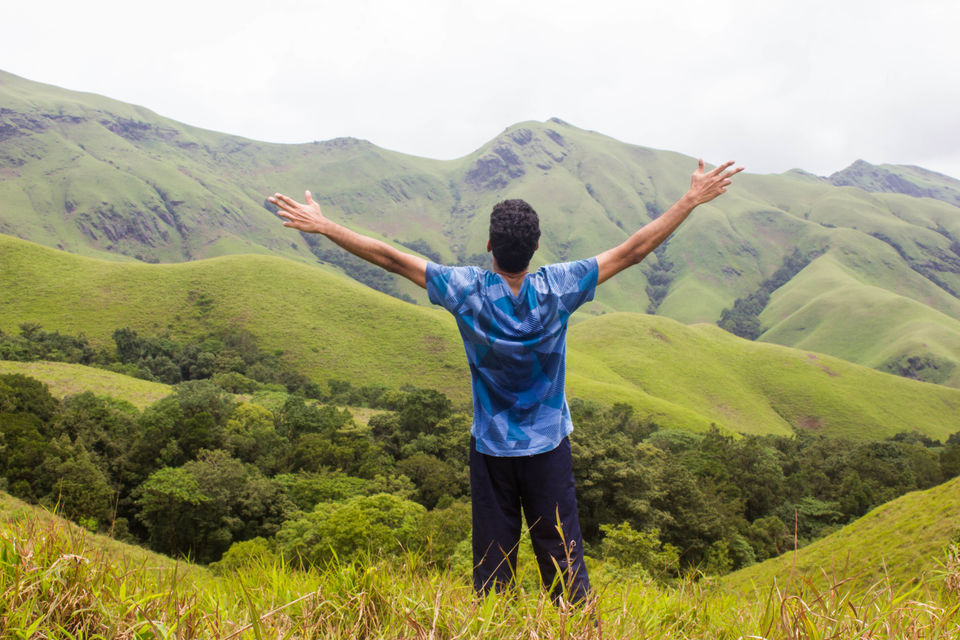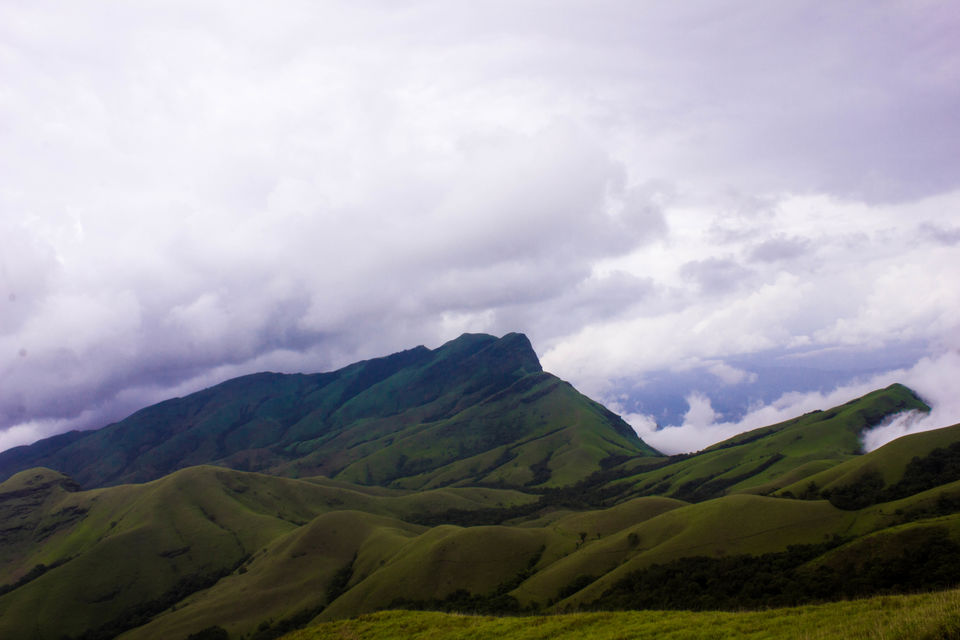 Third day, it was leisure and we were finally at chikmagalur amidst coffee plantation. Please make sure you live in one of the plantations to experience malnad food and fresh coffee. We stayed at Malagar valley homestay. It was itself a destination. Hosts are brilliant. They are honest and helpful. One this day we visited Mullayanagiri and some other local places.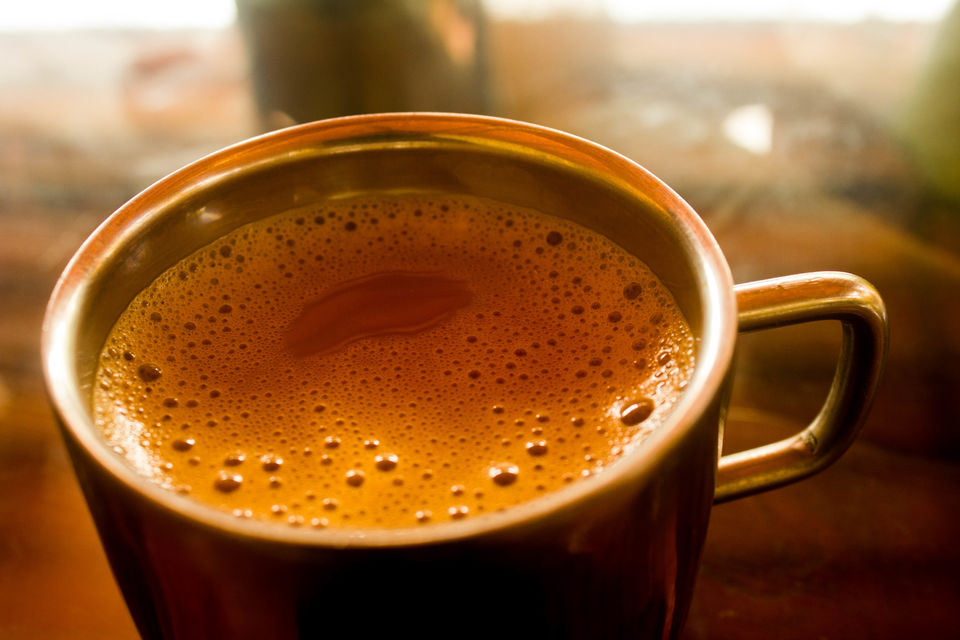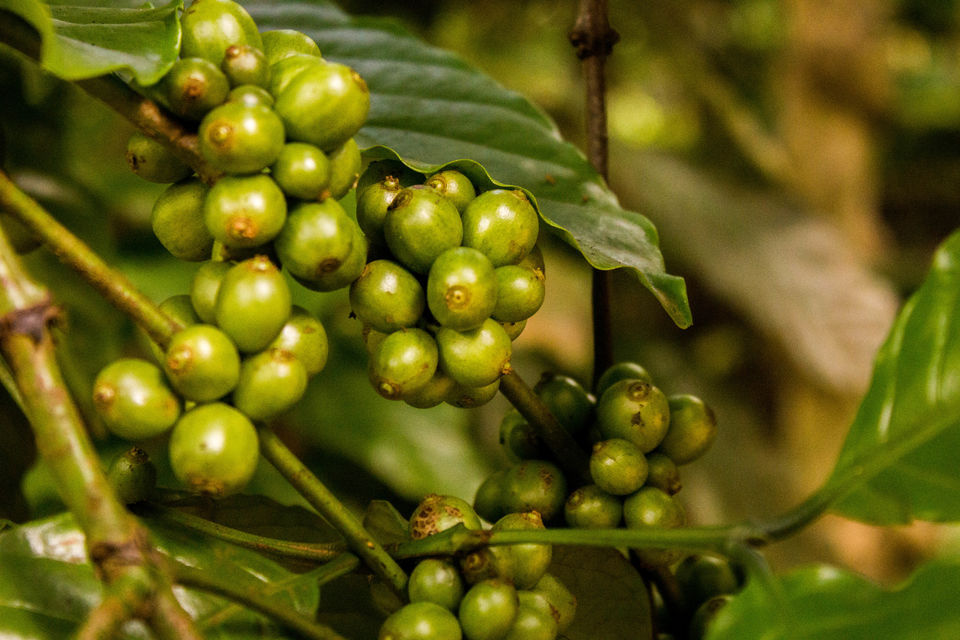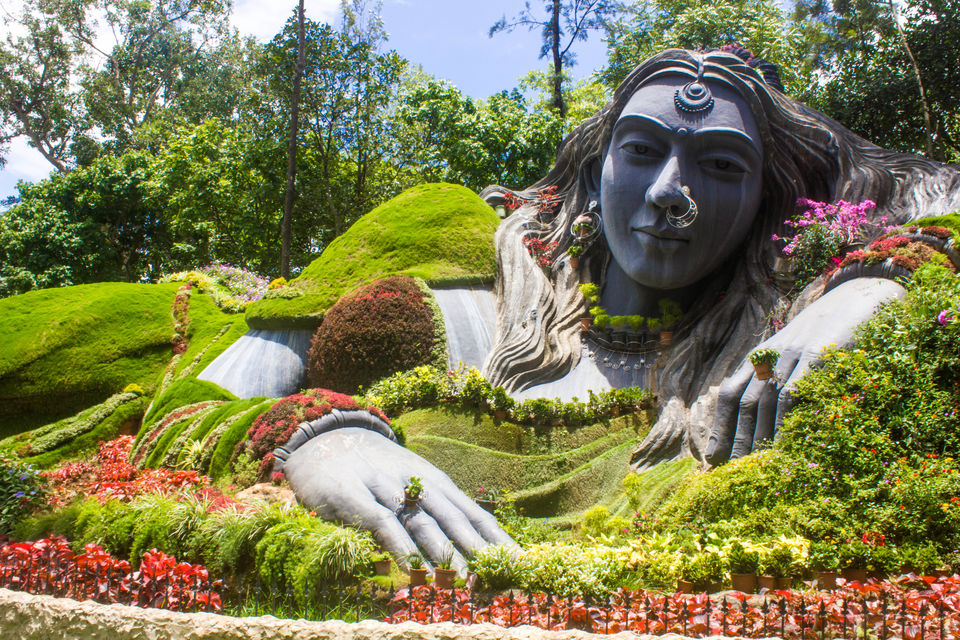 Chikmagalur is definately an underrated destination.There is so much this place has to offer. You just have to be there to experience it first hand.I know Coorg has been promoted as the scotland of India. But this place is not less than Coorg.

Things one should keep in mind for this road trip
1. Total kms covered: 900kms
2. Jio and BSNL works well in the interiors.
3. Don't just stroll, explore it.
4.I'll give full overview of the entire Kudremukh trek in other post.
5. Roads to some of the plantation homestay are not in good condition.
6. Some middle patch of road to Halebidu was not in good condition.
7. Use plastic money wherever possible, because you might need cash at most of the places. Less number of ATMs.
If you like my post, please do comment on it and let me know. Your inputs are always welcomed.
Follow me on intagram: strollingmiles