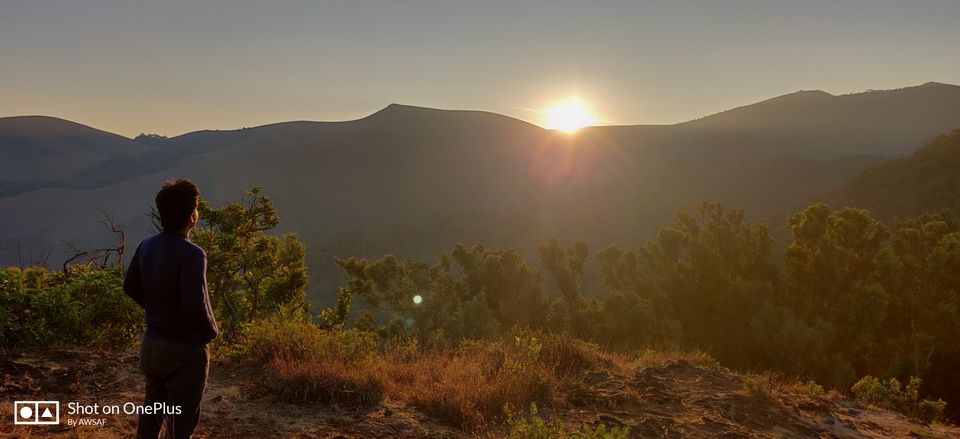 Left for Chikmagalur from Bangalore around 12pm.
We stopped in between for mild fun and photosession.
After reaching there, we visited local market in the evening time. And then we went to our hotel after having snacks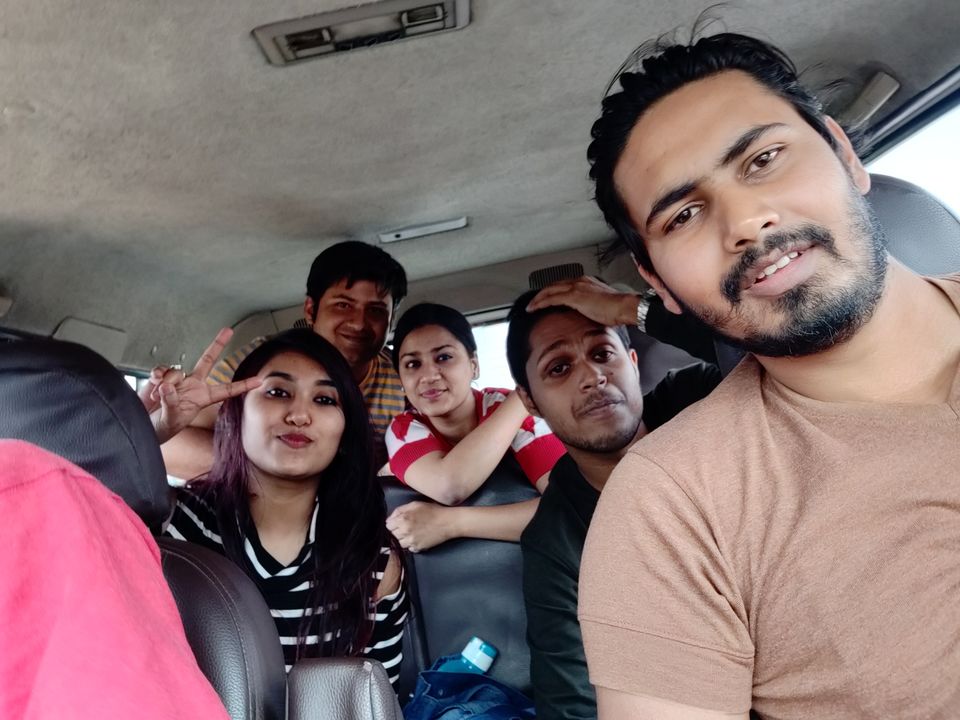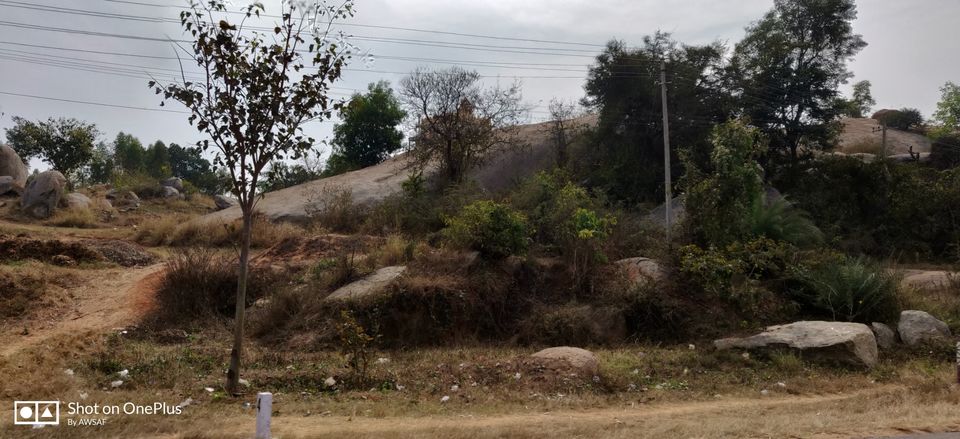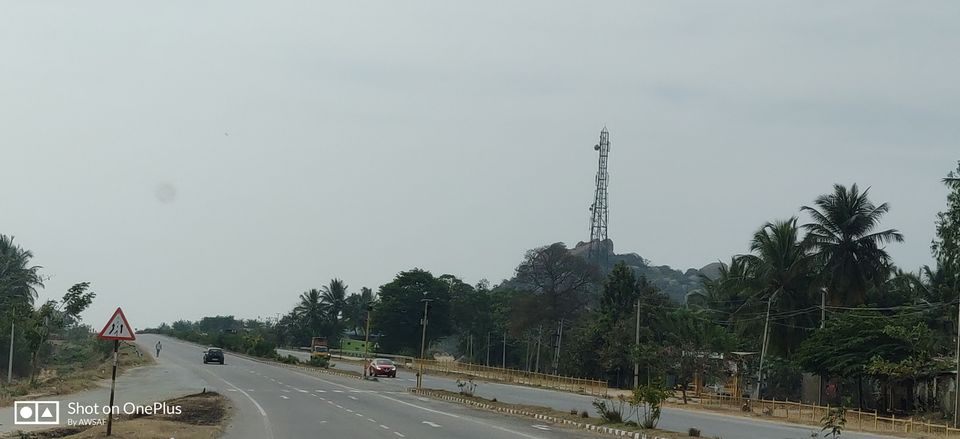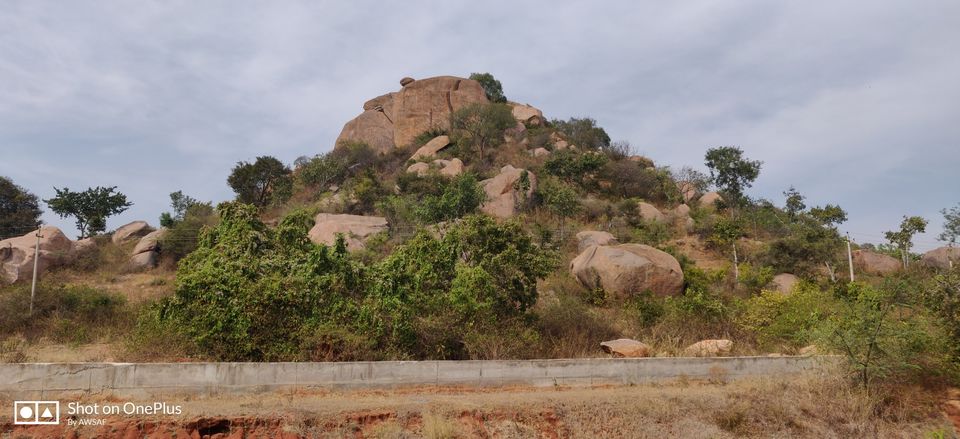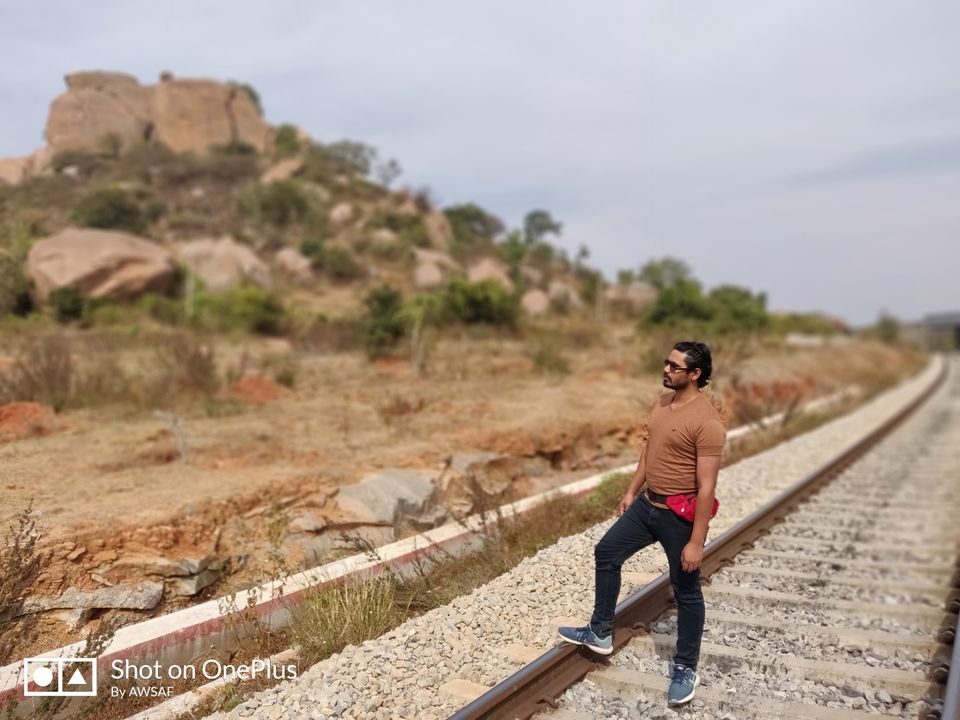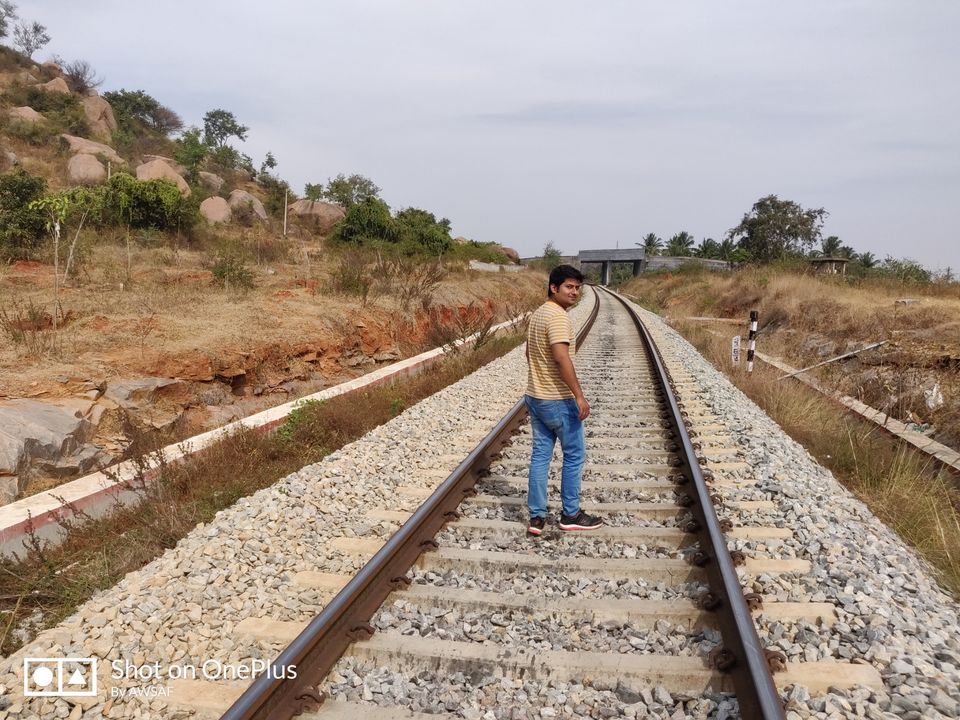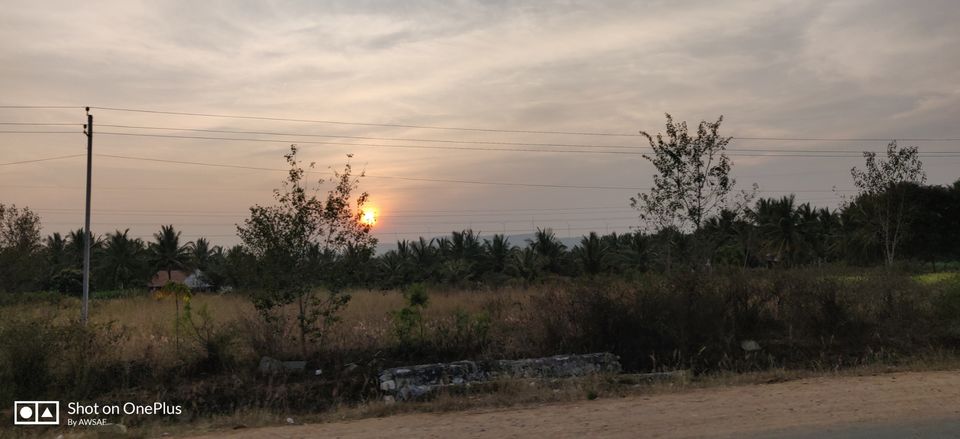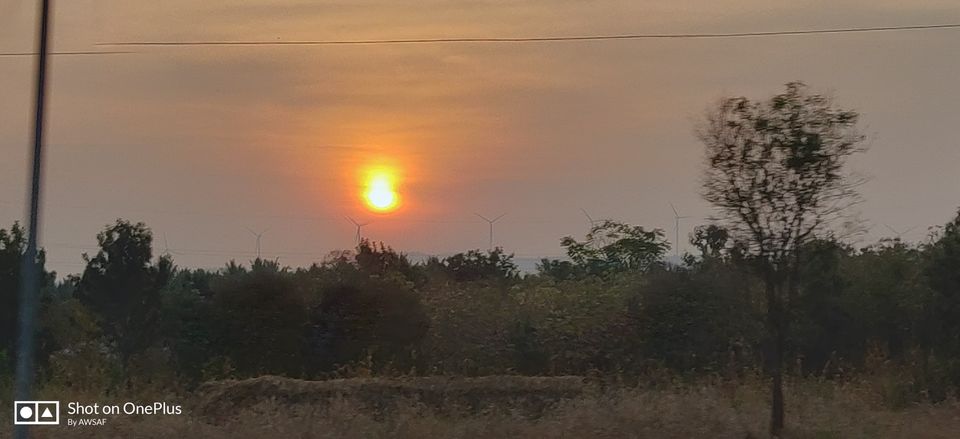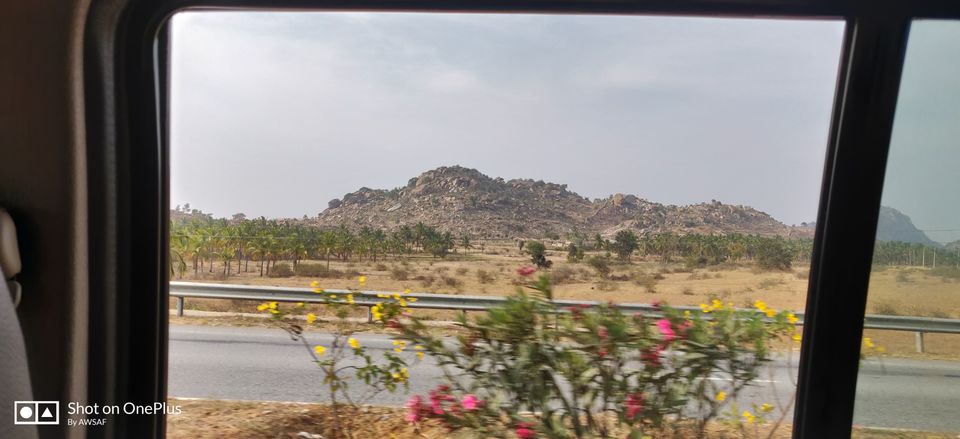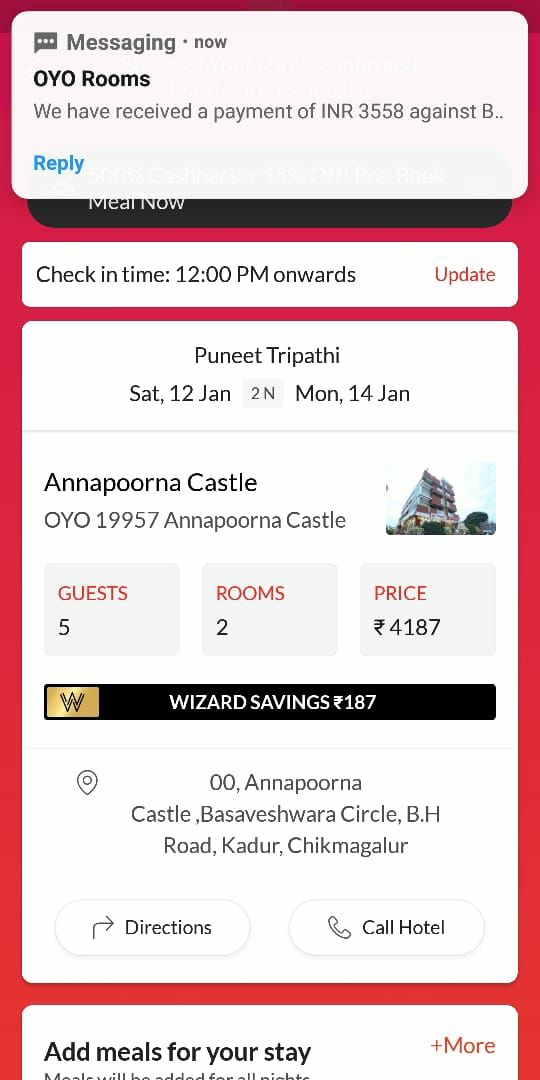 Morning we left around 4:30 to z point.
All the way to z point early in morning, one can easily find deer, rabbits and other animals. It was amazing to witness. We missed shorts so please be ready to capture moments as animals wait for none.
Time : 5:45-7:00am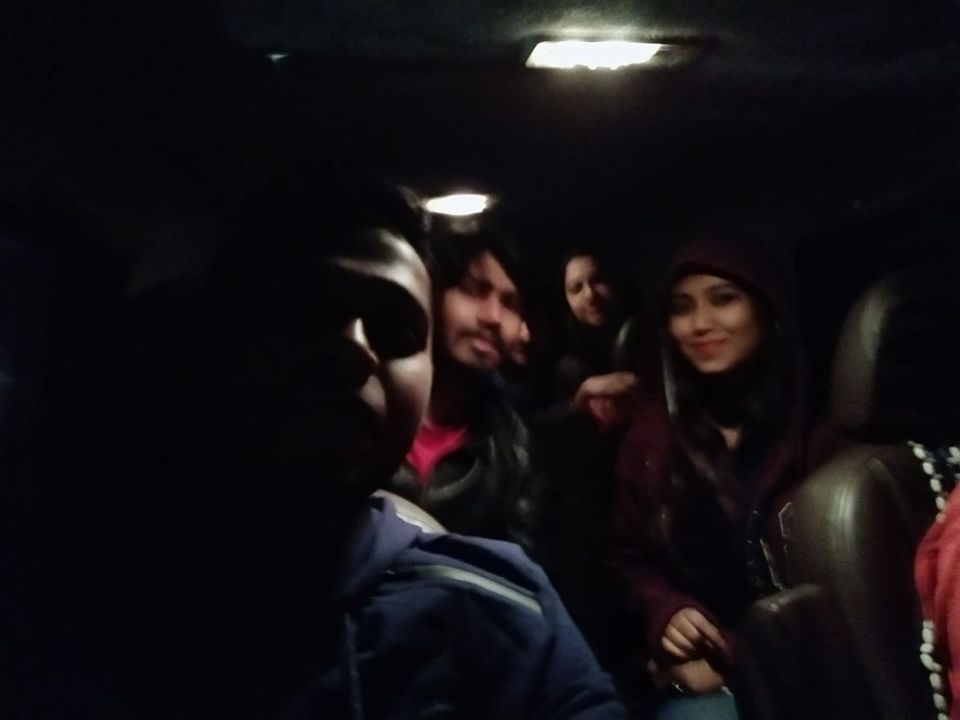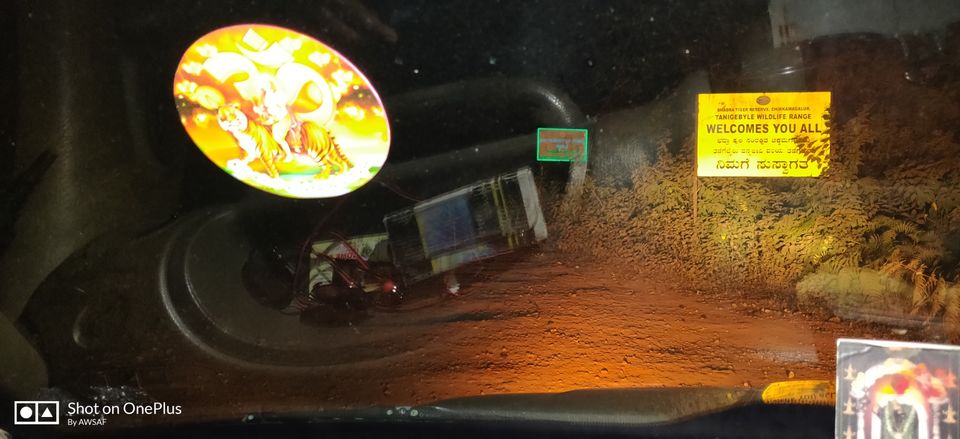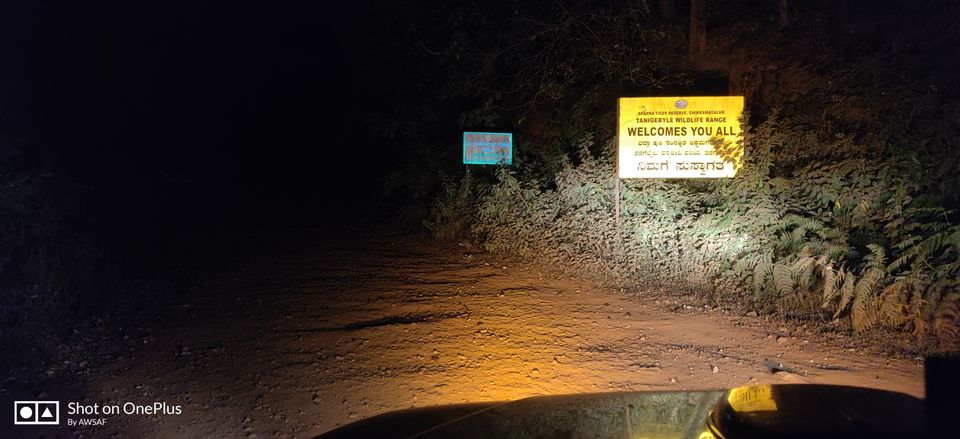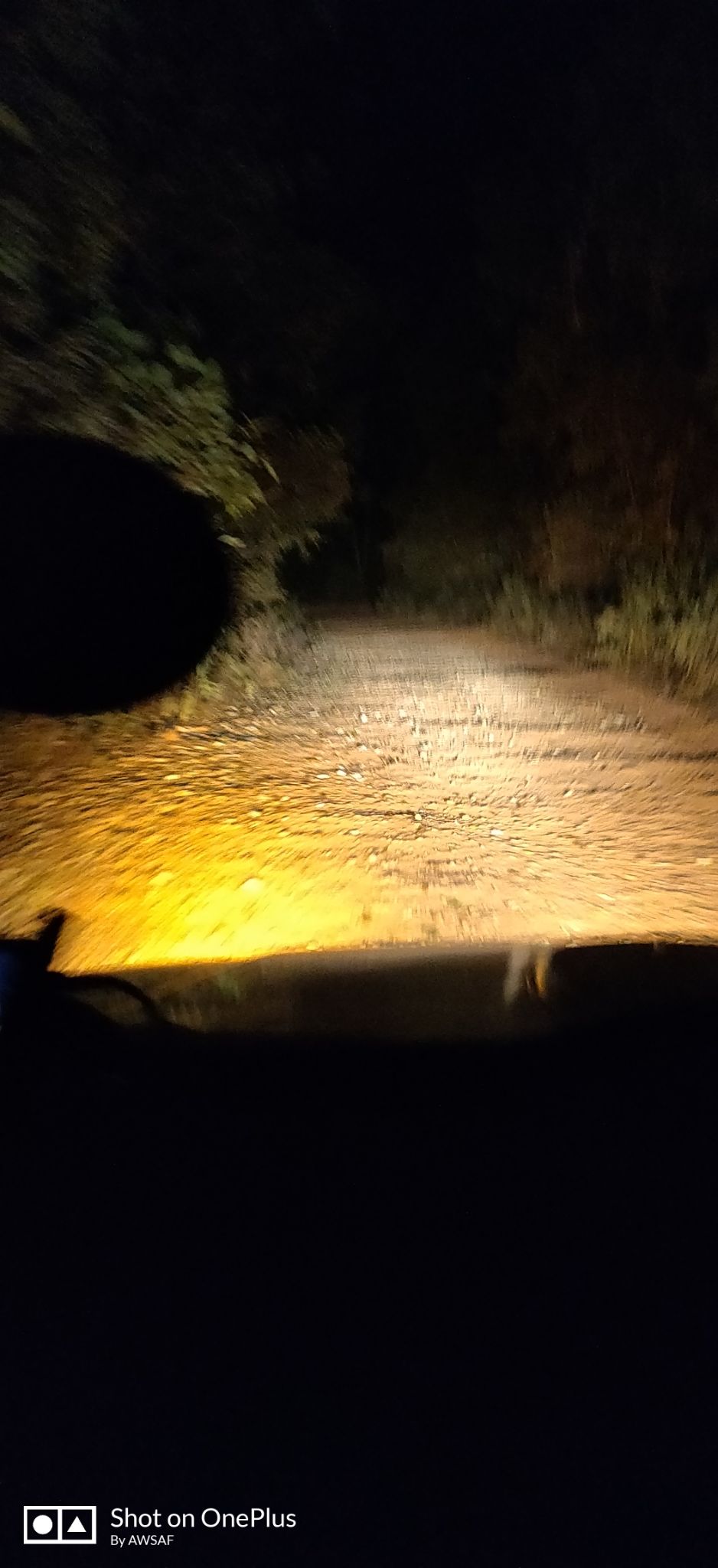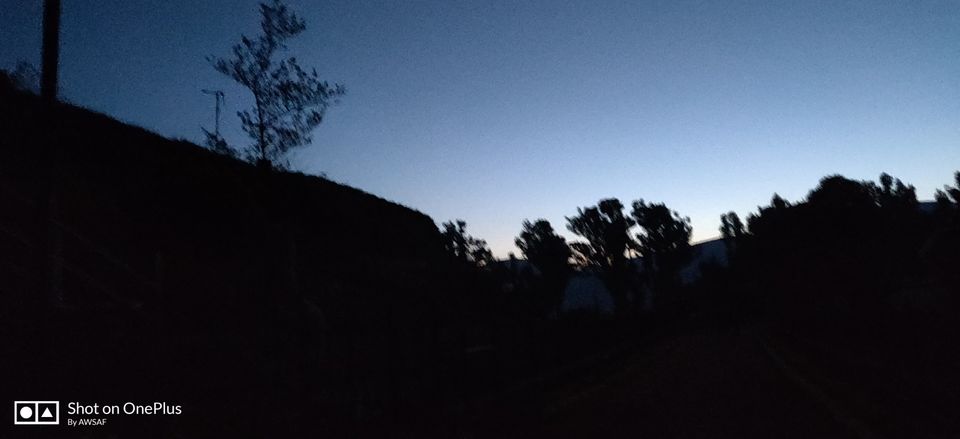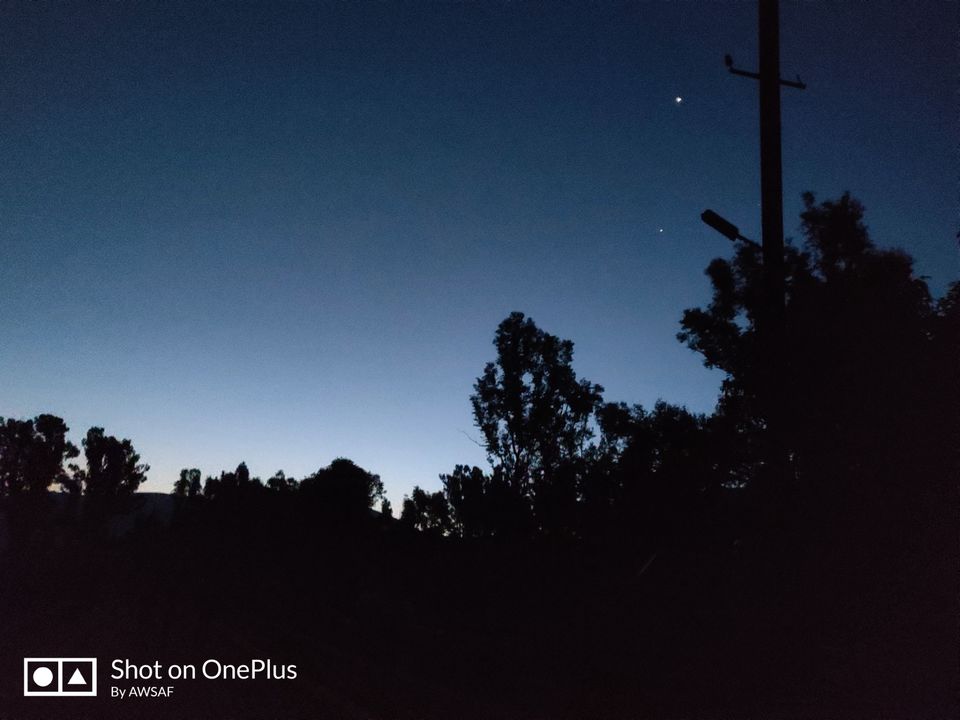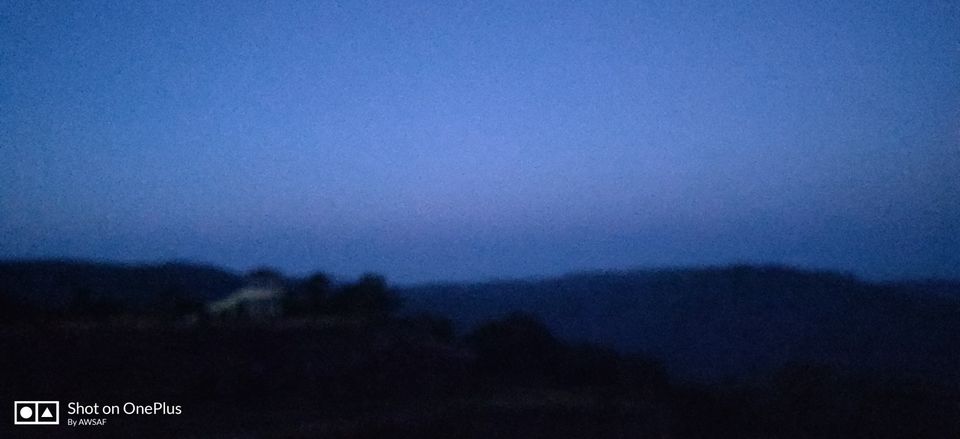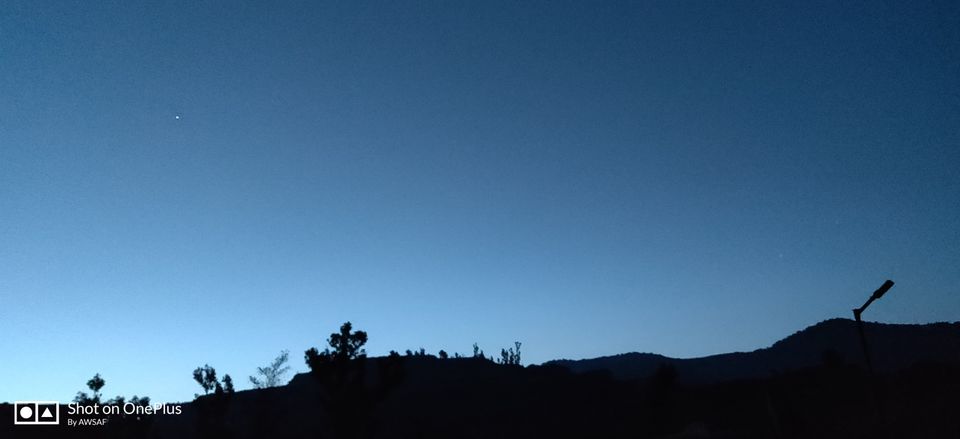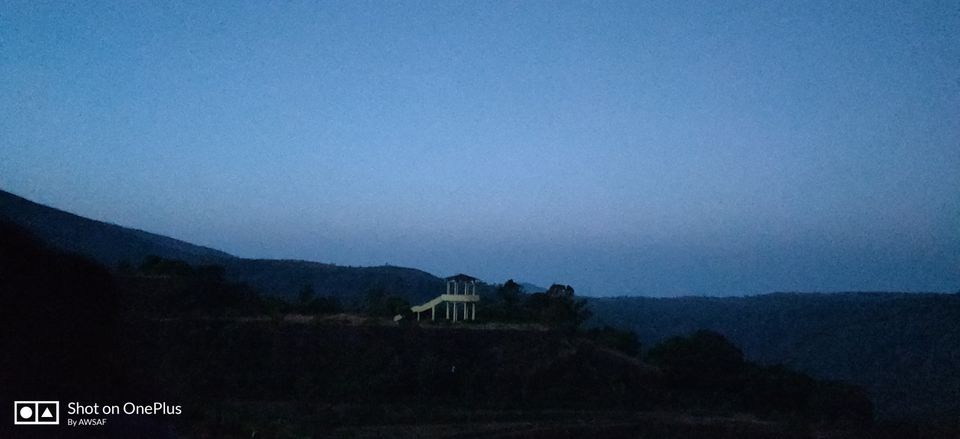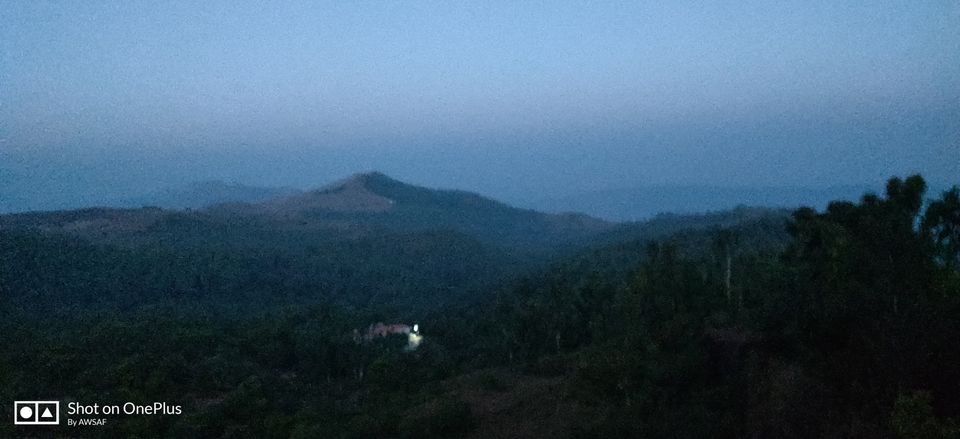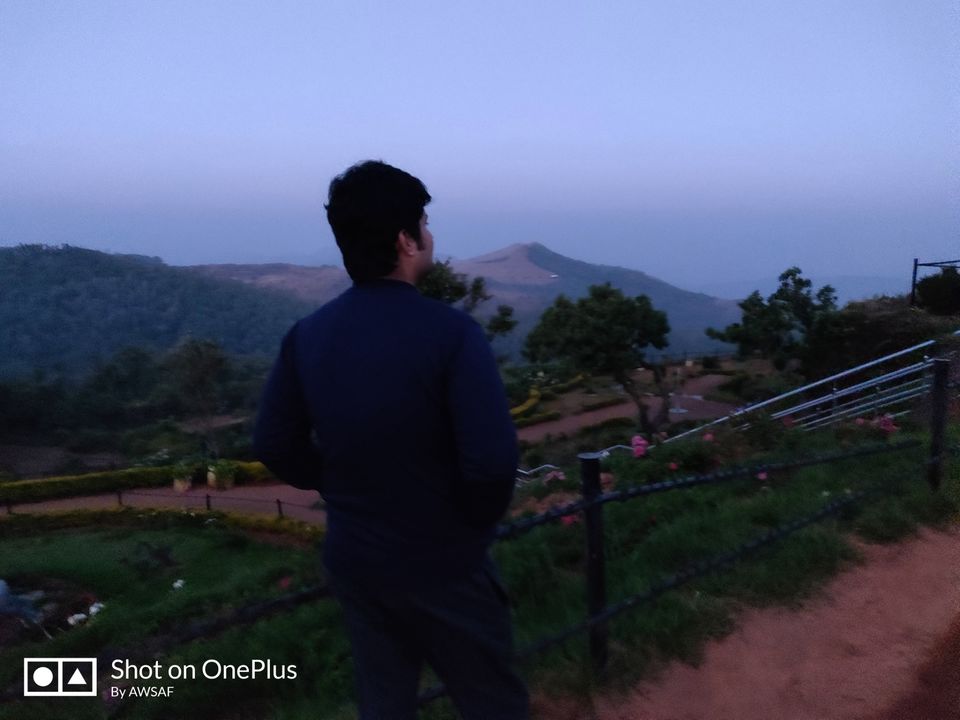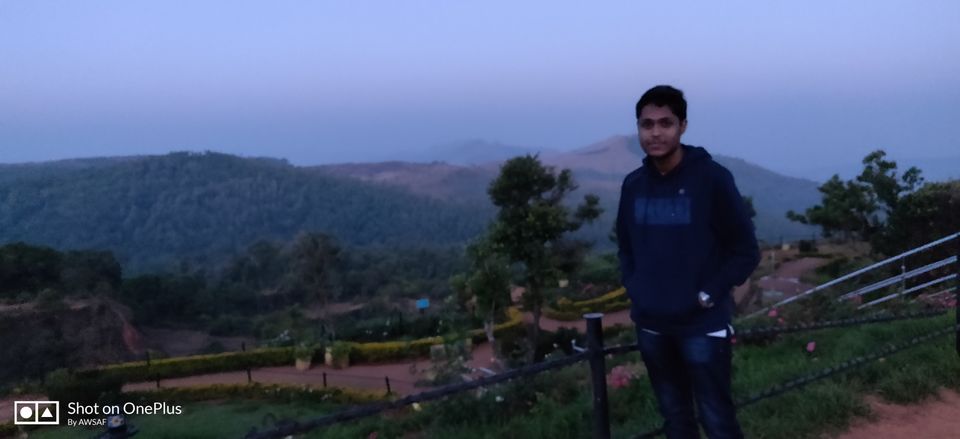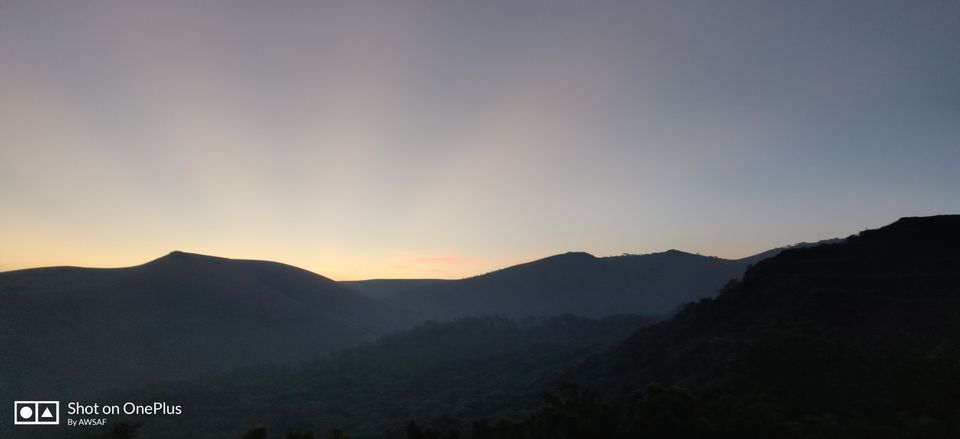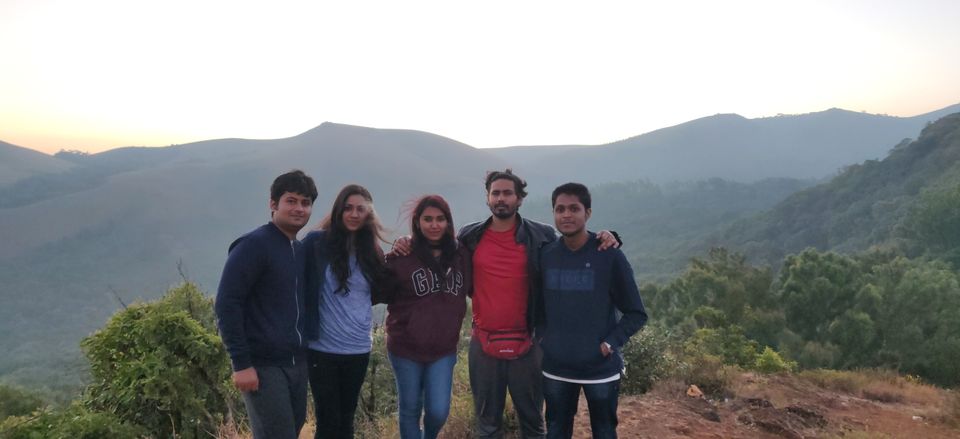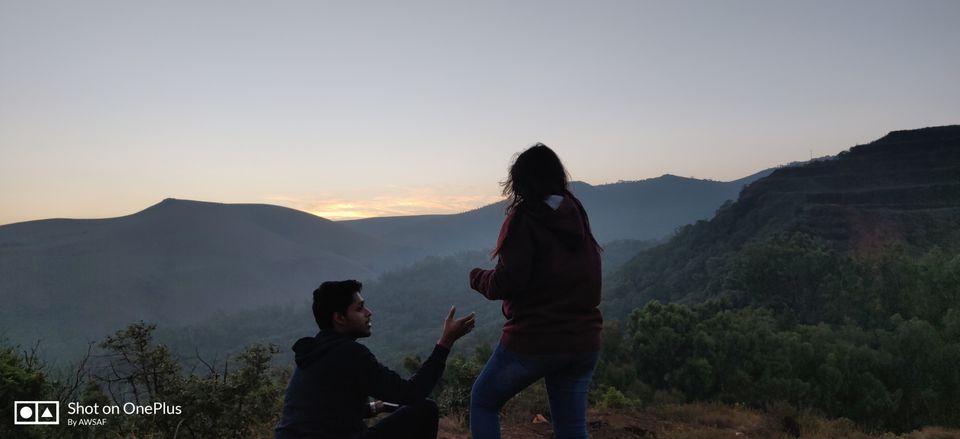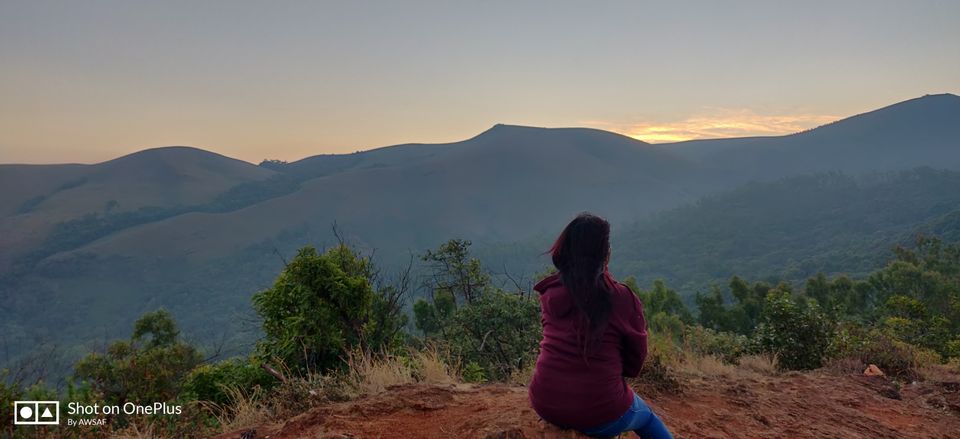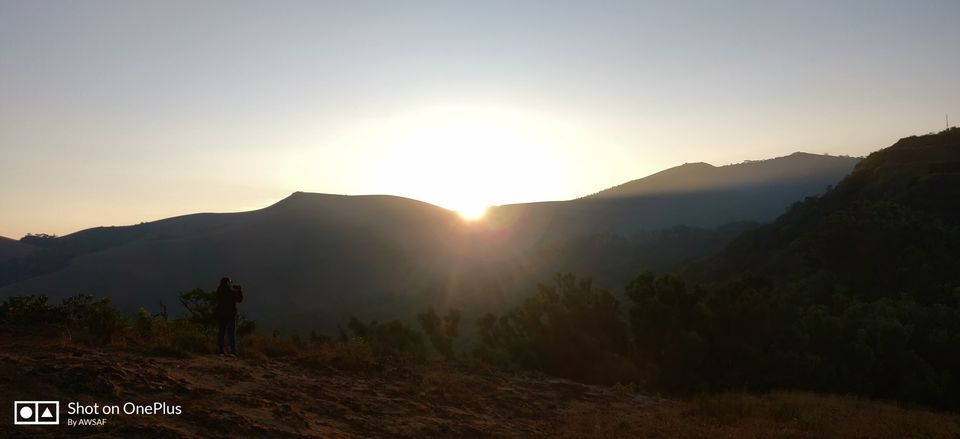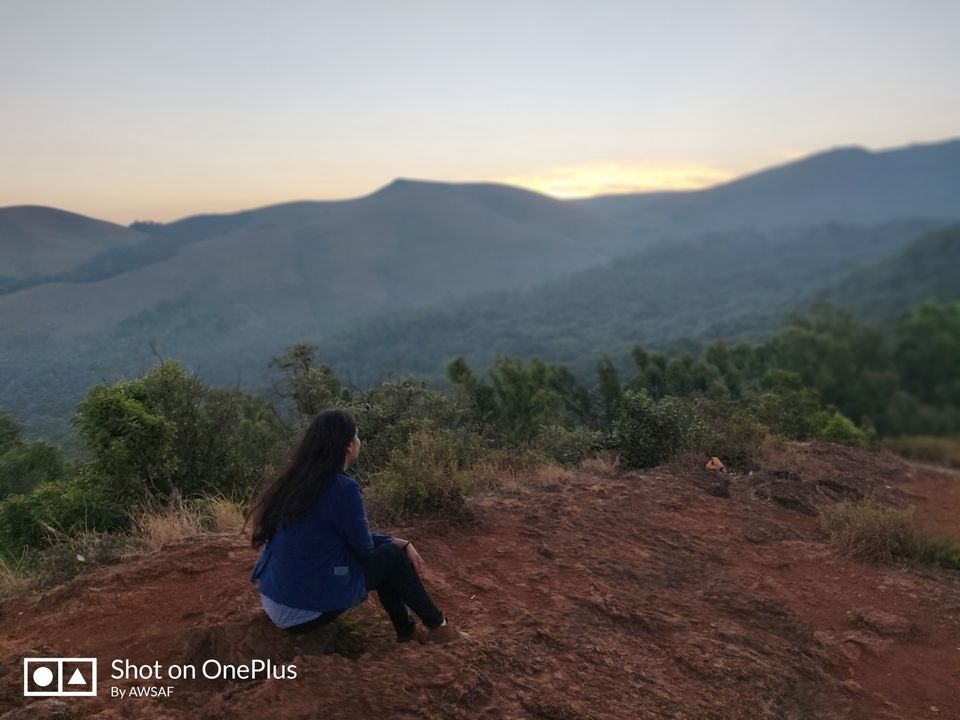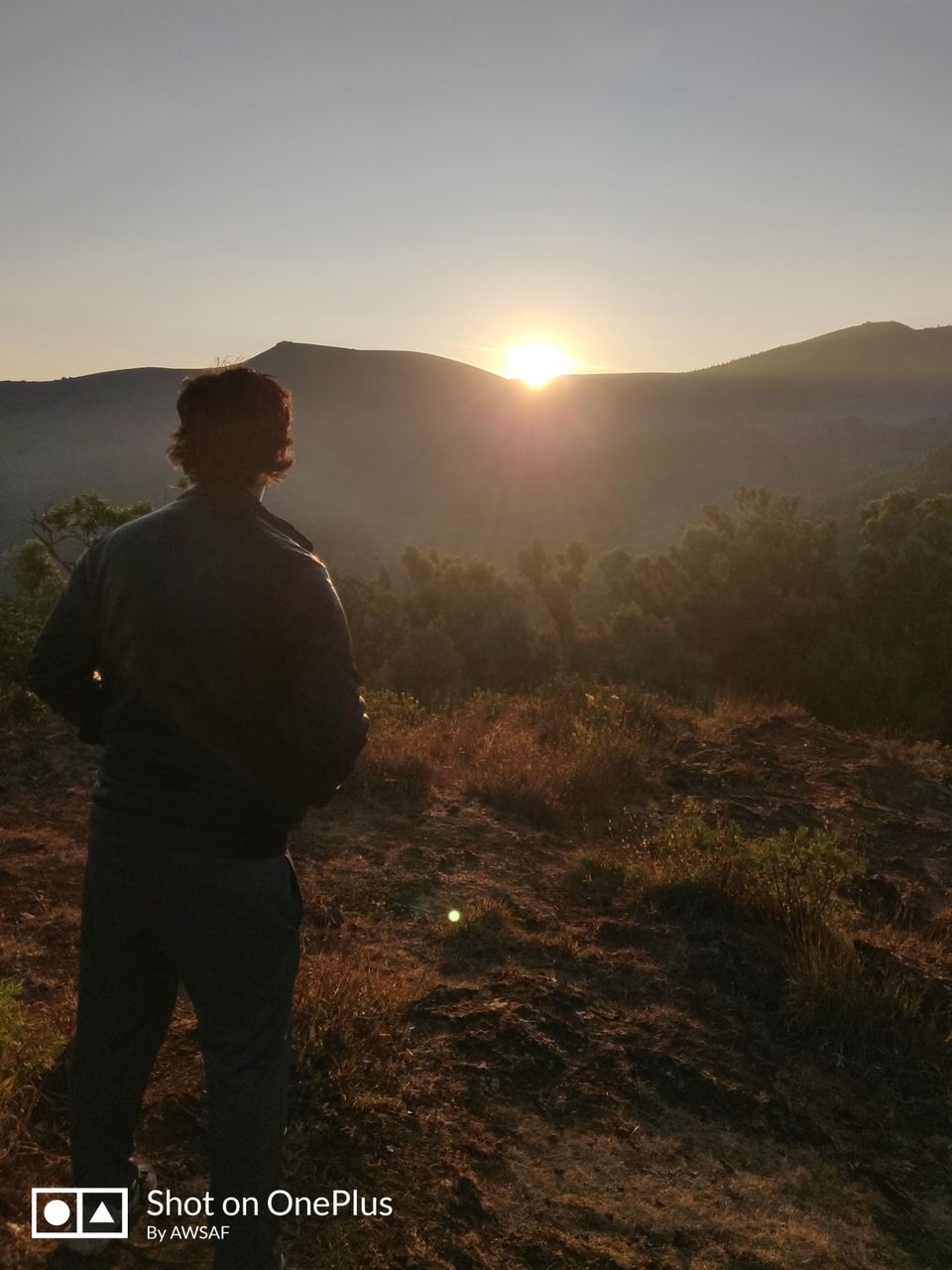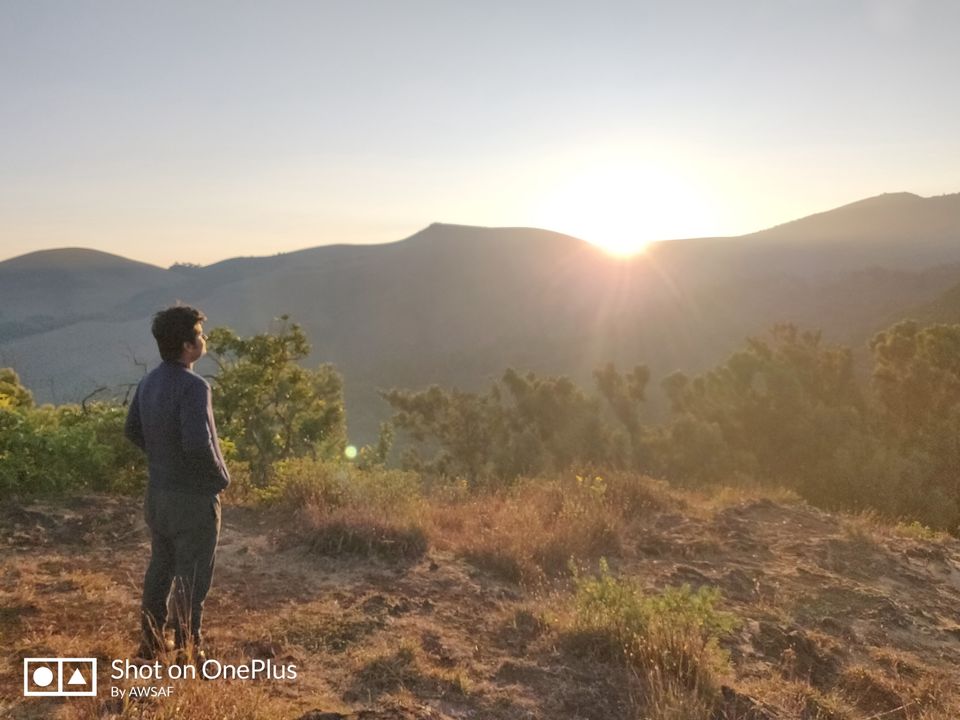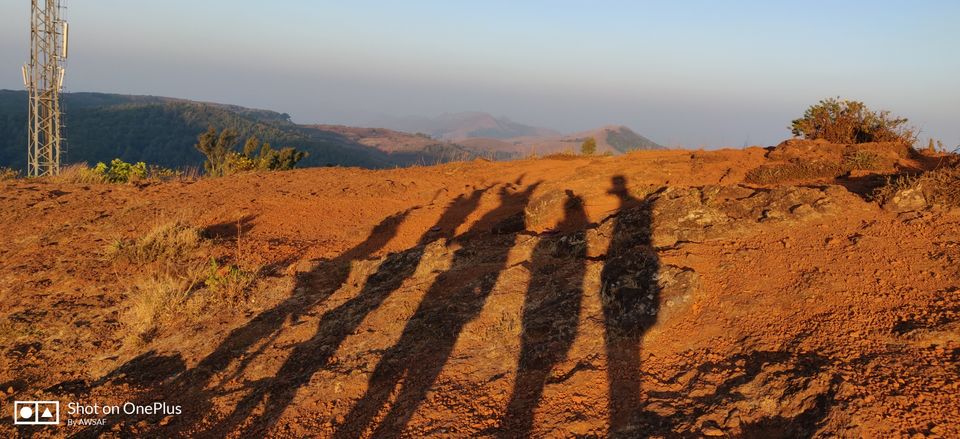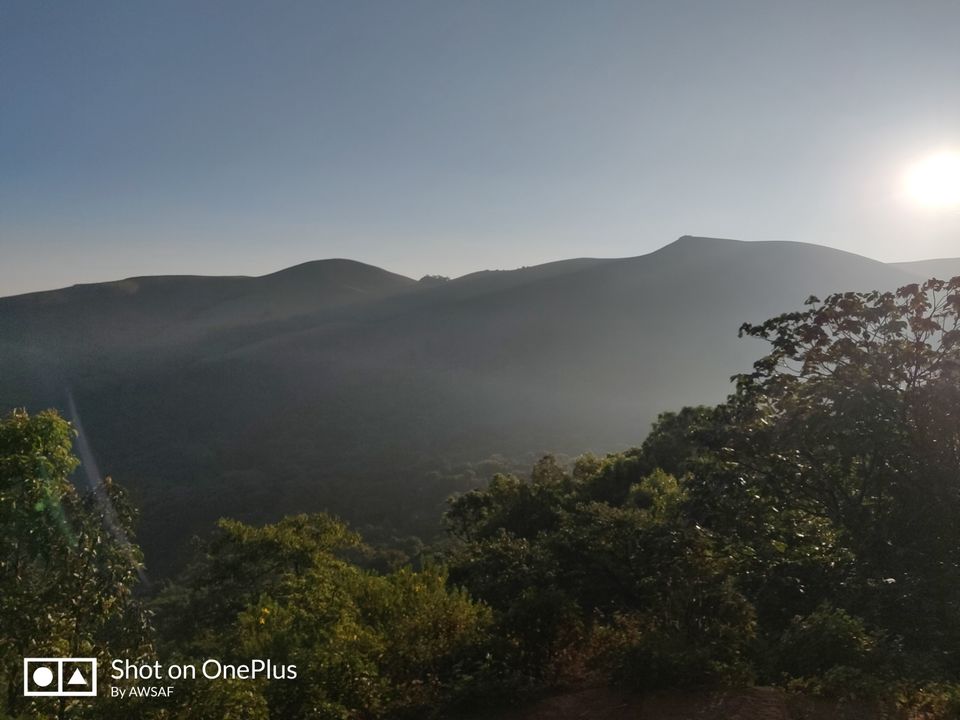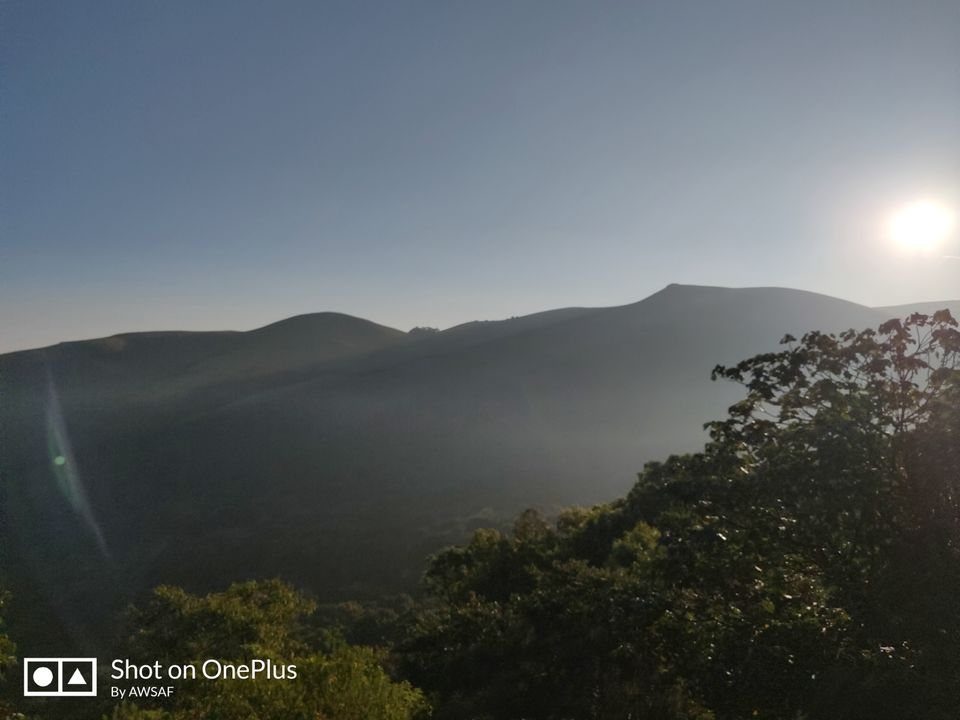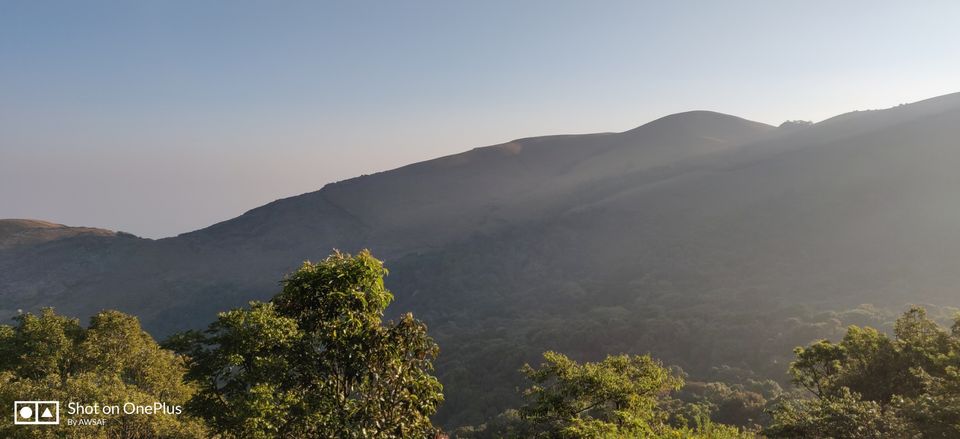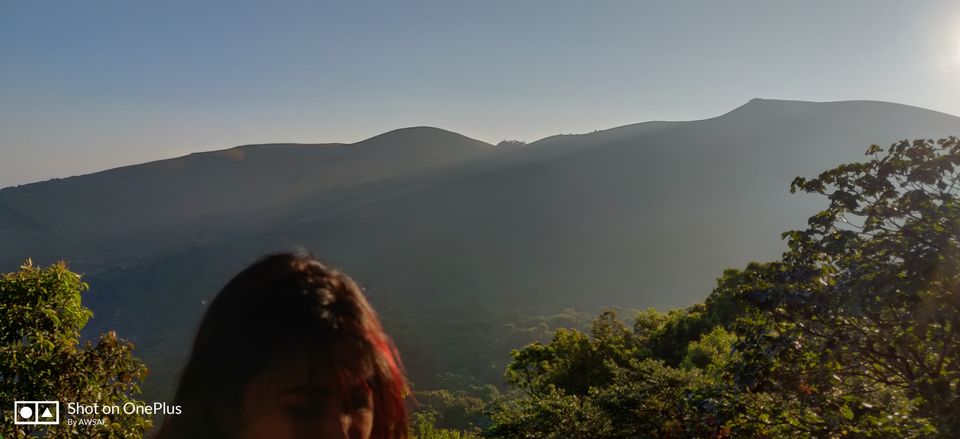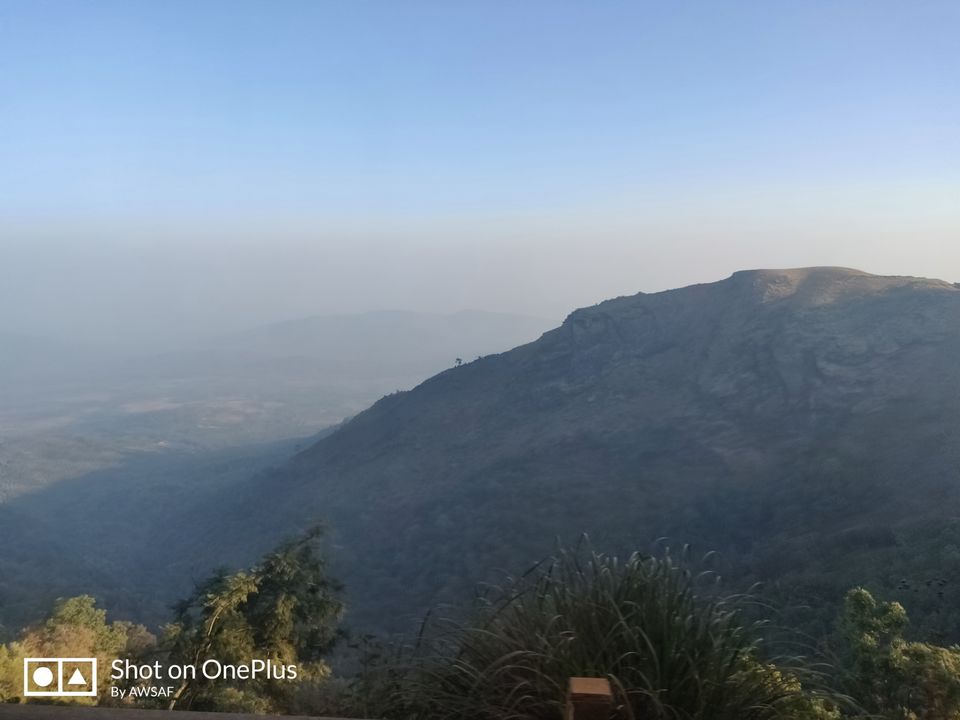 After a beautiful greet by rising sun itself, we move ahead to Shanti falls as it is nearby only.
More important is the walk to the Shanti fall in dense green and numerous sounds to surprise you. 
Time : 8:00-9:00 am
(A small place to have breakfast is nearby.
Remember journey to fall is amazing.
There are few other waterfalls also but they charge.)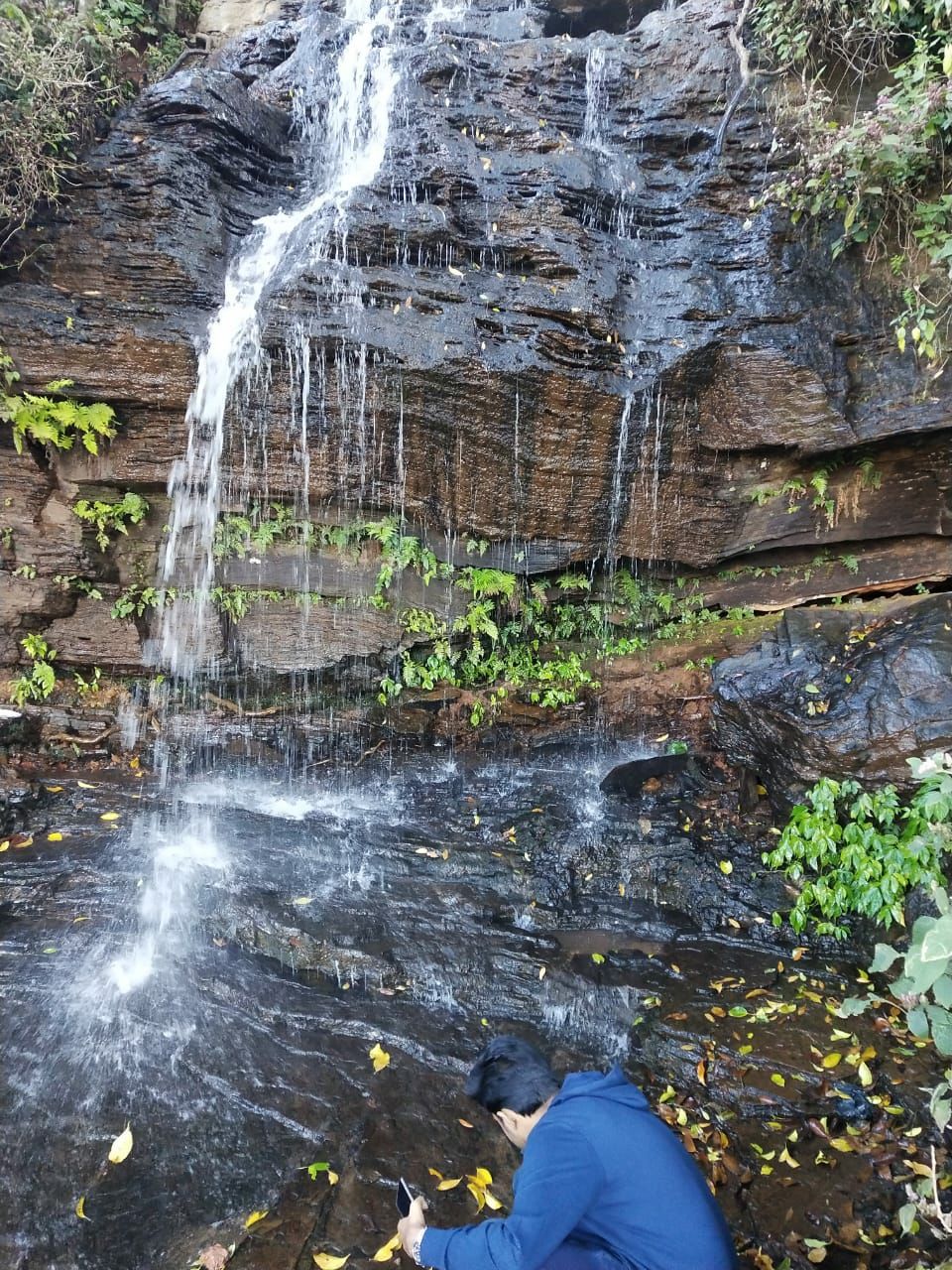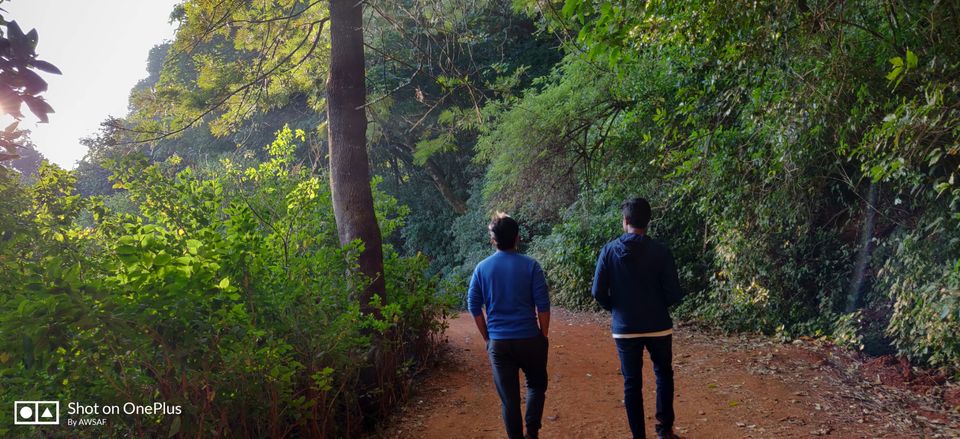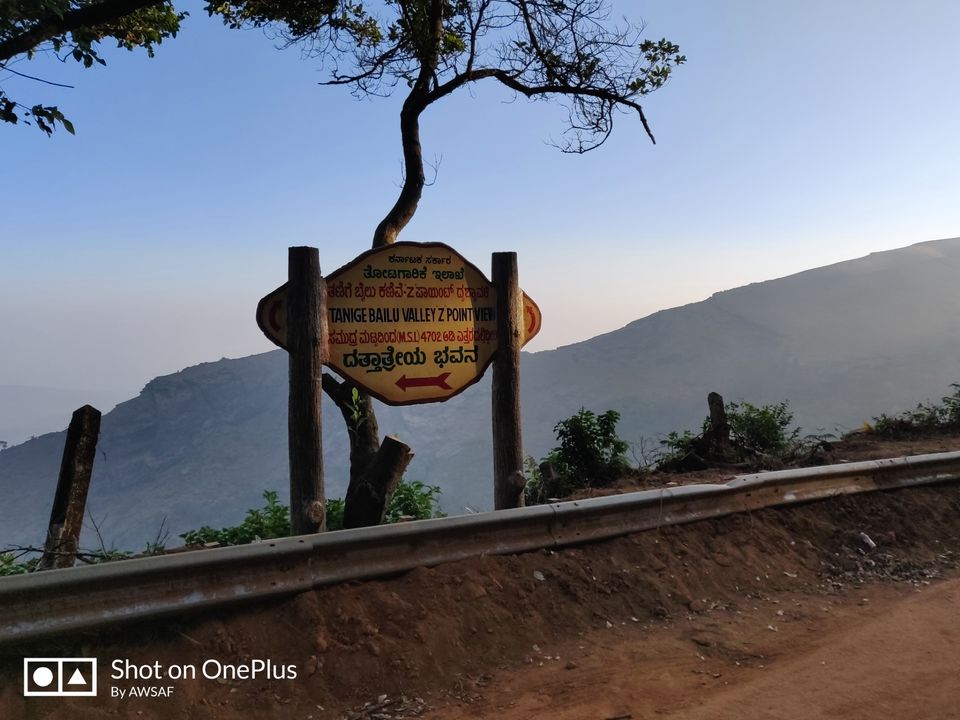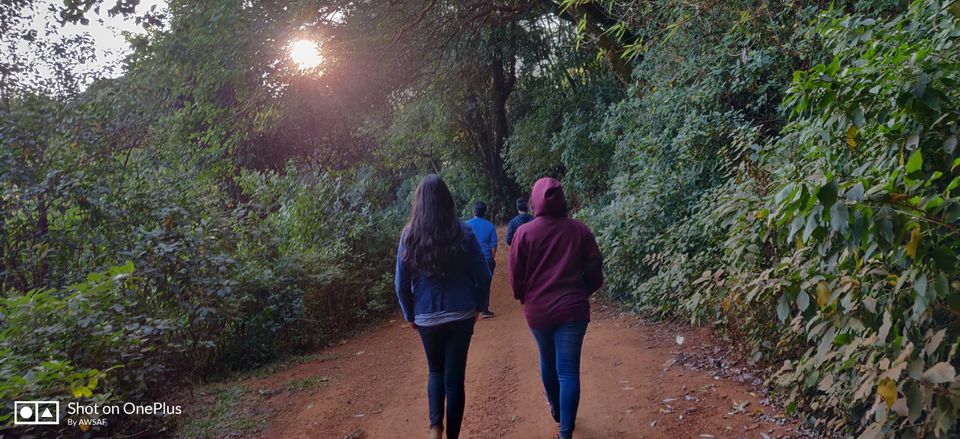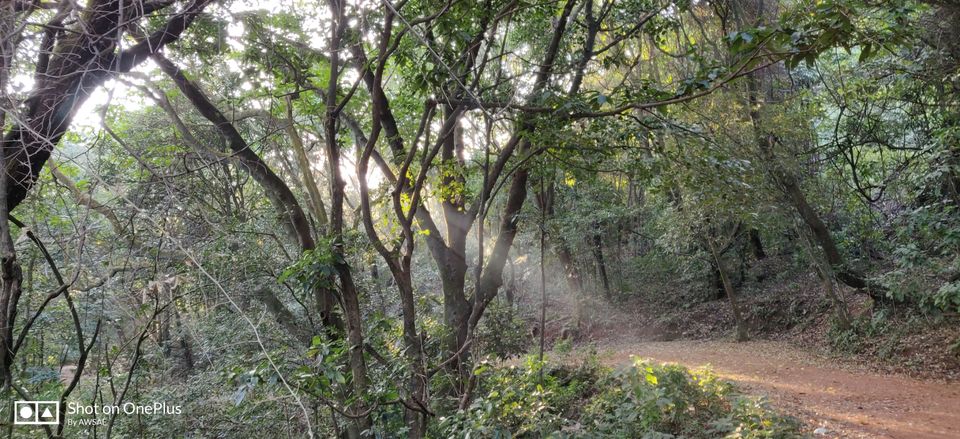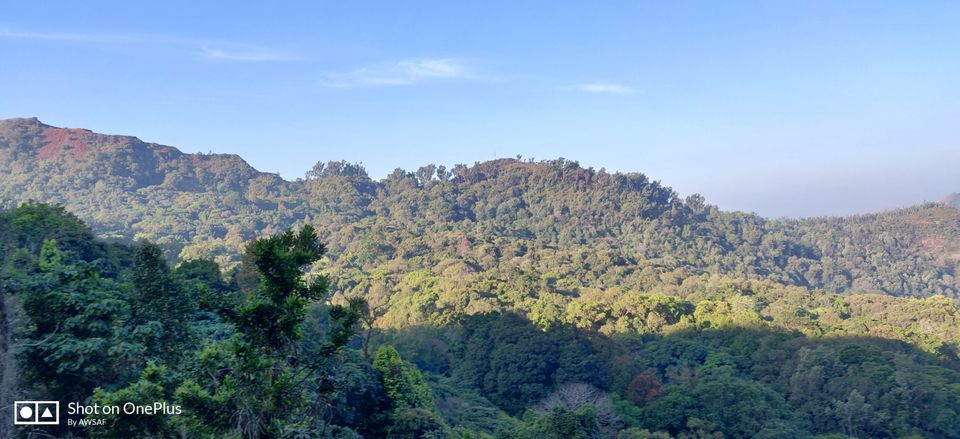 now it's 11 am after breakfast and we are heading to mullayanagiri. Journey from Shanti falls to mullayanagiri is full of hilly sharp turns and roads are getting narrower as we are heading on to the top
As we had our own vehicle so we didn't rent a jeep for further from one hill to another hill where at it's top, there is a temple at the peak .
Lots of tourist and a wonderful sight to admire.
Plenty of stairs to walk that make you feel for more oxygen and let you a sudden realisation of aging and getting tired for a small walk on to the hills.
But, taste of hot Maggi after a hell of tiredness will make you alive.
Plenty of food options for brunch available.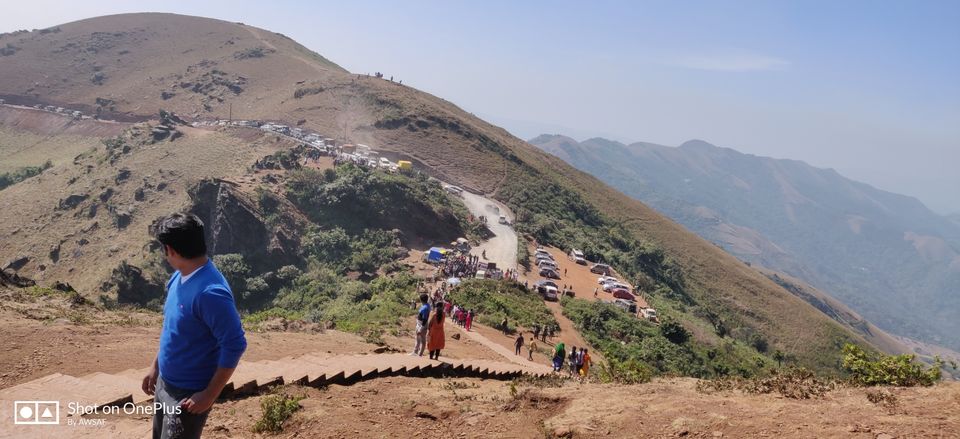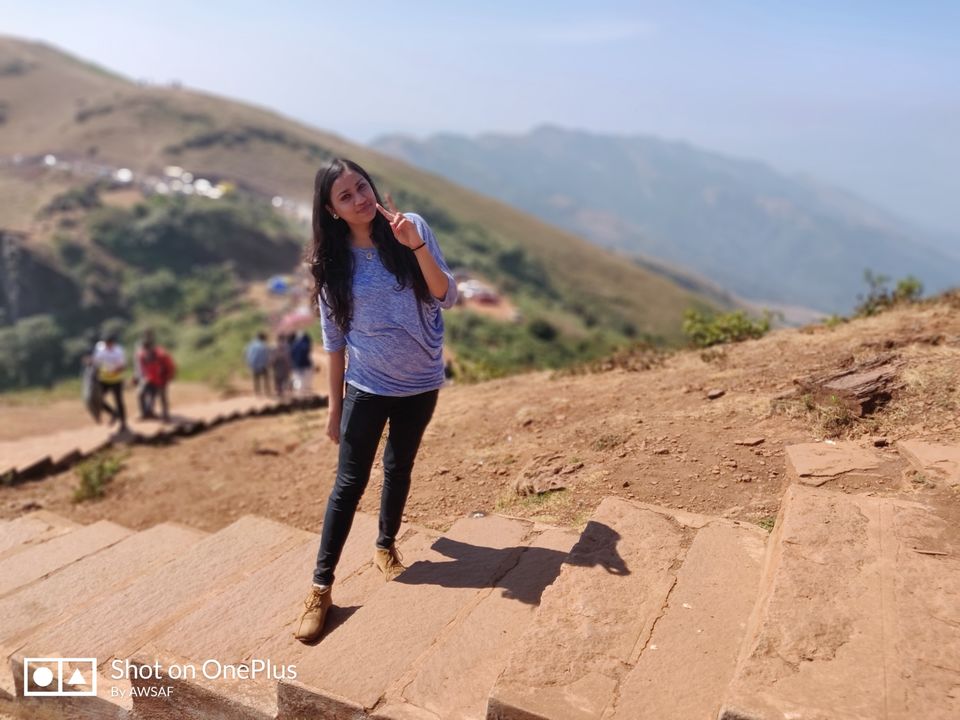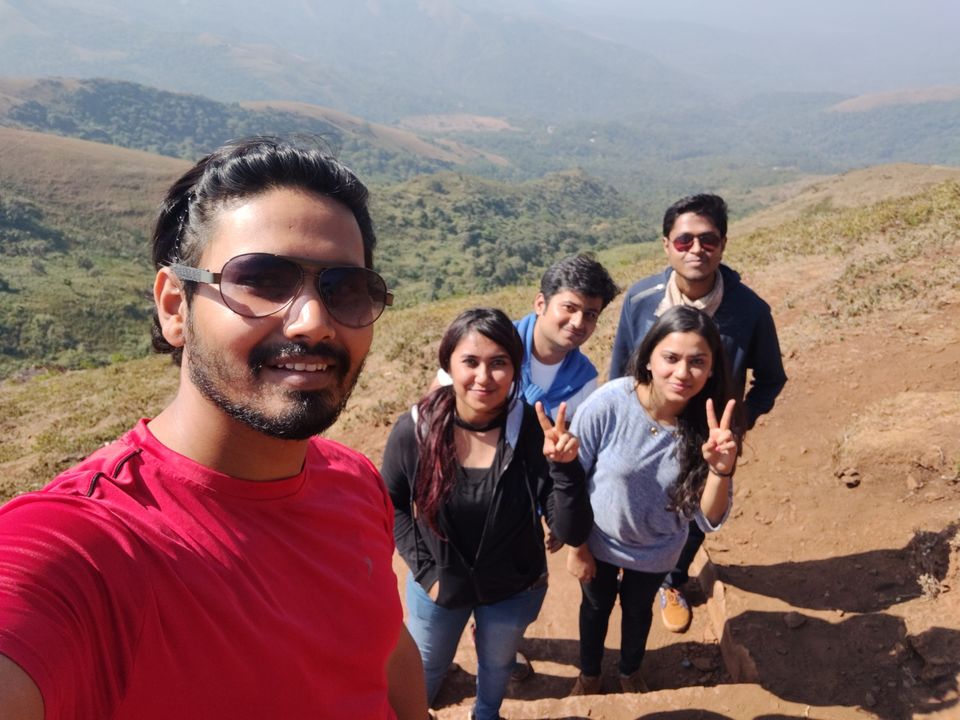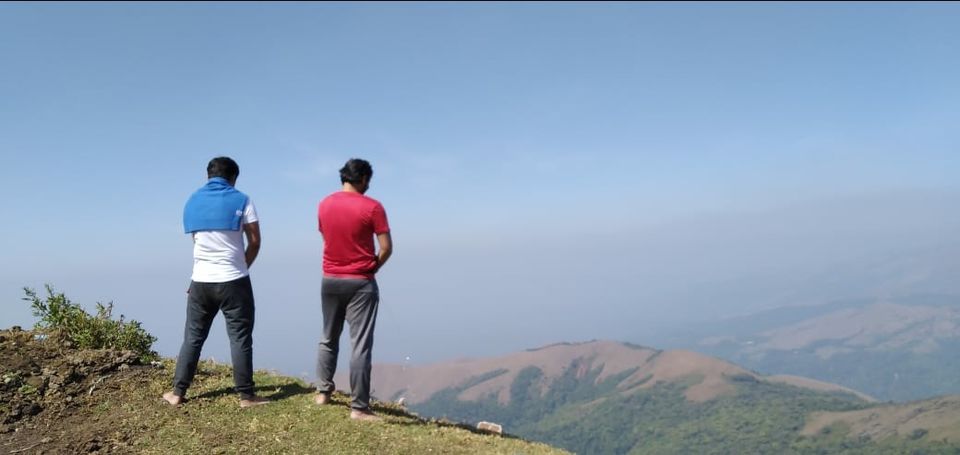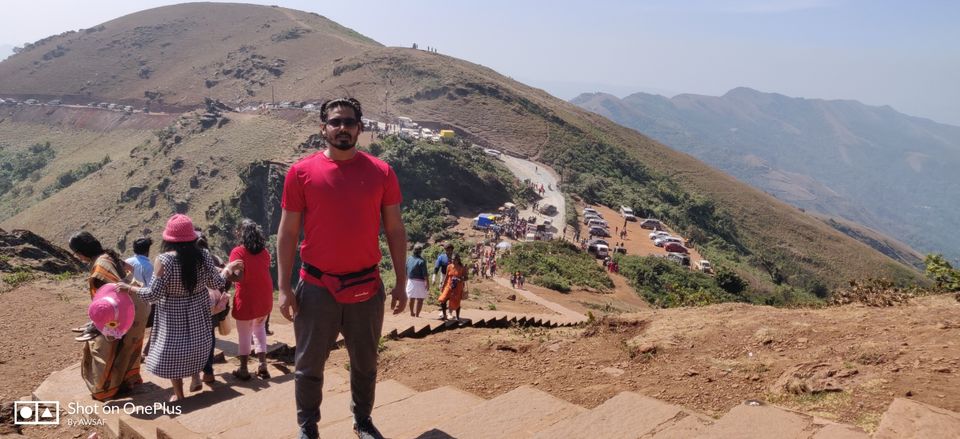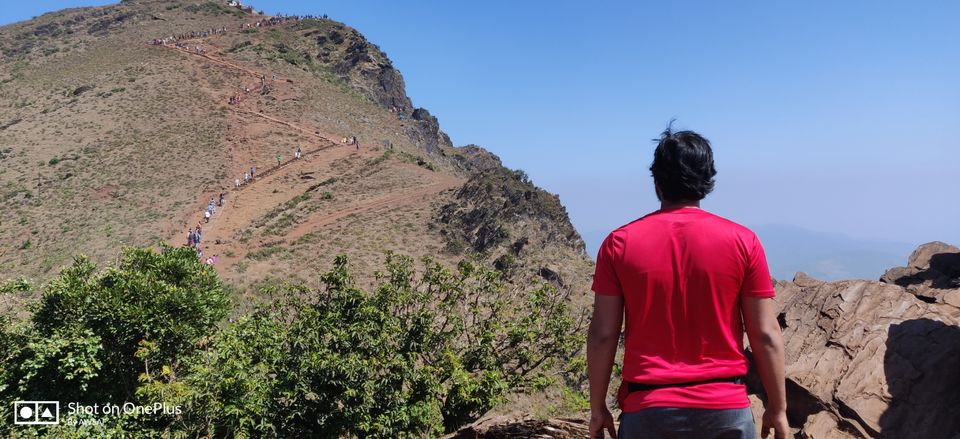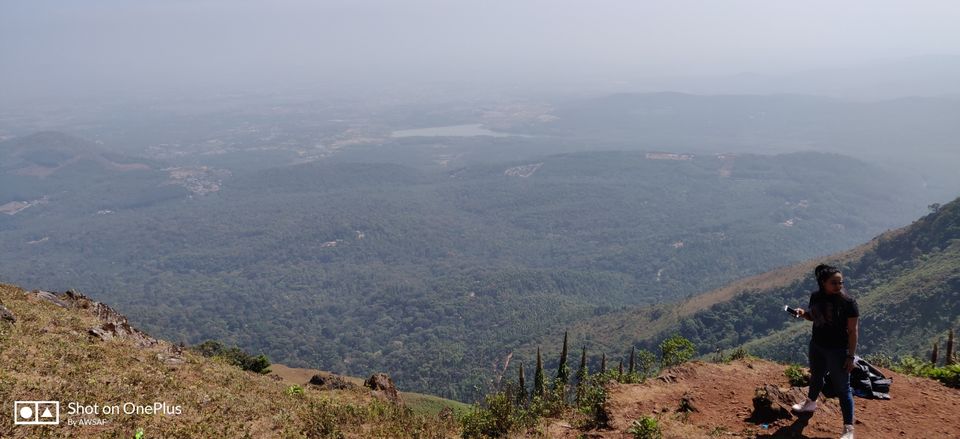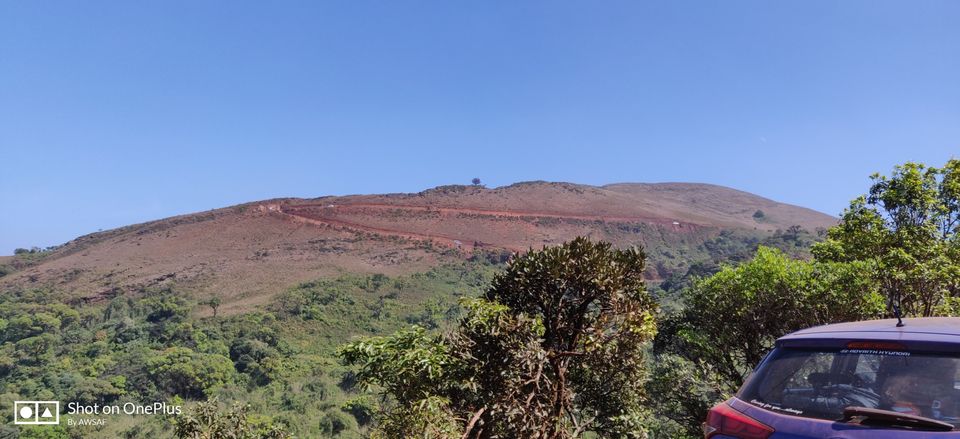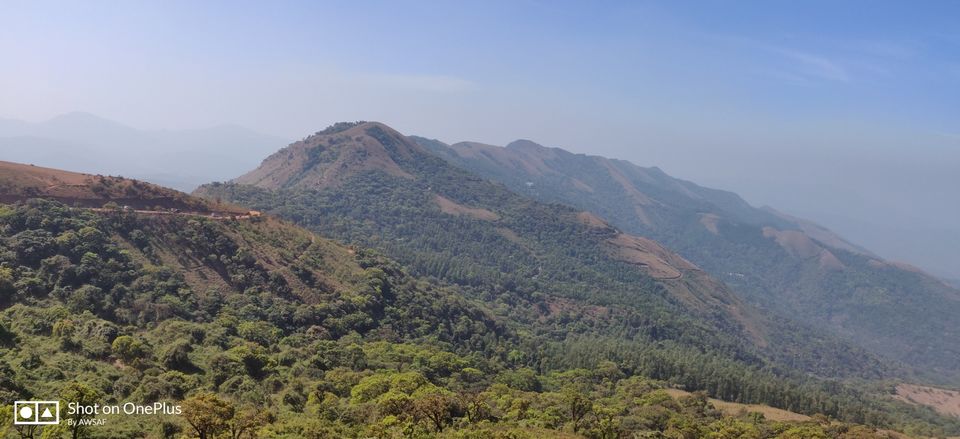 After watching hirekolale lake from top of mullayanagiri, we headed towards it.
Roads are no longer roads but still Google maps showing it. Such a thrill experience in day light that make you question yourself to go ahead in such a dense, silent hill.
Finally after slow driving from muddy to watery roads we reached and spent couple of hours to witness clear mountain reflective lake and a beautiful sunset.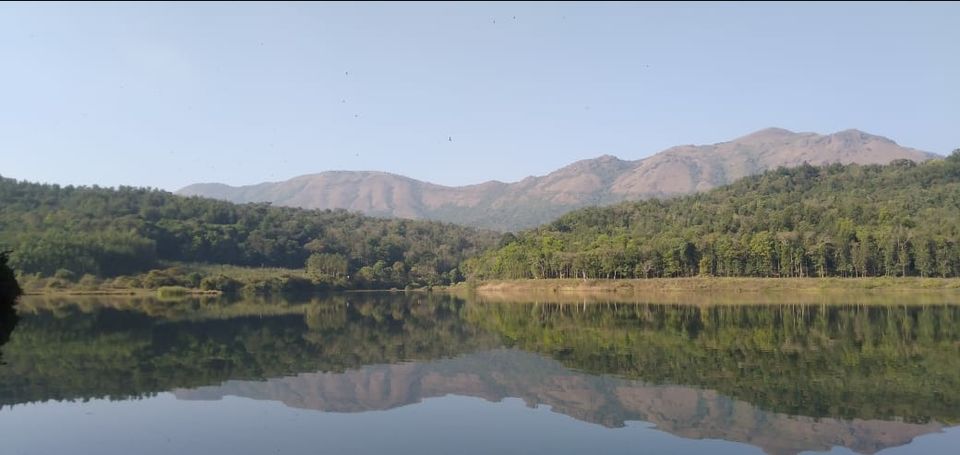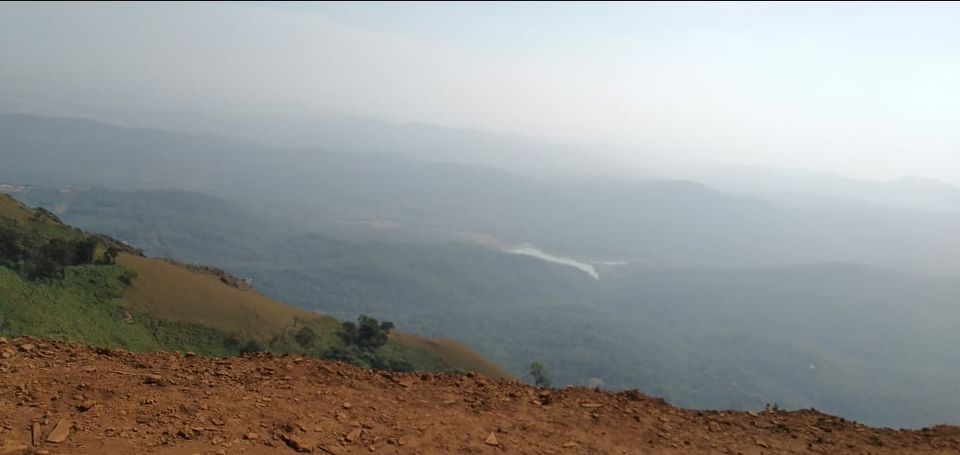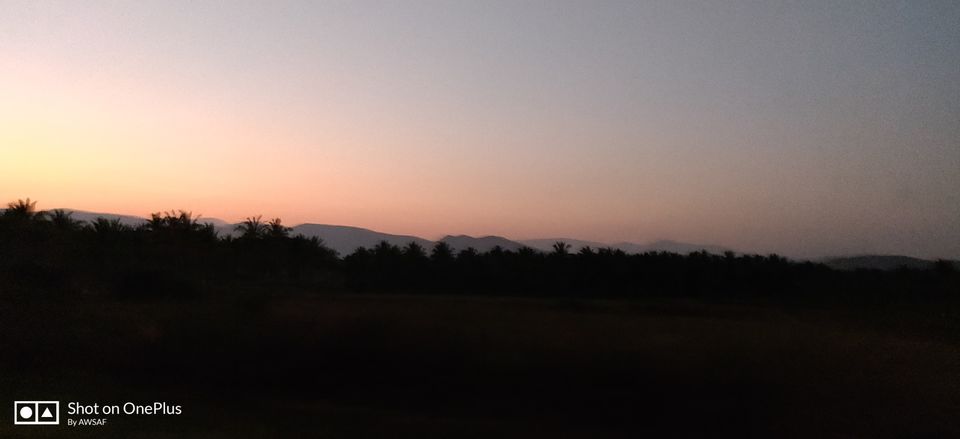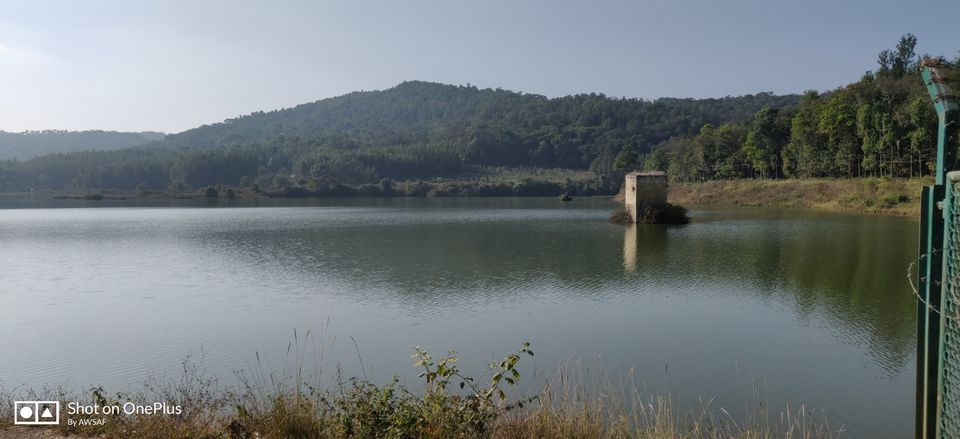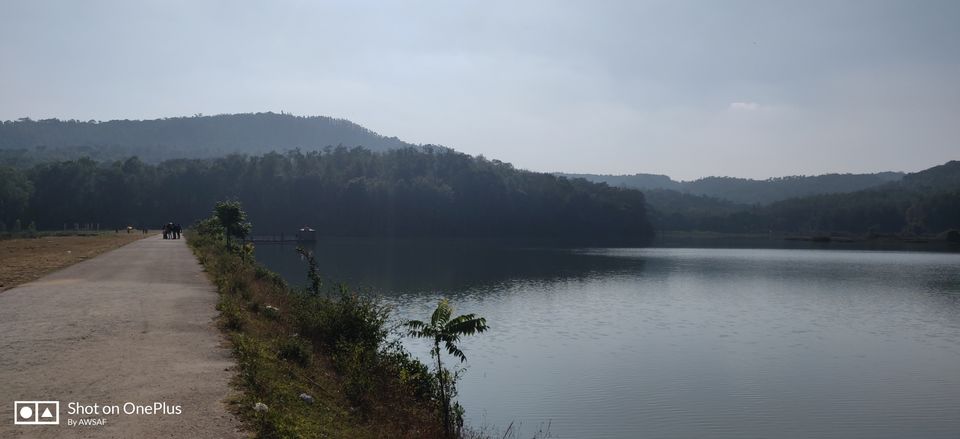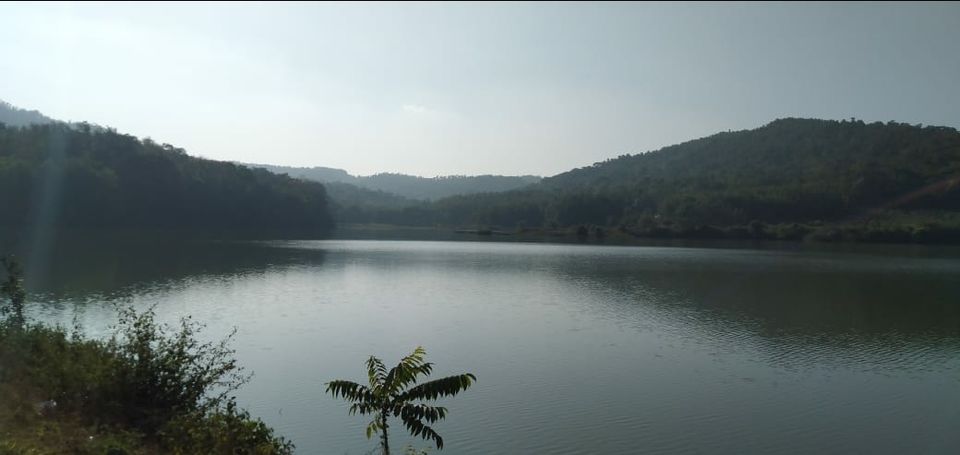 We moved to Chikmagalur city again, which is on the way to our hotel. We had lunch cum snacks and then headed to our hotel around 8pm.
Way to Chikmagalur to Basaveshwara circle, kadur is again in silence and dark.
Day 2 completed.
We planned something different now, as from hotel to Bangalore it's 230+ km so we planned to go 100km extra on the way to manjarabad fort built by Tipu sultan. Then from there Bangalore is 230+ km.
But on the way we stopped at Yagachi water sports centre to have some fun.
We took Banana ride and believe me when we crashed inside the water, we forgot we have life jackets with us and it start feeling as if okay we are done now with the life. Thank god for all your mercy. But all of sudden I realised I'm coming up on to the water surface.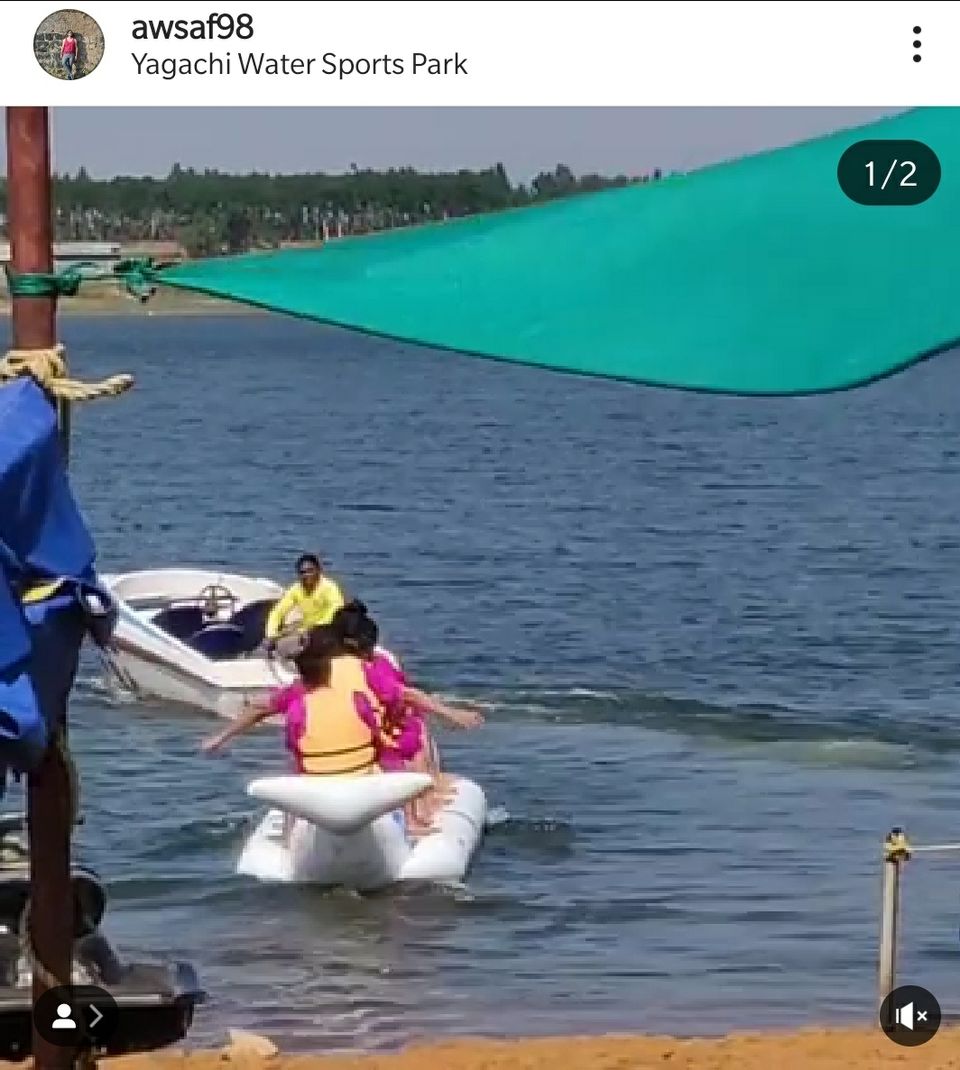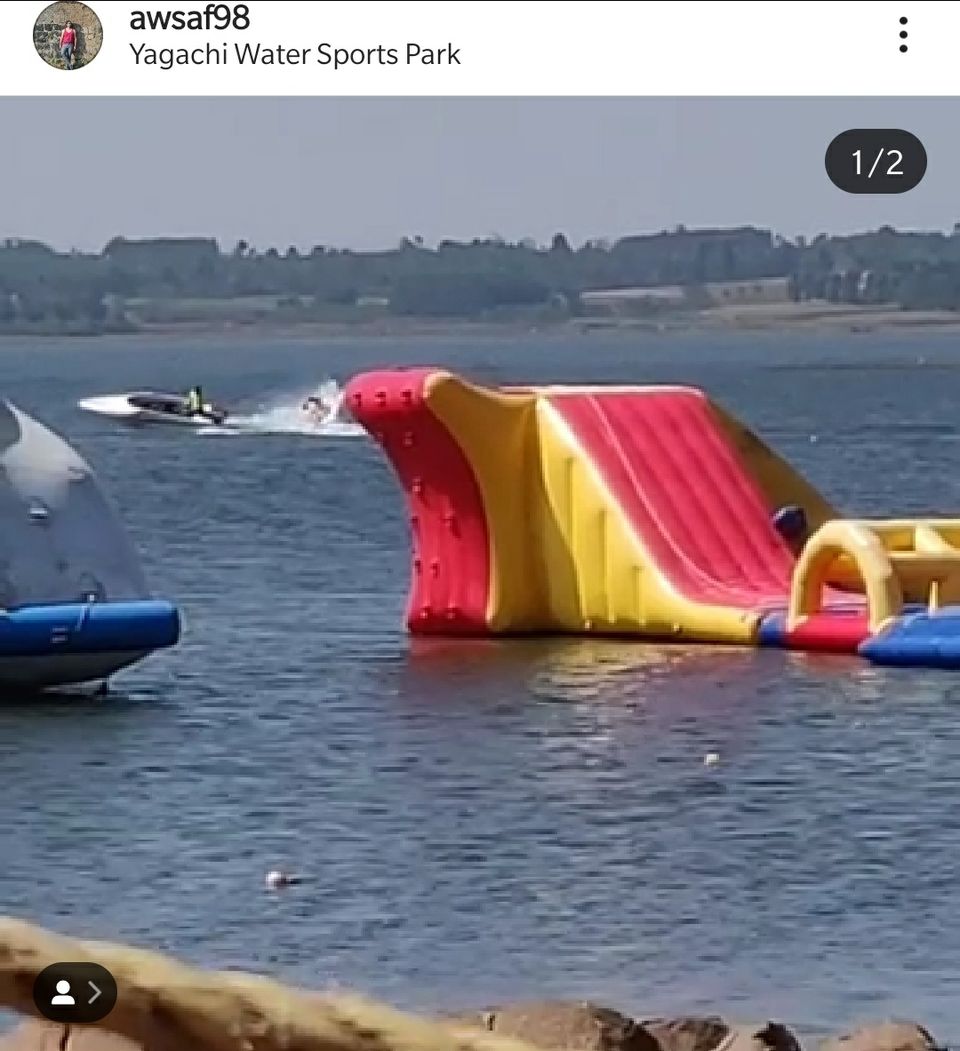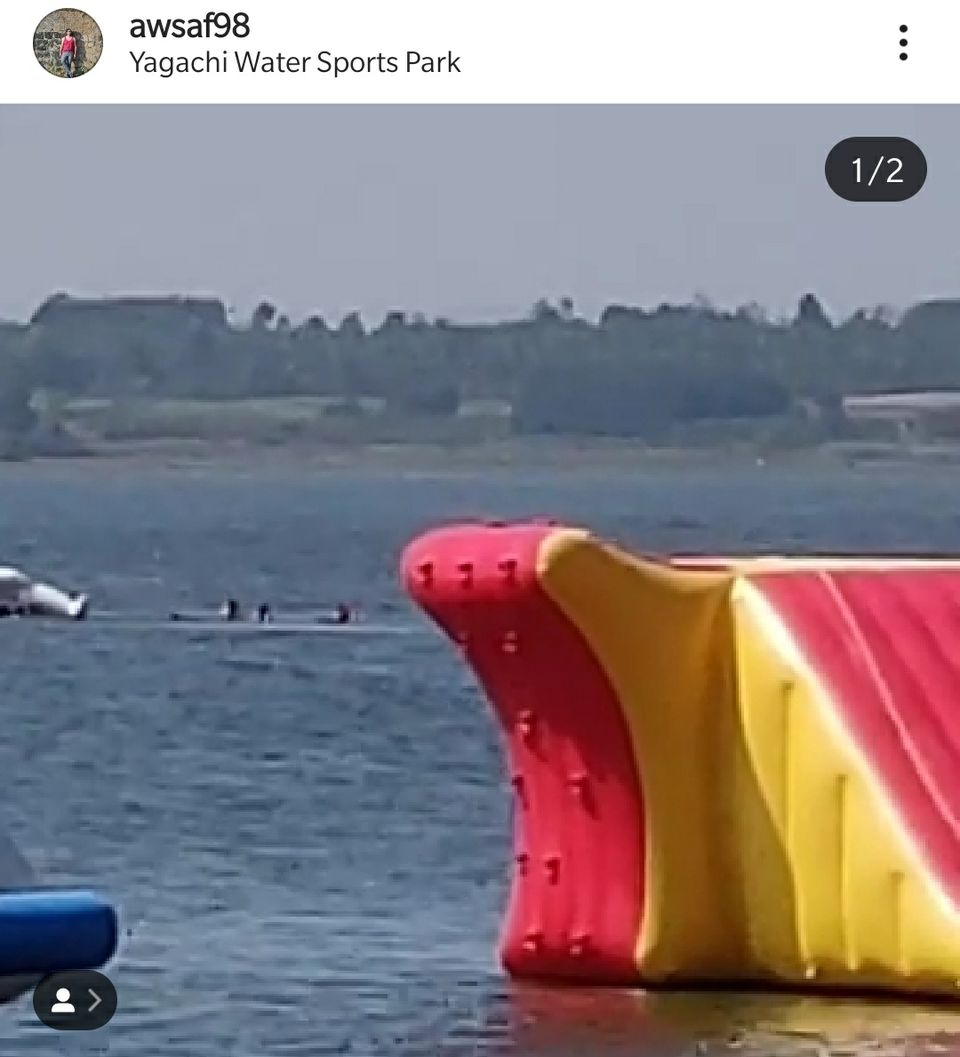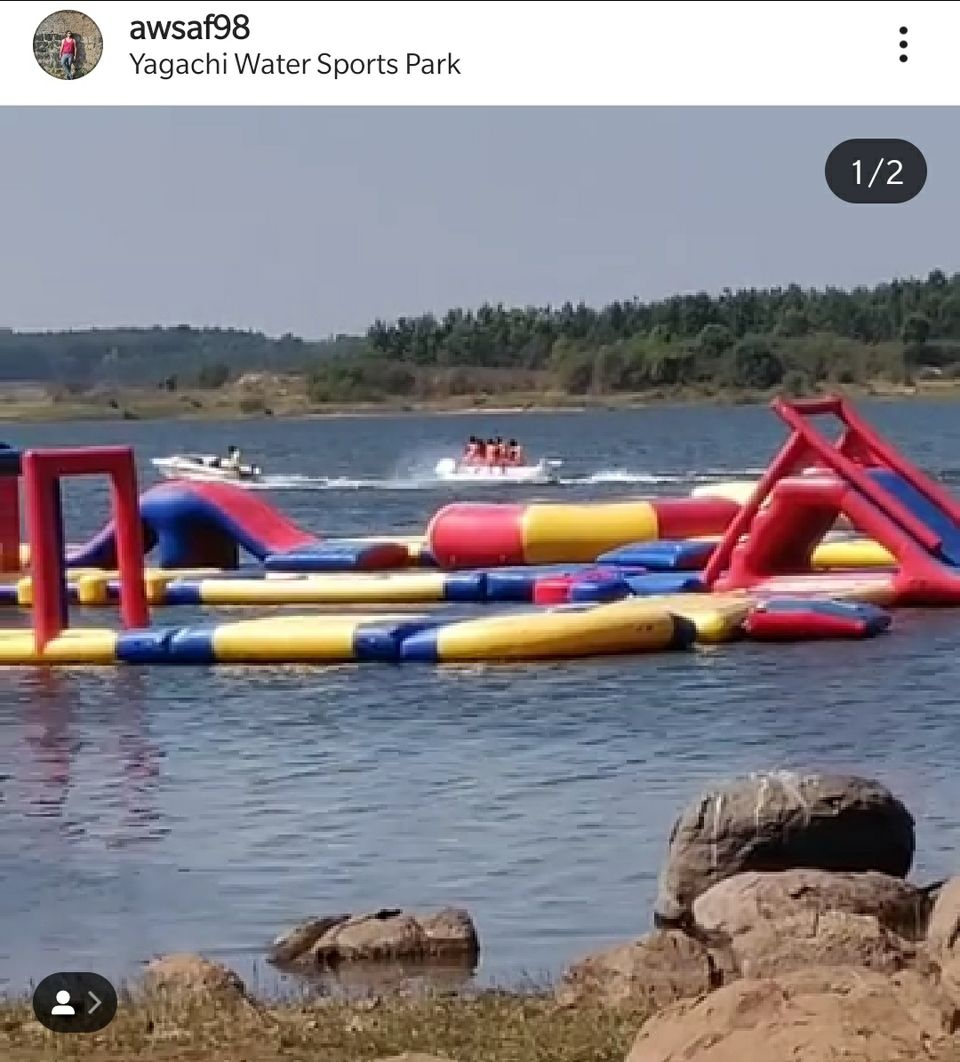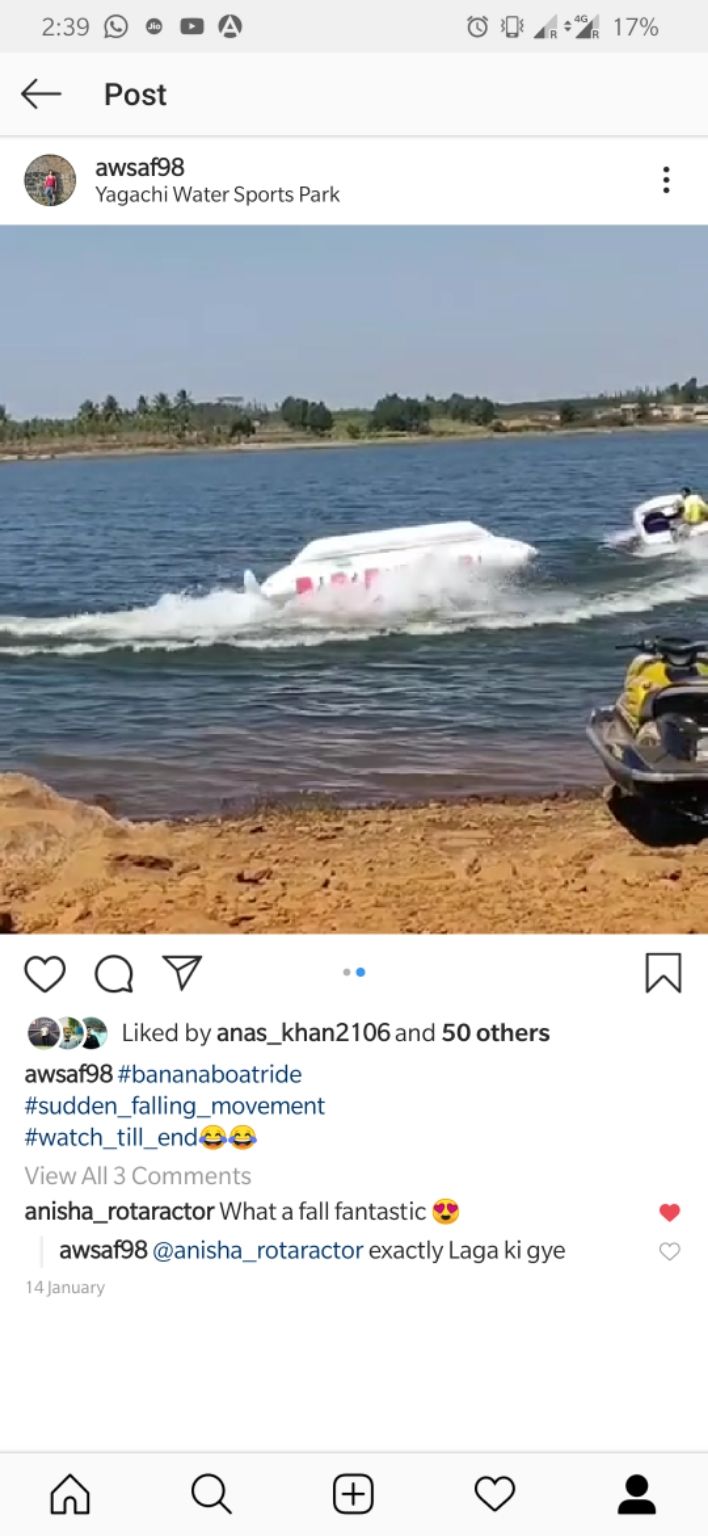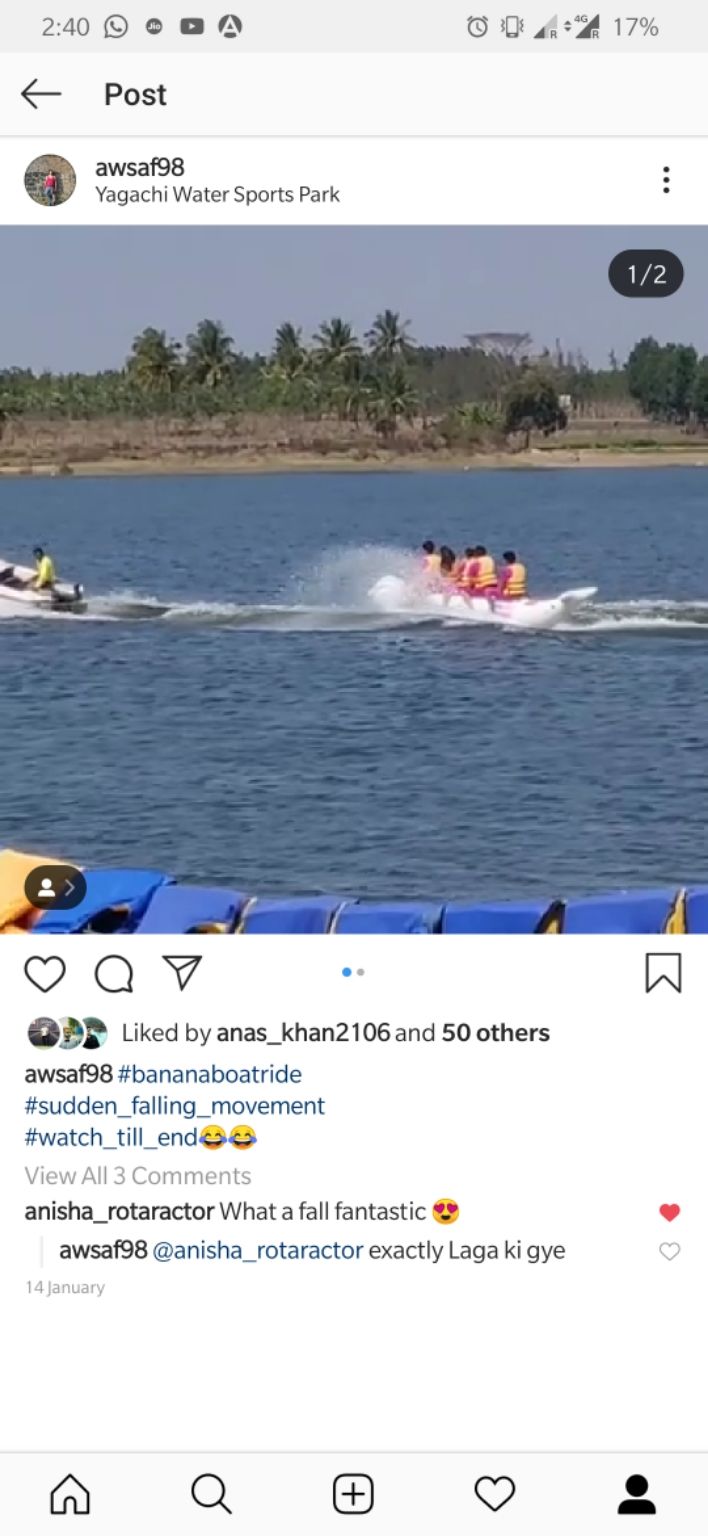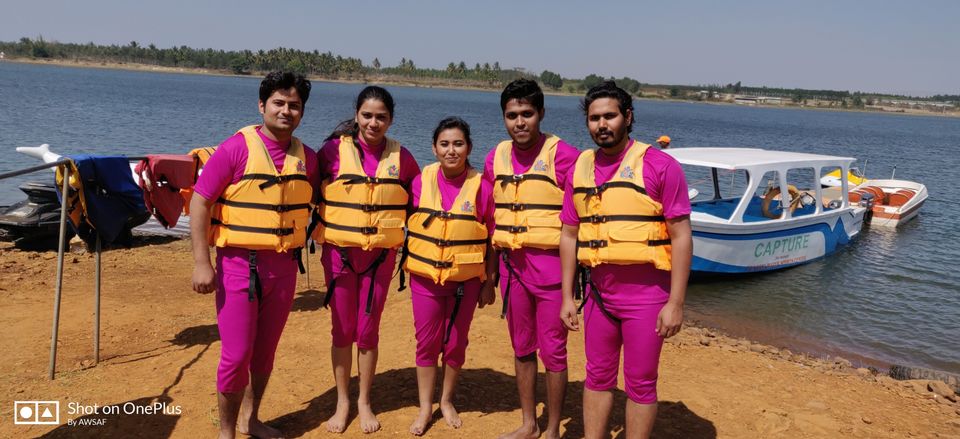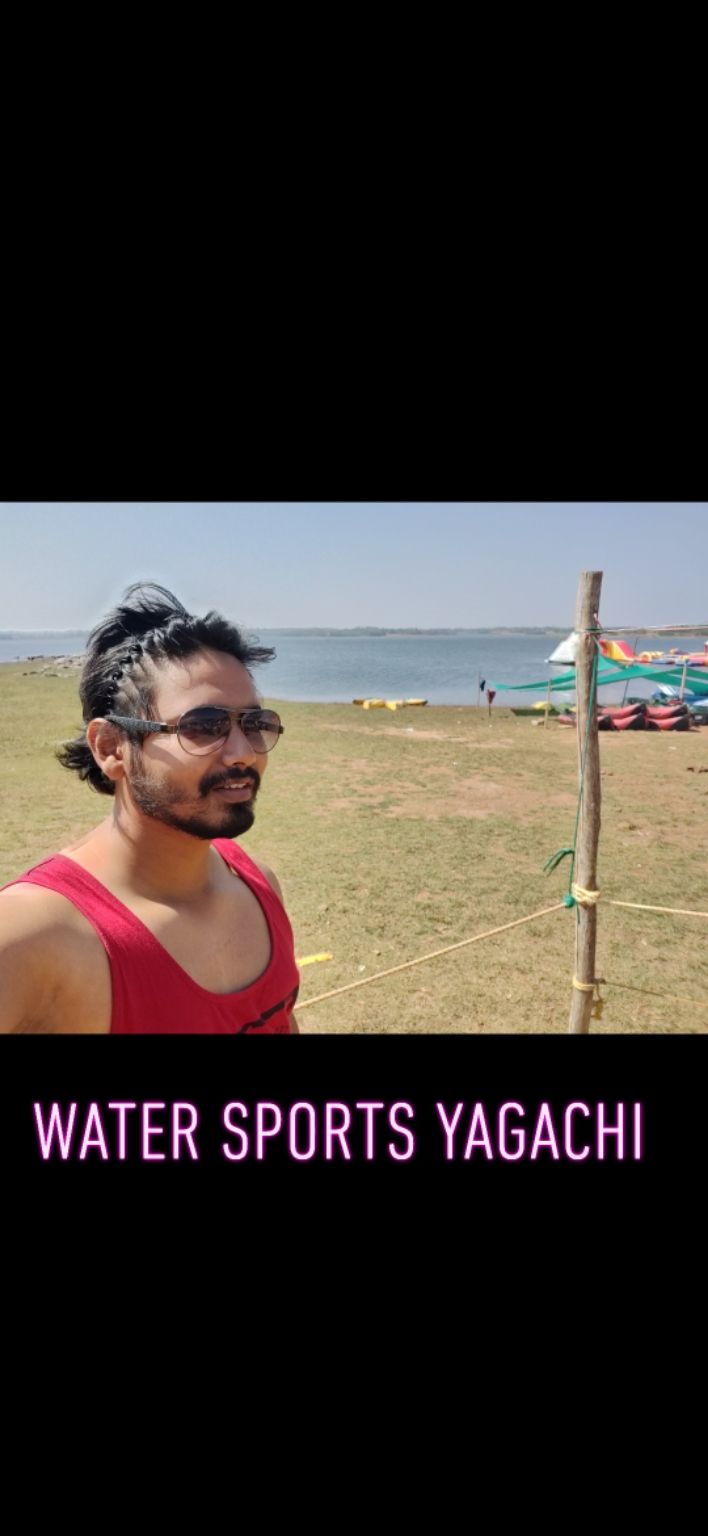 we left after water  for manjarabad fort and gone through coffee and different spices plantation on either side of the road throughout our way....
In between there were market for local spices. Our driver bough a couple of that....then he had lunch on the way and finally last visiting place, Manjarabad fort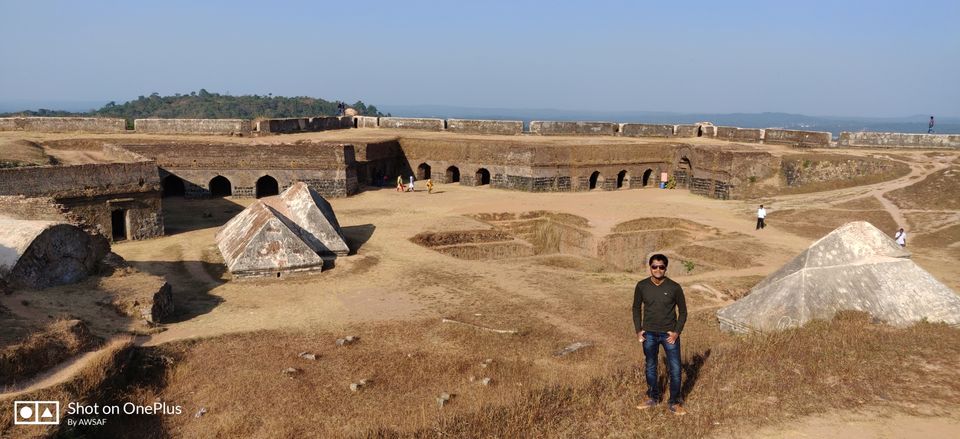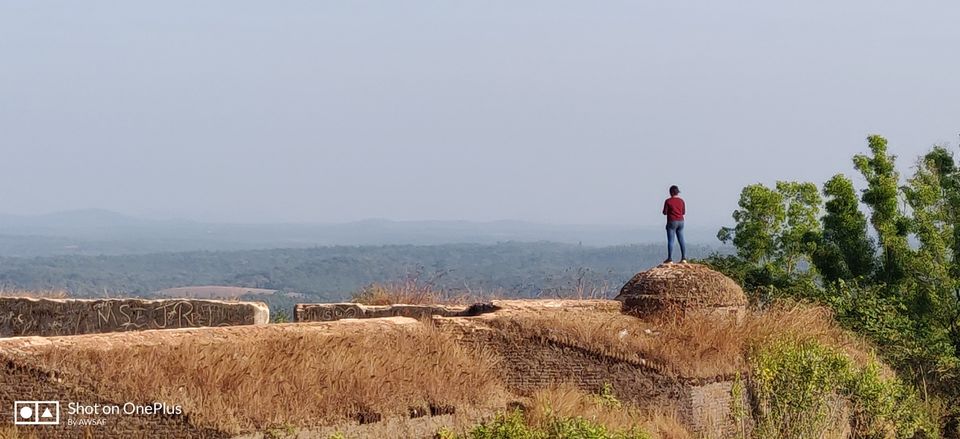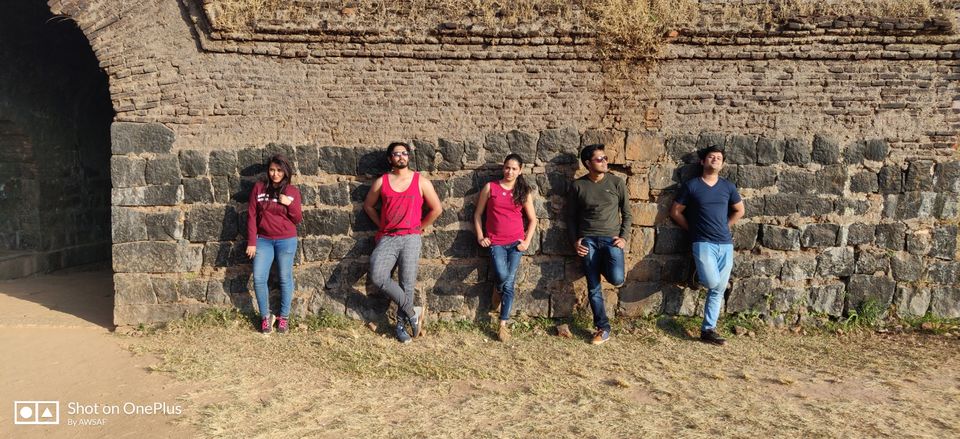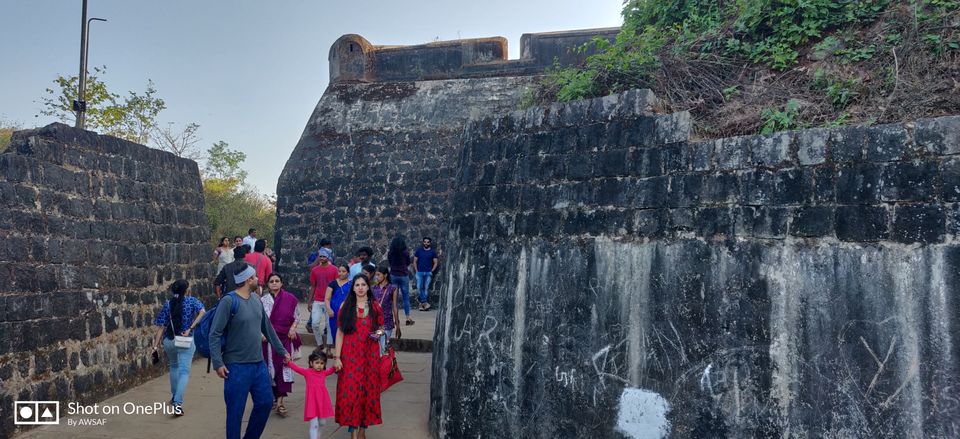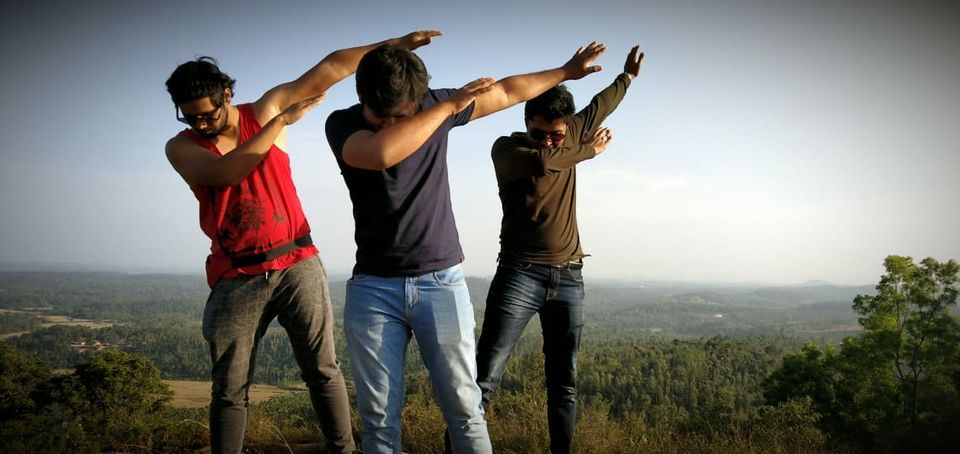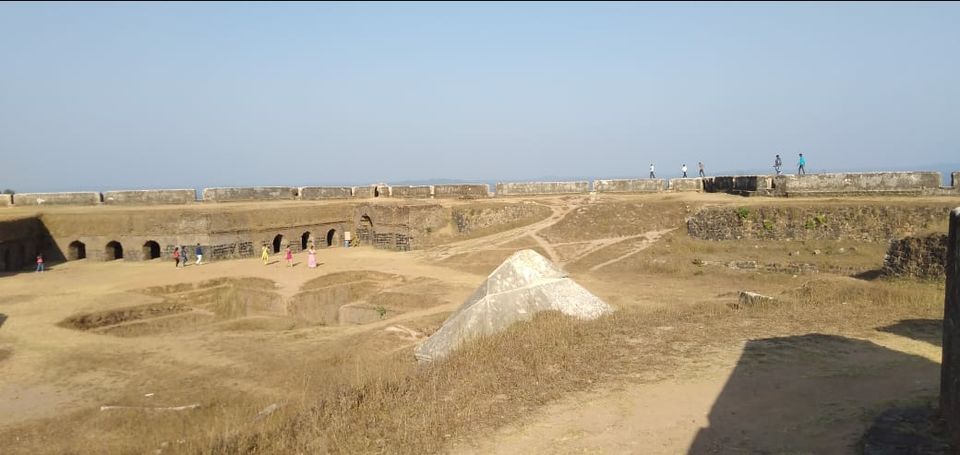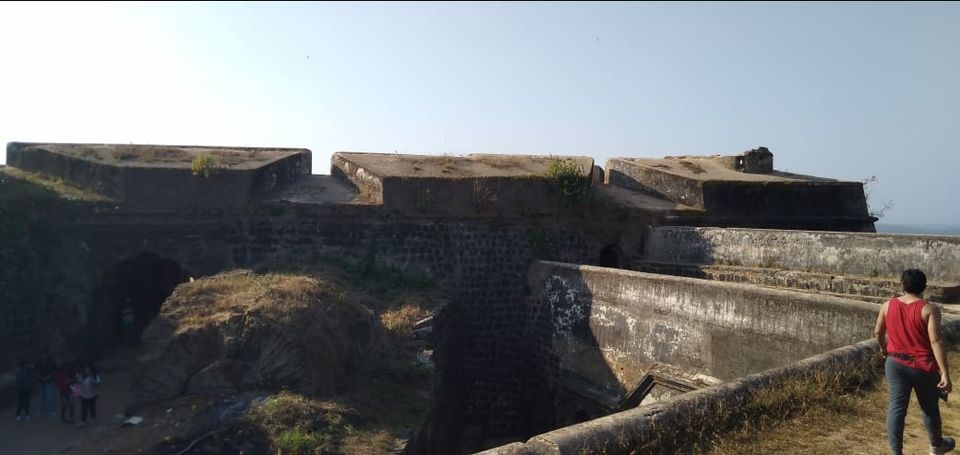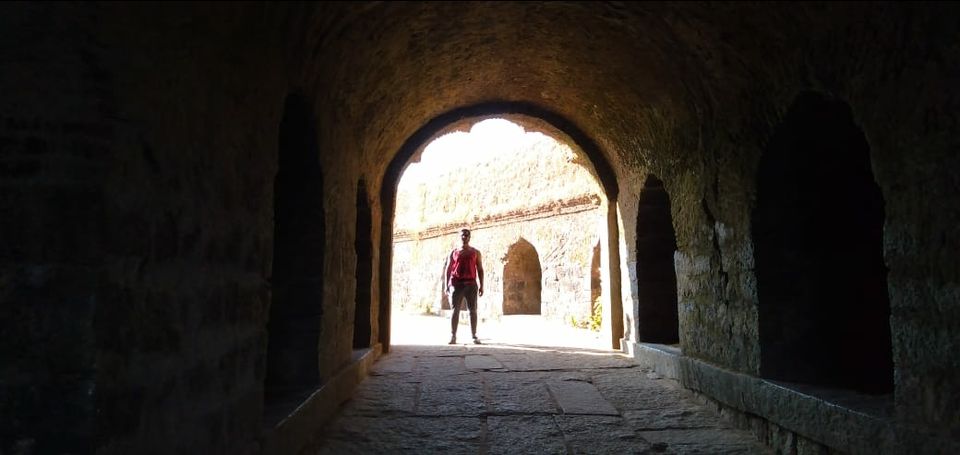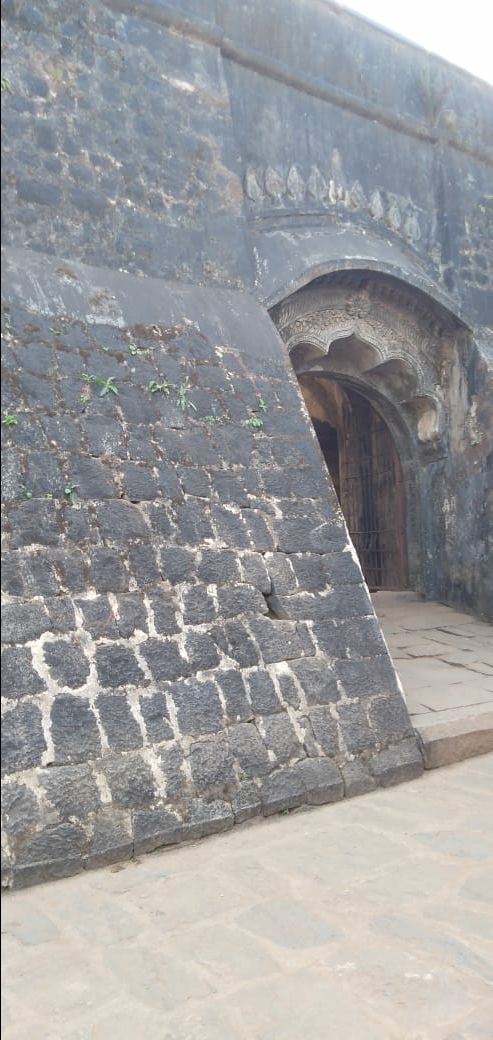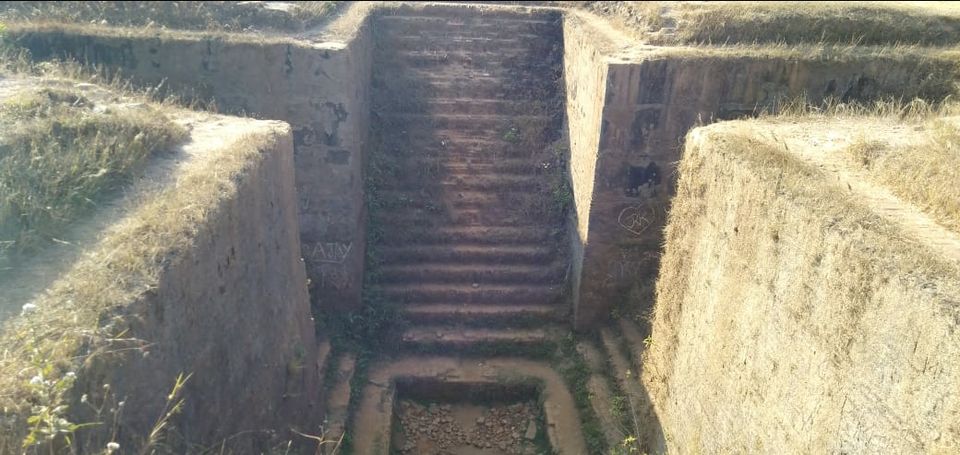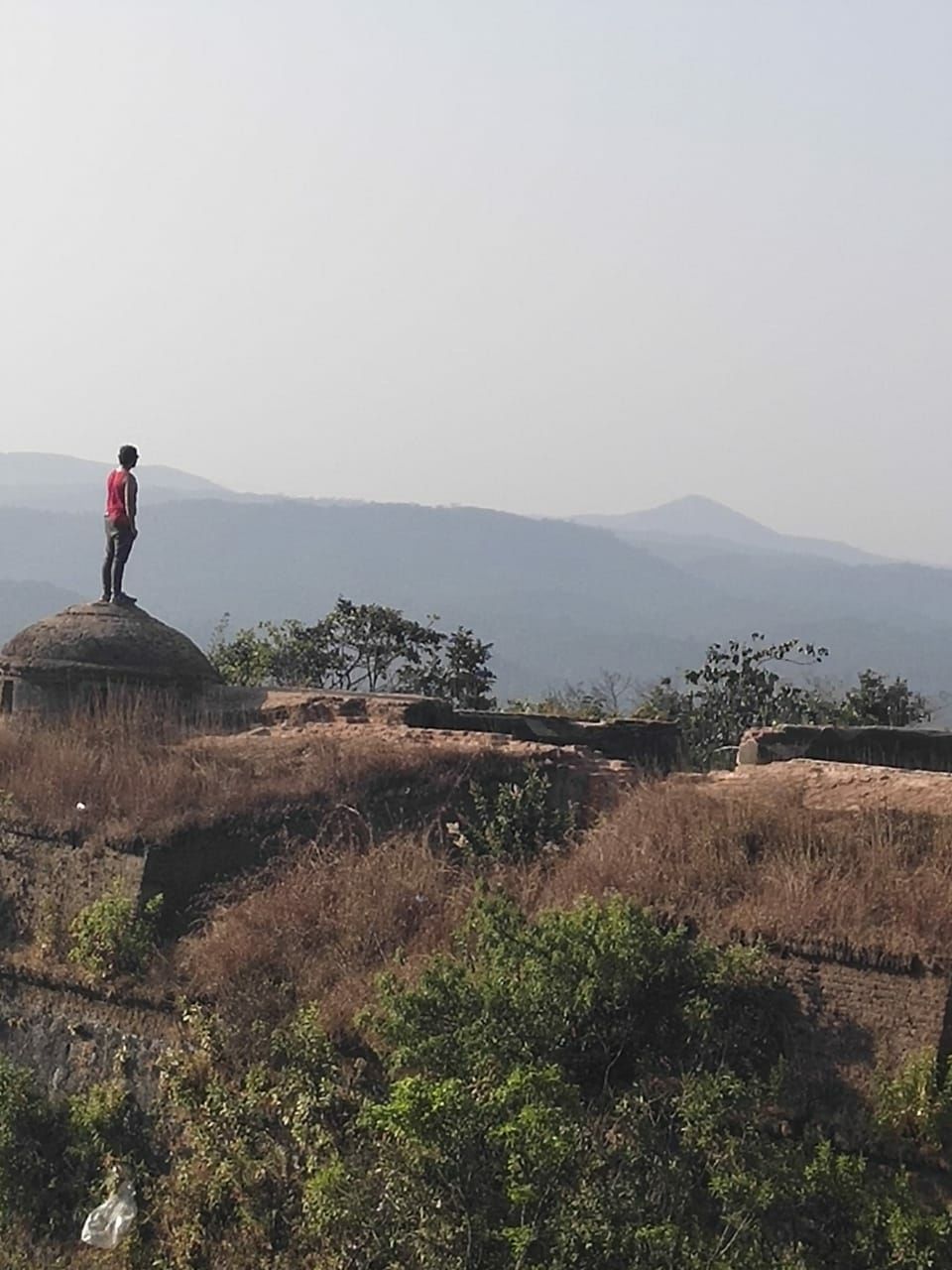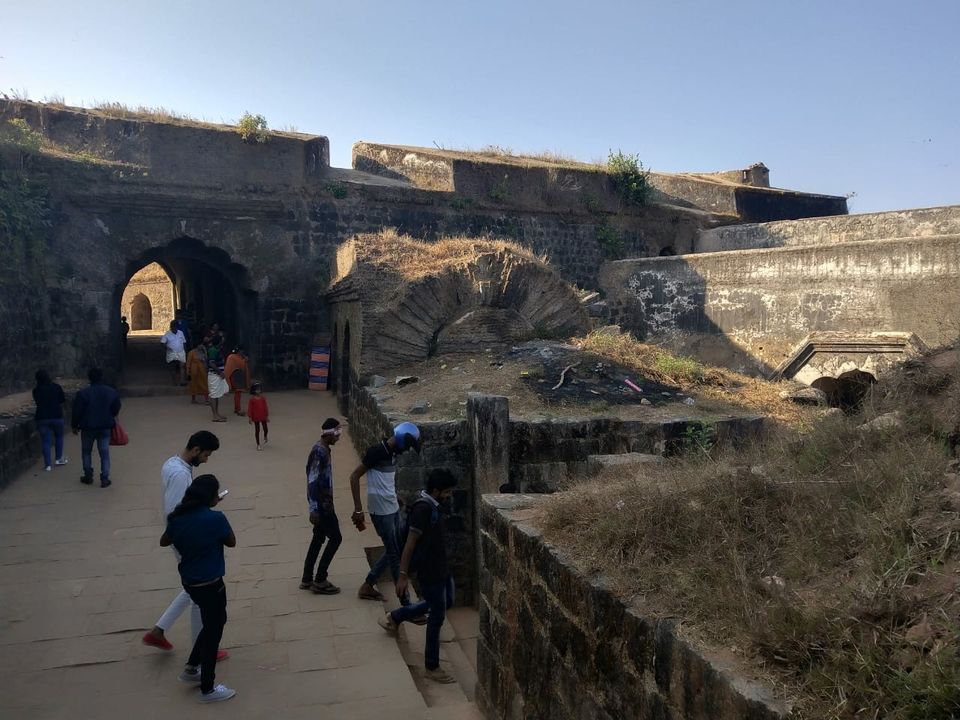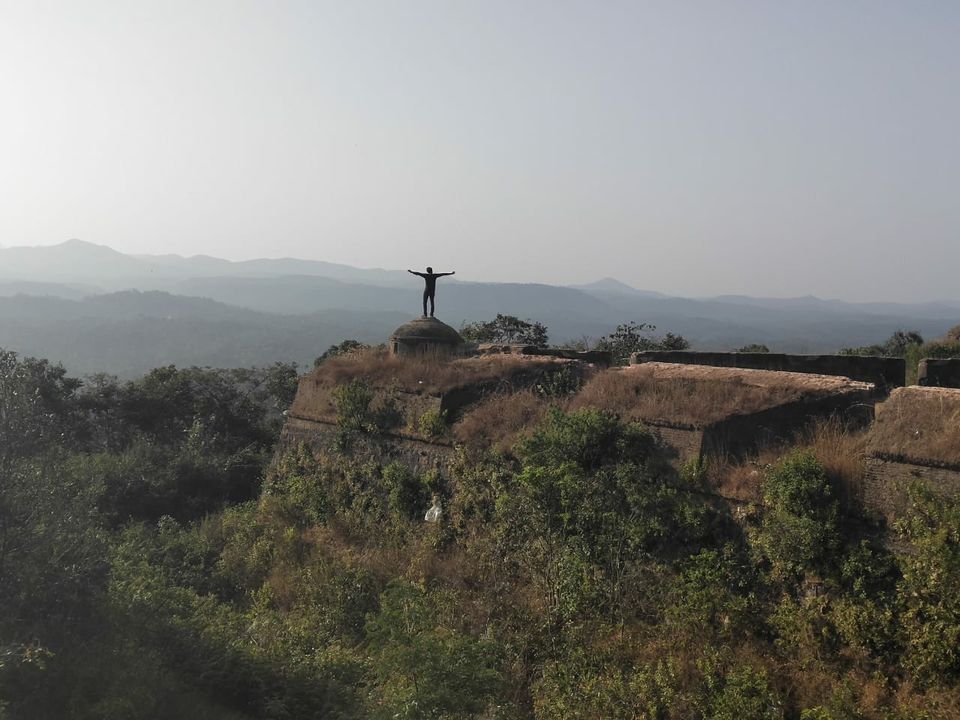 That's all. After that we came to Bangalore. Whole journey was mesmerizing. All the way to home, we slept. We have that satisfaction of a complete trip.
Just a note for the readers, to visit jhari falls or hebbe falls in place of Shanti falls. Shanti fall is a small fall compared to these falls .
For better planning,Google and mark your areas on the same way of your map. A personal vehicle  is highly recommended.