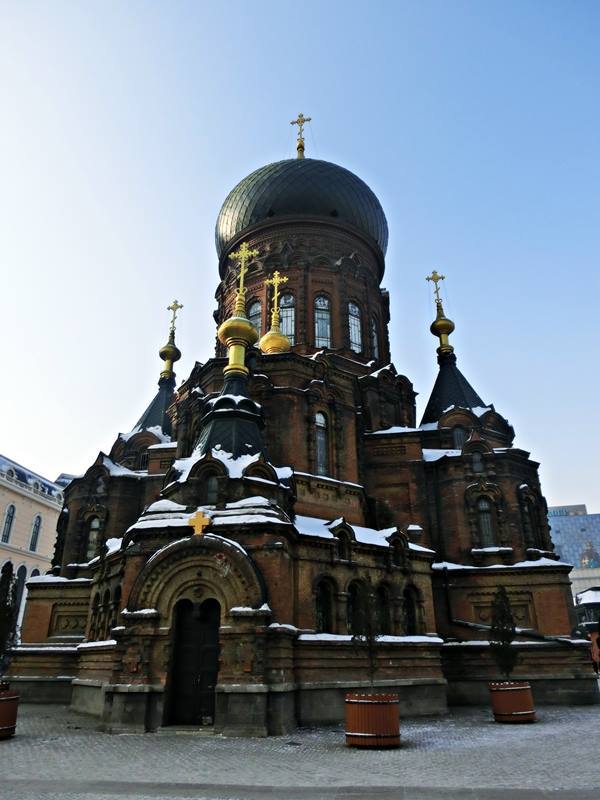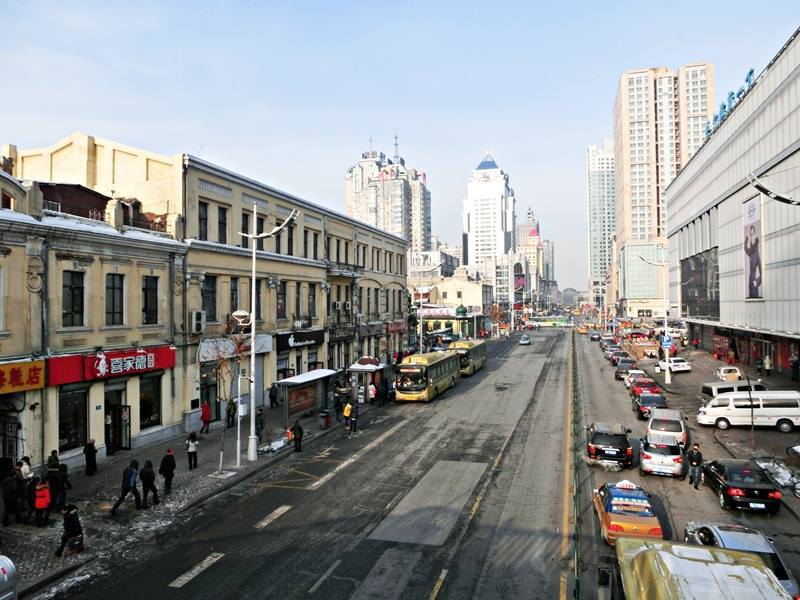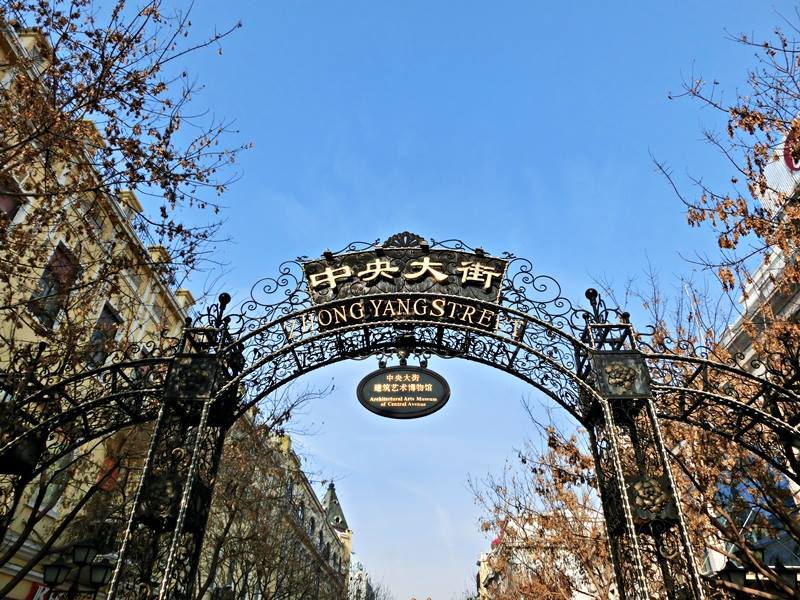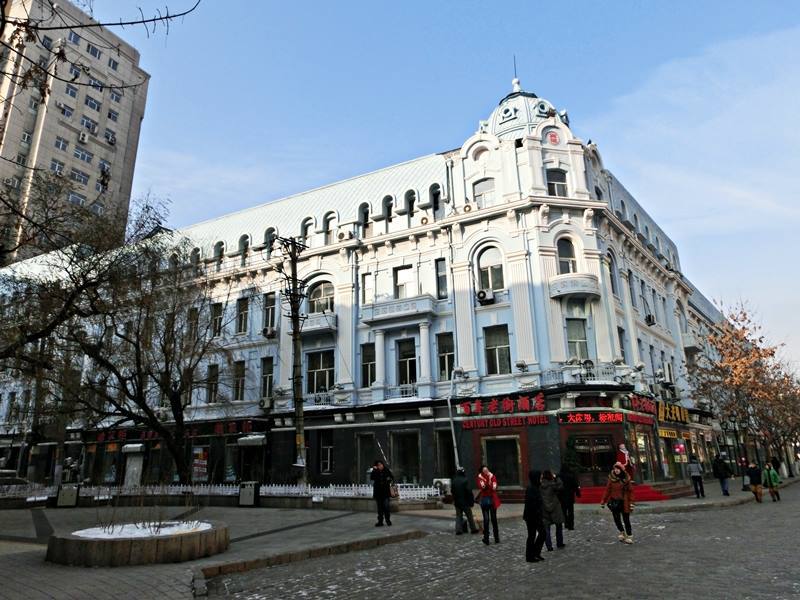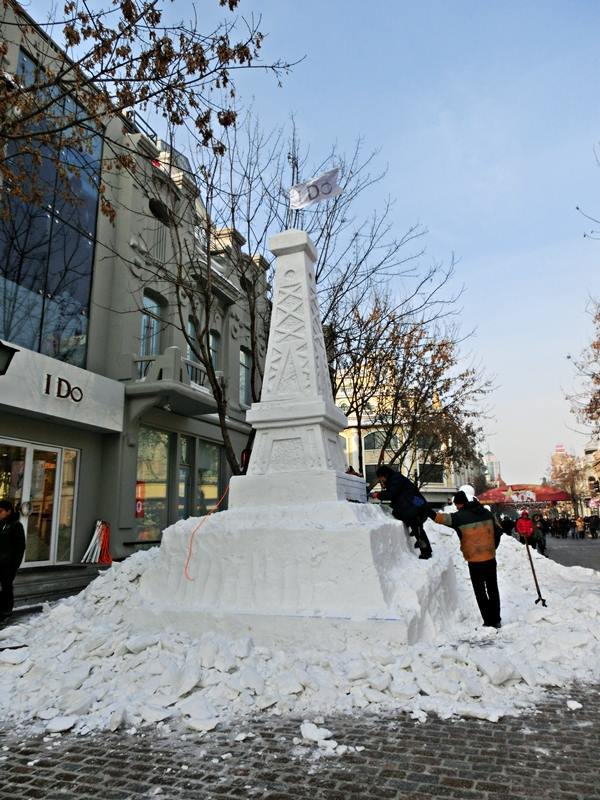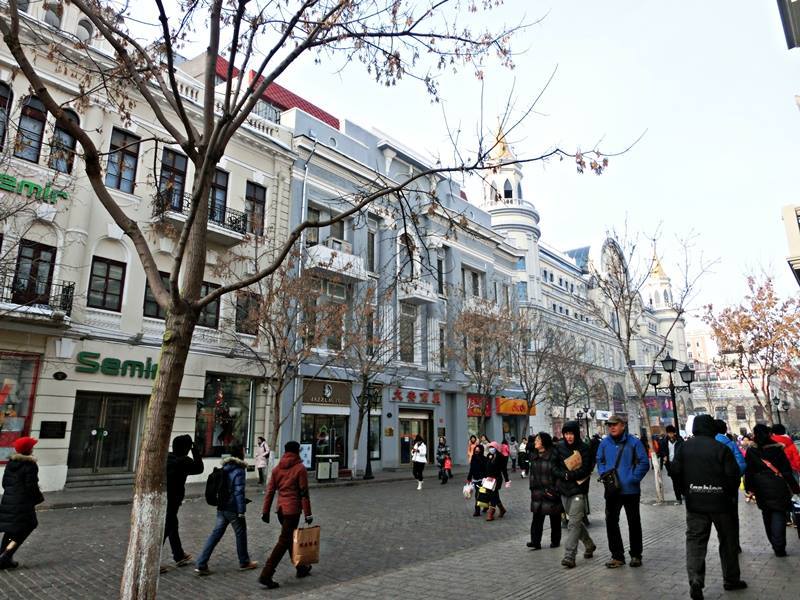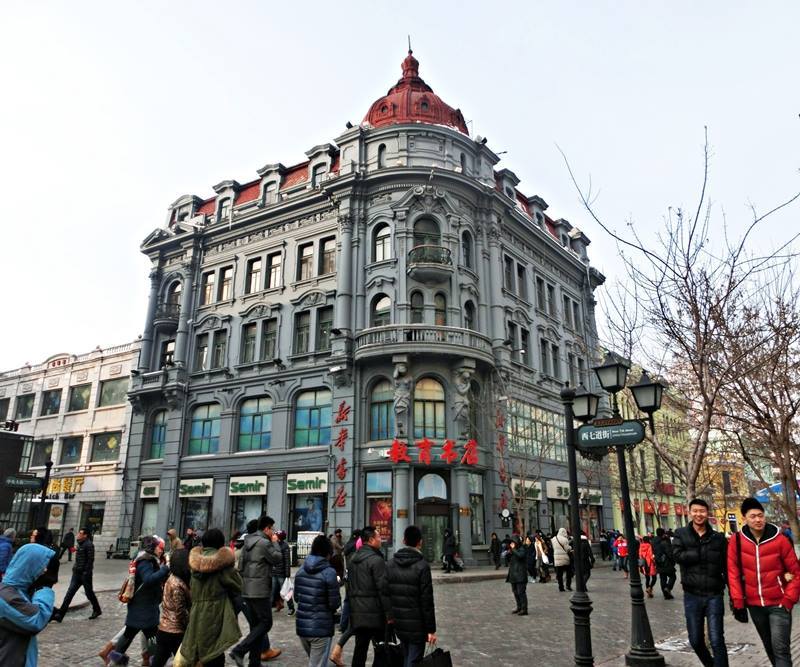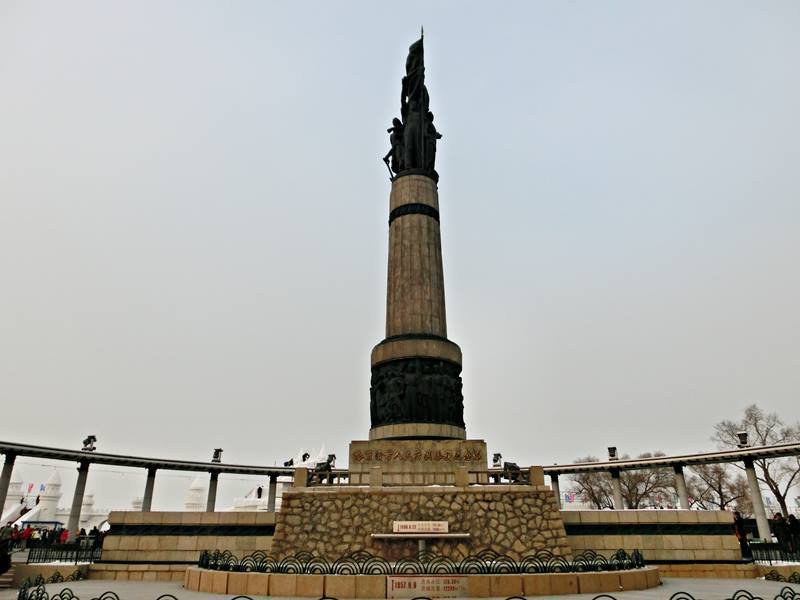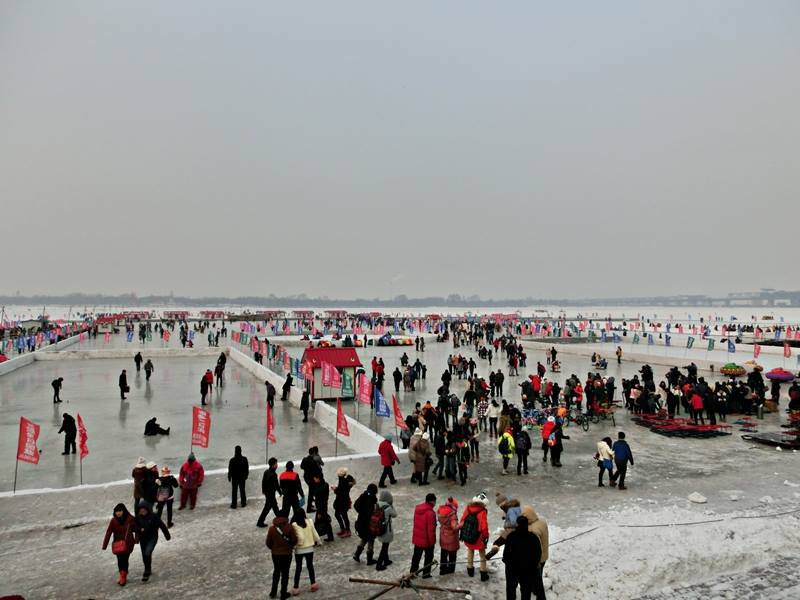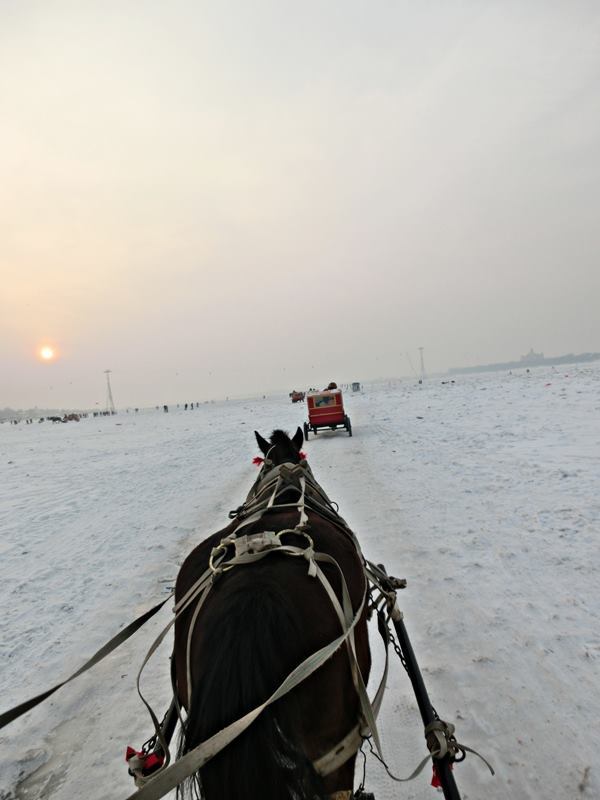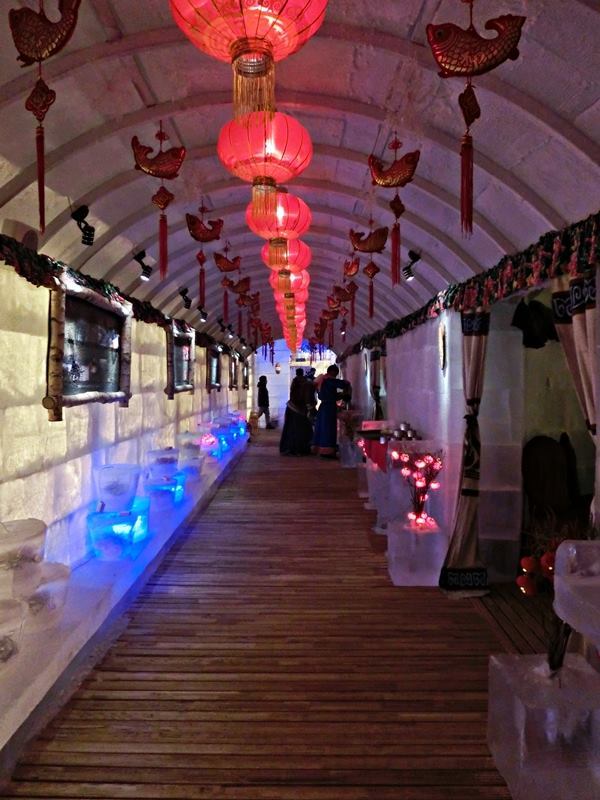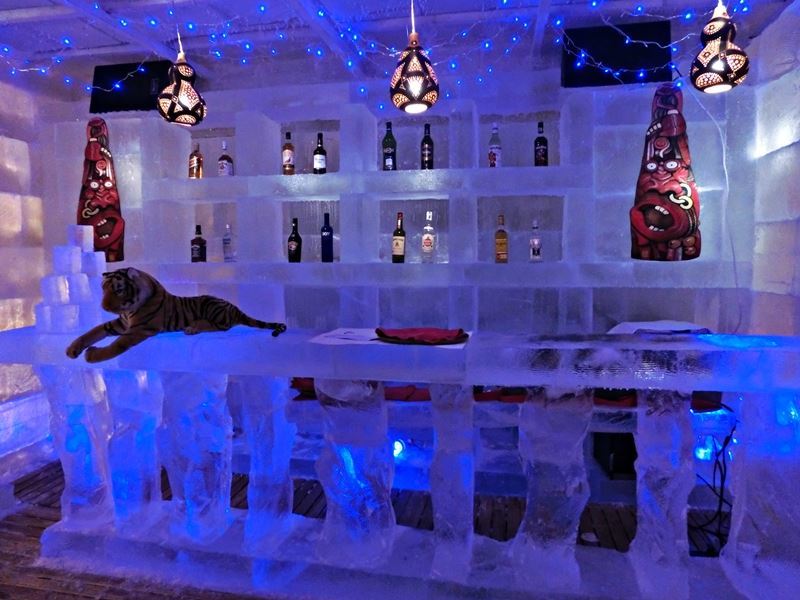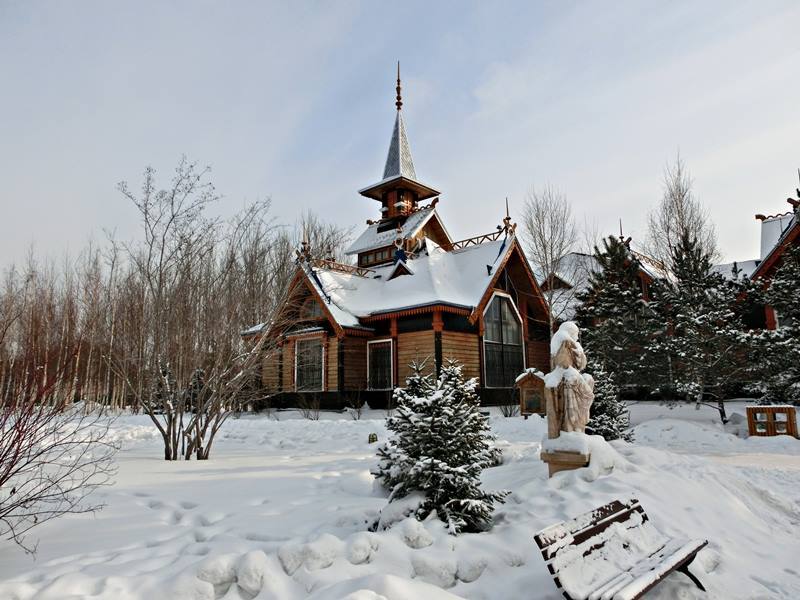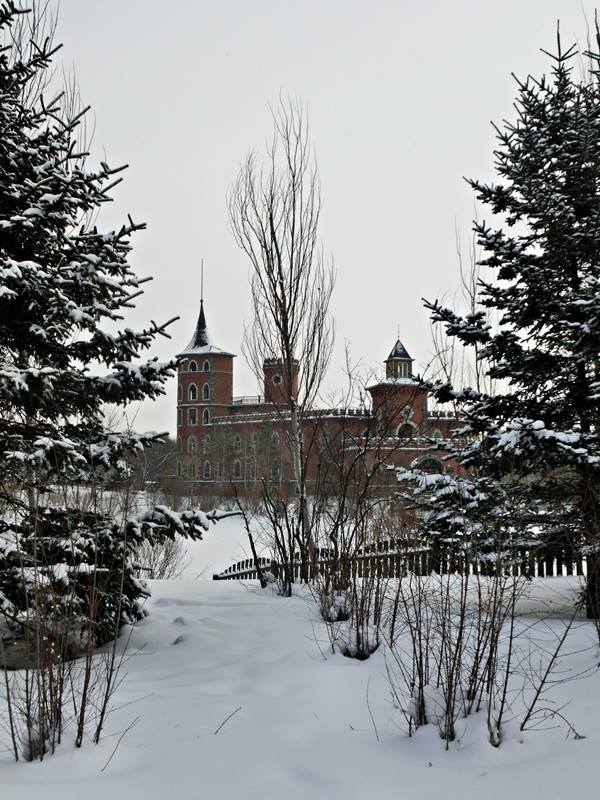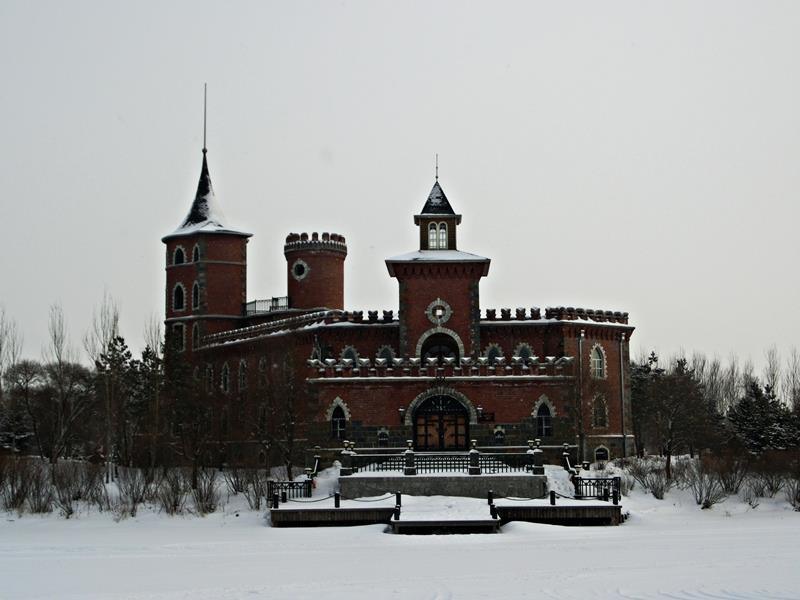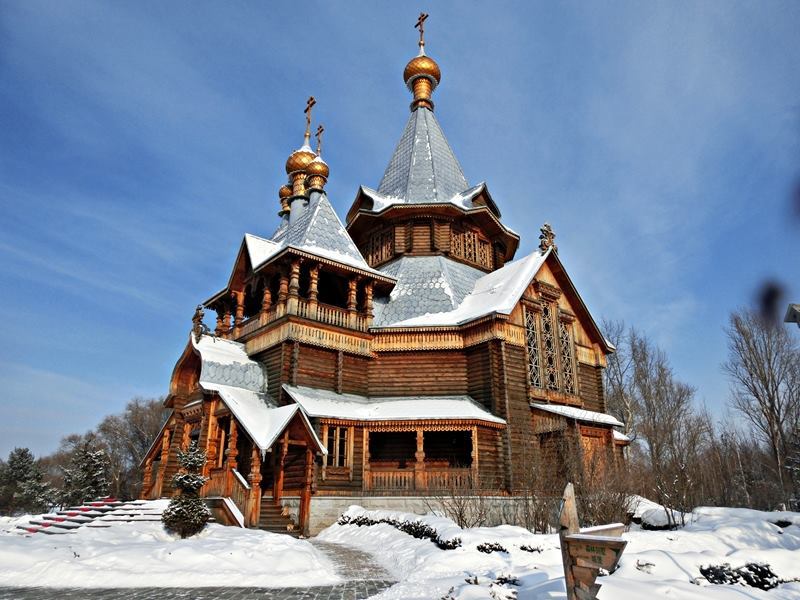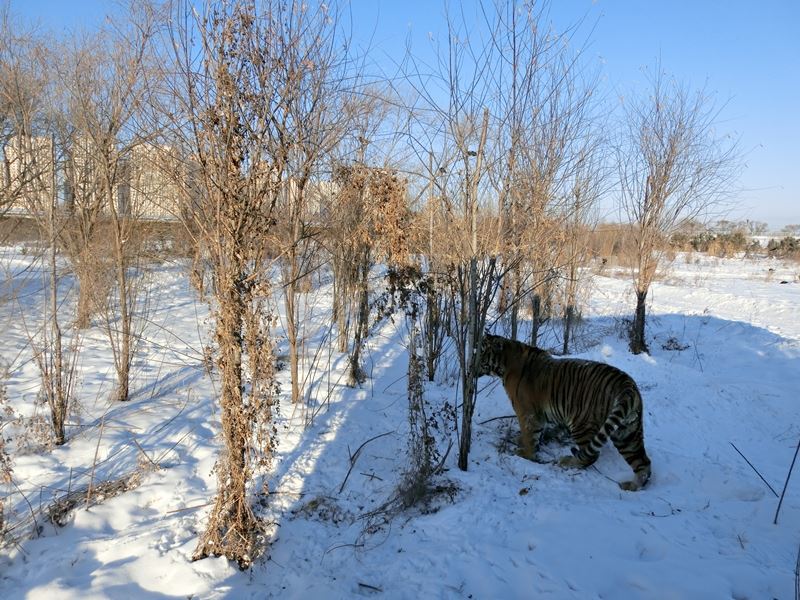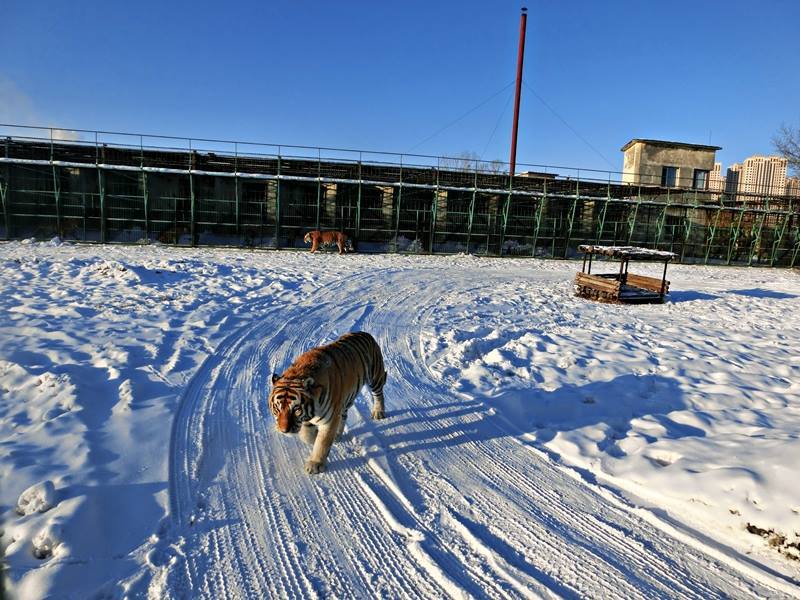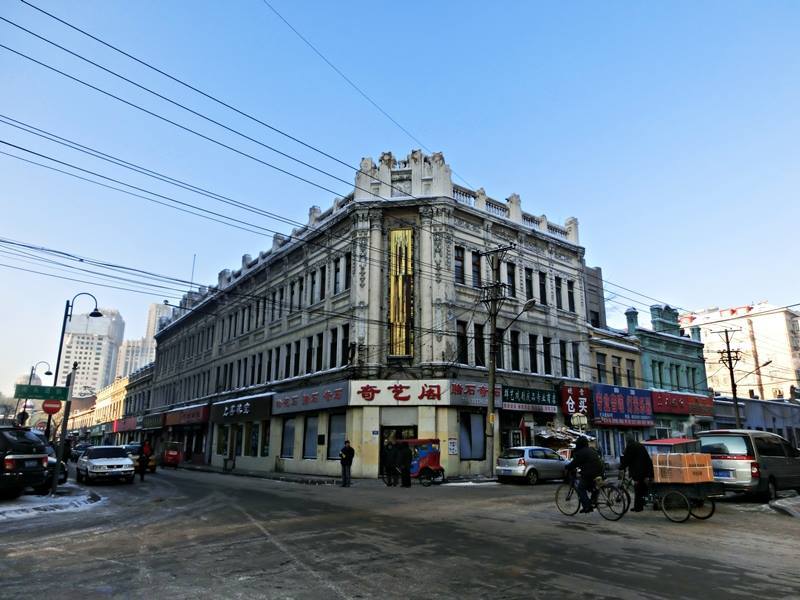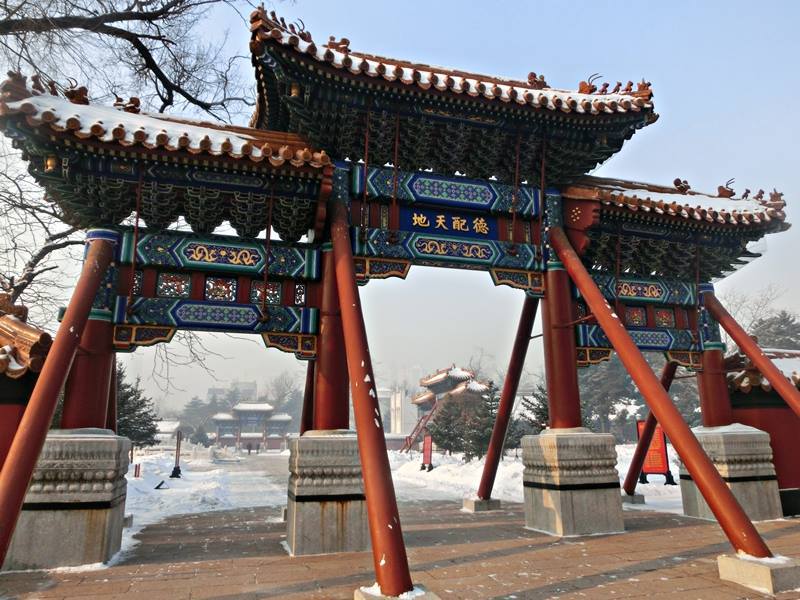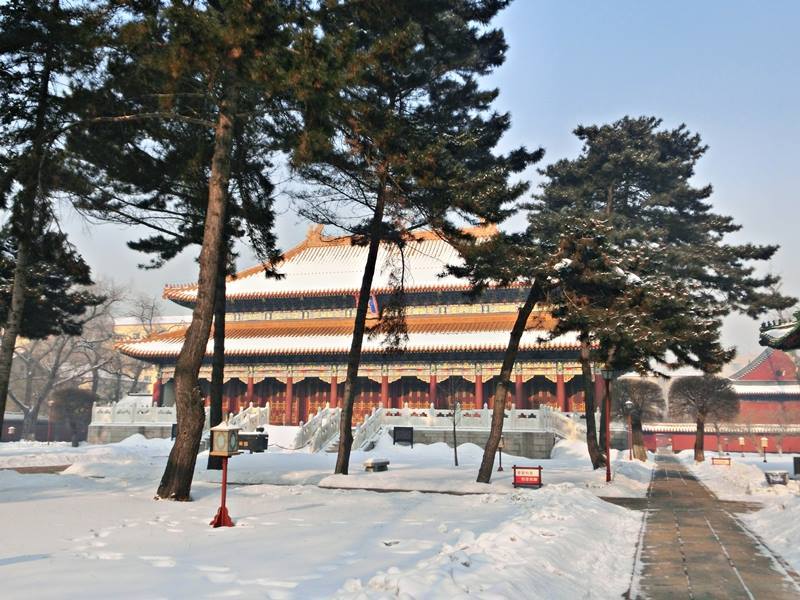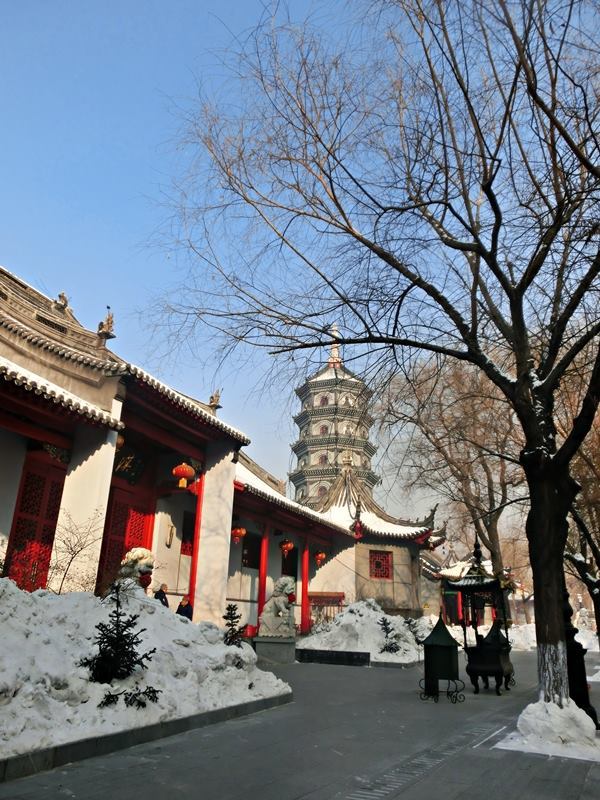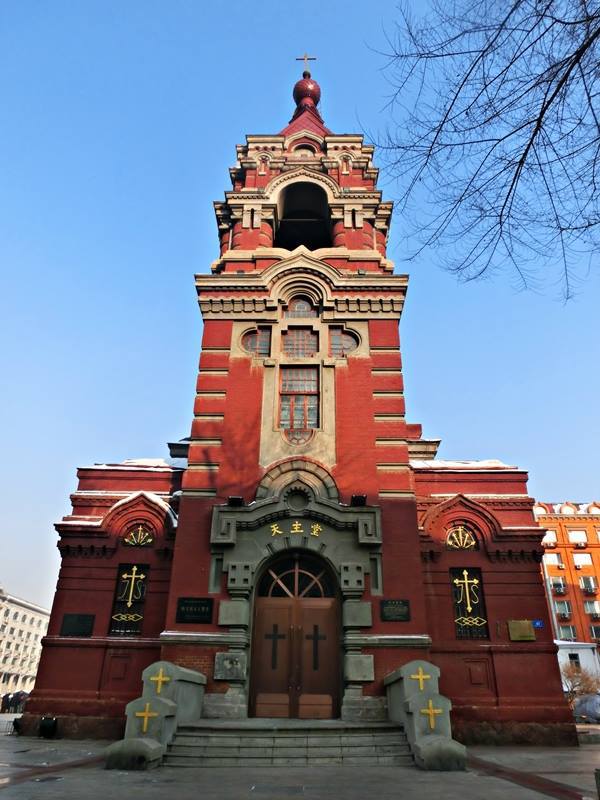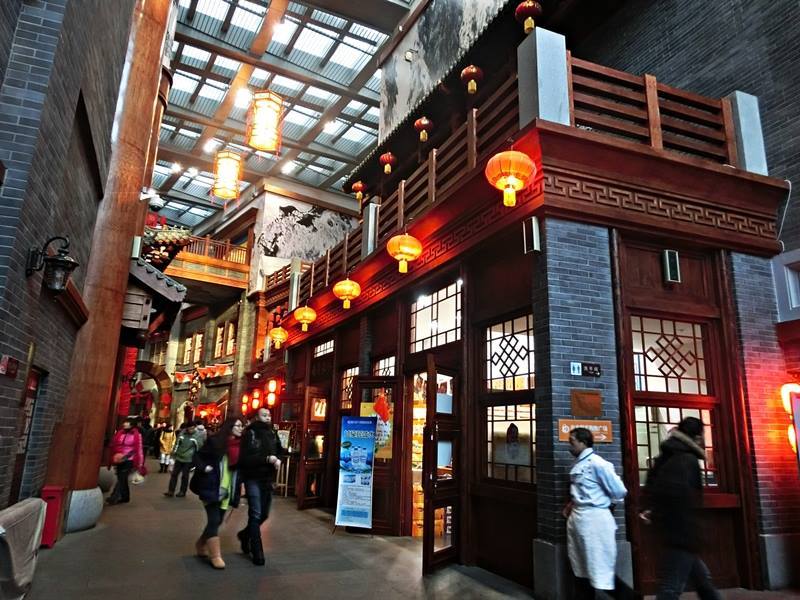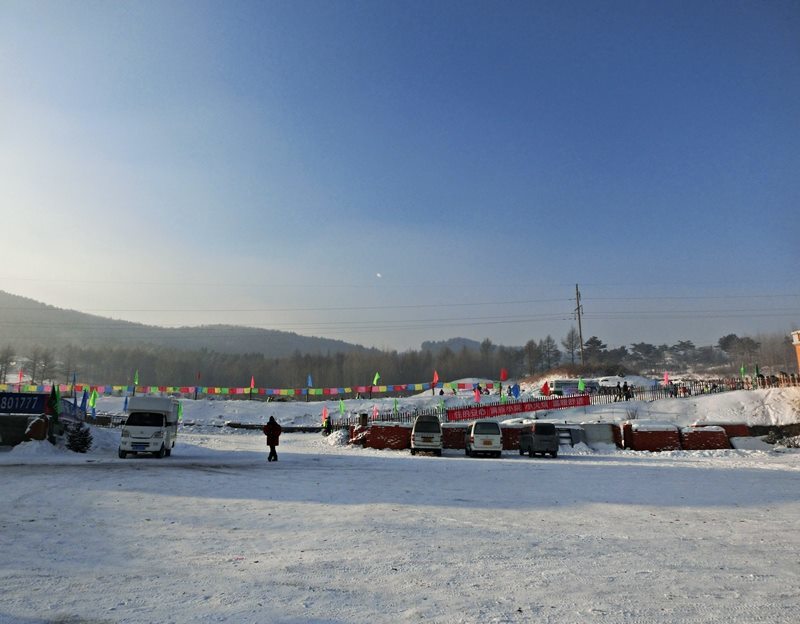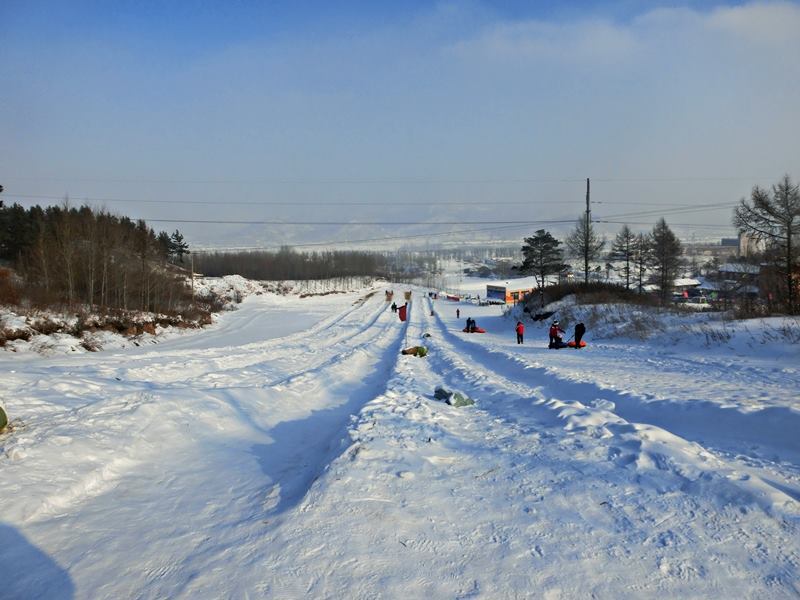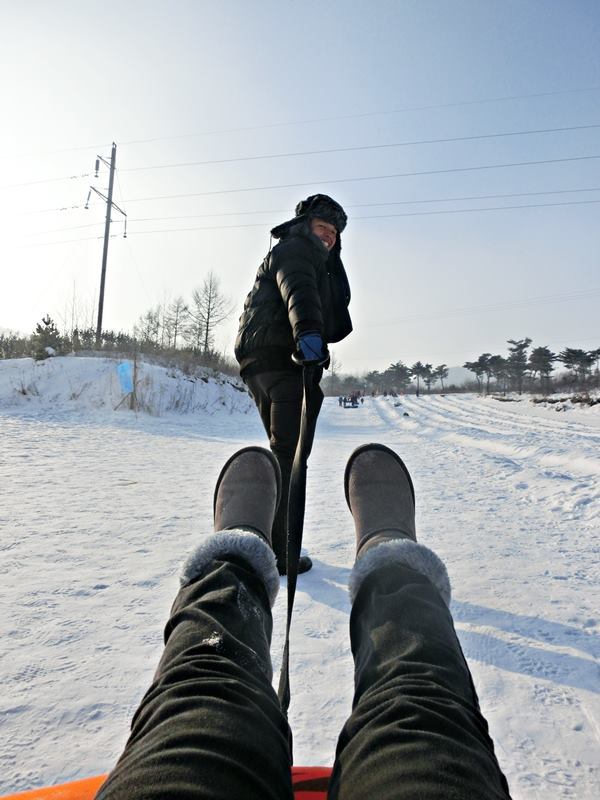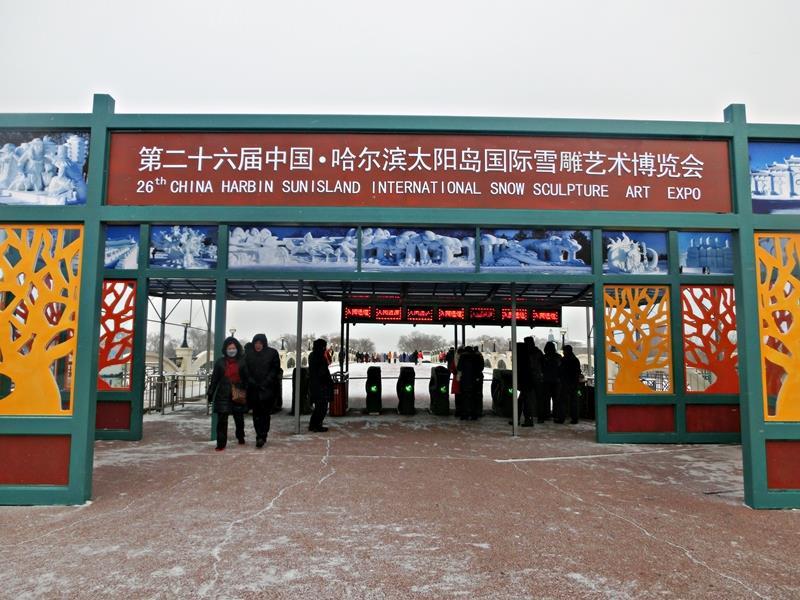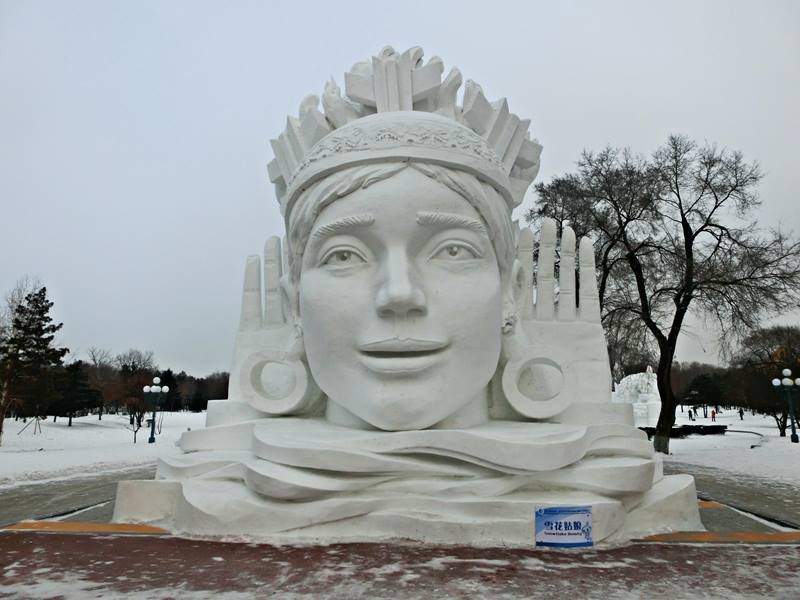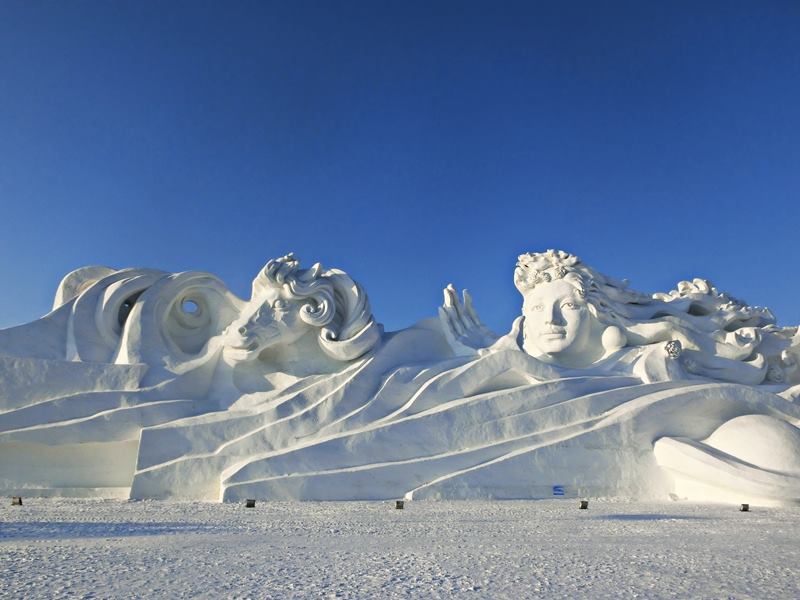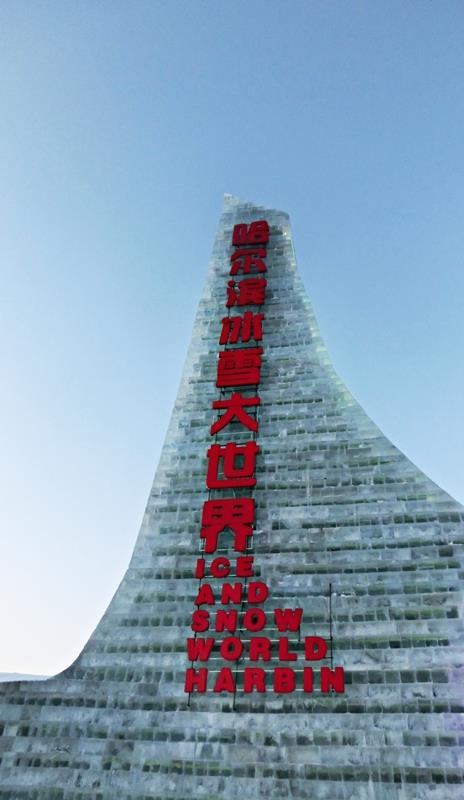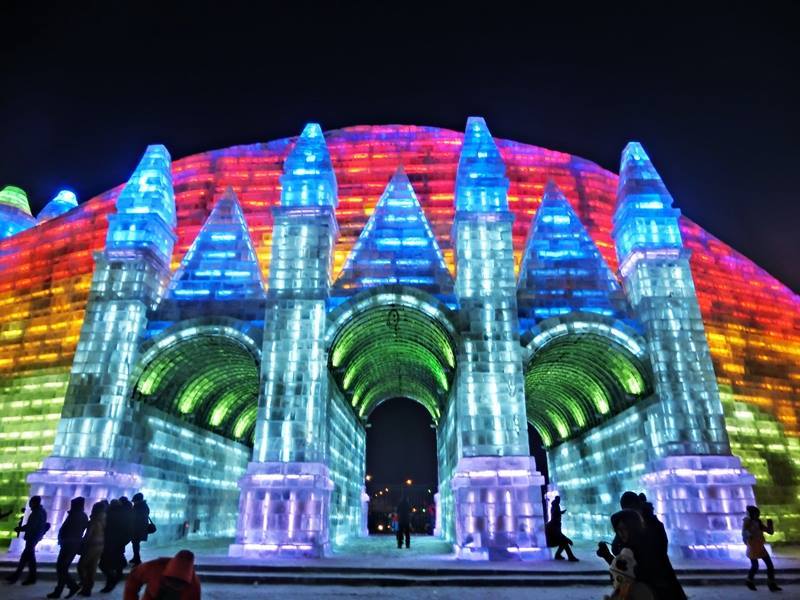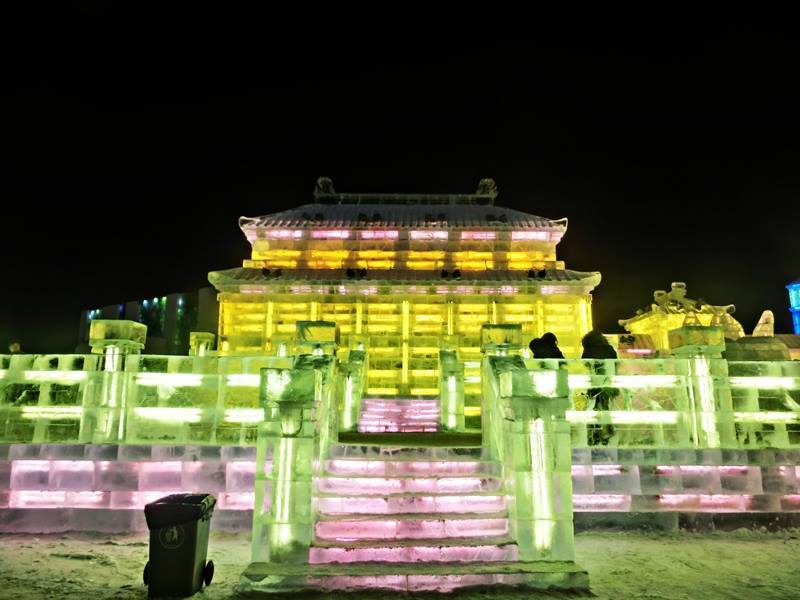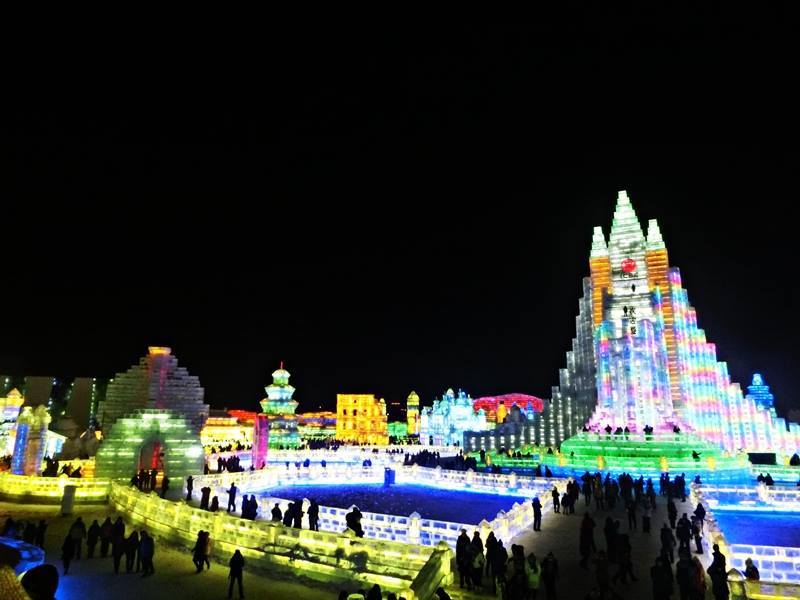 (For those of you who do not know where Harbin is, it is located in the Heilongjiang province of China. In short, it is situated at the north-eastern part of China. You could say it is Russia's neighbour! This would explain its Russian influence on its architecture and food (yes, you get to eat Russian food here!).
I was there during its winter and I must say, it is really an eye-opener for me considering I live in a tropical climate. Winter in Harbin is bittersweet because it is cold with snow and ice but yet it is too cold! But my advice is to dress warm and you will be able to embrace its winter :)
Harbin is known for its annual Snow and Ice Festival which typically starts at the beginning of January. Do note that the dates are not fixed each year as it depends on the temperature and the condition of its ice and snow sculptures.
But fret not, if winter is not your thing, you can still visit Harbin during its other seasons as there are still things to see!
Beautiful church, great for a photo spot. This is located in the city and is best to include this as one of your photo pit stop. Unfortunately, you will not be able to enter the church.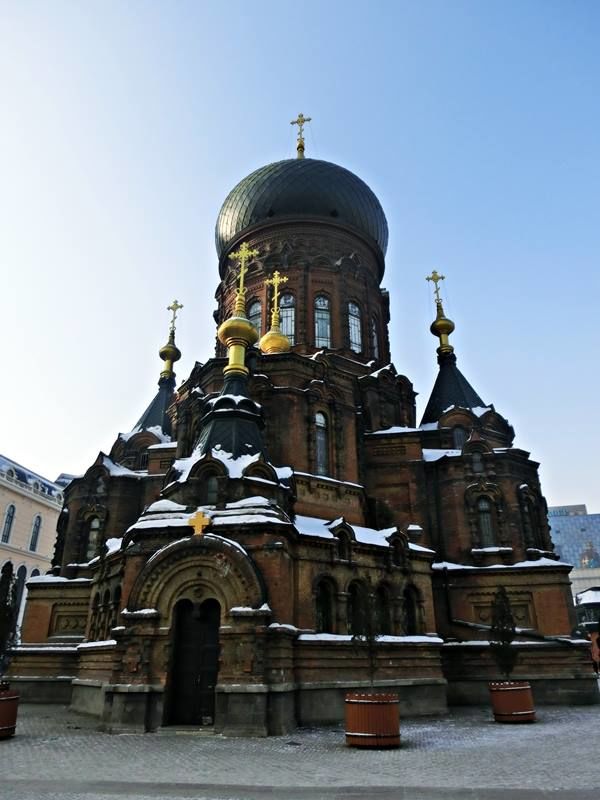 Central St or better known as Zhong Yang Da Jie is the main shopping district in Harbin. This is where the buildings are a pretty sight because of its Russian influence. It is a long street of little eateries, restaurants (both Chinese and Russian), souvenir shops, cafes and what have you. Basically, if you are a foodie you will love this street. Personally, I didn't get sick of walking this street even though I visited it almost every day during my stay in Harbin.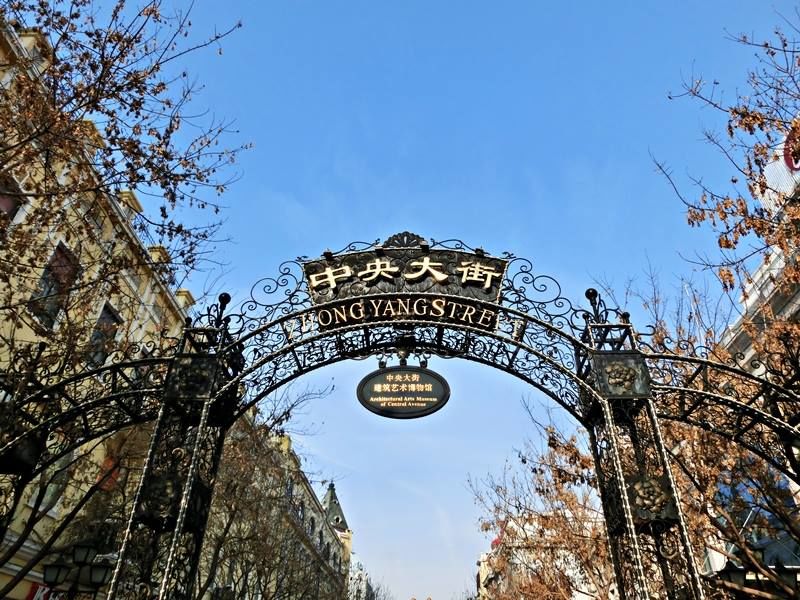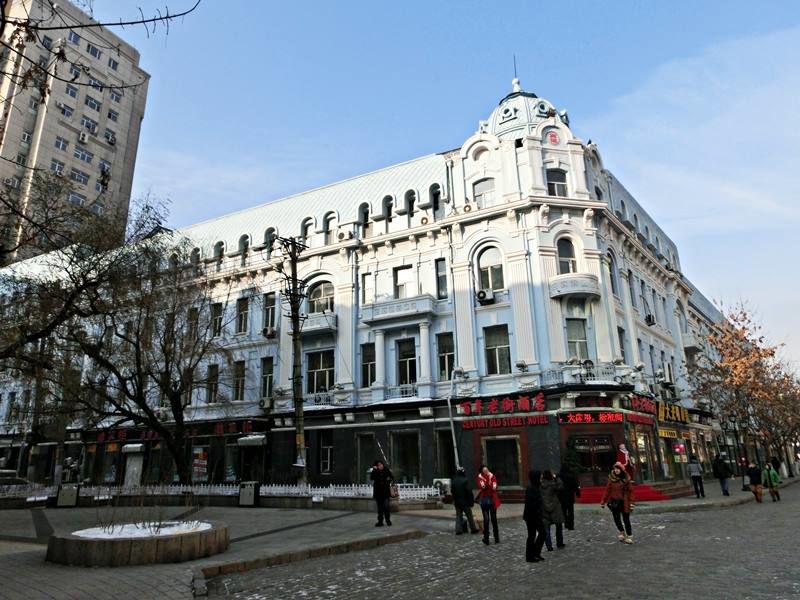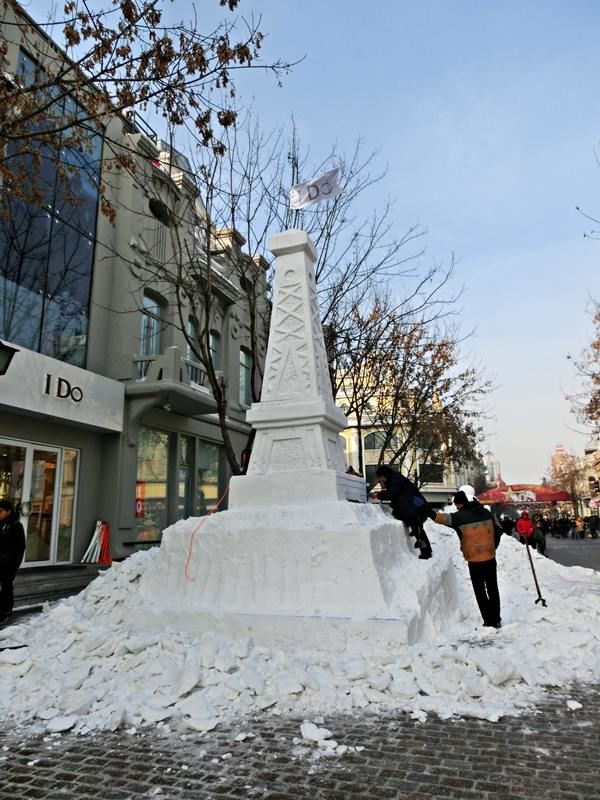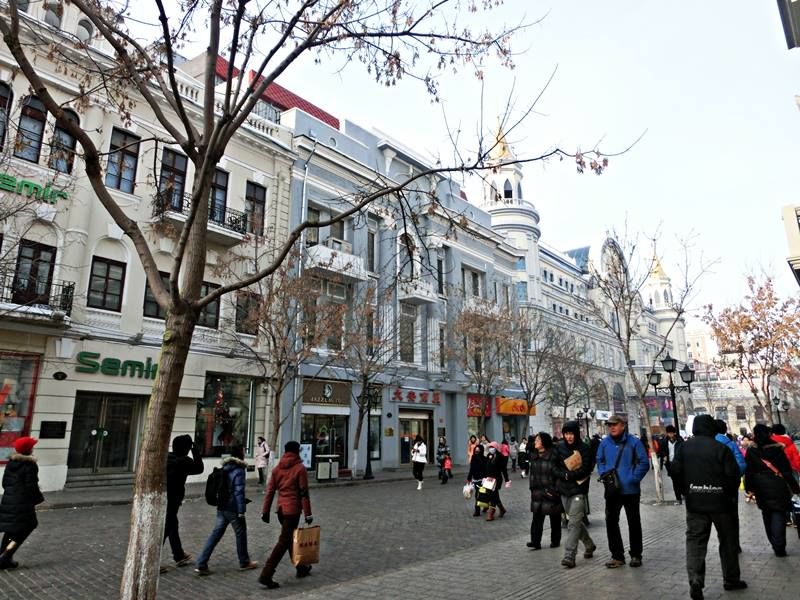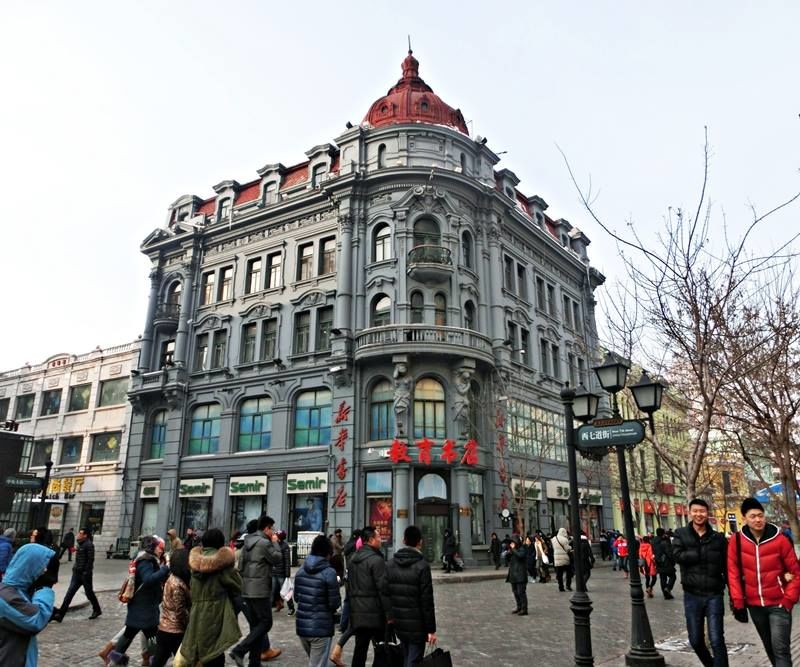 Well, nothing about this monument but just a photo spot. It is located at the end of Central St, just before you arrive at Song Hua River.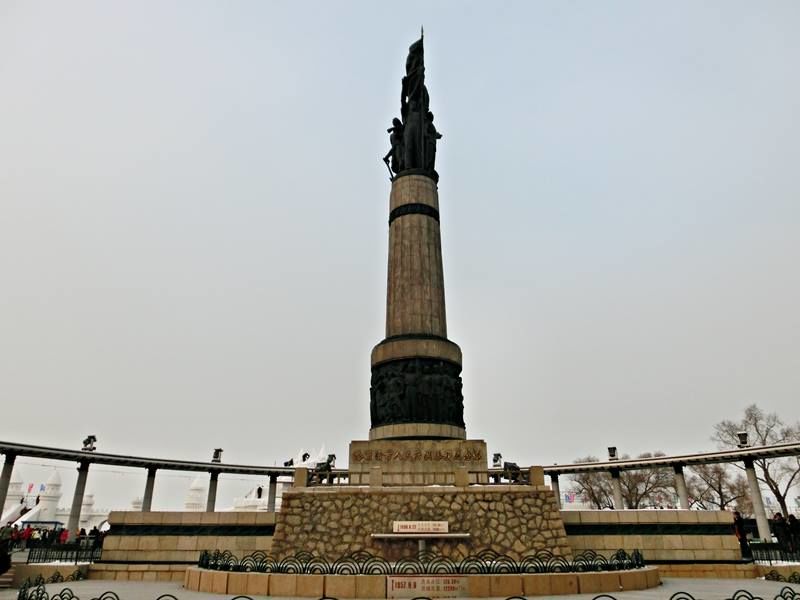 During winter, the Song Hua River will freeze and it transforms into a winter playground. There are numerous paid winter activities that you can play. For example, dog sledding, slide, ice skating, ride on a horse carriage. My personal favourite was riding on the horse carriage. Be sure to bargain if you are planning on trying on any of its activities especially if you are a foreigner because the locals tend to jack up the prices. There is no entrance fee to get into the area but if you are participating in its winter activities, you will have to pay for it.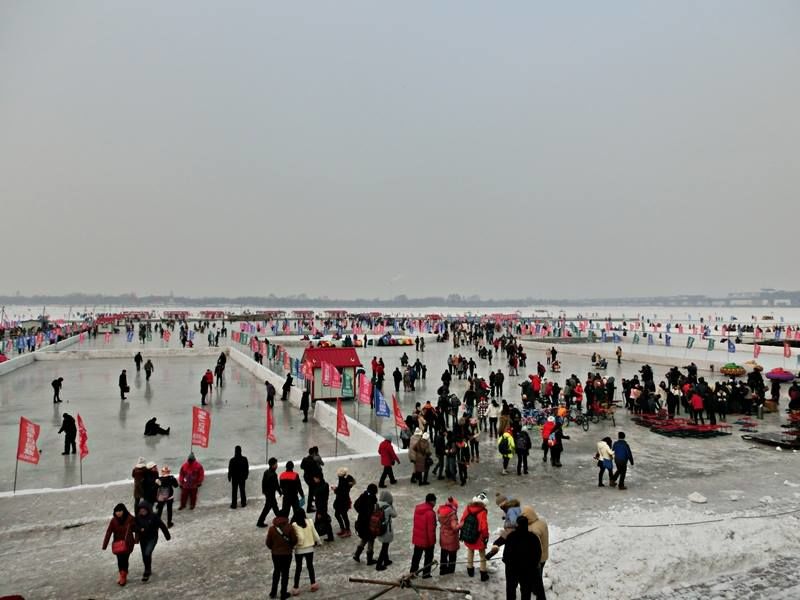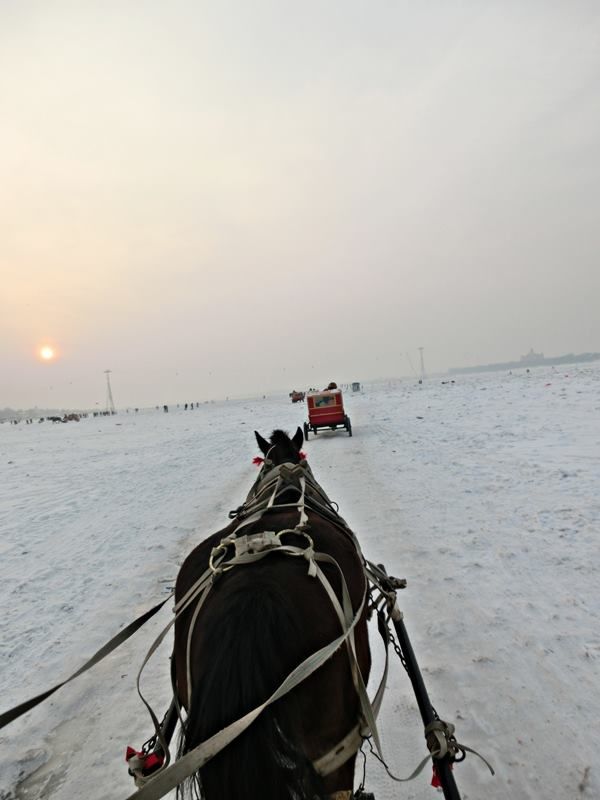 Dining in one of Shangri-La's special restaurant, Ice Palace Restaurant is an experience. Imagine the entire place is ice and you are eating steamboat.... It is not cheap I must say but it is one of a kind experience. Plus, the restaurant is only open during winter.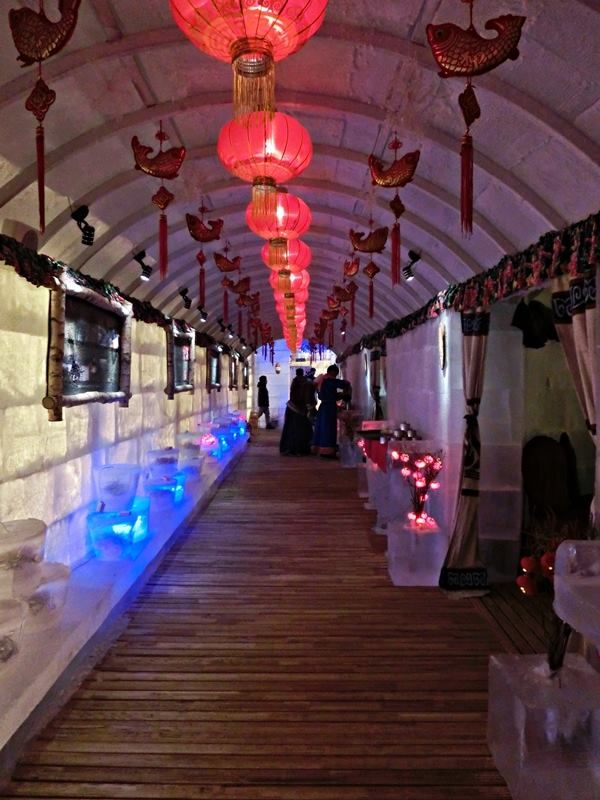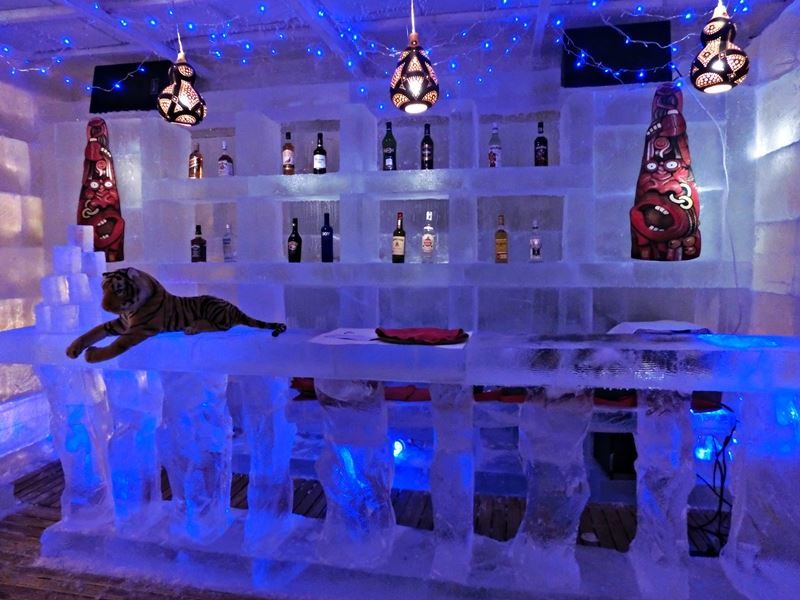 Located on the outskirts of Harbin city, this place is a little piece of paradise. I would call it Little Russia. You can spend half a day here exploring and taking pictures of its Russian (man made)buildings. This place is more for pictures and most of the time will be spent outdoors so do remember to keep warm.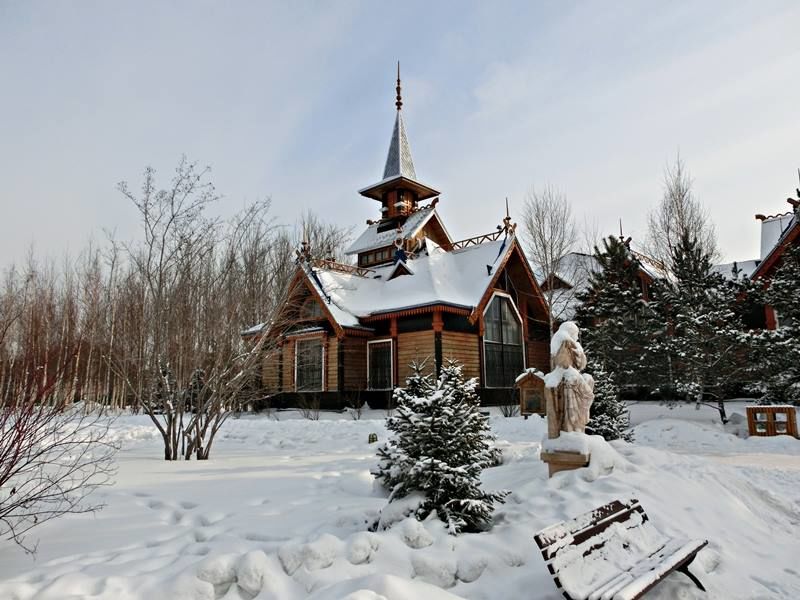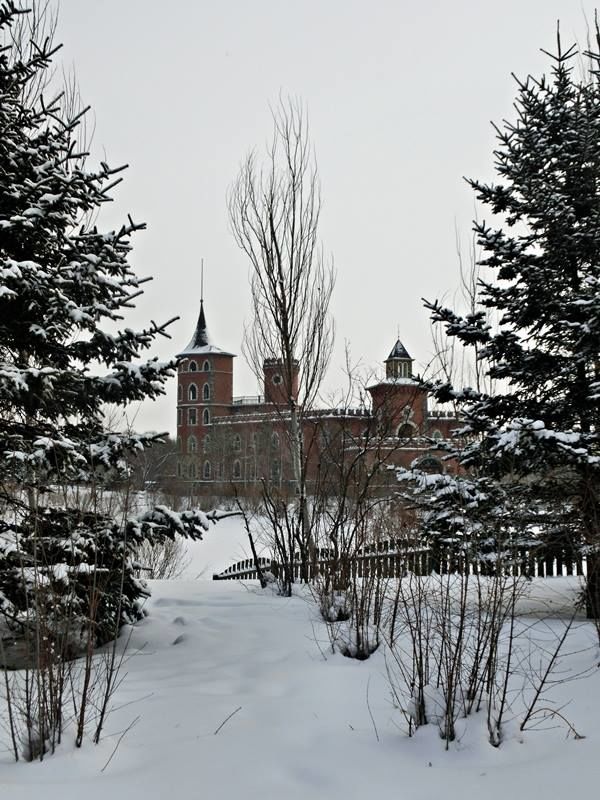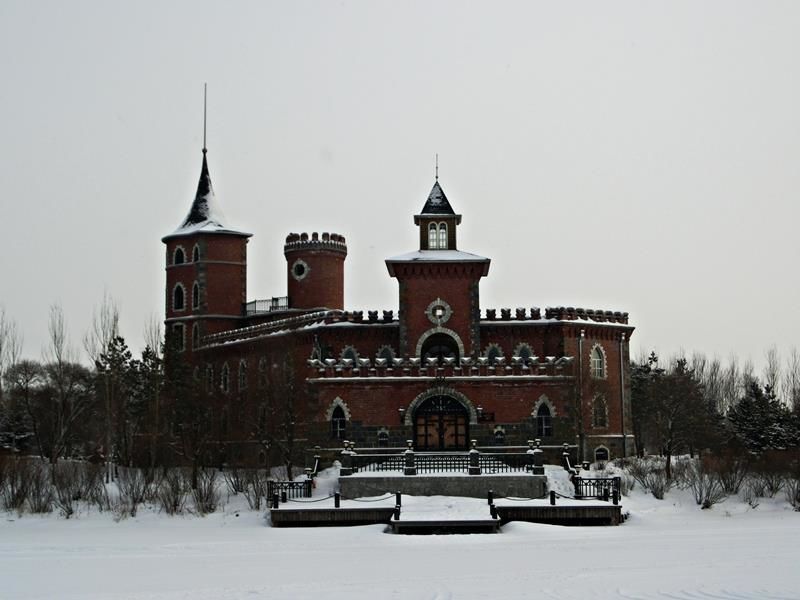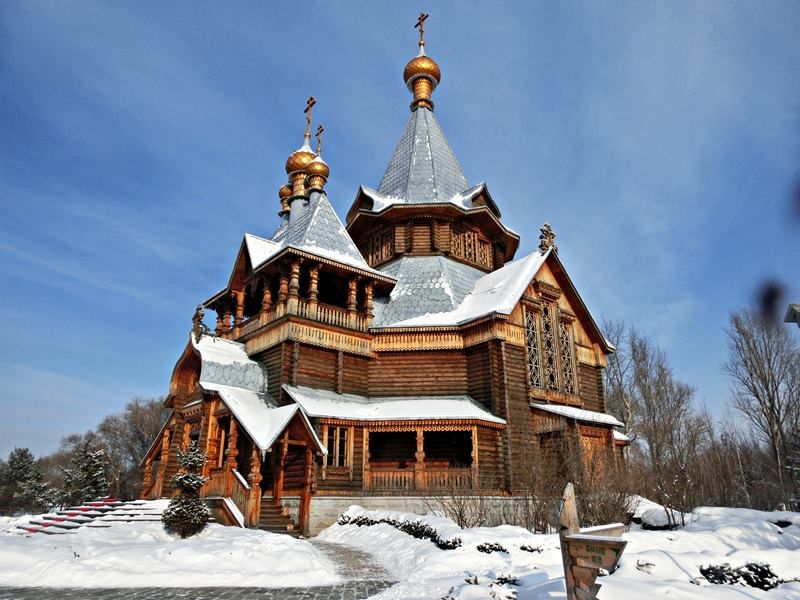 This is the place to go if you would like to see the endangered Siberia tigers. You will be seated in a protected van/jeep with other people and the vehicle will go into the areas of where the tigers are. This is how close you will be to the tigers!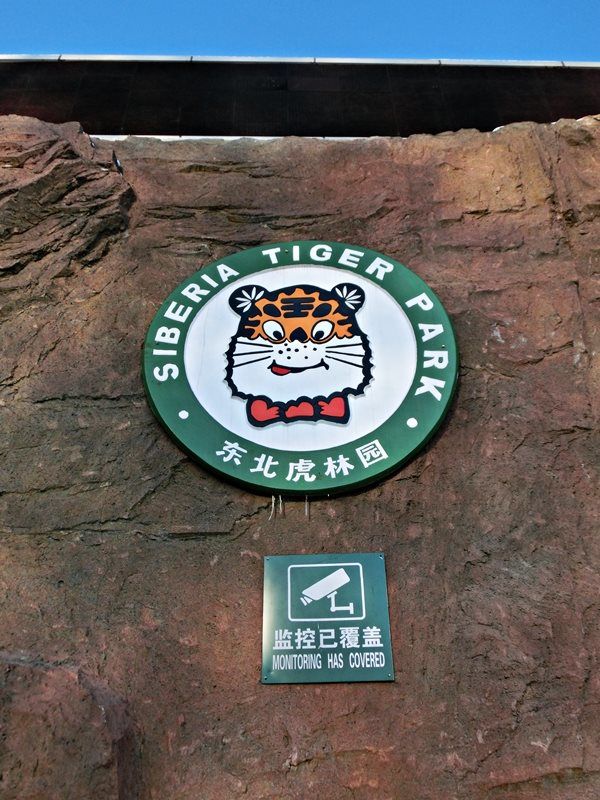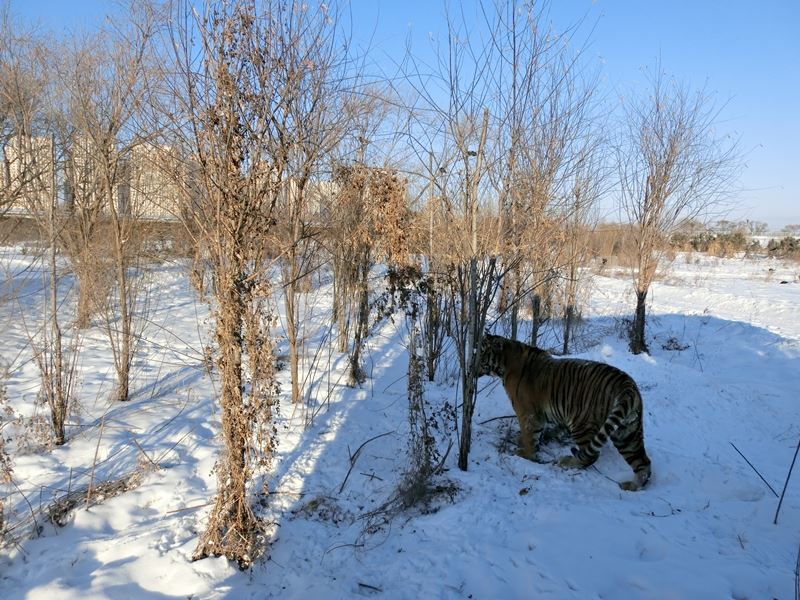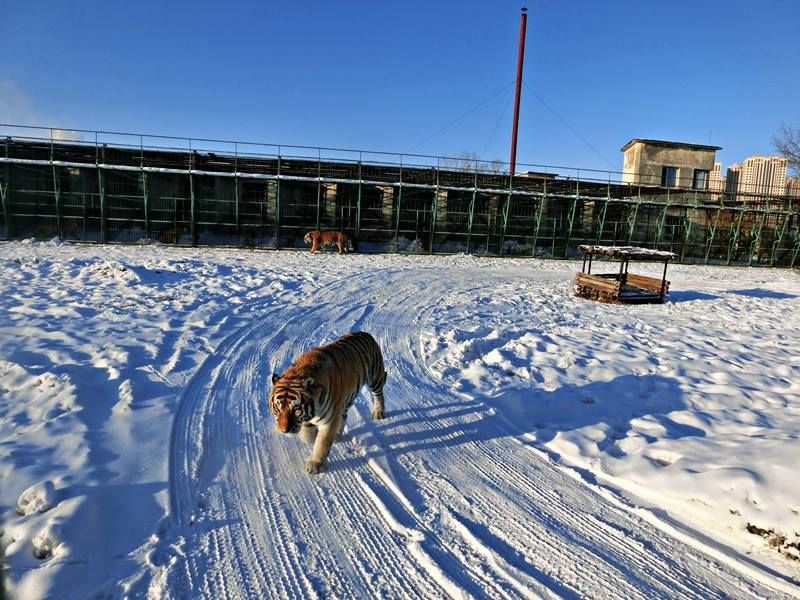 This is where the annual Ice and Snow World is held every year. It is best to visit in the day as it is great for taking pictures. Here, there are snow sculptures (all sculpted by hand) of all sizes and themes.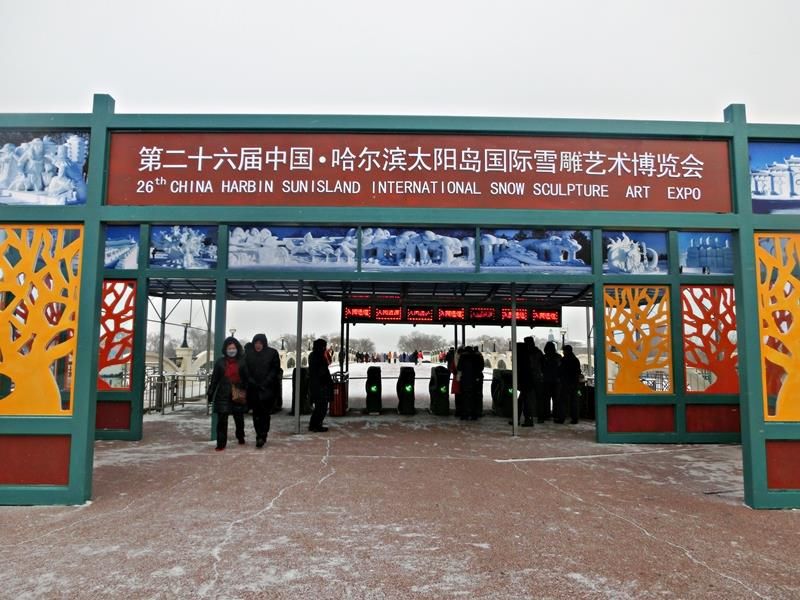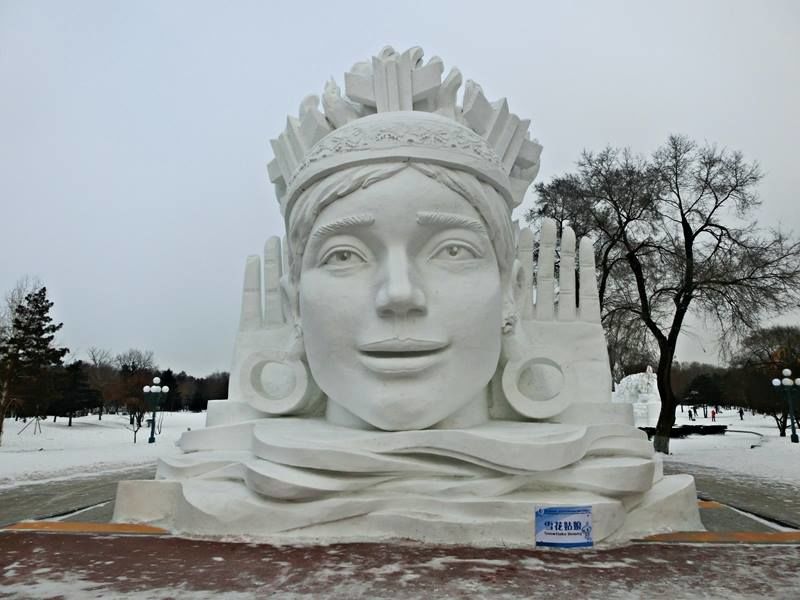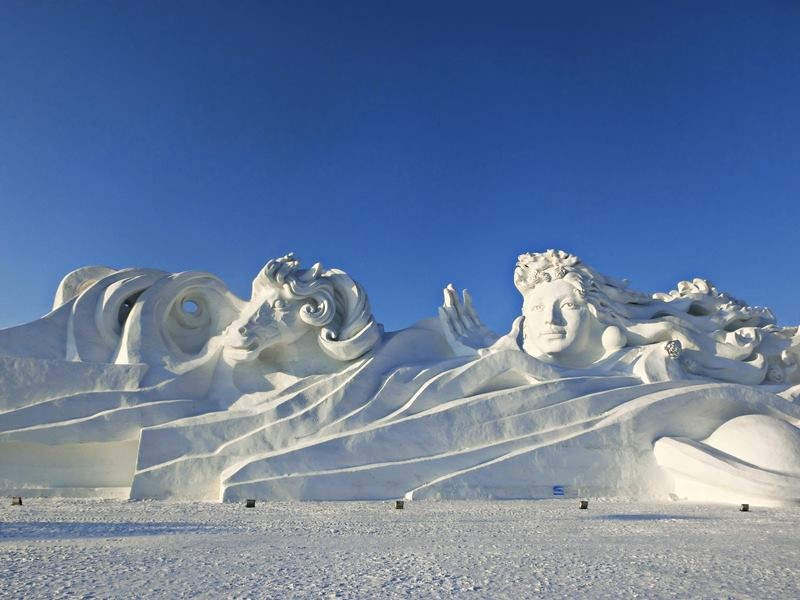 This is to be visited at night because the ice sculptures will be lit-up with colourful lights. Do note this is different from the one mentioned earlier. Both places are near each other, hence I would recommend doing the snow sculptures in the day and the ice sculptures at night. If possible, do get there early because there will be a massive queue at the ticket booths.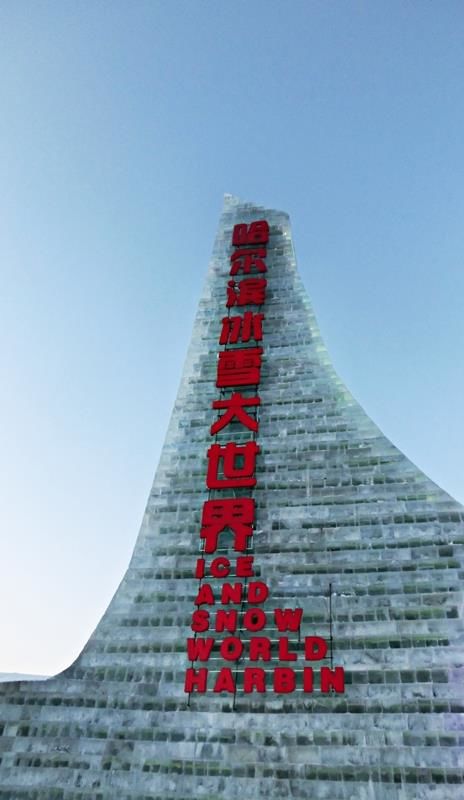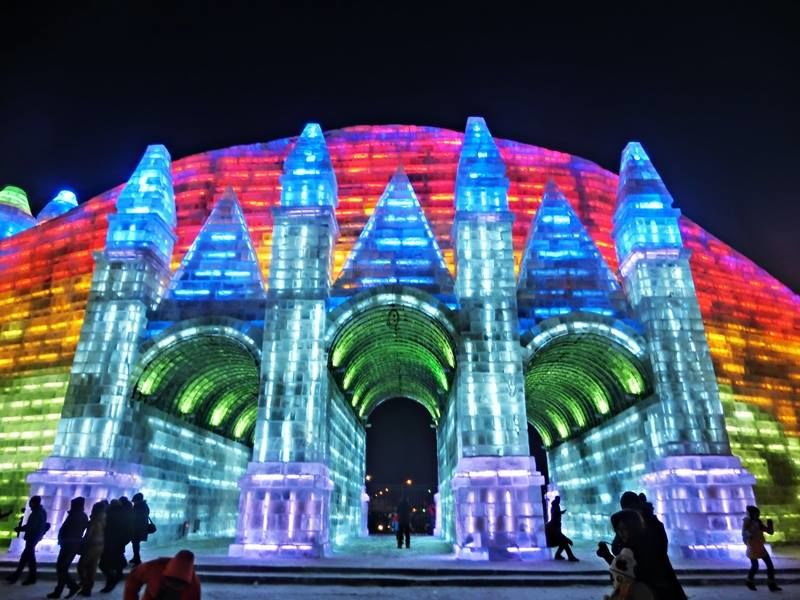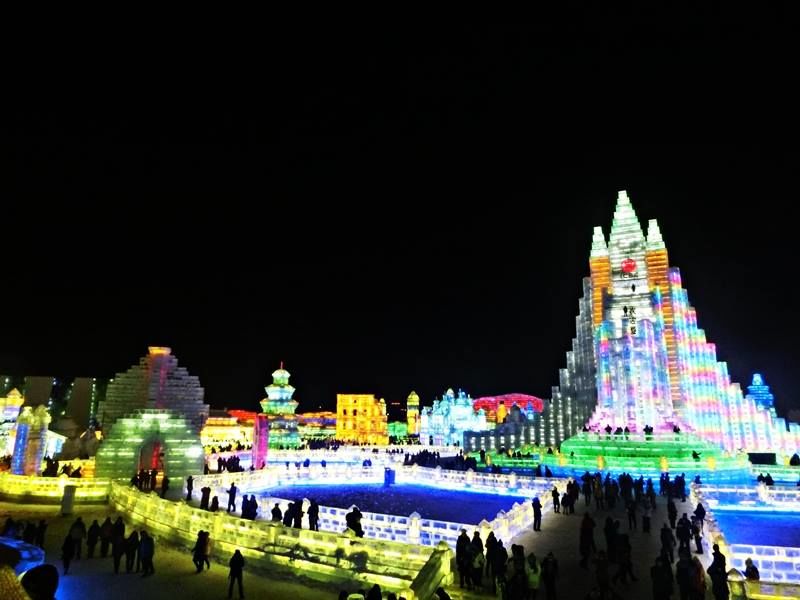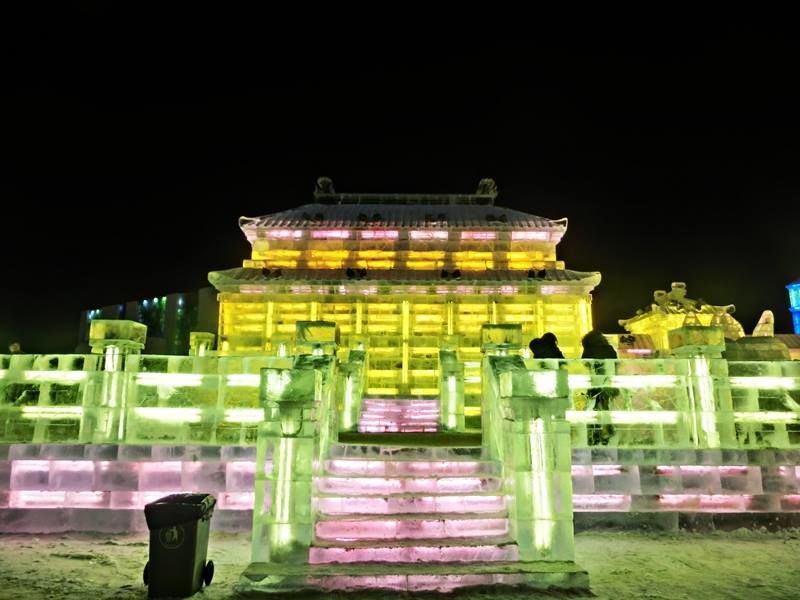 Skiing is a must if you have not tried skiing before. I am sorry that I am unable to tell you where I went to ski in Harbin because I hired a cab driver and he recommended and brought us to this place. The cab driver mentioned that Yabuli (if you have researched on this place) is overated and very crowded with tourists. Therefore, he brought us to this place which is a lot nearer to Harbin city and less crowded. I personally enjoyed it very much because we got to try tubing as well!