The Chongqing Museum of China – commonly referred to as the Three Gorges Museum – is one of the most feature-rich establishments of its kind found in the country.
The Time and the Place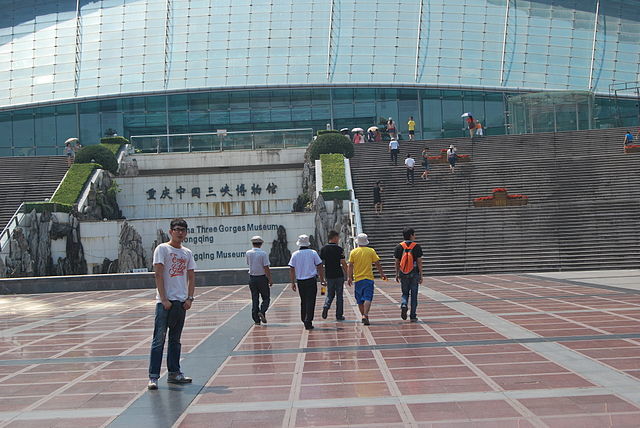 The museum is found along Renmin Road in the Yuzhong District of Chongqing City, so, if you're staying at one of the centrally located apartments in Chongqing, China, it's a quick visit. This speciality museum is open all year round from 9 am to 5 pm except for Mondays. A proper tour through the establishment can take around 3 hours to complete.
The Design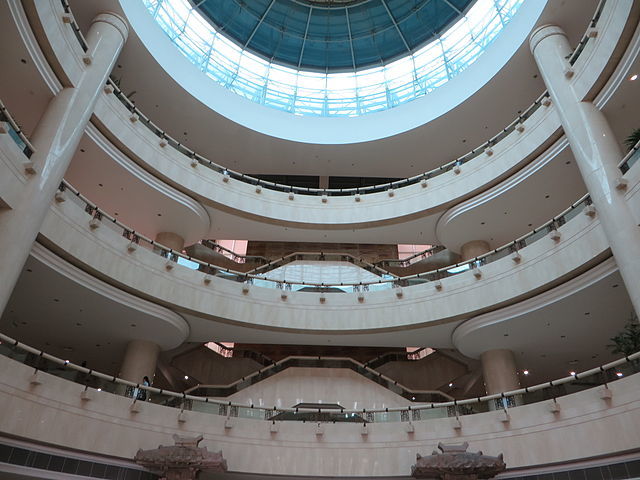 Before you even enter the museum, you're sure to recognise the unique design and architecture of the building itself. Displaying a distinct dome shape, both the exterior and interior of the building incorporate architectural styles of the cultures exhibited within.
The Main Draws
There are 10 major exhibits here in the museum that showcase various cultures and delve into their histories. Some of these, like the "Marvellous Three Gorges Exhibit", depicts how various cultures were introduced to the region and how they flourished thereafter. Others like the "Ancient Ba-Yu", showcase various relics belonging to the stone age.
The Exhibition Halls
The exhibition halls of the museum are used to house temporary exhibits that adhere to various themes. If you have the chance, be sure to explore this section during the celebration of a local festival – you might just learn something!