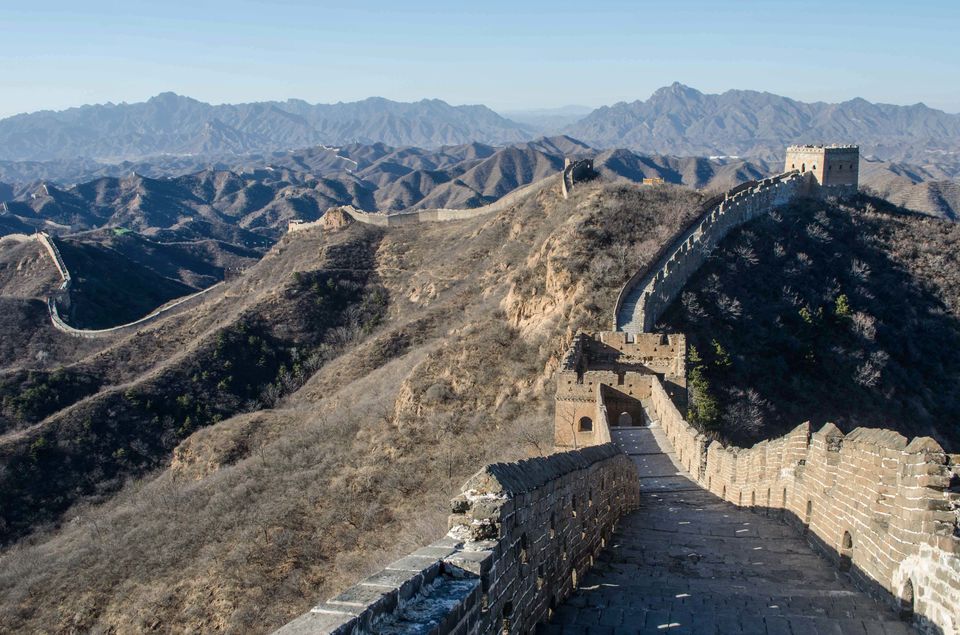 With no access to aliens for centuries, China remained a secretive land shrouded in mystery. Little about its ancient culture and unique cuisine was known to the outside world. With the turn of the century, its government decided to open their doors to allow foreigners to explore and revel in its charms. It is now a growing destination for travelers looking for unusual experiences – both life-changing and unpleasant. Besides its enchanting culture and beautiful architecture, China has several hidden gems that make it easy to love but hard to leave. With that in mind, I have rounded up a few of my favorite experiences for the ultimate China itinerary.
Any China itinerary that does not include The Great Wall is no trip at all. One may have read about it, seen it on the internet or heard about it from a friend who just got back from China, but nothing comes close to experiencing the grand scale of this wall in person. To give you more context, the entire Russian nation extends for 9000km while The Great Wall is over 22000km in length! There are several places from where you can experience The Great Wall but two of my favorites are Jinshangling and Mutianyu. While Jinshangling is a couple of hours from the city and is therefore less crowded, Mutianyu is more frequented and has a fun tobogganing experience that lets you slide all the way from the top of the wall right down to the base.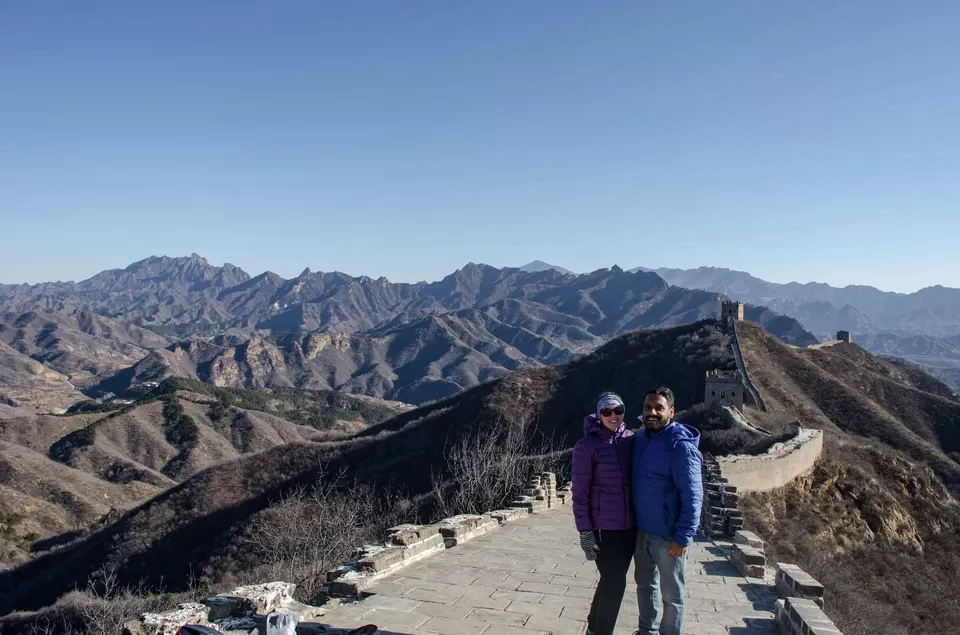 Is it just me or is everyone drawn to things and places that have a 'forbidden' slapped across its name? I was so enamored by the Forbidden City, that I ended up visiting twice! This gigantic palace is spread over 72sq km and was once home to 24 emperors. If you don't quite understand its scale, the entire Vatican City is 44 sq km. I was curious to know why the palace is called what it is and as it turns out, it used to be reserved for the emperor and his staff and ordinary people were barred from entering the complex for centuries. Although 40% of the city is still inaccessible to everyday tourists, there is plenty of room here to explore and wonder at architectural masterpieces.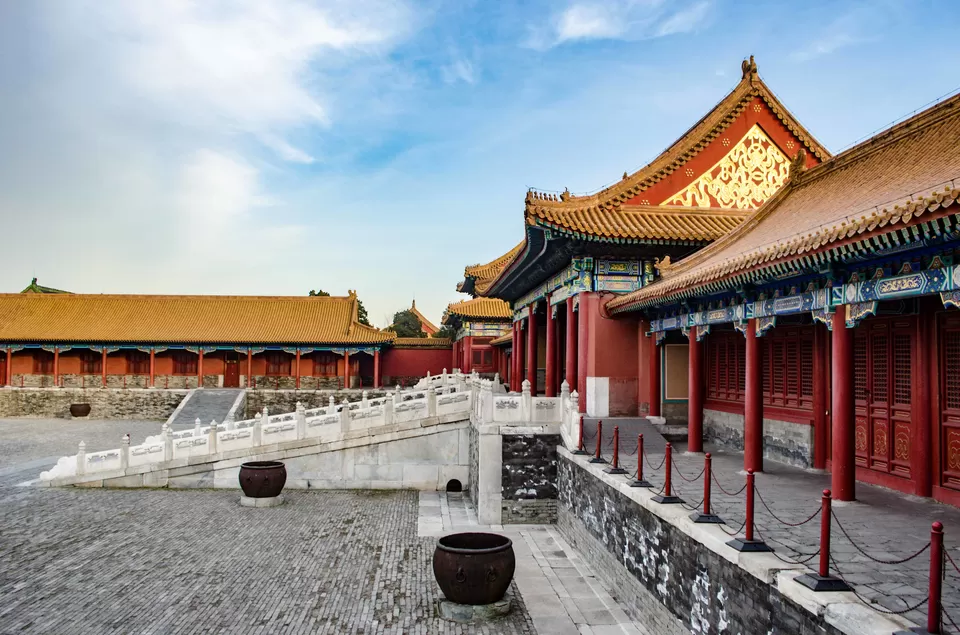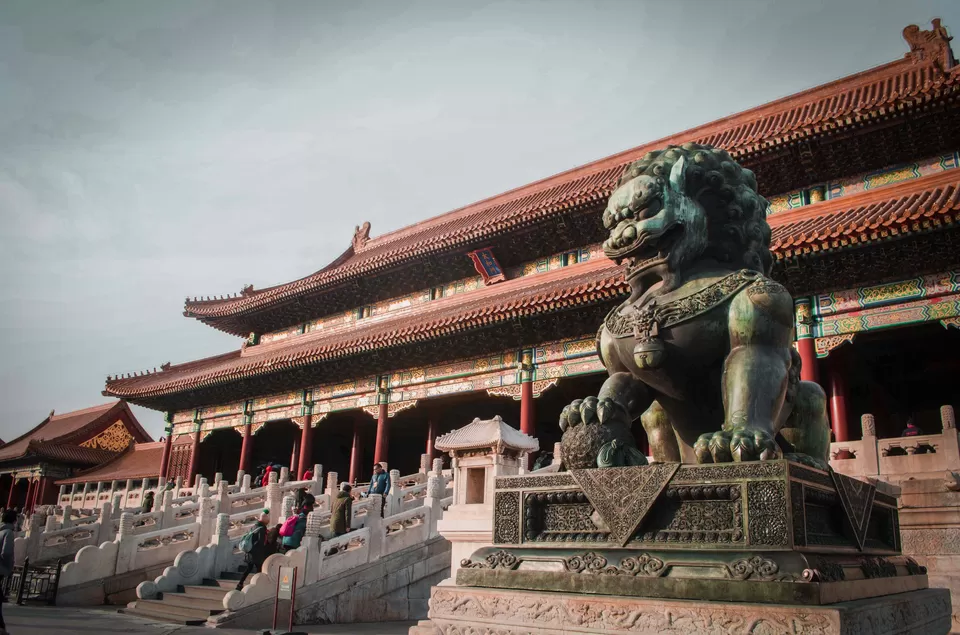 A wise man I met during my travels told me the only the way to truly experience a new city was by visiting a local market. For that is how one could experience what it meant to live like a local. If you agree with this, then you include Panjiayuan or Hongqiao in your China itinerary. While Panjiayuan has over 4000 stalls of antiques, crafts and souvenirs, Hongqiao is a massive complex of shops that sell everything from jeans to jewelry. Bargaining is commonplace throughout China so don't be shy of persistent haggling.
Apart from the above sites, one must also visit Wangfujing Street and Sanlitun Street to experience Beijing's more modern side.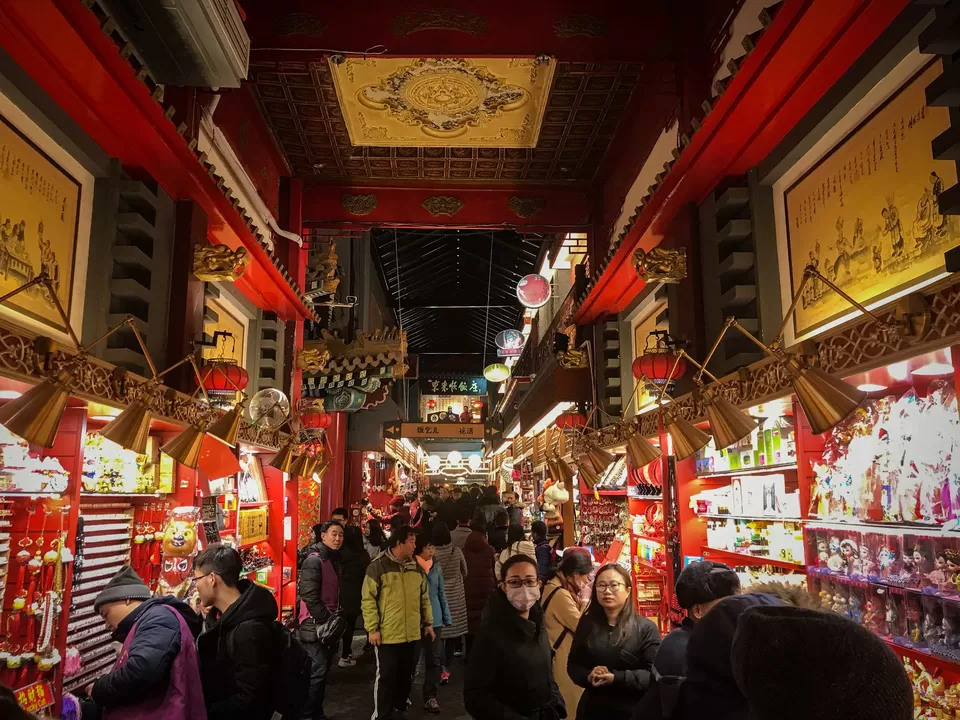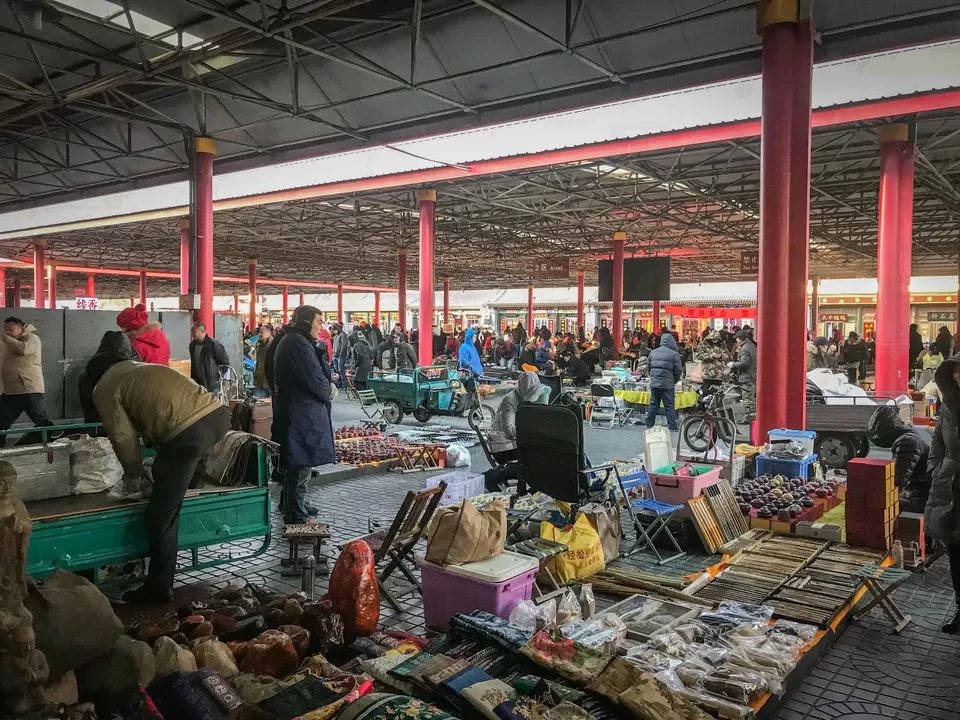 Best Time to Travel
The best time to visit Beijing is from March to May and from September to October. These temperate seasons provide bright days and pleasant nights. However, if you like avoiding crowds like I do, then you must visit towards the end of the year in November and December.
Getting There and Around
Beijing is connected to the rest of the world via the Beijing Capital International Airport. While in Beijing, you should use its world-famous public transport that gets you around town easily and inexpensively. Most signboards are in Mandarin as well as English, so traveling is not a hassle.
Where to Stay
Depending on your budget, you could either stay at the Beijing International Hotel in the heart of Beijing's financial area or you could get yourself a hostel in one of Beijing's several historical hutongs. Hostels are moderately priced, and I paid about $30 a night for a double room.
Located near the heart of the city, Yu Garden is one of the last remaining reserves of Shanghai's historical past that needs to on your China itinerary. Here you will find intricately carved wooden bridges, ponds full of koi fish and delicate rockeries. You will also see locals practicing Tai-chi and indulging in exercise. The best time to visit Yu Garden is during the early hours so that you avoid crowds.
Go back 100 years and Shanghai was a city that was only rivaled by Paris. It had posh neighborhoods, a vibrant nightlife and a metropolitan buzz. Following an unfortunate spate of war and destruction, Shanghai is now back to its previous days of glory. There is no greater evidence of this rebound than The Bund itself. On one side of the Huangpo river are colonial era buildings that remind you of the city's European roots and on the other side are some of the most modern and tallest skyscrapers in the world. The best time to experience this majestic area is around dusk when the lights are switched on.
Set against the backdrop of flashy malls and mile-high buildings, Jiag'an Temple is one of the best examples of classic Chinese architecture. First constructed nearly 1800 years ago, the temple has since undergone several renovations. The most important display at this temple is the bronze bell which was built 500 years ago. You can also enjoy paintings and calligraphy created by Yangzhou's Eight Eccentric Painters in the Exhibition Hall. You would be glad you included this in your China itinerary.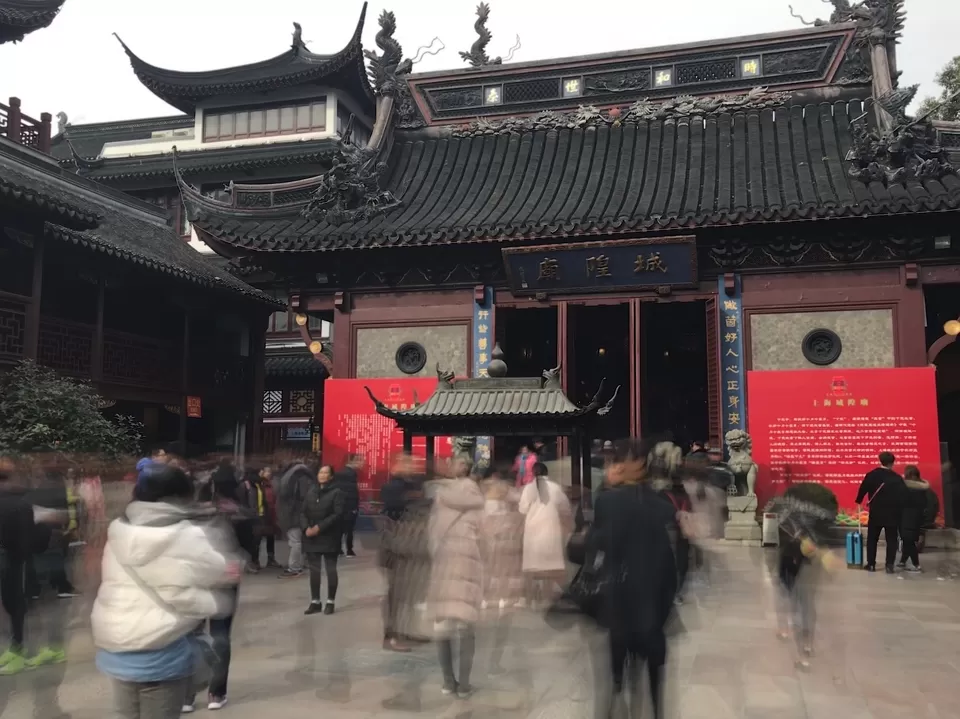 Best Time to Travel
The best time to visit Shanghai is between September and November. The autumn is usually dry and allows you to explore the city without the effects of its famously warm summer.
Getting There and Around
Shanghai is conveniently connected via two major international airports. Just like Beijing, you should use public transport that gets you around town easily and inexpensively. Most signboards are in Mandarin as well as English, so traveling is not a hassle.
Where to Stay
Regal International Hotel is situated in one of Shanghai's posh districts and offers amenities such as a pool and multicuisine restaurants. There is no better hotel to include in your China itinerary.
As little as three decades ago, Shenzen was an unknown fishing village in the middle of nowhere. Fast forward 35 years and it is now one of the most popular cities in Southern China. While Shenzen is most popular for its electronics manufacturing, it has several attractions that will make you fall in love with it. The most popular among such attractions that you must include in your China itinerary is Splendid China.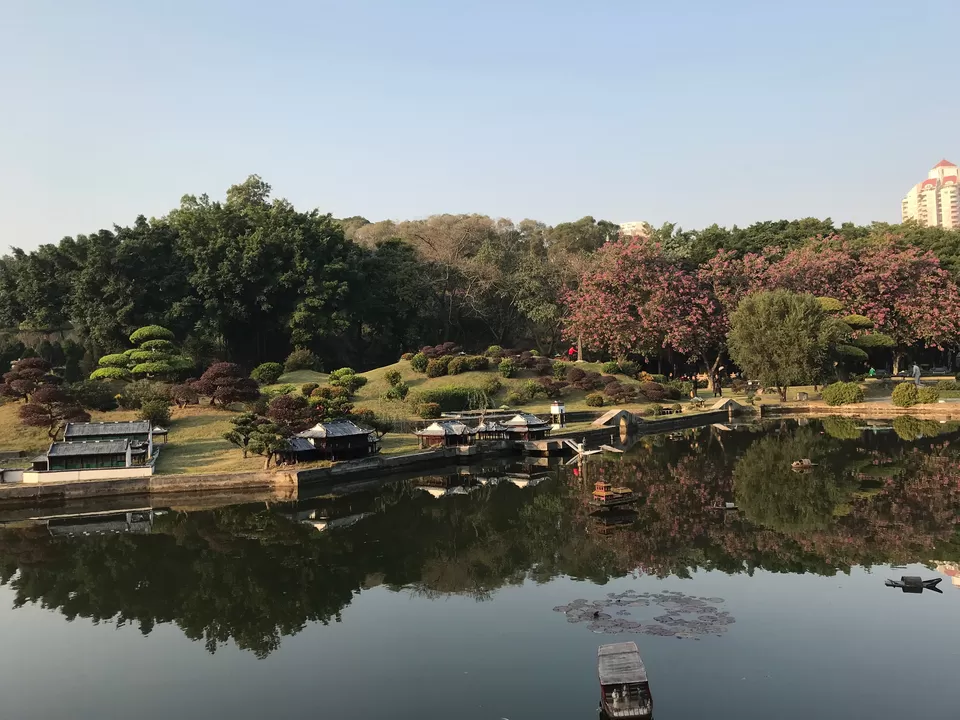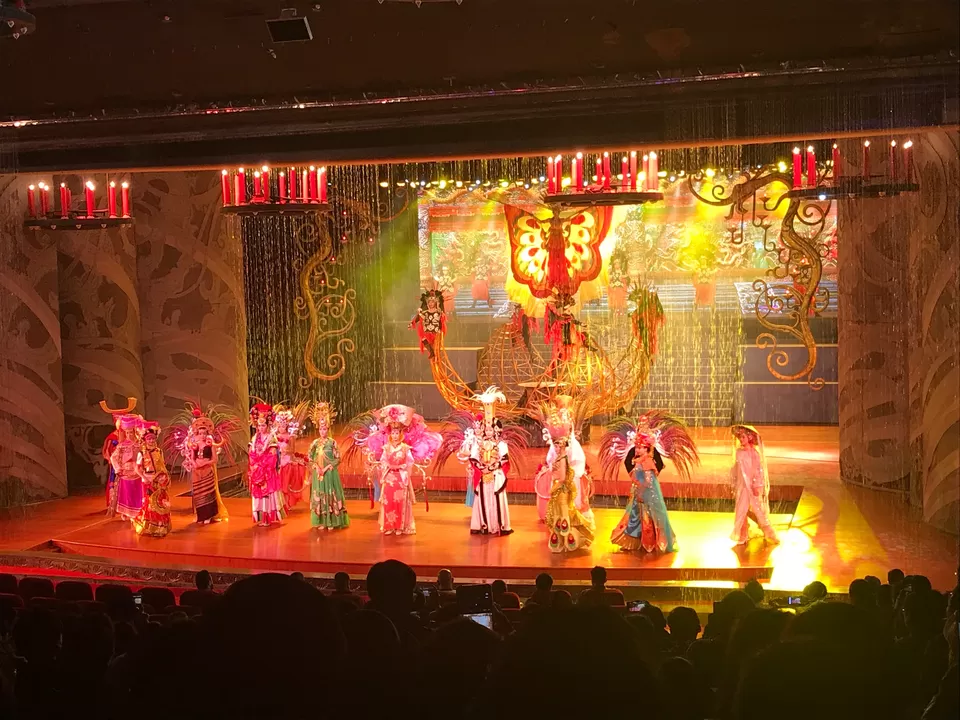 Splendid China is home to miniature versions of China's most significant monuments and cultural sites. It has everything from the Forbidden City to the Great Wall located within a well-kept, expansive area. All the replicas are uniformly scaled down to 1:15 and are positioned to replicate their true geographic locations. It may not be possible to include all of China's best attractions in a single trip, but you can definitely get a sense of their splendor at Splendid China.
Best Time to Travel
As with most sub-tropical places, Shenzen gets plenty of heat as well as plenty of rain. This makes the best time to visit Shenzen between September to December, when it is cooler and less humid.
Getting There and Around
Shenzen has a well-connected international airport but it may make more sense to fly in to Hong Kong which is located a short drive away. Flights to Hong Kong are usually cheaper and at better times. While in the city, use the metro.
What to Eat
China is famous for bringing together flavors from all over Asia to create its own unique palette of gastronomic treats. And not just that. China also has some of the fanciest restaurants found anywhere in the world as well as delectable and wholesome street food. My favorites were the dumplings(obviously!), crepes and Tanghulu, a traditional Beijing snack of candied fruits on a stick. If you are like me and prefer eating vegetarian, China will surprise you with a its fare of beans, greens and tofu. If you like to be on the wilder side, indulge yourself in chicken feet and scorpions!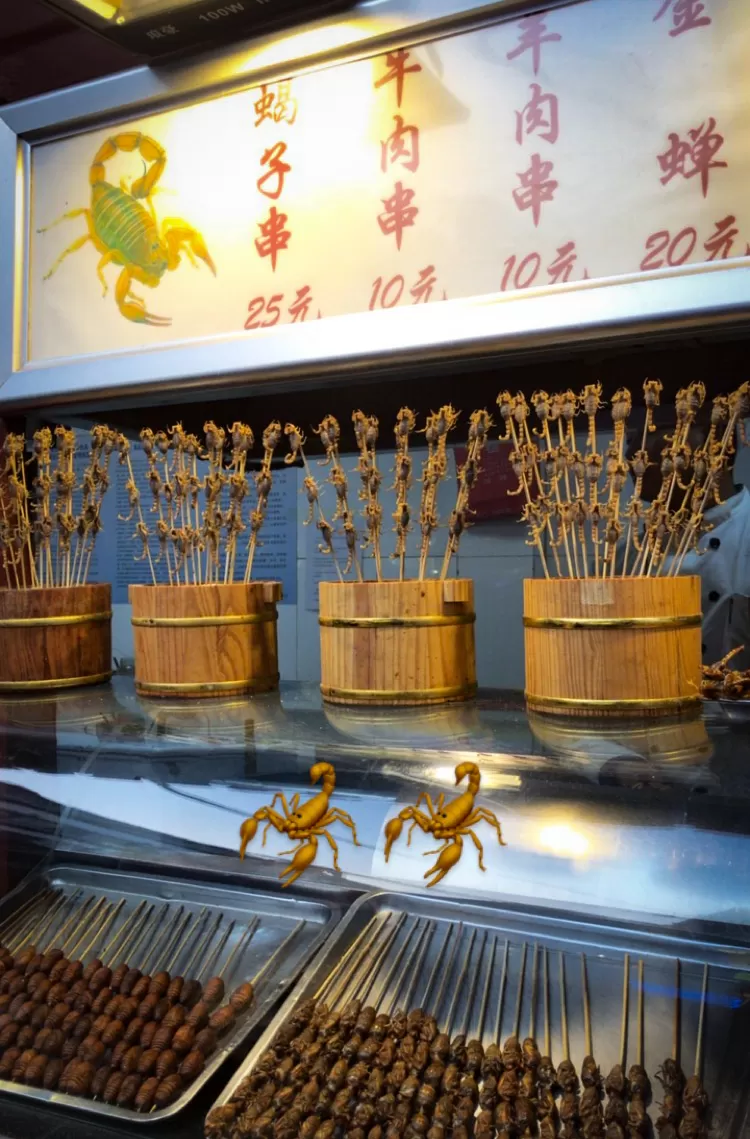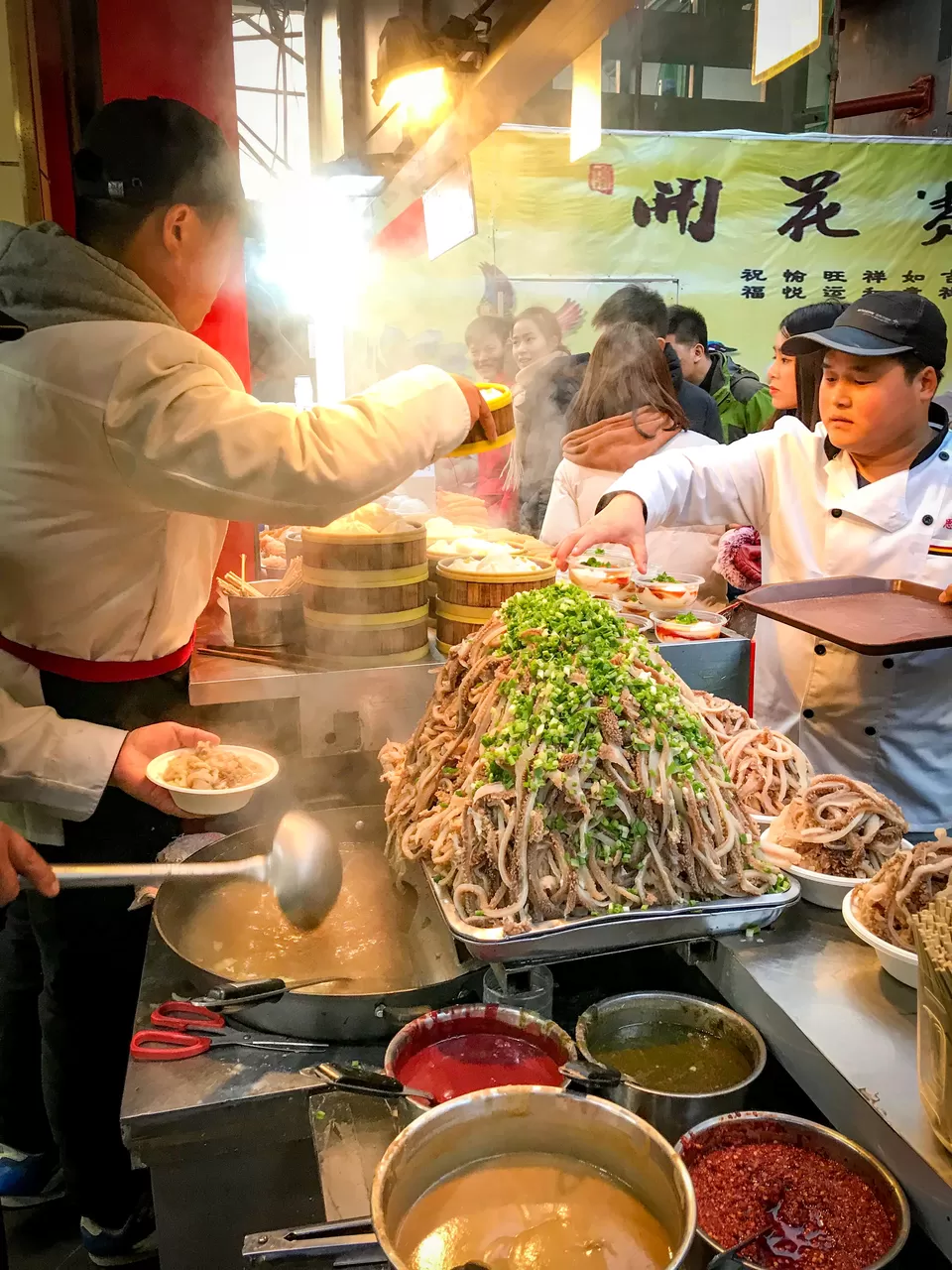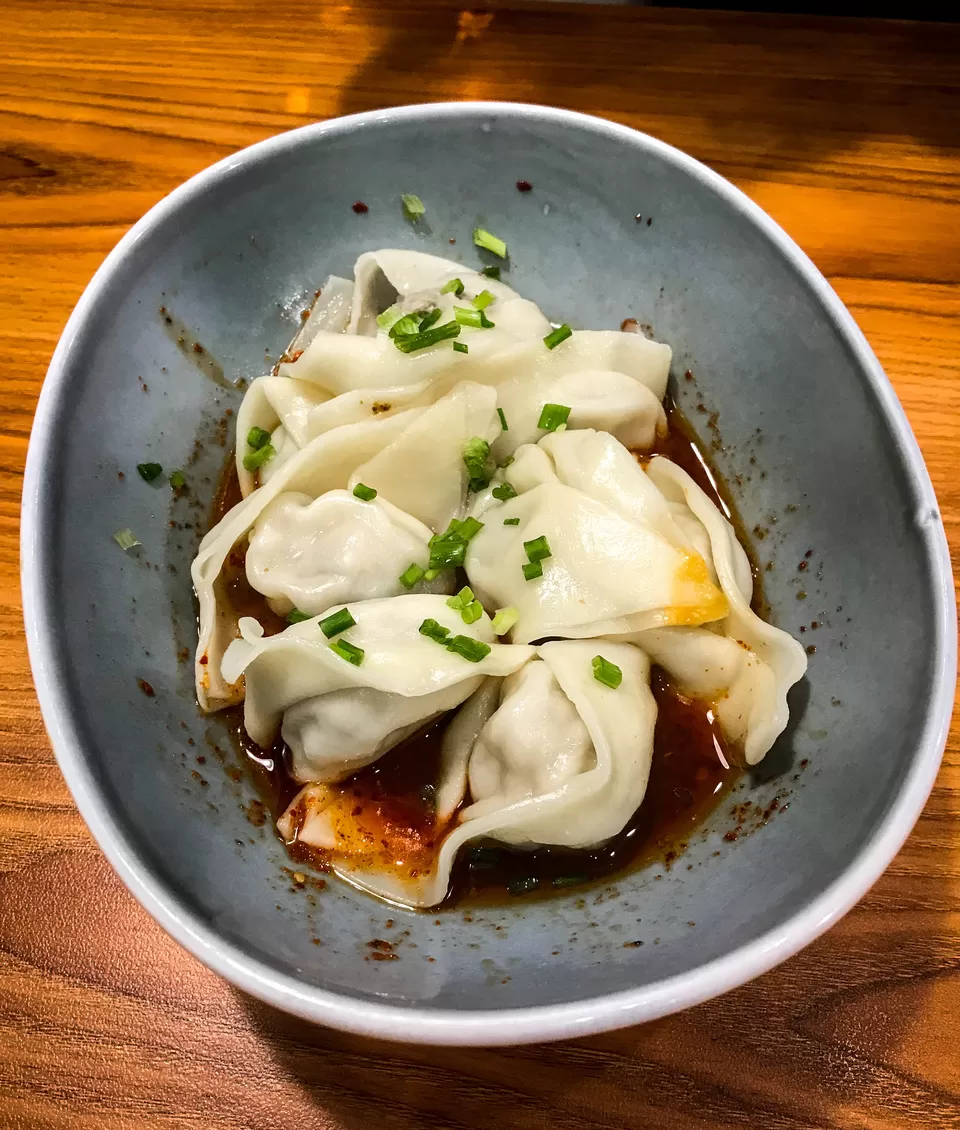 A traveler at heart, I have been to 22 countries on 6 continents. My favorite experiences are plunging in to sub-zero Antarctic waters, renovating a Buddhist monastery in Sri Lanka and hiking Borneon jungles. I am also an engineer, a public speaker, a sustainability believer and a polar explorer. Follow my misadventures on www.passportuncontrol.com and Instagram @geeknextdoor