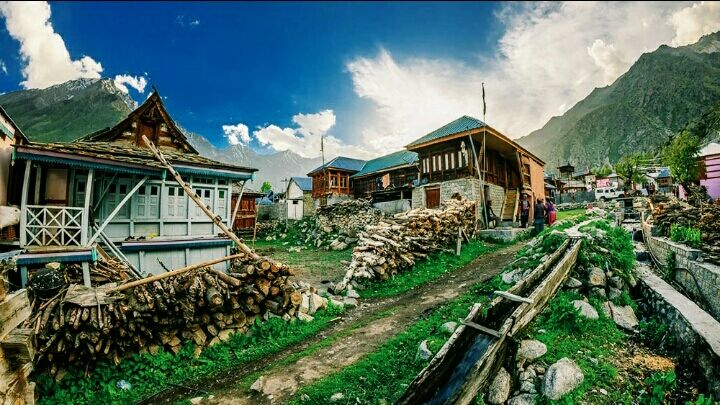 Amazing Chitkul, the last inhabited village near the India-Tibet border.
In whatever direction you look in Chitkul; the views are simply beautiful! You can trek around in the beautiful areas, stay at a home stay or guest house very close to the villagers, they are very kind people. I enjoyed the sunrise in the early morning.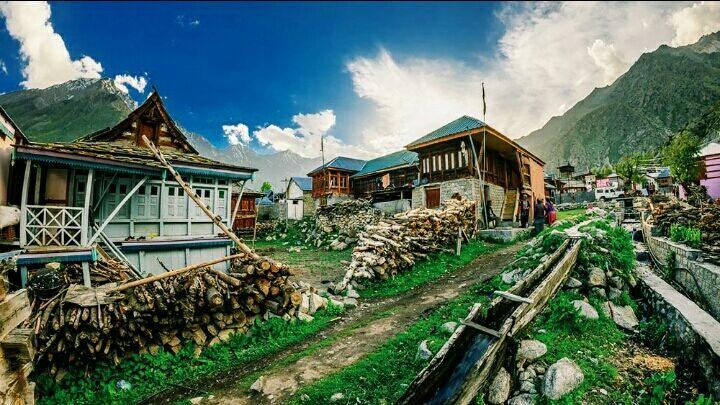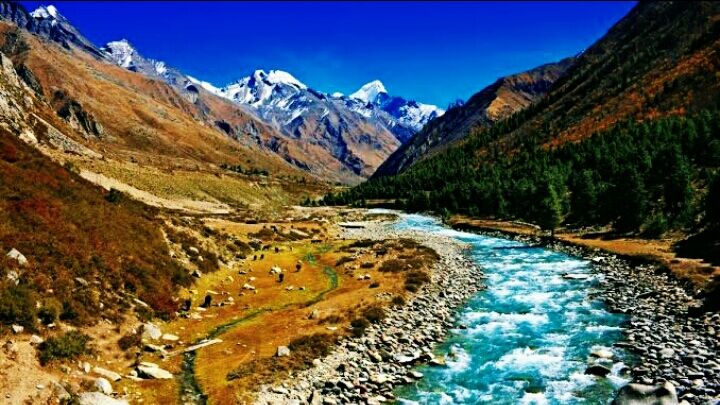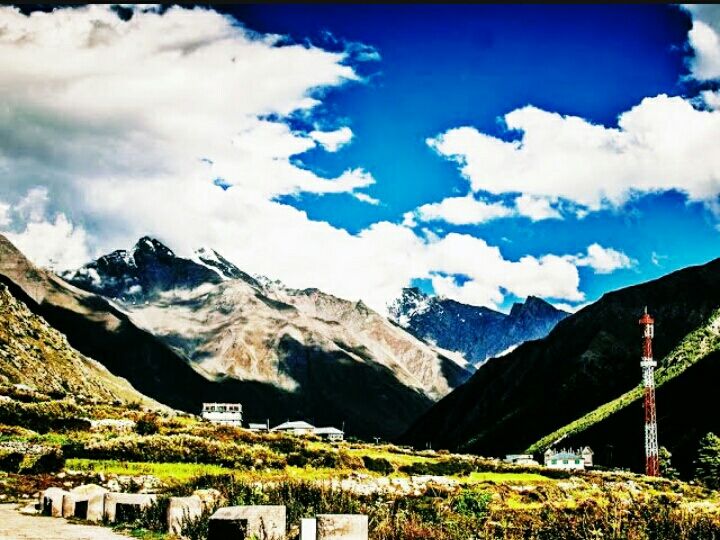 HOW TO REACH
DELHI-CHANDIGARH-SHIMLA-CHITKUL
From Delhi you can take train to reach chandigarh usually takes 6 hours
From Chandigarh take bus to reach Shimla usually takes 6-7 hours depends on the HP weather conditions.
From Shimla I will suggest you to take a cab which costs about 10000 or you can take bus which takes approx. A day and half to reach Chitkul.
WHAT TO DO
There is no specific destination to visit its a village full of natural beauty and amazing scenery. Experience the nature
FOOD
In Chitkul you will find some local dhabas who provides local food like rice and razma.
The last restaurant of India 😍