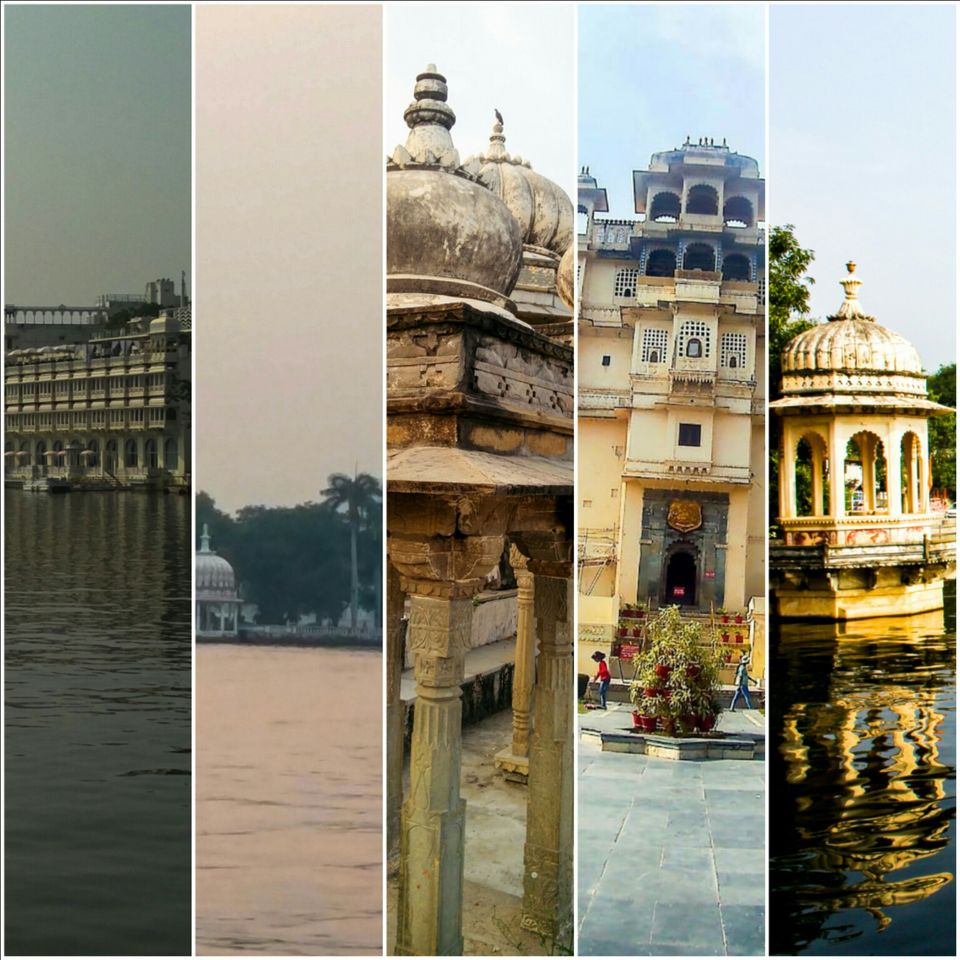 Udaipur, was the capital of the Mewar Kingdom, is a city in  Indian state of Rajasthan. Founded by Maharana Udai Singh II in 1559. The city usually called as a White City also it's the City of Lake's and Palace.
             
                      There are many tourist destination in Udaipur City like City Palace Udaipur, Lake Pichola, Fateh Sagar Lake, Gangu Kund, Sahelio Ki baari,
Jagamandir, Mandore Garden, Etc. And we started from Lake Pichola.
       Lake Pichola is an artificial fresh water lake which is at the center of city and behind city palace of Udaipur. There are two Luxurious hotels in Lake pichola.
Really it is an beautiful place where you will feel relax and calm. While siting on lake pichola were listening sounds of pigeons,  flowing water, chanting bell as there are
temples, and there was a one man who were playing flok songs which was just awesome. After clicking photos we went to City Palace.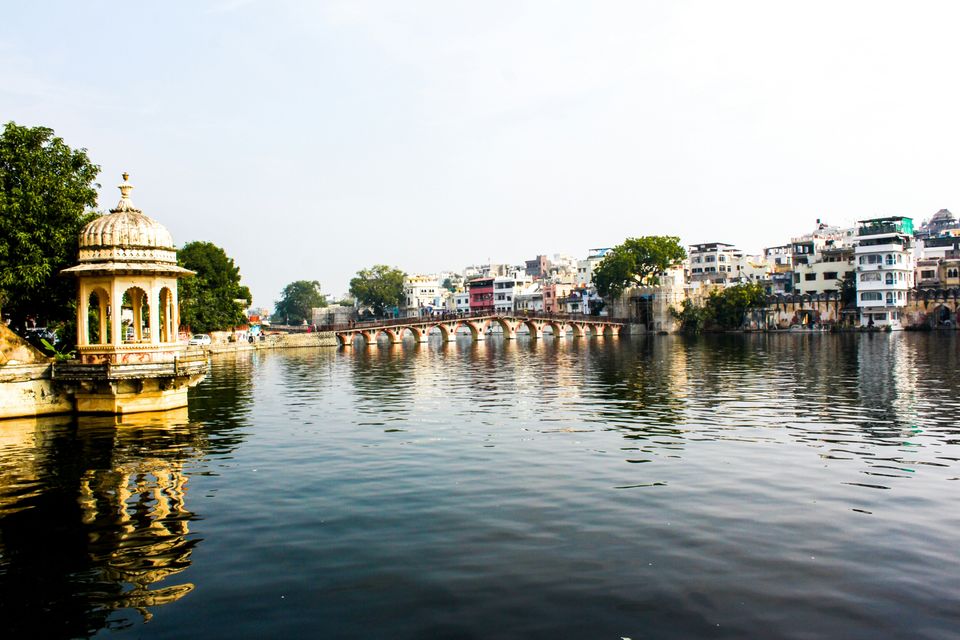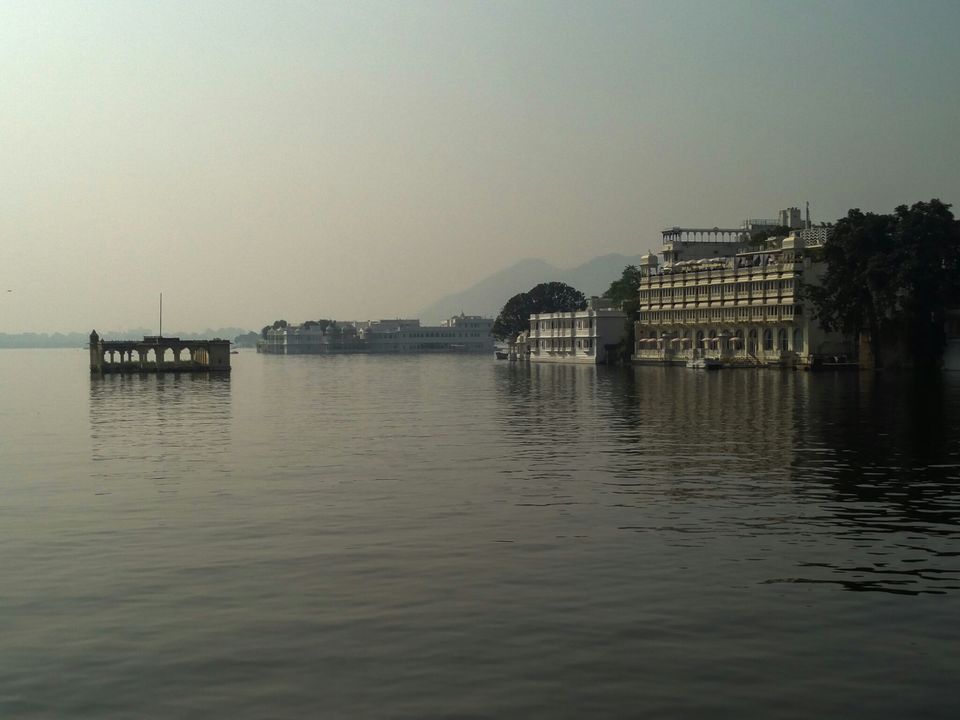 City Palace, Udaipur is a palace in the city of Udaipur in the Indian state of Rajasthan. And it was builded in 400 year with contribution of Mewar dynasty. And it is started from top of one big rock stone OR we can say it as mountain. The palace has 5floors structure. Which is open for tourist & in other half 22nd generation of Maharana Pratap is living. The Palace is all about Maharana Pratap. All the weapons he used against British and Mughals are kept in City Palace museum, also we saw all the tools which they used in day to day life in there time. And there is SHEESH MEHAL, RANI MEHAL, RAJMEHAL which was preety amazing. City Palce is best example of arhitecure. All the glasses of SHEESH MEHAL are imported from belgium. From City Palace we can see Lake Pichola &
Udaipur CIty.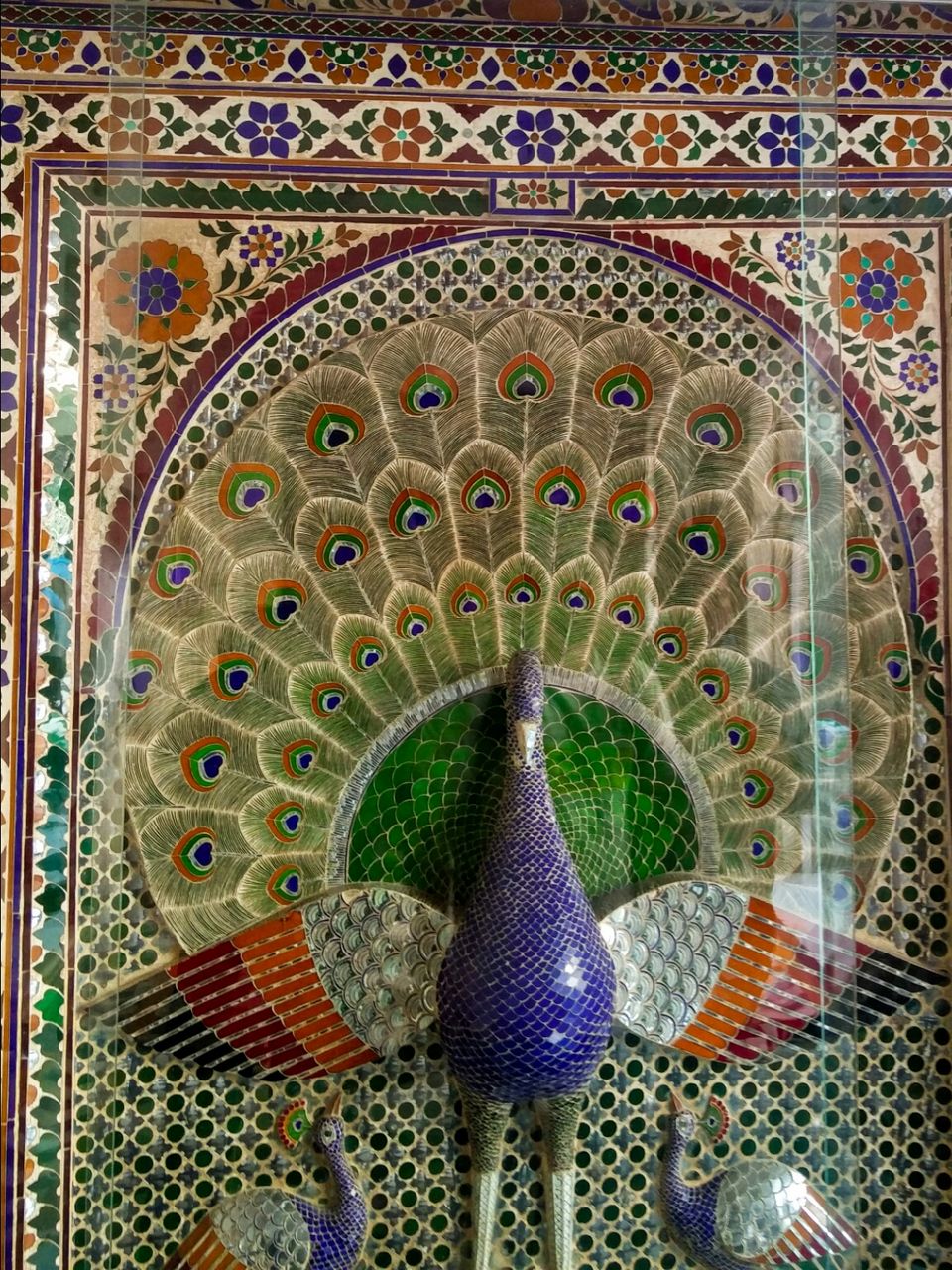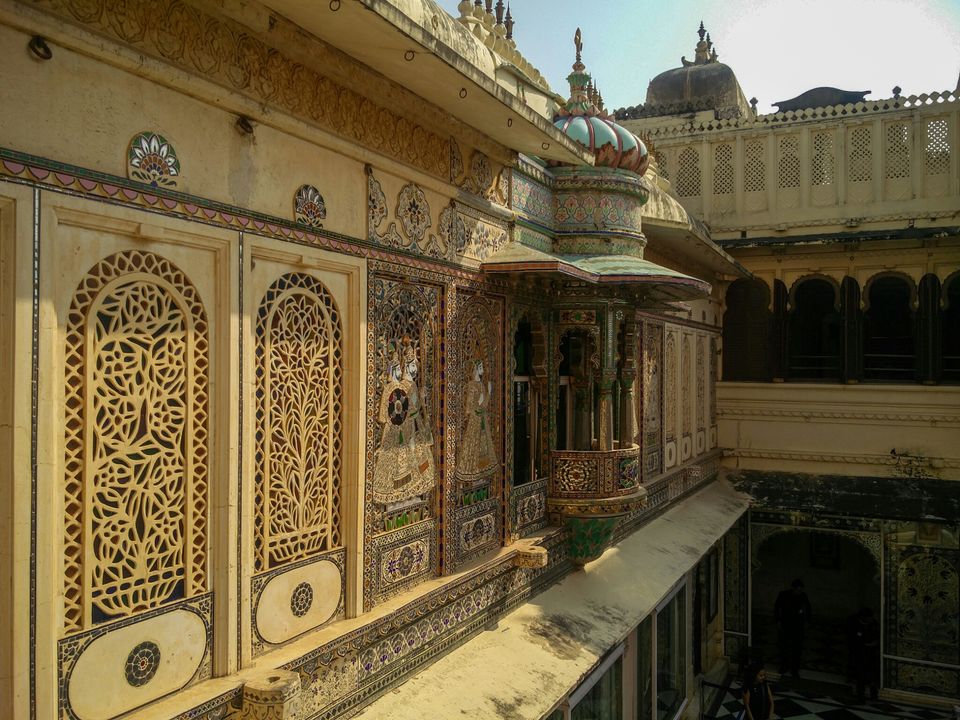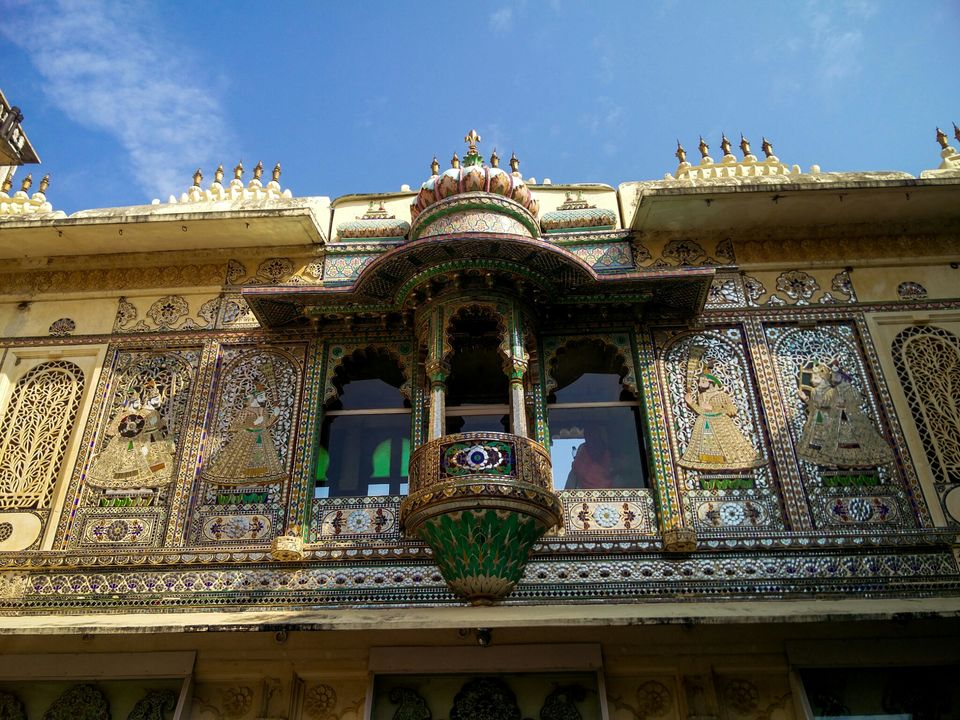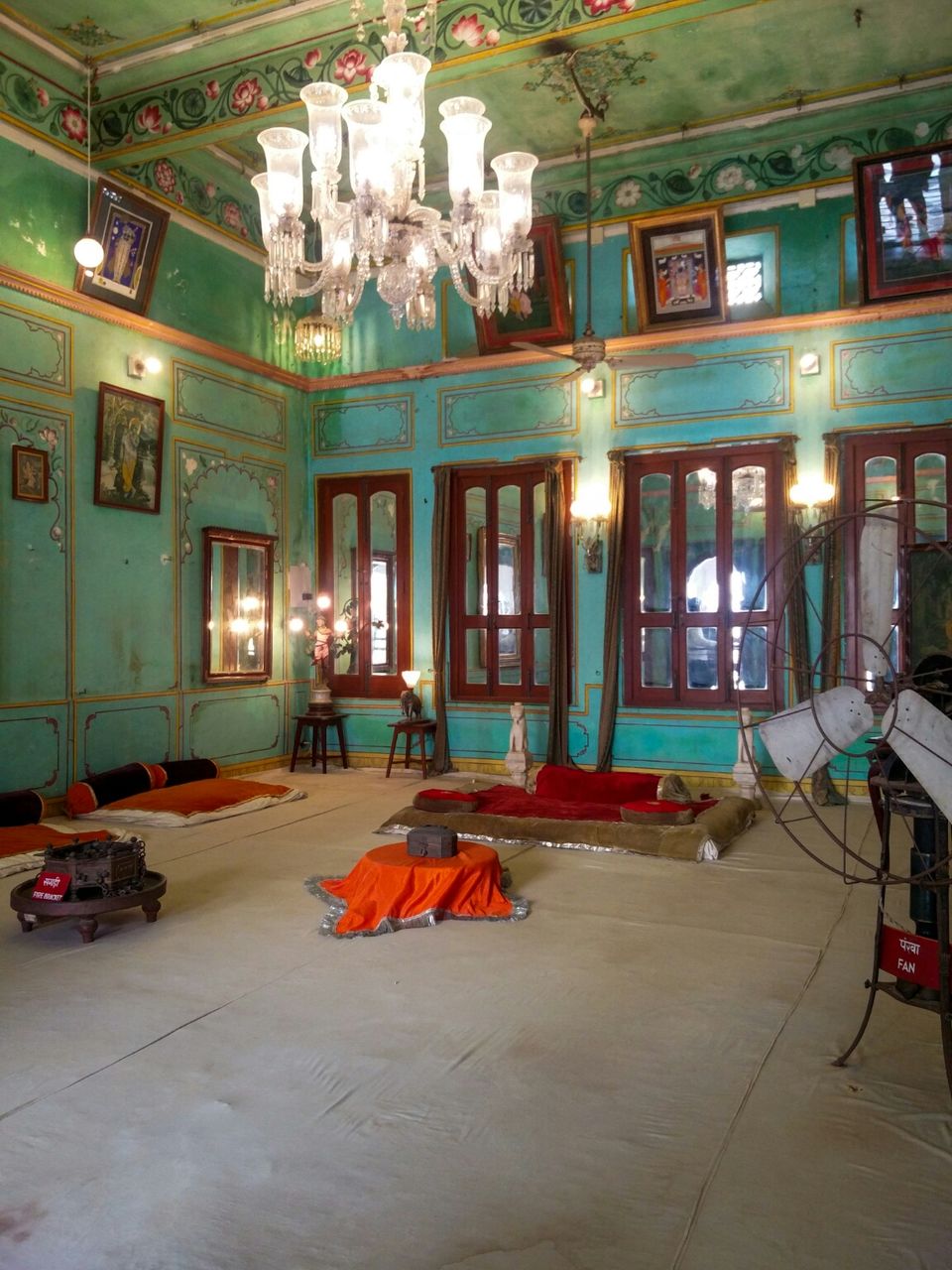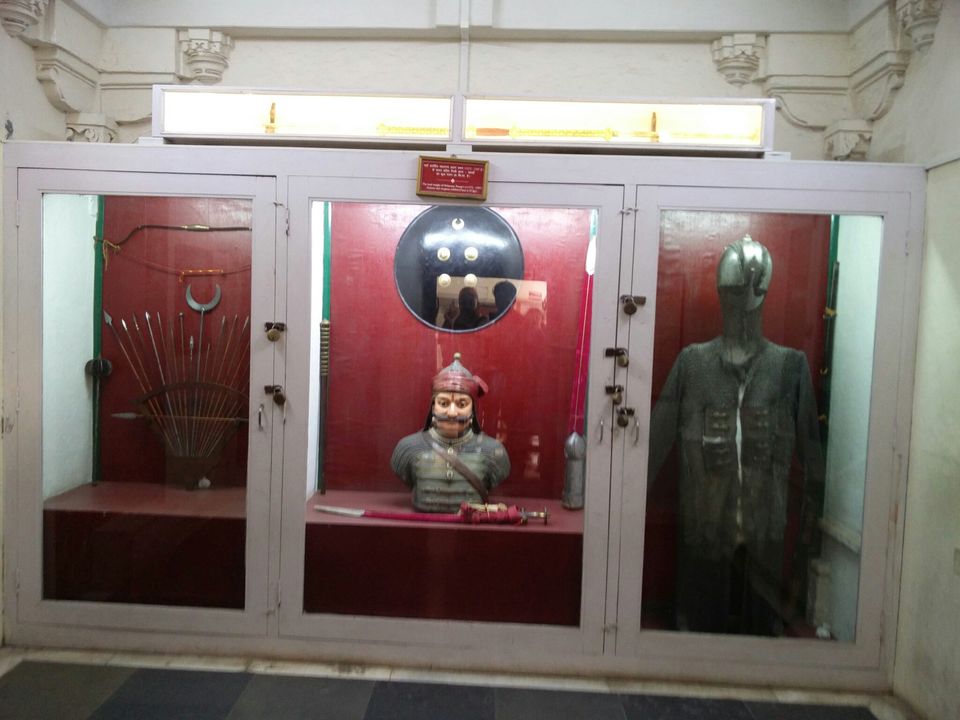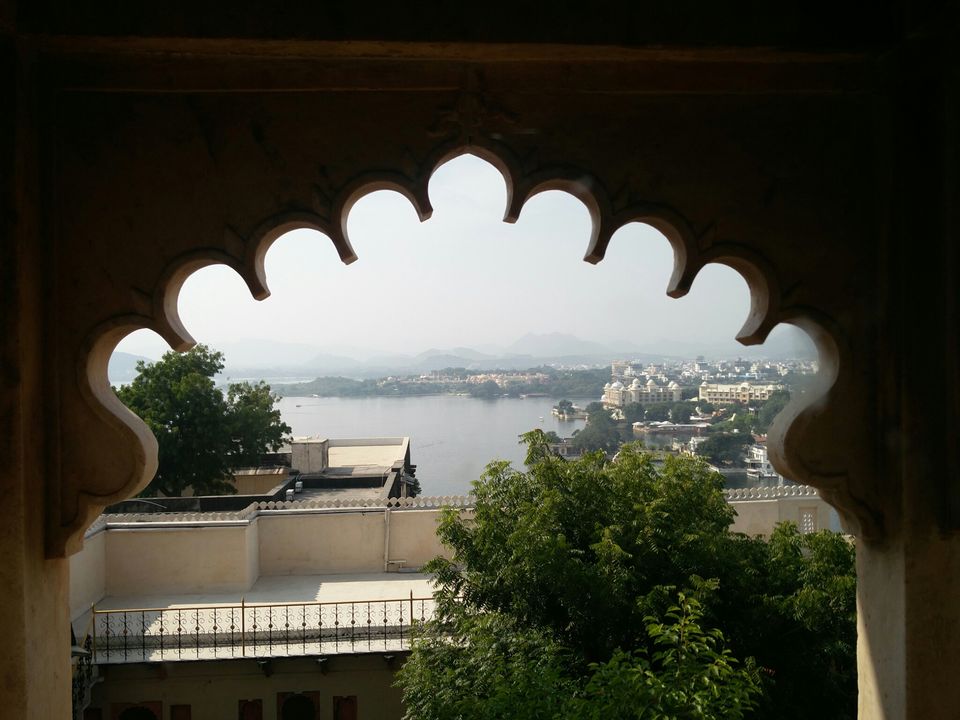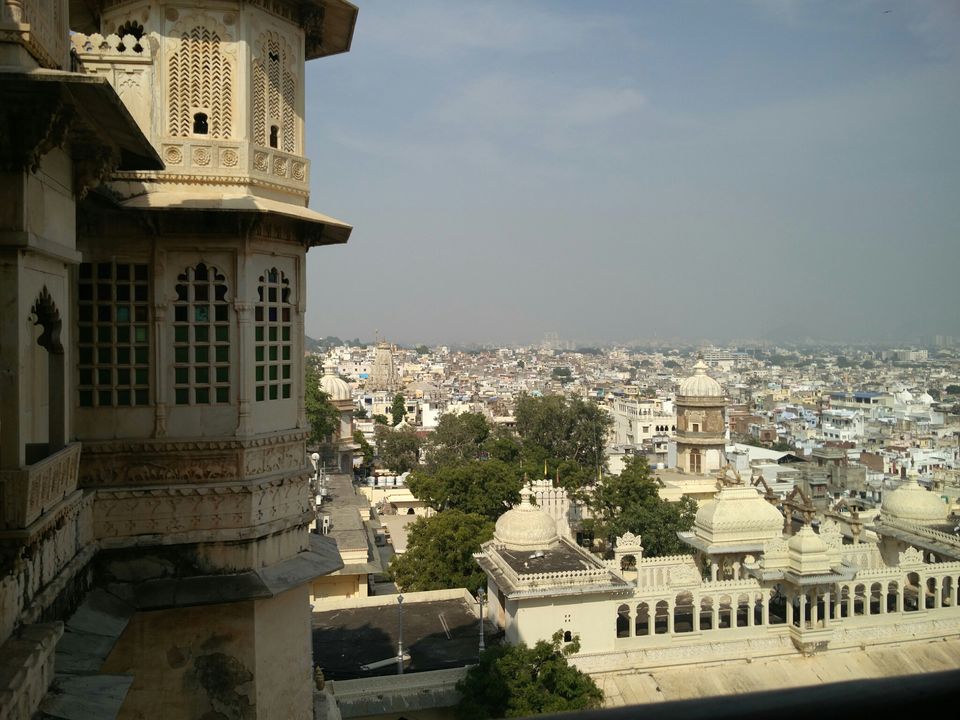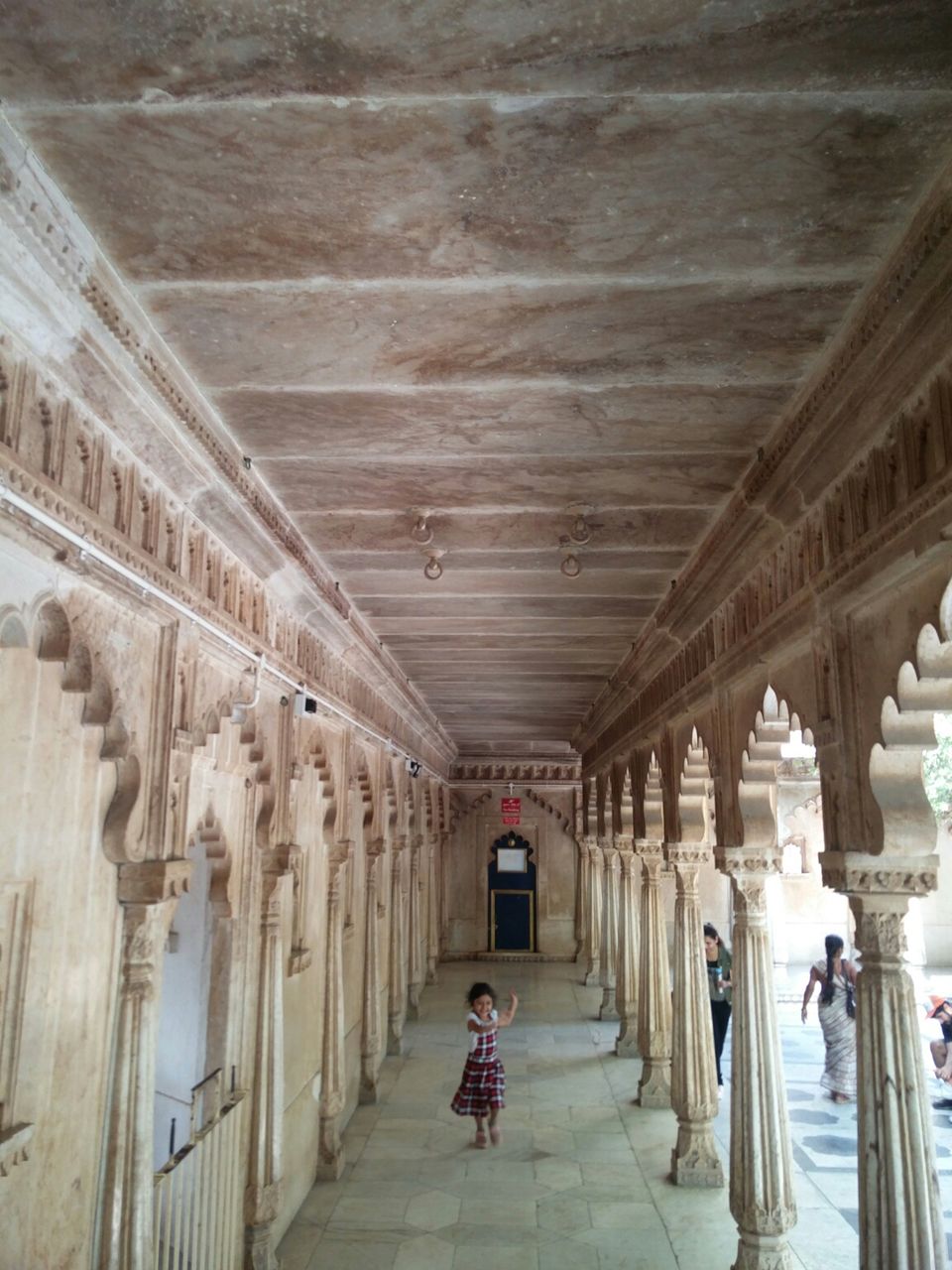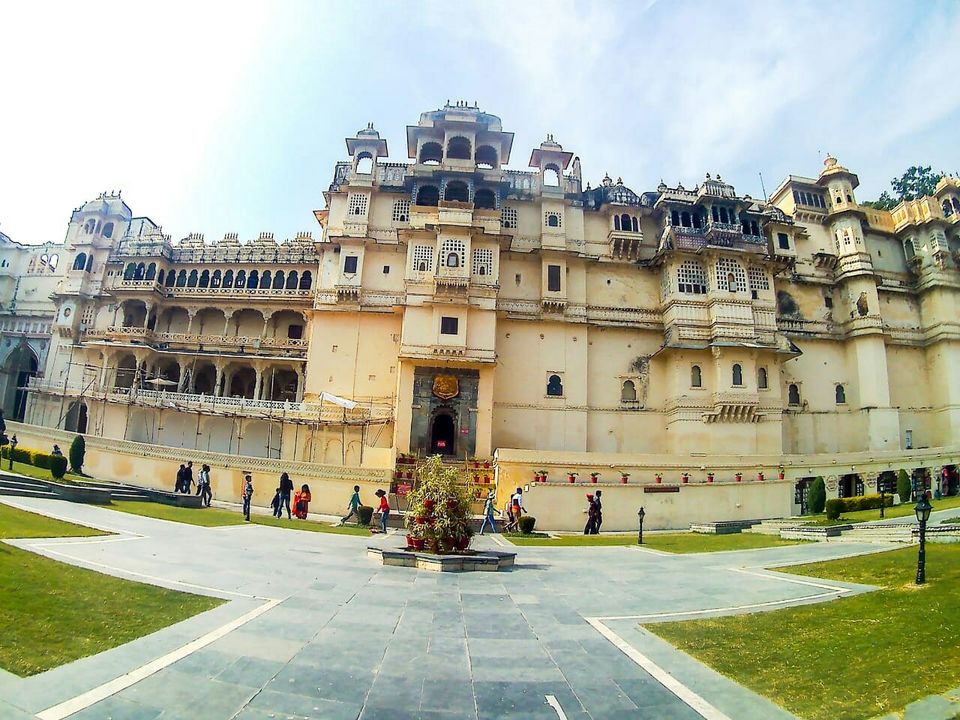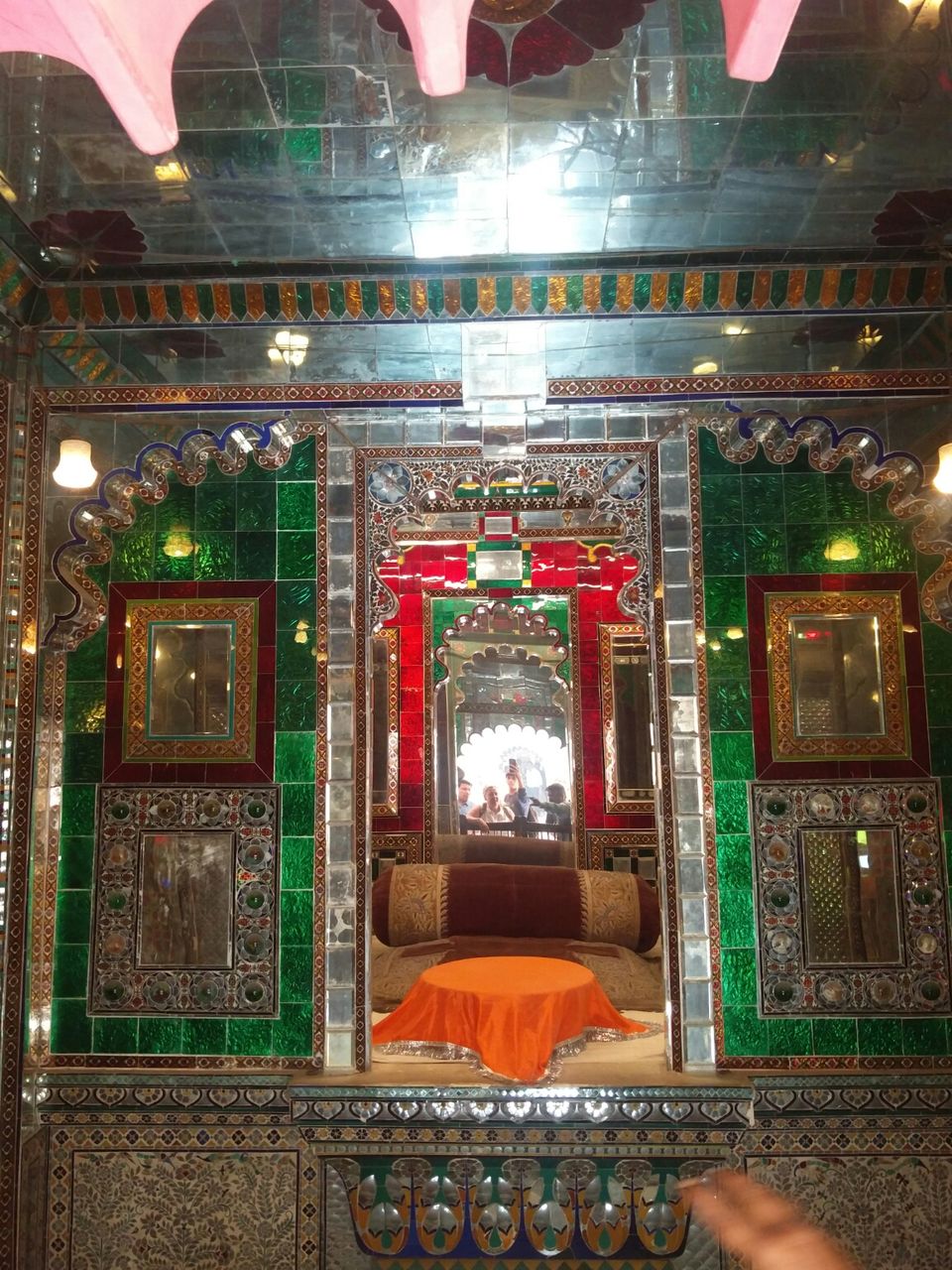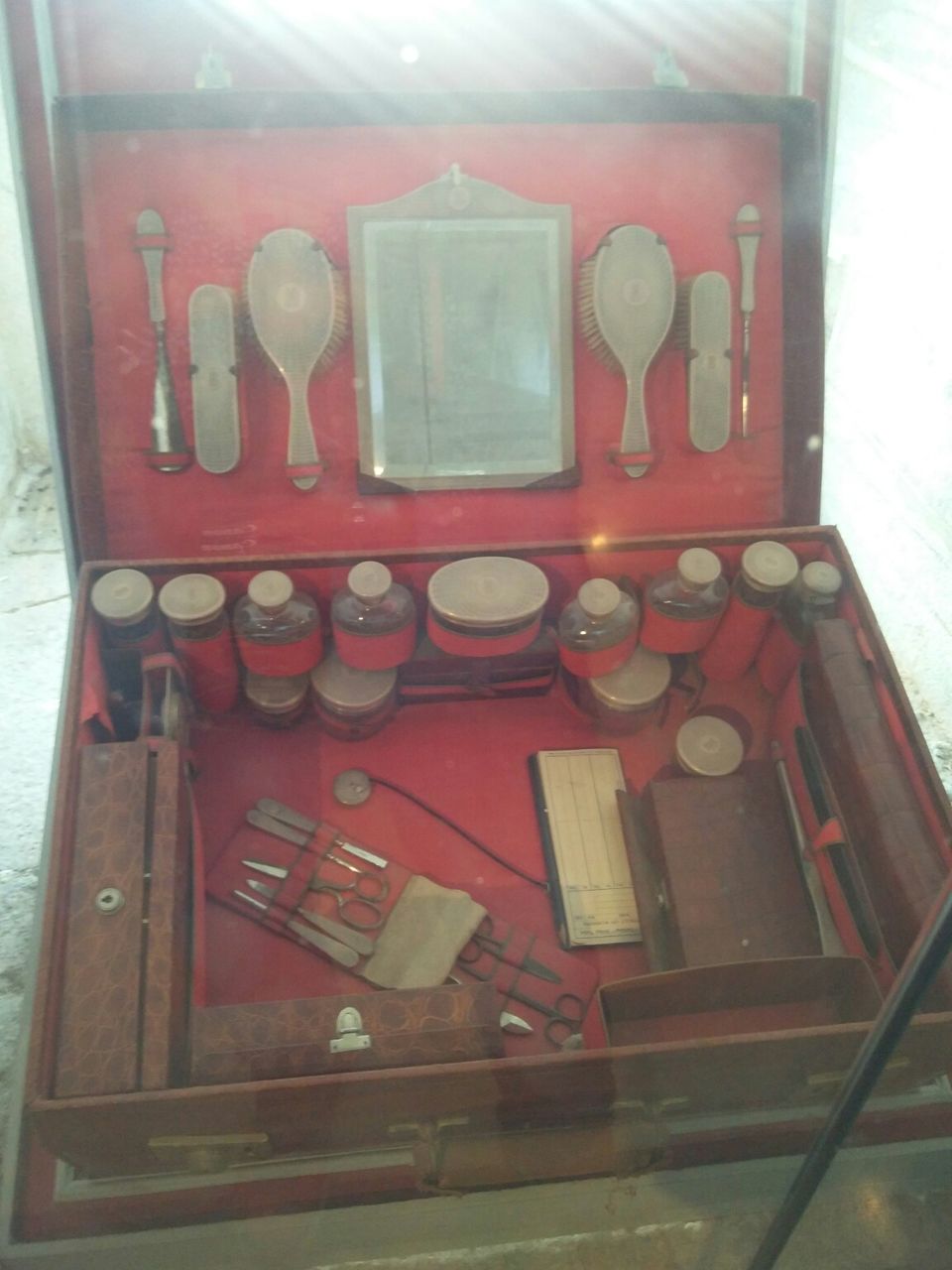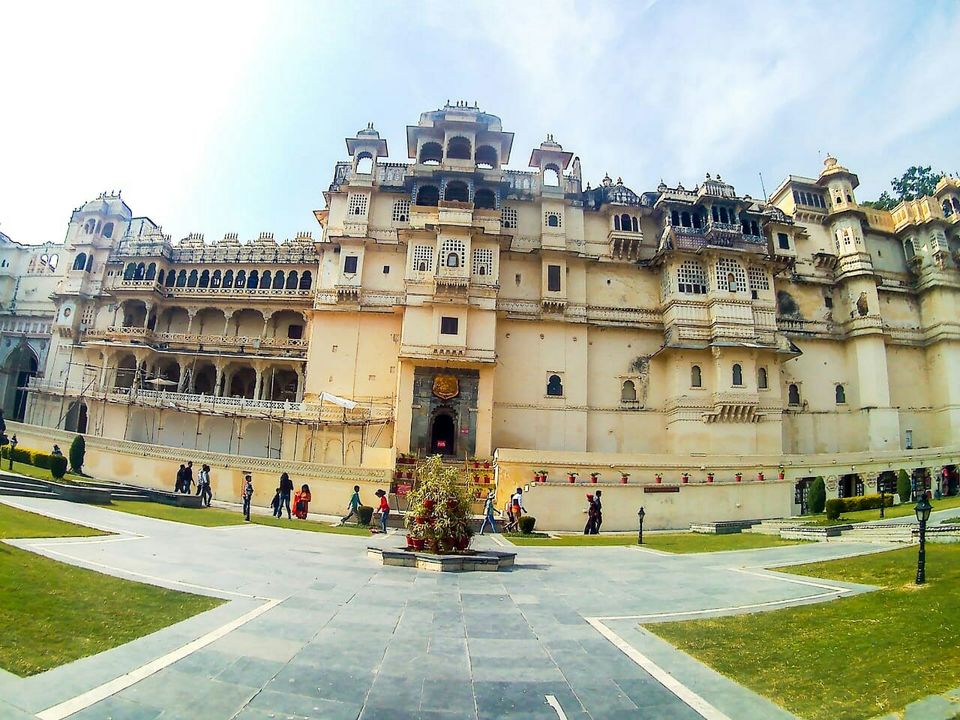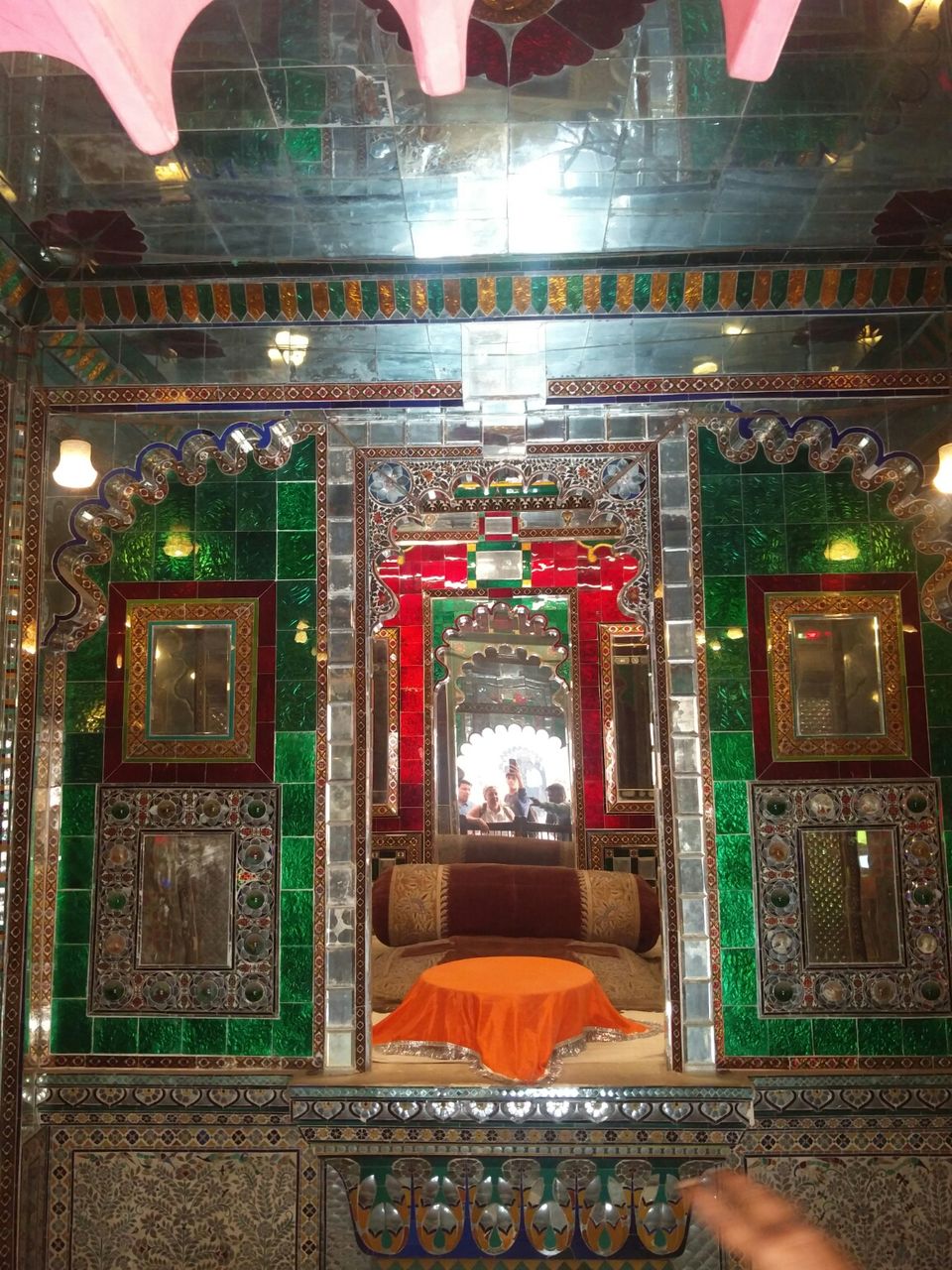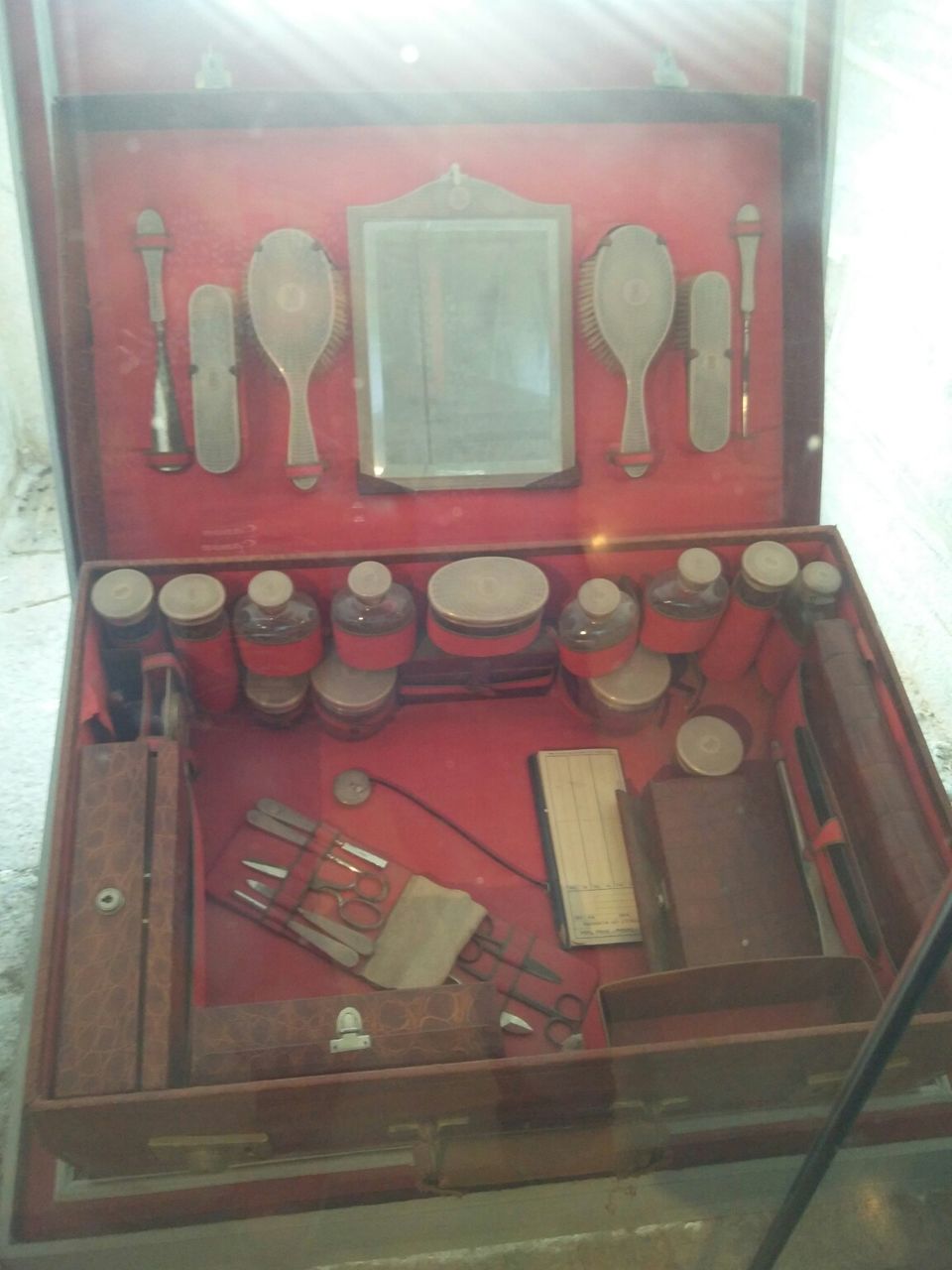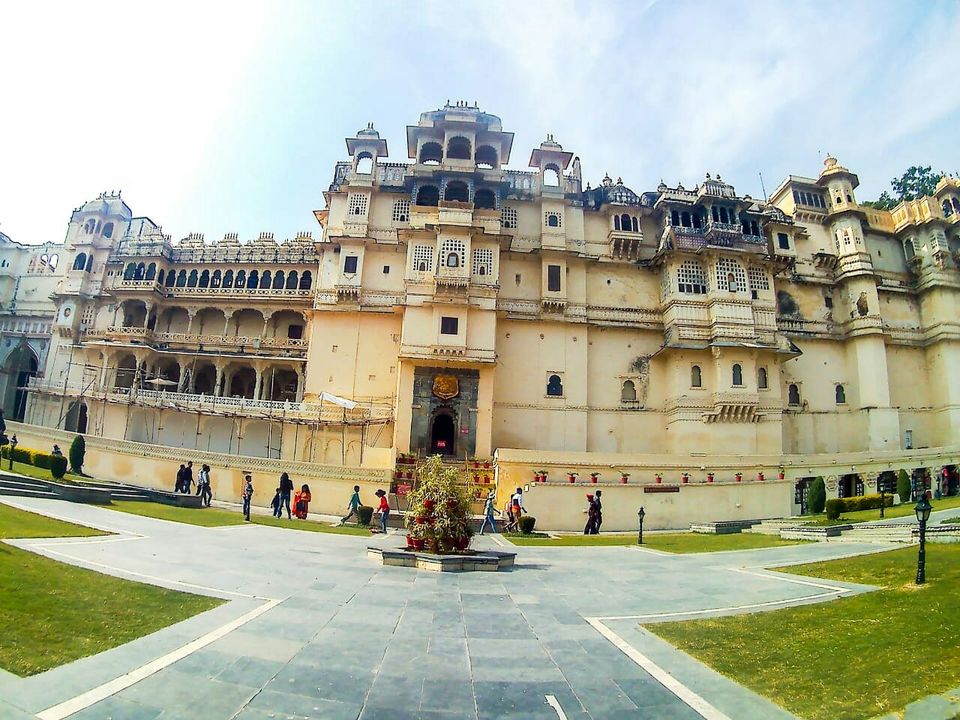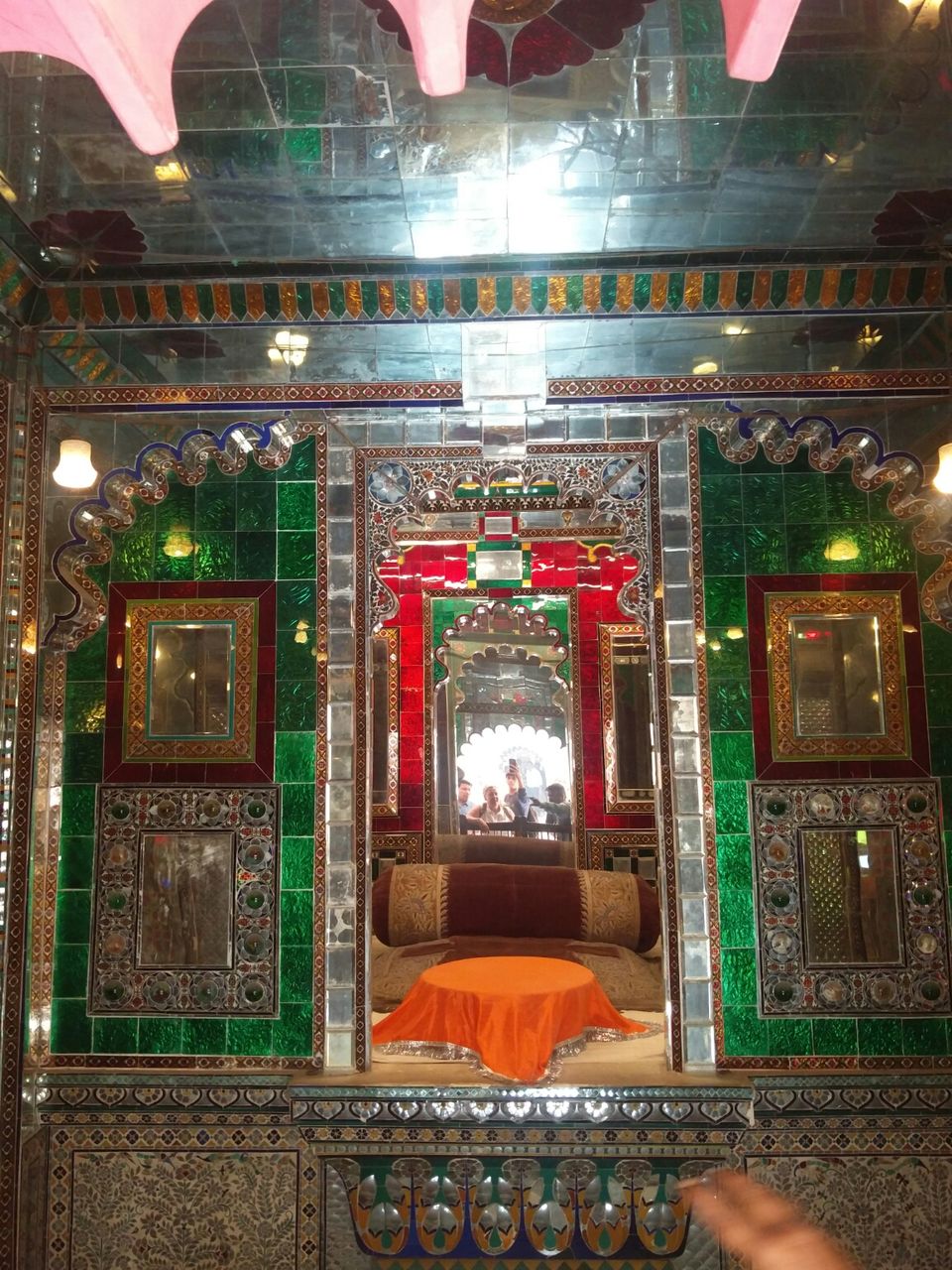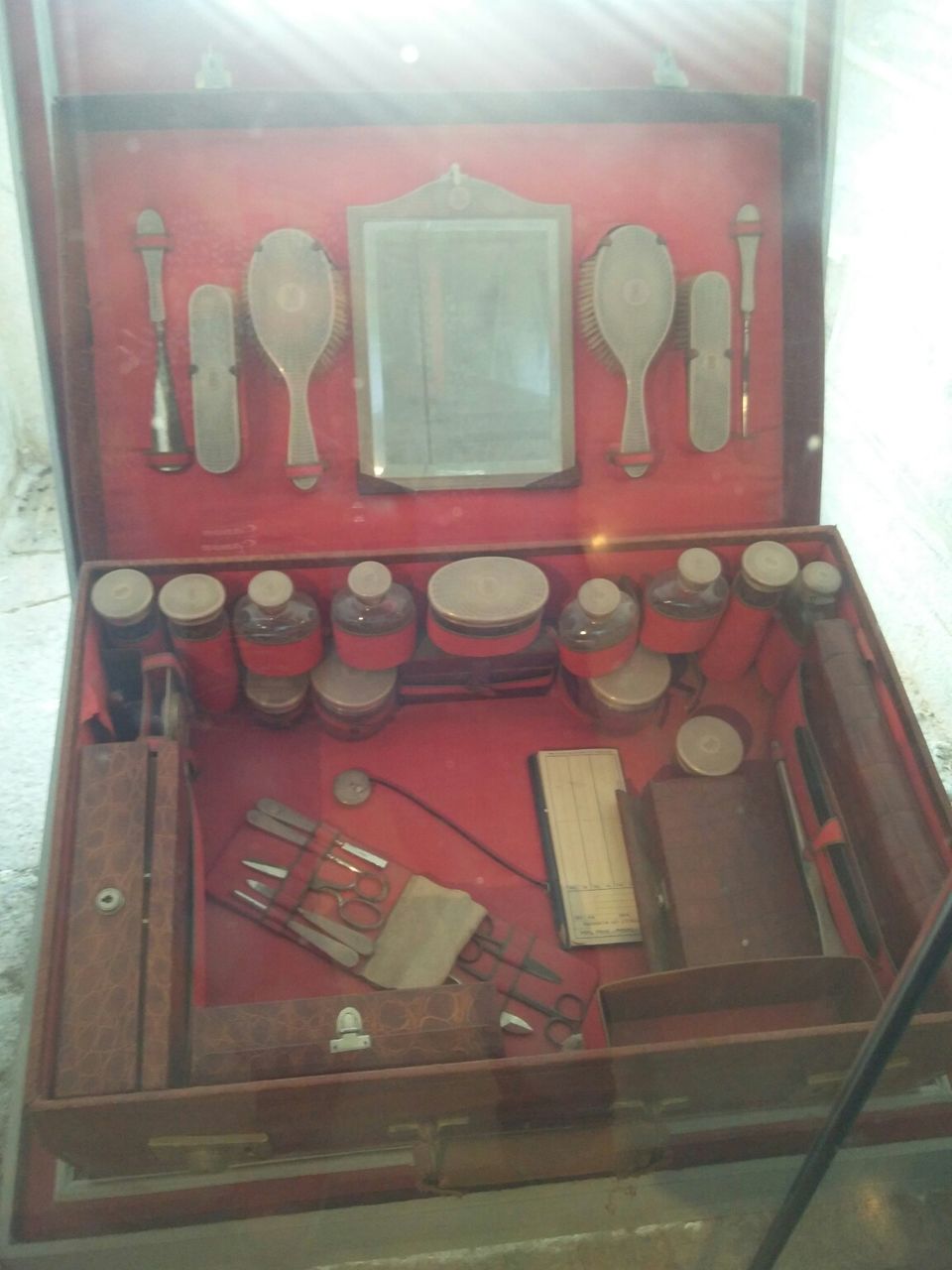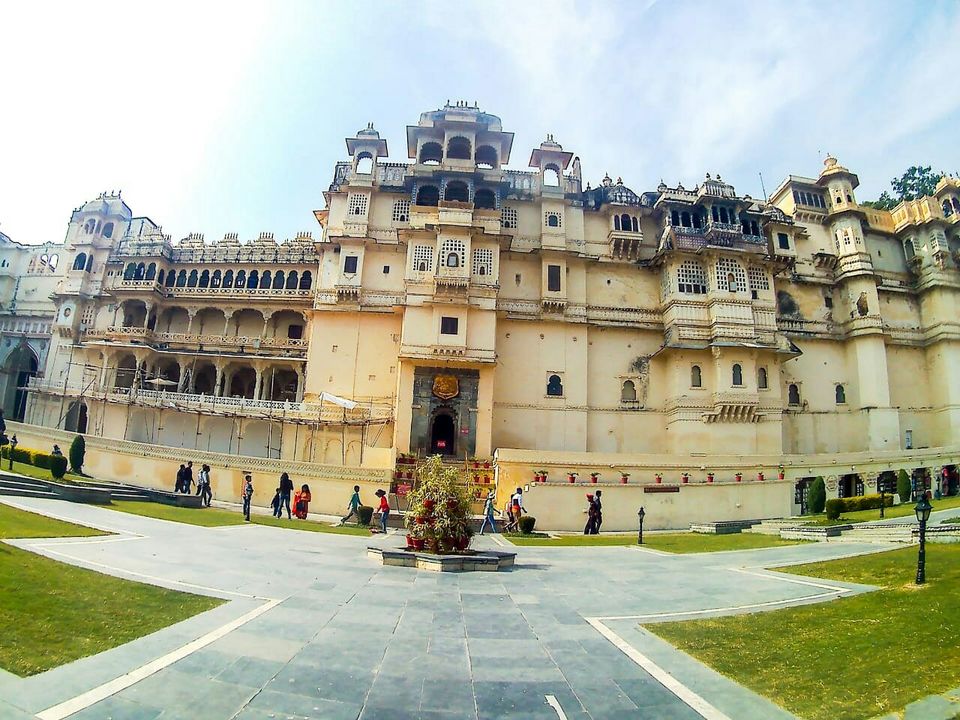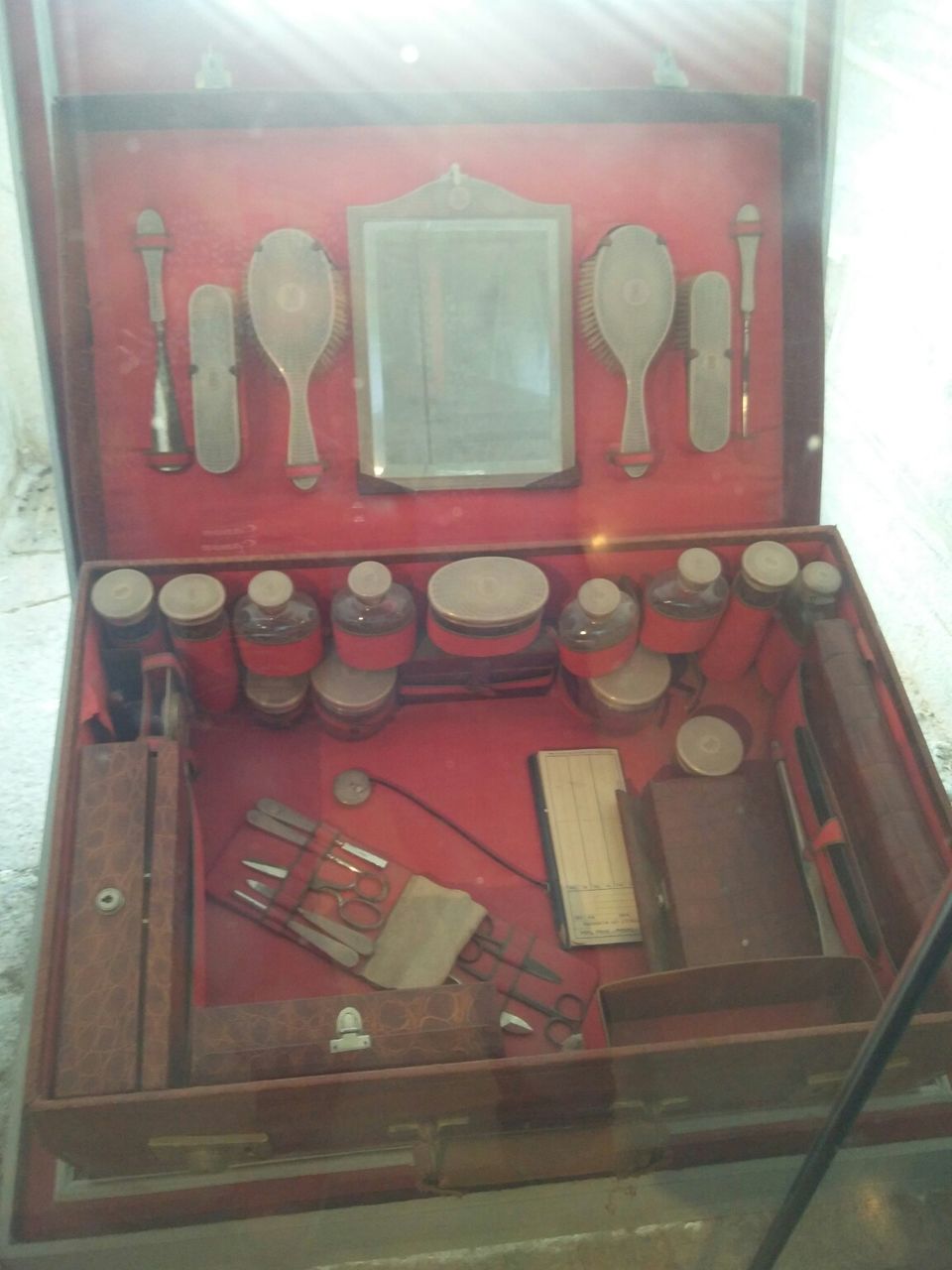 Then we move forward to see Gangu kund. Where we can see Stepwell and some temple structure. Inside Gangu kund photos are not allowed so we got only outside photos.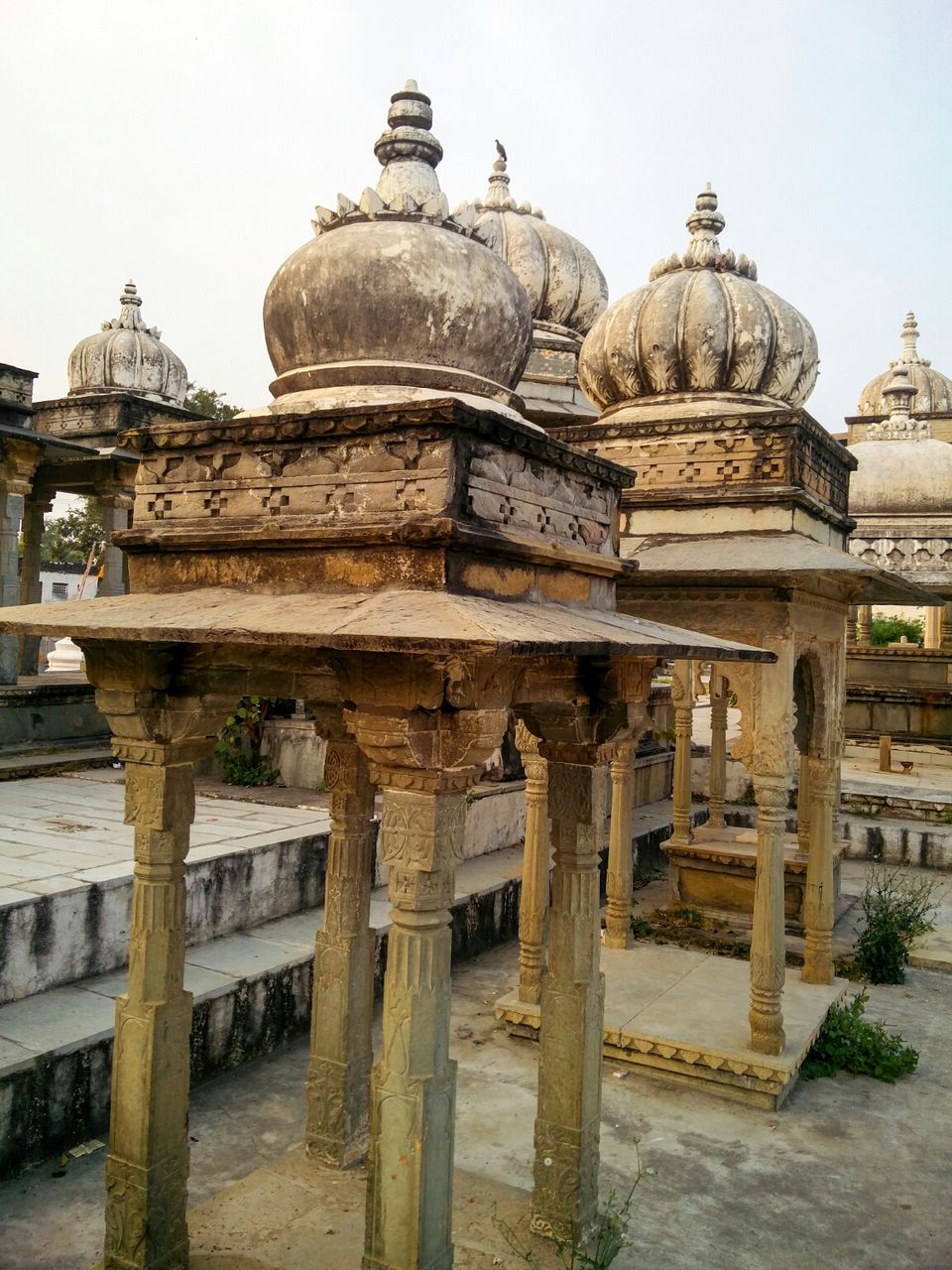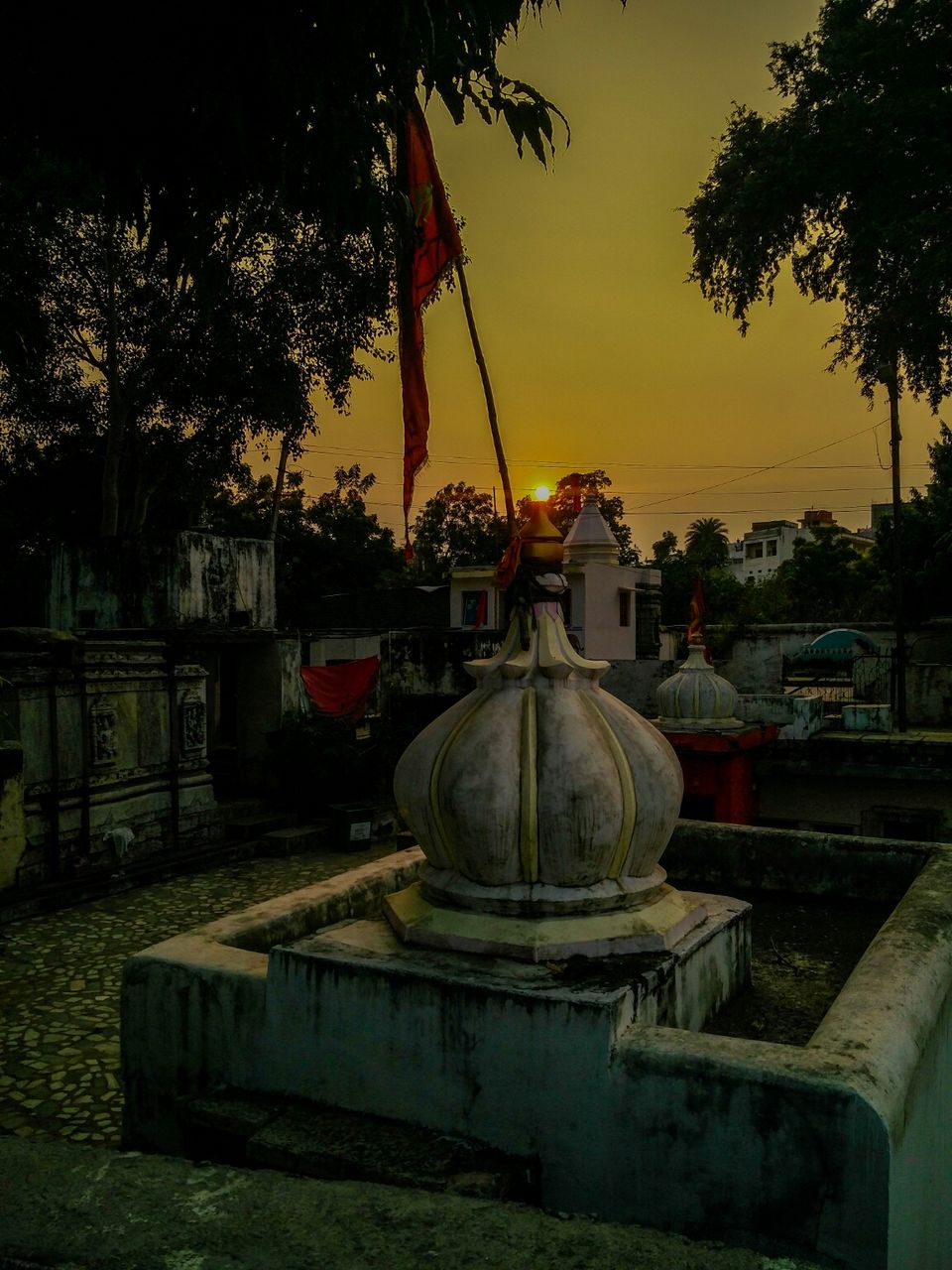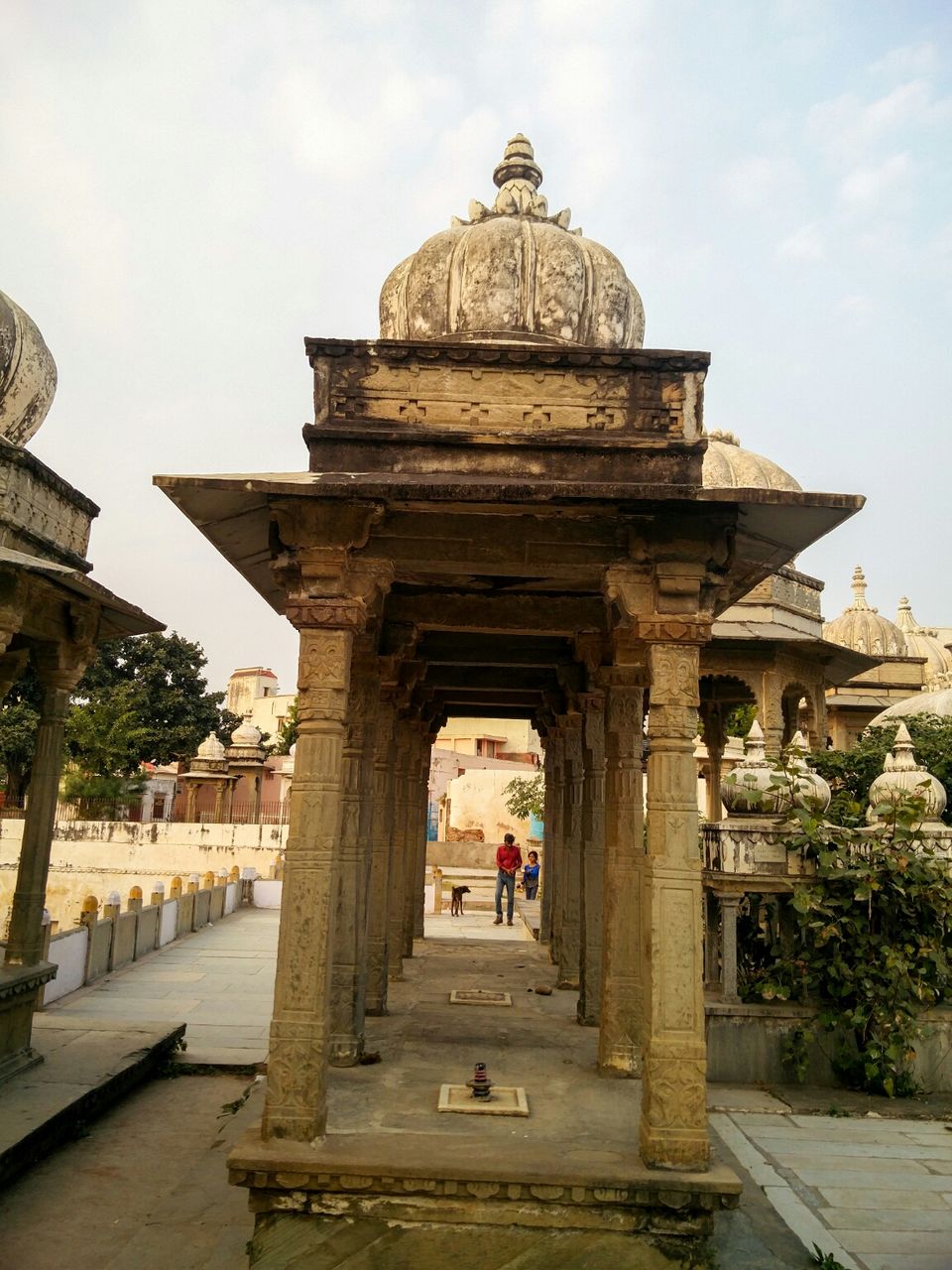 Our day 2 Of Rajasthan Journey Has ended on Fateh Sagar, Lake. Which is situated outside of city. On sitting on bench at lake we are enjoying sunset and cold winds were coming to us & might be they were trying to tell us that you Worth it. And  that was awesome evening of Day 2. Thank you for Reading 🙏