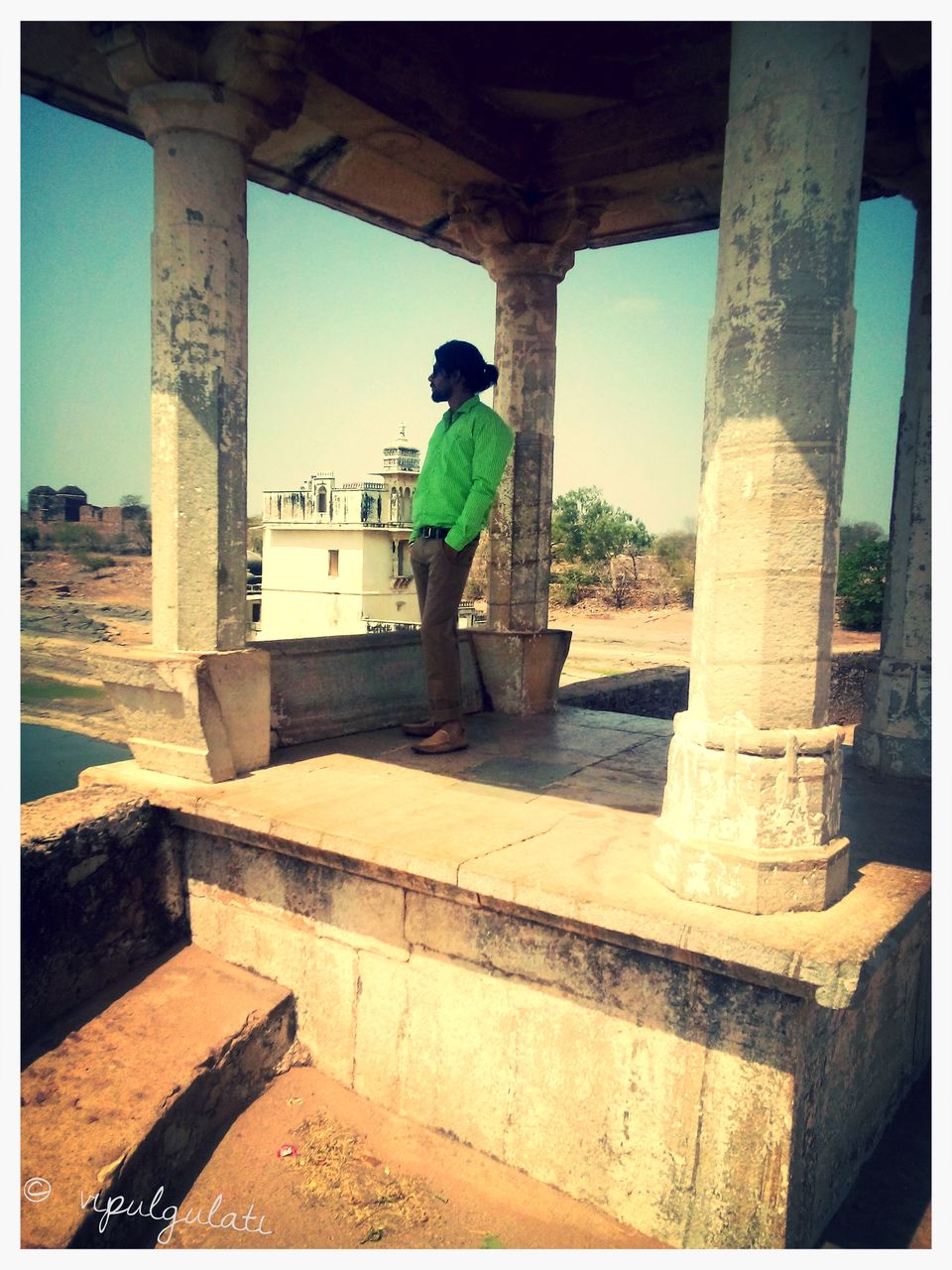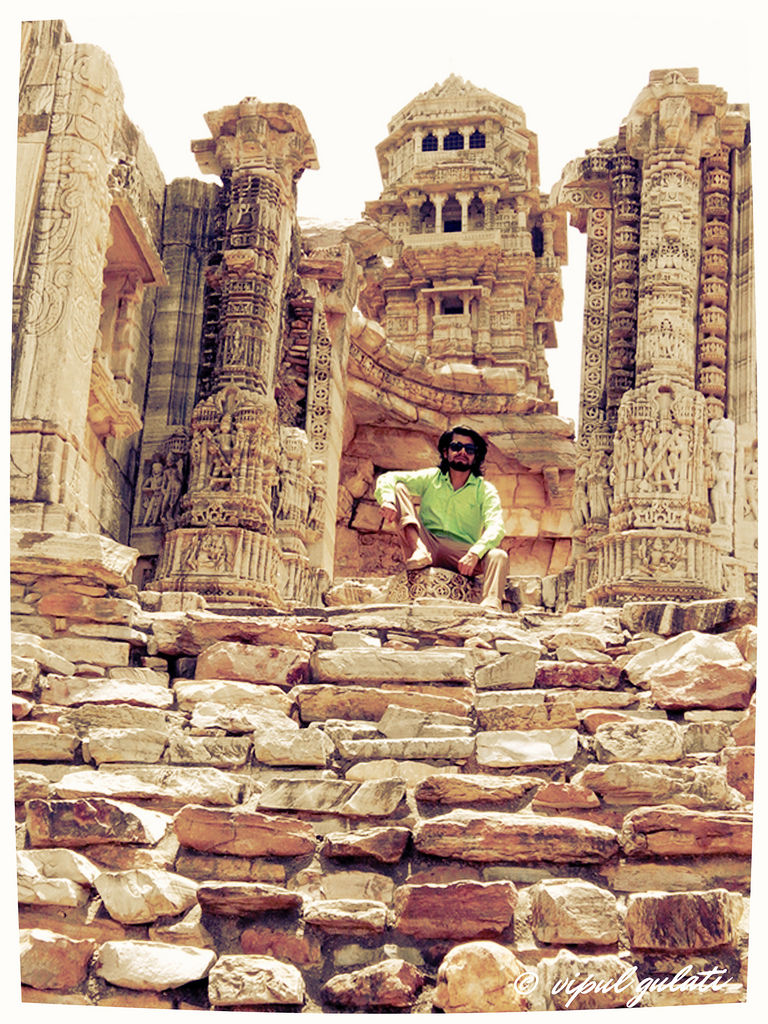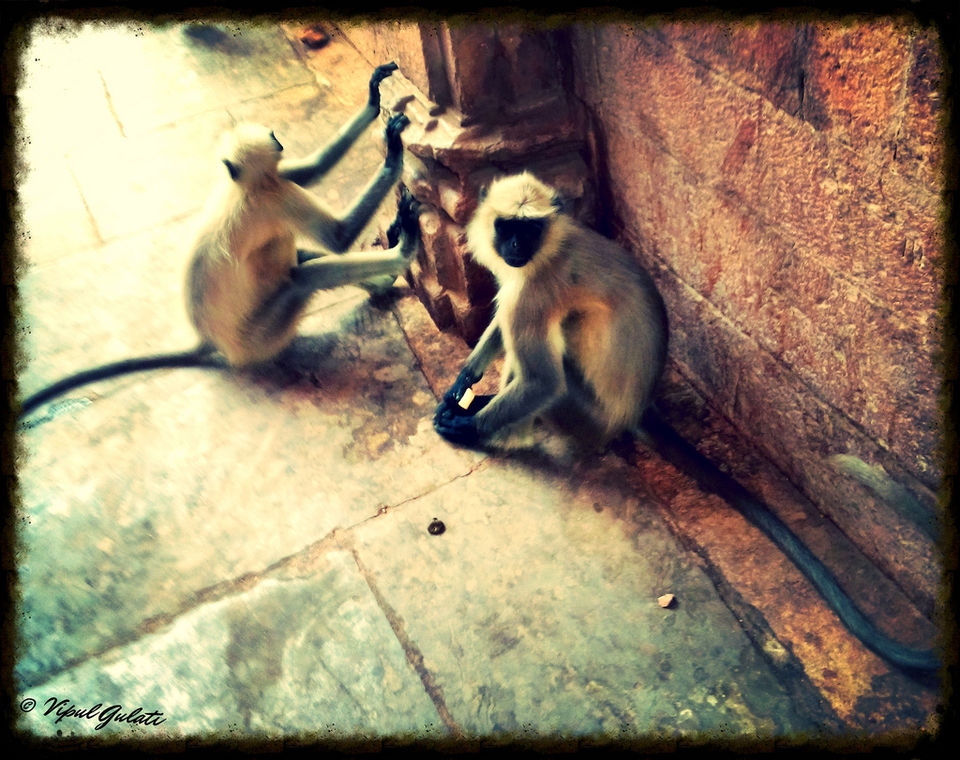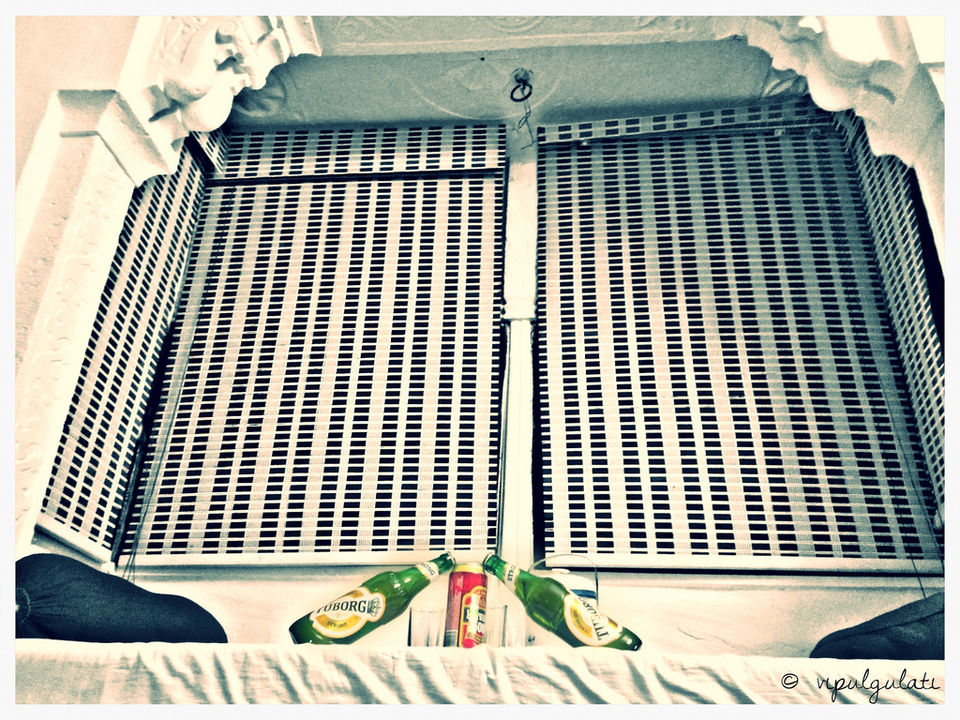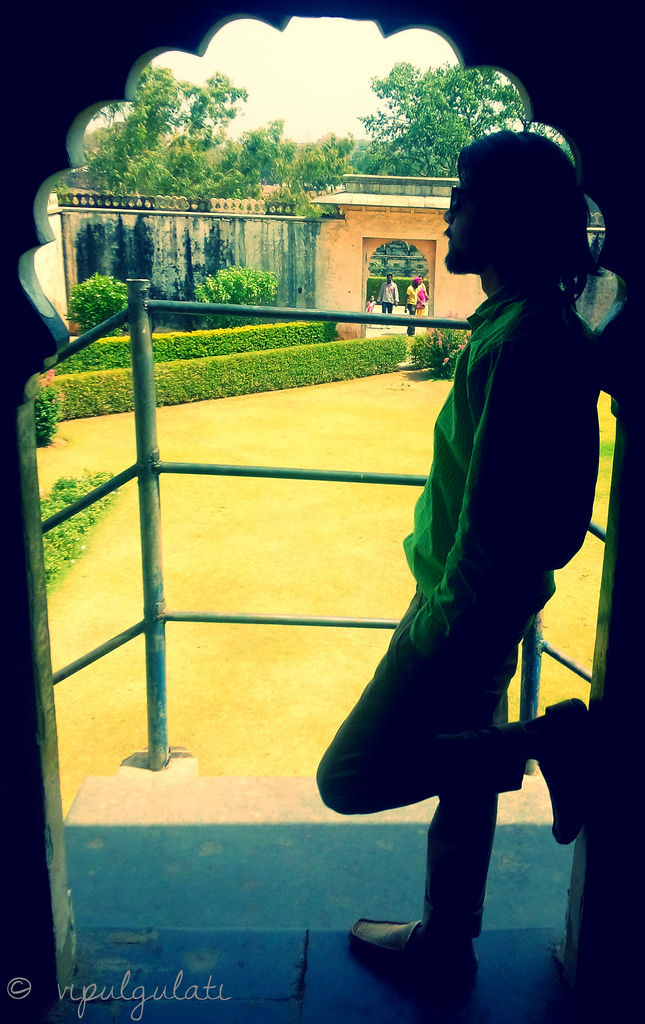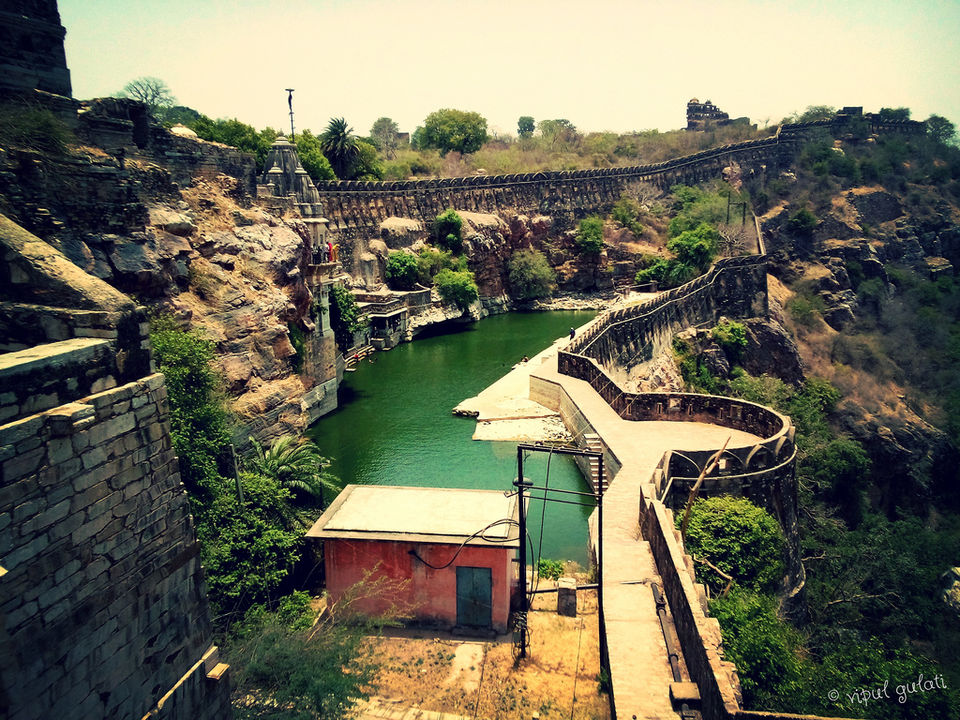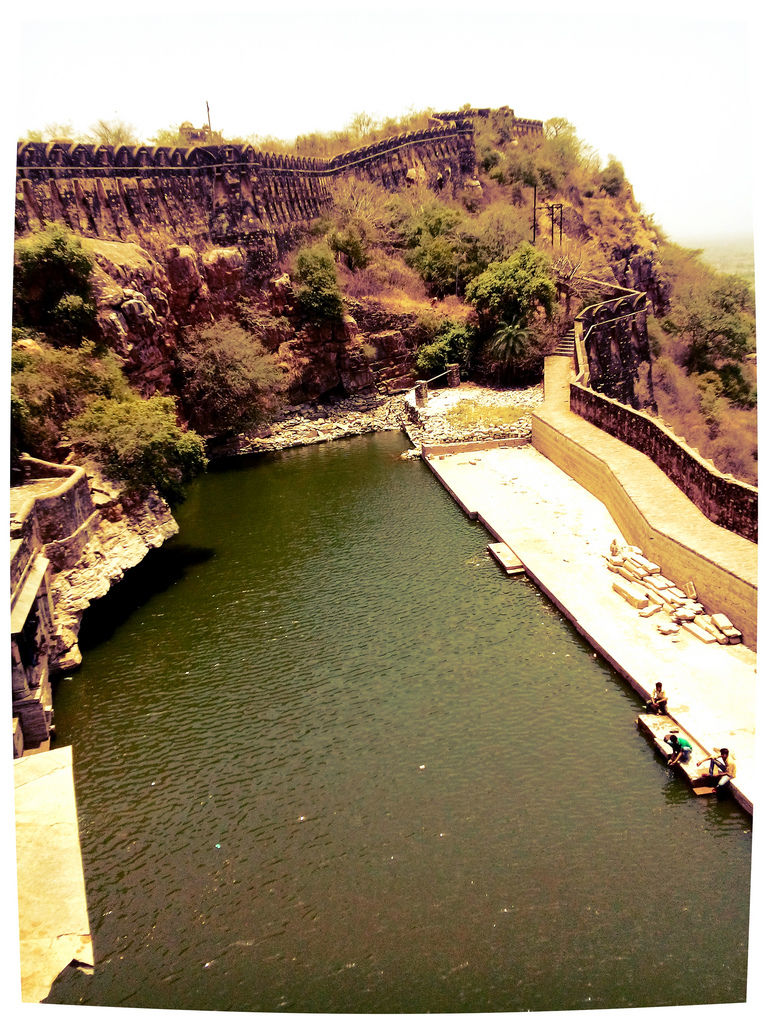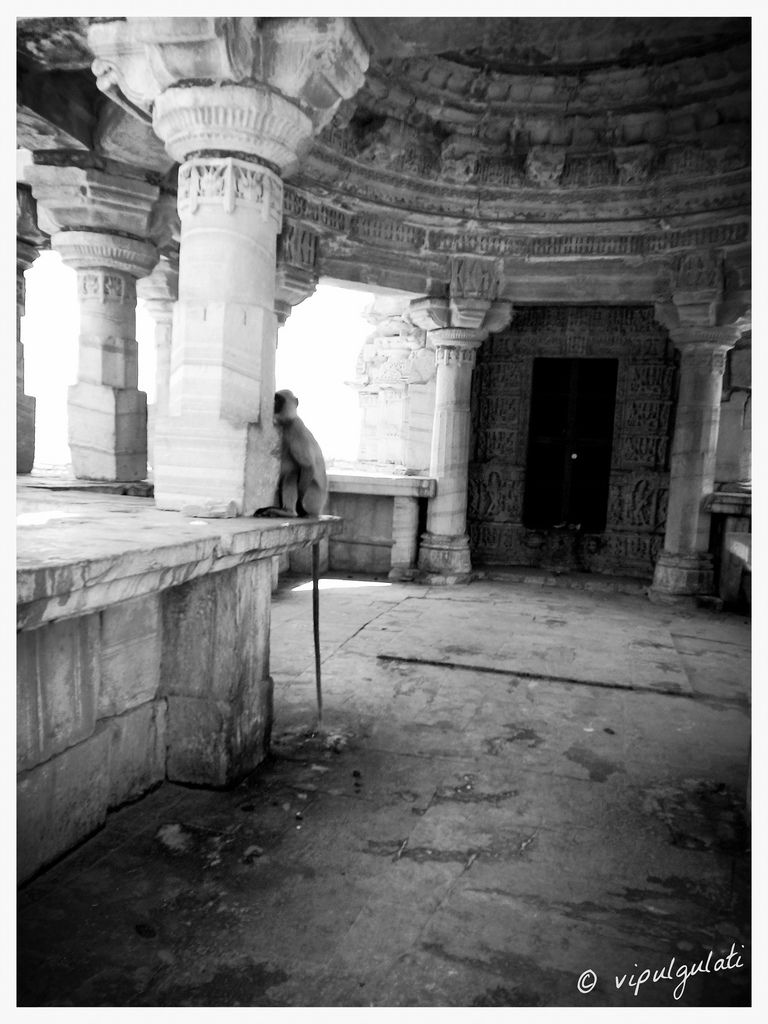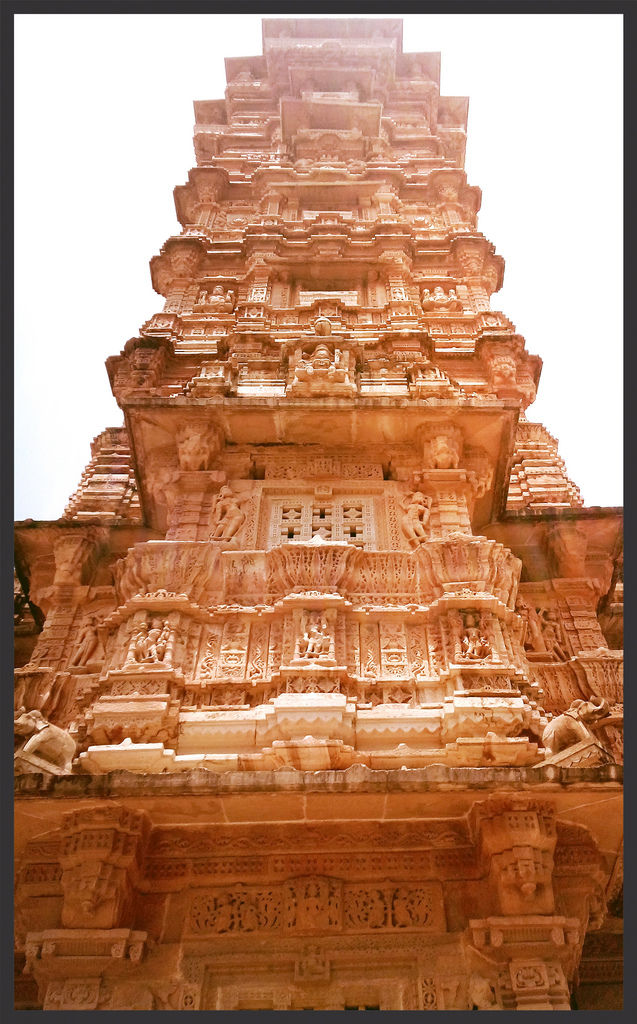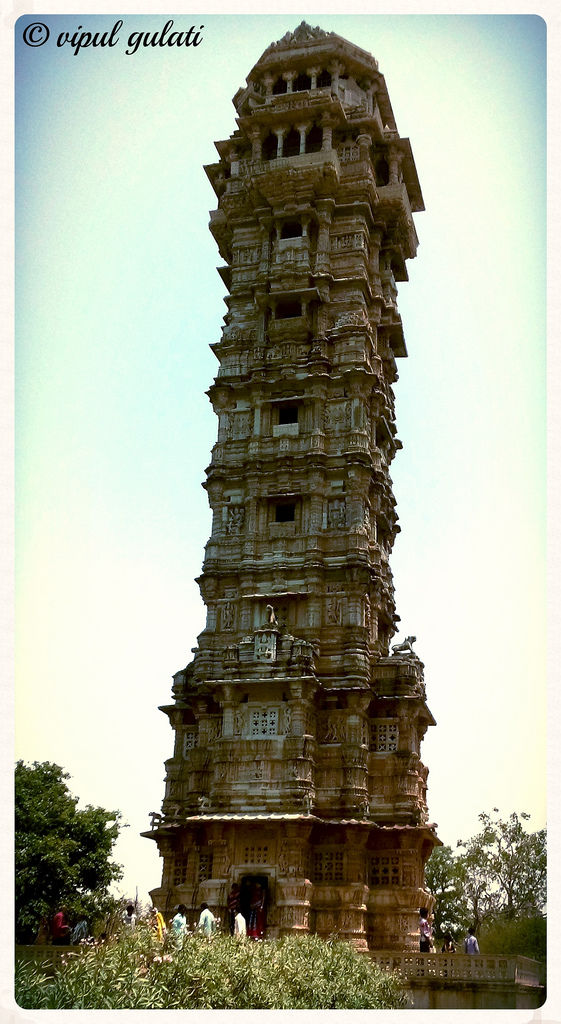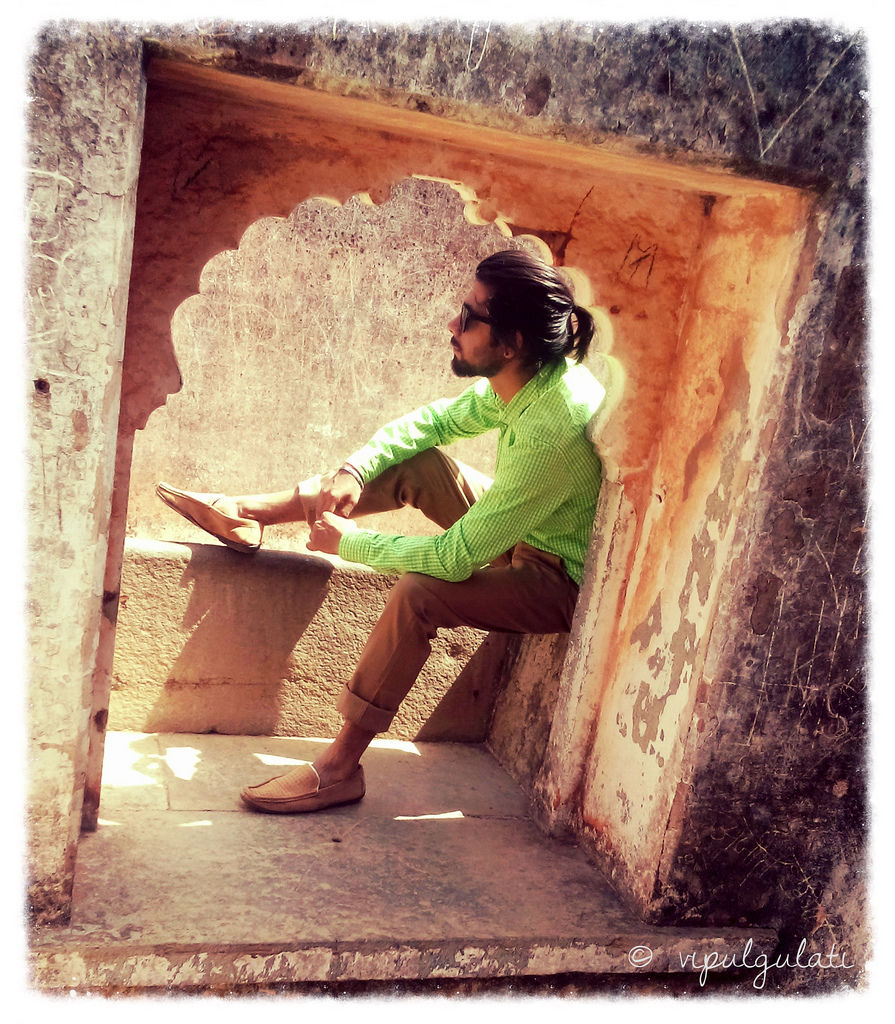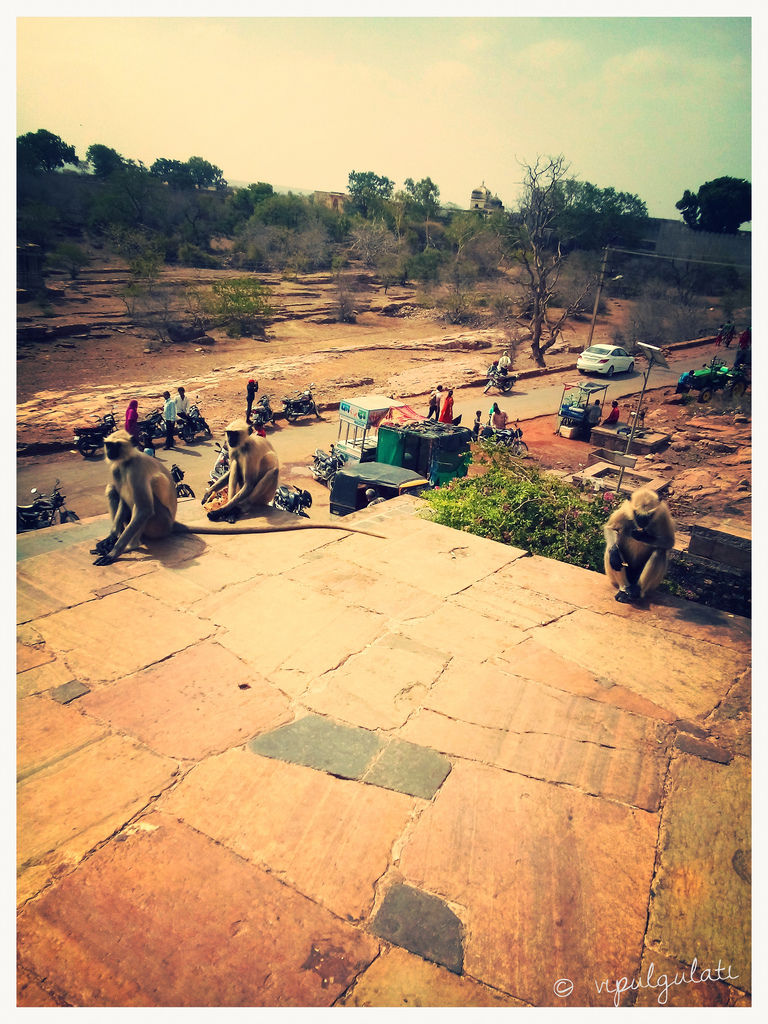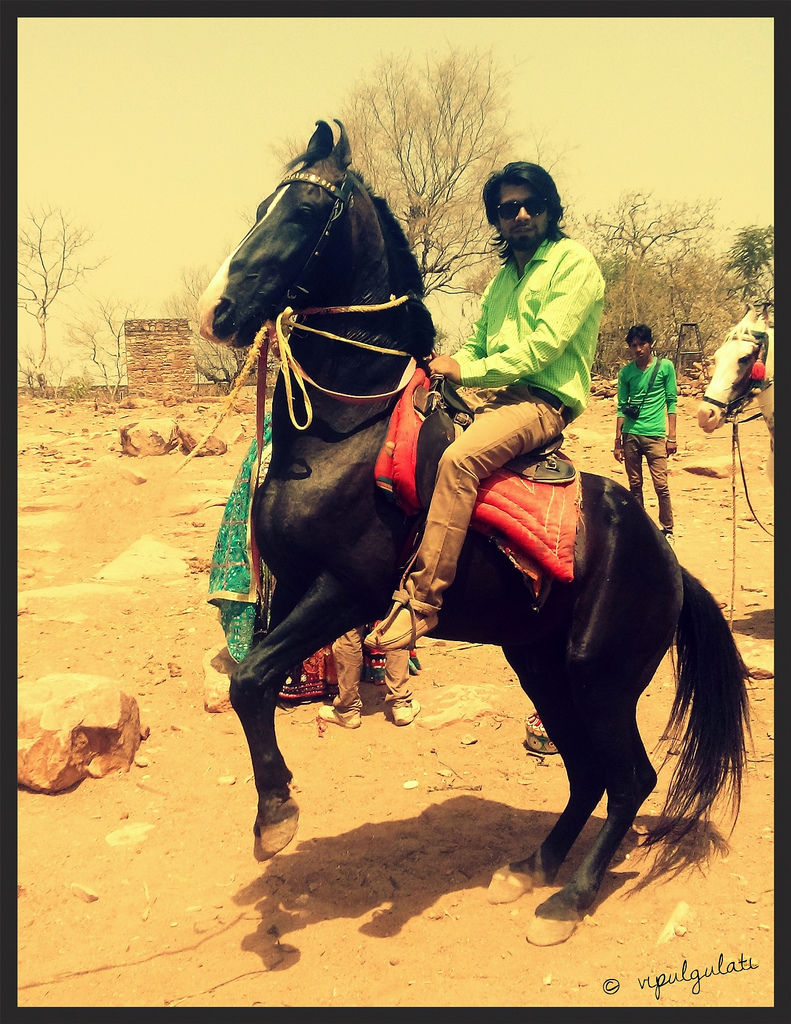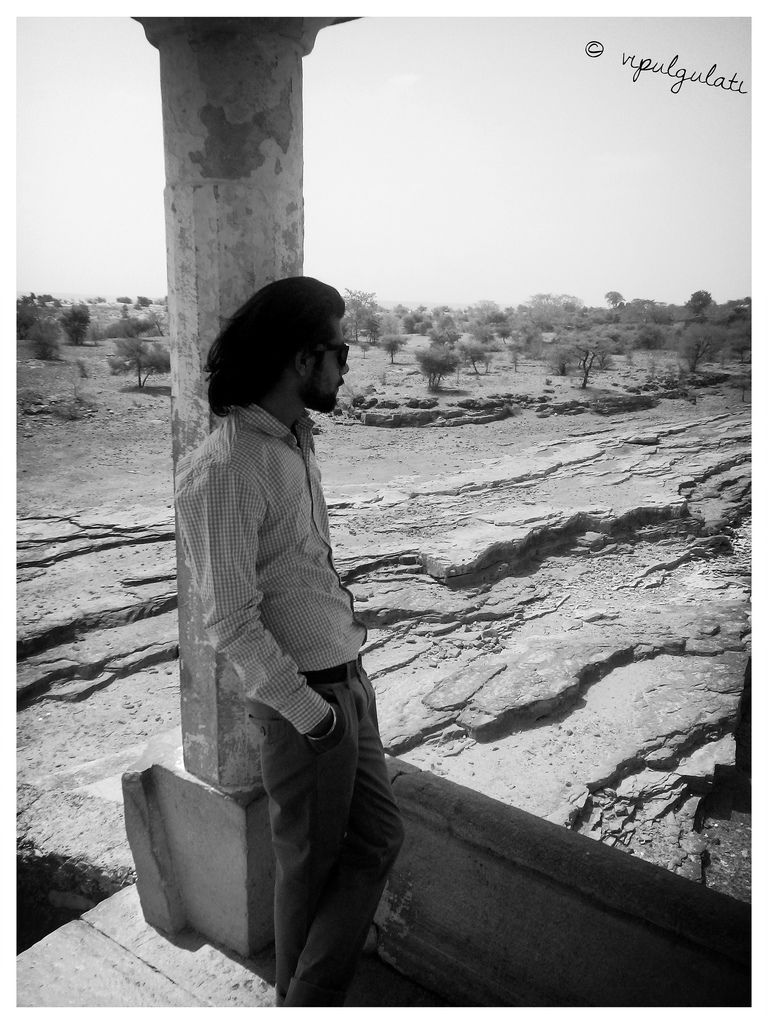 It was a professional trip to Hindustan Zinc ltd. (HZL) in Chanderia a small town near Chittorgarh. But for a passionate traveler like me, there is not a single trip that I can't make into remembered journey.
Chittorgarh
First of all you people must be thinking why i have used the tag line " A destroyed beauty", let me explain. Chittorgarh is city where chittorgarh fort is situated & it is said that Bheem, one of the pandavas brother built the fort. Now you can imagine that how much importance this fort has. The Fort, which is perched on a 180 meter high hill, covers an area of 700 acres. It is the the largest fort in India. But India's largest & beautiful fort was ruined three times. First when Allauddin Khilji deafeted Raja Ratan Singh, second when Bahadur Shah, the Sultan of Gujarat defeated Bikramjeet Singh and third when Emperor Akbar defeated Maharana Udai Singh II. One more thing Jauhar (mass sati) was also performed here and that too three times.That is why i gave this tag line Chittorgarh- A destroyed beauty.
When me & one of my colleague first entered to the city, there were lot of auto drivers yelling in their Rajasthani accent zinc, zinc, hotel, fort blah blah.. We took one of them & ask him to first roam around chittor then move to chanderiya (where we actually wanted to stay). The very first thought which came to my mind was that what a calm city it is.
Places to see in Chittorgarh:
Vijay Stambh (Tower of victory)
Kalika Mata Temple
Gaumukh Reservoir
Rani Padmini Palace
Rana Kumbha Palace
Fateh Prakash Singh Palace (Now Government museum)
Bassi Wildlife Sanctuary
and many more places within the fort region.
Vijay Stambh (Tower of Victory):
Standing tall Vijay Stambh was Built in 1440 AD by Maharana Kumbha to commemorate his victory over Mohamed Khilji this 9-storyed tower is adorned by sculptures of Hindu deities around.
There are around 157 narrow steps leading to the terrace where the balconies give a beautiful top angle view of the whole town. After reaching at the top i can bet you will never want to return down. When wind from its window hits your face, you'll become so relaxed & will get lost in it. This place is awesome. I can still feel that high cold wind.
Kalika Mata Temple:
Among the oldest temples in Chittorgarh, Kalika Mata Temple was built in 8th century as the Sun temple & later converted in 14th century a Goddess Kalika temple. The very first thing you'll notice here is roaming cocks (not that cock you dirty mind). When I talked to the locals about it, they told me they are offered to the goddess kalika by devotees. People offer cock(chicken), alcohol & goat when they think that Goddess Kalika has completed their wish. After that, the offered goat or alcohol or cock is distributed as Prasad.
Gaumukh Reservoir:
Its basically a pool of water filled by a spring coming from a 'cow mouth', situated at the edge of the cliff. It is considered to be sacred where you can feed the fishes. The view is really mesmerizing & one the best view in Chittorgarh. The water in reservoir or kund is green in color which shines whenever sunrays falls on it. There was a warning sign board where it was written that people are not allowed to take bath in kund but who cares, we are Indian finally. There was no second thought in my mind, i removed my upper cloths and jumped into the water. There were a lot of small & very small fishes. The Rani Bindar tunnel nearby is another attraction of the area. According to legend, the tunnel which leads to the chamber underground is where Rani Padmini of Chittorgarh performed sati.
Rani Padmini Palace:
As from its name, one can be cleared that this palace was the place where Rani Padmini used to live. Rani Padmini was so beautiful that once her husband Rana Ratan singh allowed Sultan Allauddin Khilji to view Padmini through a set of mirrors from a window. Then Raja took khilji to the outer gate to see off him but khilji was so impressed with Rani's beauty that he kidnapped Raja & asked Rani to join his harem then only he will release Raja. This resulted in Raja's death & ultimately Jauhar (Mass sati) where Rani Padmini along with other females burned themself. Now it is more or less a ruined structure but one can get an idea how beautiful this palace was before the fight. A small lake is also present at the foot of this palace.
Places to eat & stay:
Cafe Choco Mocha: Not many people know about it but its one of the best cafe cum restaurant to have beverages and eat fast-food & vegetarian stuff. I insist to have a cold coffee here, its very tasty. You can reach here- Ambe Market Sangam Marg, Meera Nagar, Chittorgarh, Rajasthan 312001
Mewari Handi: For non-vegetarians like me, this place is like heaven in a city where most of the locals are vegetarians. There is huge variety of chicken available but only cons for it is there is no place to sit. Its a non-veg outlet where you can take parcel or you have to eat in your own vehicle. They can only provide you with a round table but its delicious worth eating. Address: Opp. ware house railway station road, Chittorgarh.
Hotel Pratap Palace: There are many hotels in city & outskirts, but i chose Hotel Pratap palce just because of its royal touch & its affordable too. It is situated near railway station & is in main city, so you can reach anywhere. An auto stand is at walking distance from it. It has large ACrooms with a double bed, a dinning set for two. & a balcony with deewan installed in it, a perfect room with a royal feeling. And guess what Hotel Pratap Palace has a garden bar too, so you can enjoy everything here.