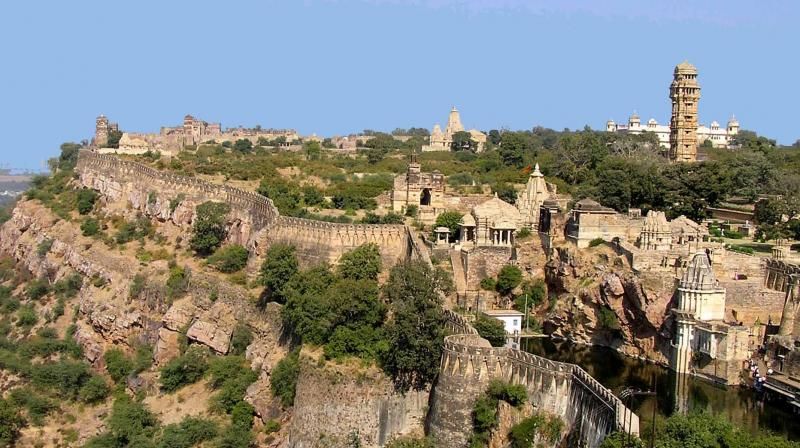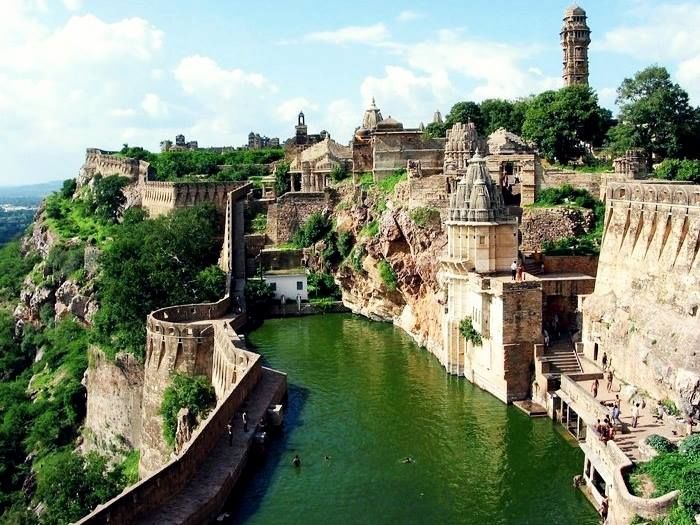 To be honest, since I watched Padmavat, Chittor Fort was stuck in my head. After some googling, the Fort stories fascinated me, although the Real fort were more intriguing. I covered the fort in one day to and fro from Udaipur. The highway from Udaipur to Chittorgarh is butter for wheels. It takes around 2 to 3 hrs to reach according to your stops. The crowd was at minimal, so the view was more easily accessible. The fort is massive, historic and complex.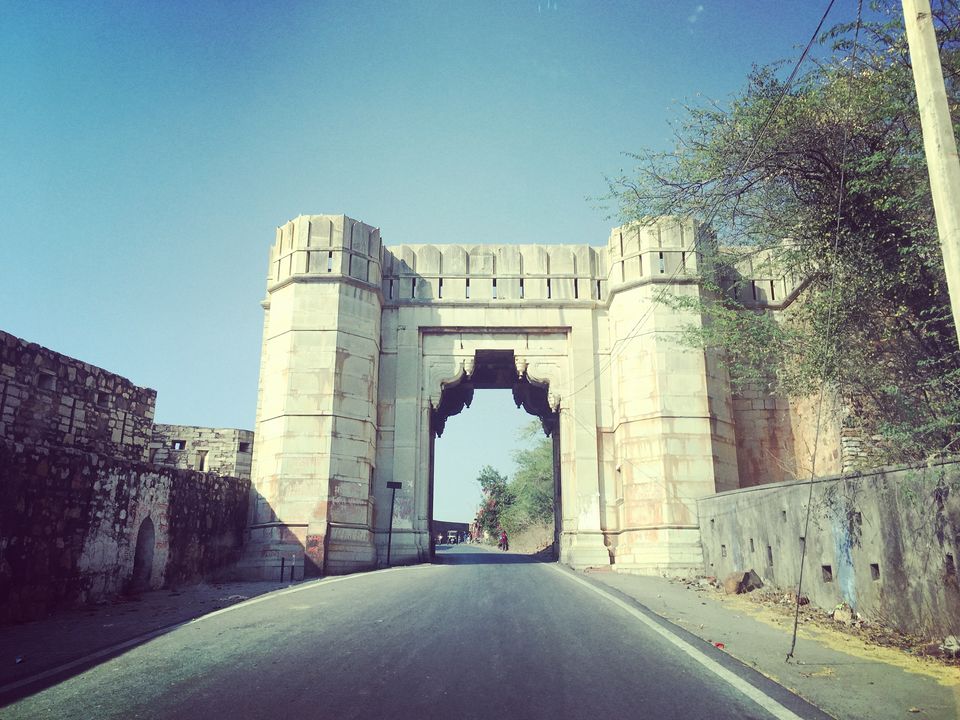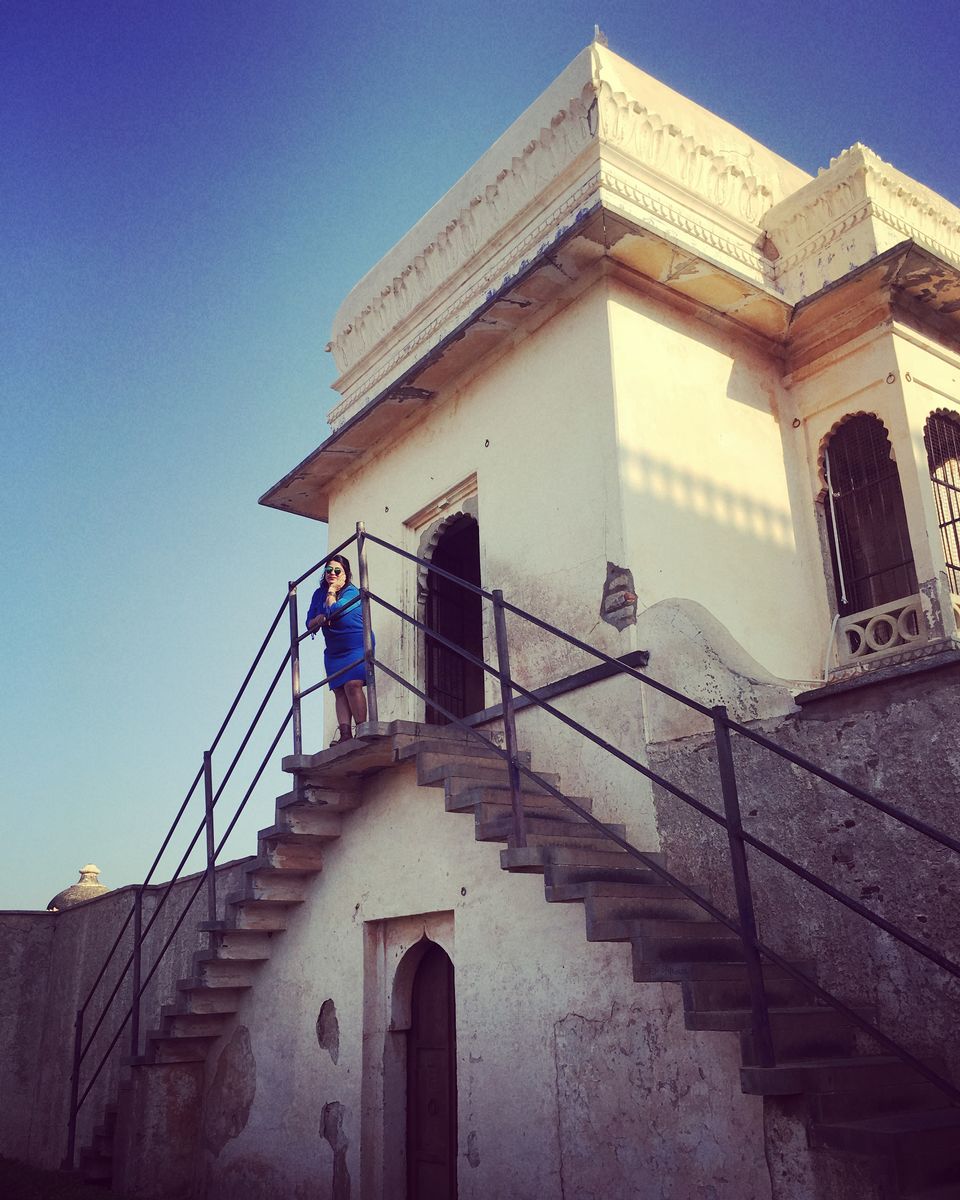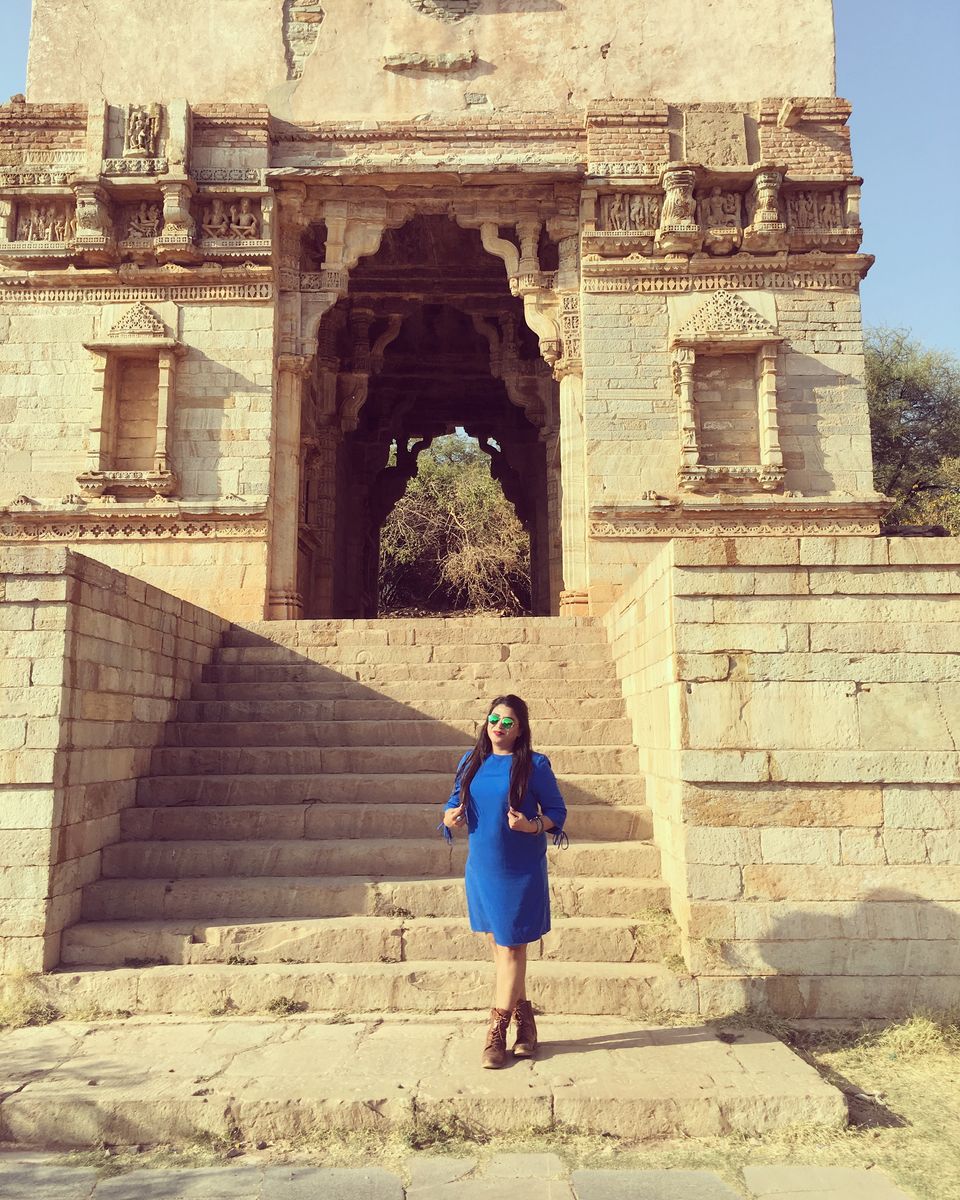 Its spread in 13km range, the largest fort in India. I took a guide to explore and know more about the fort. It is built by the local Maurya ruler Chitrangada Maurya. According to other versions of the legend, Bappa Rawal captured the fort either from the mlechchhas or the Moris. It's the most spectacular fort in Southern Rajasthan of the 7th Century. It was the safe harbour from the enemy and a symbol of overwhelming power and rare heights of luxury and said to have the long corridors and palatial rooms, filled with medieval paintings, armoury, murals and stained glass, which is unfortunately ravaged by time. It has many secret passages to commute within the Palace. Its history epitomises Rajput romanticism, chivalry and tragedy. Chittorgarh was under attack from more powerful enemies; many time, its people chose death before dishonour, performing saka and Jauhar collective self-immolation - committed by both the men and the women folks, who preferred death over surrender. The legend of Queen Padmavati is a tale of lust and war, which unfortunately ended in tragedy.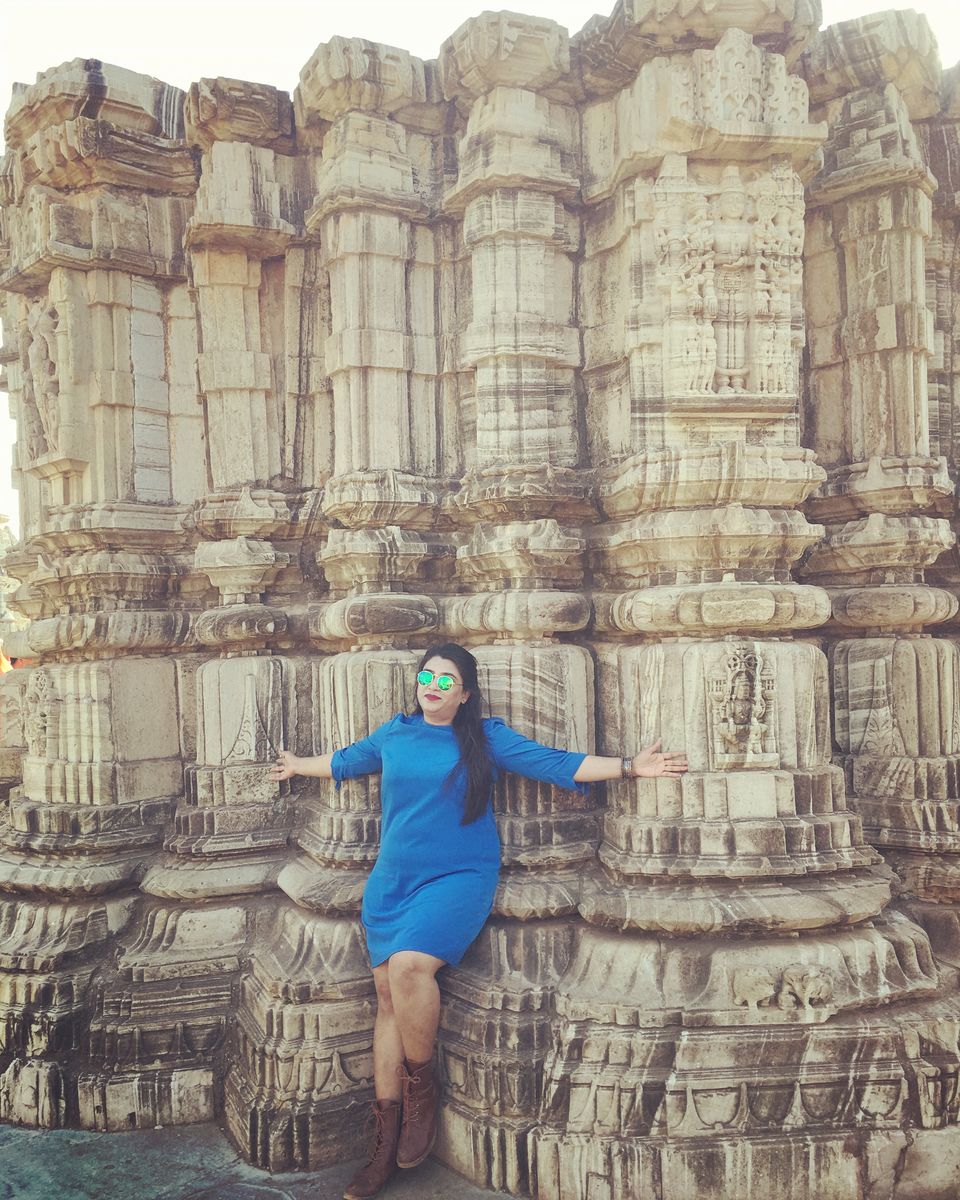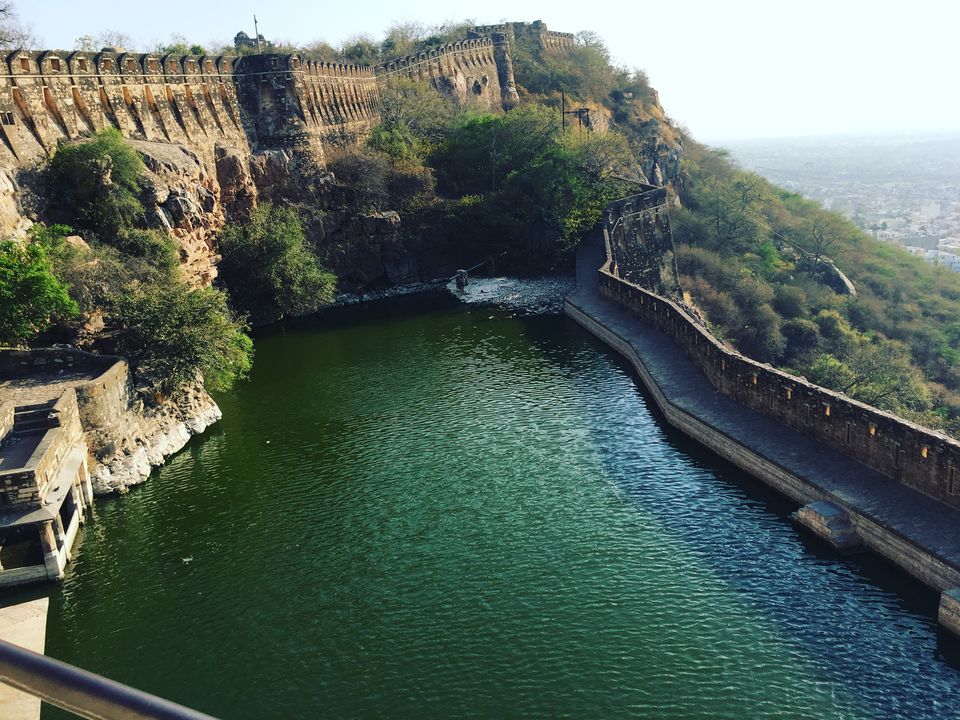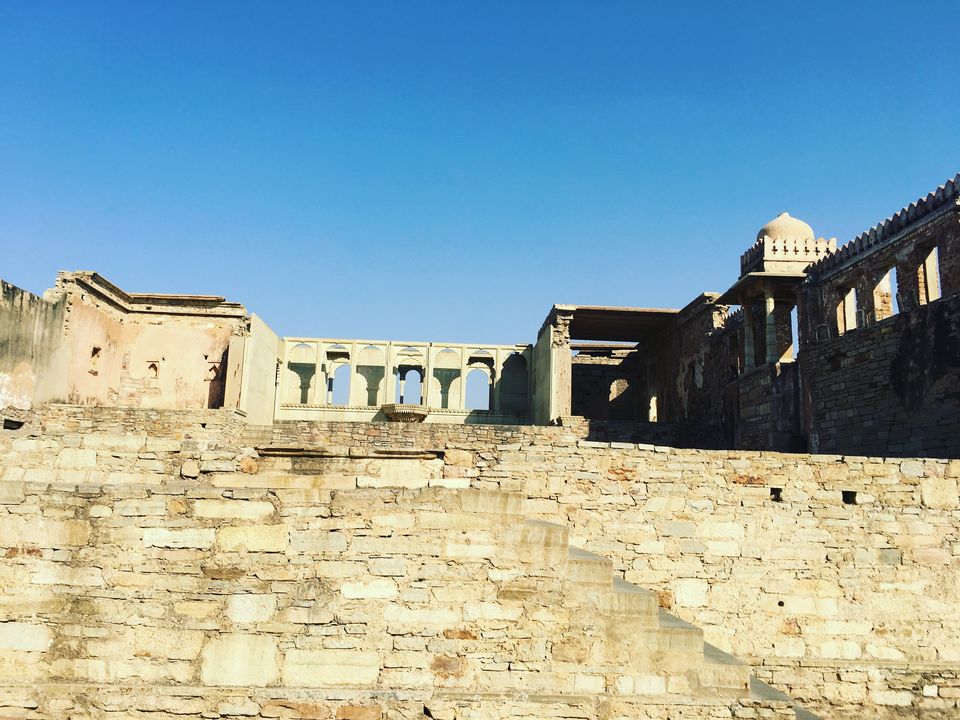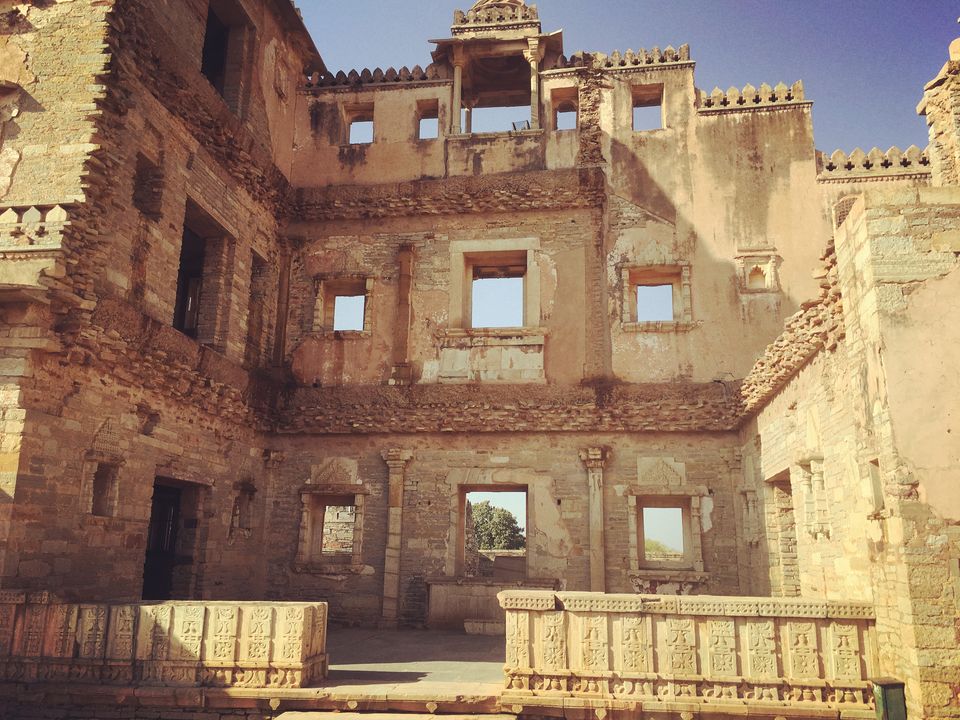 The Fort had a great panoramic views, which was treat to my heart. There is nothing like the indulging the heavenly view and smell the magical breeze. I loved being on the top in the ruins as I looked at life from a different prospective. Believe me, there is nothing - absolutely nothing - half so much intense and wonderful by just sitting on the high wall here and look into the vividness.