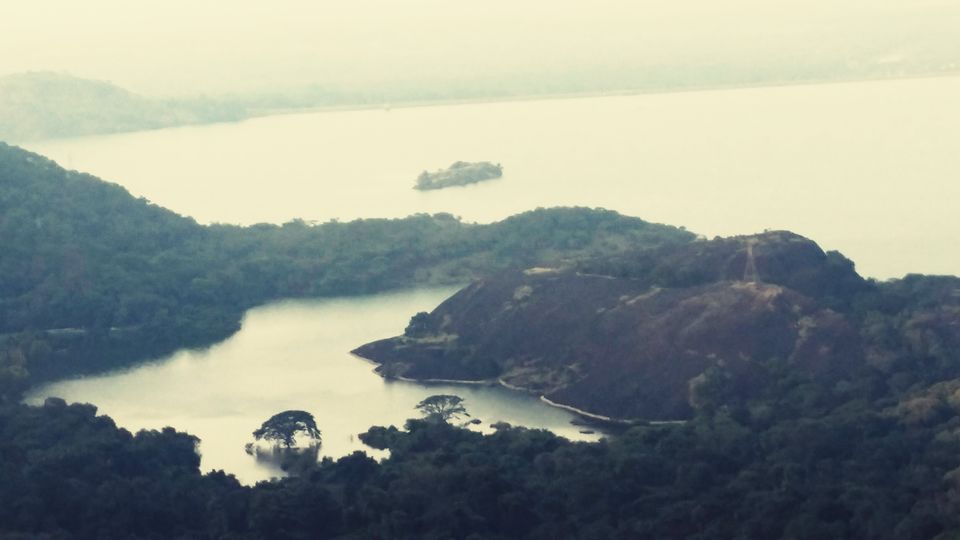 Valparai is small hill station and best alternative of crowded hill station and tea garden in southern India.
Valparai is about 64 kilometres from Pollachi. The drive to the town from Pollachi passes through the Indira Gandhi Wildlife Sanctuary.
The route from pollachi to valparai having 40 hairpin bends.
We have begun our voyage on Bike from Trichy and it is around 275 Km. Around 220 Km is plain and 55 km is a sloping drive. Upper Sholyar Dam is on the way and one can give a visit.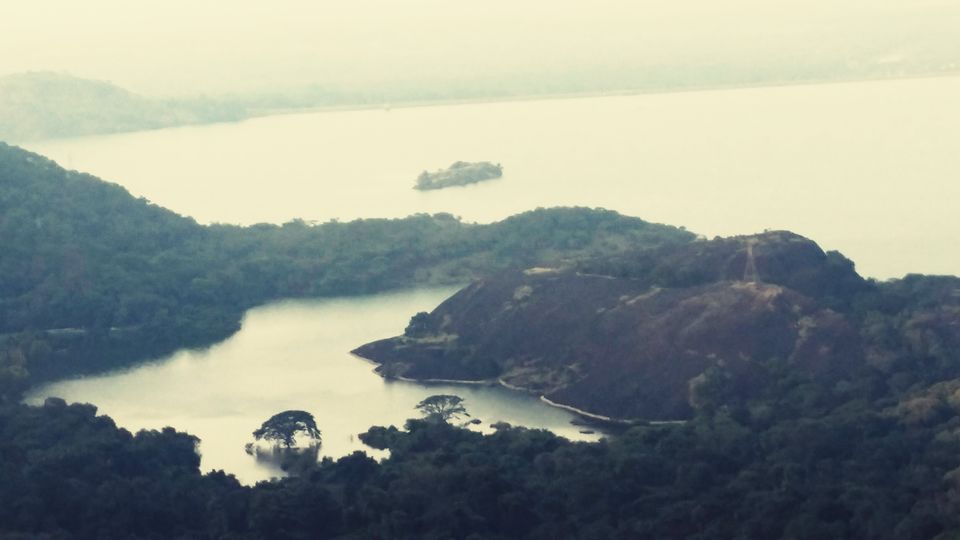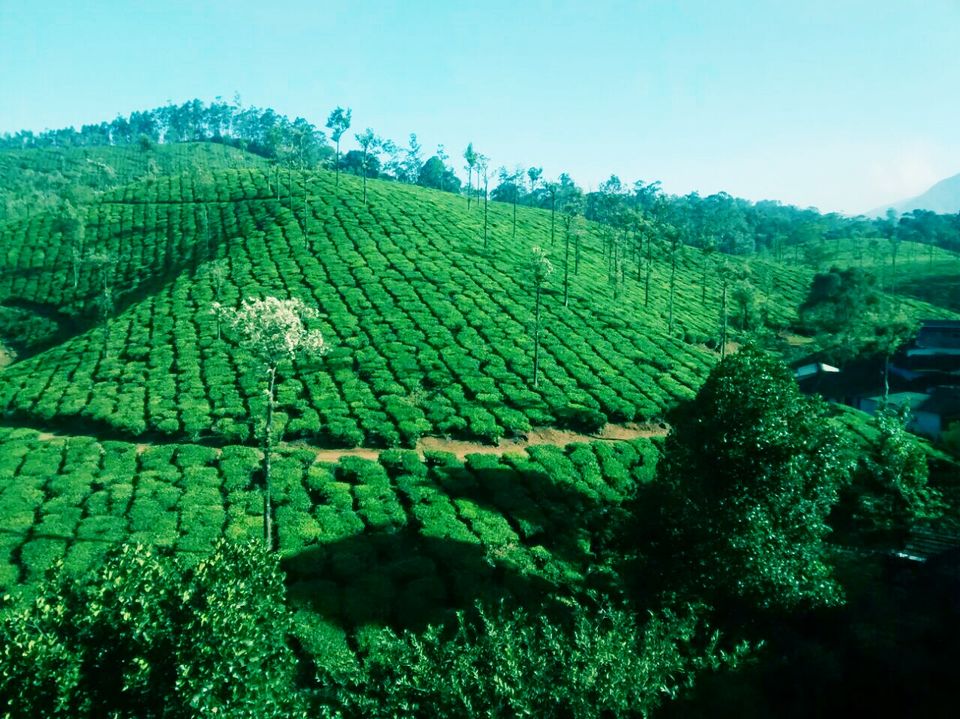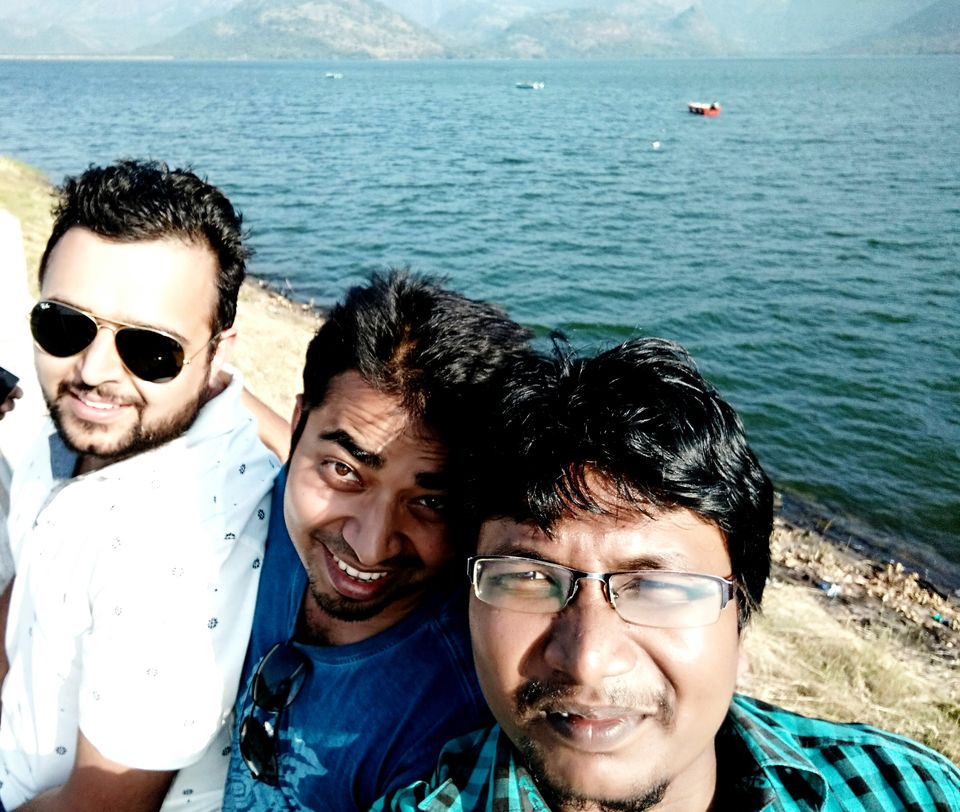 we have picked the Christmas occasion time for visit and on the entry on valparai one can feel the festival and readiness of Christmas on full swings.
There are couple of good hotels and a lot of home stay accessible. In the pursuit of inn we have met a little boy around 12 years of age and we shocked by his English and promoting expertise. Alongside room, he has persuaded us on home made food too. Need not to mention, food was delicious.
We woke up early morning and meander in the fog. Gleaming and warm light of sun in morning was invigorating.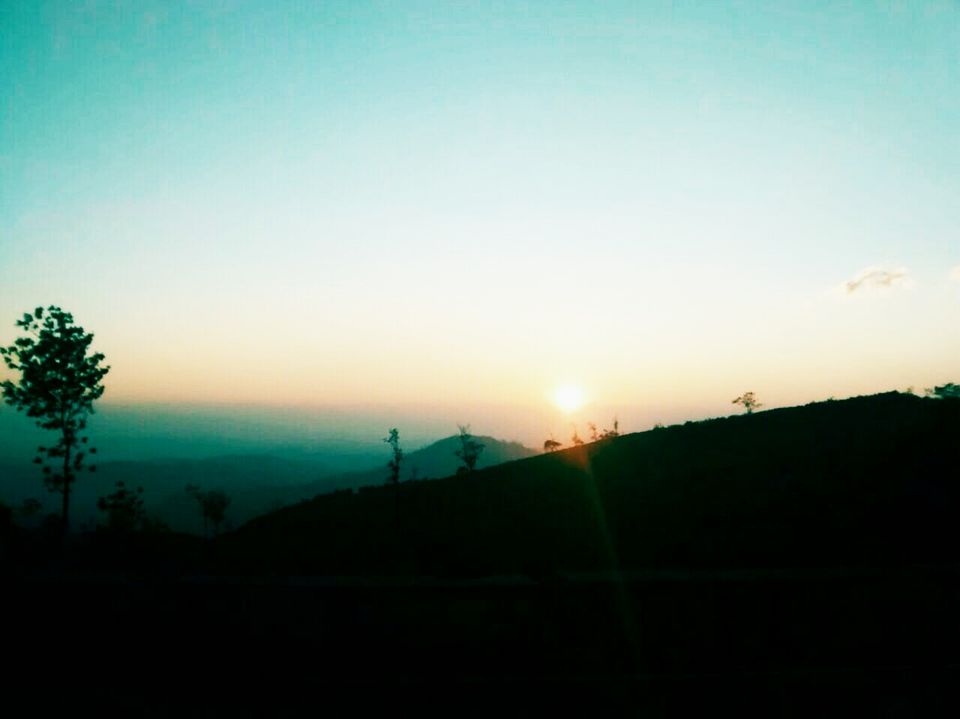 Dont neglect to eat in Lakshmi Canteen. You may start with 2 iddli and 1 vada and dont know where to stop due to its appetizing taste.
After breakfast we have left for Athirapally waterfalls. Athirapally waterfalls is around 80 Km from Valparai. Road was narrow and passed through Idamalayar Reserve Forest.
It was the standout amongst other route I traveled at any point. One can see maybe a couple home in that wilderness and it influence u to wish to invest energy in the midst of the nature and overlooking the hustle of cities.
We have reached falls around 2 PM and had special Matta rice. Perspective of fall was spectacular and we were sufficiently fortunate to have seen enough water in fall.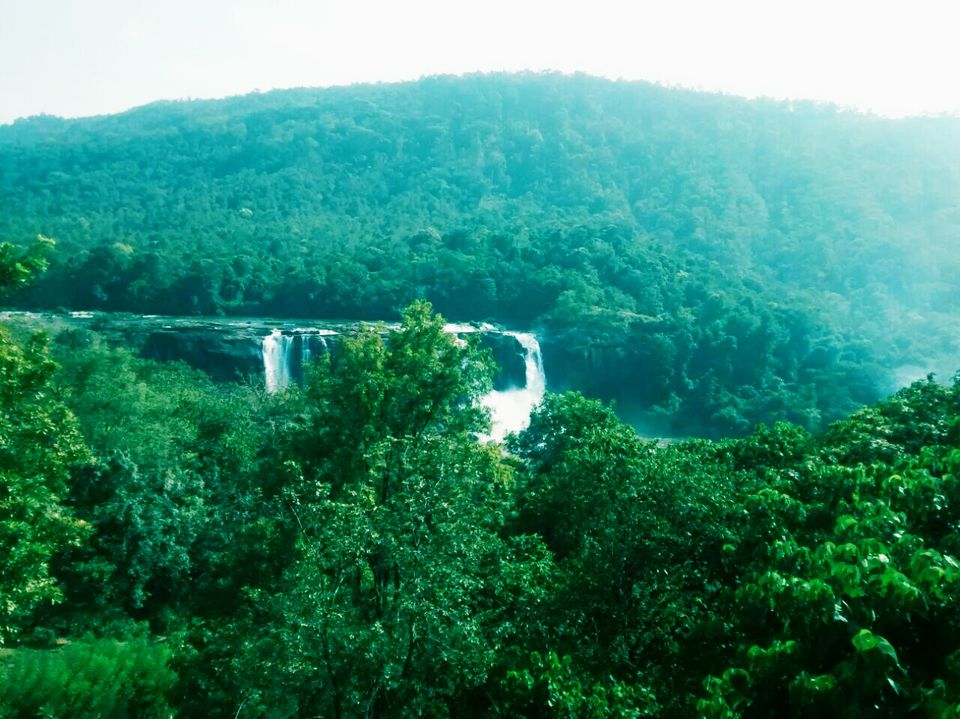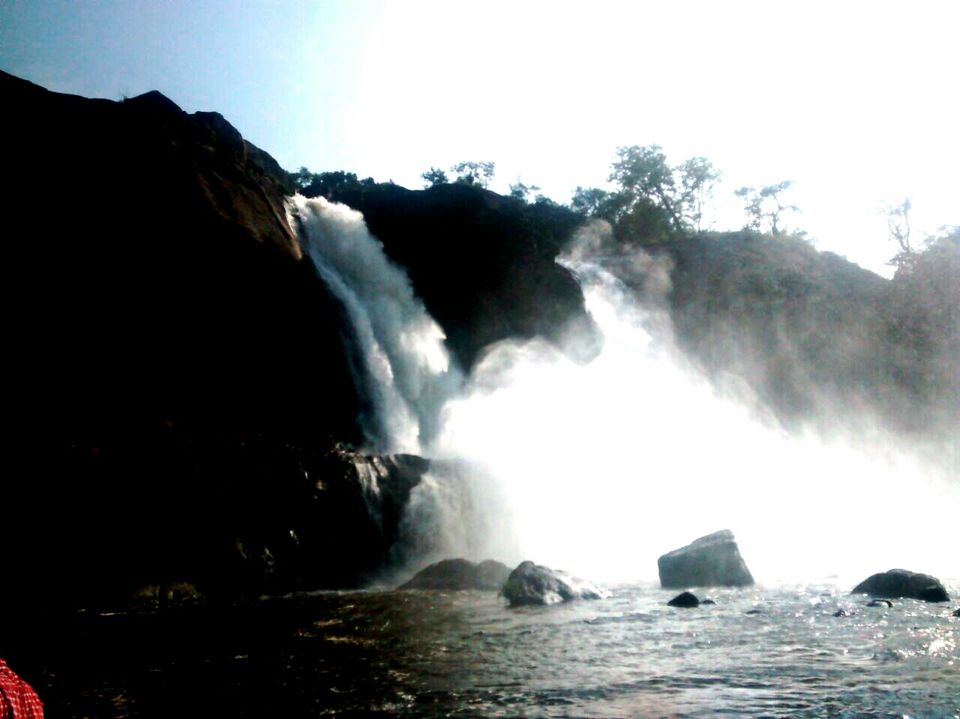 We have begun our adventure back through Trissur course.
How to Reach:-
Well connected to Road via major city of south.
Coimbatore :- 110 Km, Koachi- 148 Km
What to explore
1.Sholayar Dam
2. Aliyar Dam
3. Loam's View Point
4.Grass Hills
5.Chinnakallar Waterfalls
6.Athirapally waterfalls
7.Balaji Temple
Advice:- Book stay well in advance, if you visiting in festive season.