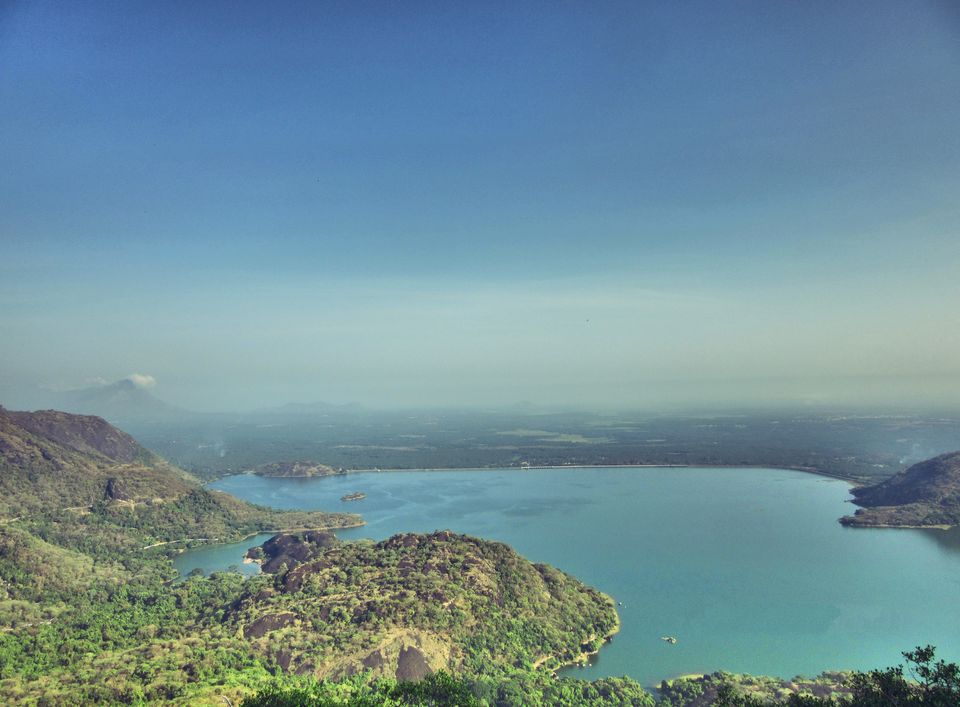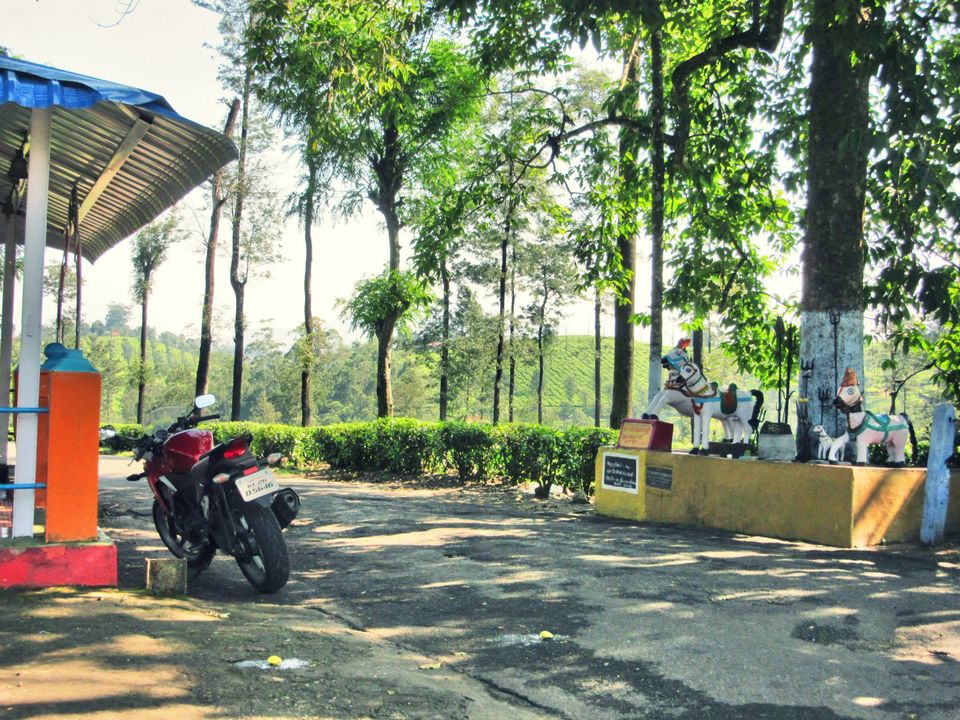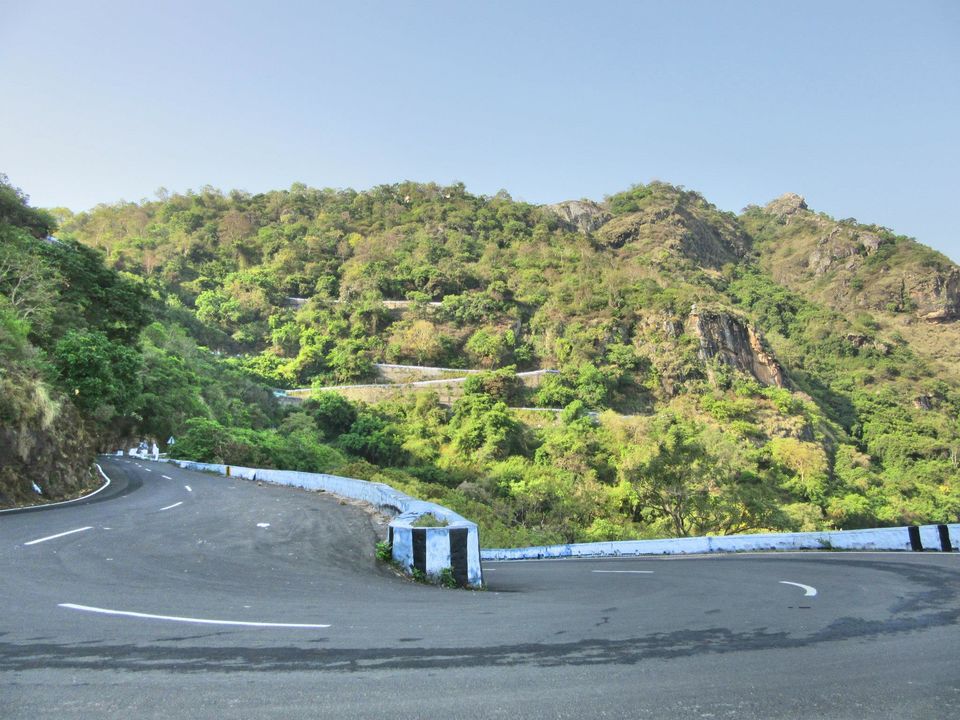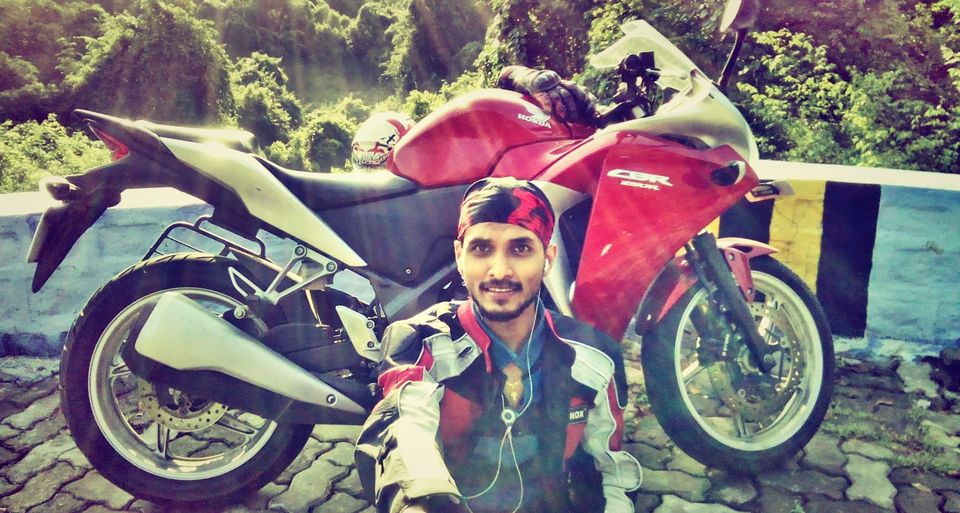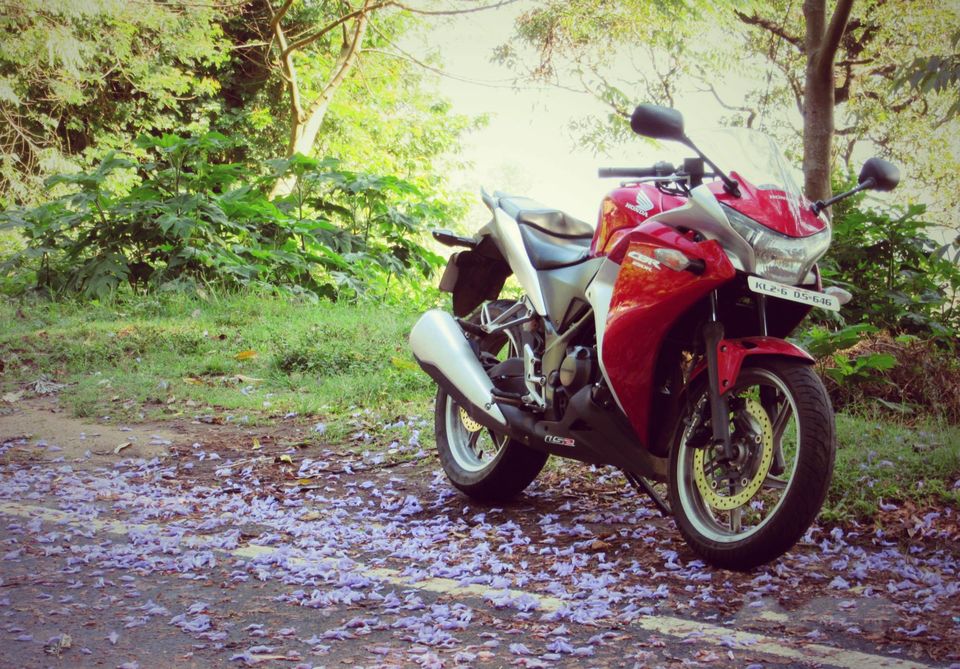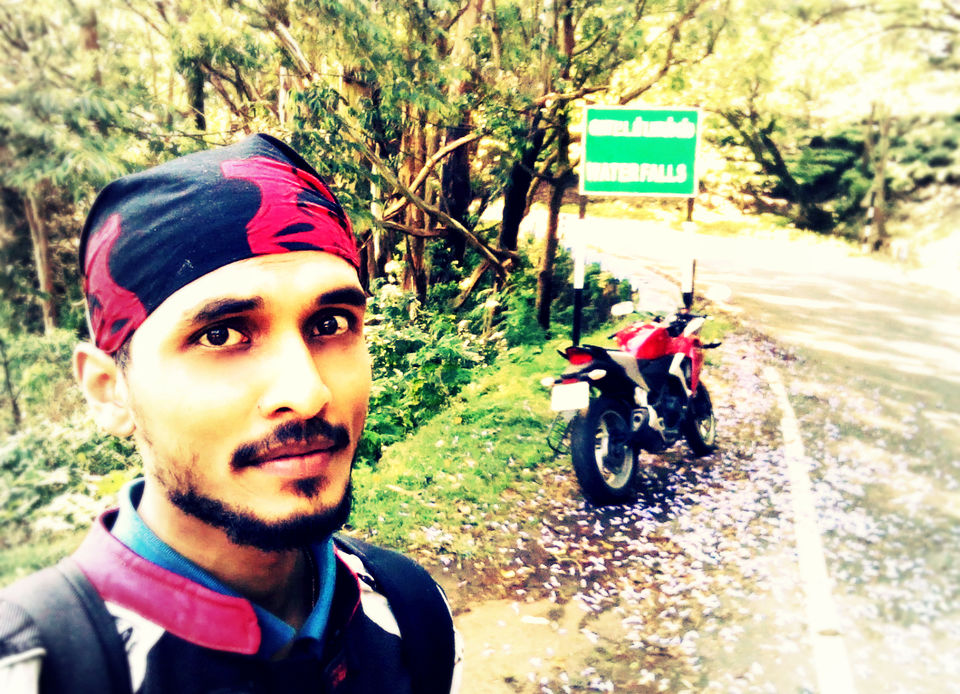 A trip from Valparai to Athirapally can be definitely considered as one of the most beautiful rides in south India. This route passes through the beautiful rain forests of the Western Ghats. A road trip of this kind, is one of the best ways to enjoy the solitude of forest.
The trip was one that was planned in a matter of 15 minutes. Woke up at 4:00am on a Saturday morning for some reason. Tried hard to go back to sleep, but the mind was simply not switching off. As always, the next best thing was to hit the road. Got ready in 25 minutes, and was on the road by 4:45.
There is always something thing I would love to do, when on the tarmac early mornings. That is to watch the sunrise from the bet possible place in that route. Considering the ride started from Coimbatore, somewhere between Pollachi and Valparai seemed to be the best bet for that. And surely, it was a breath taking view, to see the sun crack red amidst the wind mills rotating lazily.
The view of the reservoir from Valparai hair pins, in the early morning rays, was something that makes you stare at it endlessly. I would rate that view, as one among the top in all the sceneries I have seen.
After crossing Valparai, the forest route to Athirapally, takes you back in time. The sheer loneliness of the roads in early morning time is an experience in its own. Couple that with the dense forest, having a view of trees from either sides of the road embracing each other on top of you. That shadow it casts, along with the sounds from all sorts of insects and birds hiding somewhere, makes you feel like you have travelled back decades of civilization. The roads were really narrow, but well maintained. The monsoon made sure the roads were always wet. But that black the moisture adds to the tarmac texture, made the ride even more memorable.
Travelled close to 450kms in the day, and was back to Coimbatore by 4:30pm evening. Took the Thrissur-Palakkad route for the return journey.
When I was back in my bed, tired, trying to resume that lost sleep of morning, that sounds from the forest was still playing in my ears. Felt like that was a ride I should have done a long back, and many times more.