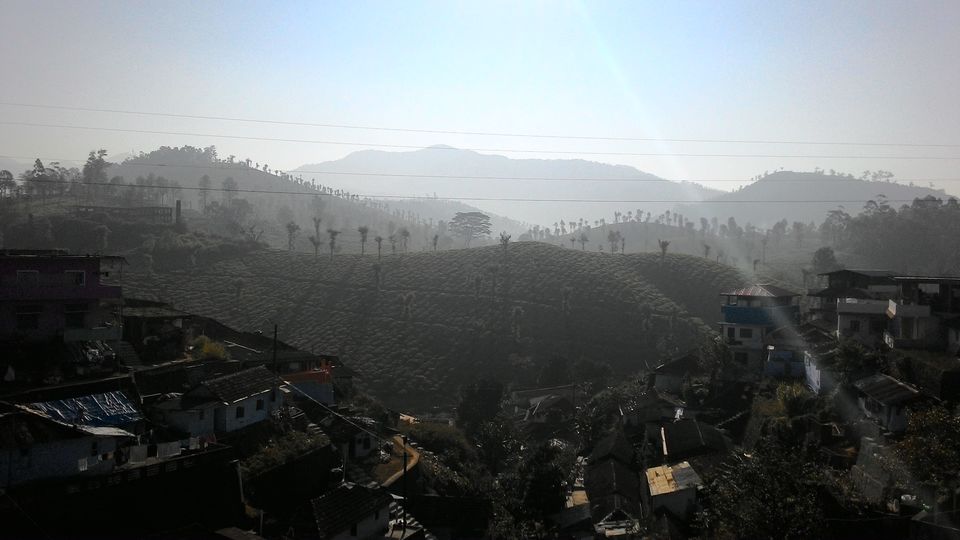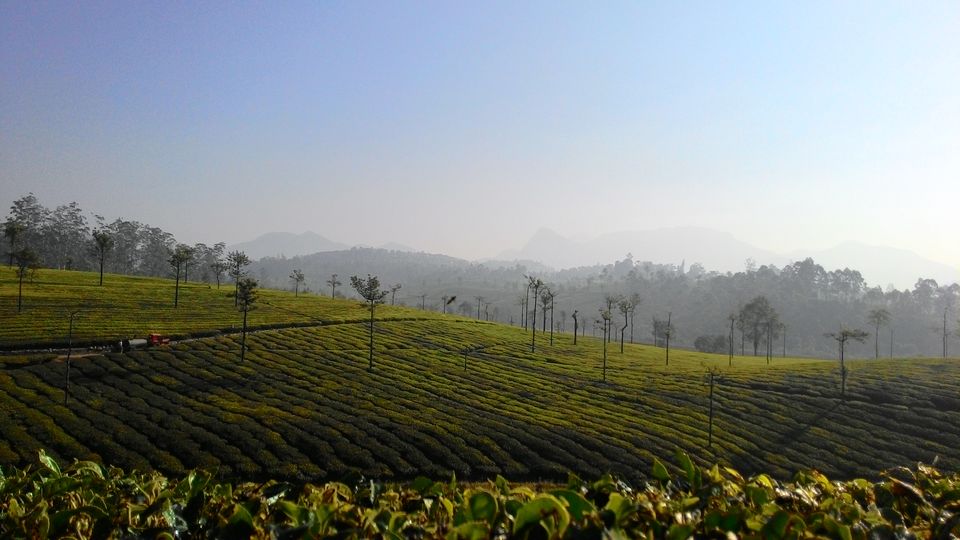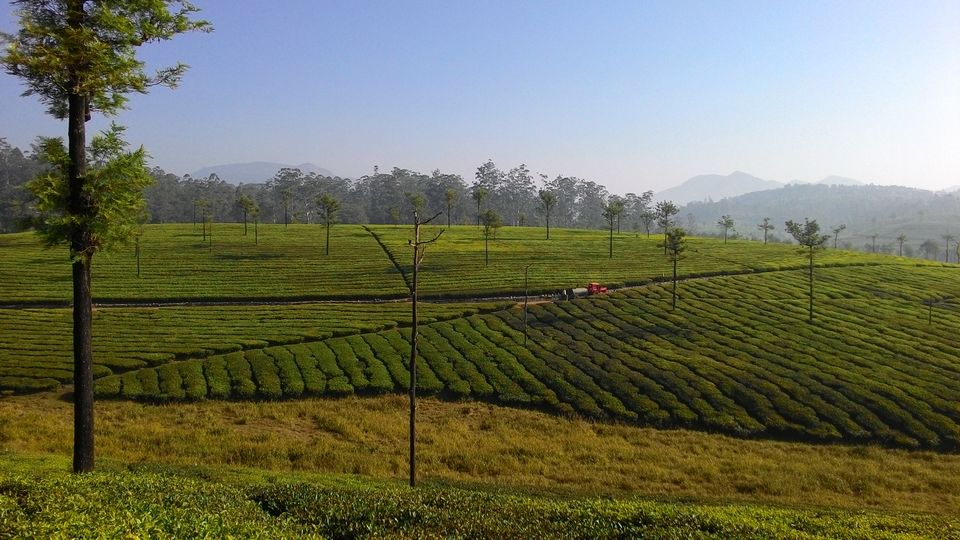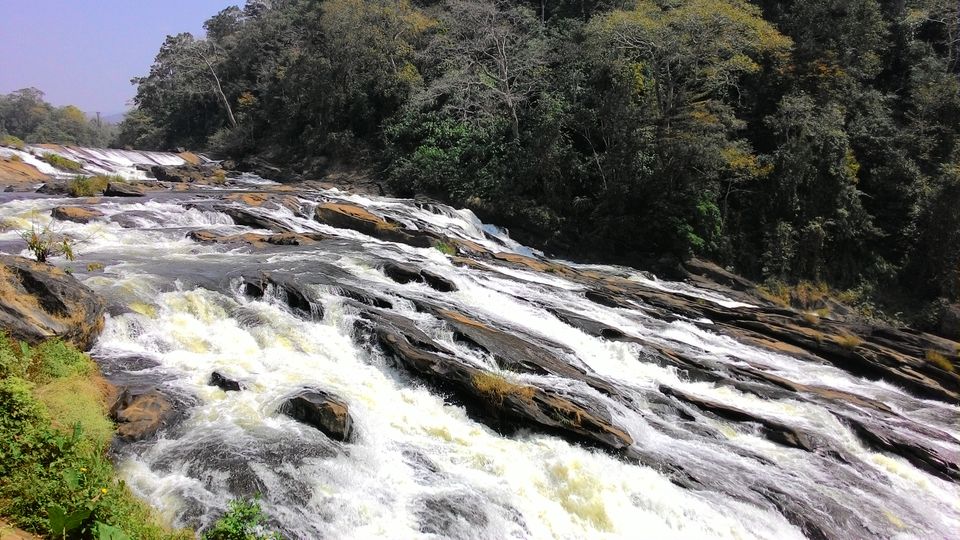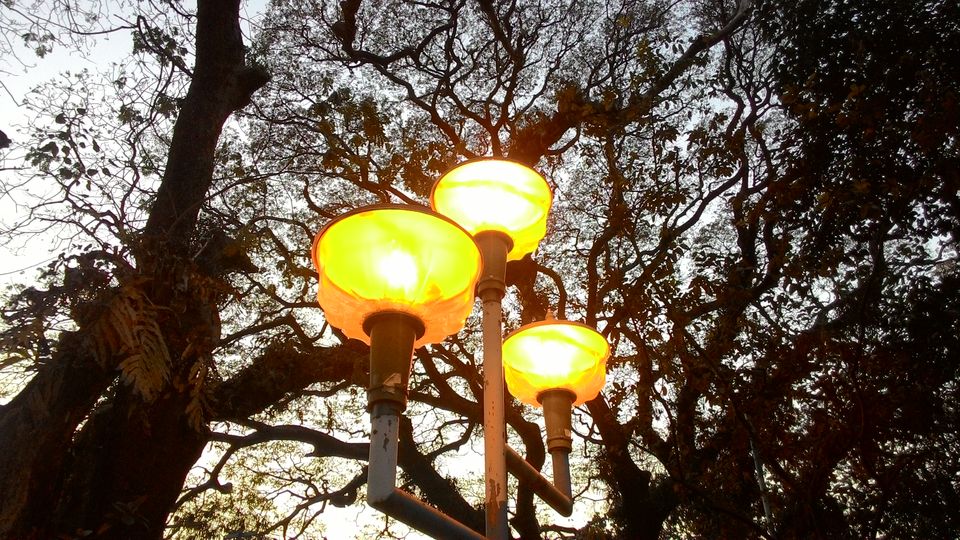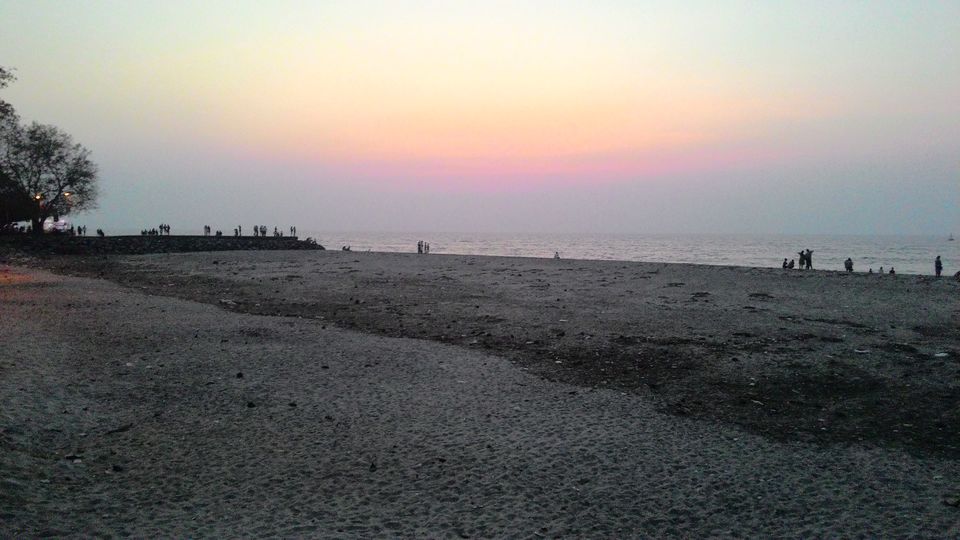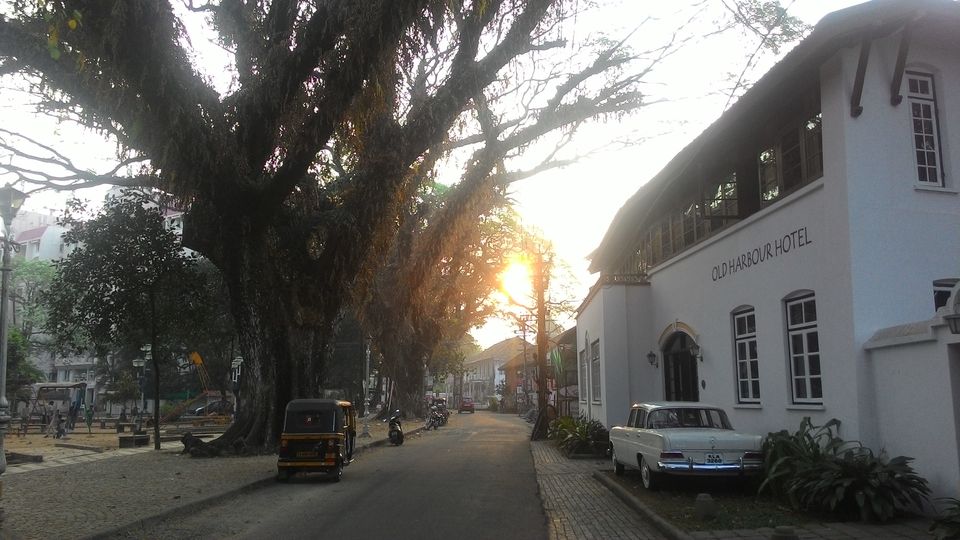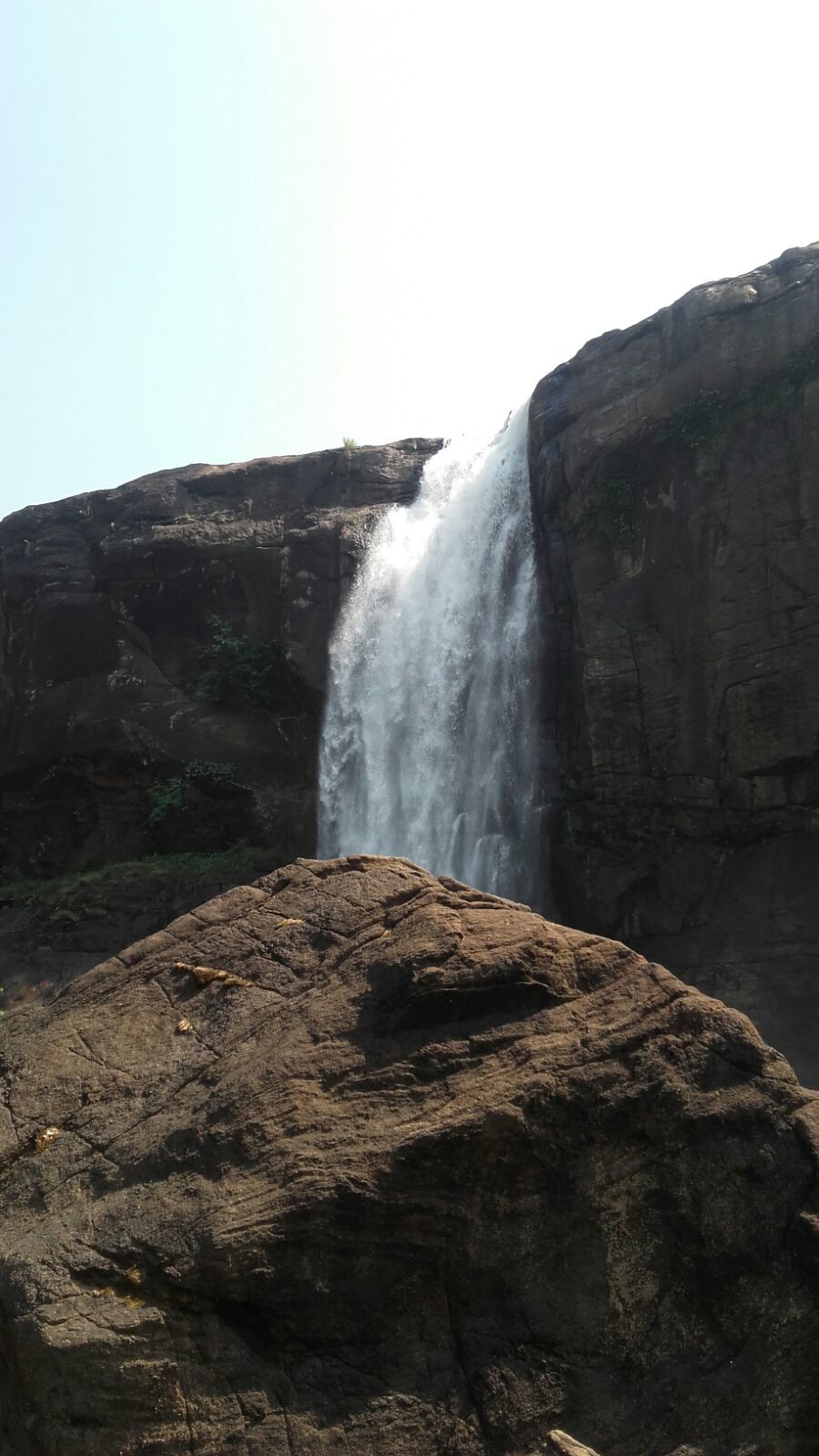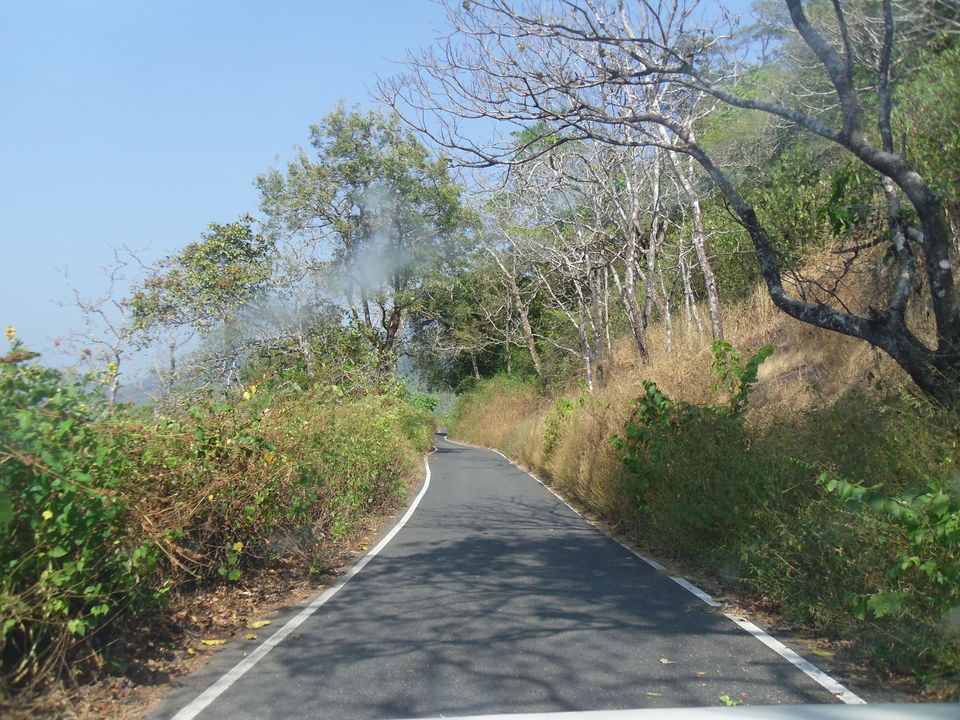 Holidays are when schools and offices are closed all the tourist spots are so overcrowded, this is the best time to hit the road and drive to offbeat places without stopping anywhere in particular.So our plan was never to select a destination and my love for Gods own Country always takes me on a route which leads to Kerala.So first stop was Valparai,There are multiple routes to get to Valparai the traditional route is from from Pollachi ,The 65-km road goes through 40 hairpin bends, with a constant view of roaring waterfalls and the reservoir below.On reaching Valparai just check in to any tea bungalow you come across,most of them are beautiful.
Next Destination was Challakudi-Kerala, this is perhaps one of the most beautiful stretch of road with tea plantations and dense vegetation.You might be lucky to spot the great Indian horn bell if you have the patience or ask any photographer on the way nicely who has been sitting patiently for hours to show you his clicks. The journey continues through forests along the Annamalai Road and SH21 to the famous Athirappilly Falls. Athirapally Falls is situated amidst thick forest,and is actually starting to become overcrowded. To reach the top of Athirapally waterfalls is fairly easy. A steep narrow path leads to the bottom of the falls through thick bamboo clusters can be challenging for some.The best time to visit the falls would be during the monsoons.
Kochi is 70-km away, and can be reached via the Athirappilly Road and NH47. Fort Kochi like any other city is crowded and because of the metro is even more crowded.Thankfully google maps reroutes the best road at every turn and we managed to skip bits of the traffic.Fort Kochi is something hidden away from Kochi,as you drive you realize like Pondy, Fort Kochi has a European influence,which I later learnt was Dutch. Point of Interest Fort Cochin, Mattencherry Palace, Chinese fishing nets, Jewish quarter & synagogue, St. Francis Church, Dutch Cemetery. There are some amazing restaurants around Fort Kochi serving mostly continental European stuff. Beautifully lined trees along with beautiful cafes you wont be disappointed.