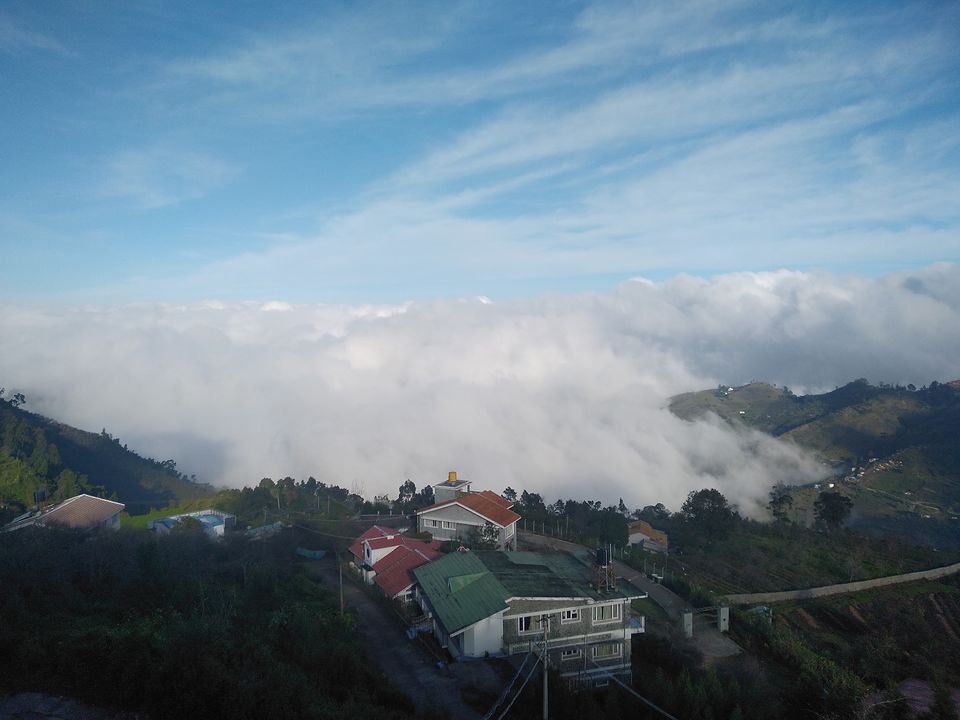 Starting this blog with the preview of what trip looked in this drone video.
To reach coimbatore , you can take a flight, train or a bus as per your location. I am sure there are plenty of options available. We were already in coimbatore for work. There is a direct flight from Pune to Coimbatore (but unfortunately the flights are at inconvenient timings).
We had hired Revv Rental Car from Coimbatore and started around 8 am after breakfast.
The route from coimbatore to Kodaikanal is very scenic. In the beginning, around the highway you will see these magnificent wind mills on both sides of the road along with coconut trees.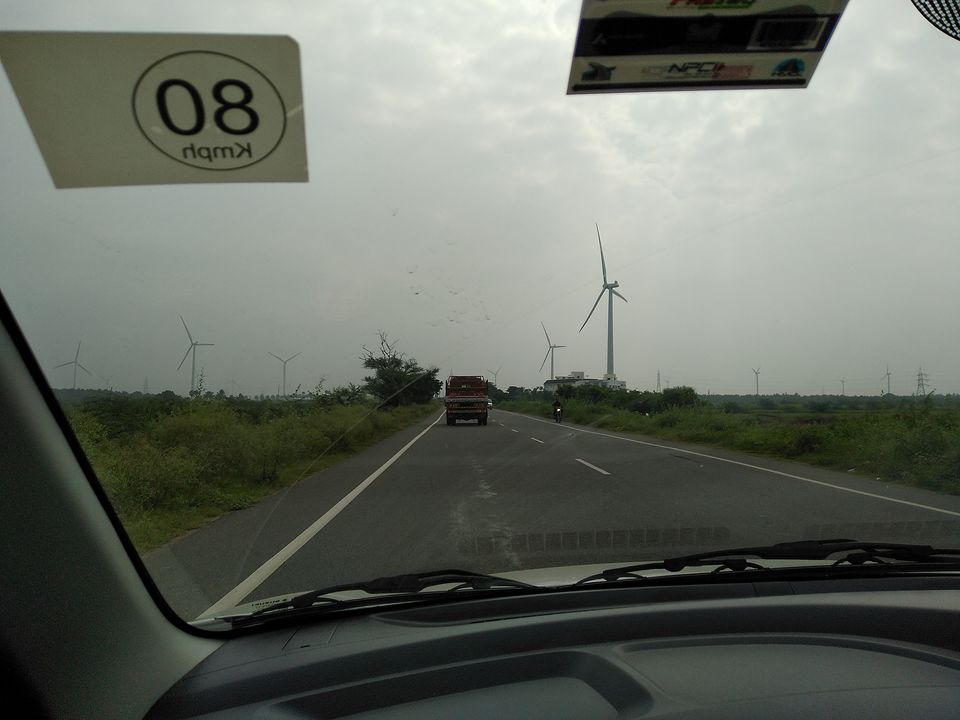 After sometime when you arrive near the hills which leads to Kodaikanal, beautiful ghat section starts which has 40 hairpin bends. As rain was predicted on the day, weather was amazing and it was like travelling among clouds with spectacular valley.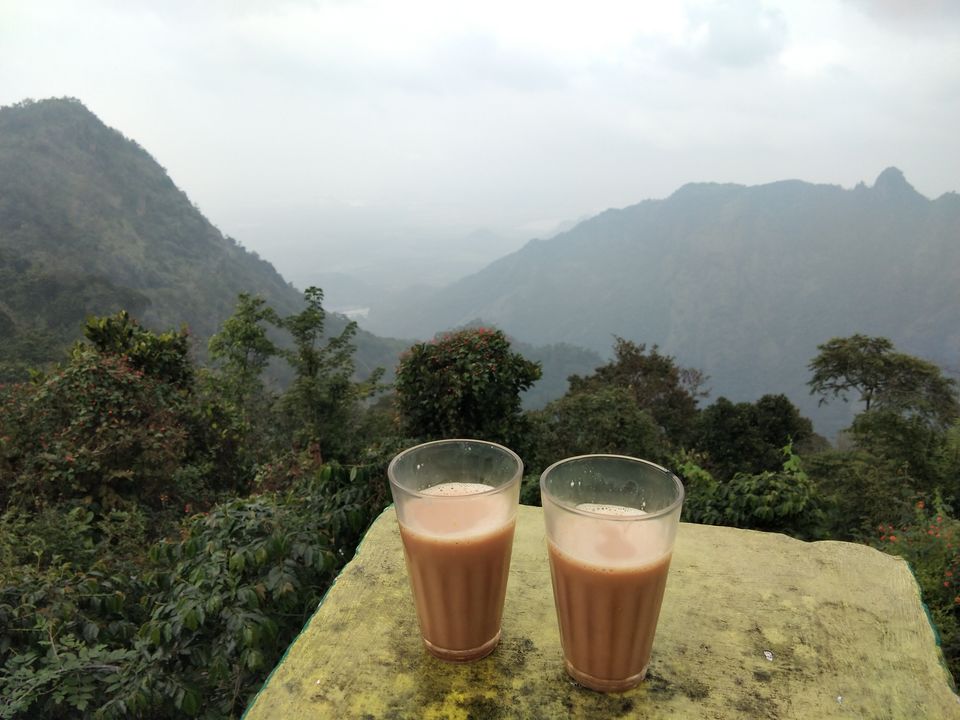 As we took few stops to enjoy the view , we entered Kodaikanal at around 1 pm. As soon as you enter you will see Silver cascade falls .
One of things we always do and prefer is booking a hotel little away from hustle bustle of main destination as its peaceful and more scenic. So we had booked a hotel 6 km from city center (Kasa Luxury Hotel) but the view from the room was worth it.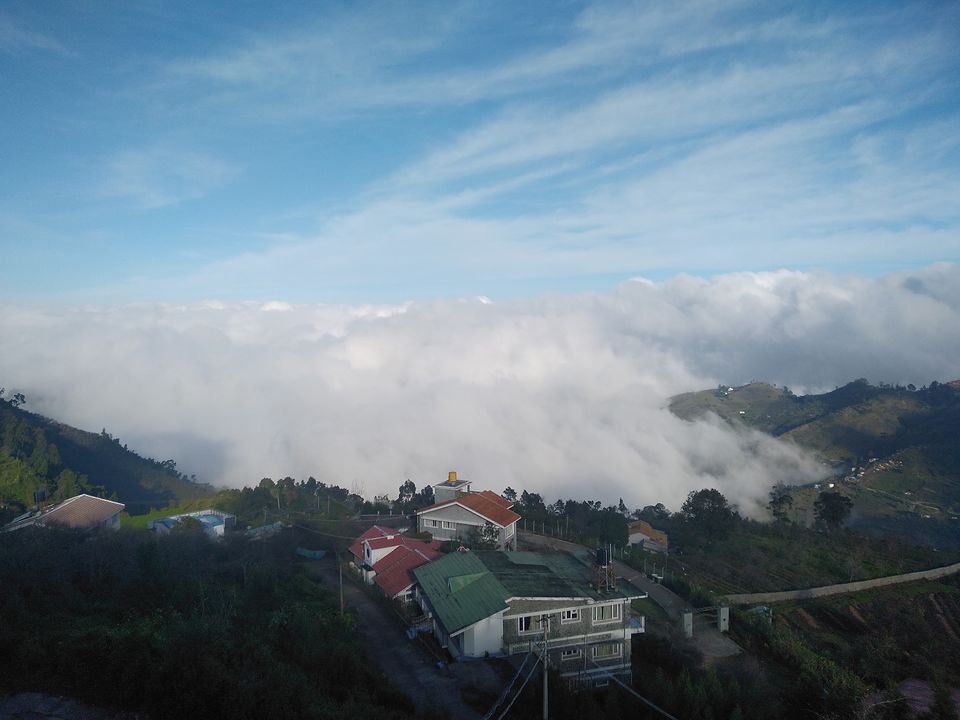 After Lunch at the hotel, we left for sight seeing. It was very foggy and cloudy but it created its own beauty in the city.
We went to Kodaikanal lake and did boating there. There is also an option for cycling around the lake.
There is local market outside lake where you can shop for spices , home made chocolates , tea, coffee and small food vendors or restaurants. We did some shopping.
Coakers walk and Bryant park is near Kodaikanal lake is at a walking distance. Coakers lake give a fantastic view of the city and it at height of 6998 feet
That ended the day for us.
Next day as the weather was very cold, we woke up and lazily tucked in blanked , warm clothes, enjoyed the view and hot coffee.
We left hotel and had breakfast at Sivapriya hotel, the taste was superb. Do eat there.
Then we went to Pillar Rock, we were really lucky to get the view of it as fog came in sometime later and covered it up.
From there we walked to Guna caves, where there is dense Pine forest. To our disappointment the caves have now been closed and no one is allowed inside them.
After this we left back for Coimbatore.