The unique blend of hills, lakes, parks, pleasant climate throughout the year, Kodaikanal has it all. Kodaikanal,located in Palani Hills, is one of the prettiest hill stations in South India.
Reaching Kodaikanal :
Nearest airports are Madurai and Coimbatore airport. Kodaikanal can be reached from other hill stations like Munnar and Ooty.
I traveled to Kodai from Munnar, it was a 5 hours long journey and it was filled with amazing sights of the rolling hills, lush green forests, birds and if you get lucky you might even spot few wild elephants near the elephant crossing zone.
Best time to visit Kodaikanal :
Kodai can be visited throughout the year. Kodaikanal has lovely summers but the ideal time to visit is in the winter months between October and March, this is when the weather is at its best.
Sightseeing in Kodaikanal :
Kodai Lake : A magnificent star-shaped lake that glitters like a jewel amidst the emerald green woods. This 24 hectare lake is skirted by 5 kms long road and is the focal point of Kodai. This was my personal favorite spot in Kodai, one can enjoy cycling, horse riding, boating in the lake or you can simply stroll around the lake and eat some munchies.
Coaker's Walk : It derives the name from Lt. Coaker, who prepared the map of Kodaikanal. From Coaker's walk one can have a breathtaking view of the plains below. Best time to visit is during sunset when the sky is painted in crimson shade, it is indeed a sight to behold.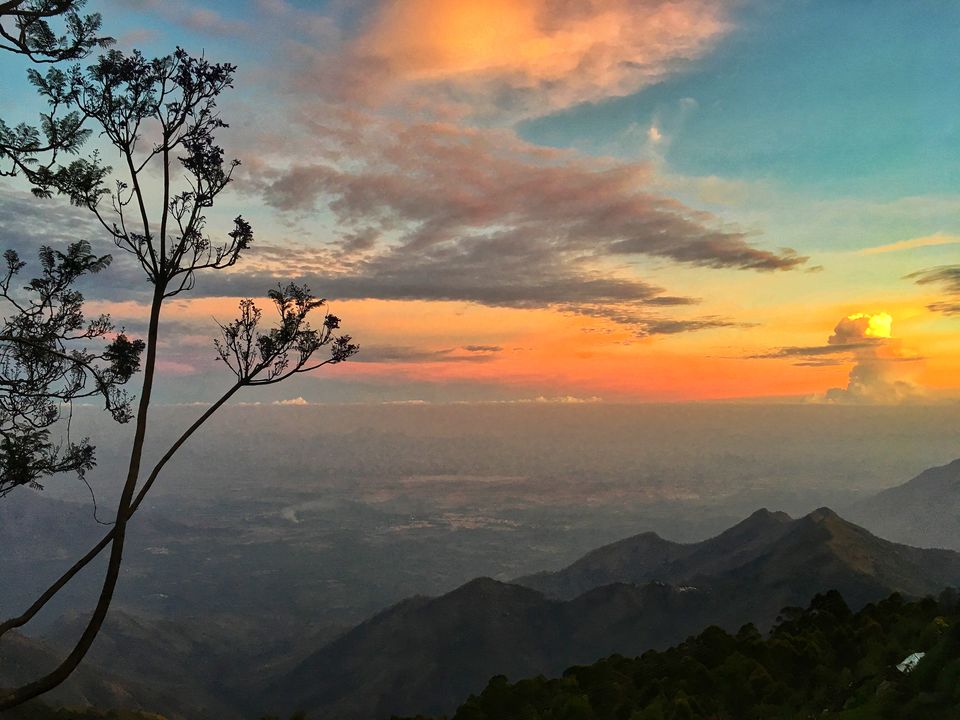 Bryant Park : This park is situated near the Lake. The park is a shelter to fine varieties of flowers.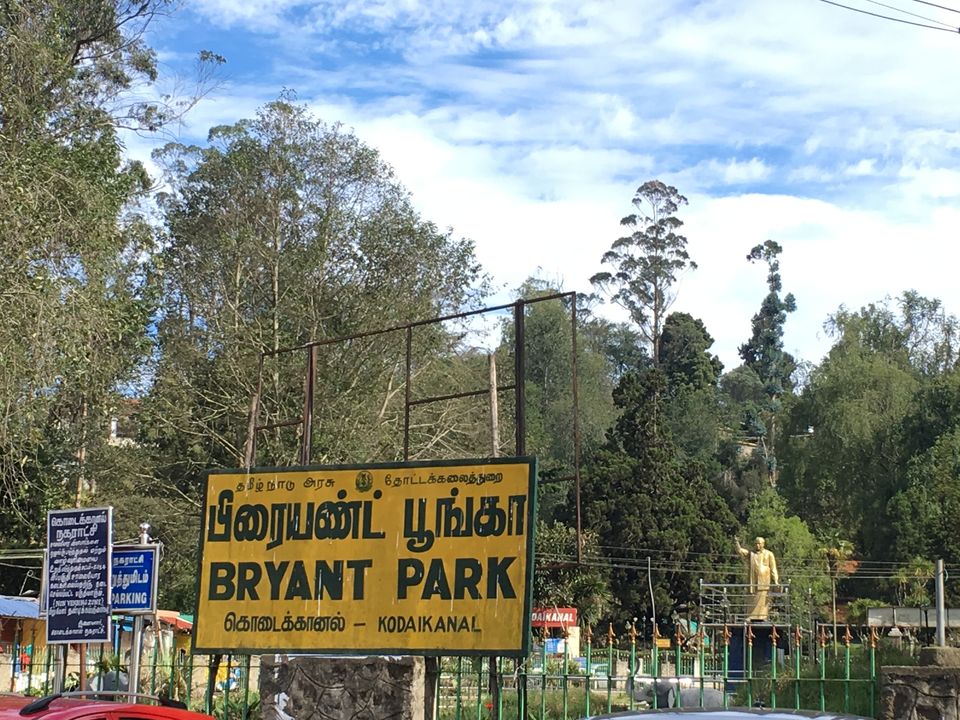 Pillar Rocks : This viewpoint offers sweeping views of the mountains and unique pillar shaped rocks. Three mammoth rock pillars stand shoulder to shoulder and the chambers between these pillars is referred to as Devil's Chamber. The viewpoint offers a bird's eye view of the surrounding vista.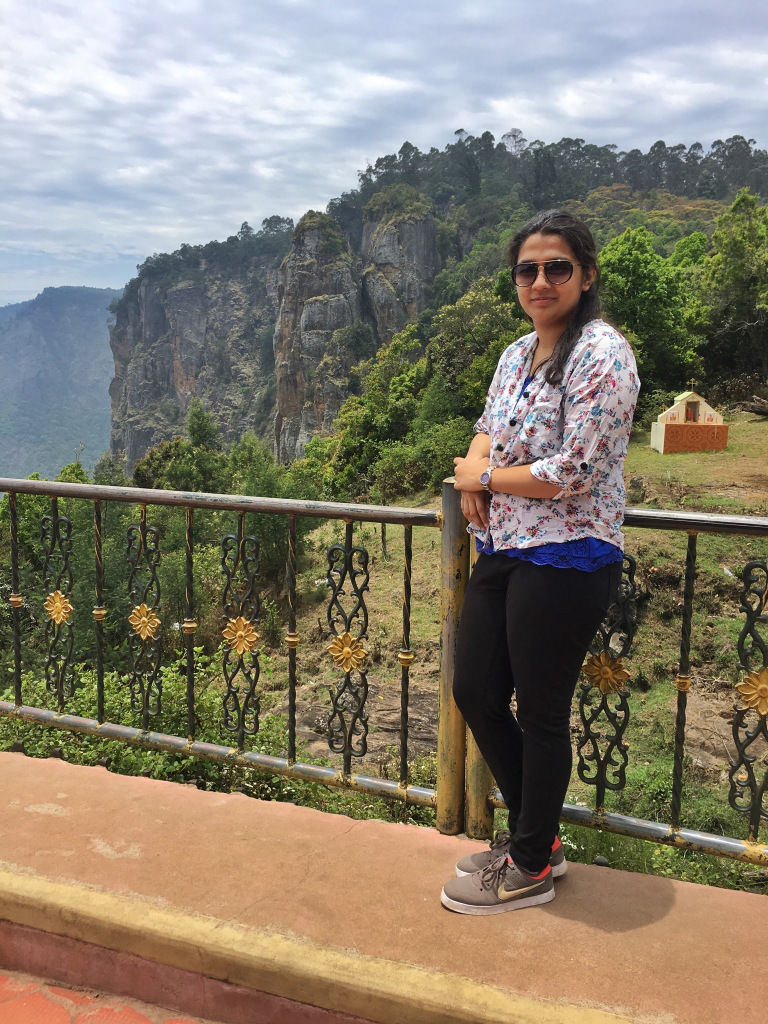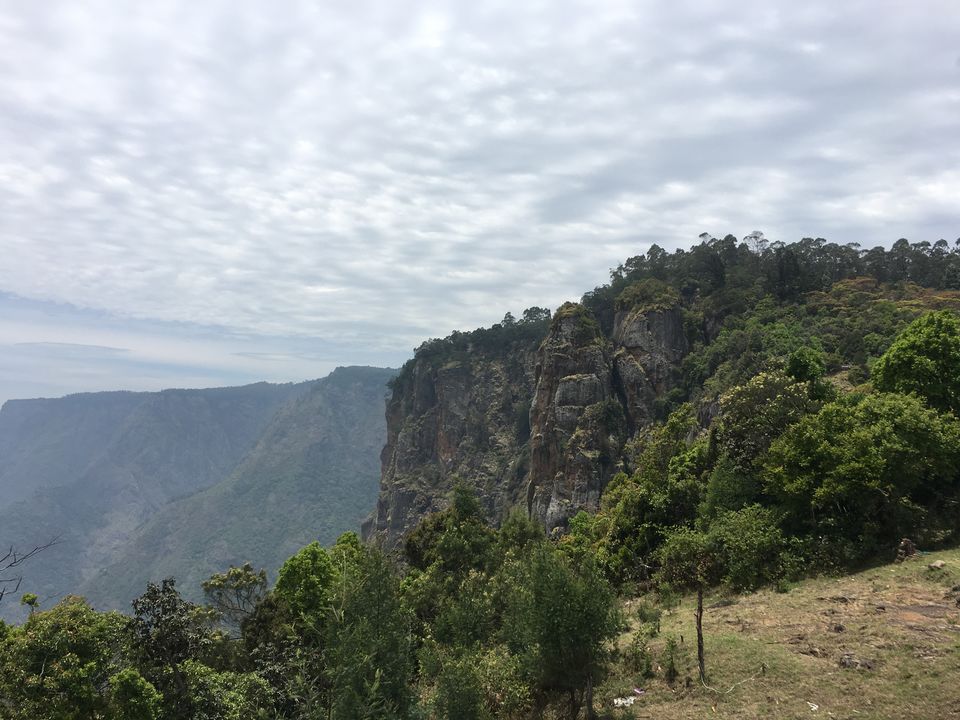 Kurinji Andavar Temple : A famous shrine dedicated to Lord Muruga. This temple is associated with the Kurinji flowers which carpet the hill sides and blooms once in 12 years. In Tamil, Kurinji means hills and Andavar means God, hence Lord Muruga is referred to as the God of Hill.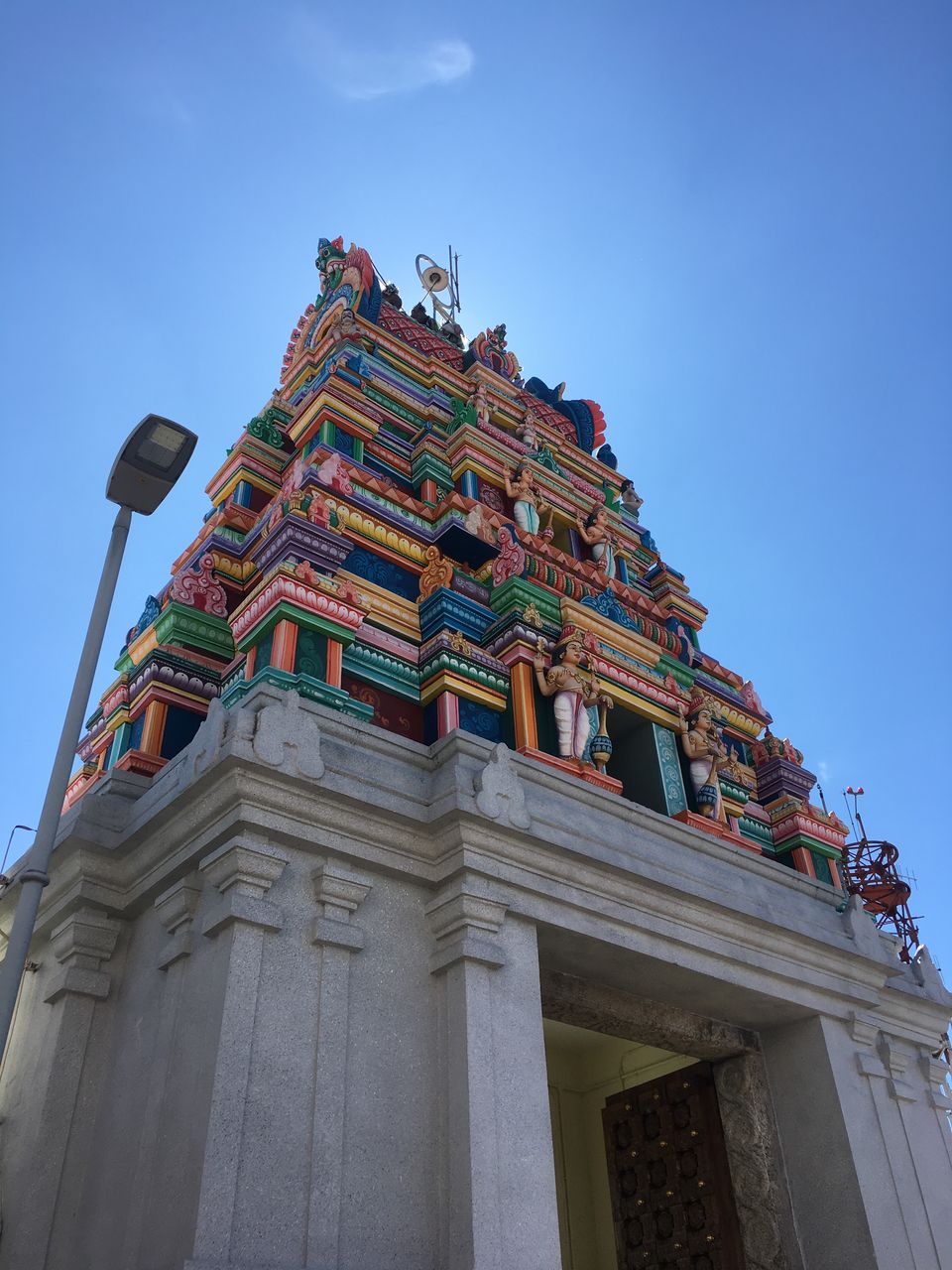 Telescope House : Enables the visitors to have a panoramic view of the valley and the nearby town, the clouds add to the beauty of Kodaikanal.
Upper Lake View : One can enjoy the view of Kodaikanal lake from this point. This place hosts a variety of shops selling chocolates, hats, key rings, handicrafts, spices and handmade soaps. Don't forget to drink hot chai and collect some gifts and souvenir for your loved ones.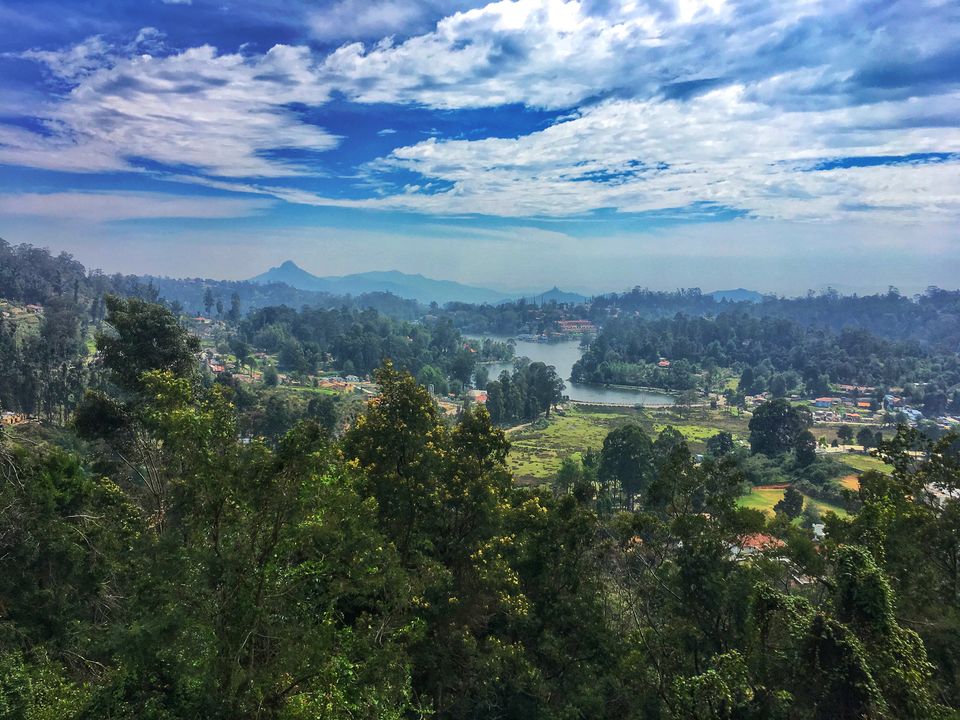 Chettiyar Park : A well maintained park on the way to Kurinji Andavar temple. My dear ones know how crazy I am about flowers and gardens, as you can get the best pictures clicked there. This is one such park, several South Indian movies have been shot here.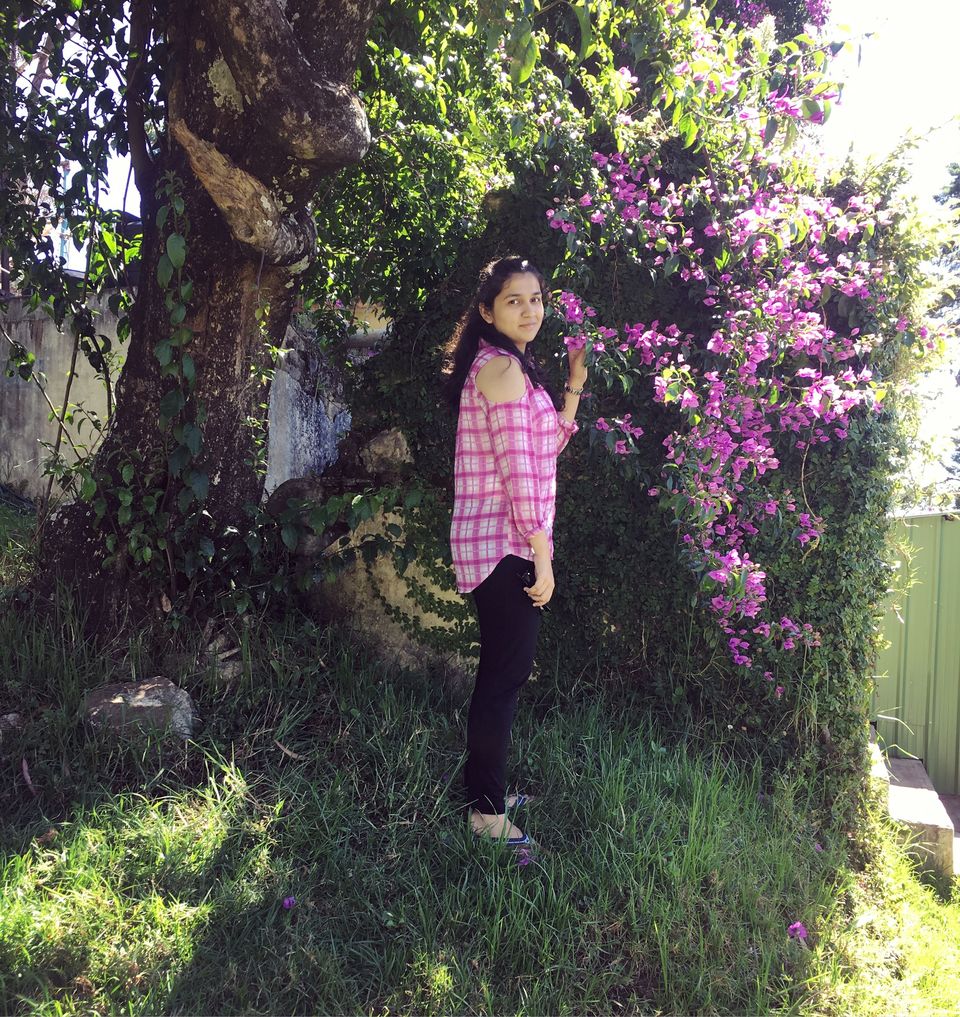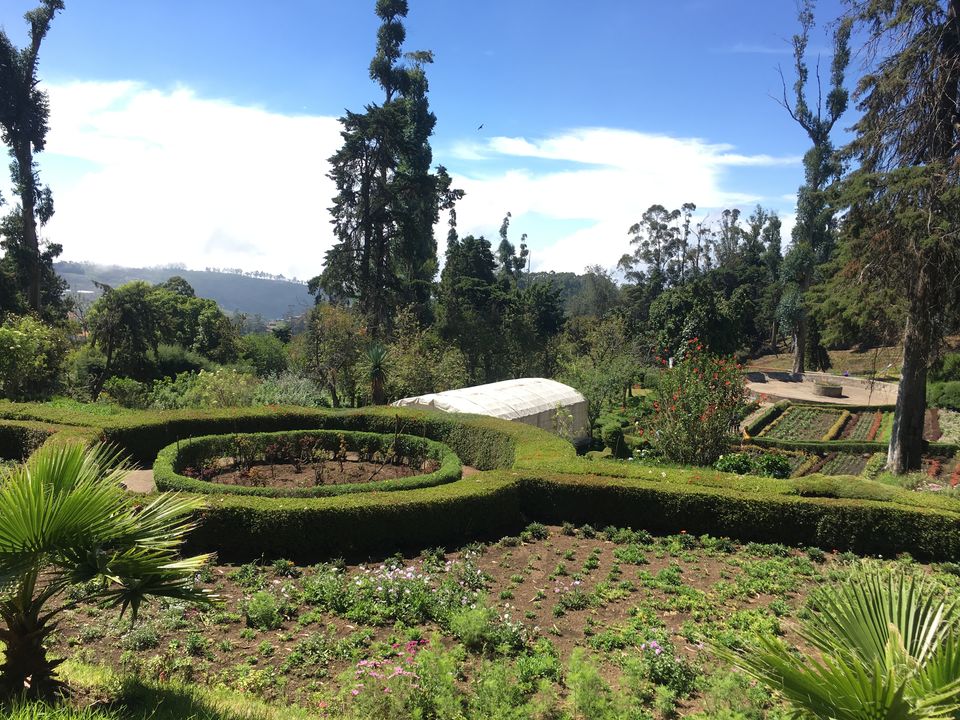 Guna Cave or Devil's Kitchen : This place became famous after a Tamil movie named 'Guna' was shot here. This is a group of caverns located among the three pillar rocks. To reach the hilltop visitors have to walk 400 meters from the main entrance, but this place is worth visiting and has so many secrets enclosed within it, which are worth finding out. This place has a massive network of roots, which make an excellent frame for photography.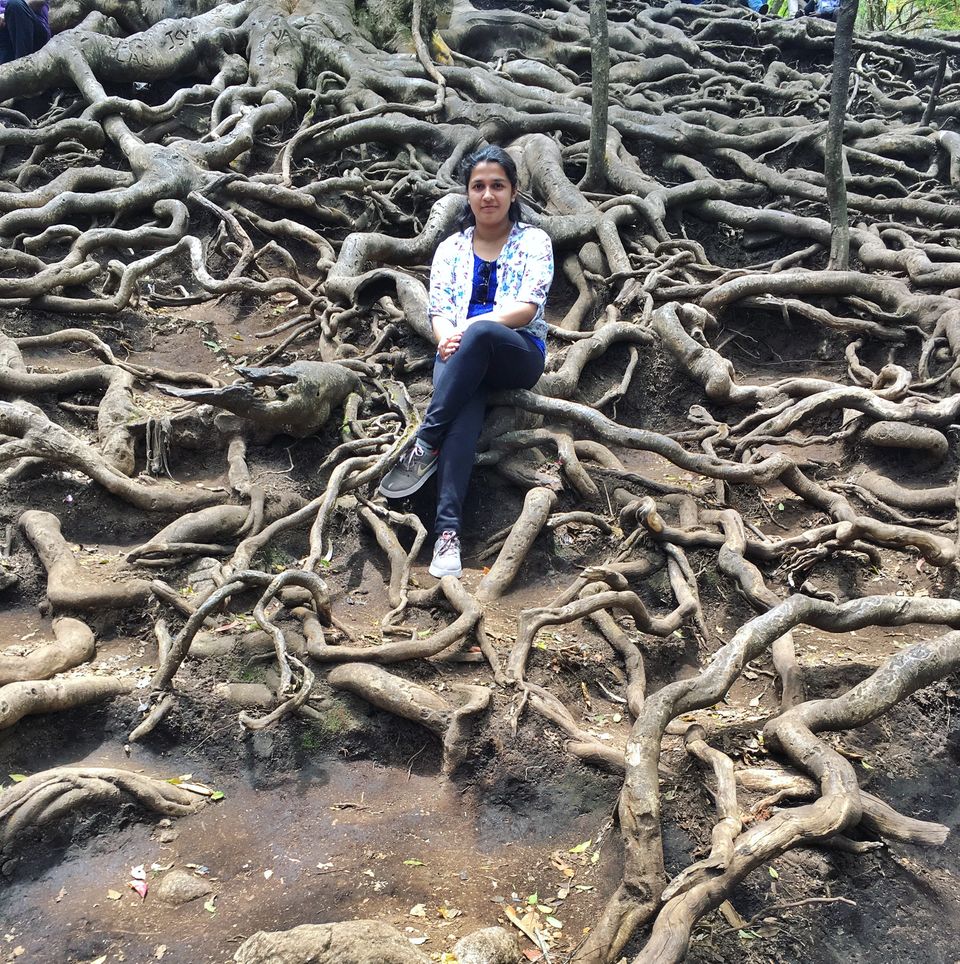 Pine Forest : Pine trees standing majestically welcome you to their world. The forest is surrounded by vegetation of mushrooms , which are called magic mushrooms as they are said to be hallucinogenic. Several vendors sell masala Pineapple here, you will also find many photographs here and also several monkeys photobombing your photos.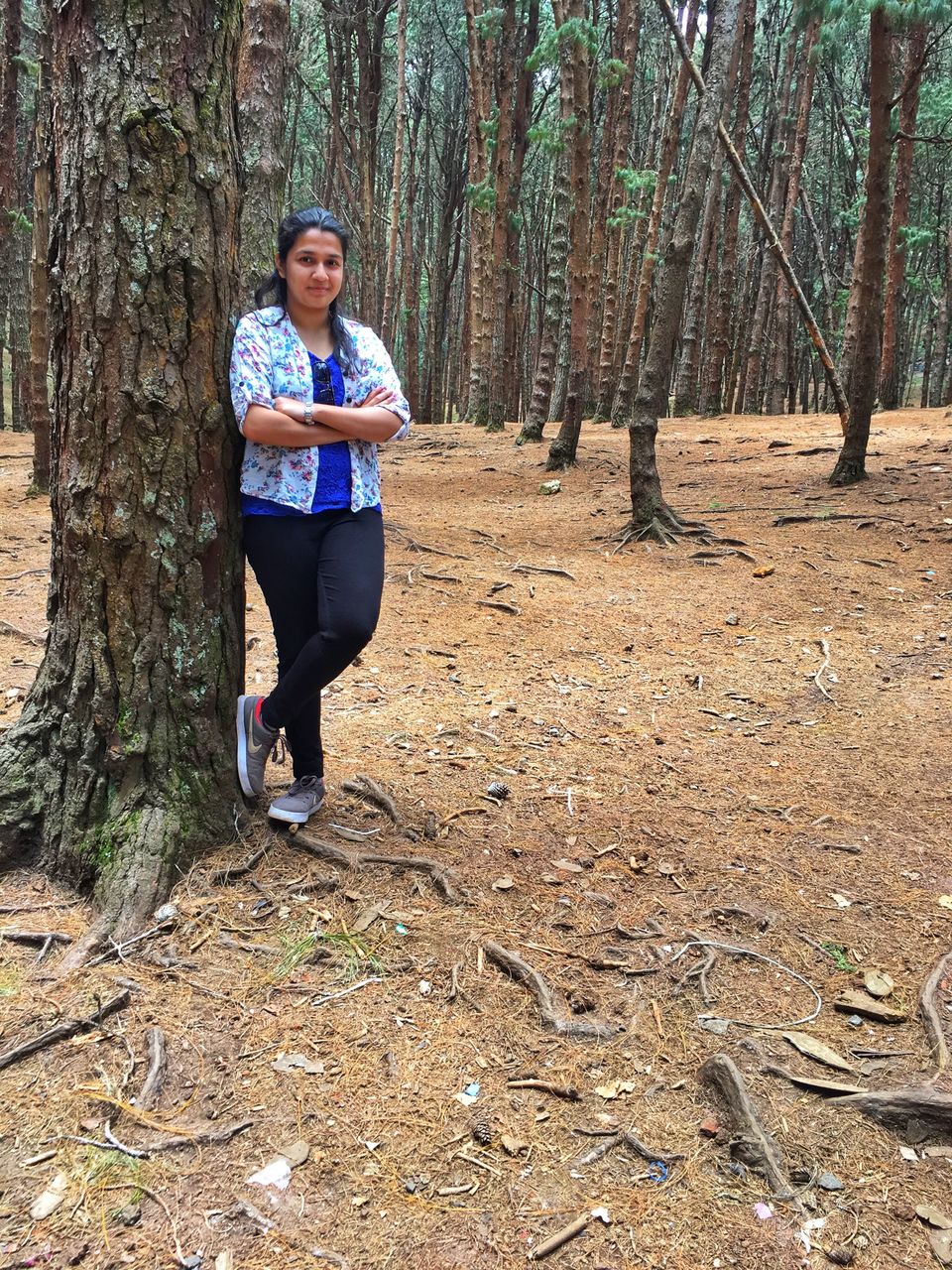 Silver Cascade falls : This fall is a result of the excess water in the Kodai Lake, which comes down as a fall. Like any other waterfall it looks best during monsoon when it overflows with water, but even in other seasons the surrounding greenery makes it a famous halting site for all the tourist vehicles.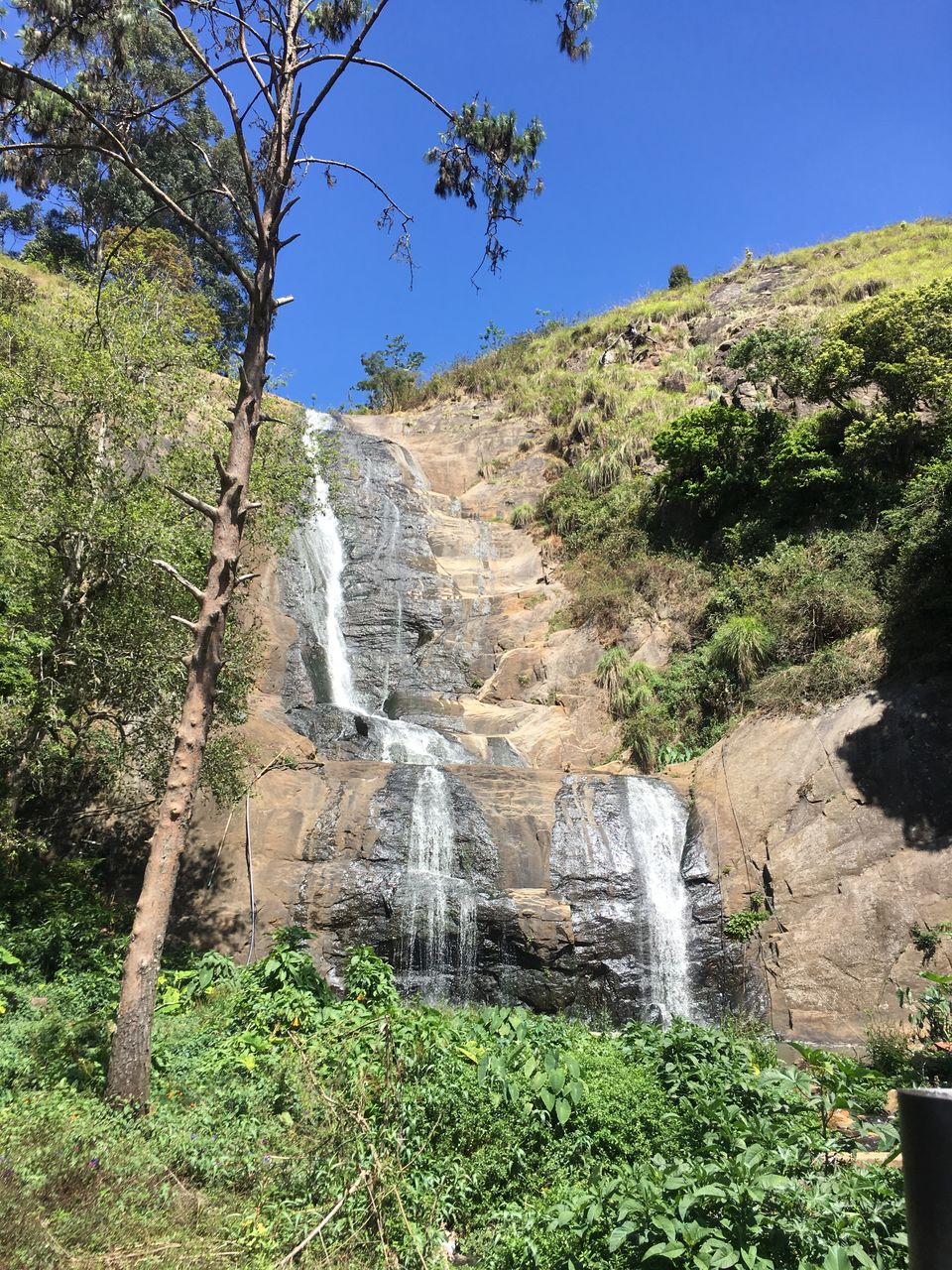 Shopping in Kodaikanal :
Both Tamil Nadu and Kerala is a heaven for spice lovers and natural beauty products. You will be able to find a large variety of handmade soaps, which smell amazing.You can even find pure sandalwood powder here, Kodaikanal is famous for coffee too. This is the perfect place for chocolate lovers, don't forget to get some handmade chocolates, they are available in a variety of flowers, strawberry, pineapple, blueberry, caramel were my personal favorites.
Kodaikanal is commonly called "Princess of Hill Stations" . It does justice to the name given, it is beautiful and serene like any princess would be. Kodaikanal, unlike its sister hill stations in South, has been lucky as it has not been commercialized yet. Kodaikanal is the perfect weekend destination,where you can relax in the pleasant weather, enjoy long drives through dense forests and green hills and get mesmerized by the clouds.
For more travel stories follow my blog :