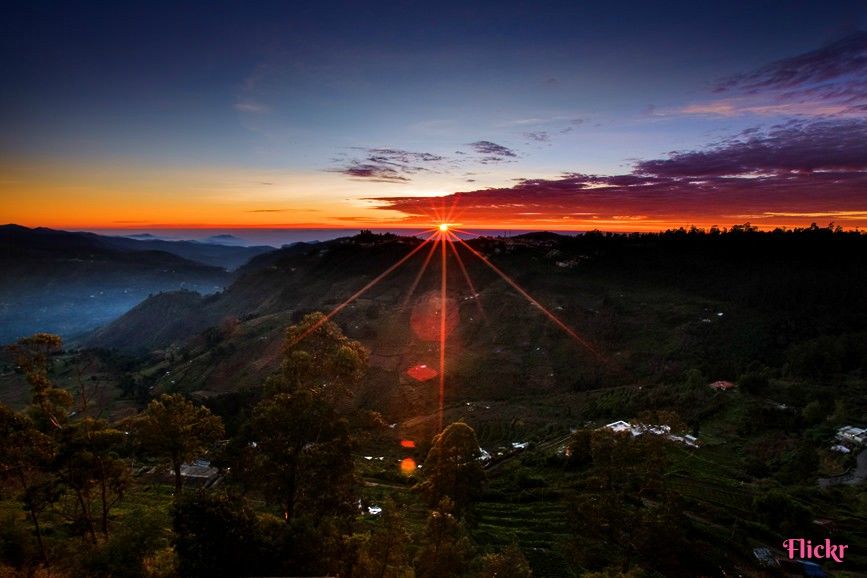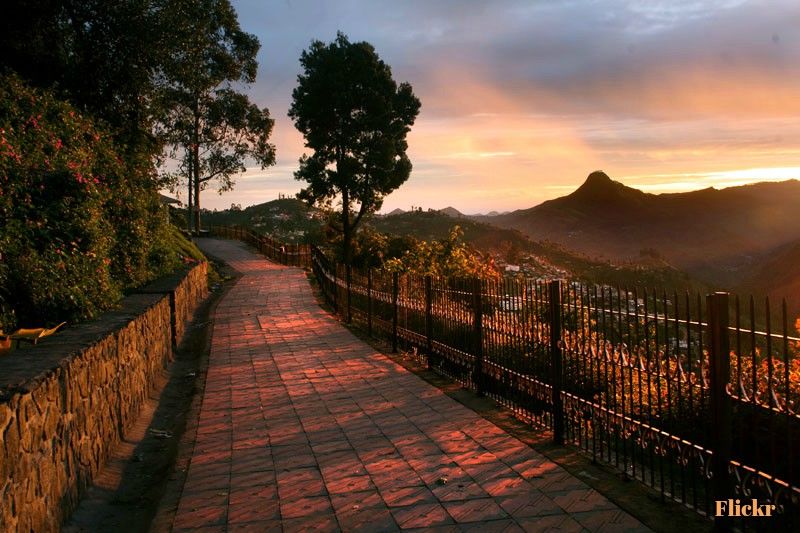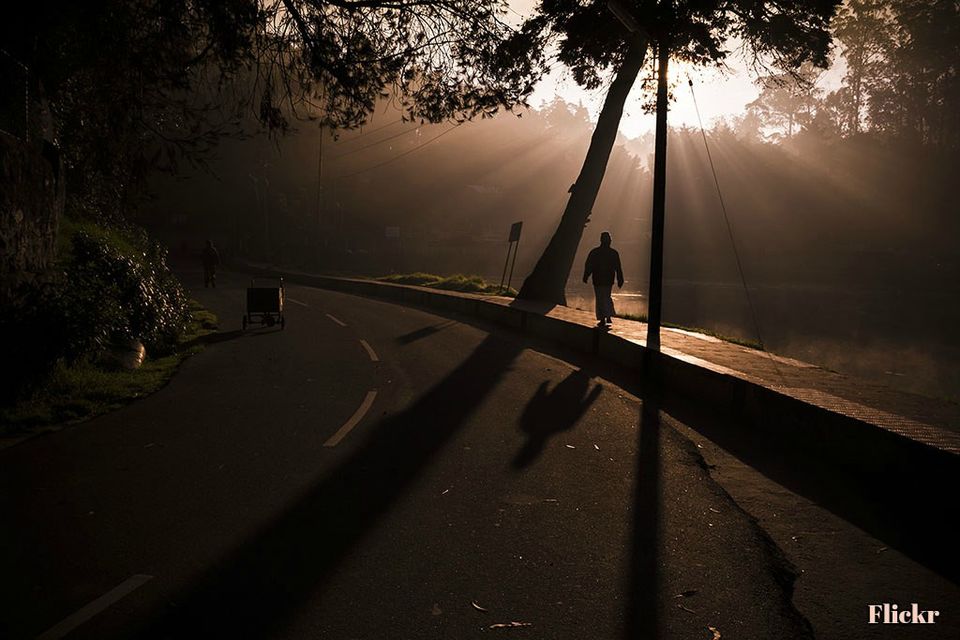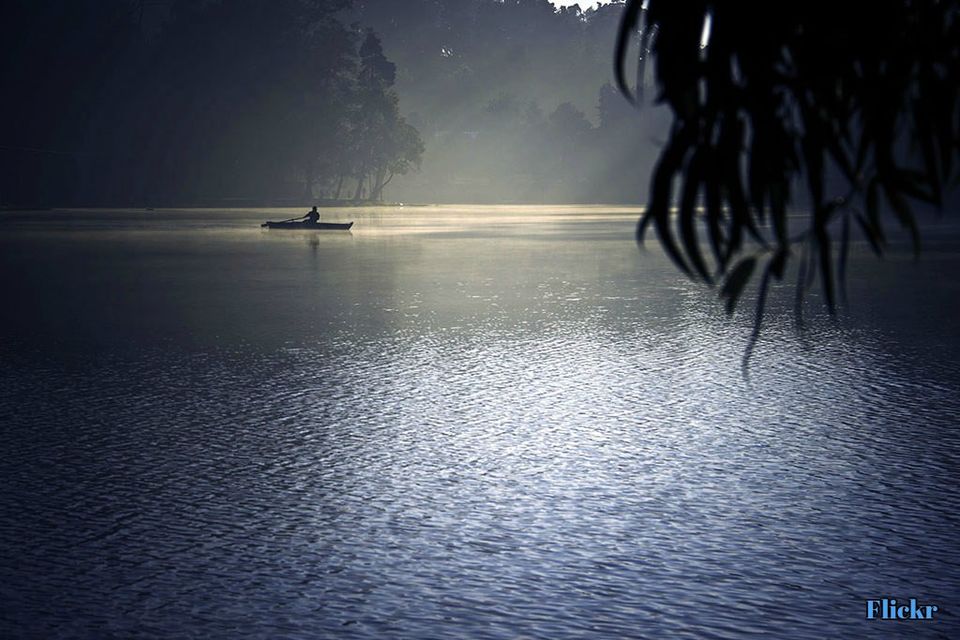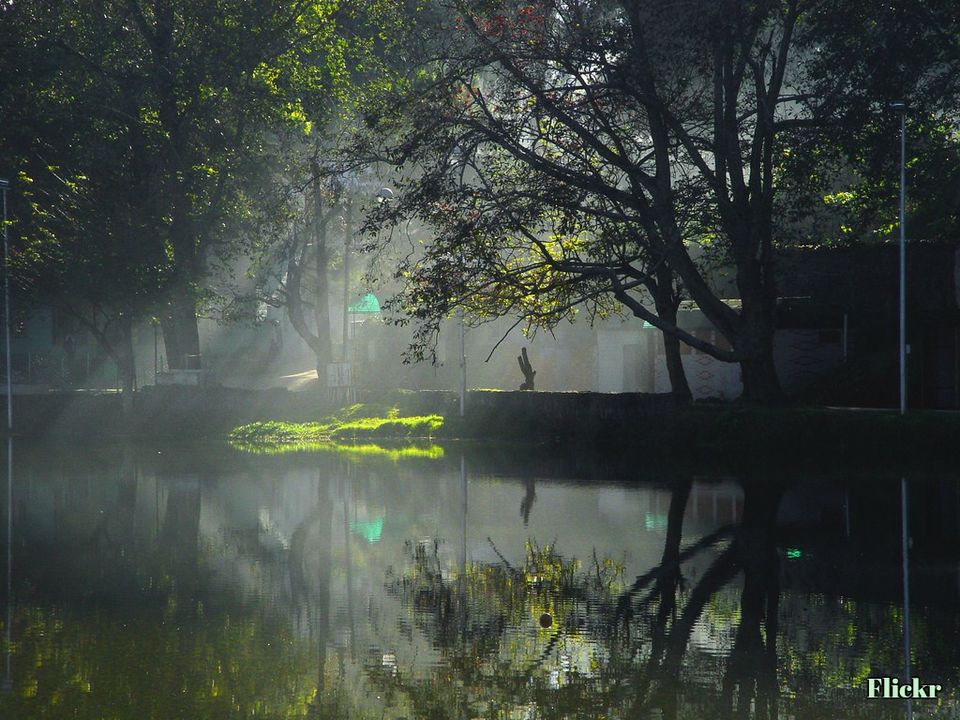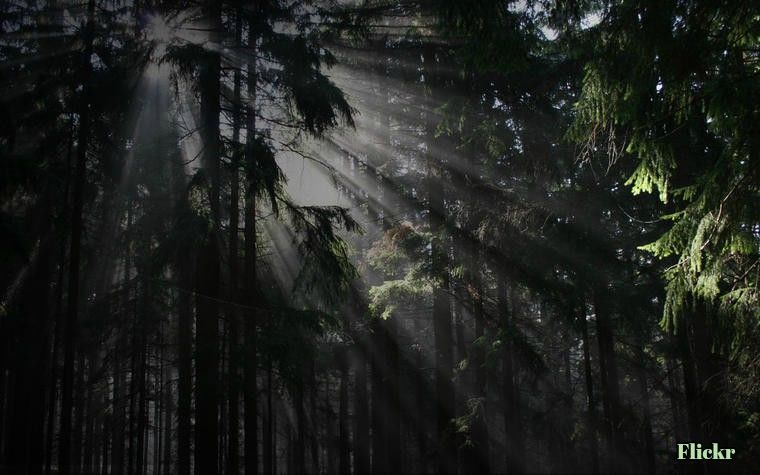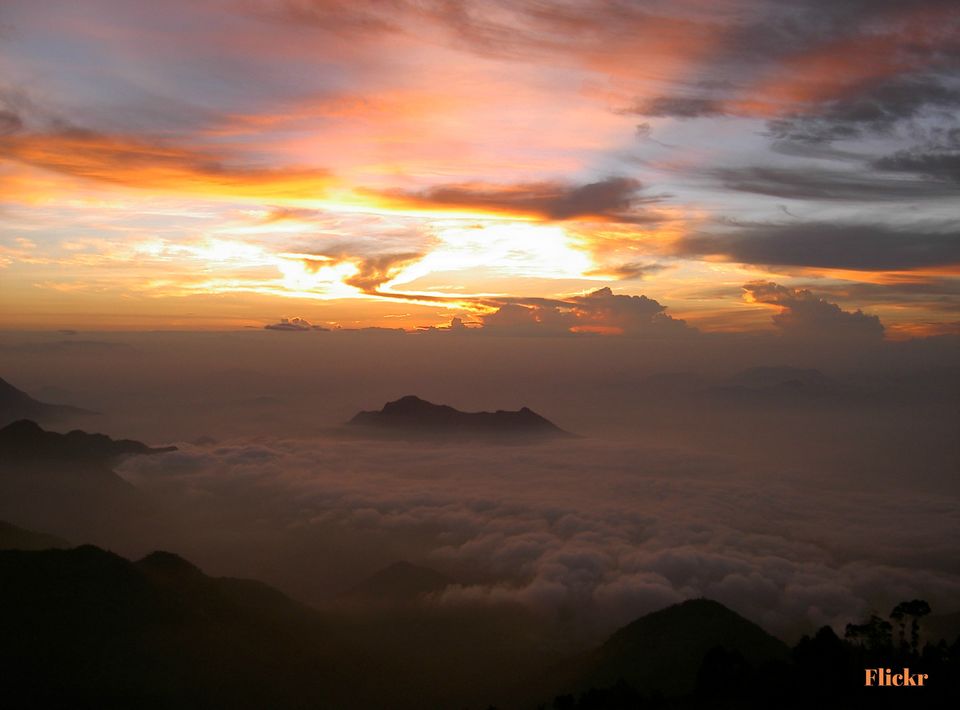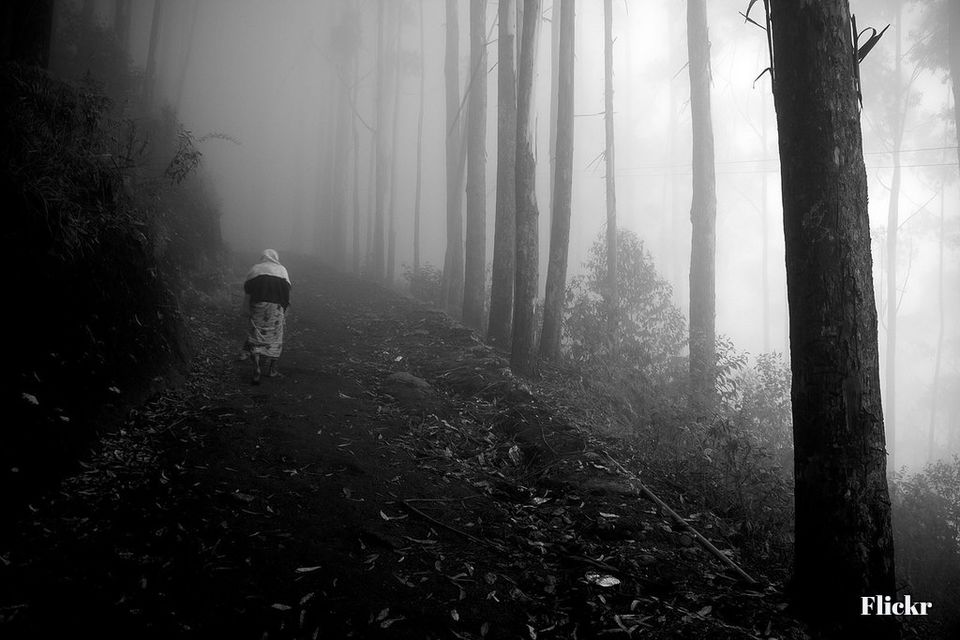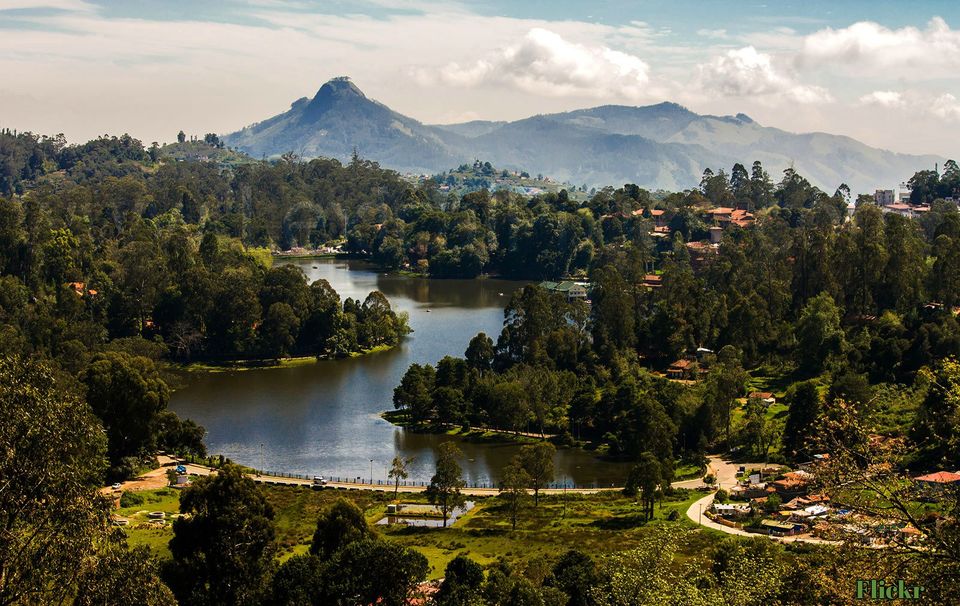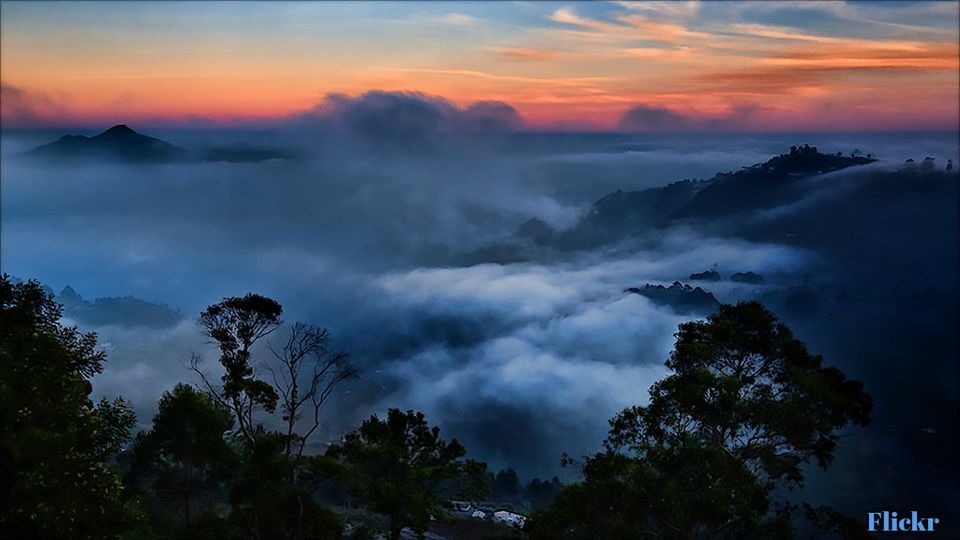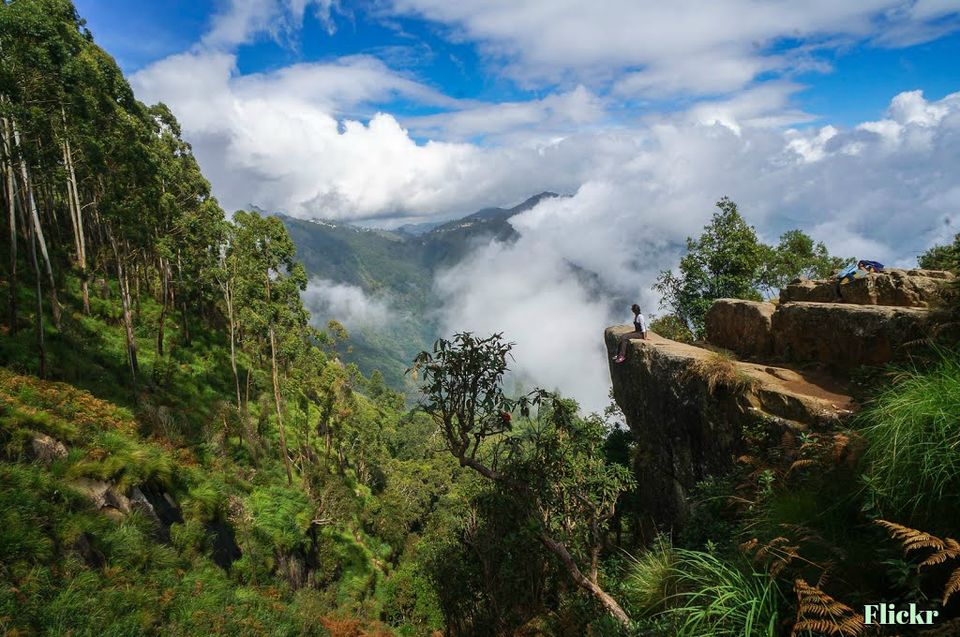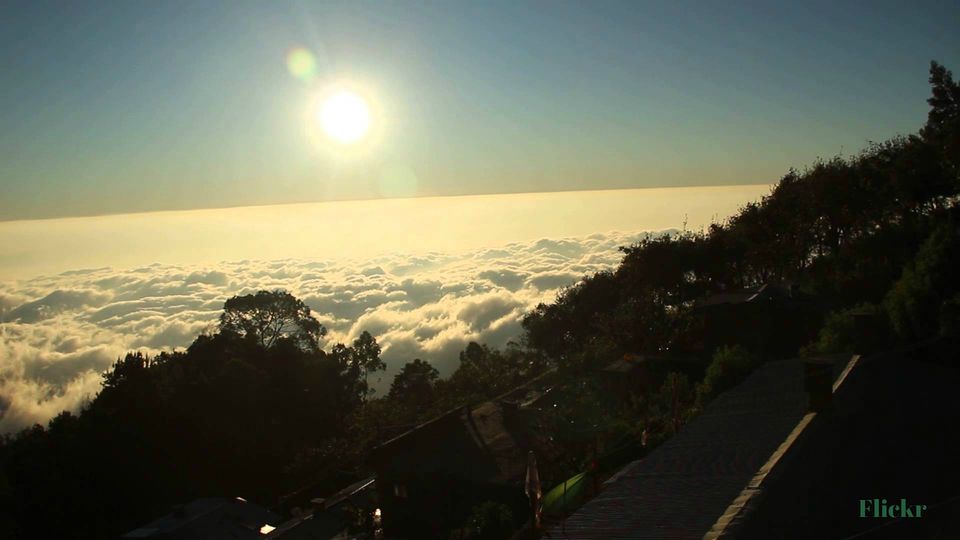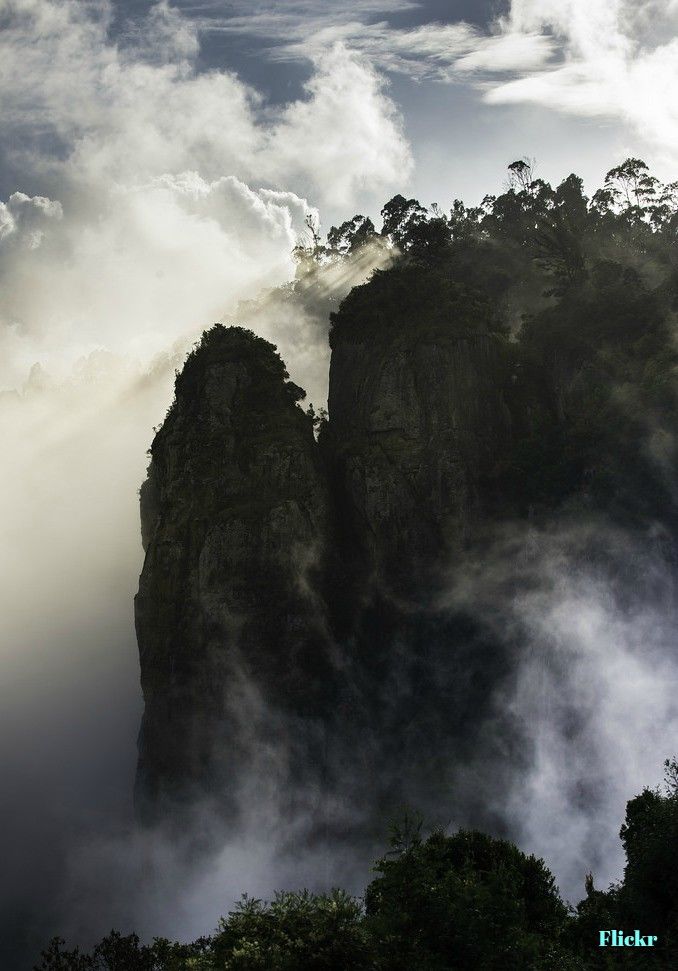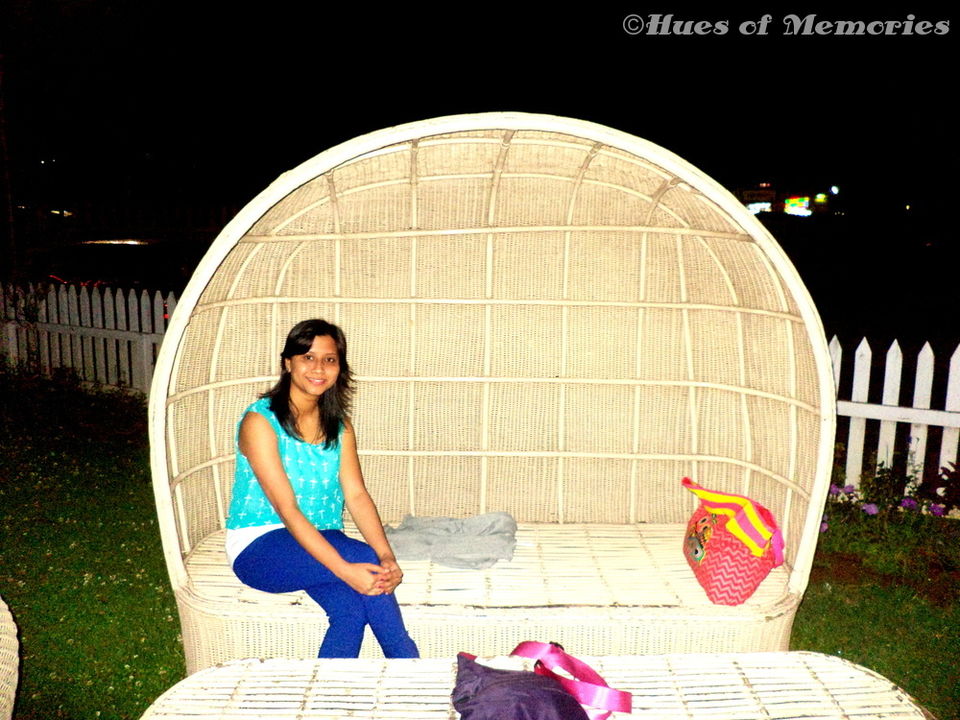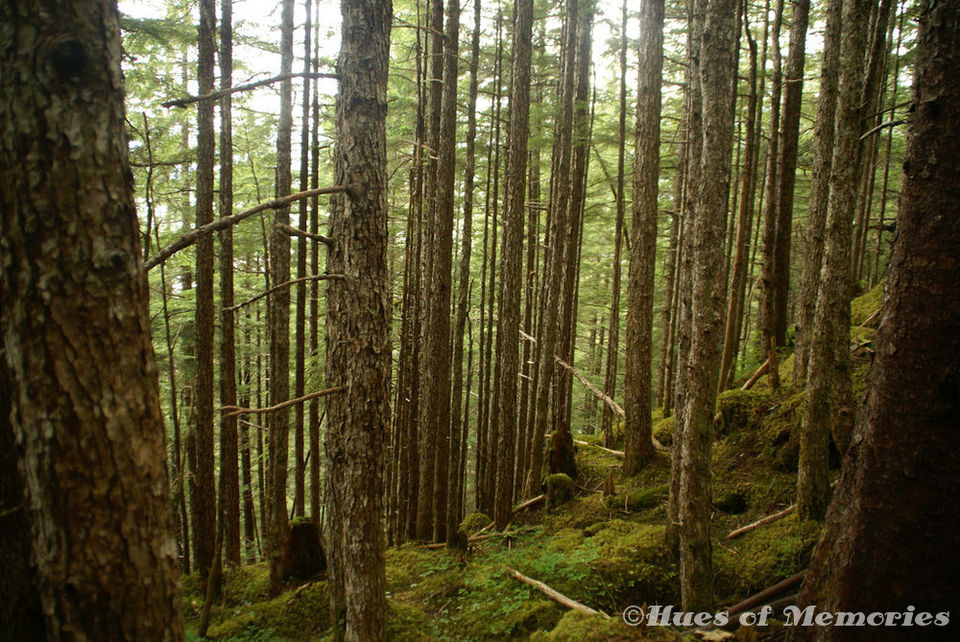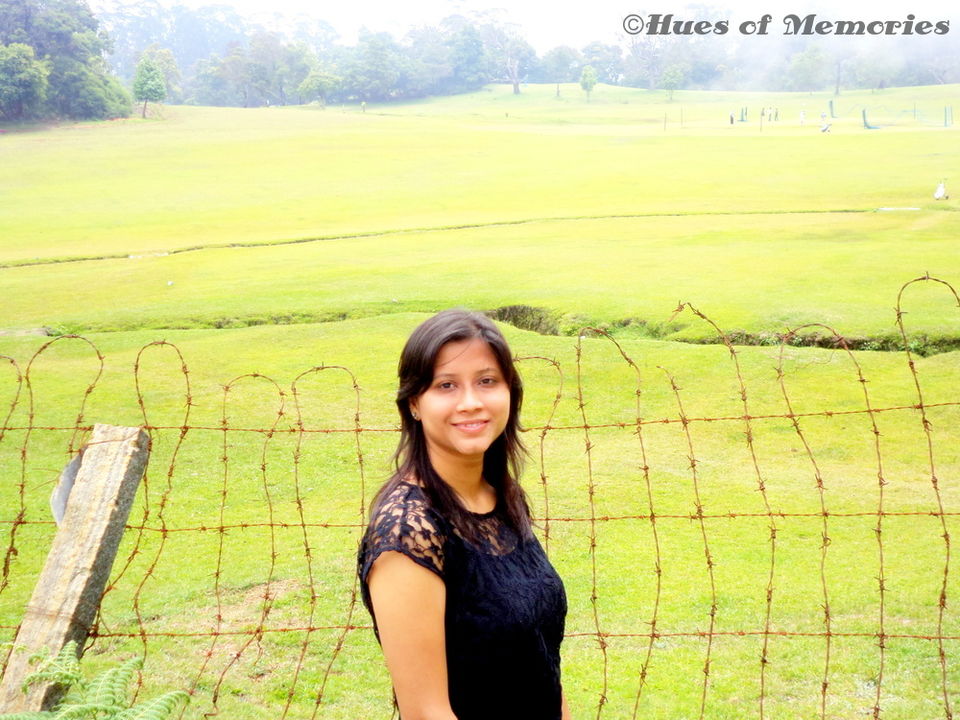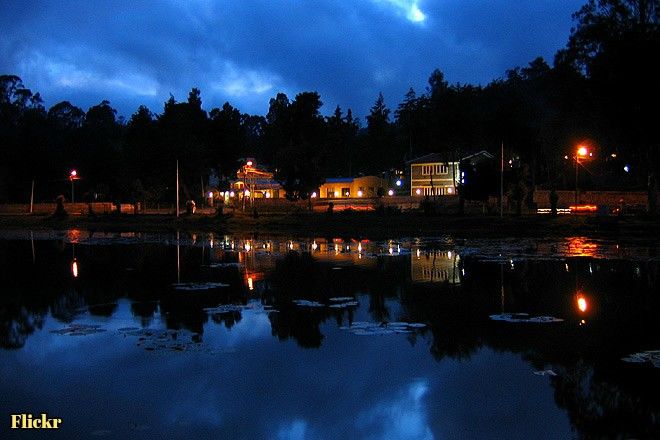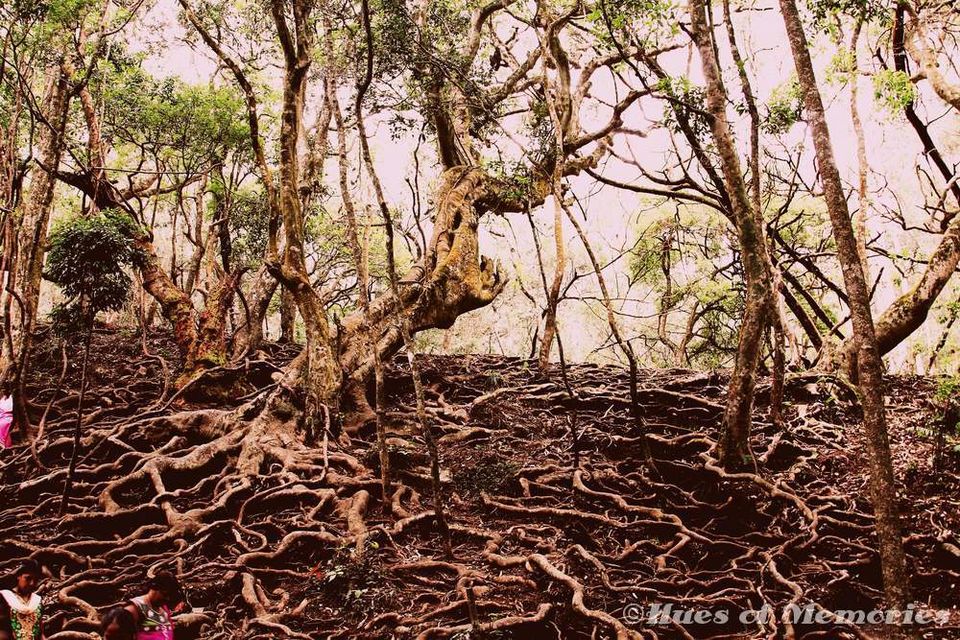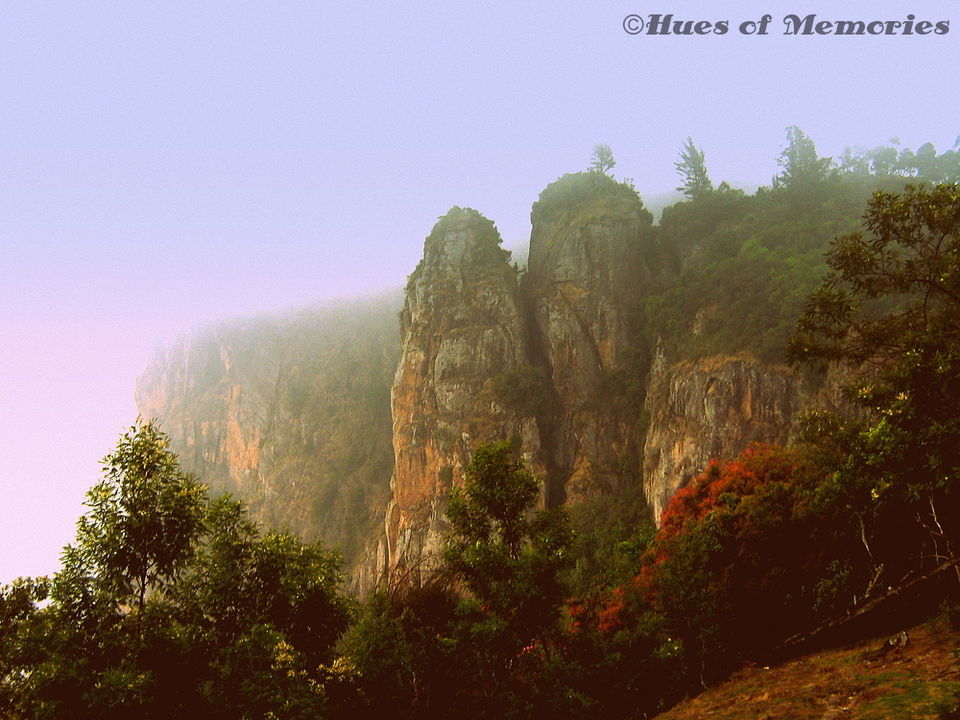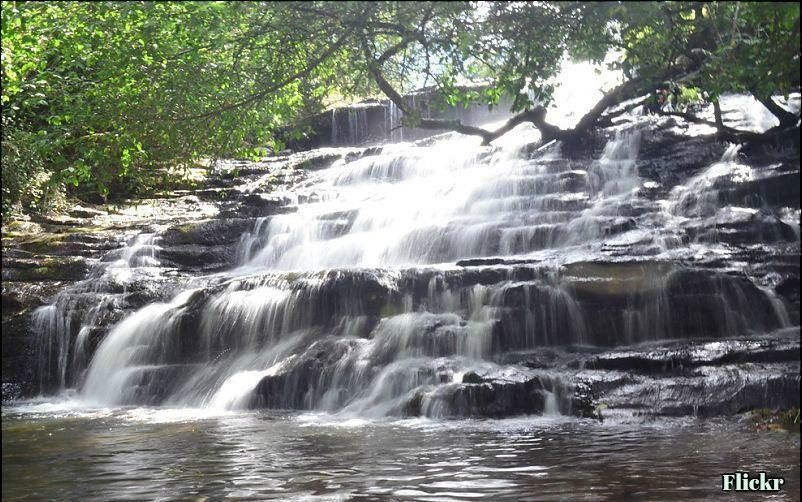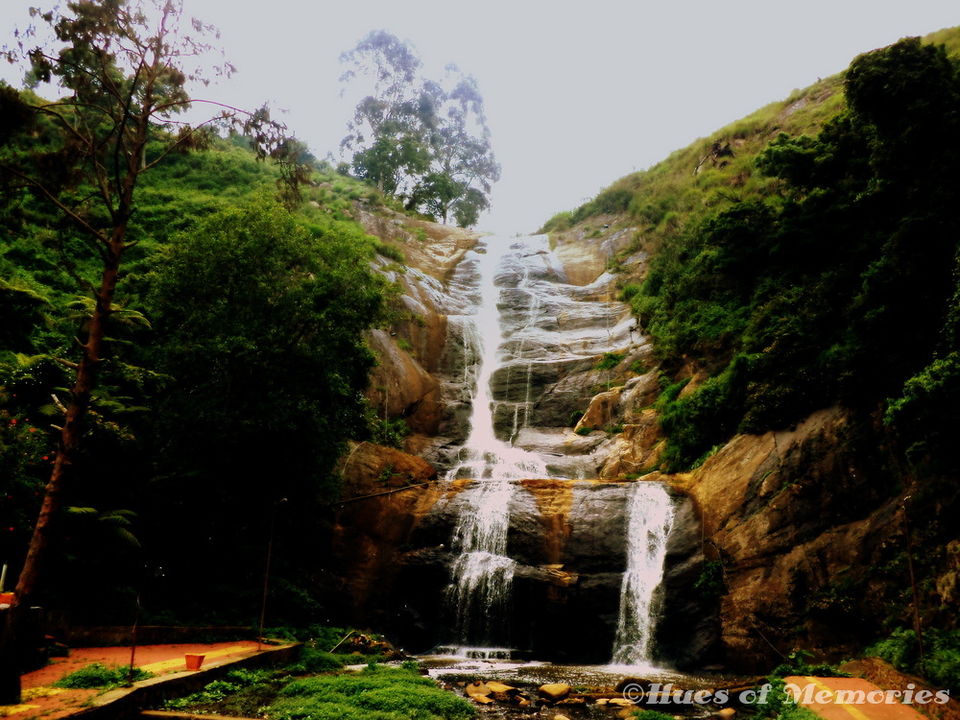 "Traveling is the great true love of my life… I am loyal and constant in my love of travel".
― Elizabeth Gilbert, Eat, Pray, Love
I was fed up with my daily routine, working continuously without break, so I need one lazy and relaxed vacation. But my boss was not in the mood to give me long holiday. I had only three days. I started research and after lots of browsing, I picked up Kodaikanal, to escape in this summer. This time I decided to be a traveler not tourist. So I take myself and start my first solo journey. Packed my bags, booked a ticket and landed up in Kodaikanal the next day. There's nothing more enduring than the tranquility of wanderlust. Globetrotting solo is the possibly best thing I can ever think of.
Kodaikanal is the place for nature lovers. This place is located in the hills of the Taluk division of the Dindigul district in the state of Tamil Nadu. It's soothing climate, thrilling natural landscapes, the odd wild bison makes my trip special. Kodaikanal is one of the mystical, imperturbable serene, clandestinely alluring place which has verdure showered on its every nook and corner in South India.
How to reach : Nearest airport is Madurai, about 120 Km away. Others in line include the Trichy airport and the Coimbatore airport, 150 Km and 175 Km away, respectively to Kodai road. From Kodai road you can hire private cab as well as you will go by state transport bus. This place is also well connected to train (Kodai Road station) and bus. You can also plan road trip from Bangalore, Hyderabad and Chennai as well.
Kodai is like an annual pilgrimage to mother nature. I started my tryst with Kodai. I am Gazing at the Endless Sky that are Floating over the Mountains. The hills rolled up and down with green carpets. I traveled within the clouds and all I can see around are Trees, Mountains and the Whistles and Chirping of Birds all around me. Its idiosyncrasy and mesmerizing beauty definitely astonish you.
Day 1: Reached Kodai Road after overnight journey from Hyderabad. Took roadways bus and reaches Kodaikanal after 3 hrs. Dropped at bus stand and from there took private ride to reach my hotel. Beware of some cab drivers at busstand, they said I will take you to nice hotels and ended with very bad places and heavy charge. To avoid this I booked my stay online. After lil rest, I spotted in Cloud Street and hogged on my love Cheesy Wood fired Pizza. After my food-eating spree, I visited Kodaikanal lake, enjoyed boating and cycling stretch of the entire lake. Next stop was Pillar Rocks, these giant rocks rising from the superabundant valley and disappearing into the thick mists. Nearby place was Creepy Guna Caves mysterious, chasms and the speckled woods in the outline of the rocks magnetize the audacious. The deep narrow ravines of the caves are highly protected for visitors. The deepest cave, actually the split between the third pillar and the main cliff face, into the hollow cavity. The hike involved some serious scrambling and a short rope descent before you traversed a dank, pitch-black tunnel and emerged in a forest-enclosed outlet. Careful watchout steps in these caves will lead you the mysticism and mysterious place. Then I headed to Moir Point. View from this point was speechless, winding ways up the hills, every shades of blue, and white and the clouds enveloping the undulating hills. I ate mushroom fry from nearby roadside stall, which was best mushroom dish I tried. Oh …. Today also I never forget the taste. Then the time for Pine forest: preserved treasures of kodaikanal. Romantic view with melodious sound of the flowing river and silence calming your soul defiantly solo travelers will miss their love ones. After that I reached suicide points… Wait what suicide points!!! You will find this kind of point in every hill station. This place is again protected, and I found excellent panoramic view of the plains and overlooking the Vaigai Dam to the south. So many stairway shops lined tempt my shopping mood. I brought varieties of homemade chocolates, lovely bangles, earrings. Now the day was about to end. I came back to lakeroad and stopped Royal Tibet Restaurant to satisfy my hunger pangs, with yummy delight Soup, Momos & Noodles. Yes I finished all….:P
Day 2: I sets alarm for early in the morning, chilling weather outside demands lazy morning but overjoyed mind want exploring this surreal land. Being a nature enthusiast, I can't resist myself to enjoy picturesque morning glories. The clouds rolled away just far enough in a cosmic game of smoke and shadow as the entire valley unravel before my eyes. Next destination was Vattakanal- Dolphin Nose and Lion's Cave. Vattakanal is 6km from the city and Dolphin Nose is 8 km from city. If time permits then stay one day @ Vattakanal for experienceing blissful sunrise. A spellbound beauty of Vattakanal, on the lee ward side of the hills with an Israeli settlement is amazing. With lots of confusion I stopped Altaf Café, for Israeli food. This was my first experience with Israeli dish; I tried Shakshouka, Mast tha yar….. Then I headed toward Dolpin's Nose. Playing Hide and seek with clouds, birds chirping around and lost in amidst the fog I trekked up almost 2.5 Km for Dolphin's Nose. Dolphin's Nose is this protruding little rock which is settled on the edge of a deep valley. With lil hesitation and brave mind walked on little rock piece, but can't too long and don't have to courage to look down. I captured beautiful views of plains and steepy rocky mountains through my lens. Next reached Eco Point. Generally, opaque forest, forest wilderness and alluring sound of water falling down the waterfall makes hill station perfect. So, next Waterfalls. Pambar falls and Bear Shola Falls lies very close to each other. Water rushes down to my feet and cold stream relief my body after long tracking. Then again headed back to Altaf Café for trying new dish. This time I tried Sabich, kind of burger or Sandwich don't know but delicious. Next was Coakers walk. A perfect place for spending beautiful evening. The vantage point located at the perfect height between the hills. And the view was Breathtaking. Stalls are lined around the stretch and if you're interested, you can buy a few decorations for your home or even mementos.I headed back to Lake road again and had very tasty roadside chaat and green mango. Last destination was Muncheez, with Burger and fries and hot chocolate. Reached hotel, I was very tired and sooner I went to my dreamland.
Day 3: This day was lazy day as I decided lazy vacation at the stating.. :p I Started my day with Ginger tea from nearby tea stall and headed Upper Lake View point for capture one more scenic beauty. Time for breakfast, rushed to Cafe Cariappa for best Coffee and pancakes. Simply Love this place. Now again, time for shopping. I visited roadside Tibetan Market for cheap woolen stuff and tops. Gals pay Attention!!! Coz you will find good style which was also easy on your pocket…. J Kodai's streets are also filled with aromatic spices and herbal products. I brought some spices for my Mum which was straight from nature's lap. Last but not least destination was Pot Luck Café for some light lunch and finally time comes to get back my own place.
Briefly, if you are looking for misty mornings, foggy evenings, lazy nights, walk through the clouds, unwind and relax around the town, treat yourself with home-made chocolates, pastries, enjoy the aroma of Coffee, dish out anything from Tibetan, Israeli, Italian and Mexican cuisine and desi foods ofcourse, seeking the thrill of climbing daunting hills and encounter wildlife in its natural habitat Magical Kodaikanal will fulfill all your desires. A perfect date with hills sets for Solo travelers.
PS: Some pics individually collected from Flickr
Happy Travelling !!