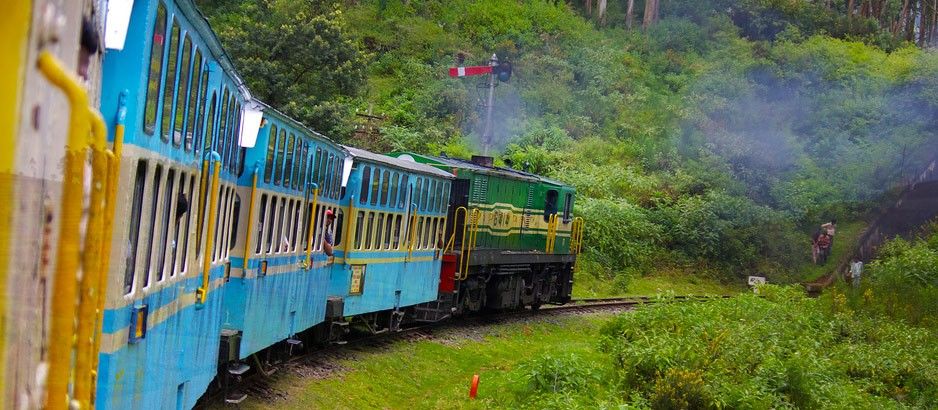 As my brother's birthday about to hit the month, he was excited to plan a trip, as me he also loves travelling. Therefore, after a long discussion and hovering over numerous destinations we set on a conclusion of visiting Ooty. As we belong to north this was our first trip of southern India together. We called our cousins and included them in the plan. We booked hotel and flights to Coimbatore. Within a week of Bookings, we were flying to Coimbatore. I was excited but tired because of hectic schedule at office so I took a good nap in flight, my sister wake me up when flight landed to Coimbatore airport. It was already 4 O'clock when we reached Coimbatore. After stepping out of airport, we meet representative and head toward the Ooty.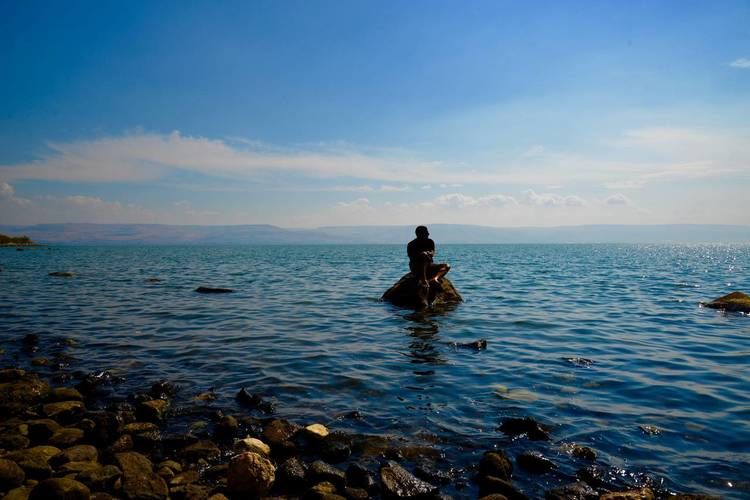 As much as we proceed toward Ooty, weather and landscape took significance changes also pleasing to eyes. Roads were clean and panorama was amazing. Around 9 Pm, we checked in hotel. It was quite dark so we choose to enjoy in hotel. We chit chatted until late night and after that I listened music and fall asleep.
Next morning when I opened my eyes it was raining, everything was foggy out there. We waited for hours to go out as it stopped raining we hurried for our excursion. As my cousin had been already planned to rent bike so they brought bikes and we drove toward our first destination Emerald Lake.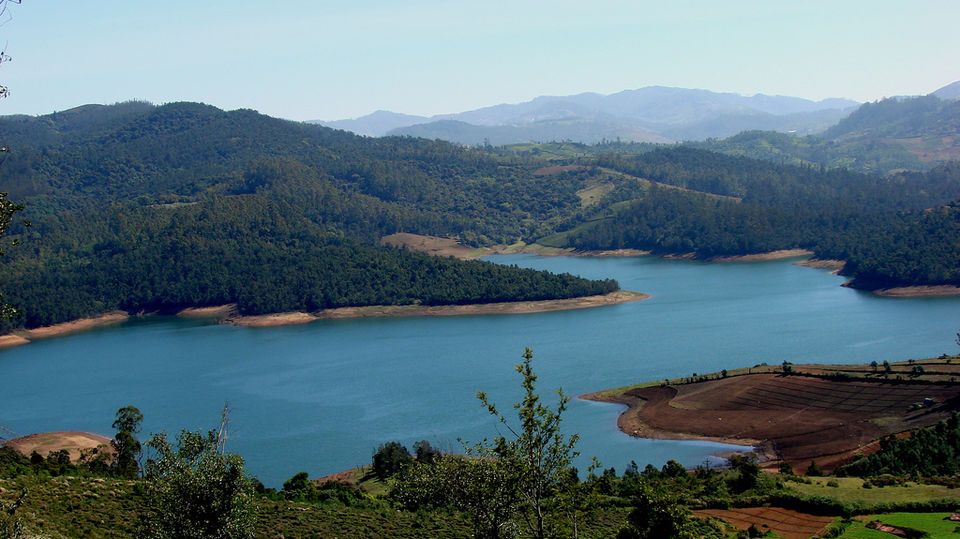 Emerald – Avalanche-Bhavani lake
These three lakes are located on same route and must see places in Ooty. These lakes were mesmerizing. Surrounded by dense forest. When I entered in those lush green meadows, I was mesmerized with beauty and panorama of lakes. The lakes filled with clear water and variety of birds chirping was simply amazing. I have never seen such beauty else anywhere. The place was paradise in itself, I was overwhelmed with the sense of peace, did not want to leave the place but we had to. As we, all are nature lovers we spend all day exploring the vicinity of these lakes. After all day excursion of these lakes, we reached Ooty back in the evening. In addition, took quick errand of markets and ate local food.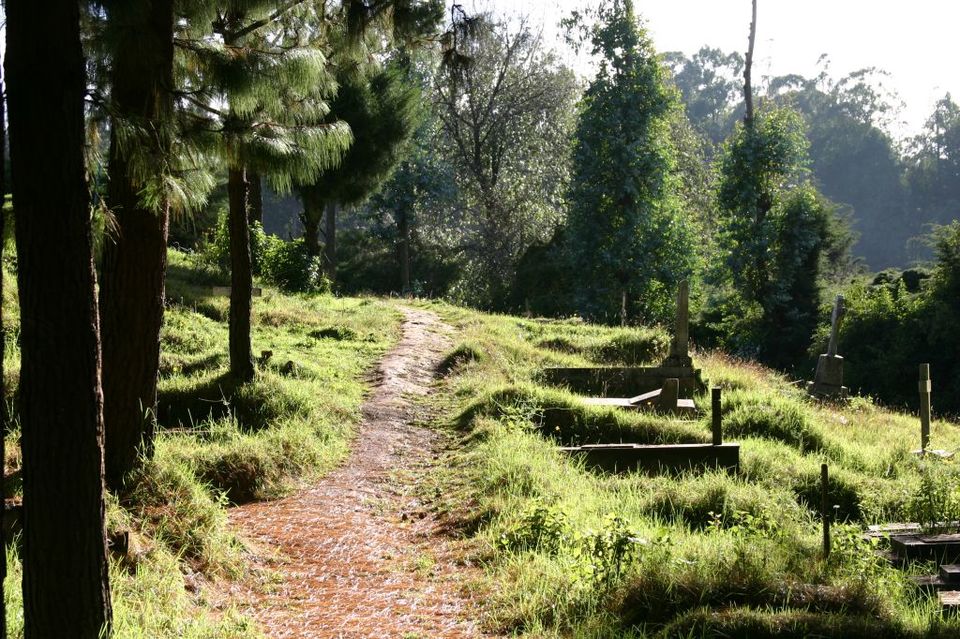 Fern Hill Forest
Next morning we went for forest trail to Fern Hill Forest. Here we walk in forest to reach commercialized place of forest. The jungle here was dense and filled with chirping of birds. It was really a great experience. We had wood fire thin crust pizza here.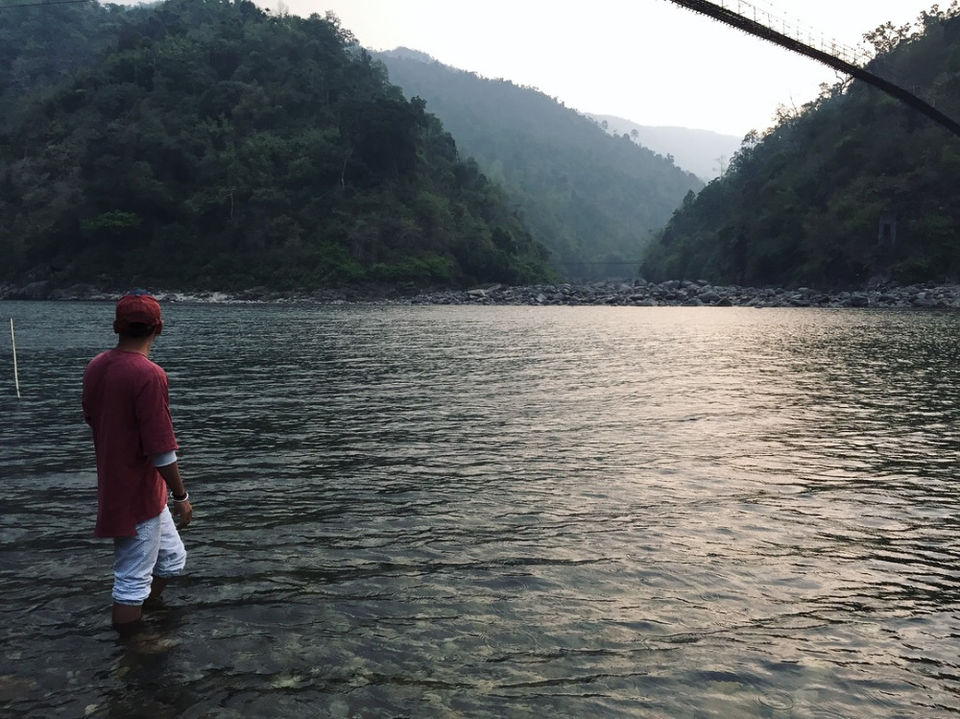 Ooty Lake
Next, we head toward Ooty Lake. As I reached there, a disappointment tweaked me this lake was very crowded. I did not want to be part of this crowded place but for sake of my cousins, I stayed there and took a boat ride in that crowded lake. The ride was fine, my brother were cheering me making me feel more good.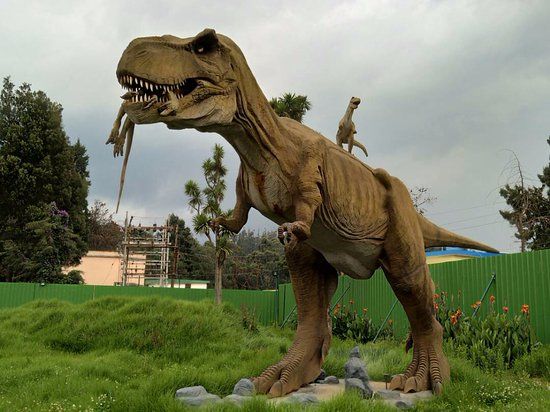 Thunder World
Our next stop was at Thunder world, Yes Thunder world, well there was no thunder socks to shock you but was amazing as thunder shocks. This park was mini Jurassic, having giant structure of Dinosaurs and having an Indore snow room. I was amazed with the Dinosaurs and wishing for more and more of this place. Nevertheless, times slips from our hands at night we ate delectable street food and roam on streets enjoying splendid beauty of this valley.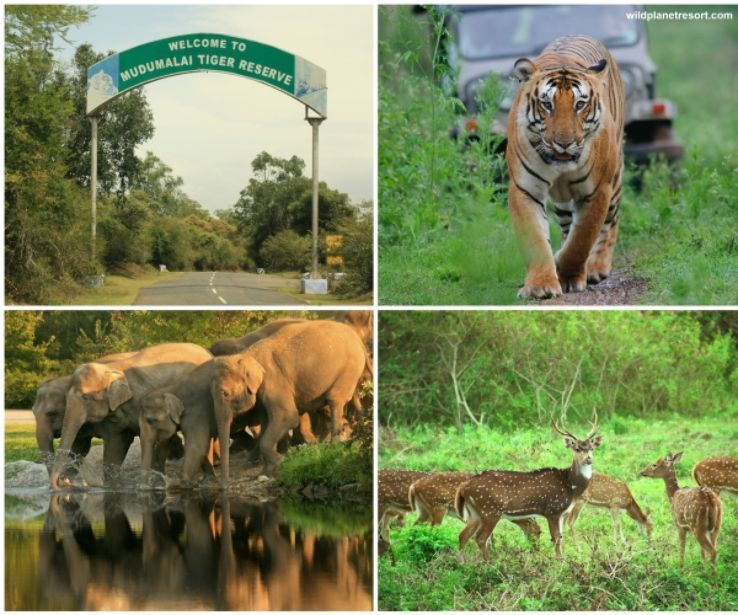 Mudumalai Wildlife Sanctuary
Next morning I wake up to early and everybody was sleeping, so I decided to go for a quick walk outside. I stroll on streets and had tea and Maggie at shop. When I reached back at the hotel, everybody was ready to head for Mudumalai Wildlife Sanctuary. This was wild, I saw elephants, deer, Indian muntjac, mouse deer, wild boar and too many of elephants. I loved this place I was afraid of some of the animals but fascinated too. I wanted to explore more and more of this jungle. Moreover, I did. We stayed there for long time, I do not remember exactly how long but I was there among those most loving creatures of nature.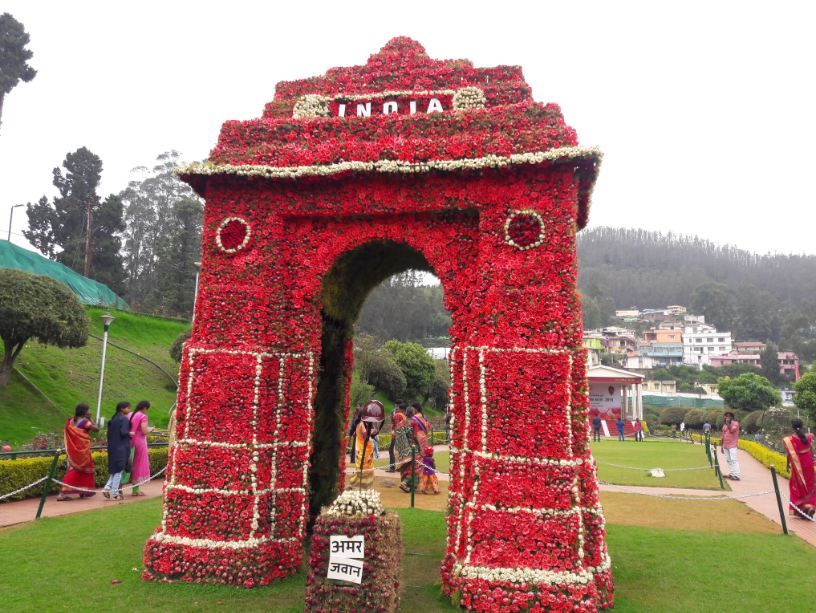 Government Rose Garden Ooty
Our last stop was this beautiful garden of Roses. "Ohh I love Roses" Red, yellow , Pink more and more. When I entered in this paradise, I was enthralled with this piece of art that was articulate in this garden. The garden was full of roses of different kind forming distinctive flower sculptures. I was mesmerized with the beauty of this garden.

In evening, we packed our bags and bid good-bye to this amazing land. As our flight was from Coimbatore we head back to city, exchanged pictures all the way and finally bored flight from Coimbatore to Delhi. This was unforgettable trip to me.
Regards,
For more pictures, follow my daily micro blogs on Instagram – https://www.instagram.com/asvin_samadhiya/.
You can also find inspiration from my Facebook page – https://www.facebook.com/AadityaSamadhiya
I am on Twitter too! ???? https://twitter.com/AsvinSamadhiya