People travel for different reasons, some in search of peace, some in search of adventure and some (like me) on food trails.
If I had to summarize my travel to Sri Lanka, I would say fascinating people, interesting culture and traditions, most importantly delicious food. Their similarity to South Indian food cannot be denied, yet the flavours stand out so differently. They love spices and food that explodes with a variety of flavours. Coconut and fish obviously play the most influential role in their delicacies. If you are planning to travel to Sri Lanka this Eid, ensure you give these dishes a try. To be very precise, you may not get to taste everything - but make sure you try atleast some of their top favourites.
Fish ambul thiyal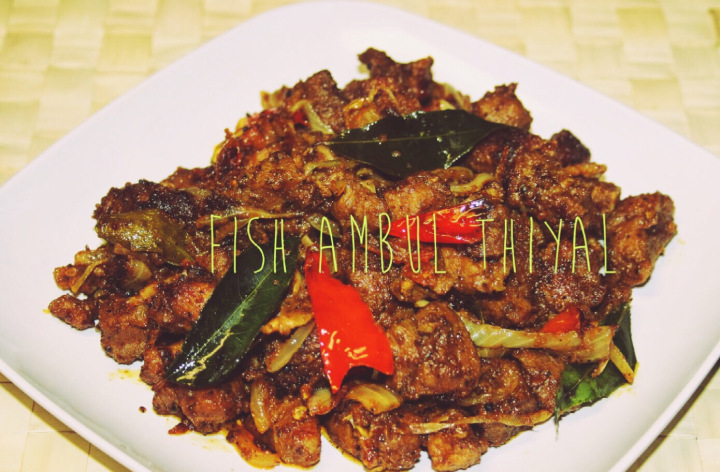 Also known as sour fish curry, this is one the most beloved fish curries of the most travellers to Sri Lanka as well as the locals. Usually prepared with cubed tuna, this curry is the perfect blend of spices. I was told that the most important ingredient was dried goraka, a small fruit responsible for giving the fish a sour flavour. Chili Fish Curry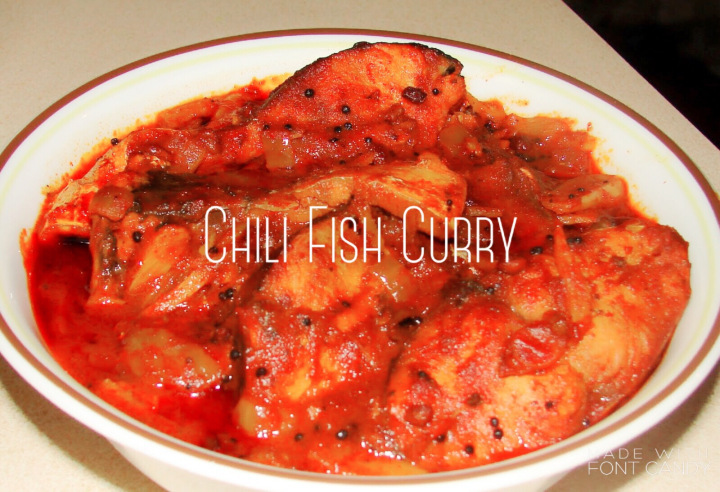 Sri Lanka is definetly a seafood lovers paradise - you'll have no shortage whatsoever! Varities of Chilli fish curry is often made wiith squid, crab and lobster as well. This is usually served alongside a huge pot of steamed rice. Filled with flavours that are ground well together
Kottu Roti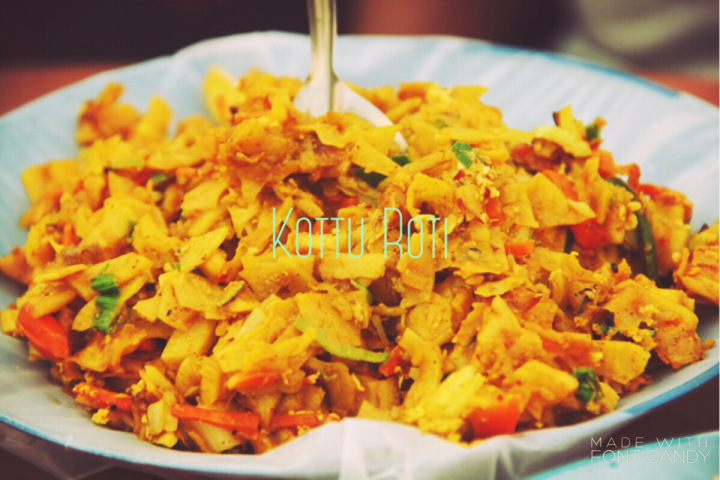 This ofcourse was my all time favourite of all the Sri Lankan delicacies we tried. This is basically shredded roti along with vegetables, chicken and all the flavours of spices. Clearly Kottu roti in preparation is a music created by the chef while preparing the same. Walking through the Sri Lankan streets and market, you'll hear the metal clanking noises - chop chop chop clank clank clank and so on.
Buriyani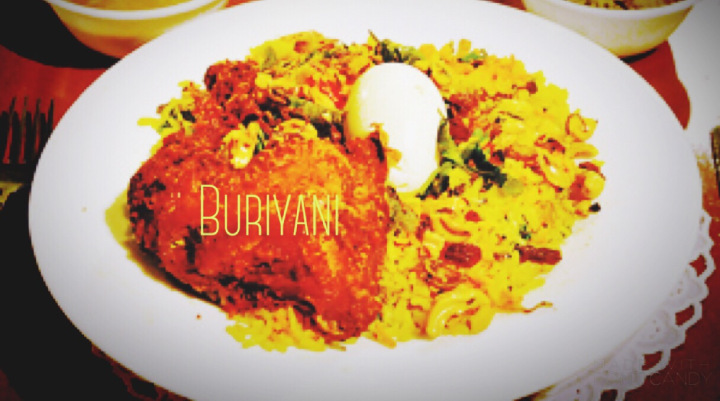 This dish (I am guessing) is their version of Biriyani. Expect your plate to be filled with a generous portion of rice and chicken along with a curry and a boiled egg. For meat lovers, you'll find a version of Buriyani in that too.Halapa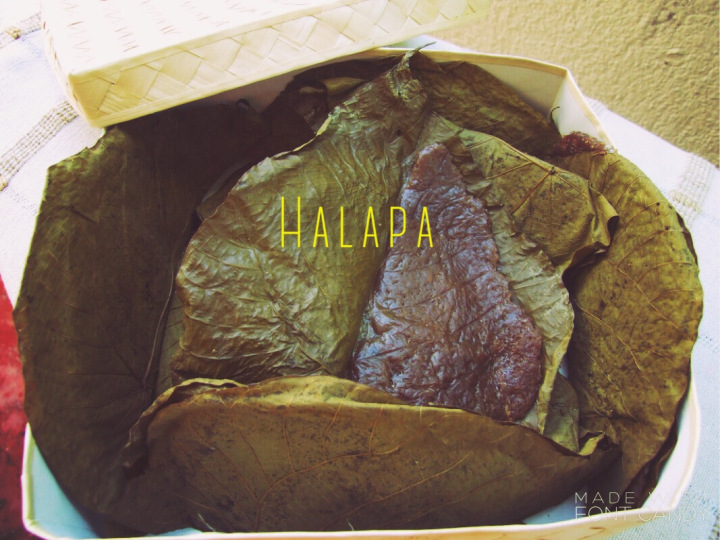 During your travel to Colombo, you'll find people selling this in a little basket. Halapa is a traditional sweet that is wrapped in a kanda leaf which is made with Ragi flour, coconut as well as honey. This delectable millet flour dessert has a subtle flavour of the leaf as well. A must try for all your sweet tooth cravings!
This holiday, set out on a journey to discover the variety of flavours Sri Lanka has to offer.
This blog was originally published on 'My Weekend Notes'