Coorg is called the Scotland of India, and you will understand why when you visit this place. It is a 120-km drive from Mysore.
My friends and I rented a couple of bikes from Mysore. For each of us the cost was only around 1k. We did not roam around much since we were tired. I would suggest you to take a local bus from Mysore to Coorg and rent a bike in Coorg. This way, you can go to a lot of places with the same budget of 1k per head, including petrol. You can drive around 350 km. We had put petrol for Rs. 700, which was more than enough for 350 km. Take geared bikes, since at some points, there will be steep uphill roads that the non-geared vehicles will find difficult to climb. There are many bends but the incline is negligible for the most part. You might find a few steep rises in the roads, and there are some turns where you should be careful.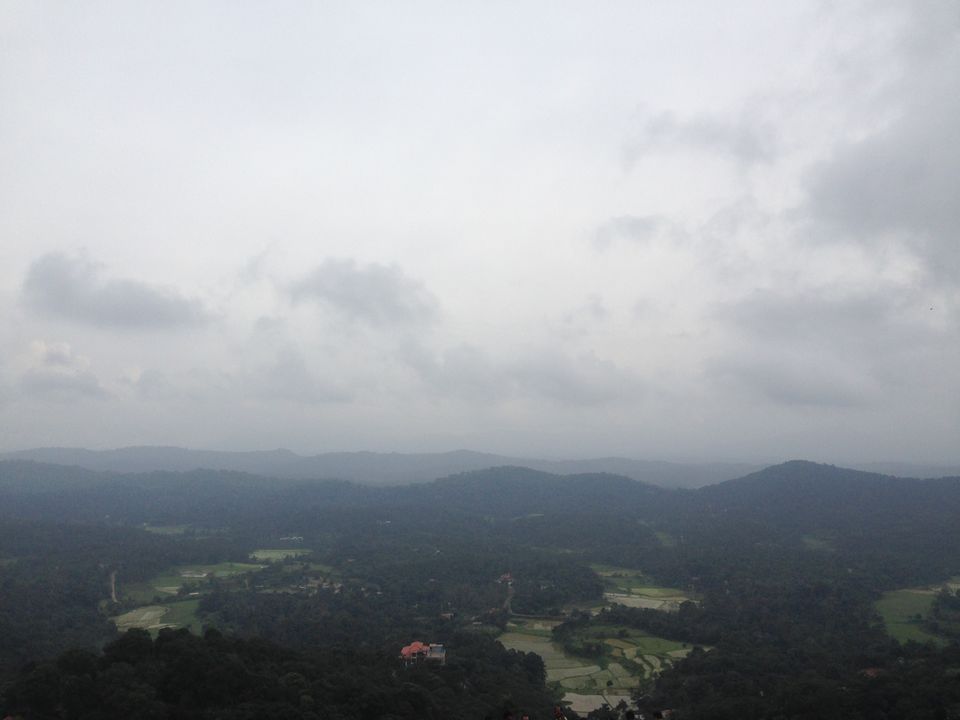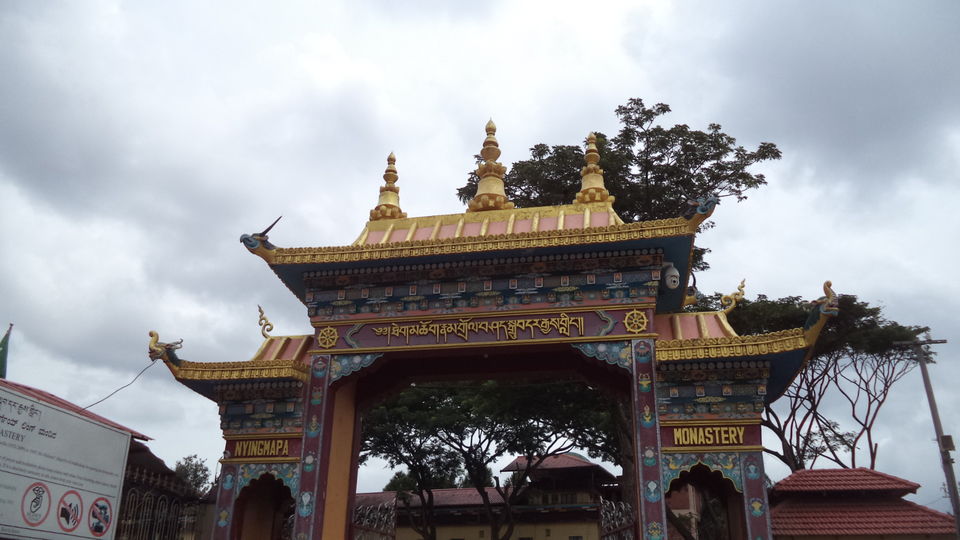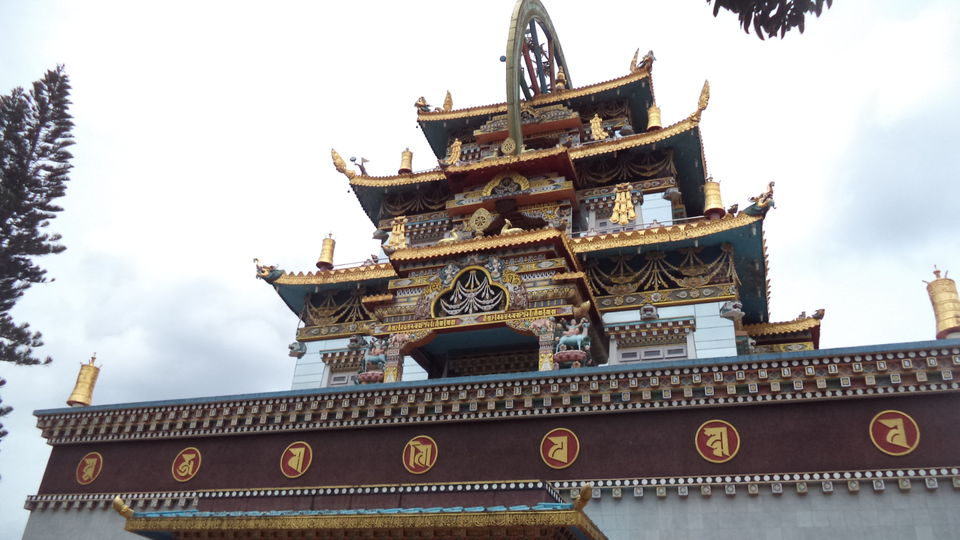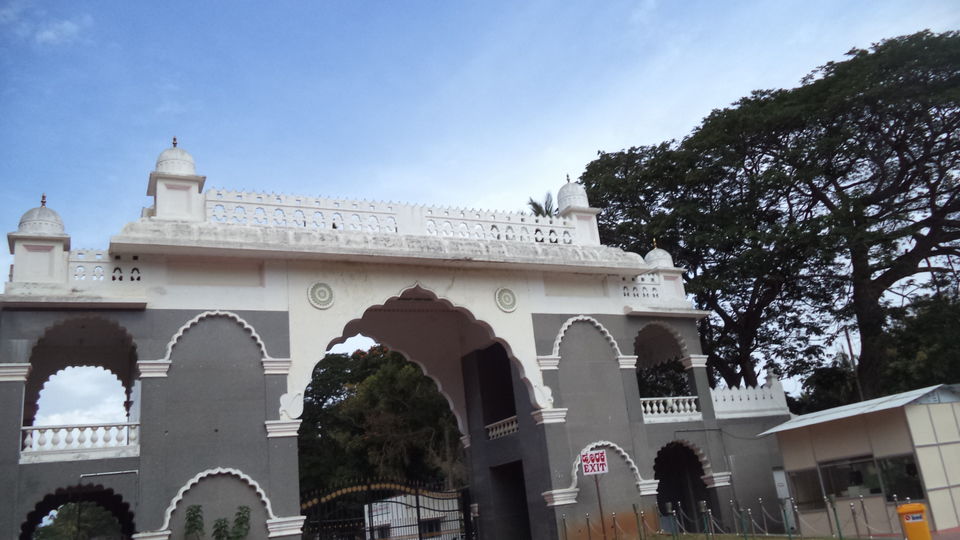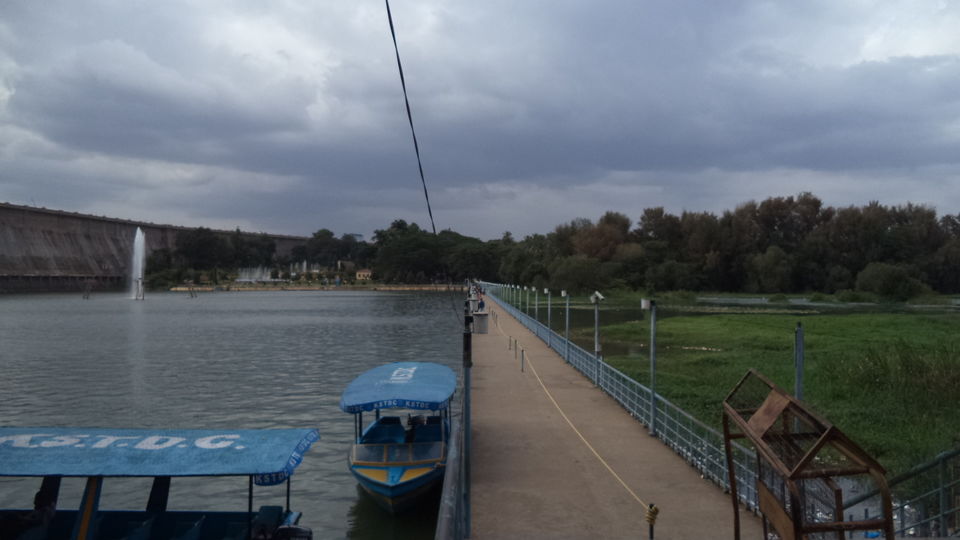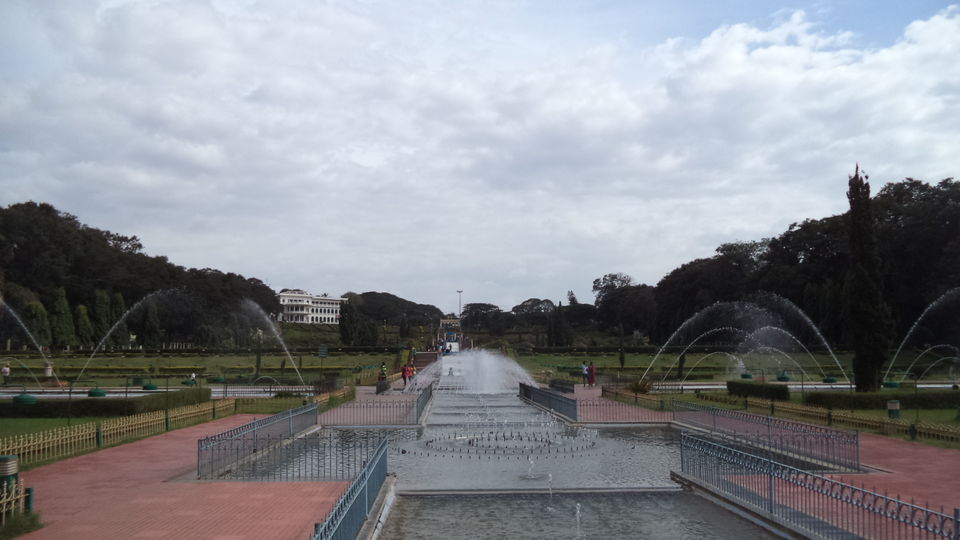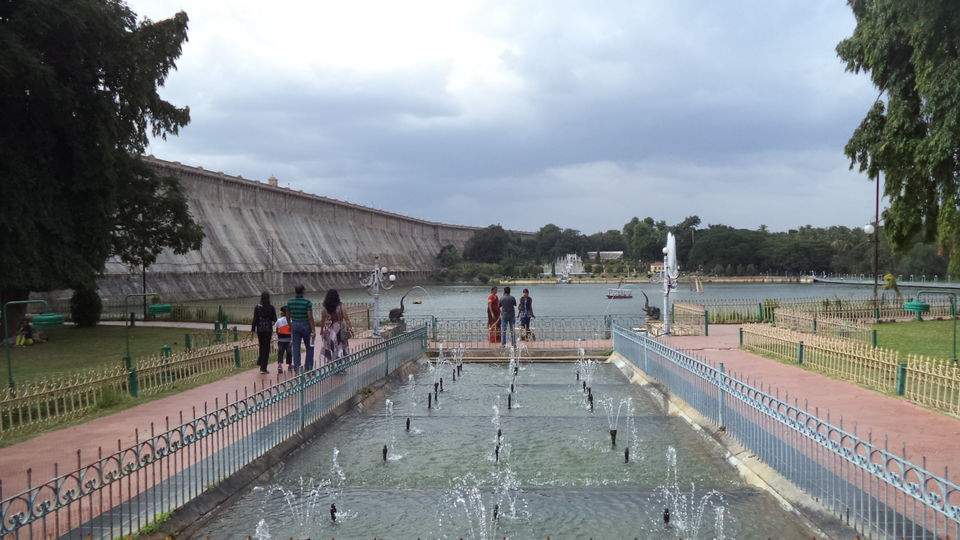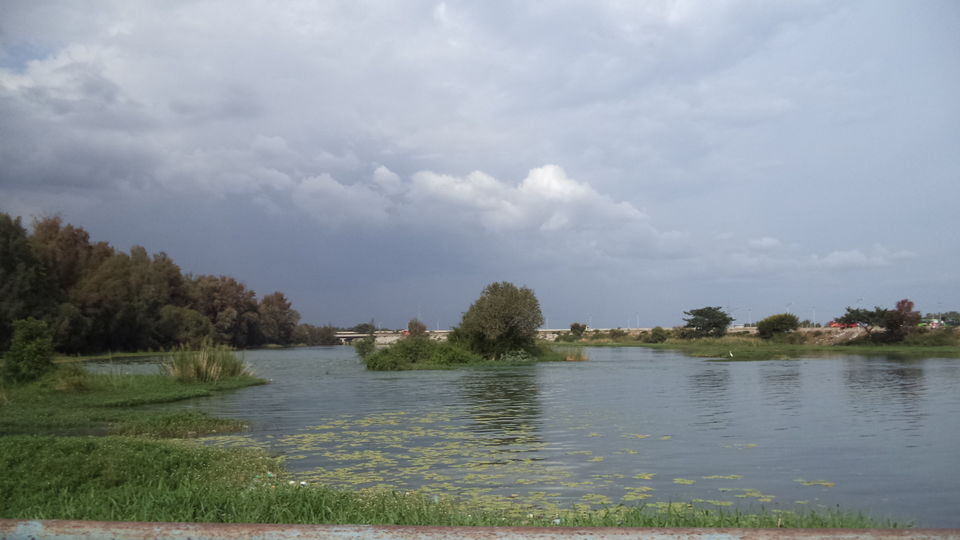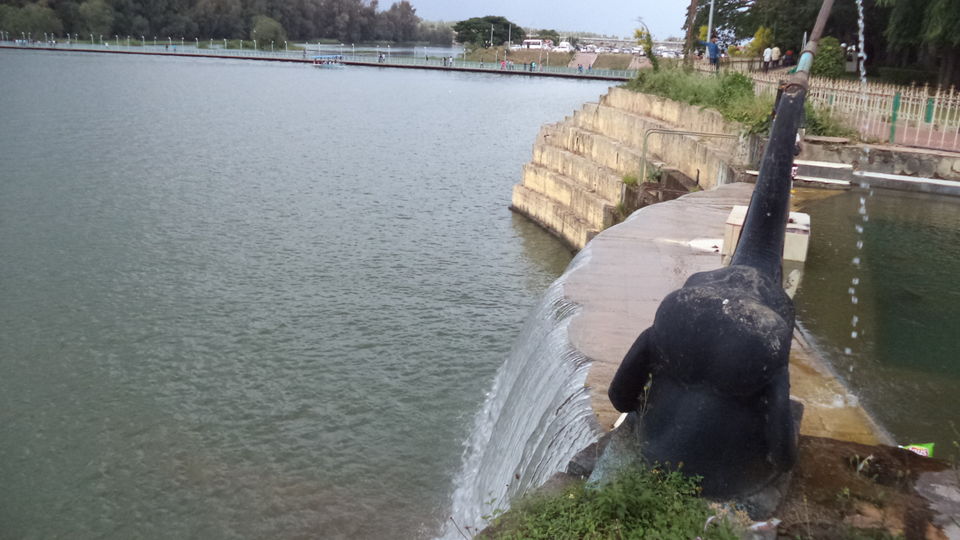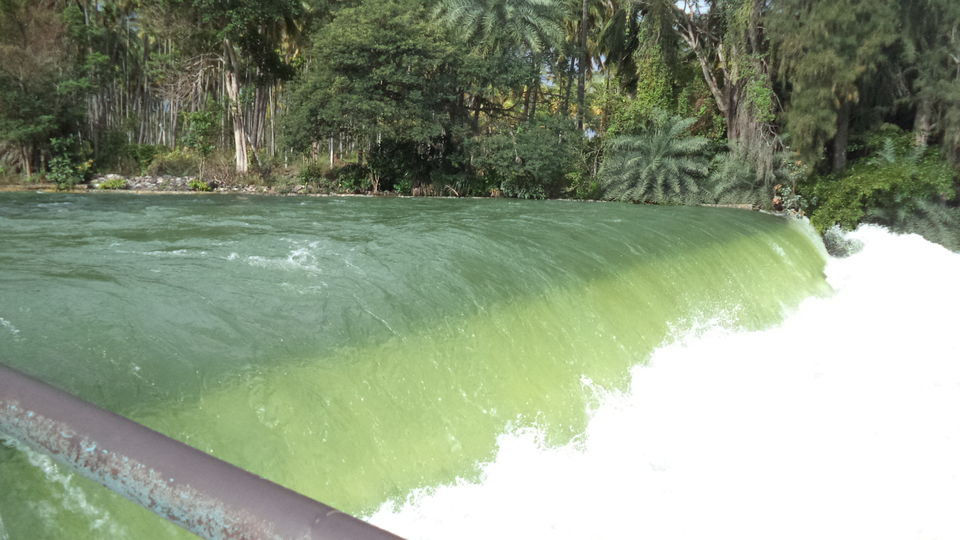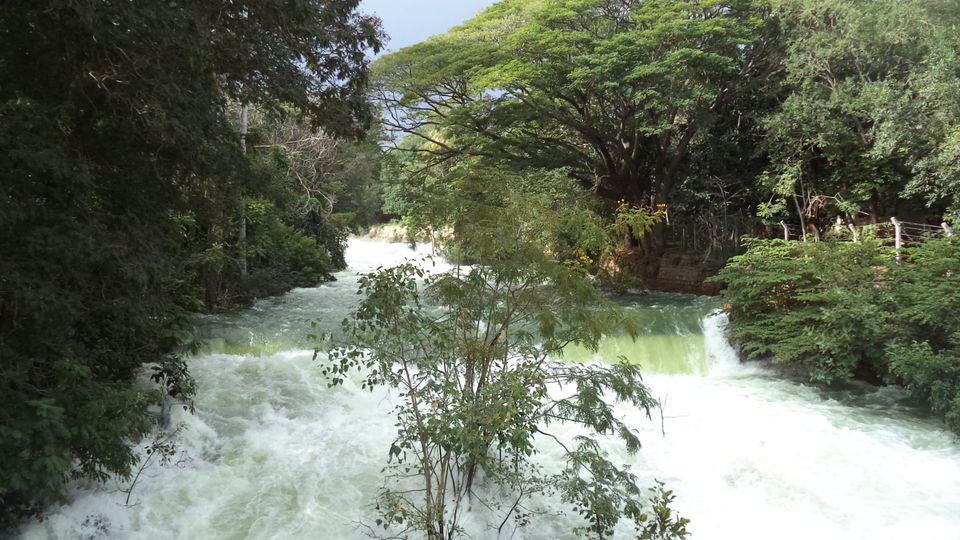 Things to be noted:
1) Don't hire autos in Mysore. Use Ola for autos, else book a cab. The local auto men cheat, and they charge 100 rupees for just 2–3 km.
2) Try local hotels for food in Mysore and Coorg to get the real taste of their style of dishes. We tried A2B Restaurant, and the dishes were same as any other branch in India. In local shops, you will love the taste of Mysore masala dosa and sambhar.
3) You can rent cycles in Mysore. You have stops where you just pay through app/online and grab a cycle. There are many cycle rental stands around Mysore.
4) You get homemade wines in Coorg. You can taste and buy. There are varieties of wines, and they are affordable (250–300 rupees per bottle).
5) Always enquire the locals for routes. There are high chances of losing the route. You can use Google Maps, but sometimes the signal is bad and the routes are misleading.
Coorg has become a very famous tourist spot, and it is not a secluded place anymore. So, you will find it crowded almost any time of the year.
We had time to visit only Abbey Falls and Raja Seat as it was a one-night-stay trip. You will have to stay for at least 3 days to visit the major places in Coorg. The tourist spots are not nearby and you have to drive 30–50 km to reach the spots, which are scattered across the city. Nominal entry fees and parking fees are there for each tourist spot.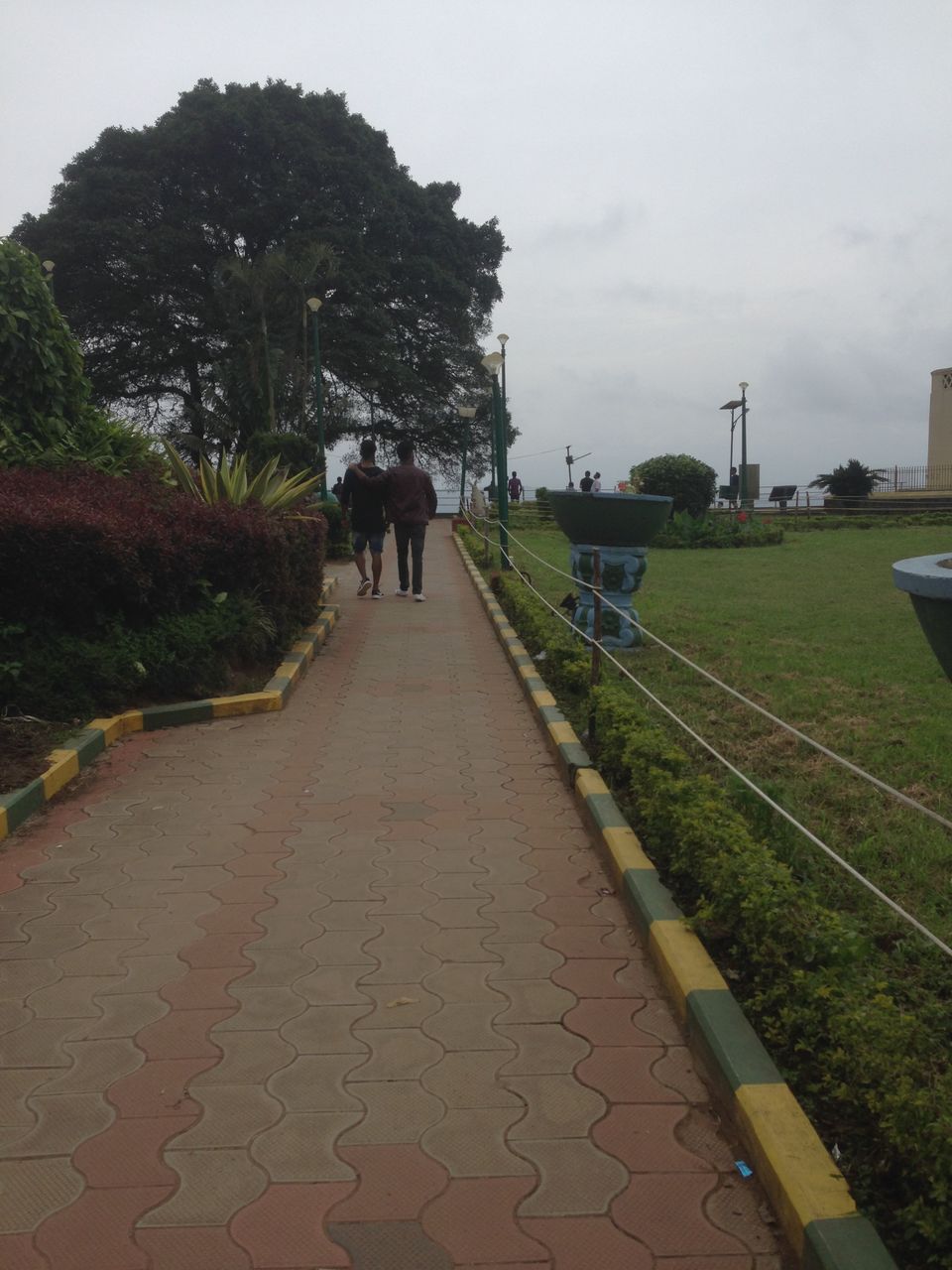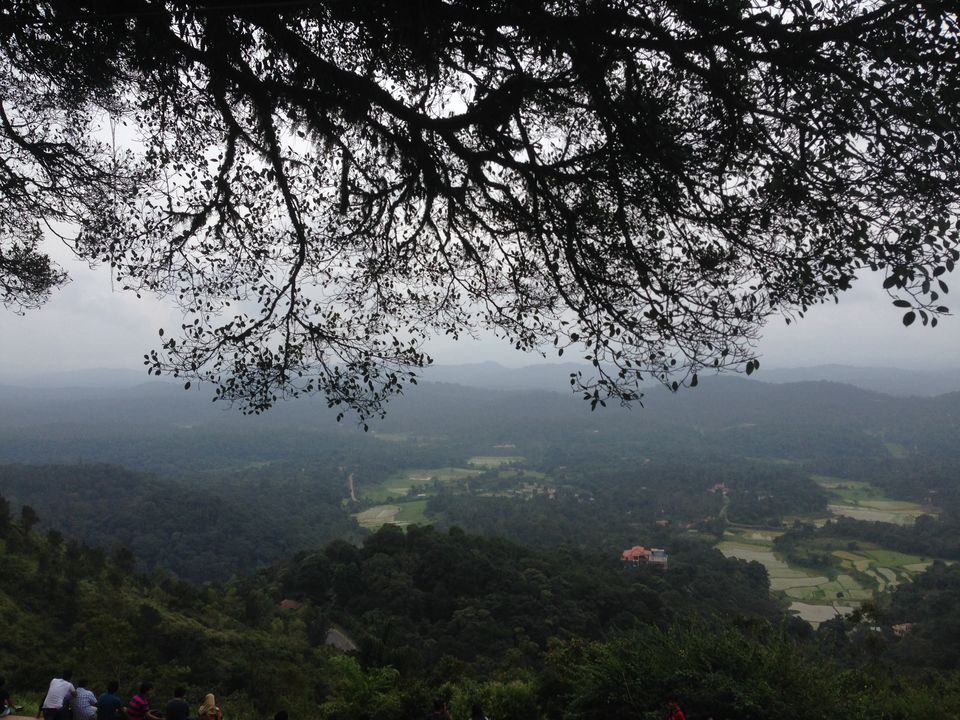 The location and the drive are great. We got a chance to drive at night, and it was raining. The weather was awesome. I would recommend this place as a honeymoon destination for couples. When we visited, we noticed a lot of couples in bikes. This is a famous place for couples and newly married folks. I am eager to go to Coorg again for the weather and the drive.
Next day we woke up early and on the way to Mysore we went to a Monastery and KSR dam (Brindavan Garden). The Monastery architecture was great but due to some renovation works, we did not get a chance to go inside the monastery to see the buddhist statue. We were allowed to roam around the lawns and garden.
The KSR dam is very massive and a secured place. You are not allowed to view from the top of the dam. The garden is located below the dam and the view of the water gushing out is spectacular. You also can avail boating service at rupees 30 for 20 minutes.