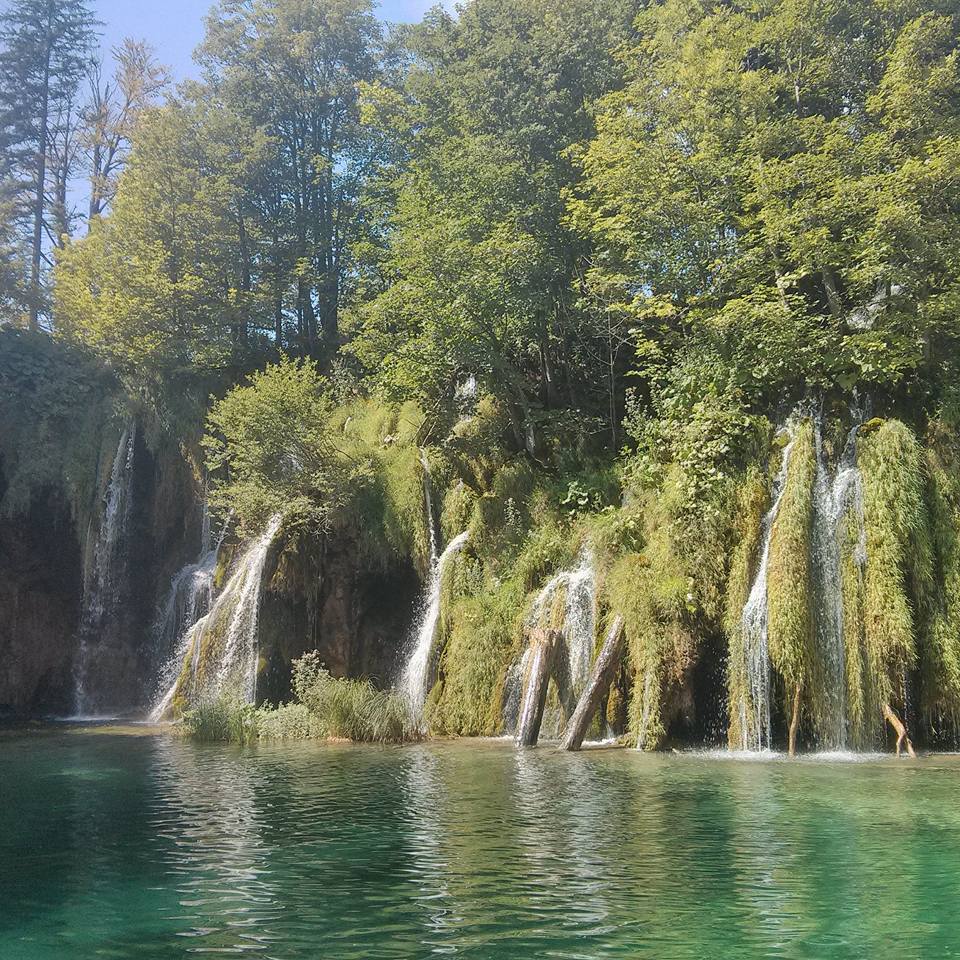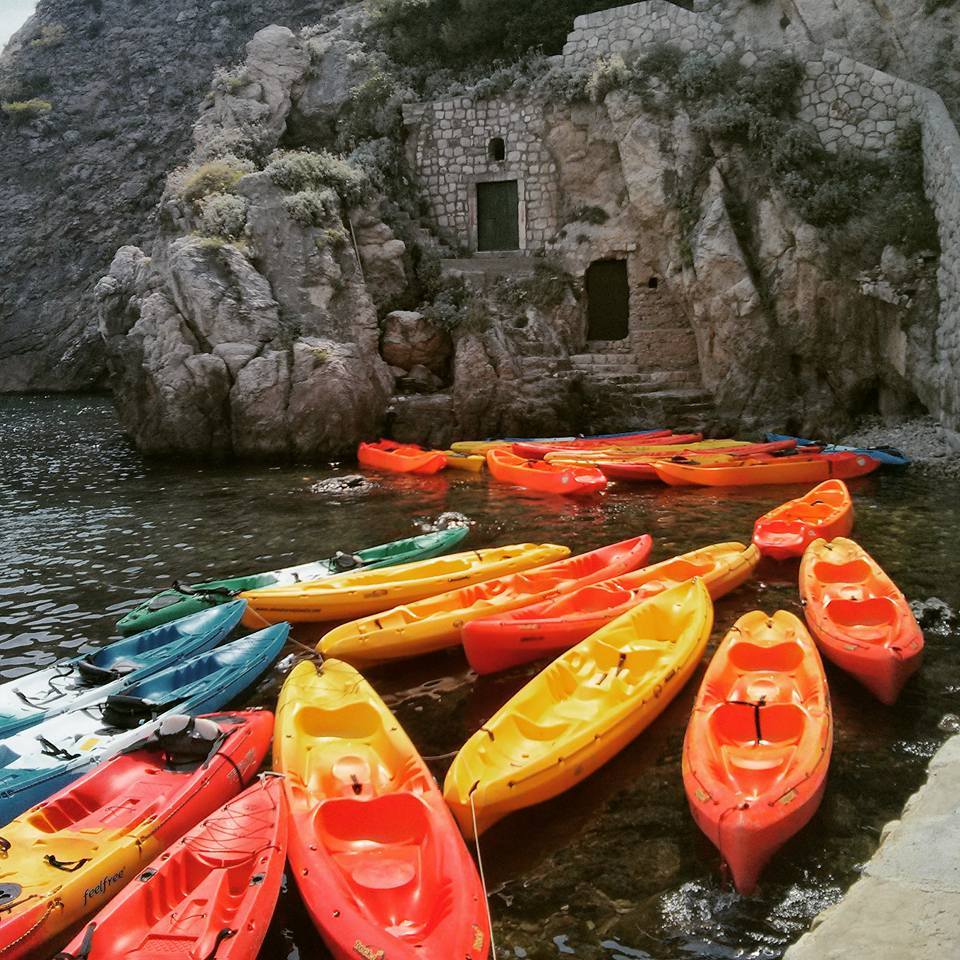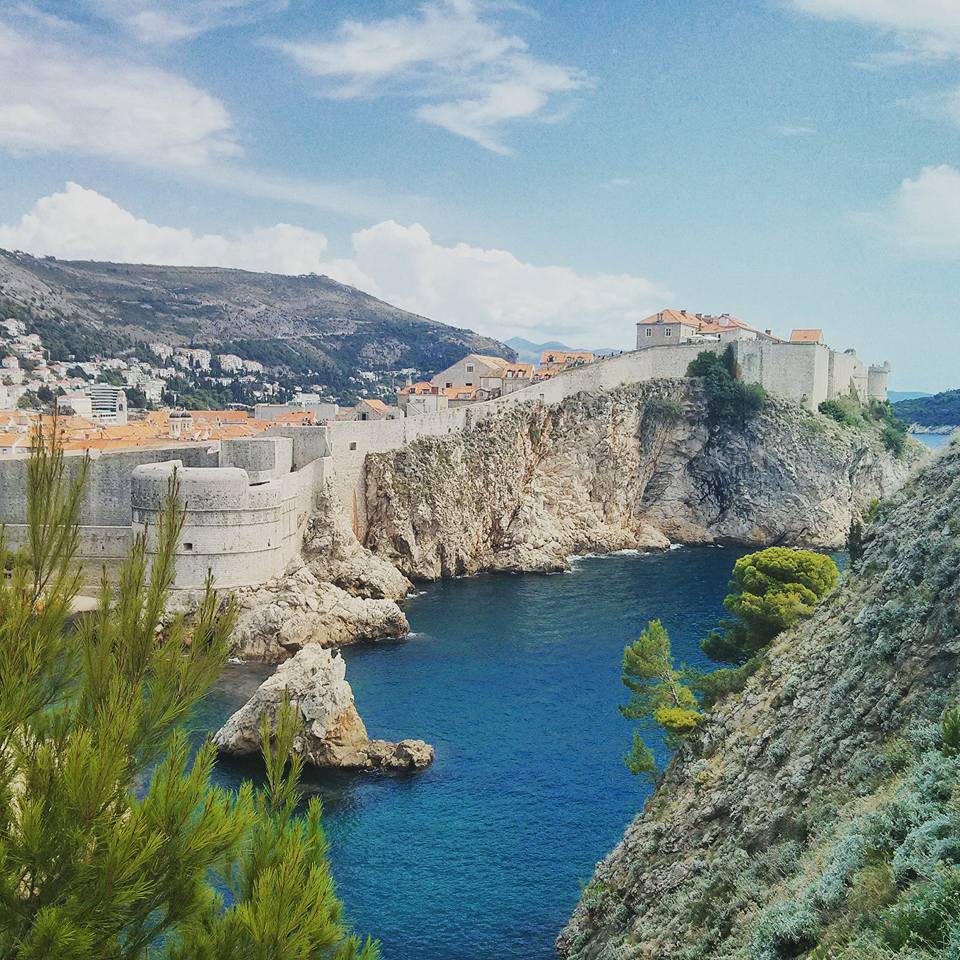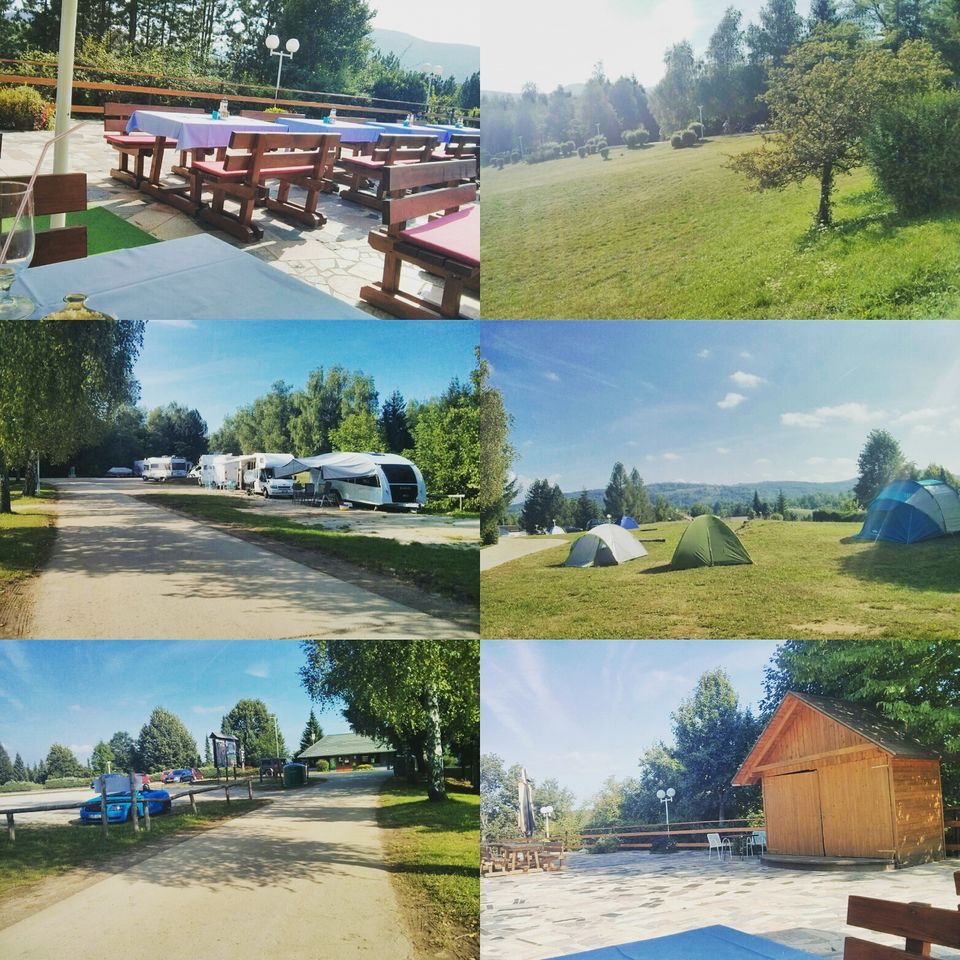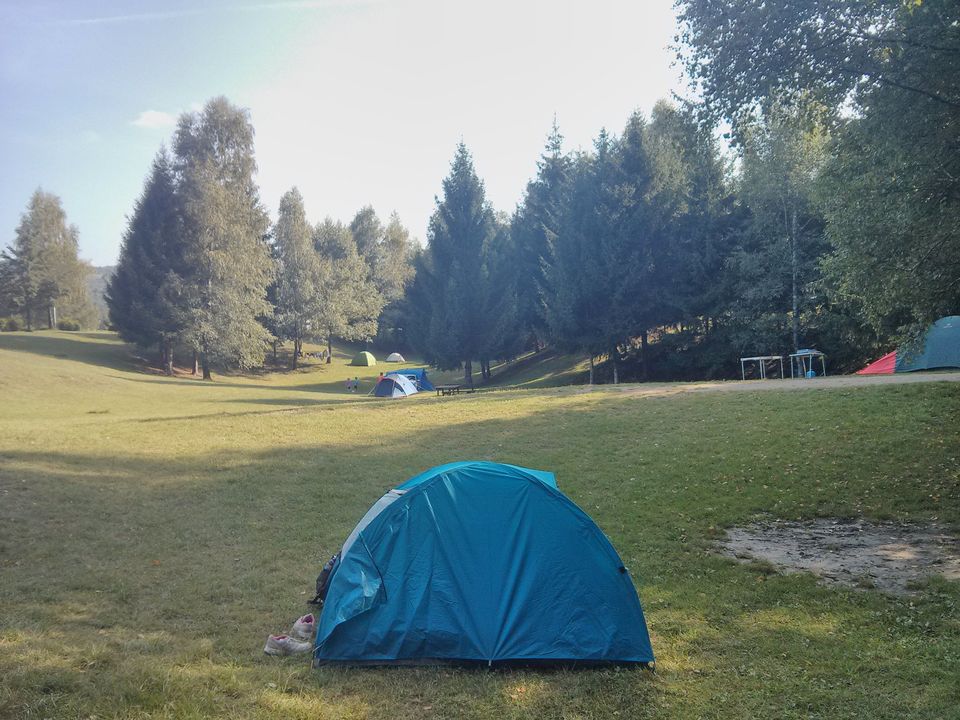 Croatia was one of our favorite destinations among the four countries we visited in Europe during this summer. It was special as we visited Dubrovnik, popular for its locations from Game of thrones and also enjoyed a nice natural detox at Plitvice National park.
It was a great mix of both city and nature tours.
Day 1: We landed from Amsterdam to Dubrovnik and our air fares were really cheap as we booked in advance. The view of the islands from the plane was so delightful that every traveler couldn't get their eyes off the window. We landed in the Dubrovnik airport which is less than an hour ride from the city. Even though the airport authorities were not very friendly we managed to get out of the airport and took a shuttle bus to Dubrovnik city. The bus ticket was just 6 euros/person. We reached Pile gate one of the beautiful locations in the old city of Dubrovnik. Restaurant Dubrovka was the first place we chose as we did not have a stay due to over bookings during summer. It was the peak season. We were in the mood for backpacking and mostly everything was full so planned to find something once we landed there. Dubrovka had the best view and awesome food. It was buzzing with tourists which didn't come to me as a surprise. We ate and relaxed and then visited the information center next to the Dubrovka restaurant. They gave us a brief intro of things to do and tours to take. While traveling, the best way to find an accommodation is to ask the cab drivers is what I believe. It worked out for us quite well. Fortunately, the cab driver refused to take any money from us and we offered him wine instead. He also offered us to take us around the city for free but we denied politely as we didn't wanna ruin his business. He dropped us at a campsite which was demanding 25 euros per night. In the meanwhile, we met another cab driver who made some calls and found us a place to stay with the locals for 35 Euros a night. The hotels were expensive and mostly full. We checked in the apartment and the host was really helpful. We had coffee and homemade cherry wine with the hosts, went out for a bit in the city, and got back quickly to get some sleep.
Day 2: We had planned quite a lotta walking tours including the special "Game of thrones" tour and things to do in day two. Before Taking the city tours we hit the beach early morning which was at a 5 minutes walking distance. We got back and went on te city tour. We covered the important forts, the city wall while it started raining. We sat in a restaurant and later took a ride in the cable car after the rains stopped which had a beautiful view of the city. We had to leave as we had planned the National park for the next day. Make sure you book bus tickets in advance once you reach there as there are no online services to book tickets and also no trains running in Croatia. Our ride from Durbovnik to Split to Plitvice was absolutely scenic and we took the front seats so that we wouldn't miss the landscapes. I'd suggest not to book an apartment or hotel while you travel to Plitvice as there are free and paid campsites around. Korana is the closest and the best.
Day 3: We traveled to Korana campsite where we camped and hit a restaurant inside the campsite. The campsite was amazing with a great view, facilities like washroom and showers, supermarket, grill, restaurant, money exchange counter, bar made camping more enjoyable. We loved Korana campsite. There was also a free bus service to the National Park at 9.00.am. We took the path which was for around 4 to 6 hours walking tour among the blue lakes of Plitvice and greatness of greenery. We saw the Adriatic shelves which were mesmerizing. Unfortunately, while returning we had no option but to hitch a ride from the National park to the Korana campsite. There was a Spanish couple who decided to give us a ride but my clever friend mistook the place and we got down almost 2 kms before the campsite and had to walk. We went back all tired as we had walked almost 10 kms that day and stayed overnight. We left to Zagreb the next day.
Day 4: We traveled from Plitvice to Zagreb the next morning. We reached Zagreb by noon and had some good food. We booked an early morning bus to Venice, Italy. We went to see the city of Zagreb which was quite amusing with monuments and museums too. Ultimately, crashed at the bus station with our sleeping bags for the night but to our dismay we noticed that an old man aged more than 60 was trying to talk to us and was sending out flying kisses. This was definitely an unusual experience for me in Europe after living in Berlin for more than 7 months. We thought he might have some medical conditions but the night was creepy. Even the best of the sleeping bags from Quechua didn't get us sleep. We were only looking forward to catching the early morning bus so let the old pervert man's episode slide. :D