When Google Maps was introduced in 2005, it completely changed the way we navigate. Over the years, the app has evolved and come up with brilliant features that has made travel easier for all of us. While exploring its many features, I recently came across a new update that I feel is excellent for all of us who travel, want to keep a track of the places we visit during our travels and even share our recommendations with others.
Google Maps' star feature – Your Timeline!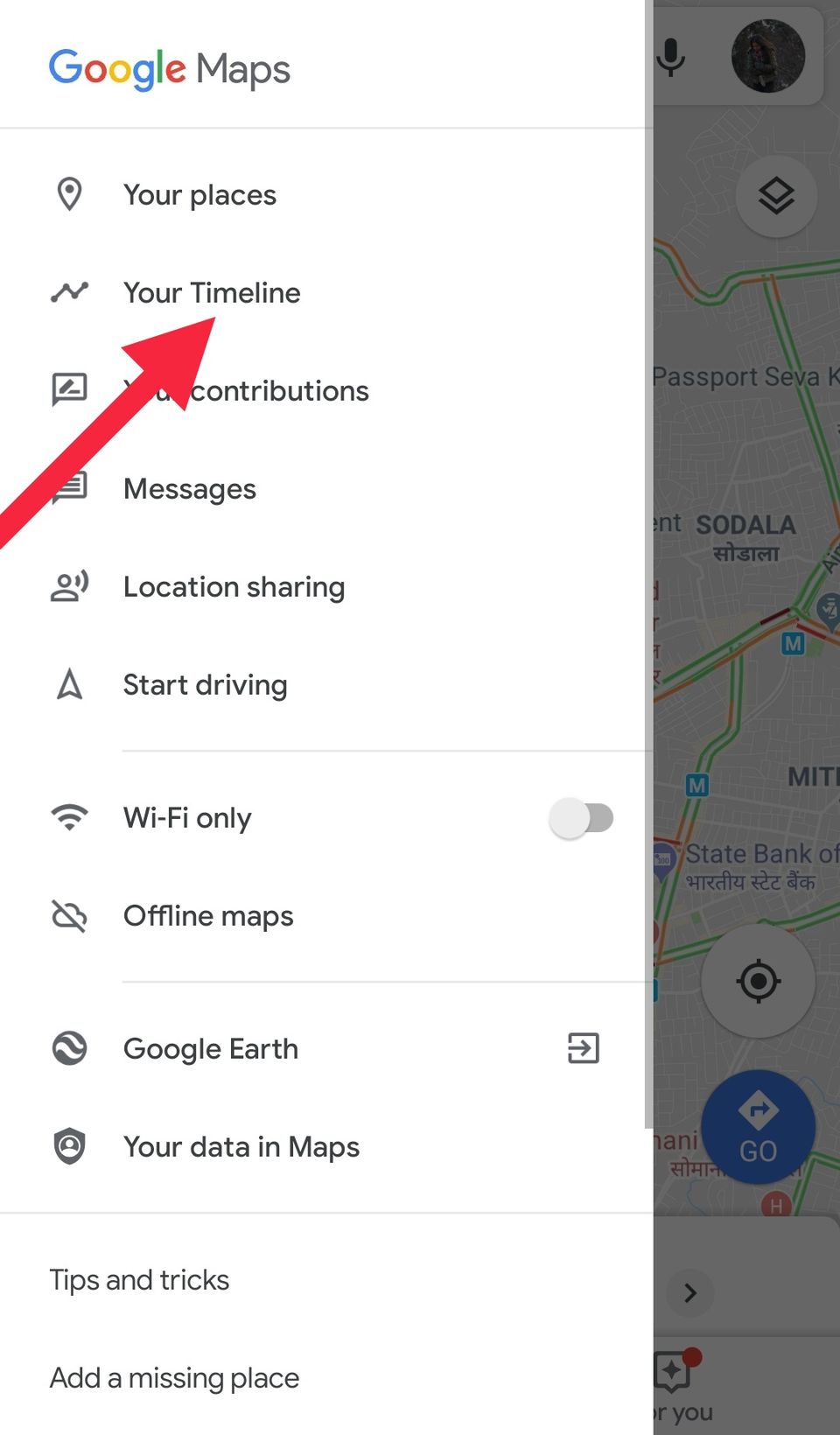 For those of you who don't know, Your Timeline is a Google Maps feature that keeps a track of all the places you've visited every day. So whether you're at the doctor's, a café or a landmark attraction, you can trace your steps on Google Maps with the particular feature. This feature especially comes handy when you're travelling. If you're a traveler who explores a city as you go, without a set pre-decided itinerary, this feature is no less than a blessing.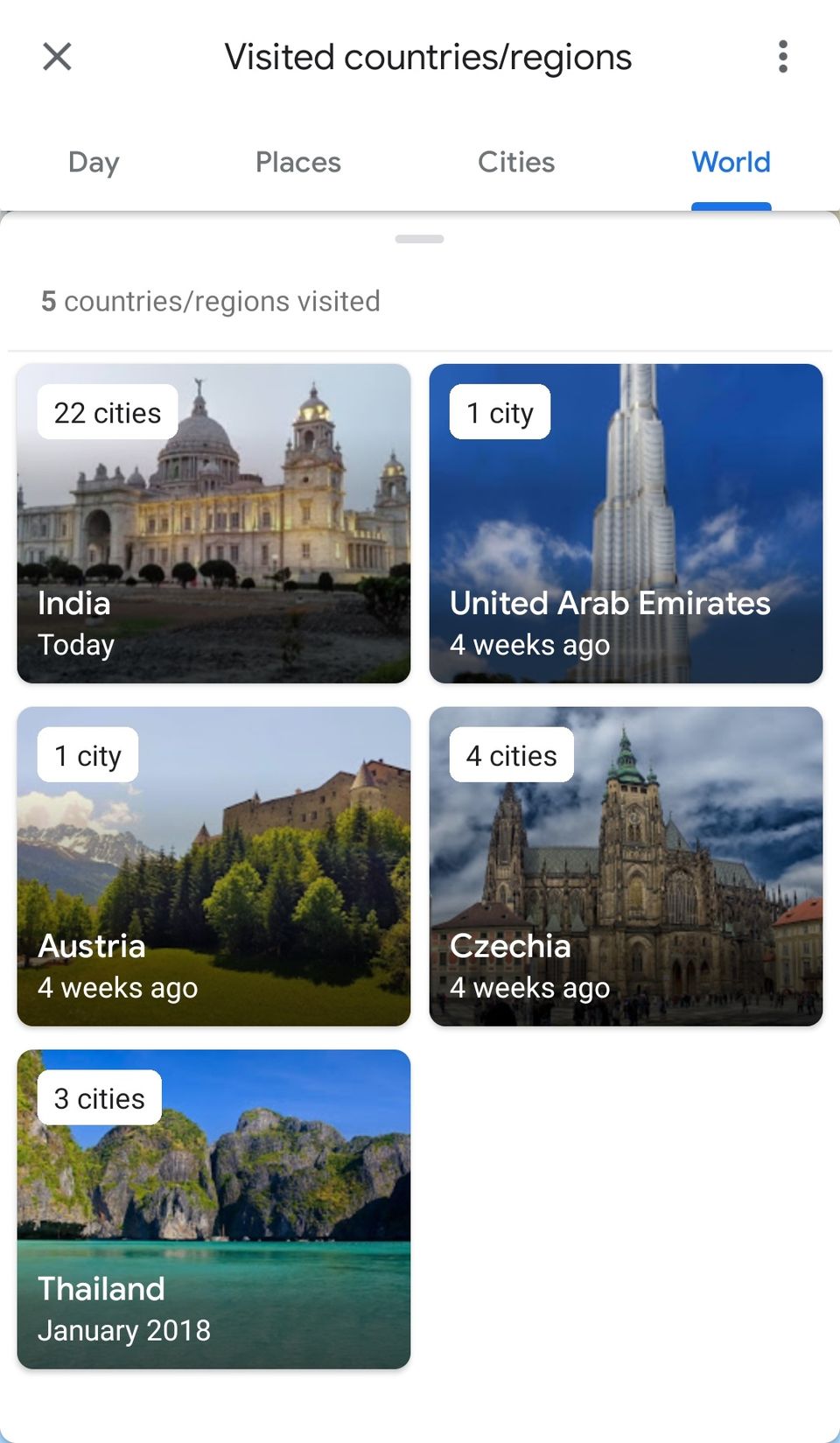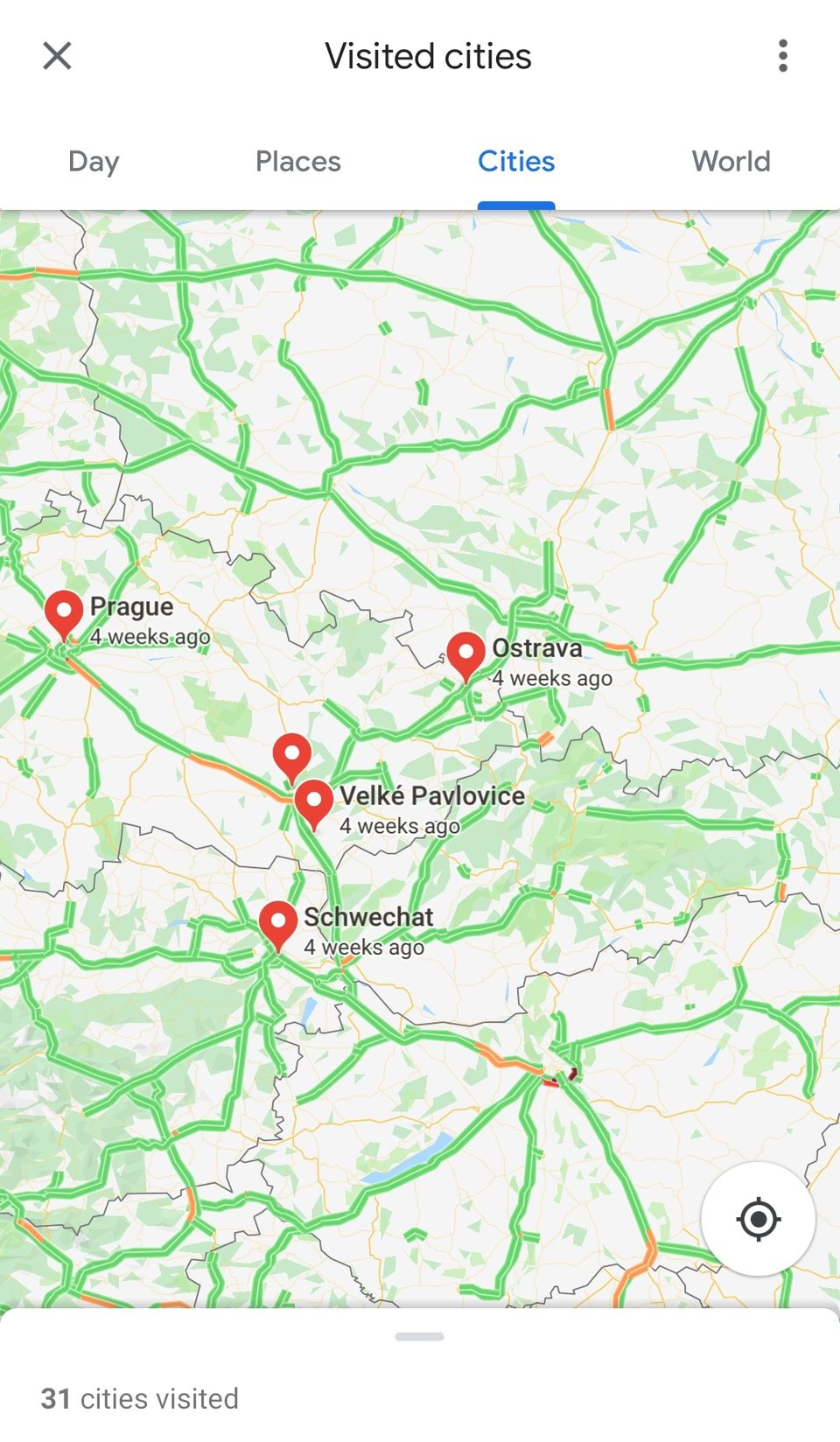 The screengrab shown above is from my trip to Czech Republic a month ago. Your Timeline proves useful especially when travelling to a new country where you may not remember all the complicated names.
Forgot the name of the cute cafés, the numerous monuments and the hotels you visited on your last trip. Once you're back from your trip, you can simply scroll through your Timeline to re-live your entire trip. However, the app wont just take you on a trip down memory lane, but is also extremely useful. If you're in the habit of maintaining a travelogue or like to share details about your travels through Instagram, blogs or vlogs, this feature will be your saviour as it will give you detailed information about all that you did every day!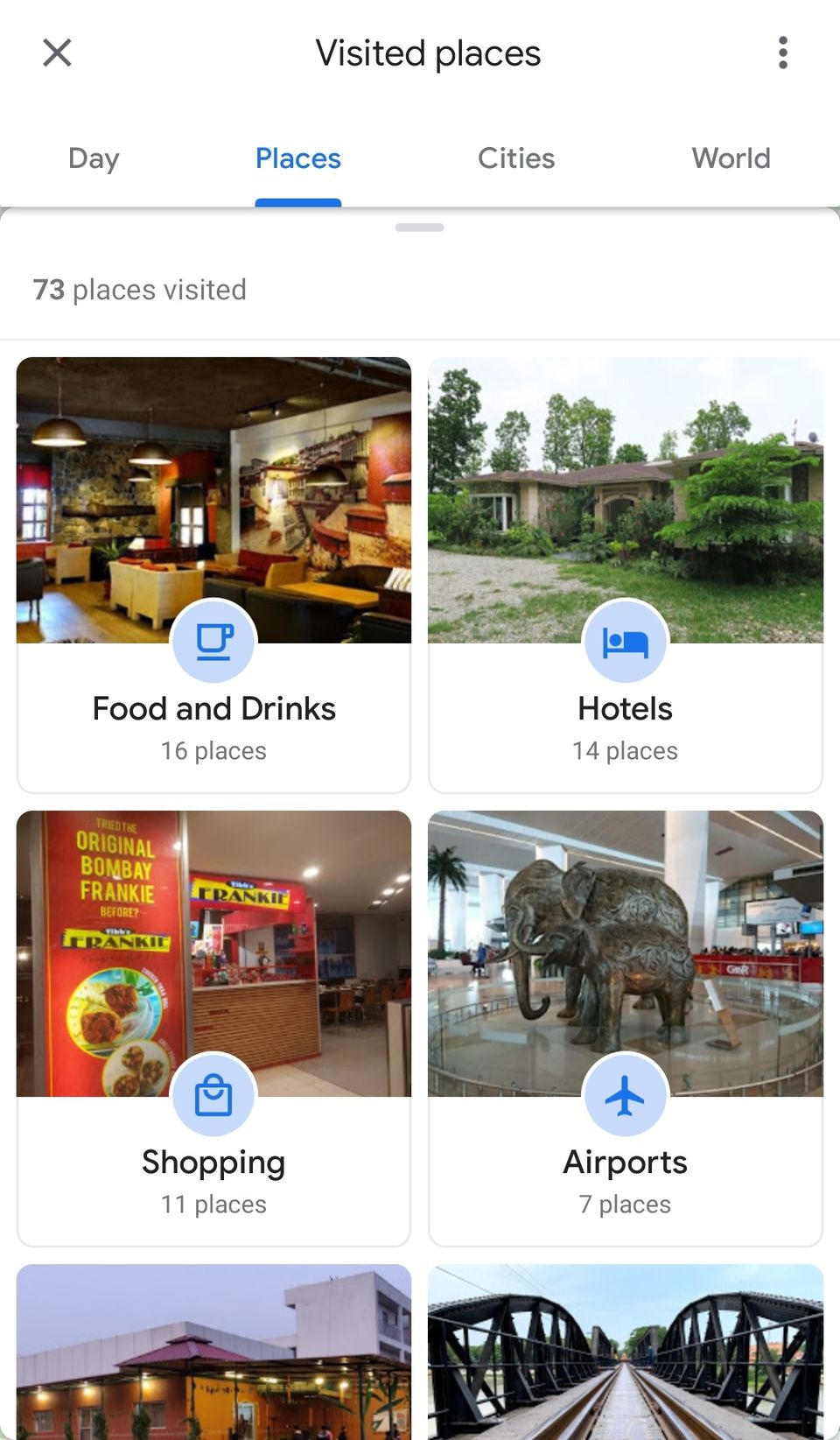 In addition, Your Timeline will show you the distance that you've walked and travelled as well! To make things easier, this feature also puts everything in categories such as restaurants, hotels, shops, airports, and attractions so that rediscovering trips is easier for you.
In fact, you can create lists within Your Timeline and share them with others!
So while I sit in office, I'm going to dive into my Timeline and relive all the places I visited when I was travelling! Check this feature out and I'm sure you'll be thanking me.
Know of more helpful travel tips and useful hacks that we all can benefit from? You can write all about them on Tripoto here.
Get travel inspiration from us daily! Save our number and send a Whatsapp message on 9599147110 to begin!