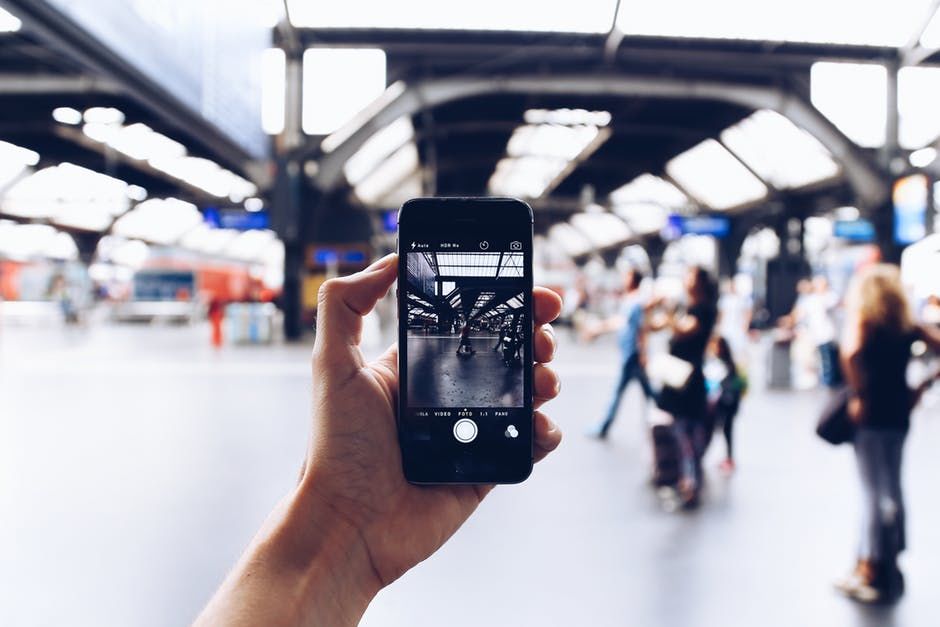 This is a great way to plan a route and understand the transport options. The offline maps feature is especially helpful when you're in a country with no internet or exploring the nooks and crannies of rural India. You won't have to worry about getting lost as it works just as well as the online version while lasting a couple of weeks before the offline map gets automatically deleted.
I learnt how useful it was while I was lost in Hong Kong with no access to WiFi. It was also a great way to explore the place on foot as interesting places pop-up on the maps that pique one's interest.
Instagram Hashtag Feature
An underestimated feature but a great one! If you want to find the lesser known paths and wander off to unknown locations, I find this feature works great. It's pictorial, offers a dateline so you can figure out if it's real or fake and also get in touch with travelers who are happy to share information from their experiences with you.
This feature helped me discover Ninh Binh in rural Vietnam & also understand the best way to explore Ha Long Bay in Vietnam by connecting with travelers who shared their tips that helped make it a great trip for me.
Pinterest
Once again a great way to quickly learn about a destination, Pinterest often has simple infographics that get you acquainted with the basic information like currencies, etiquette and of course the must-visit places in a jiffy! This was a great way for me to plan my 10-day trip to Rajasthan.
It's also a great platform to discover lesser known destinations and local cuisine if you are a foodie like I am!
If you're like me and you get easily confused with the currency conversions, there are several great options that work offline. It may not be perfectly accurate to the exact moment, but it definitely helps you plan your expenses while on the trip, giving you an approximate conversion for specific amounts. Perfect to help you tender change and not overspend by getting carried away with all the lovely, local souvenirs that hawkers can (almost) force you into buying!
Google Translate
I often take screenshots of the text as well so I can create a set of 'flashcards' of sorts to help me remember basic phrases and words.
In addition to Google Translate, it's also a good idea to check out language apps so you can get better acquainted with the local language. Many of them also offer regional text translations - great to show it to locals to get some directions, if all else fails!
While there are tons of online resources that help you plan your trip, it's always a great idea to have offline back-ups. A print out of the map, copies of your documents and local currency are definitely worth carrying (ATMs can be few and far between at most places).
I've also found it's useful to keep copies of addresses of your hotels, contact numbers of local guides to name a few in a little notebook in case technology fails (and it will because, Murphy's Law!) :)
What are some of the go-to apps you use for your travels? Would love to exchanges notes!