Google maps navigation has been leading us to weird spots irrespective of our choices. And this time, it has taken us to a penis-shaped island.
According to reports, the island was discovered recently by a 50-year-old Detroit woman, Joleen Vultaggio, while surfing Google maps. Even though the island is spotted in the Trinity Islands, Pacific Ocean, it is still uncertain whether humans inhabit the island or not.
The woman shared the island's news on a Facebook group to prove her finding.
As viewed in the image floating on the internet, the island is surrounded by clear blue waters and greenery.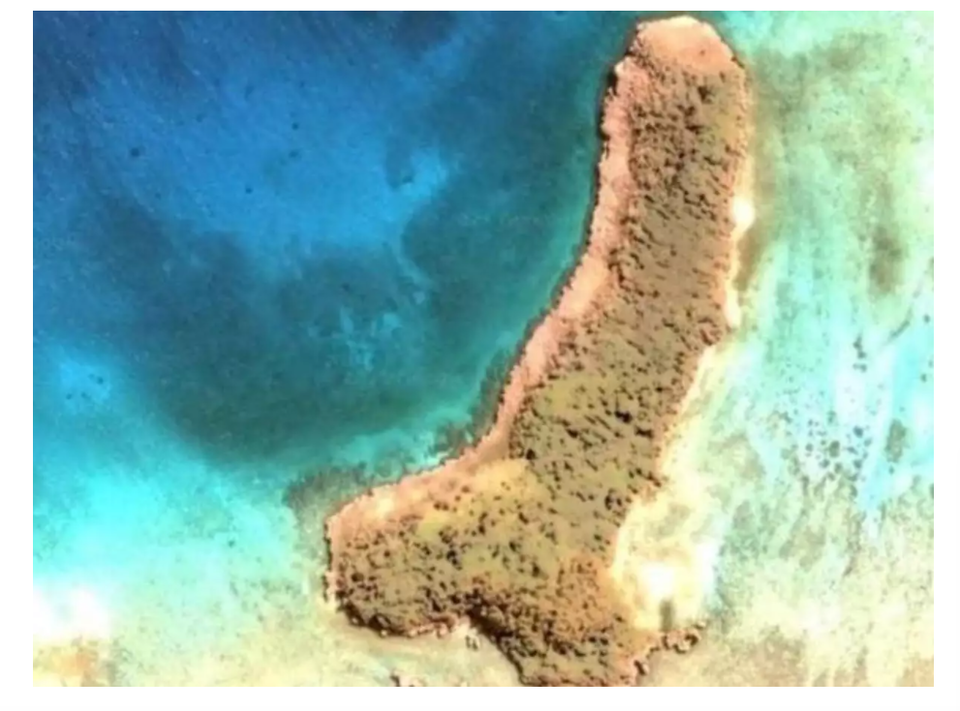 You can also hit these coordinates in Satellite view on Maps 20°37'37" S 166°18'02" E to witness this phallic-shaped island.
Although the learning is a fresh one, I am sure we are all eager to explore this one.
Liked the discovery? Follow me for more such catchy bits from across the world. You can also write your own travel story here on Tripoto.