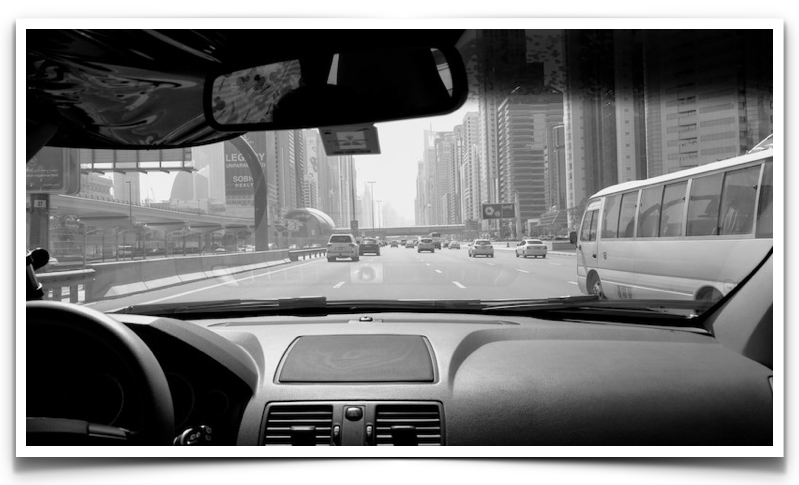 Hello and welcome if you are new to my travelogue or welcome back if you have been following the updates. This is the last of the 6 part travelogue from Dubai and here are a few snaps to wrap up the trip.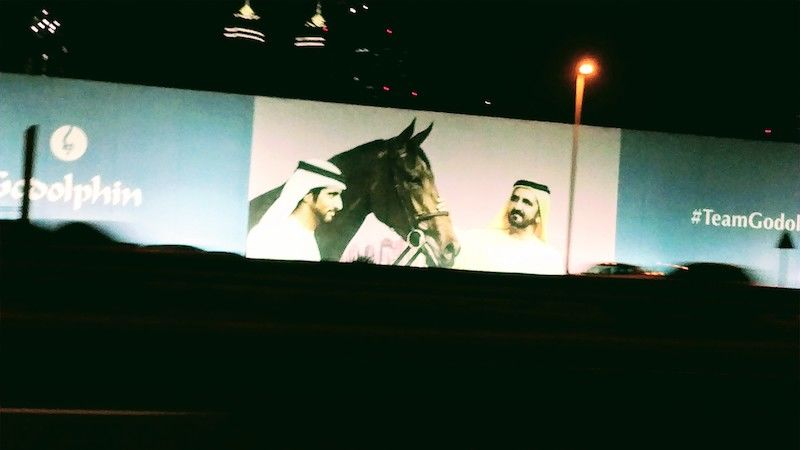 The year 2018 marks 100 years since the birth of the late Sheikh Zayed bin Sultan Al Nahyan, the Founding Father of the UAE, who passed away in 2004. To commemorate this occasion, year 2018 is officially declared in the UAE as the Year of Zayed.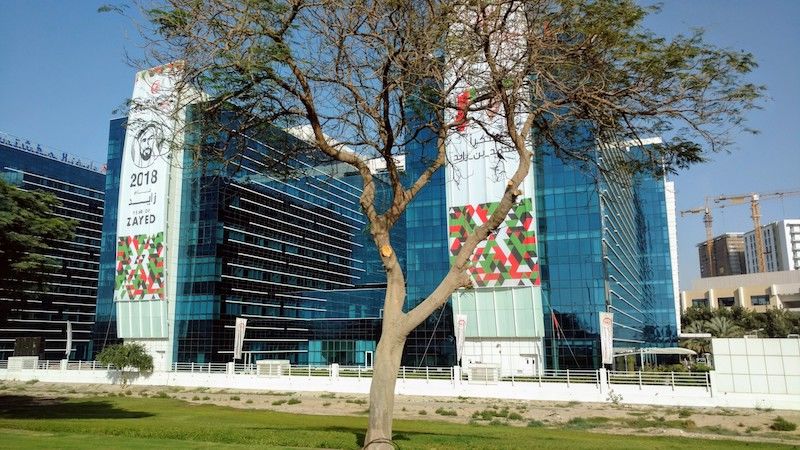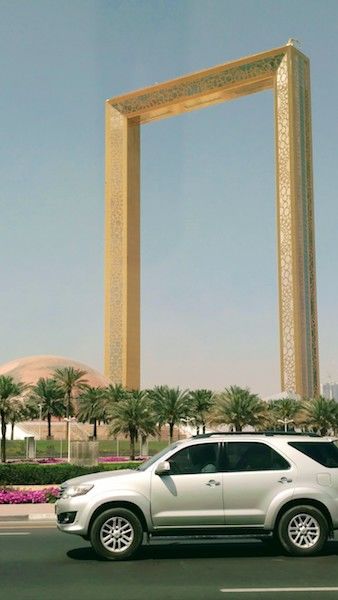 Two more places to be included in the travelogue, the Dubai Dolphinarium and the world's largest man-made island; we couldn't leave without seeing the Palm !!
Bottlenose dolphins – these highly intelligent, cute, multi-talented mammals presented an entertaining show at the Dubai Dolphinarium. They sing, dance, high-jump, bounce and balance plastic balls on their snout and if that's not enough, they paint, holding the brush in their mouth and can smash a powerful volley with their tails, which the audience were thrilled to catch and return. They also pose patiently for photos. There are true entertainers and hats off to the amazing trainers too for a well choreographed show !! It was amazing to see the gentle creatures do the tricks and time flies…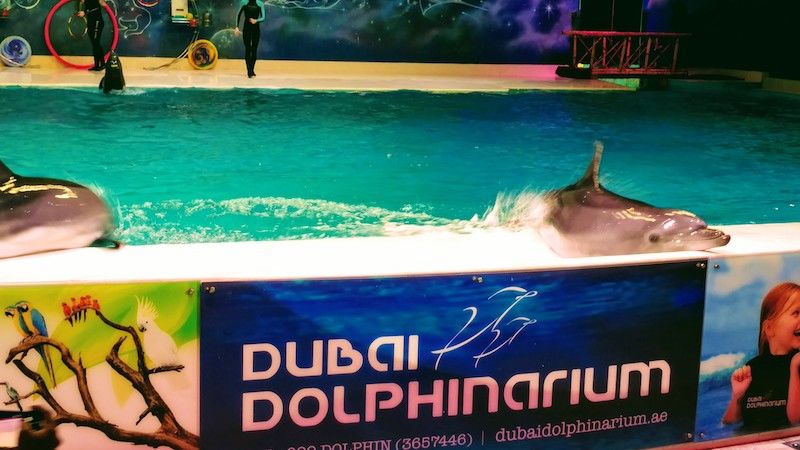 After the dolphinarium, we were off to see the iconic Palm Jumeirah, the man-made island, built in the shape of a palm tree, measuring double the length of Dubai's coastline. The aerial views of this landmark construction are world famous, but we were thrilled to see the palm shape on the Google maps as we progressed – the Trunk, the Fronds and the Crescent.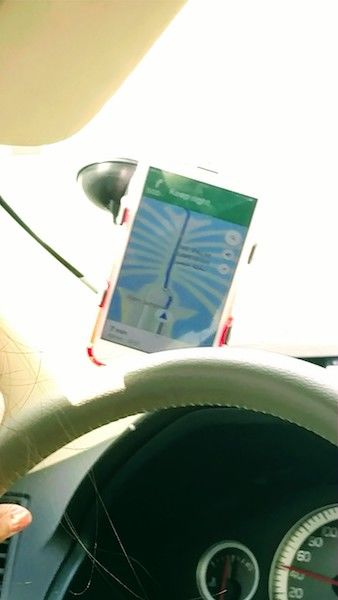 The picturesque driveway along the shoreline is adorned by impressive resorts and hotels on one side and the clear blue waters of the Arabian Gulf on the other.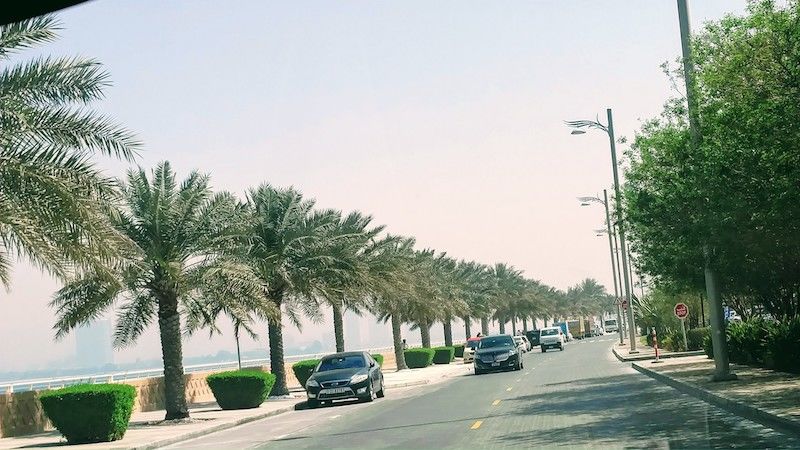 And you also get a glimpse of the majestic Burj Al Arab with its world famous sail shaped facade. Standing close to it is the Jumeirah Beach hotel, built in the shape of a breaking wave.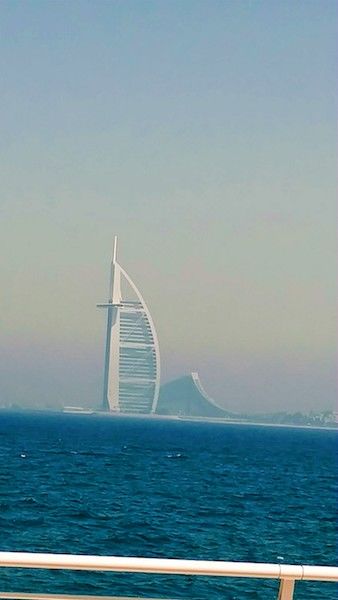 Another iconic landmark is the hotel Atlantis The Palm.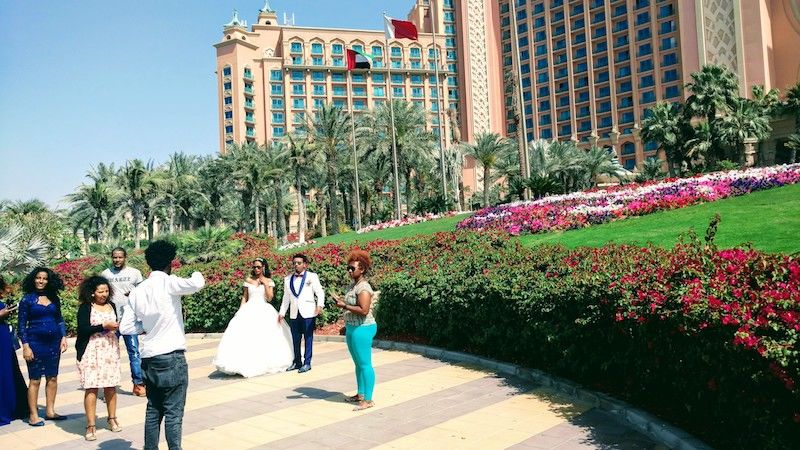 We also spotted a telecommunications tower in the shape of a palm tree (picture below), to blend in with the rest of the landscape !! No efforts have been spared to make this stunning man-made island a synonym to luxury and a testimony to the Middle Eastern opulence !!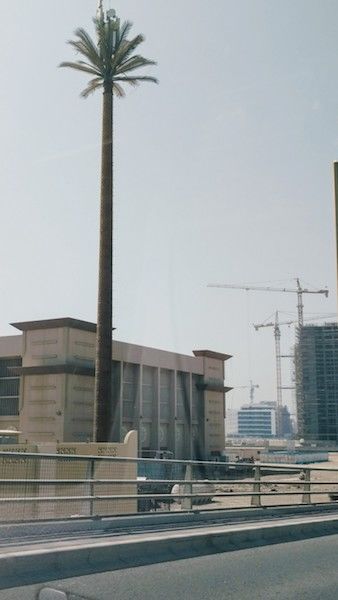 That's the last of the Dubai sojourn.
What the mind can conceive, Dubai can build !!
It's always work-in-progress here. The much awaited Expo 2020 is the next big event Dubai is gearing up for. Hope you enjoyed the travelogue....see you in the next trip !!
Happy travelling,
Anju