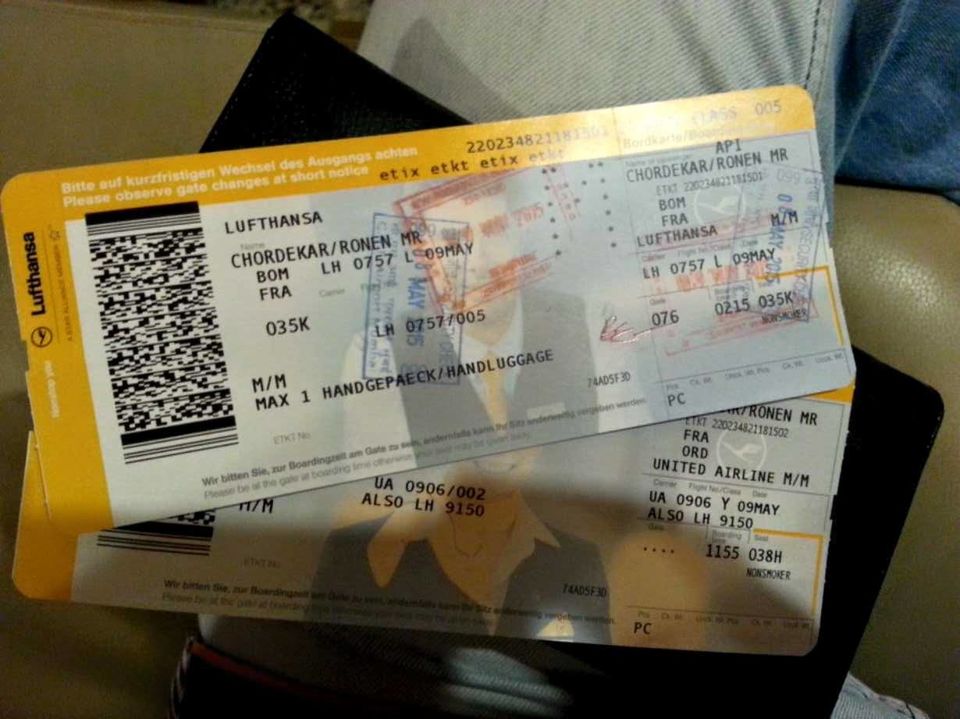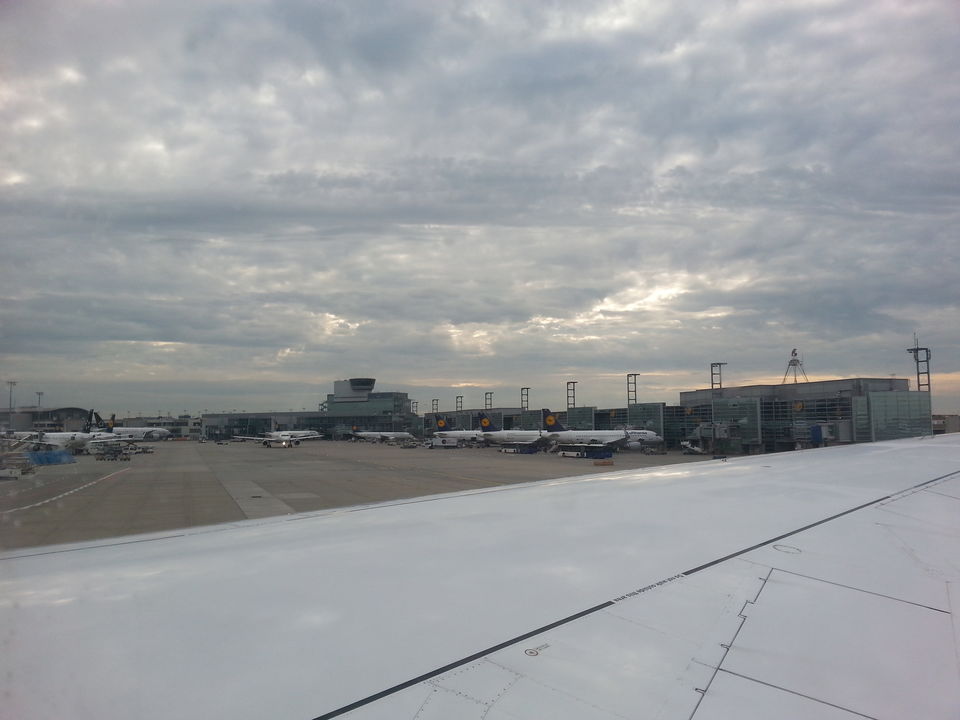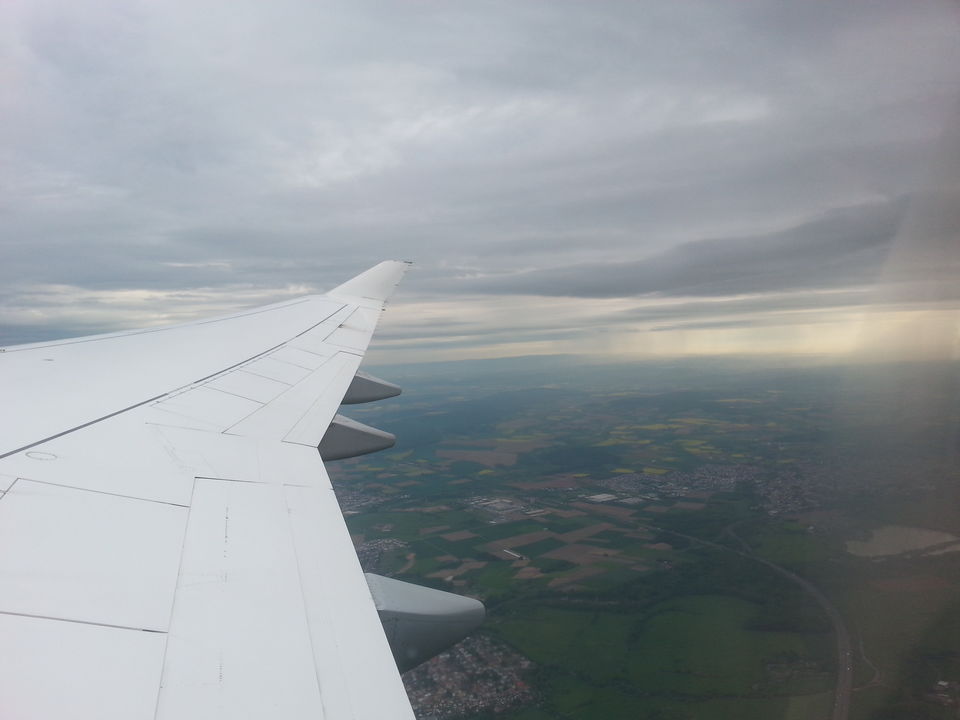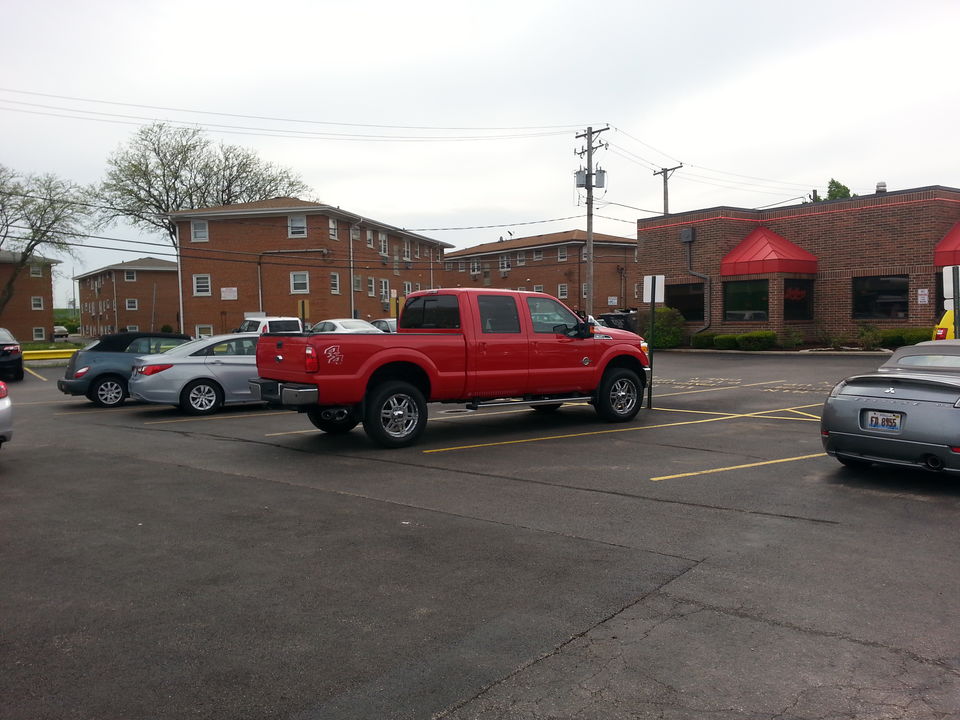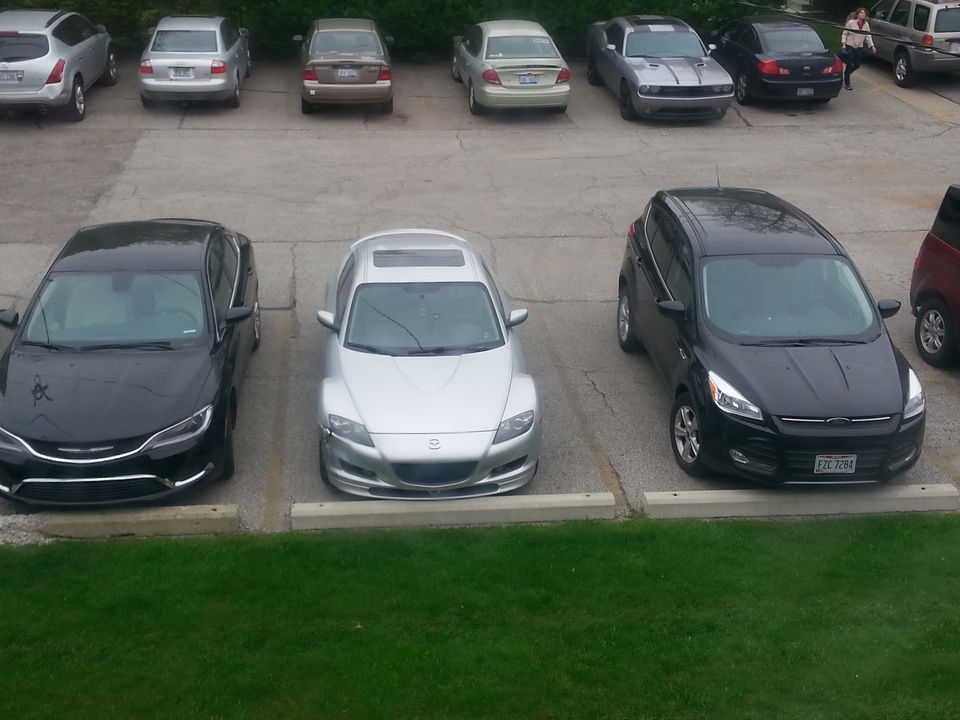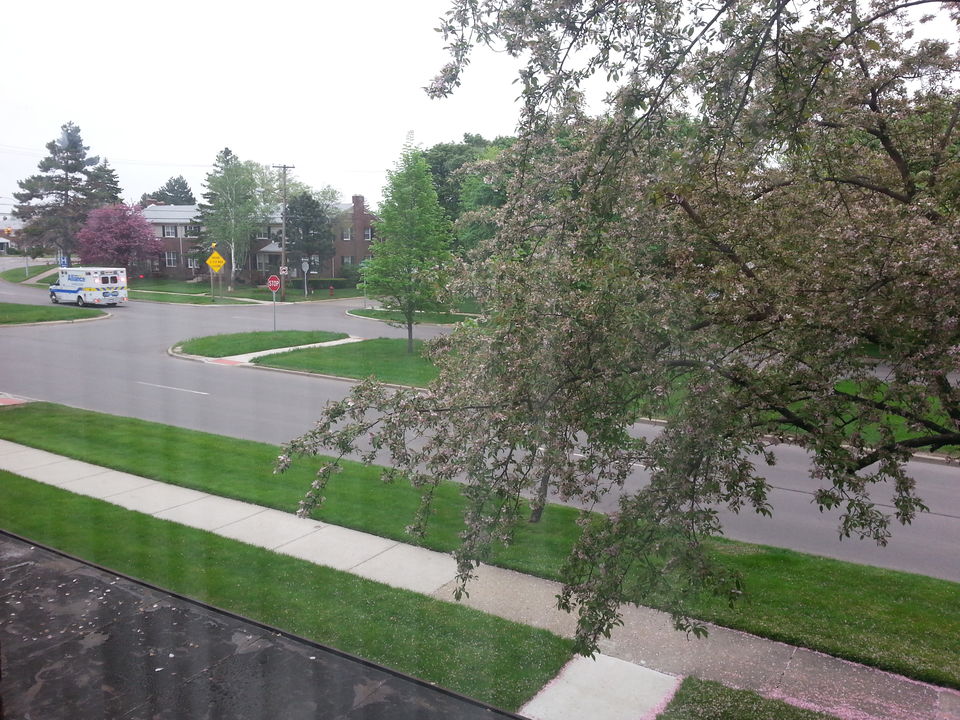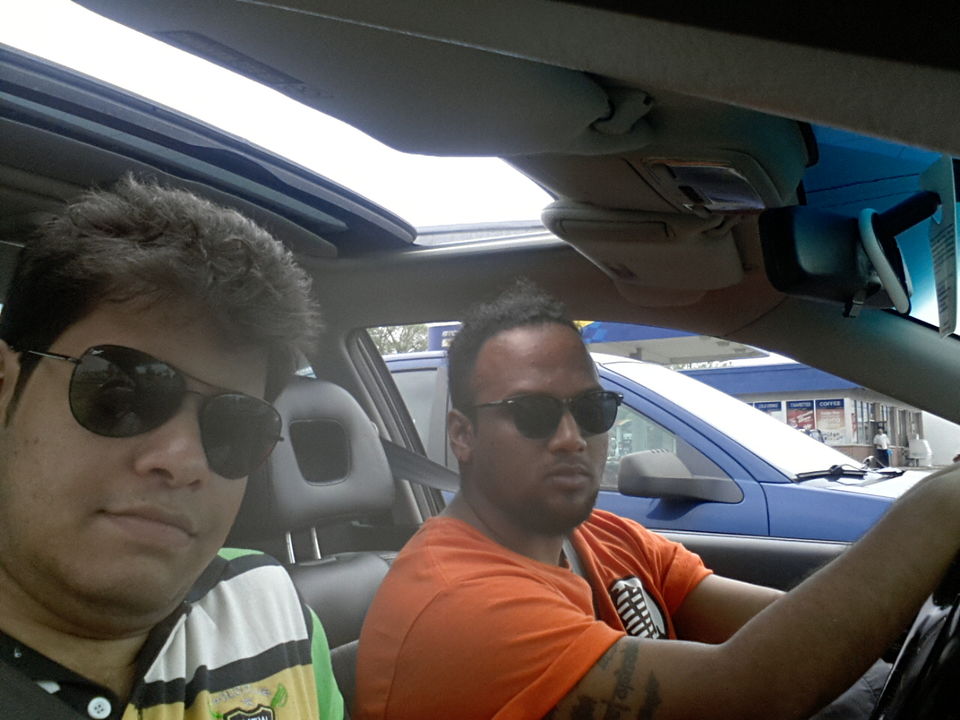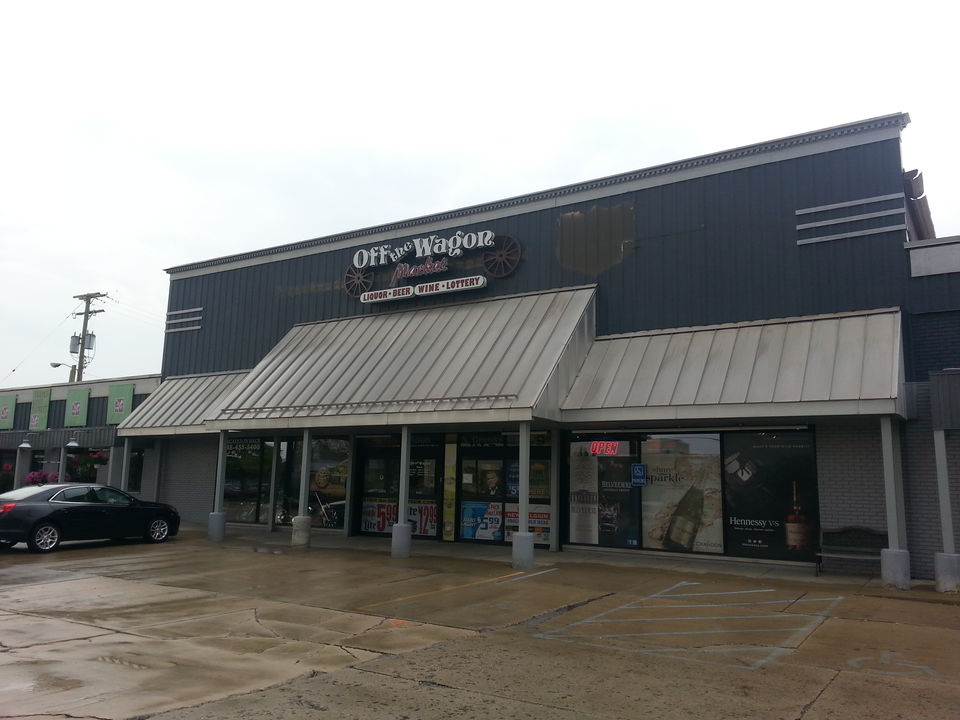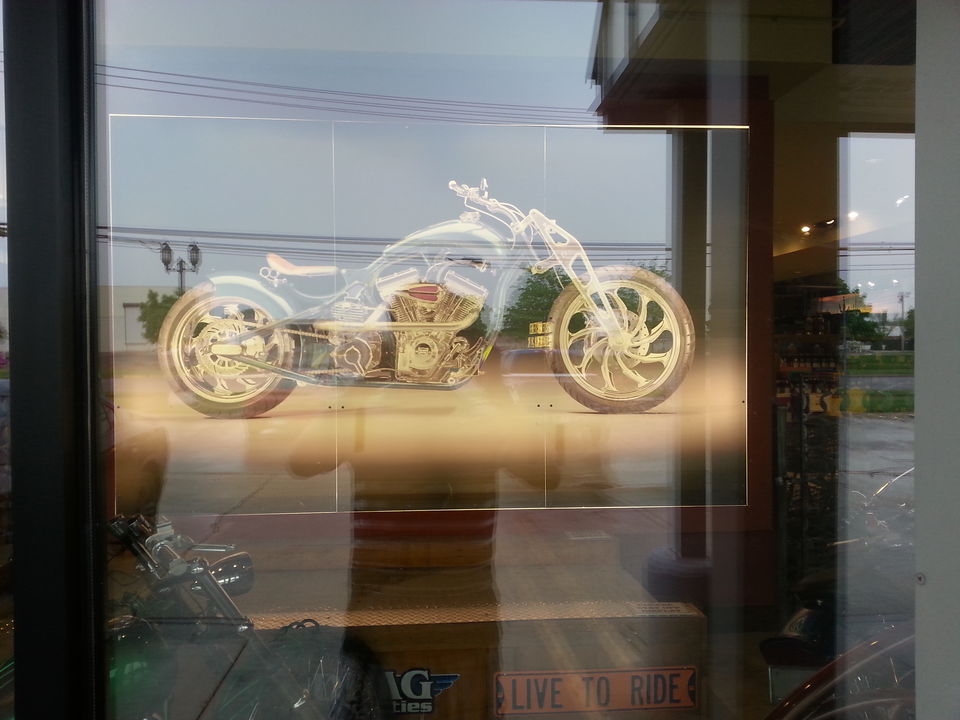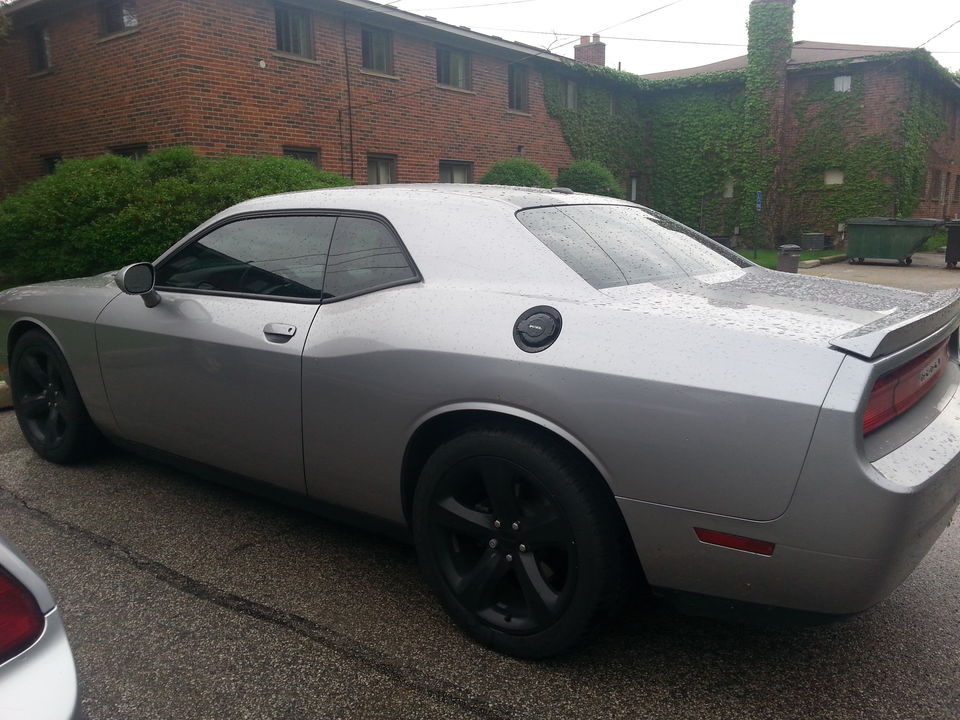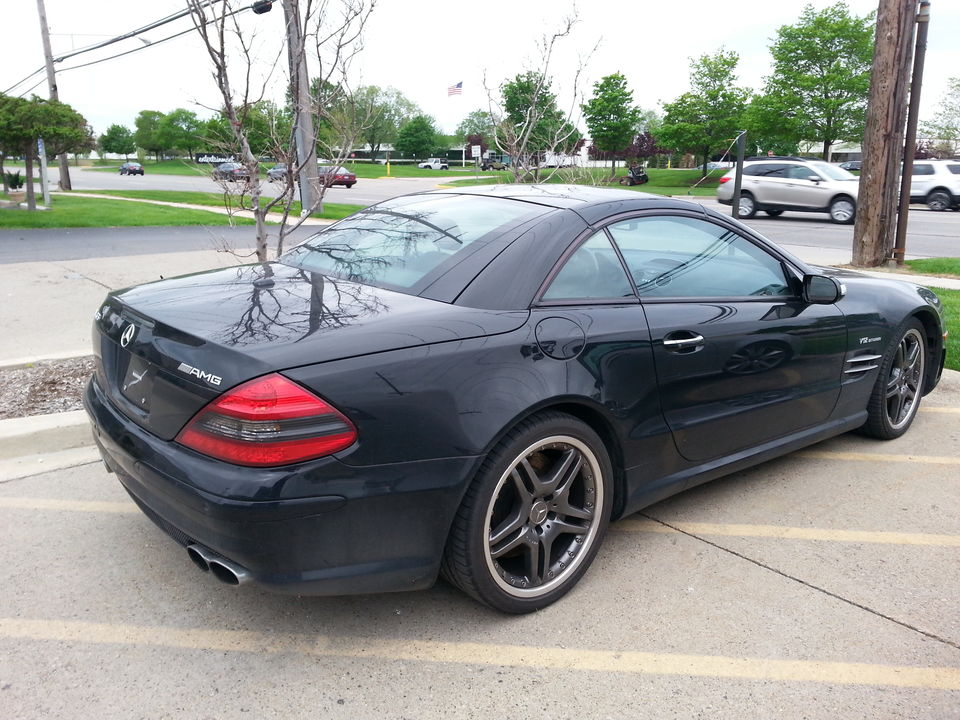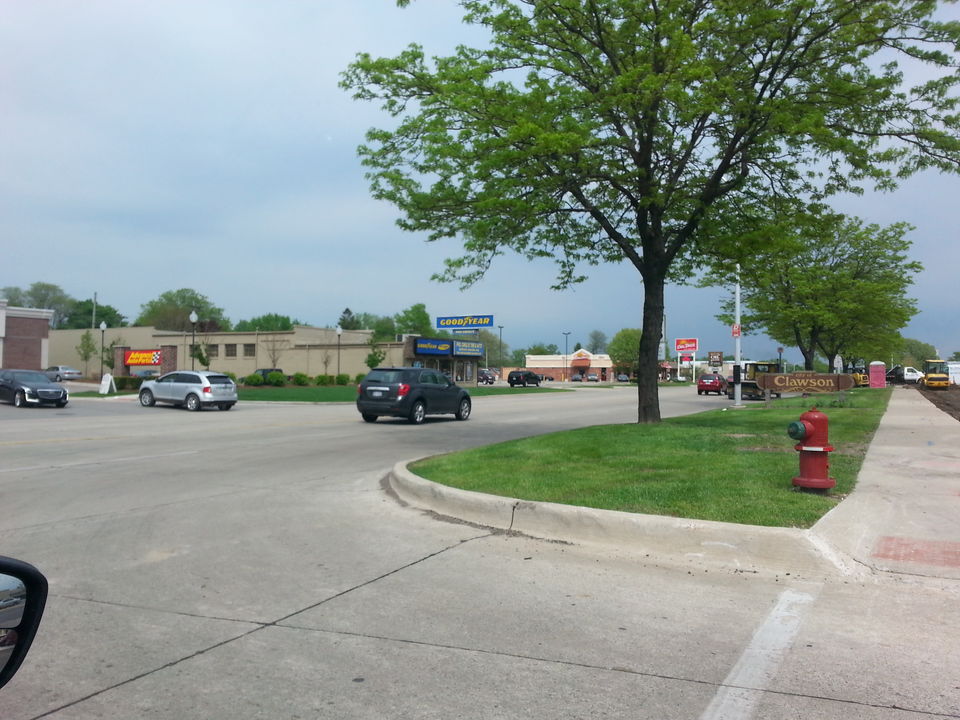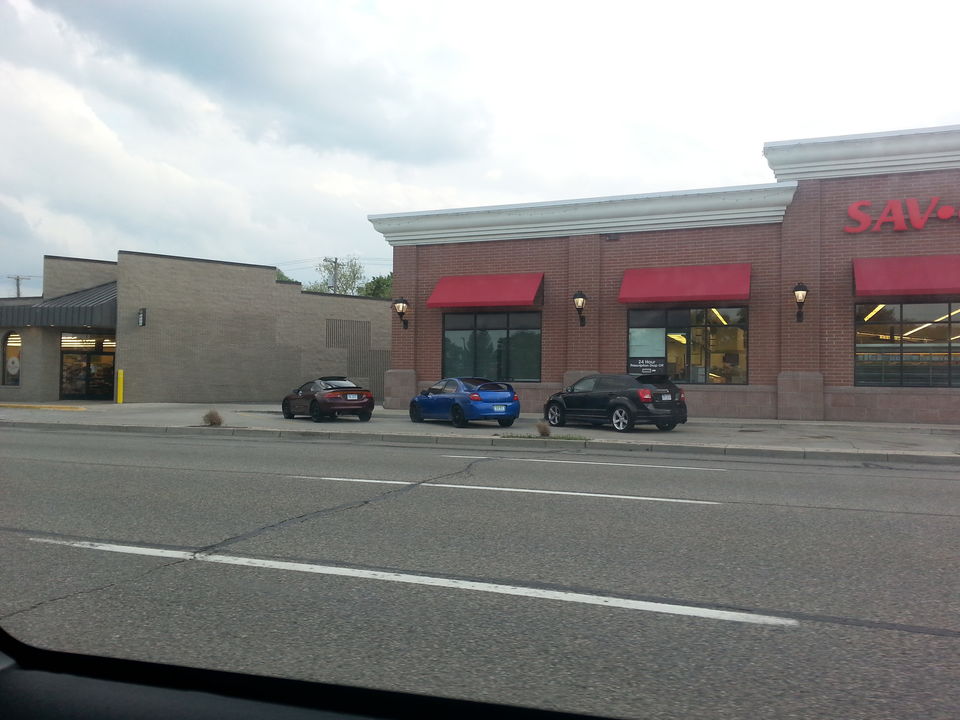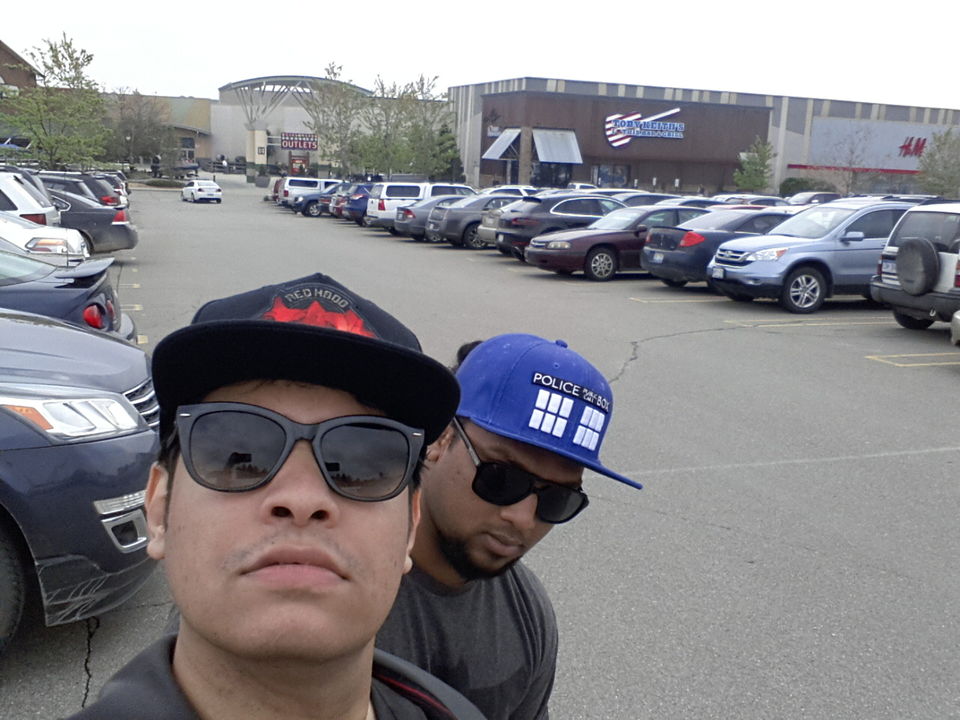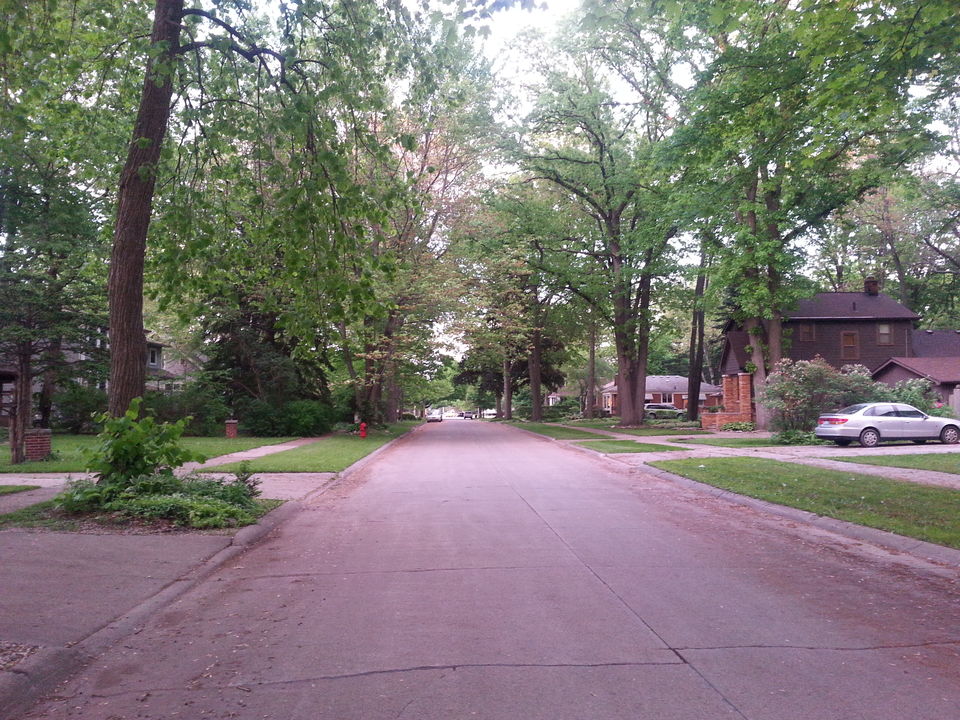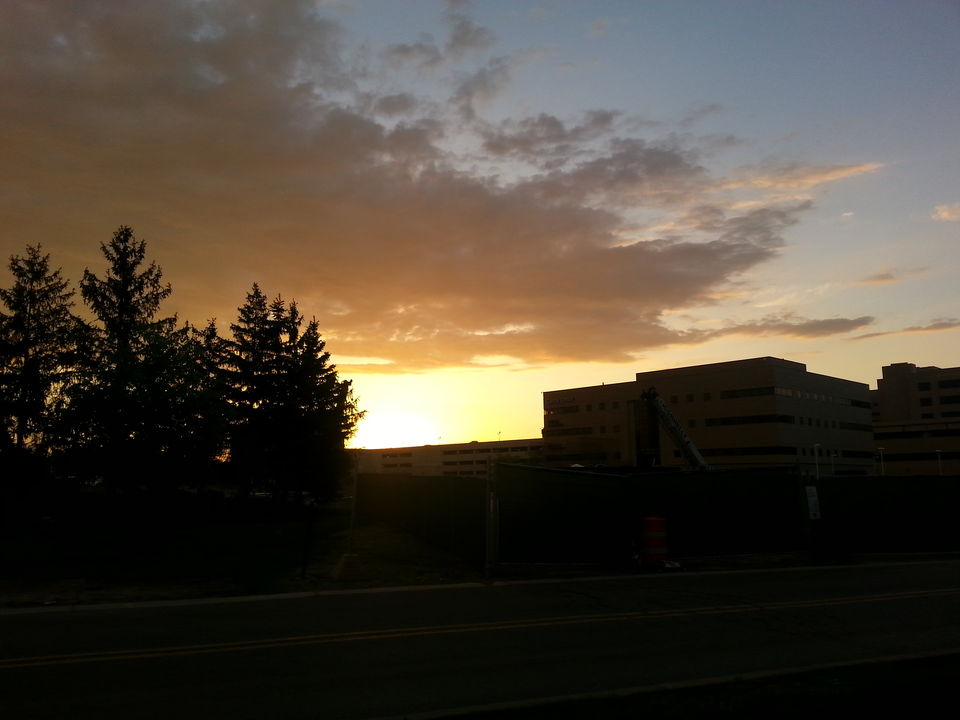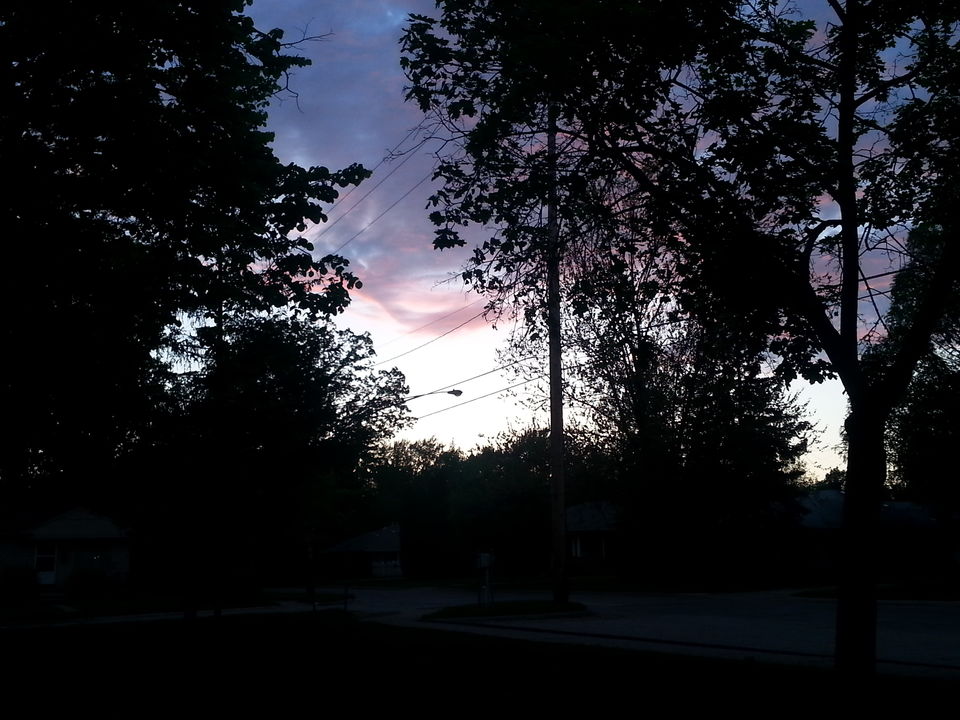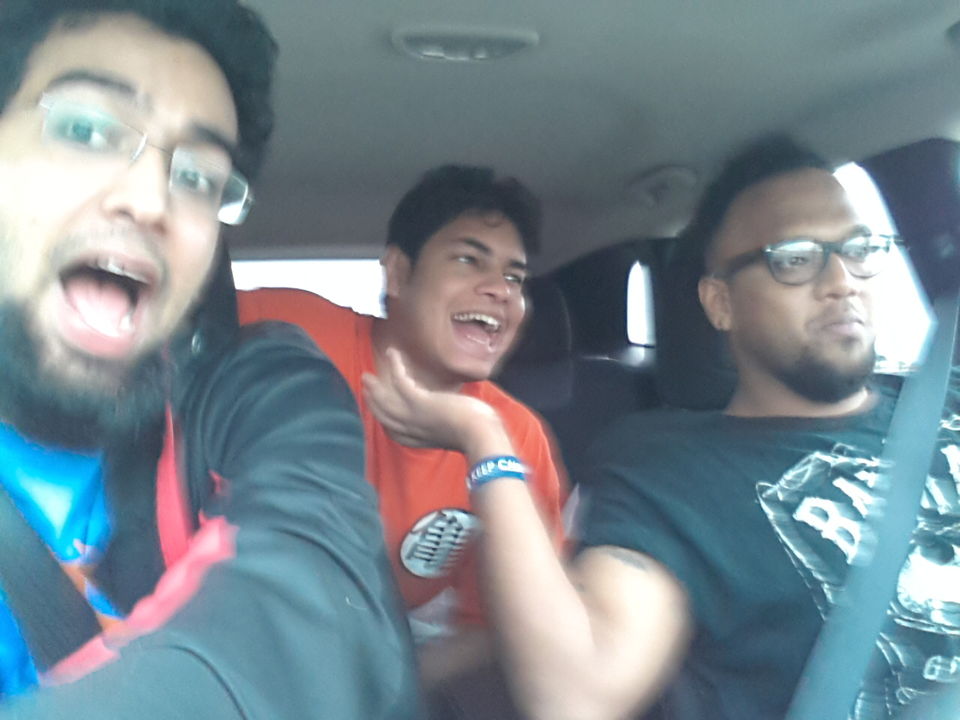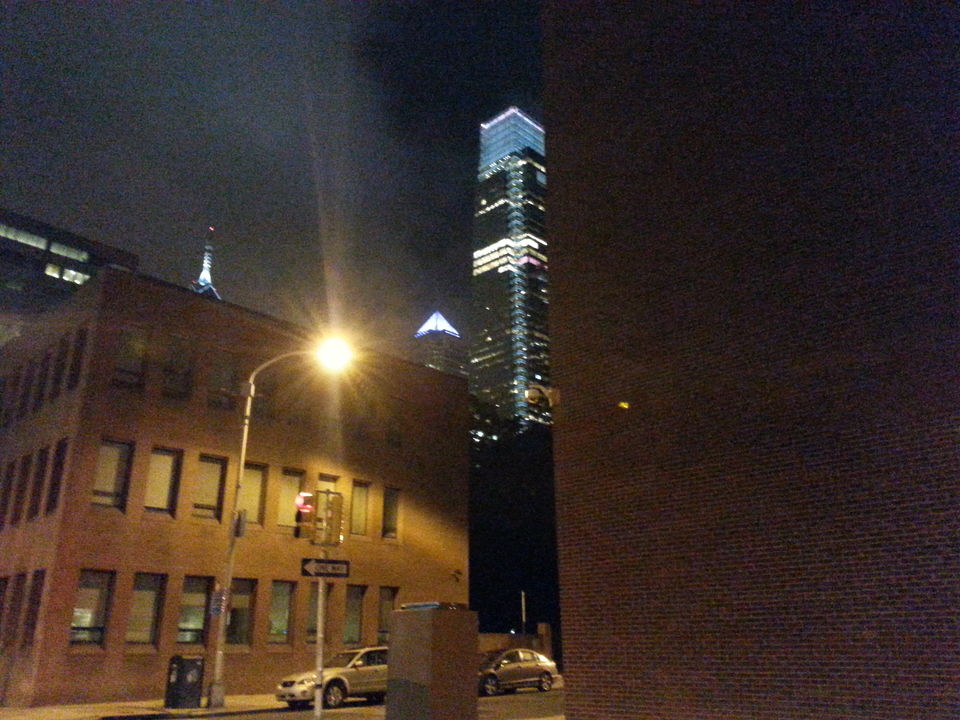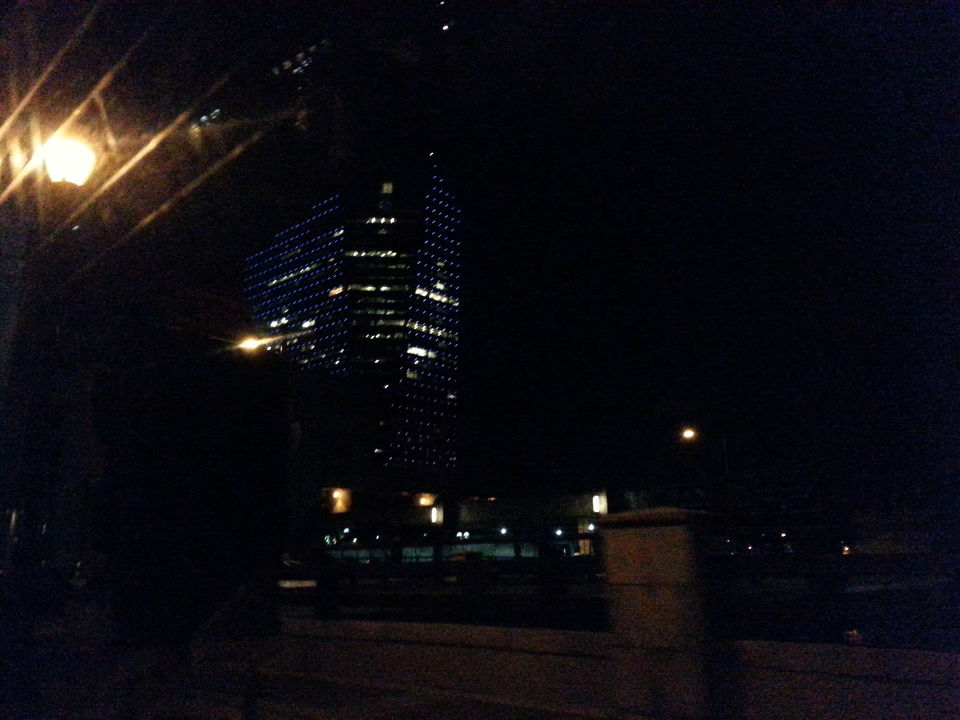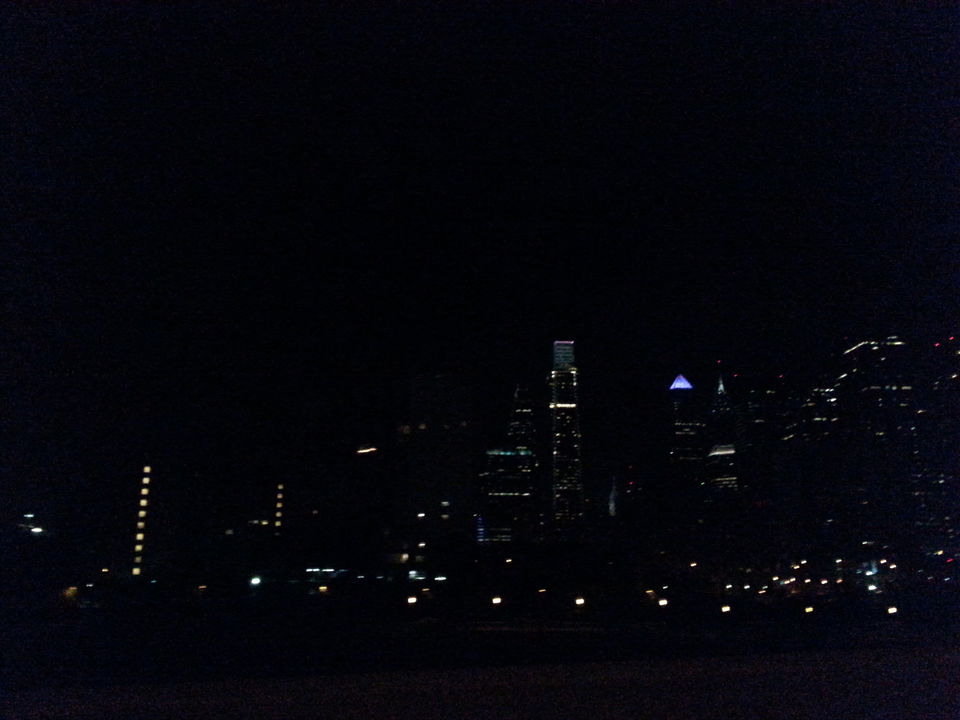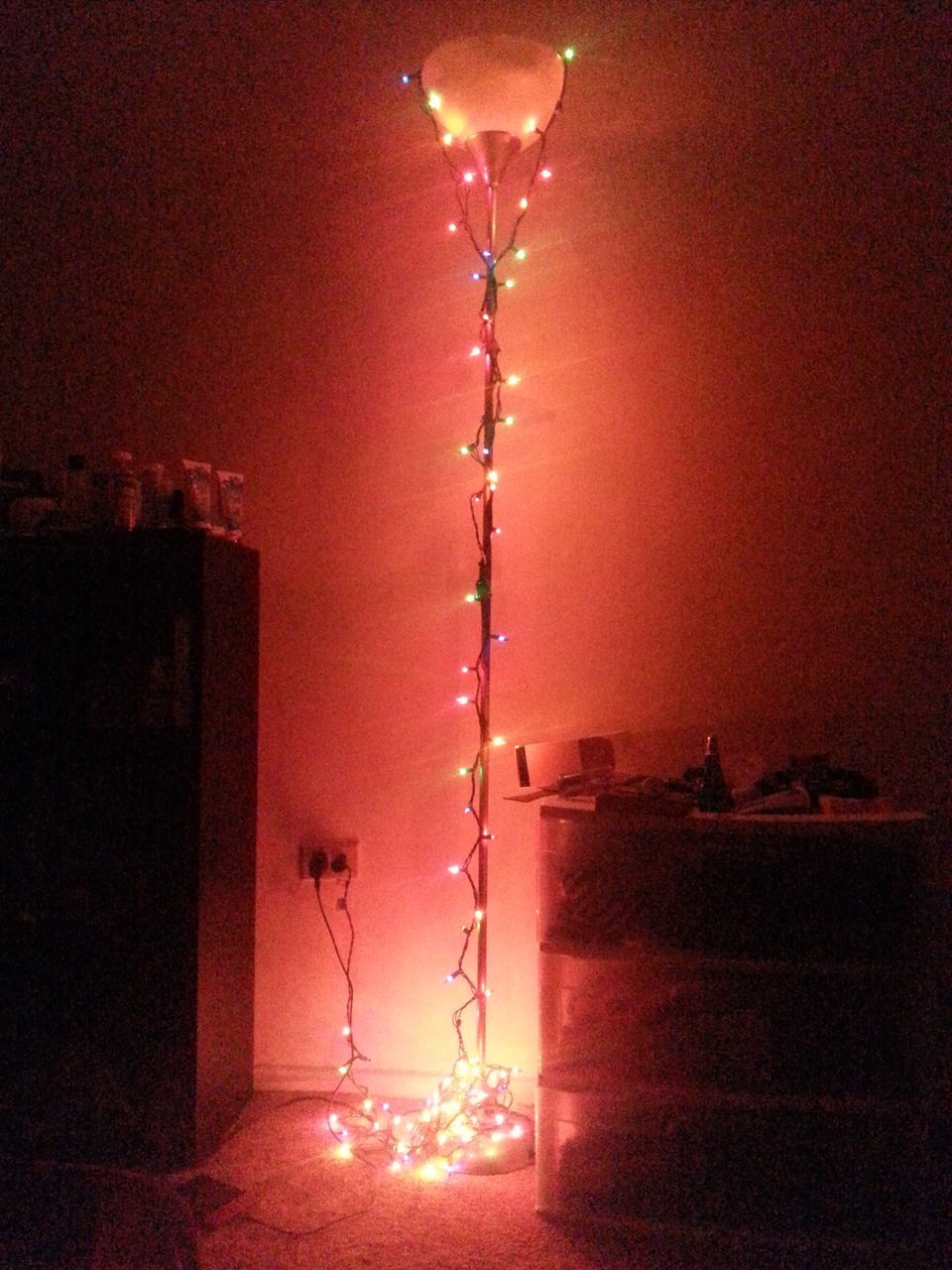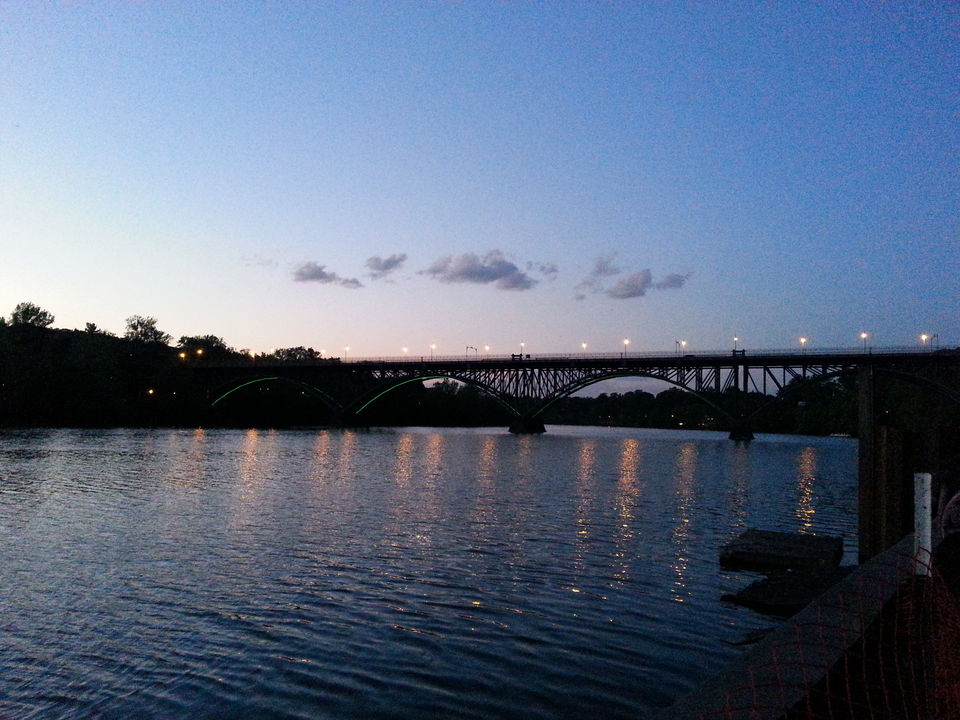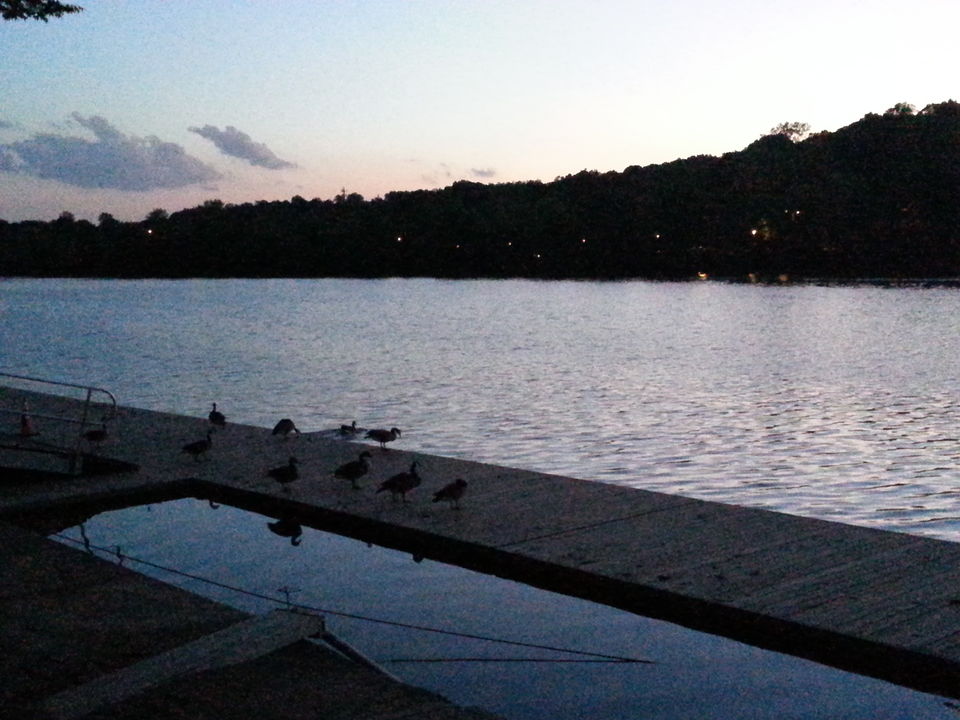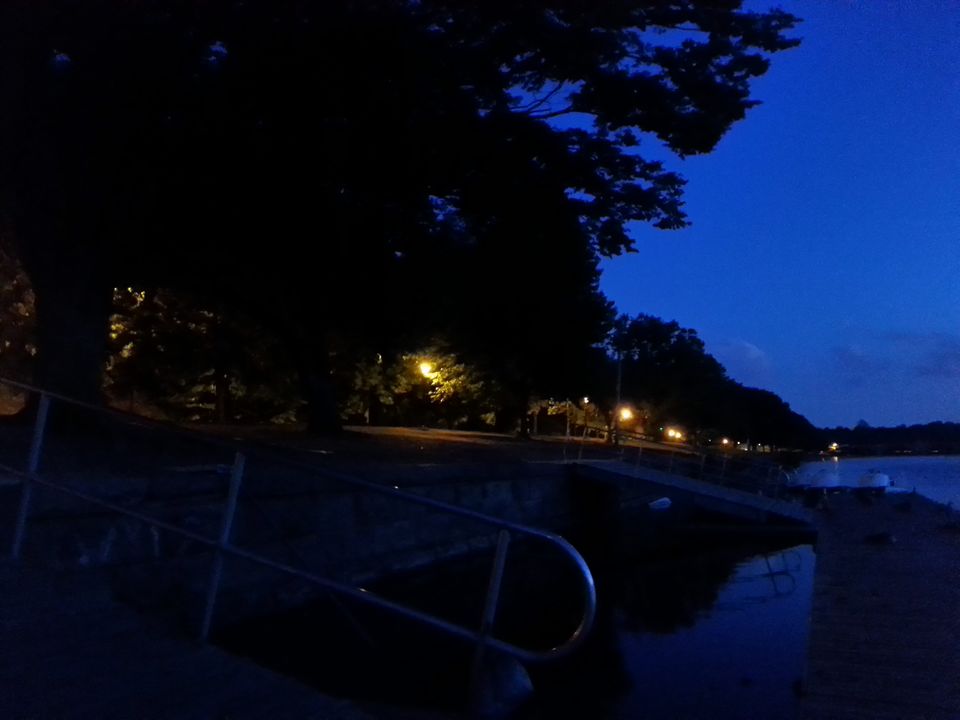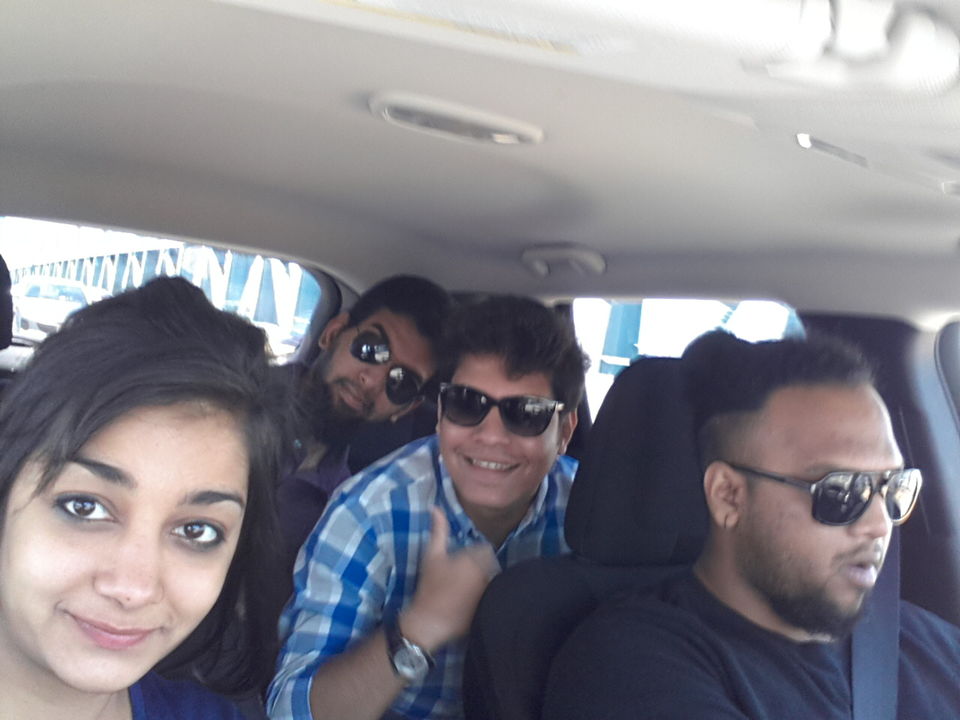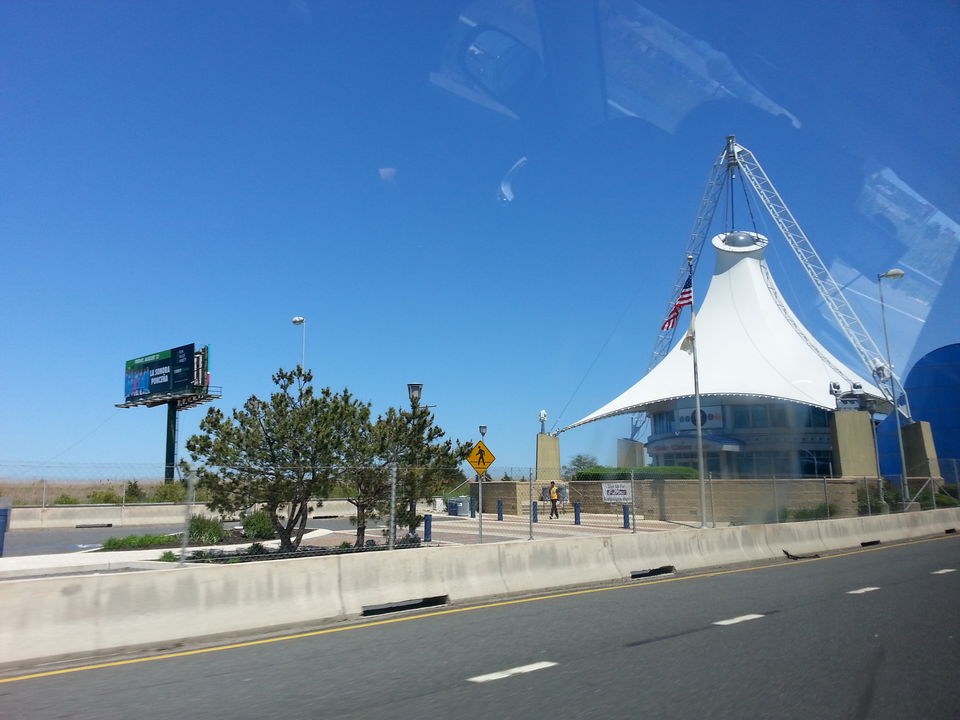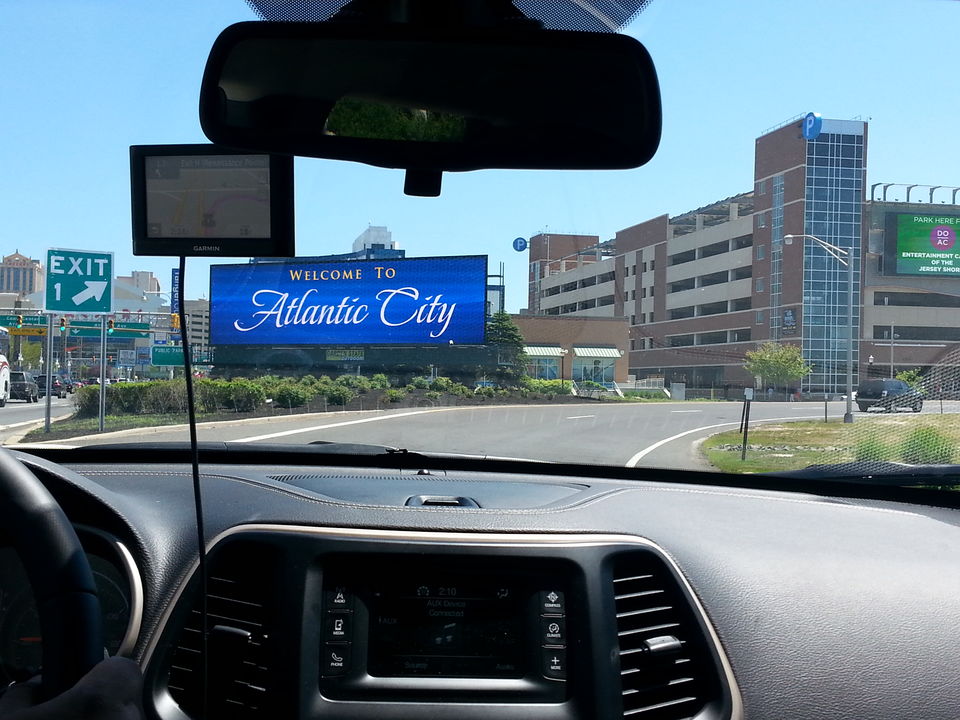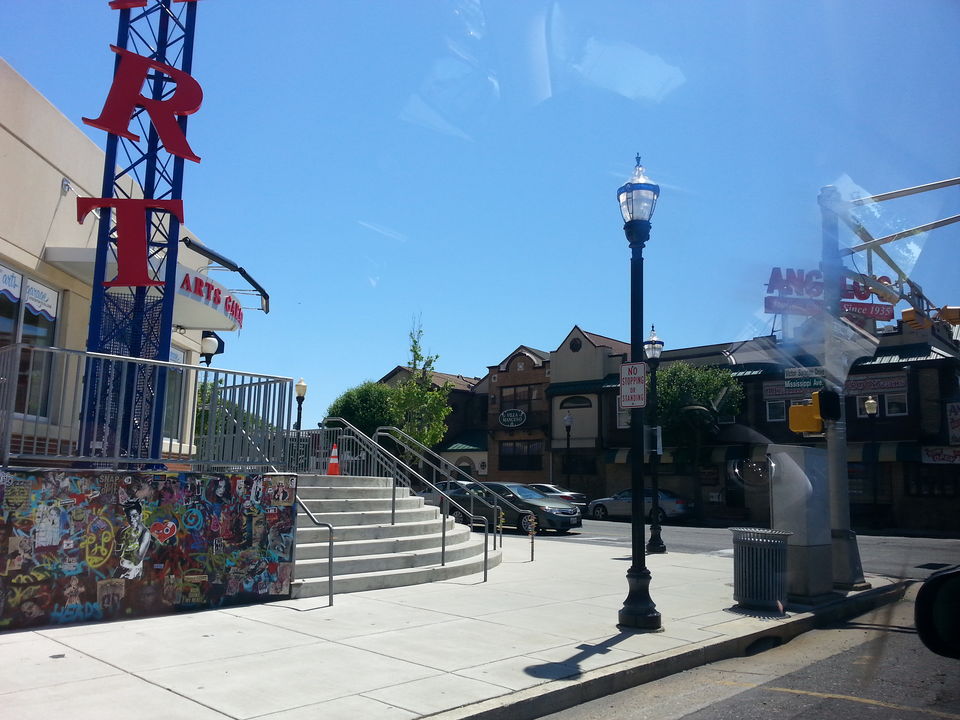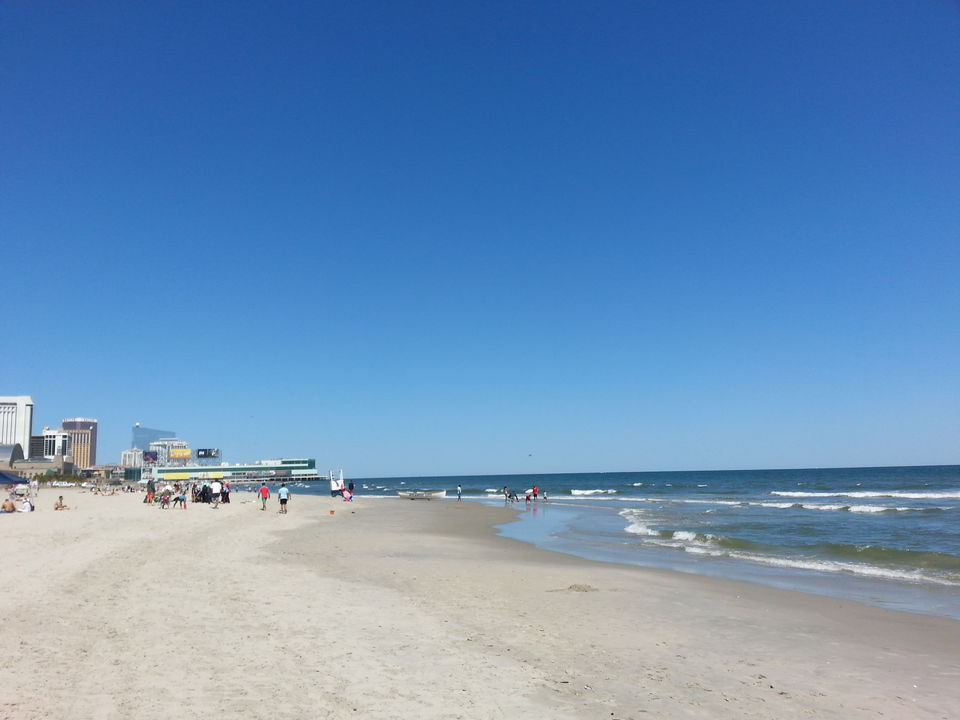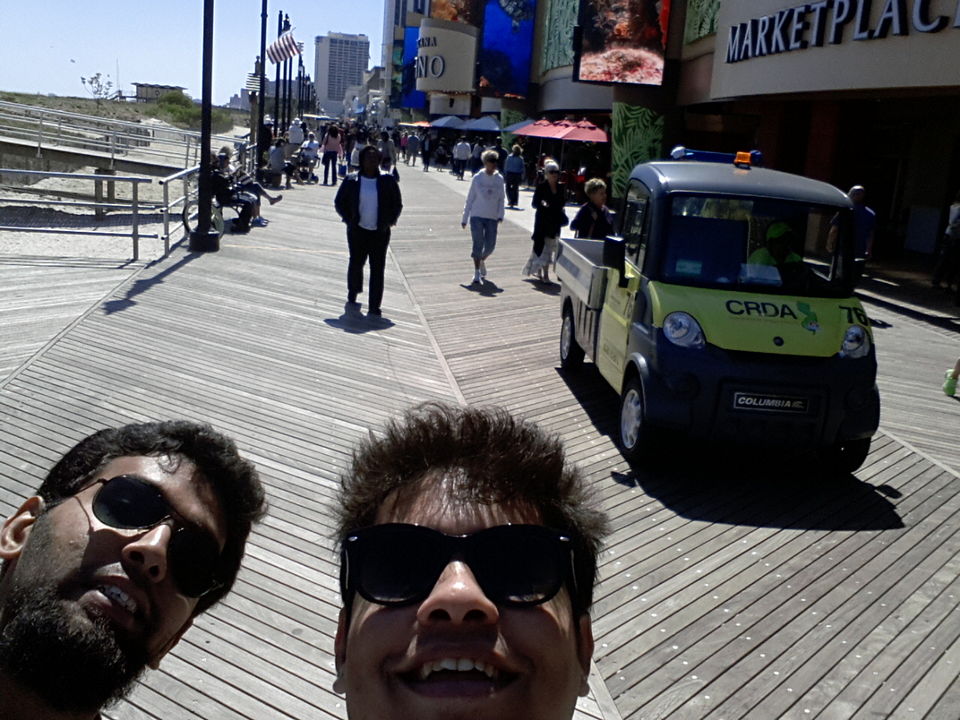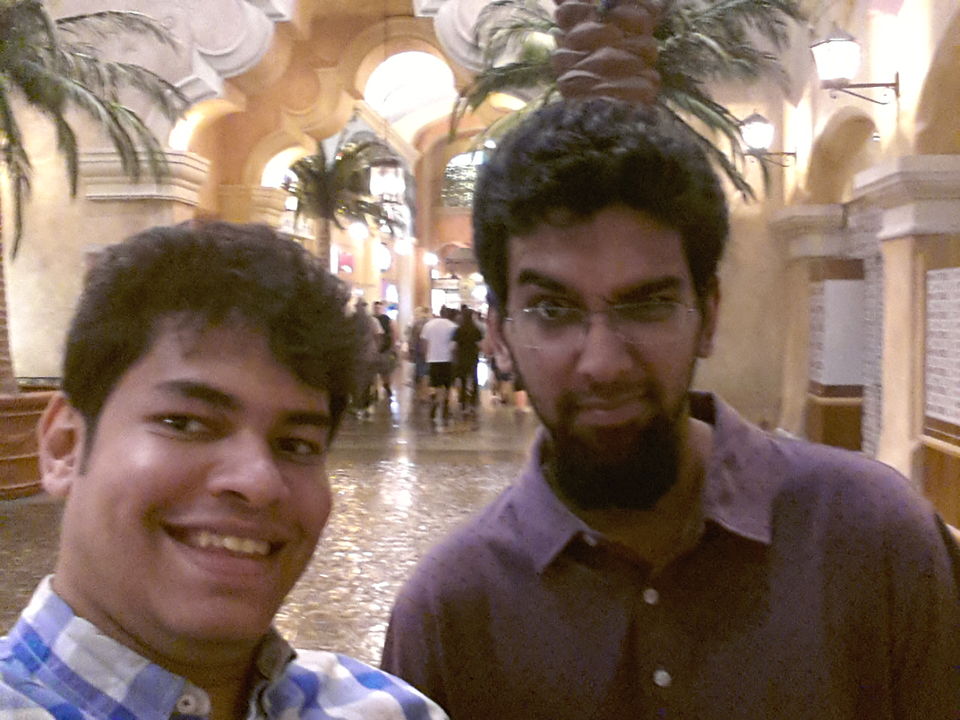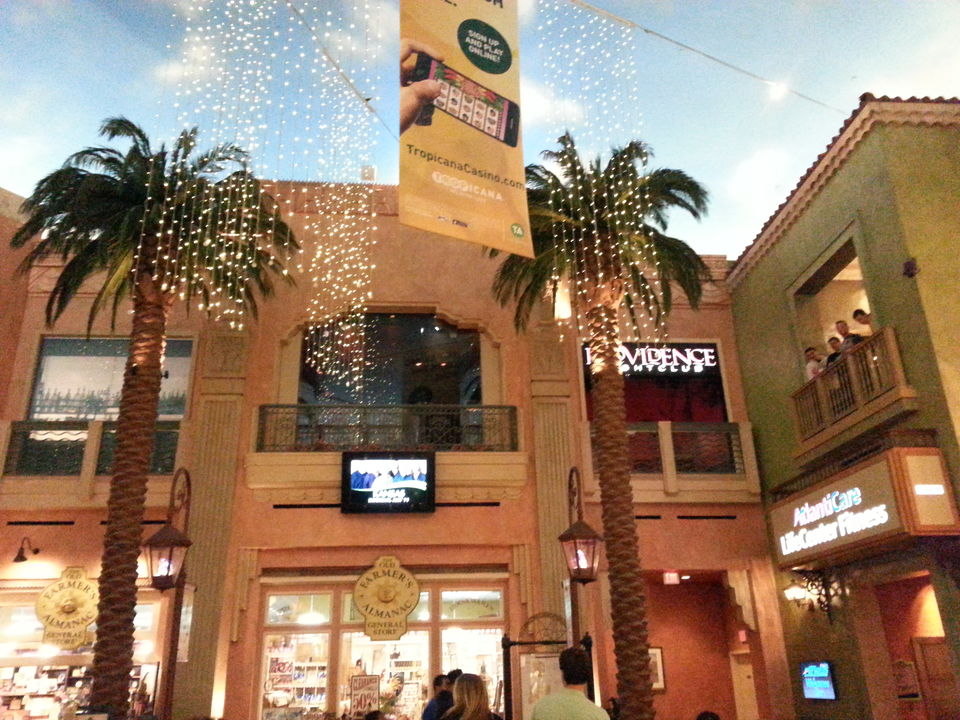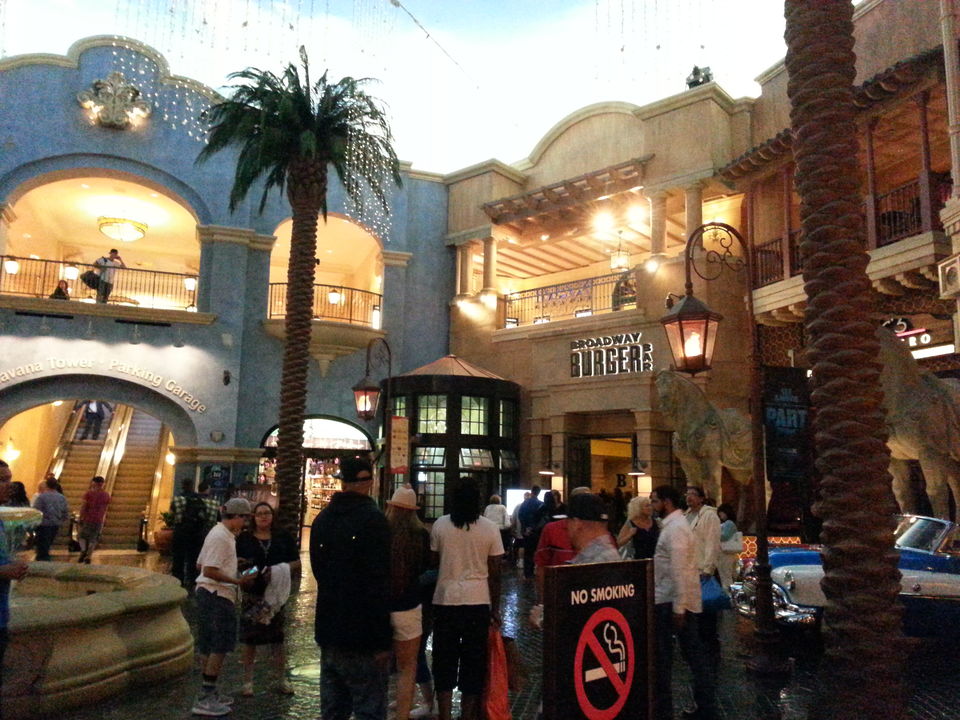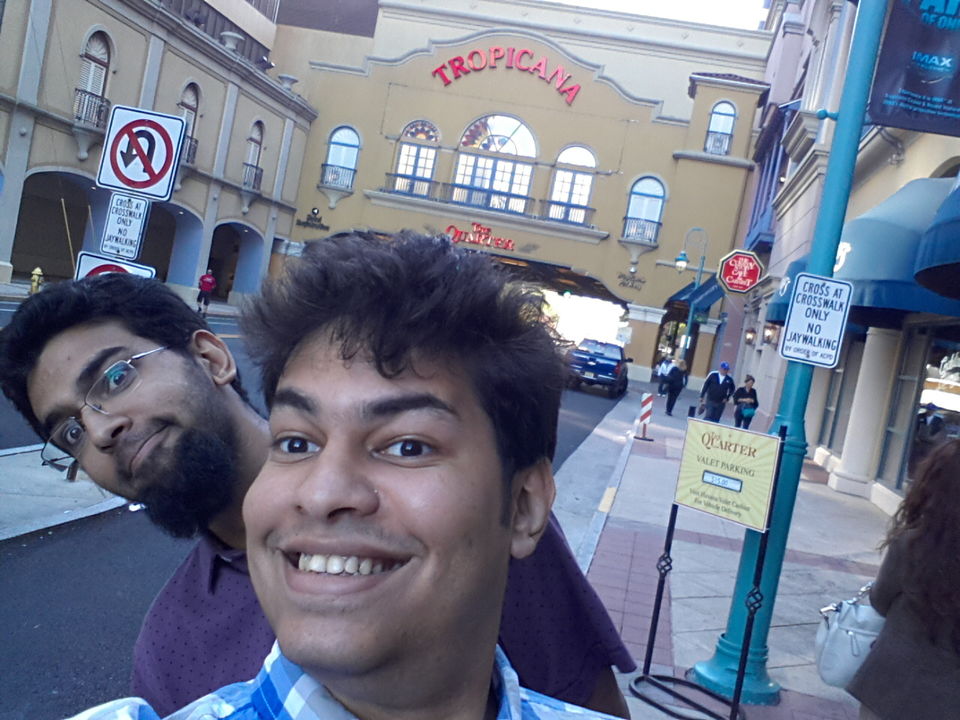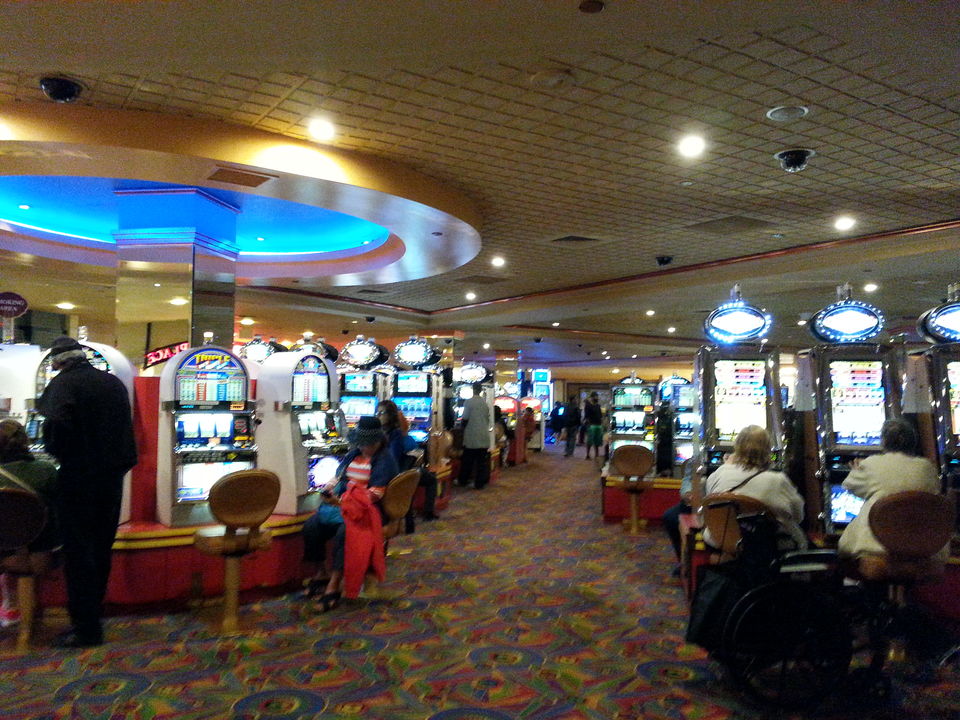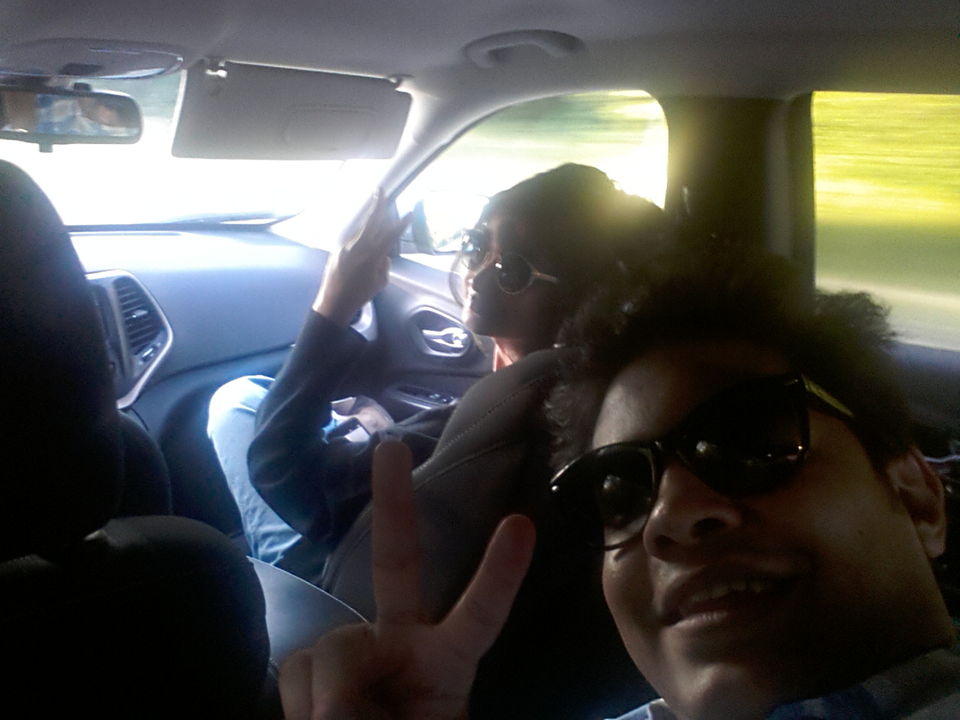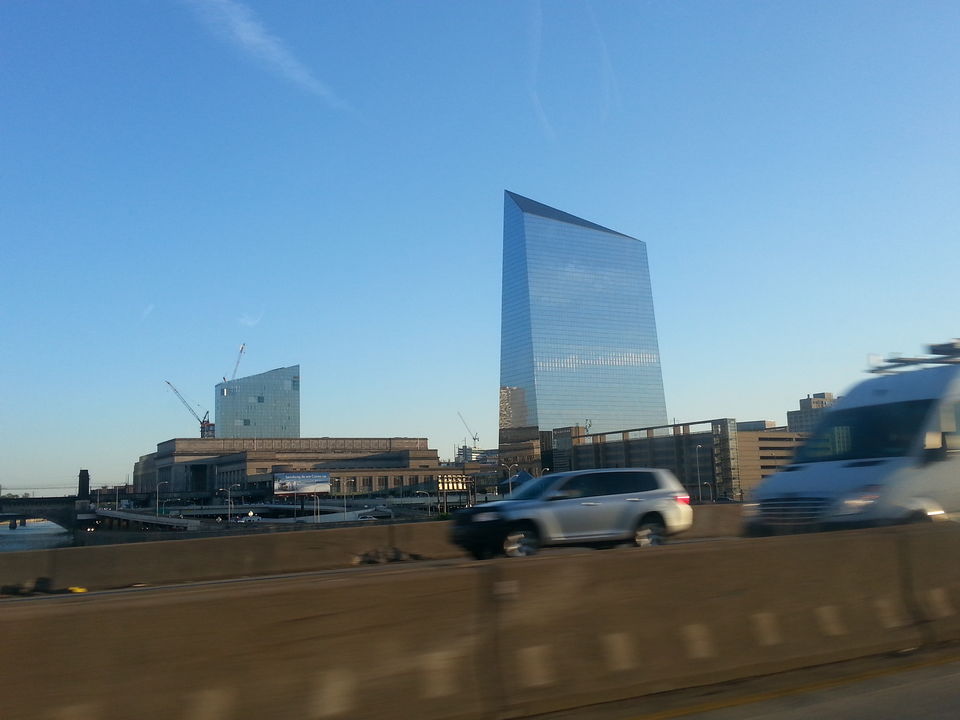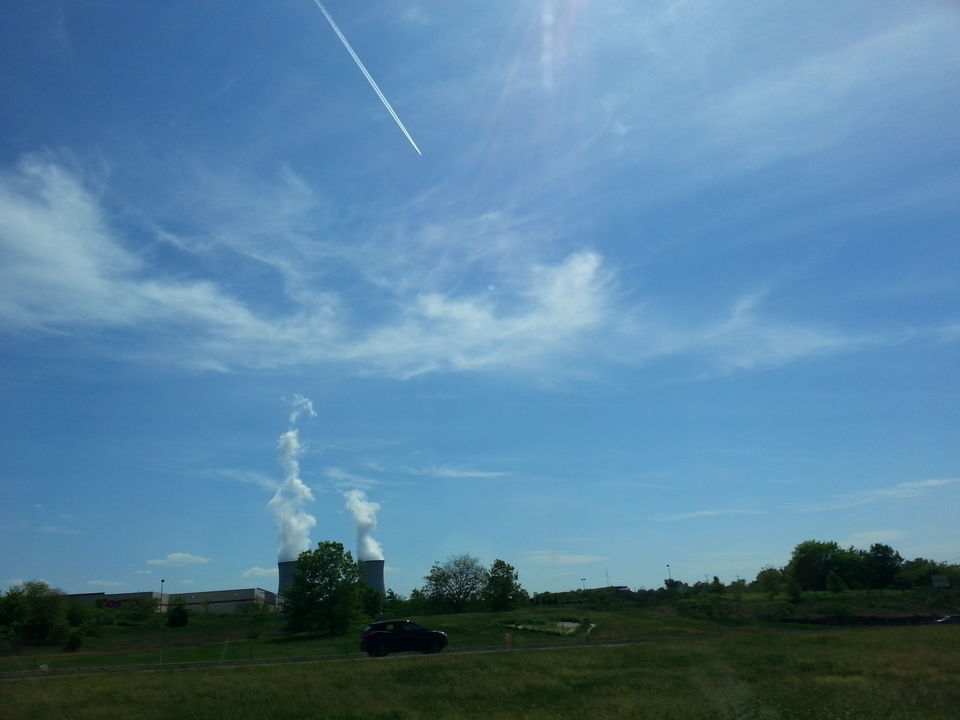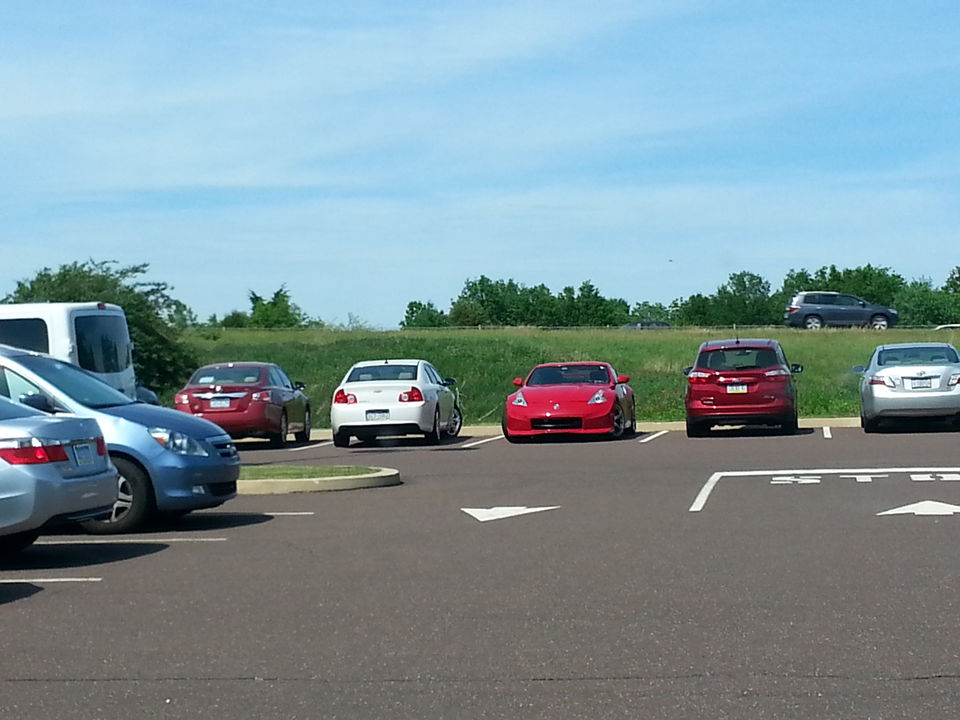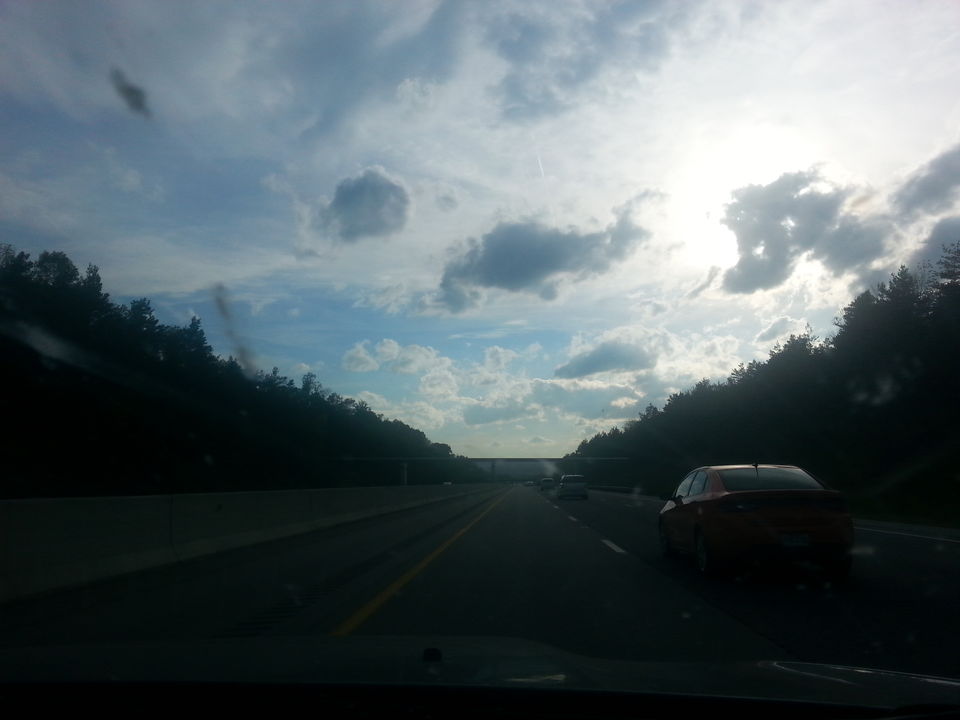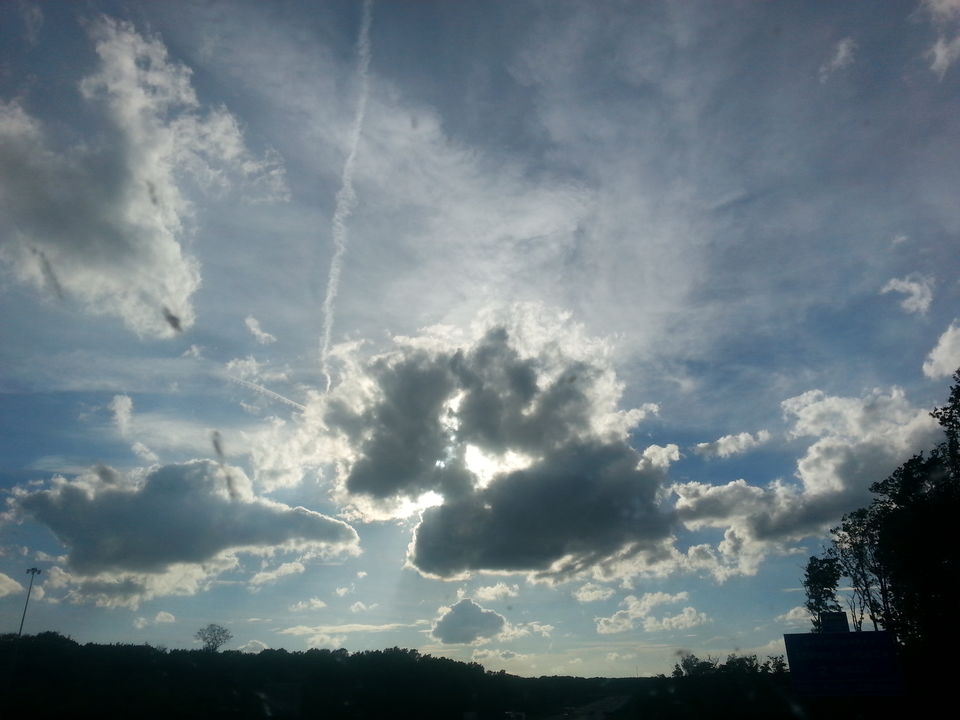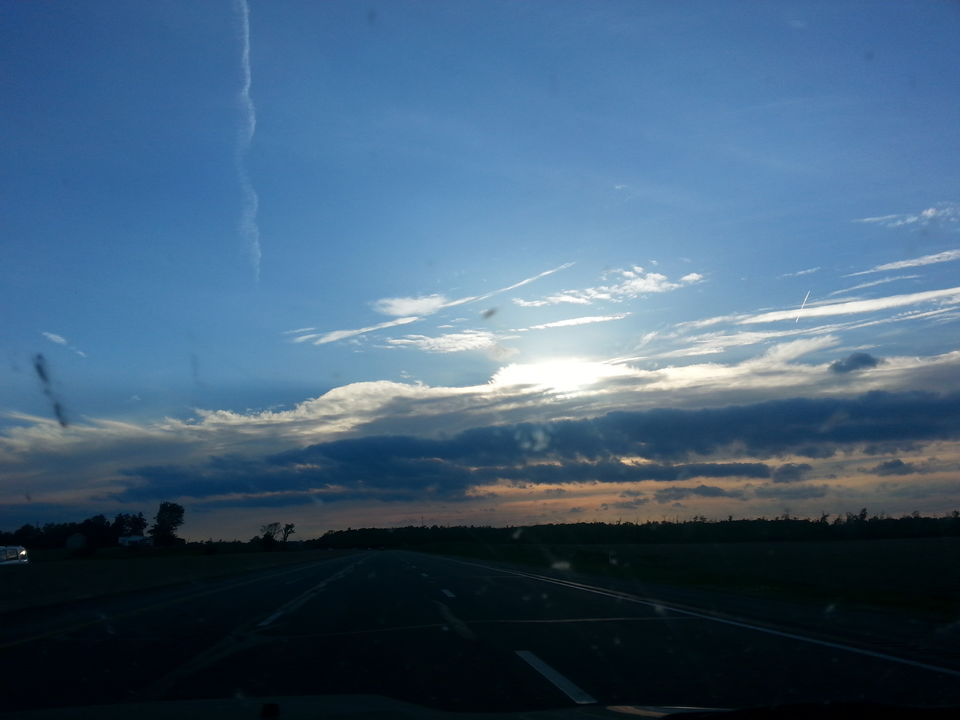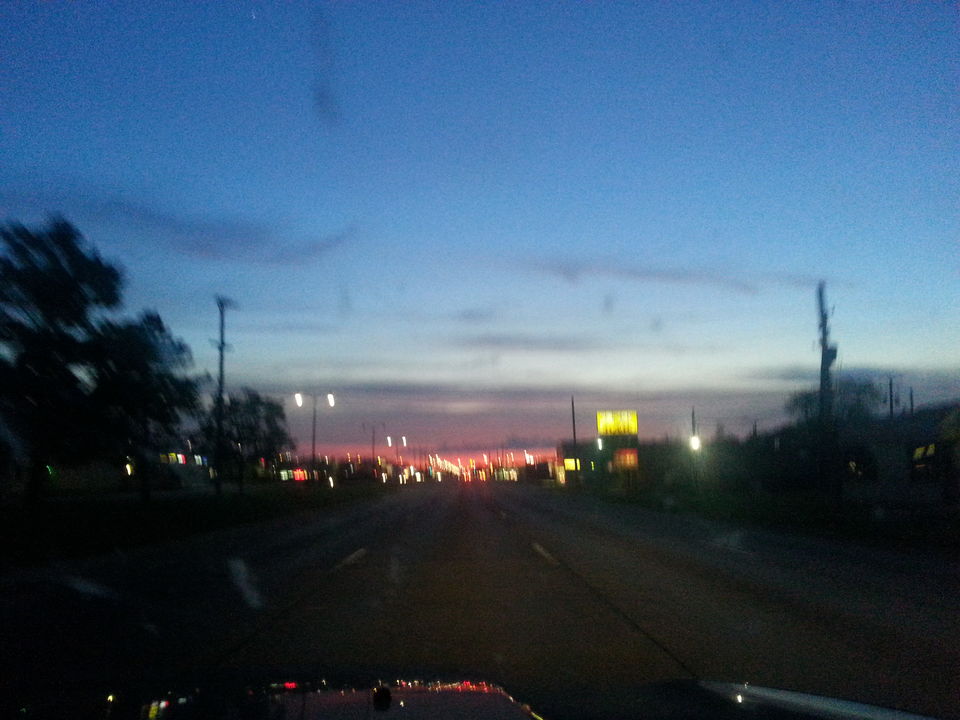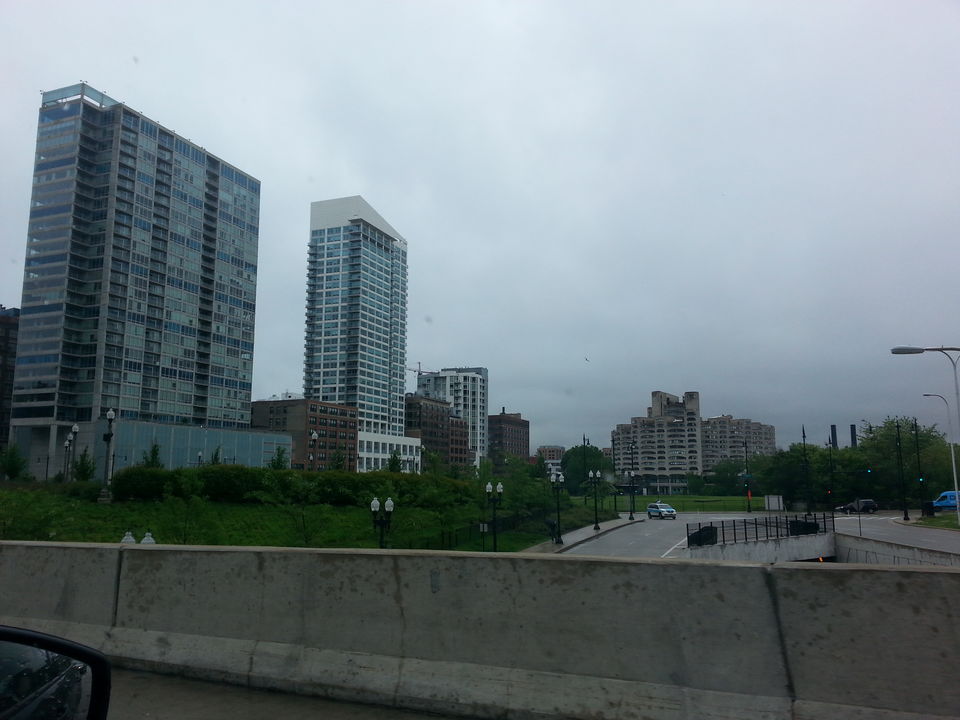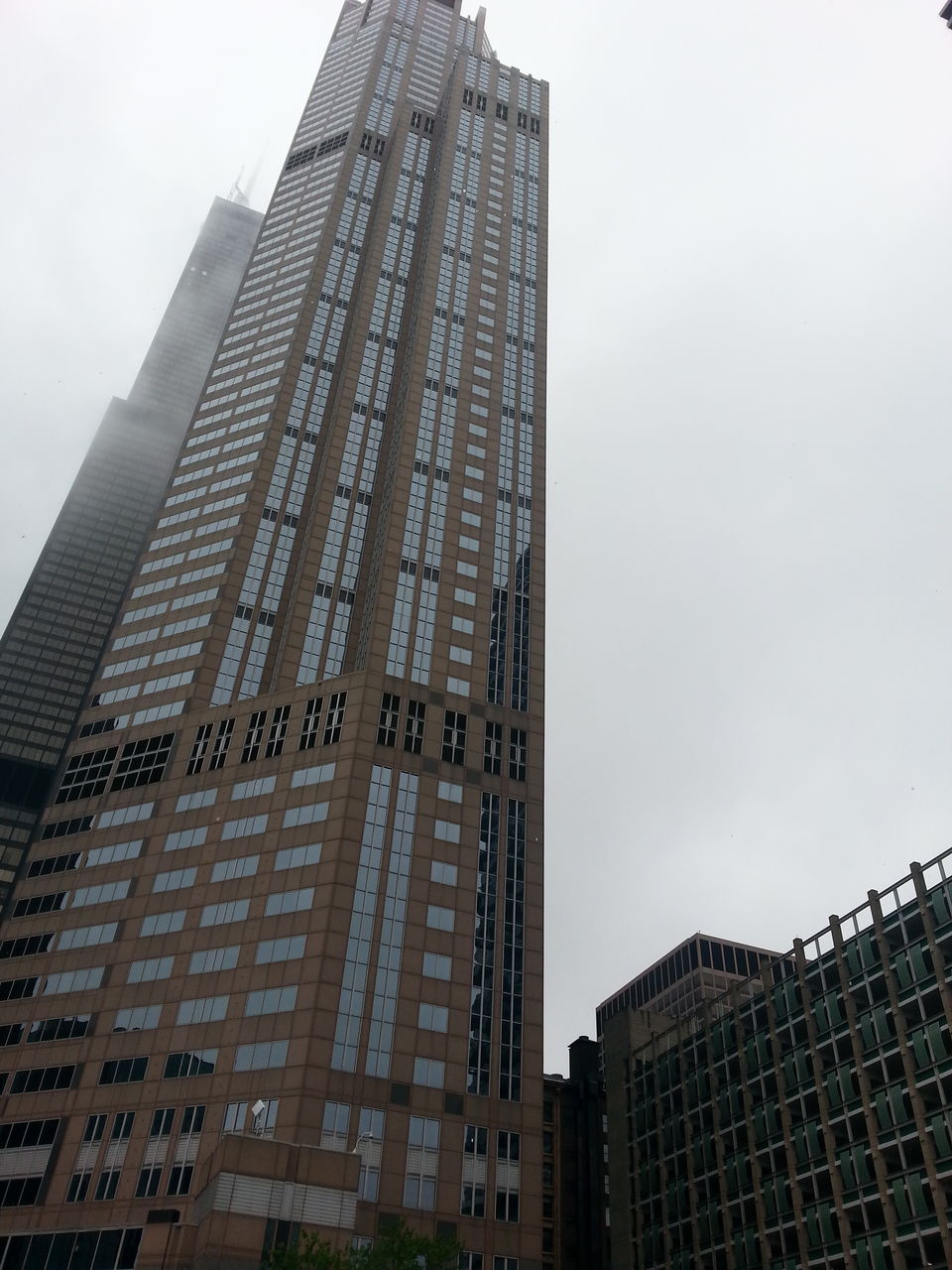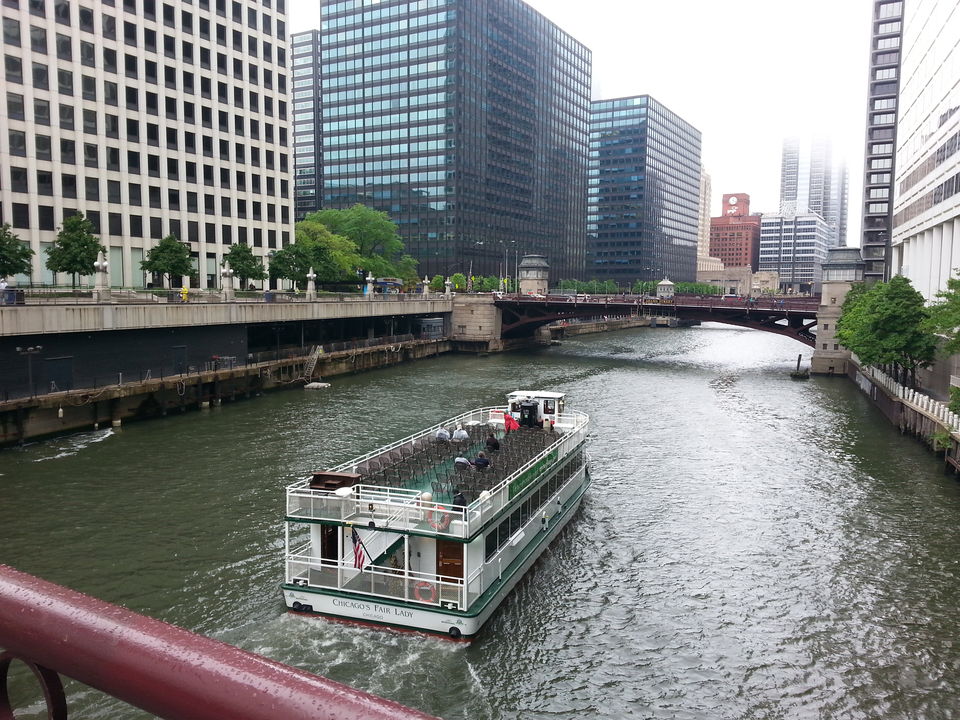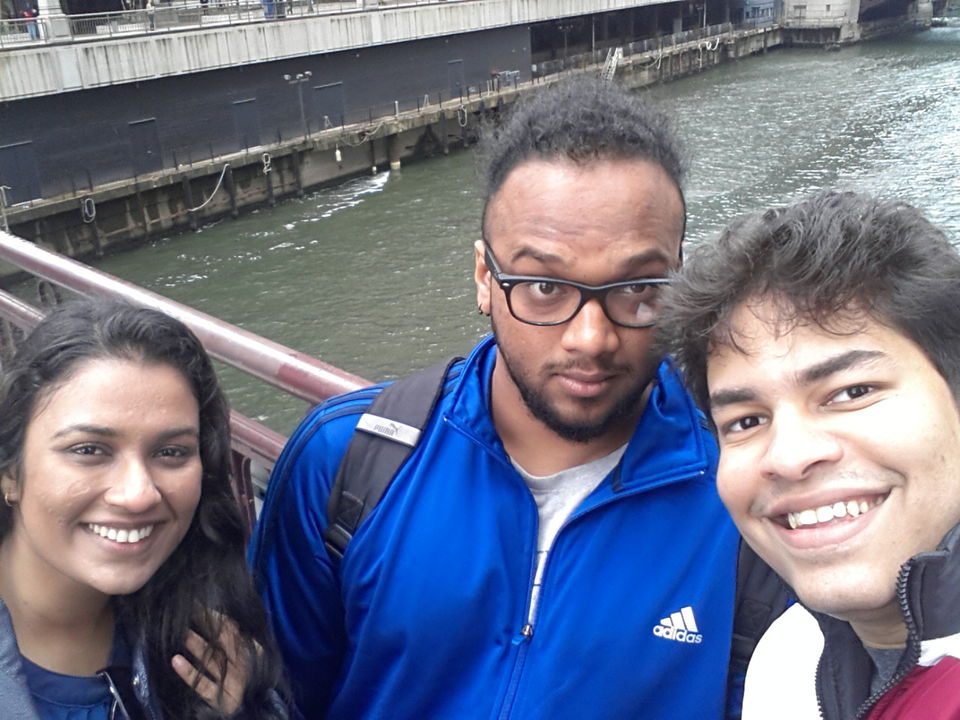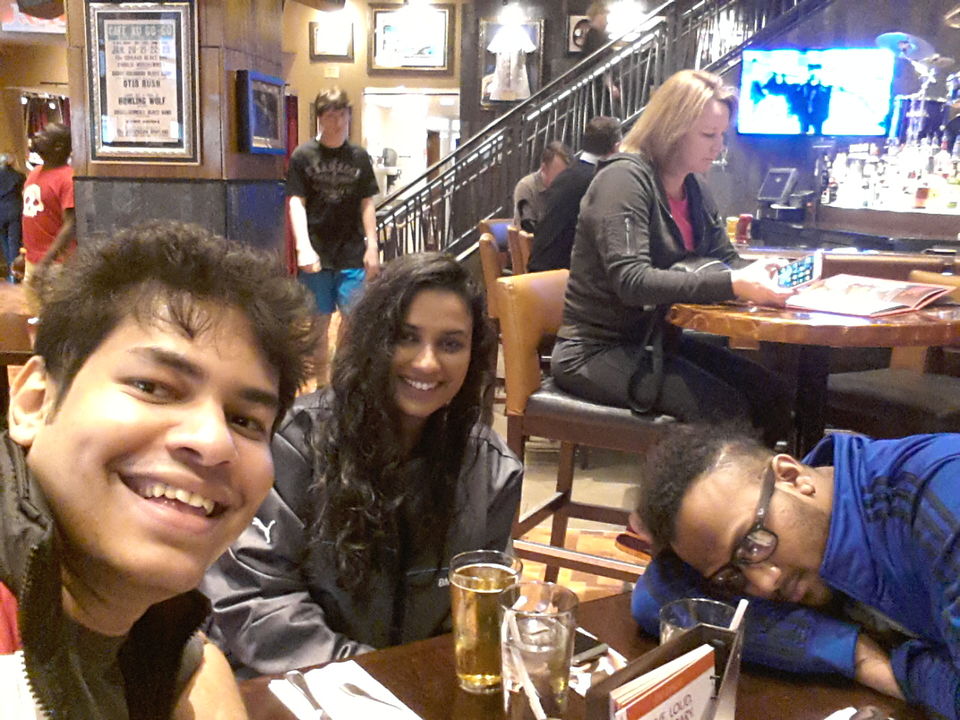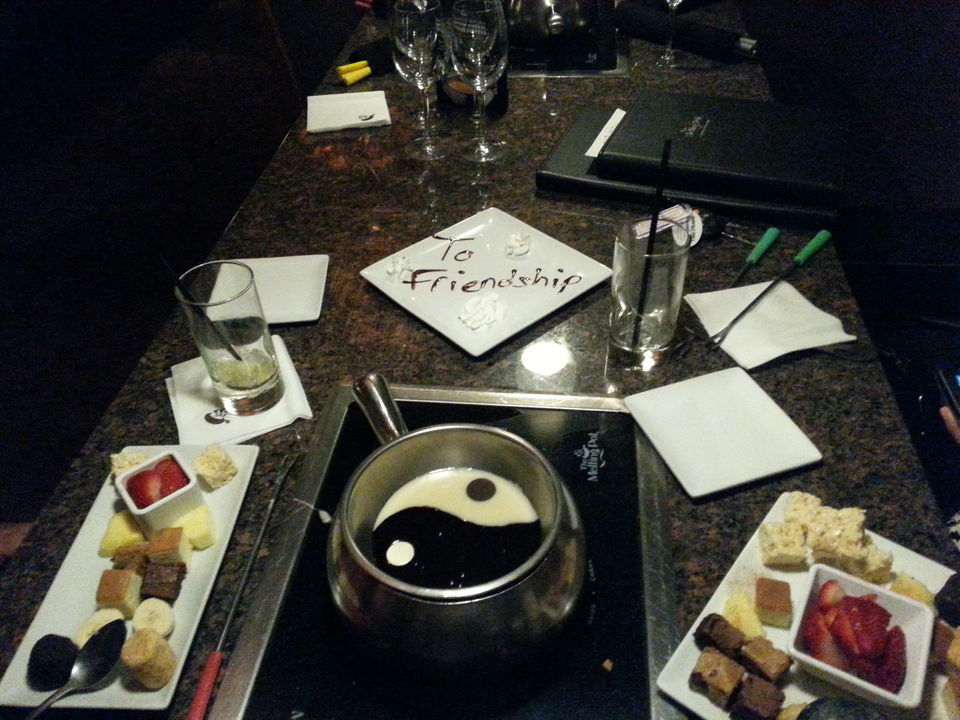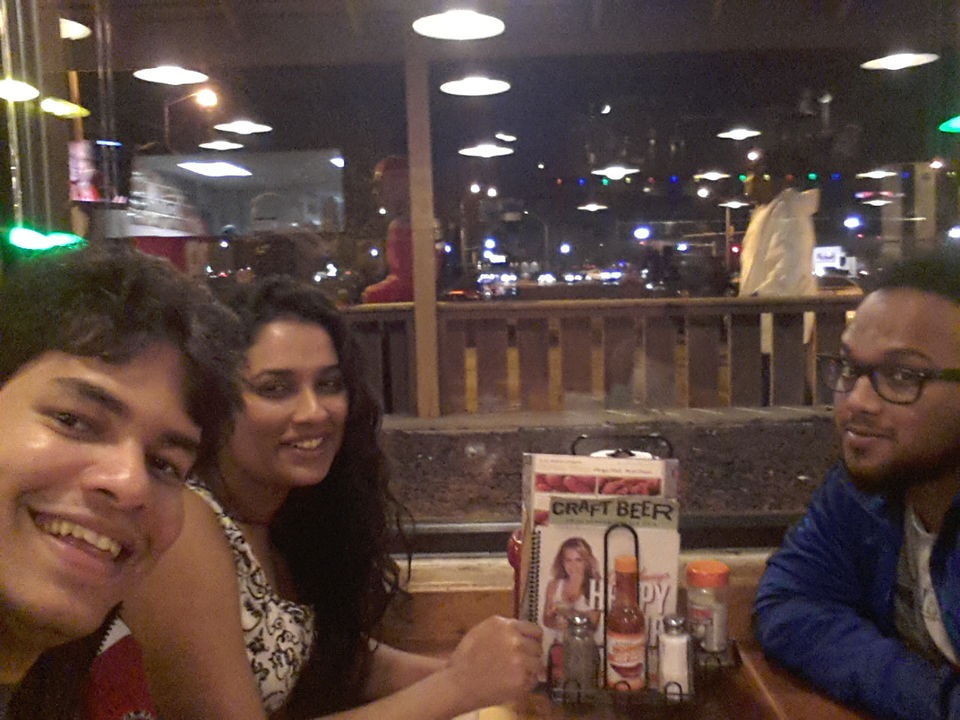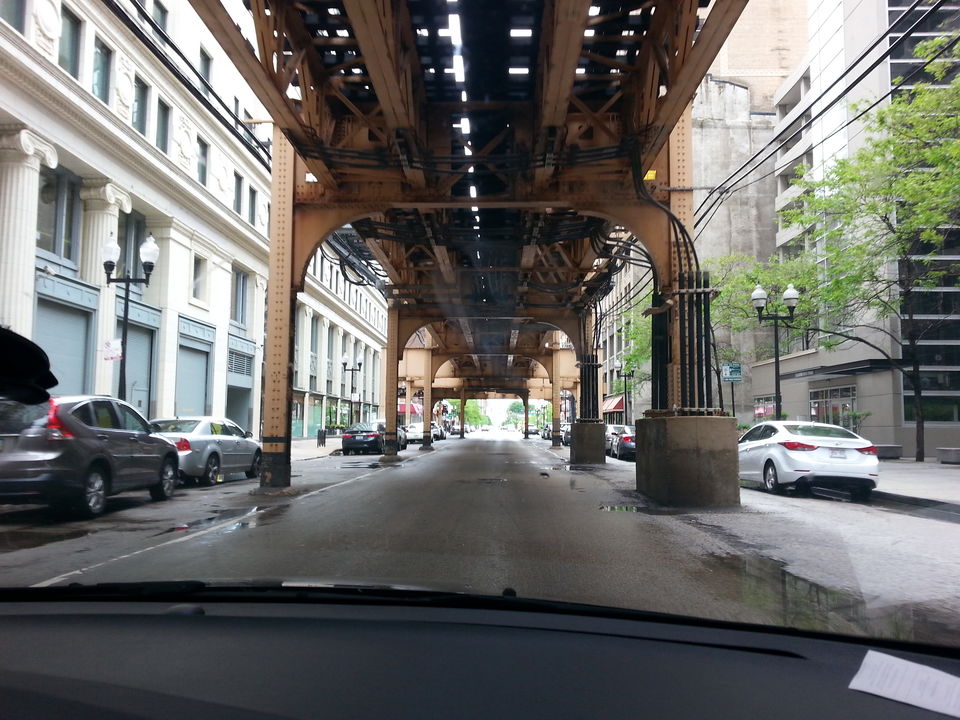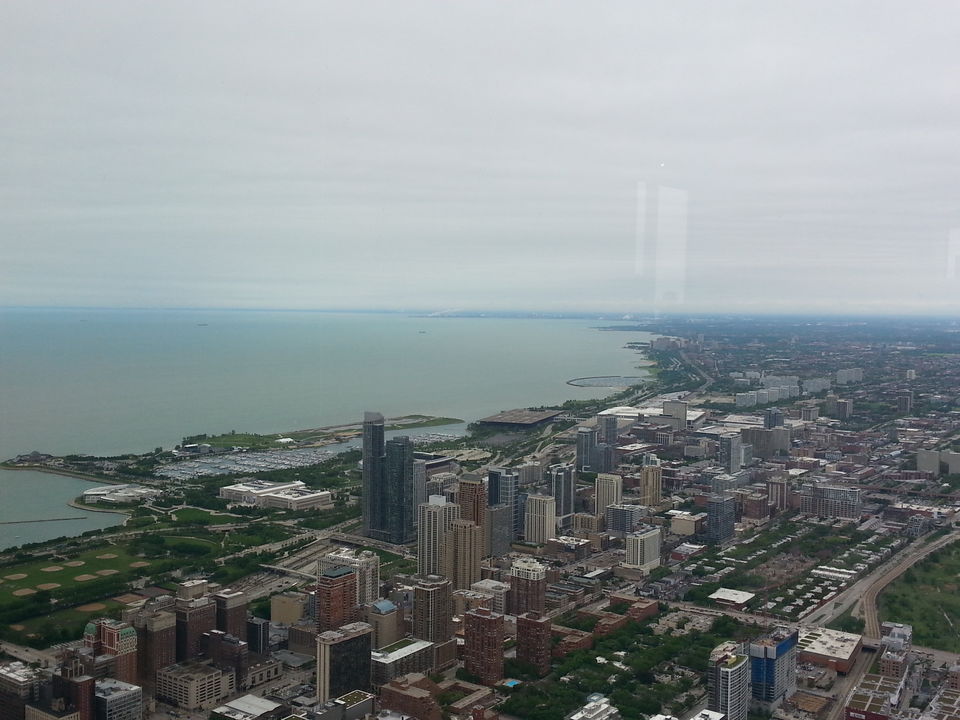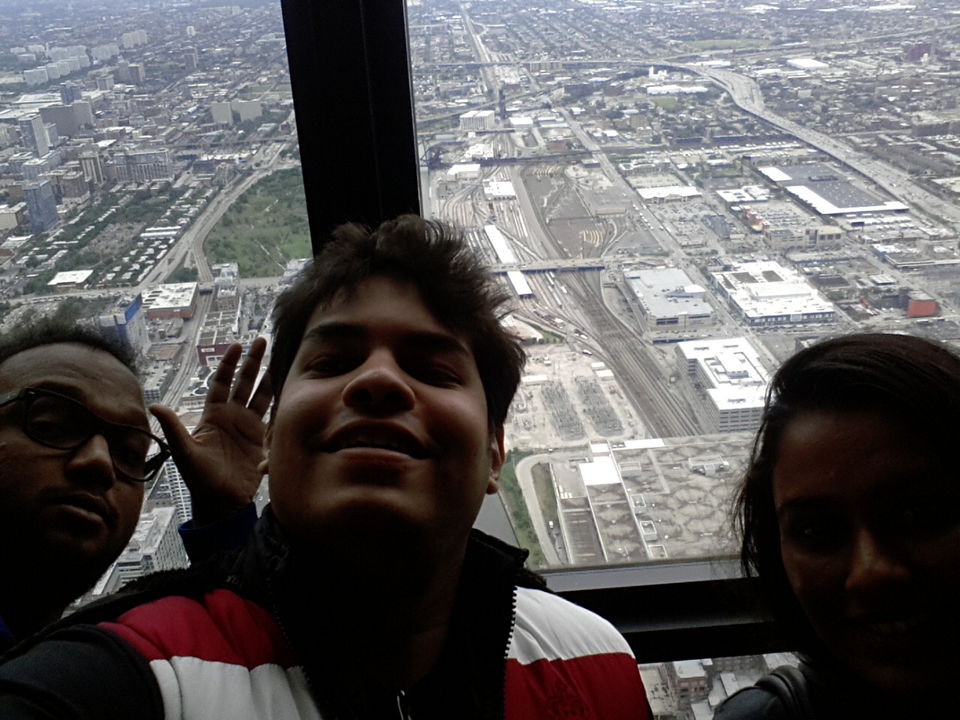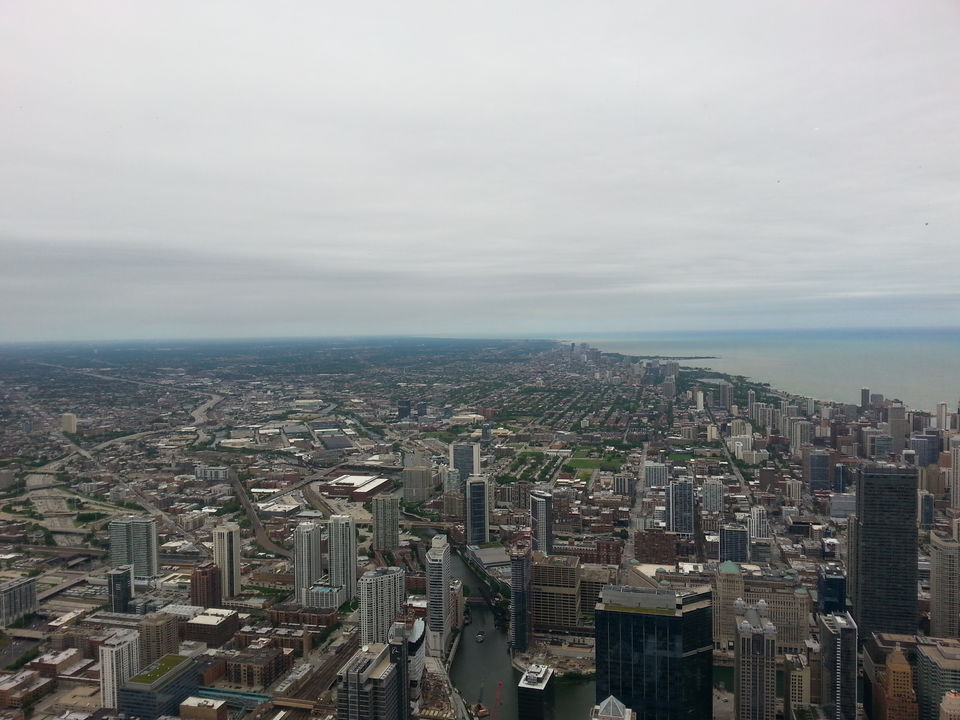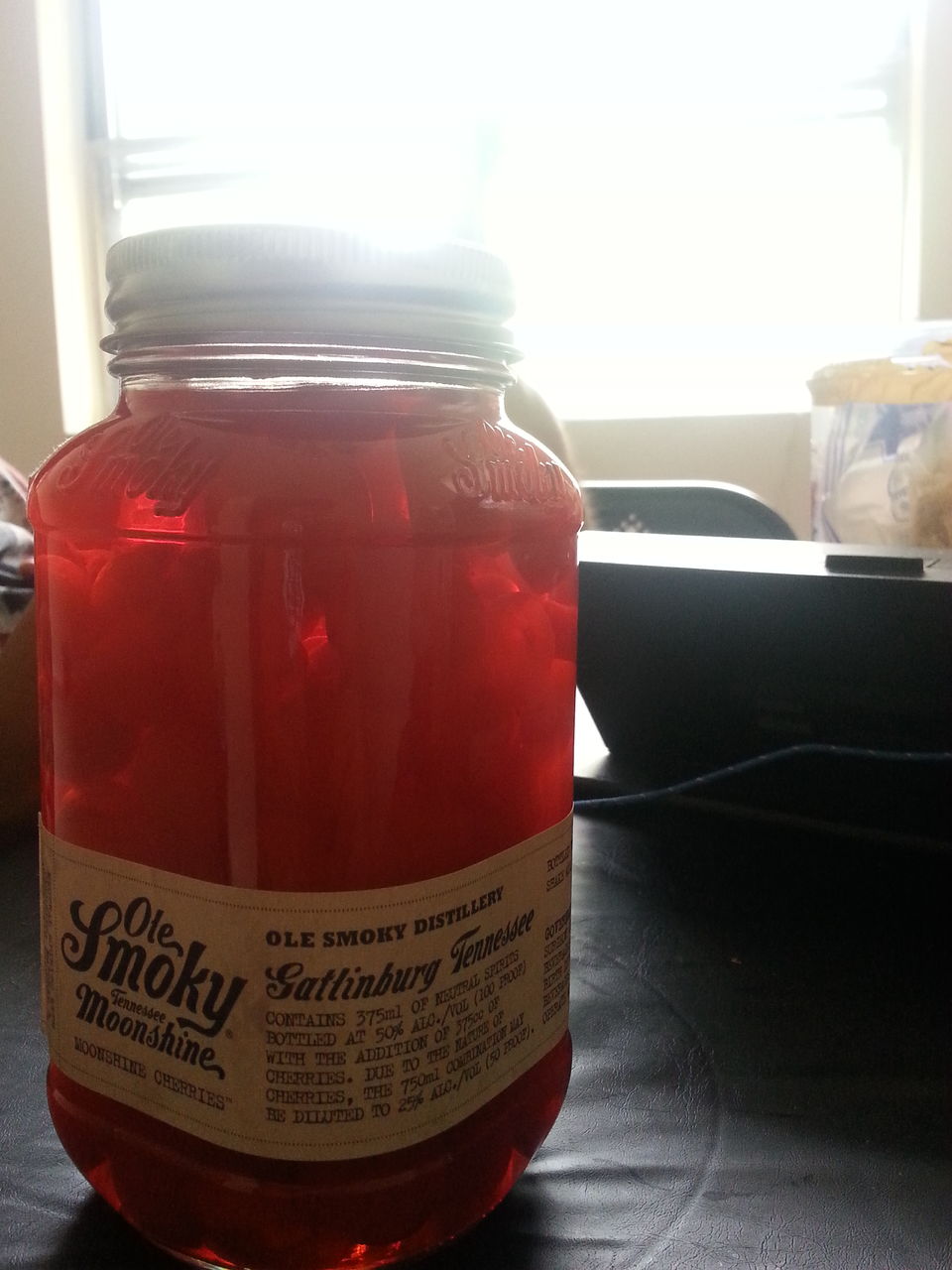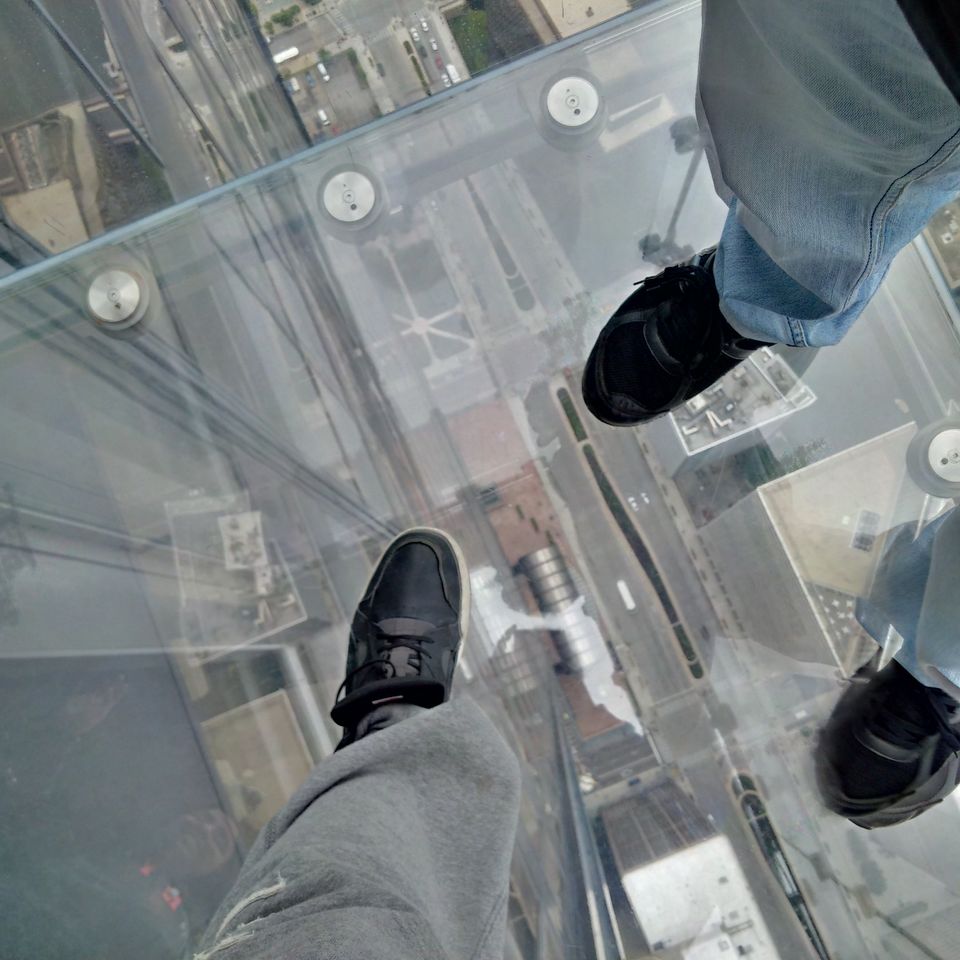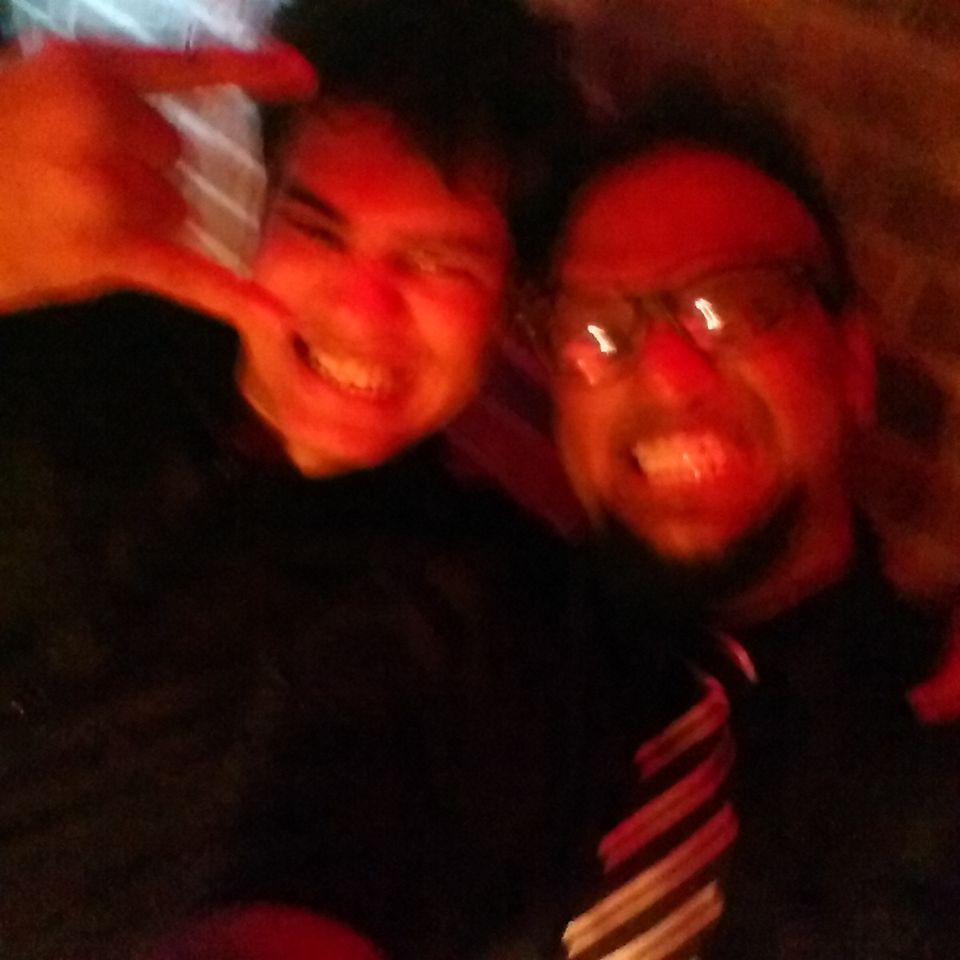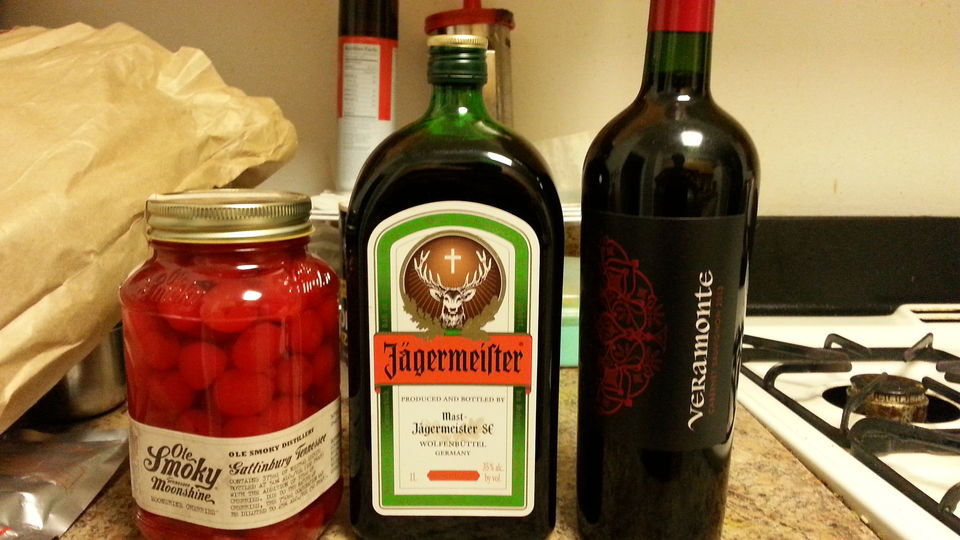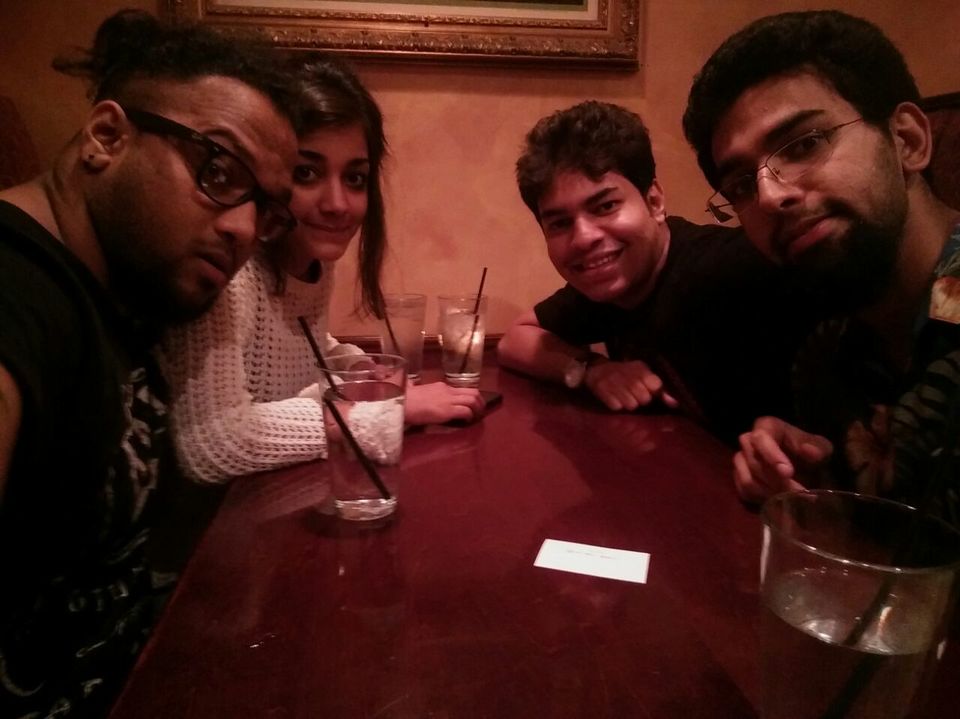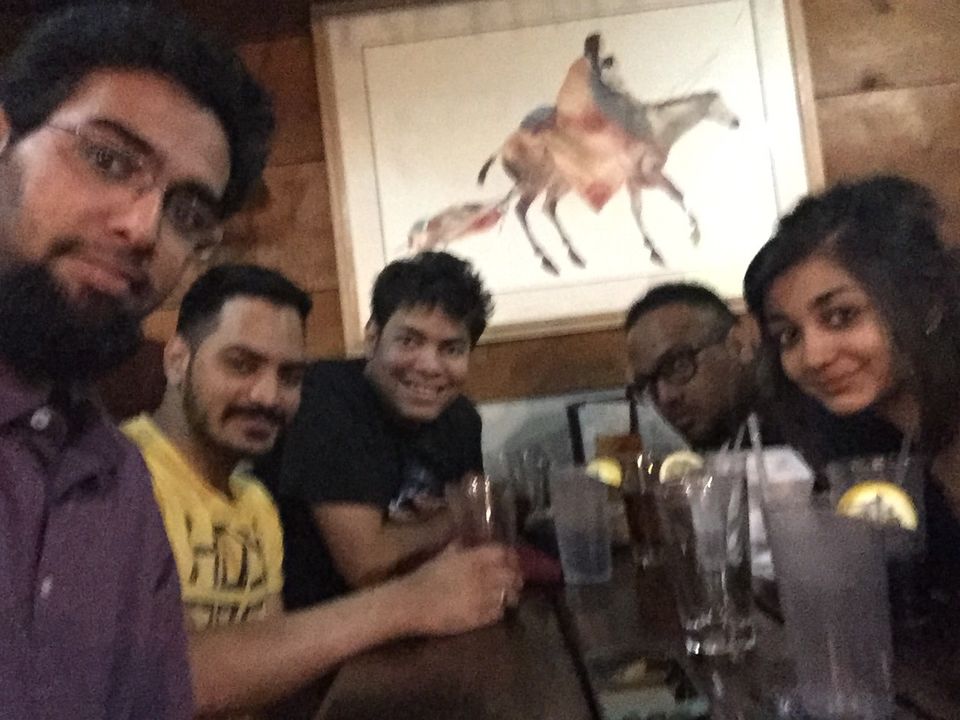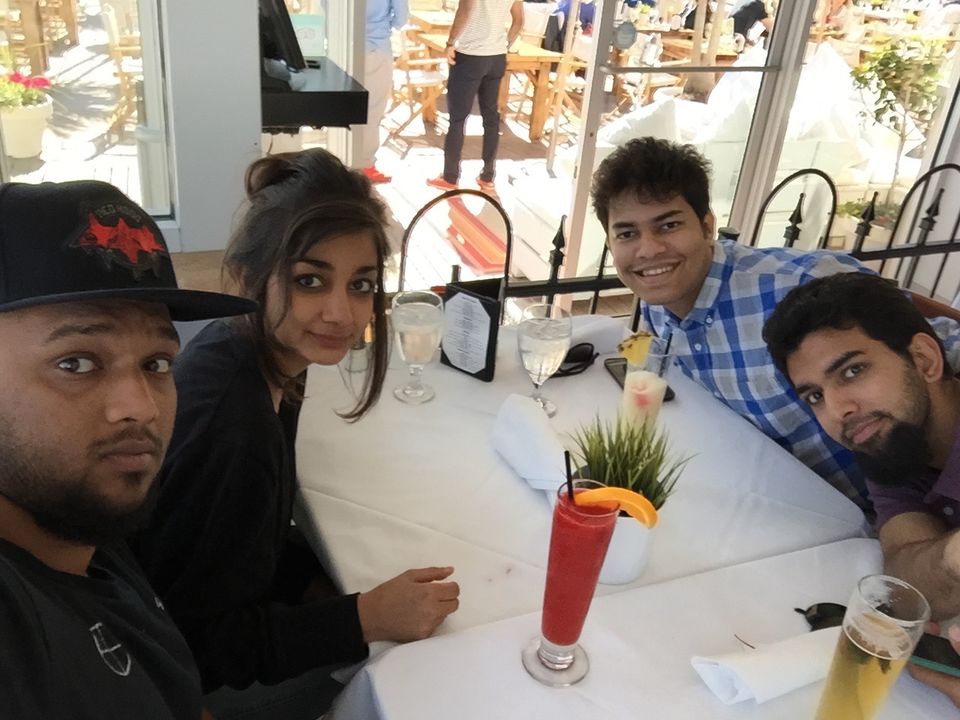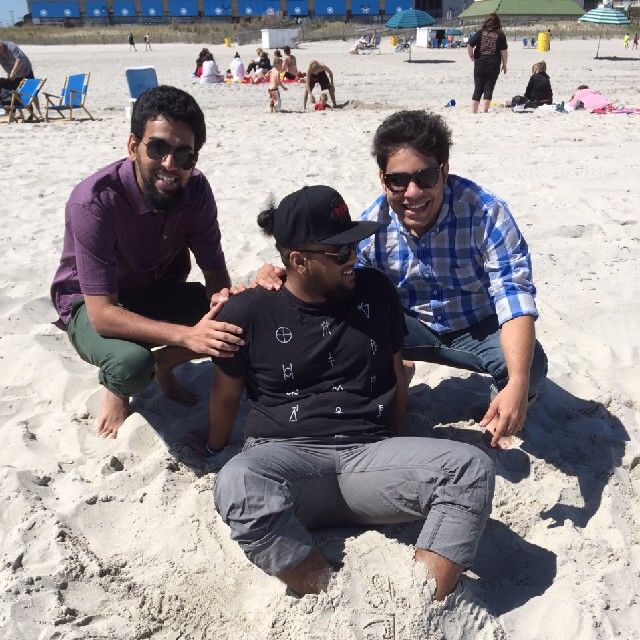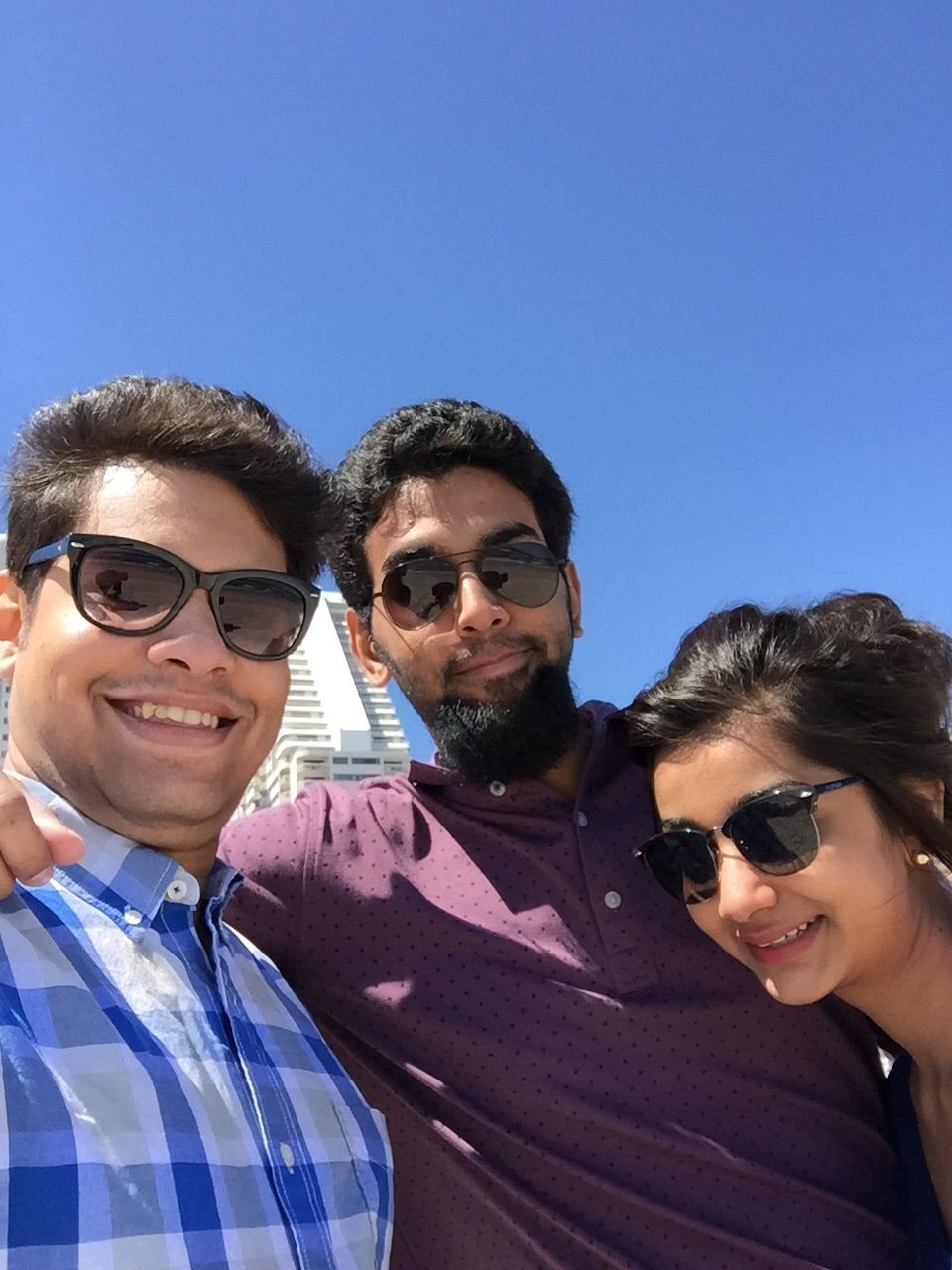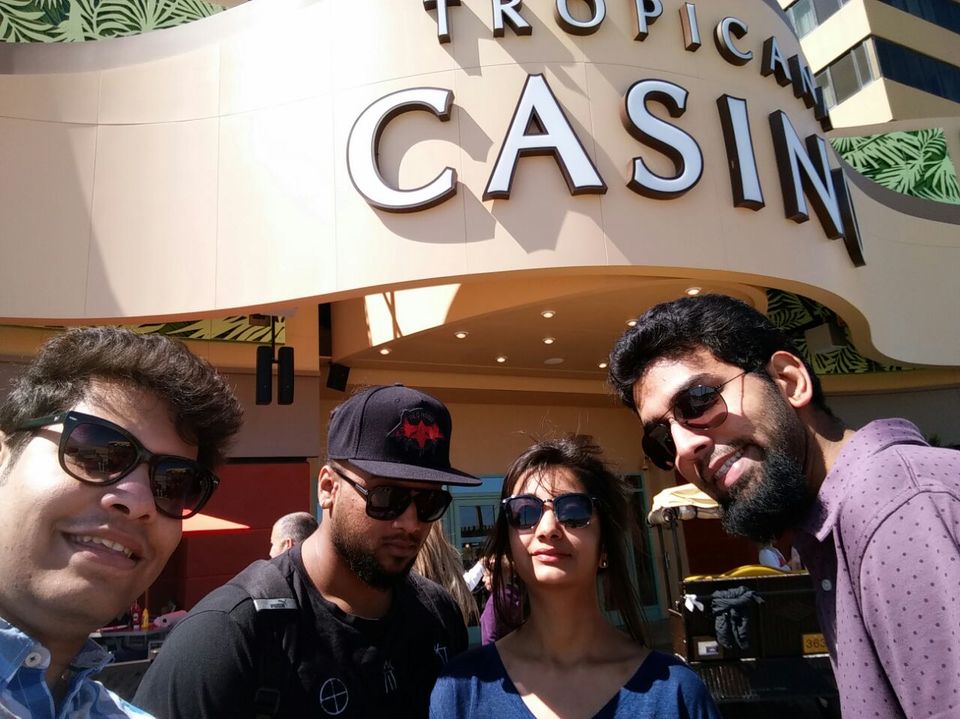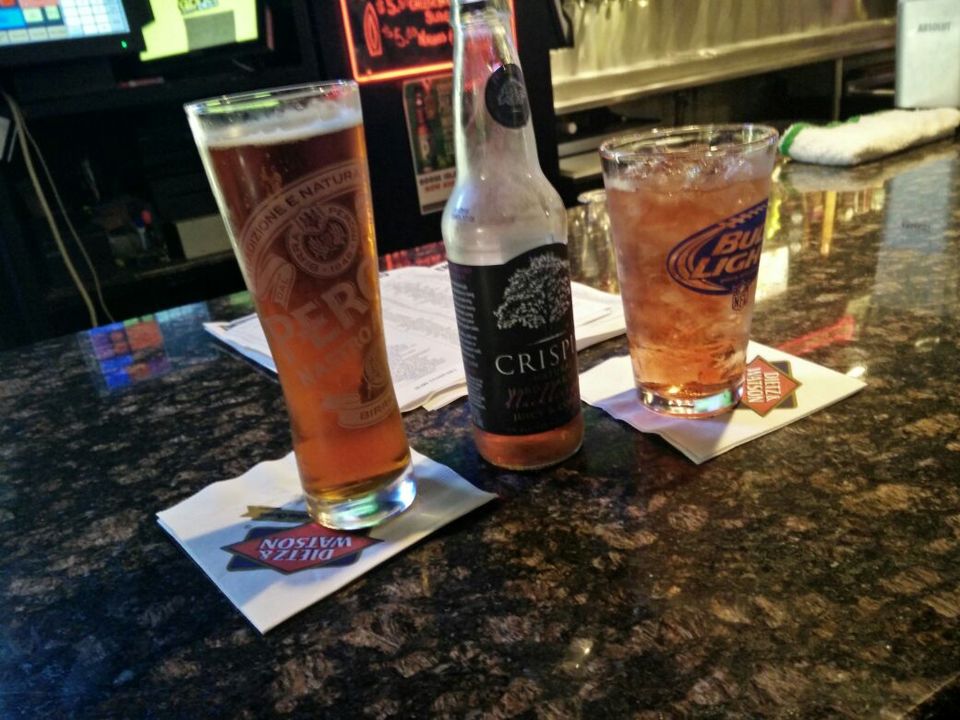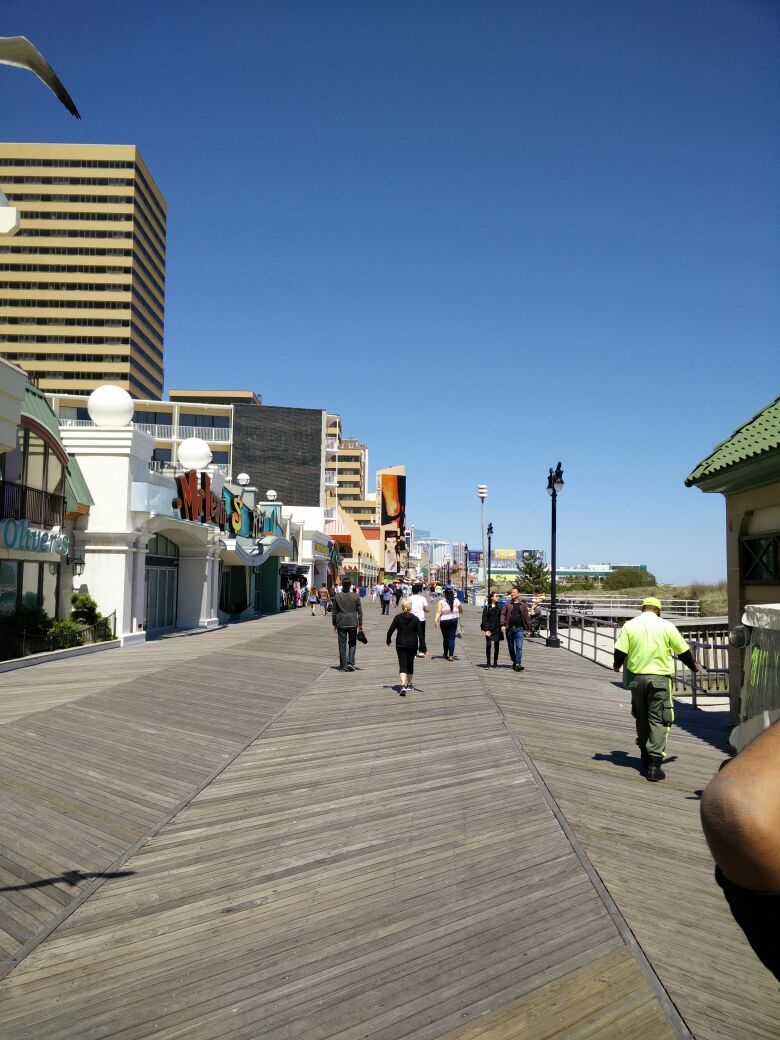 The land of the free and home of the brave ! My dream place since all these years and last May, I got to visit it finally !
Goodbye Mumbai. I could hardly control my excitement as I waited in the international airport lounge for my Lufthansa flight to take me away from here. And finally I was off ! A good 10hr 45min in the flight which was full of great food and wine and some much needed sleep. After I finally got up, we had reached Frankfurt Airport which was my changeover place to get onto the United Airlines flight bound for Chicago O'Hare Airport. Those 4hrs of layover felt like 8hrs, and finally it was time to move ahead to Chicago ! After another 10 or so hrs I finally reached the airport. Yaay ! Yoo Yes Yay (My term for USA). It was a chilly 7 degrees and damn was I happy to meet my friend and his pals. On the way to Detroit which was a awesome 200 miles straight road we stopped for some pizza and stout beer. Let me tell you folks, as a guy who went to the USA for the very first time, I fell in love with the roads. A racers paradise was what I kept saying to myself. Finally, after a good 5hrs or so of cruising we reached Detroit which was my base of operations for the next week or so. The neighborhood was a slightly ghetto one however it was dope. Flashy cars, cruiser bikes...hot damn !
We spent the next week visiting the different malls in Detroit, driving rented cars from Avis (damn cheap, go there asap!) and lots of munching around on yummy food and guzzling down exotic booze. My friends used to go in the day for work and I was alone at home playing on their PS4 (complete 'The Last of Us in 3days). Detroit is a cool place but don't expect many people on the streets. There are only cars and the only people you will find would be chilling out on their front porch in the comfort of their homes. The people are amazing though, especially the Diners. Its honestly a great feeling compared to India. Say when you go in a store, the guy ask's 'Hey, how Y'all duin'. I shopped for loads of clothes in Detroit and everything I got seemed less !
Another one of our school buddies came over from Texas and we zoomed away in a rental SUV to Philadelphia to a friends place to spend the next 5 days. The roadtrip was for 11hrs with adequate rest stops in between and man, are the roads amazing. Philly is a bit warm compared to Detroit however it felt pleasant. We did some more shopping on memorial day and spent our time clubbing in uptown. That's the like Bandra & Juhu of USA ! Skyscrapers seeming limitless it was a beauty to watch at night. I used Nokia Maps throughout since it has this great offline maps feature. Philly is the more ghetto neighborhood with graffiti's on the walls and hipster dude's walking around. Those guys are real cool. We had visited this real awesome place called Kildare's Irish Pub and we partied with those guys like crazy.
Our next stop was Atlantic City which is a 2.5hr drive from Philly. Its a mini-vegas full of Casinos and a super awesome beach ! It was a fun filled in short. Always wanted to visit a casino.
We headed back to Detroit after this and spent the next 3-4days there as we prepared for our last trip, road trip to Chicago baby ! 3 people and a rented sedan, what more could one possibly want. Of course this time we stayed at a cheap motel on Butterfield Avenue in Chicago. Breakfasts were full of pancakes and sweet strawberry sauce and dinners were with wine and yummy desserts. Got a chance to visit the sky deck as well in Chicago ! Beware guys, foggy weather can cancel your plans to this place so plan accordingly. It was a chilly 4 degrees in Chicago and it rained ! Strange ! Luckily Hard Rock Cafe was just around the corner and we had this milkshake with whiskey in it. Its a fantastic drinks trust me when I say that. Don't forget to try out the hummus and falafel when you are in Chicago, they got a great Lebanese place downtown, its pretty dope !
Finally it was time to say goodbye to my friends and head back to India. I didn't feel like leaving because I simply was in love with this place. A new experience, a new place and new adventures. Don't forget to try the beef from Hibachi in Detroit and the different types of bourbon whiskey's, it's unlike any booze you have tried ! A well planned trip with loads of adventures !
P.S. The places I have visited are in my itinerary. Do have a look ! Also, pick this thing called 'Moonshine'. Cherries soaked in spirits. Not for the weaklings :D