Mecload Ganj is a place with scenic beauty, treks, waterfalls etc., so I decided to visit Mecload Ganj in ending march which is off season in my opinion that's the best time to go there because the places were less crowded you can enjoy the view properly but you didn't get to see snow. So me and my friends took bus from Chandigarh to Mecload Ganj it was an overnight journey and we reached Mecload Ganj around 7 in the morning.  We didn't had any hotel booking since it was an off season and there various hotels there so we got rooms in a hotel named MountView. We all got fresh and had breakfast
Ps. You'll get the most delicious pastry in Mecload Ganj.
So on day 1 we went to the Bhagsu falls and Dalailama Monastery. The water at the falls was ice cold but the view was beautiful, there is a temple while going towards the falls and if you want to swim there is also a swimming pool there right next to the temple. And if you want hukka and a good ambience then you should also visit to the shiva cafe at Bhagsu falls.
Bhagsu falls and Tsuglagkhang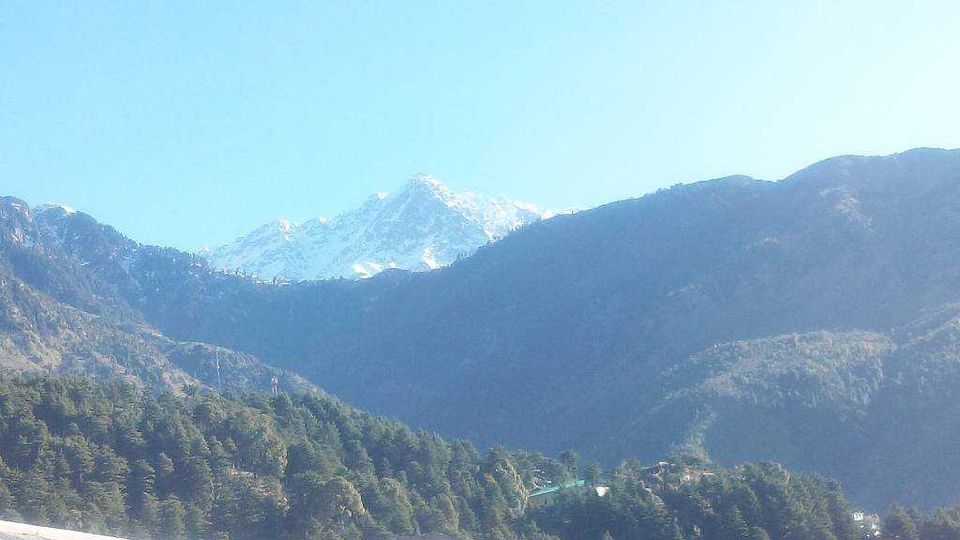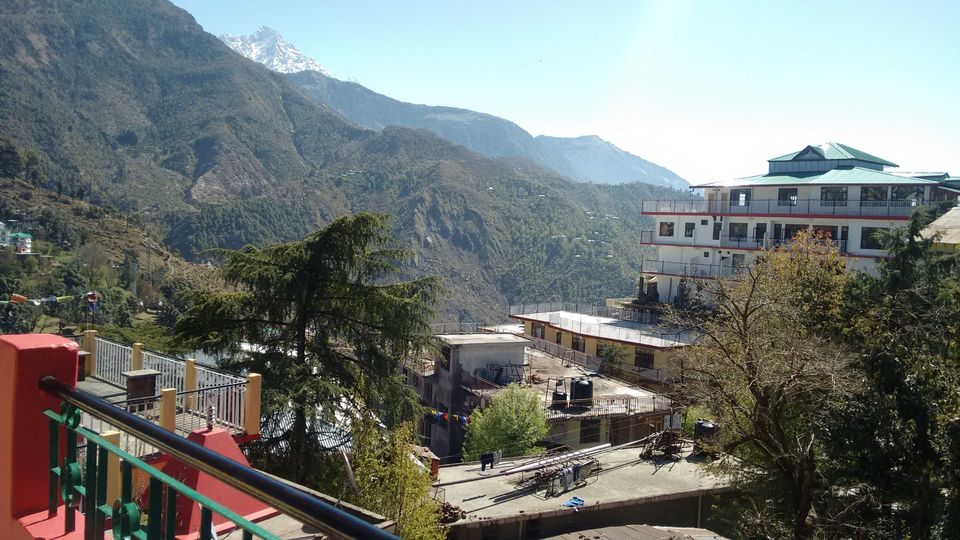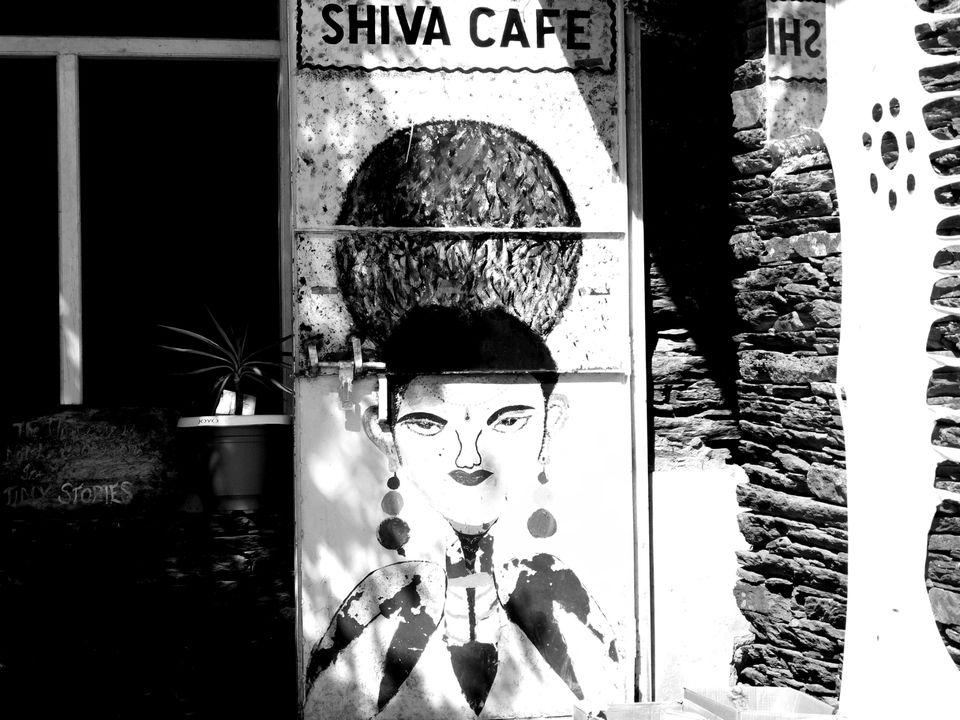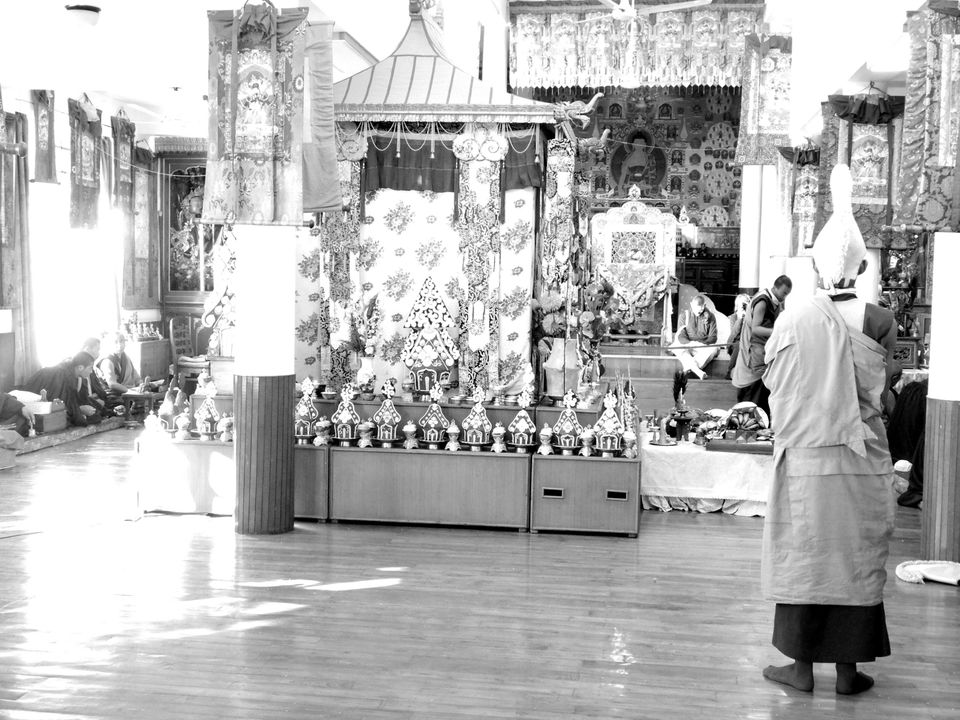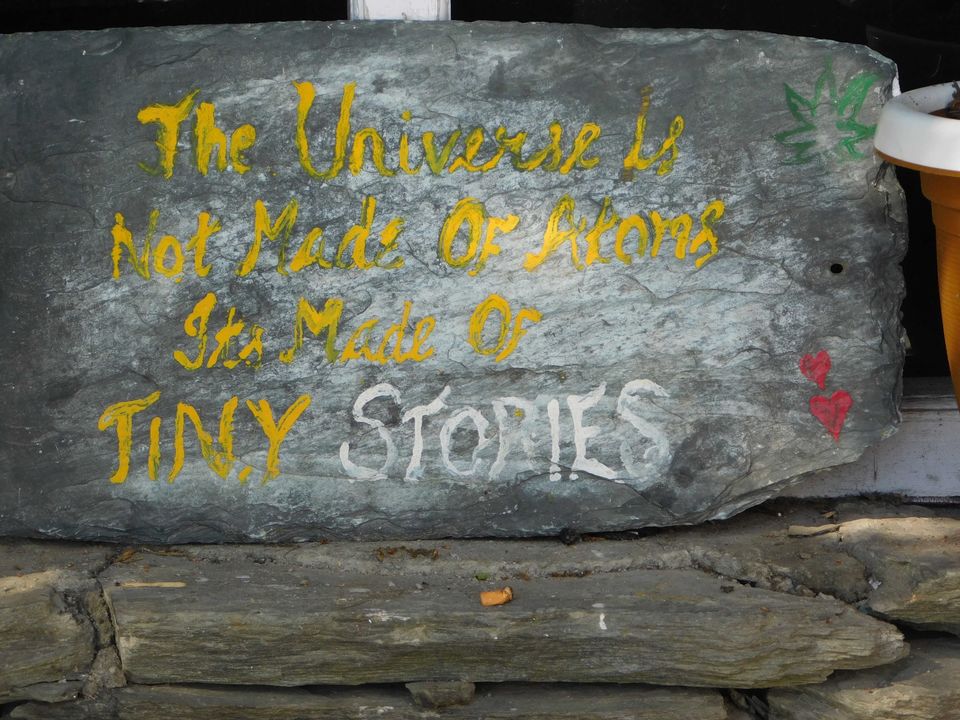 Trihund trek: On second day we went for the trek, the trek itself is adventures. There are cabs from main city to the actual point from where the trek starts. The trek is almost of 3 hours (one side) and the view from the top of Trihund is breathtaking. If you want to do camping at the top then you have to take permission from the forest department in Mecload Ganj. You will get a tent and a sleeping bag on rent at Trihund but I advice to take some warm clothes with you because temperature falls upto -10 in the night so a sleeping bag won't be enough to keep you warm.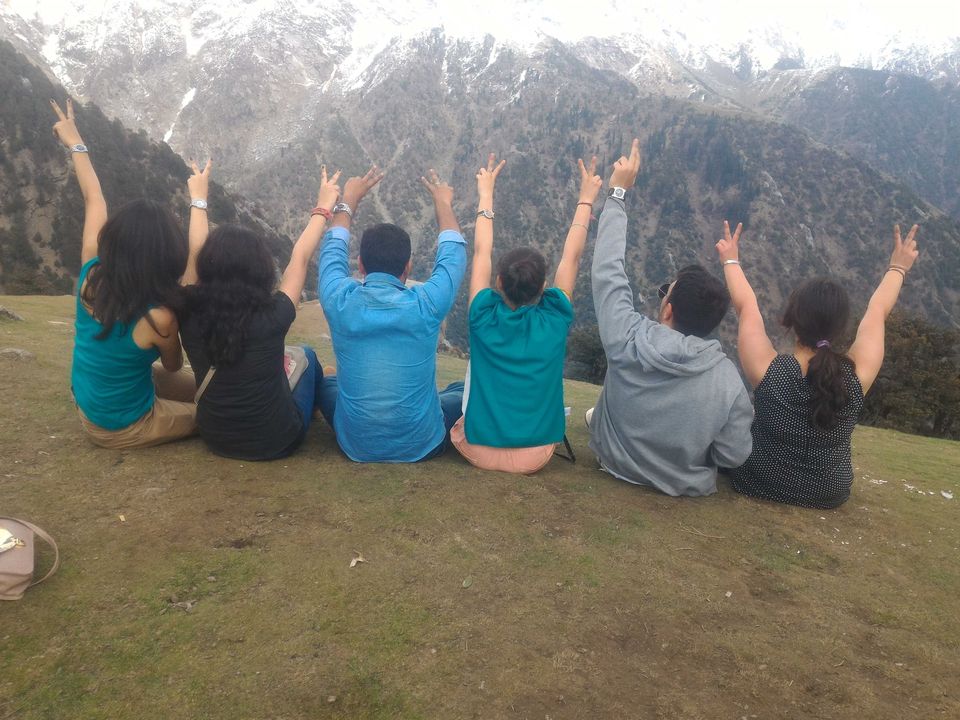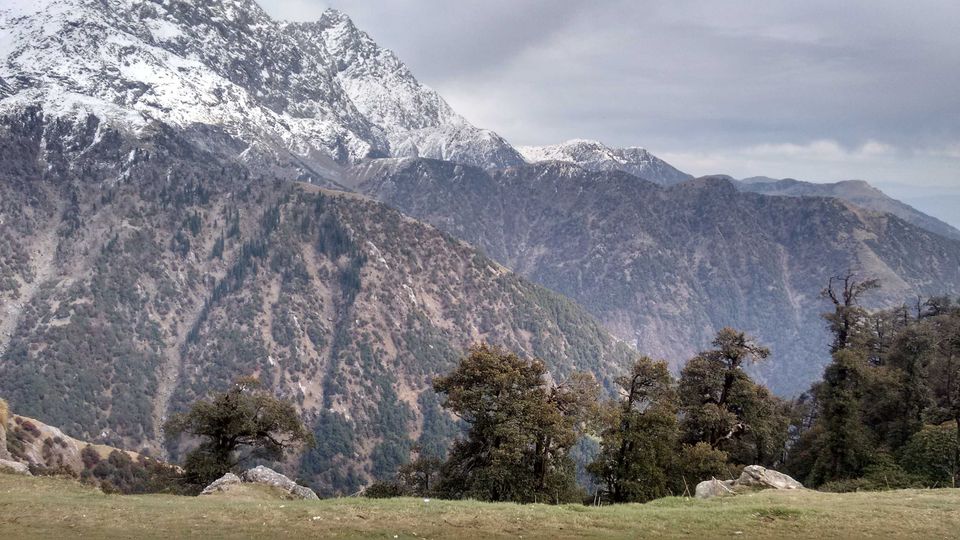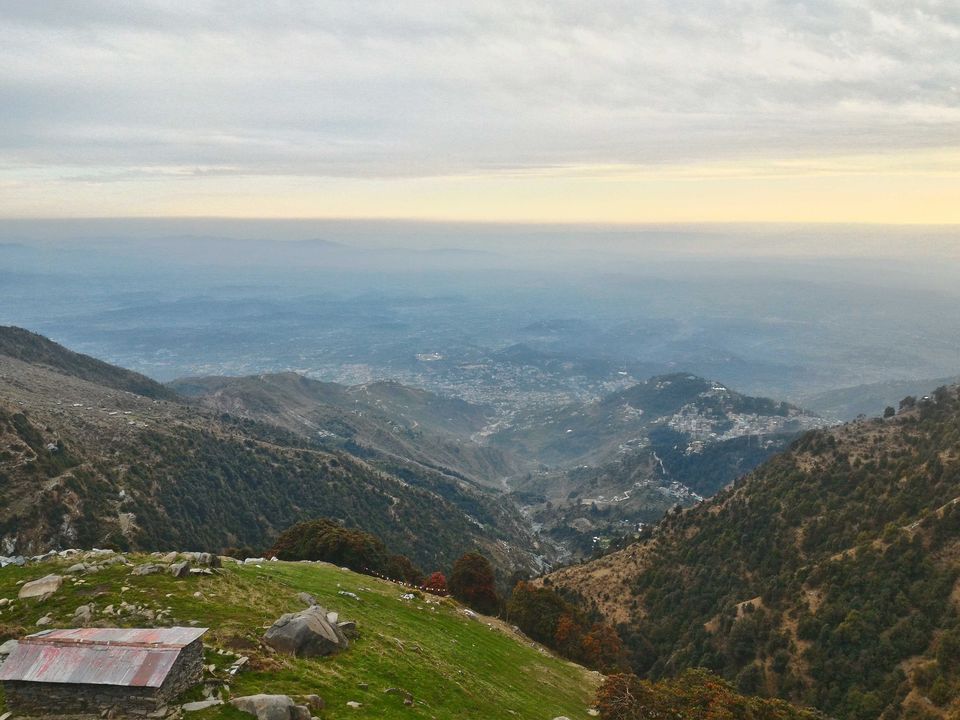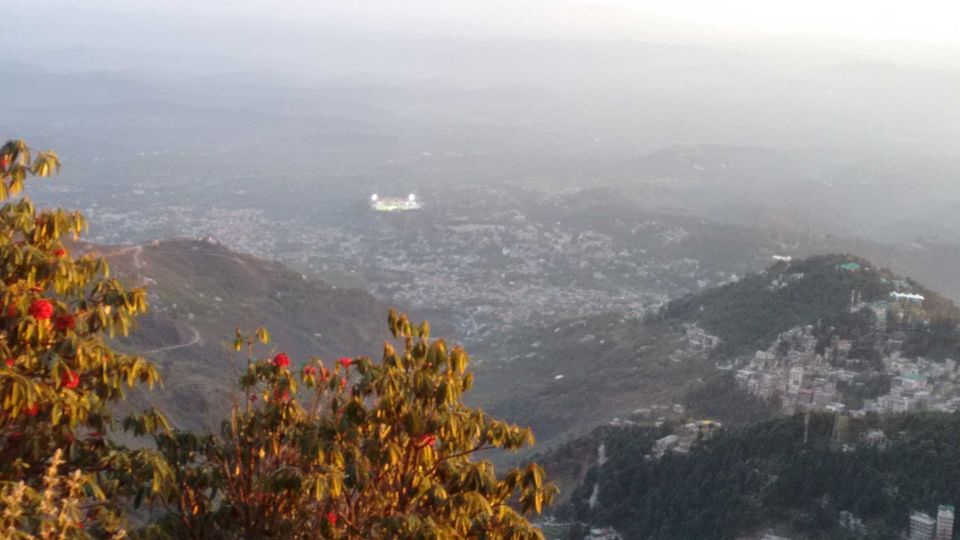 Last day: As we all were already tired from the trek so we got up late in the moring checked out from the hotel and had brunch at an Italic restaurant. Then we took a cab and came to Dharmshala which is almost 7 kms from Mecload Ganj, our bus was from Dharamshala busstand but there was still time, so we decide to visit Chamunda devi temple which is almost 1 hour from Dharamshala and in every 15 mins a bus leaves for Chamunda devi from Dharamshala. There is also a small river next to the temple where you can chill and click pictures. Then we came back to Dharamshala and had dinner, you'll get a lot of street food in Dharamshala and Mecload Ganj. Dharamshala and Mecload Ganj are one of the best weekend gateway from Chandigarh.