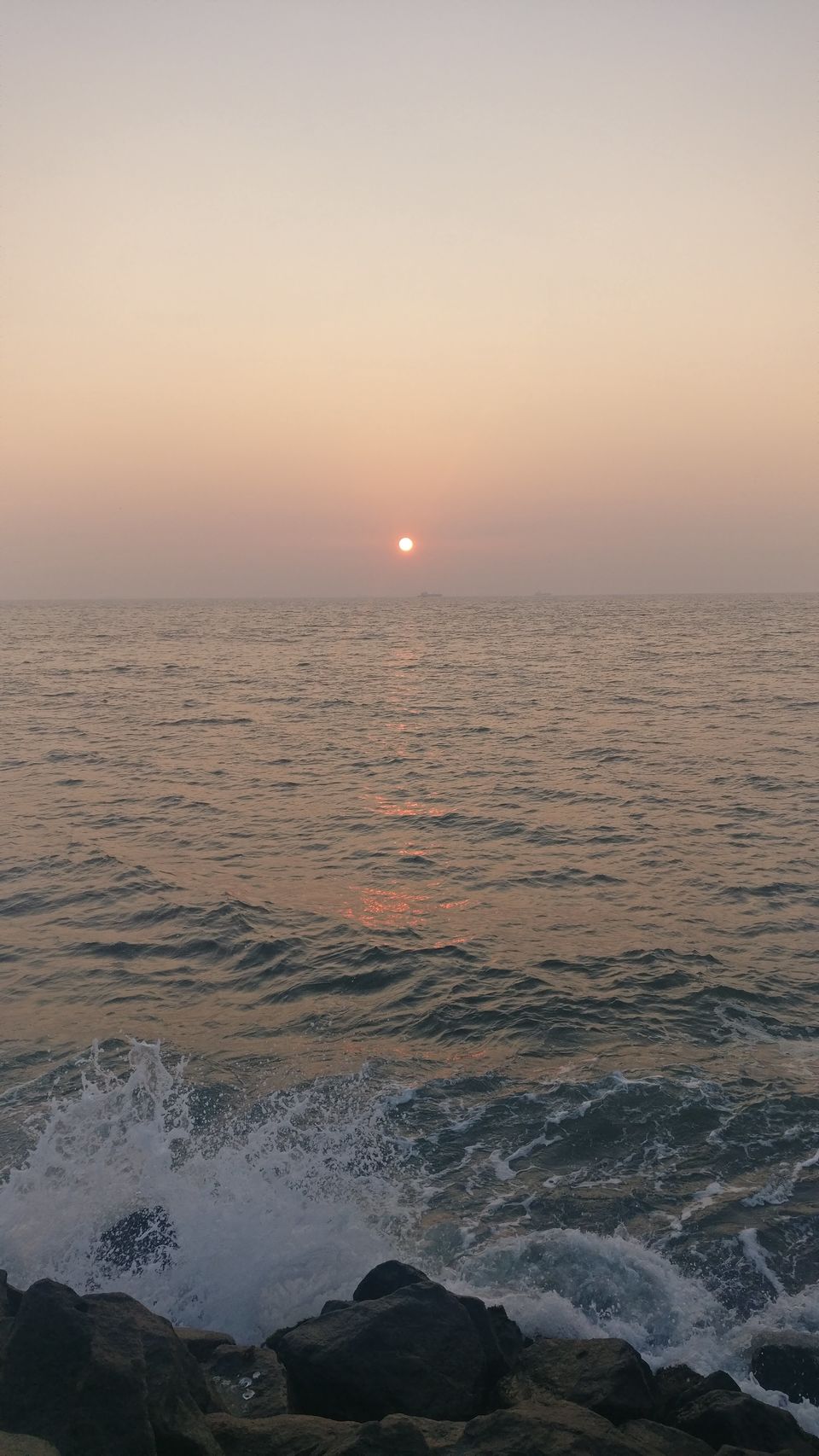 Sometimes you cannot express yourself in words. May be the words or even photos for that matter is just 10% of what you really felt during those journeys. But let me try my best to take you with me on this enchanted journey to Diveager beach which is located on the Konkan coastline, about 5hrs far from Pune. Good thing about it is that it is not yet stained by the urban intrusion.
My friend gave me a book. I held the hand rest of 1 seat and started to read, The bus journey was awesome. It was not tiring even though it took us nearly 11 hrs to complete the 6 hrs journey cz the tire got puncture and we have to wait for that as well. But that was the plan. We were not looking forward for something smooth or luxurious. We wanted to travel like that and we did with full zeal.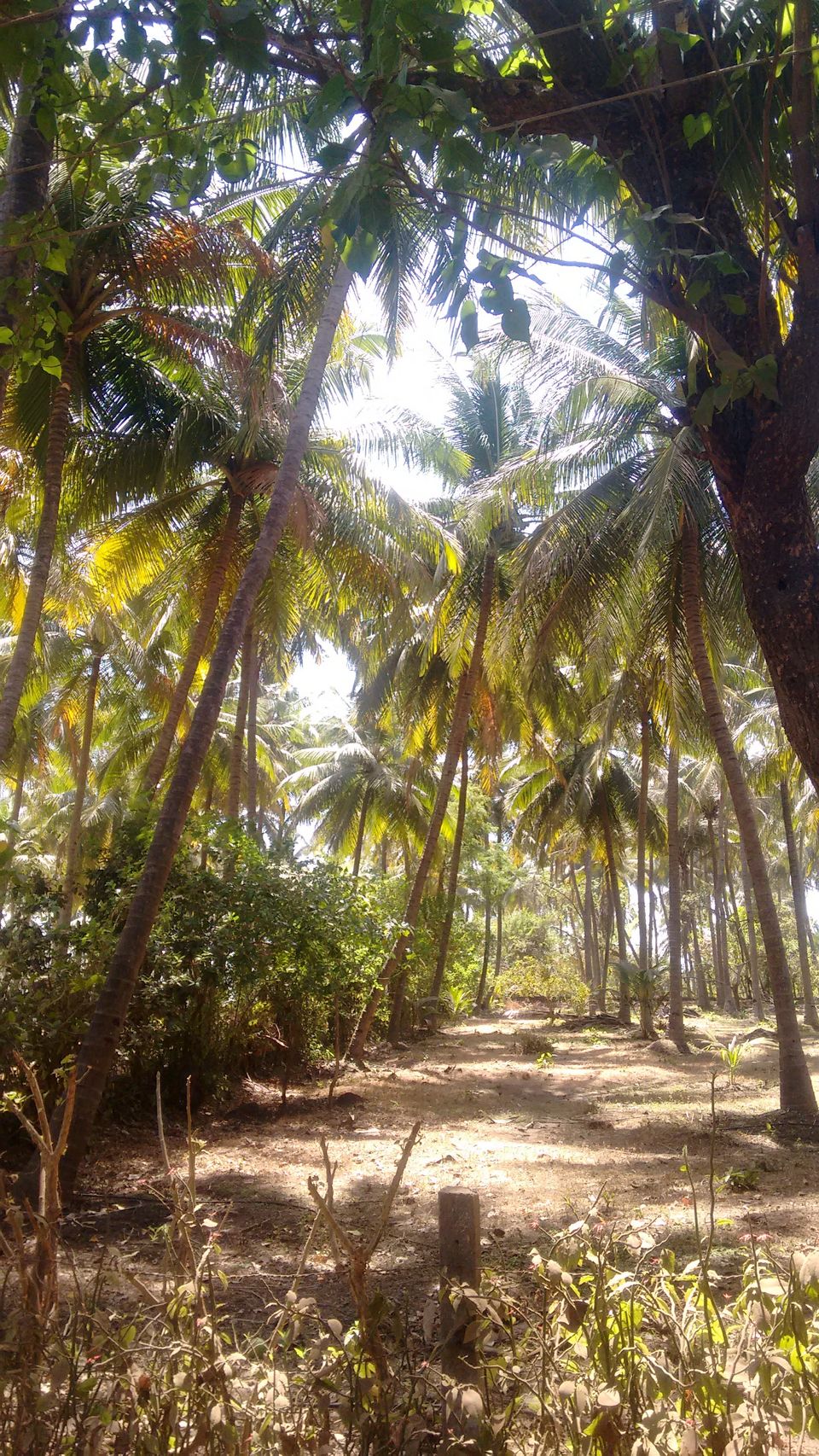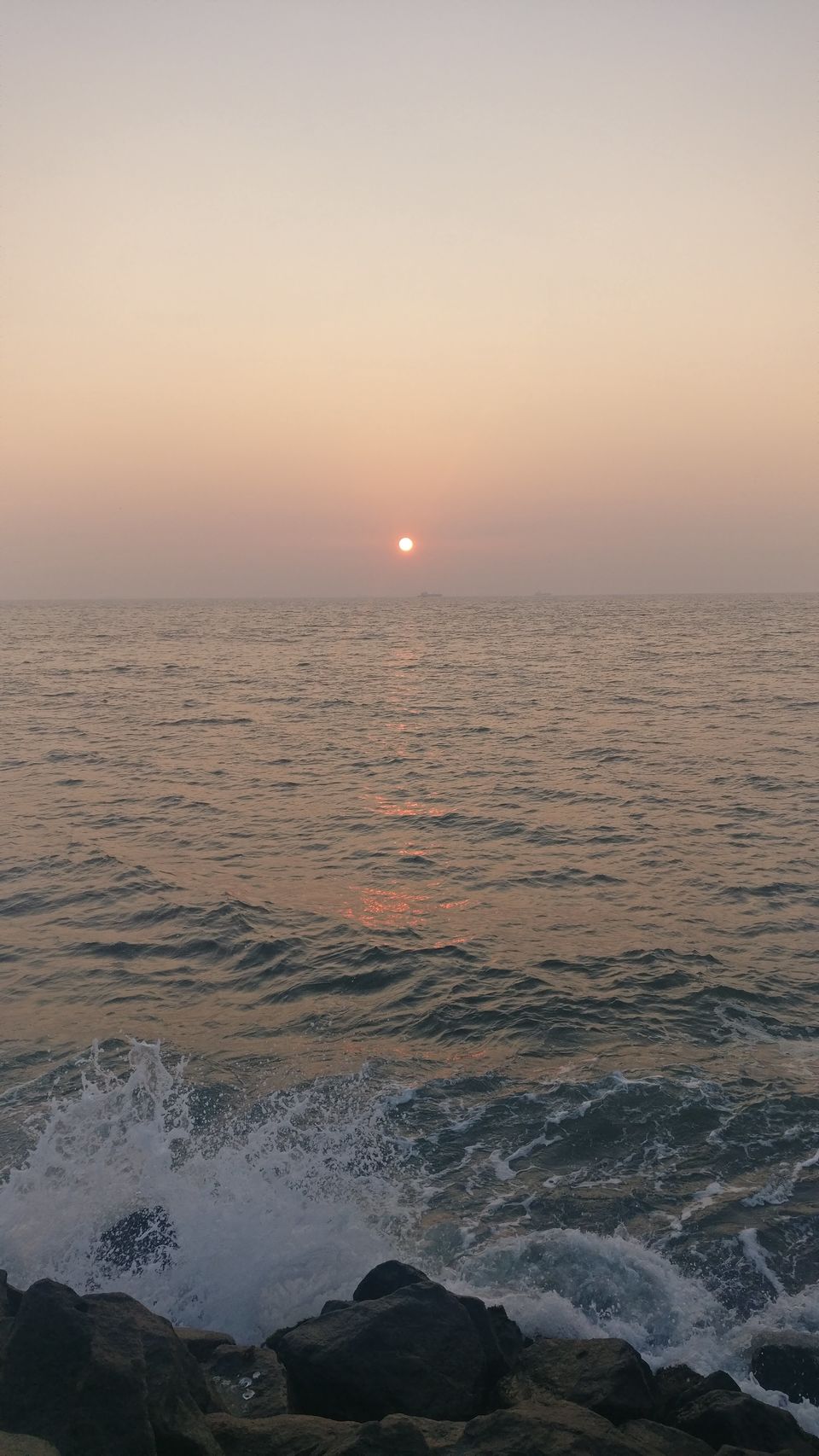 It was certainely one of the best trip I had. I am still in that vibe. I might be overdoing this but I kind of feel that it made me closer to the nature. I am thinking a bit differently. I love myself more than I did before this trip. I am more positive now and I am totally loving the aftereffect of the whole trip. I really want everyone to take some time off and juts go alone to such place and spend time with themselves. Just sit relax and be close to nature you will feel so fulfilled so complete so real. When you stand in front of this, the fondness, which is so mellow, so calm, so complete makes you believe that life is still beautiful.
So, me and and my friend decided to explore this place as I heard that the beach was beautiful and very pristine. It has to be a very low budget trip. Not luxurious at all. Just like pack 1 pair of clothes and go. So both of us started from our home at 10:30 mor Sat. It took us quite some time to reach the station. We had the bus at 12:30 from Swar Gate (pune bus station). When the bus arrived, the crowd dashed on the bus door, squishing me with the bus. Somehow I managed to get out of that mess and saved my life. Then after we came to know that the whole bus is reserved and there are hardly any seats left. No worries, we boarded the bus and decided to complete the journey by standing and chilling,
I cant express the feeling when the roads were lit by the moonlight which was shadowed by tall palm trees and there was nothing to look at but darkness all around. And the moment our playlist played the dance of the death was just like the cherry on the cake. It was amazing. So long story short after some time we reached the last station DIVEAGAR. Only 4 of us were there- me my friend,the driver and conductor. Apparently no one else visit DIVEAGAR by msrtc bus.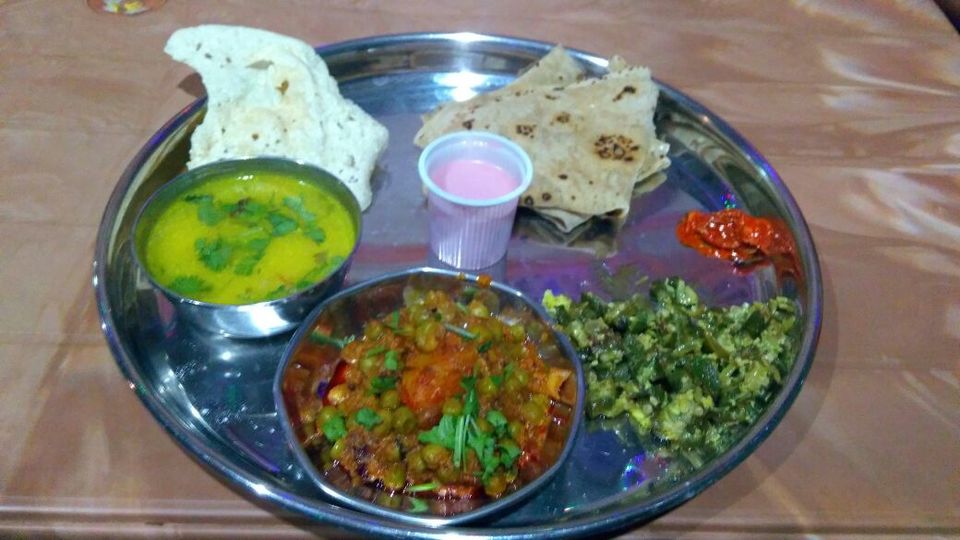 It was a small village. hardly 15 20 houses I could see. There were Chinese lights blinking on their verandas just to grab attention of the visitors as they were serving food there. We also ordered 1 veg and non veg thali. We sat on the chairs which was kept near the Tulsi plant in the verandah. I could see the lady in the gown named Kanchan frying the fish on the Chulah. I could even smell the burnt kerosene smell of the lantern which was hanging on 1 tree, Nothing else could have been better than this. I had the most amazing fish fry and my friend gulped the home made Butter milk.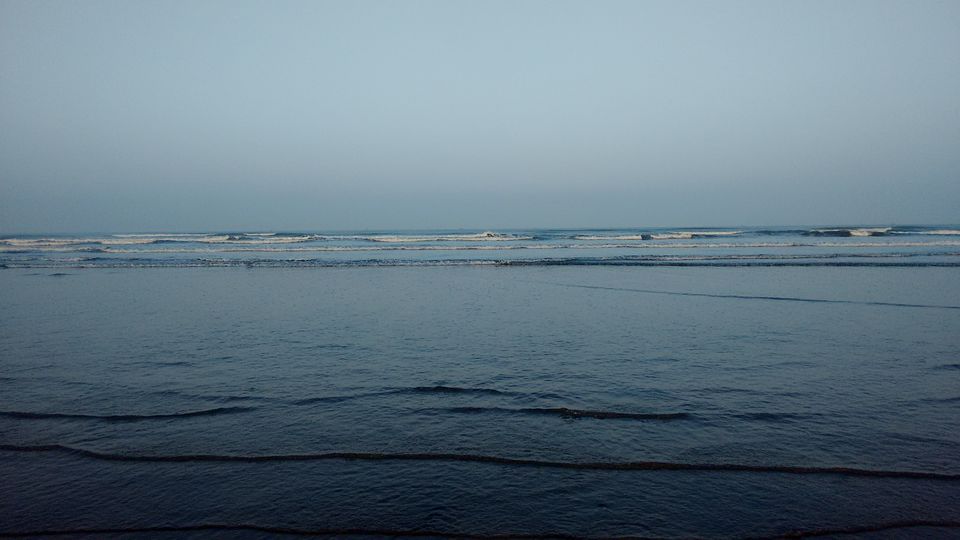 After hogging food we headed towards the beach. As we were stepping forward the sound of the waves crashing was becoming more and more clear and the anticipation to see the beach on the full moon was getting higher and higher. and there it was. The immense beauty. The vast spread of water roaring just in front of me. It was mesmerizing. The sand also was very fine. I took off my slippers and walked bare foot. The water was somehow warm though we just wet our feet as we already encountered the snake on our way to the beach. Then after we sat on the sand and just gazed the view for hours just to imbibe the raw nature in front of our eyes. My friend played his favorite interstellar track and we both were in zen mode then after.
I was totally enjoying the sand, I rolled without caring anything. I dug, buried my body, rolled again, and played in sand as much as I could. My whole body was sticking to the sand. My ears, eyes everything had sand and I was just loving it. We tried to click few pictures but failed as the light was not enough and I was looking like a ghost with sand over my face.After spending quite some time we headed back to our room which we got in 400/-. My friend took as many cover sheets as he could and wrapped himself in the huge pile of bed sheets. I did the same and we dozed off.
The sunrise was scheduled at 6:47. We woke up packed few things and walked to the beach. The village was looking more beautiful in the dawn. The tall palm trees, bunch of bananas and jackfruit hanging from trees. All of this took me back in my childhood when I used to spend the summer vacation in my granny's village. The beach was crowded as compared to the last night but who cares. As soon as I saw the water my thing for water got triggered and I just wanted to jump into the sea and I did. I was jumping with the waves singing, swimming, laughing basically enjoying like a crazy women. People were looking at me and I paid no attention to them as I was having time of my life. My friend on the other hand was busy with his book strolling on the beach eating the best POHA. Later I also went for a long walk on the beach reading my book. This is the only book of which I could manage to read more than 20 pages at 1 go so I thought that it deserved more :P. After this we went back to the room took shower, packed our things and went off.