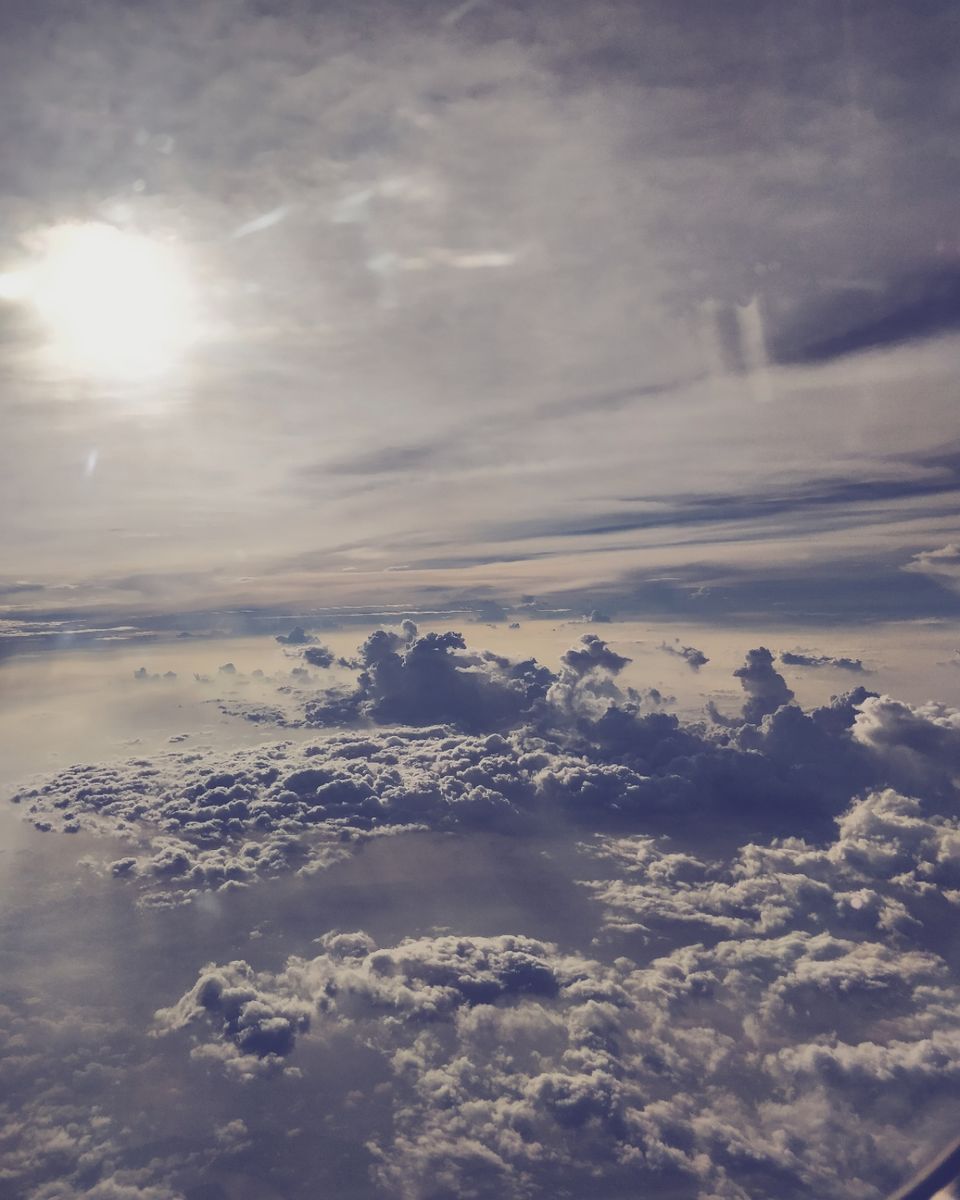 Have you ever found yourself wondering how on earth you're supposed to survive those long layovers at international airports?
So have I, partner. So have I.
I live in a small town in Germany, and I travel often, about once every two months. I've found myself stuck in airports overnight, all day, or at just about any time.
At first, I used to simply sleep away the time, or read a good book, or just eat. But then I discovered another thing to do.
Most international airports house a plethora of international brands. And a lot of them sell duty-free at the airports. Apart from the shops earmarked as duty-free,many standalone shops also provide duty-free shopping perks. This makes airports a great place to scout out items you want to buy in the future, or you have had your eye on for a while but just didn't want to pay exorbitant rates for them. And because there are all those fancy brands under one roof, you can also choose and browse and compare to your heart's content. Not only fashion brands, but international book stores, confectioneries, antique stores, outlets for local industries, gift shops - airports are home to many many stores, and almost everyone is sure to find something they like. Personally, my favourite airports are the ones at Dubai and Delhi. I've found some amazing perfumes, clothes, cosmetics, toys, chocolates, books - you name it, and they've had it - at fantastic prices. Browsing through the stores provides exercise and a fantastic way to spend your time, especially if you're someone who pops into stores all the time.  And even if you're not buying anything at the moment, you can always window shop and make a mental note of what you want to buy later on your way home or something! I don't dread long layovers anymore, that's for sure!
The other thing I've come to love about airports is how easy it is to make friends. I've sometimes been stranded at airports, travelling alone, with my flight delayed, and I've ended up making friends with travellers suffering the same plight. We've sat together, gotten dinner, chatted all night, watched each other's belongings while the other took a nap.
You just have to let yourself be a little open, but also wary that you're picking reliable people to be friends with. Maybe you're travelling to see the world, or maybe you're just heading home for a well-deserved vacation, but either way, you can never have too many friends!
Let me recount one of my experiences at an airport.
I was travelling home one time, and my flight was, unfortunately, delayed as well as rerouted. I ran into a lovely couple at the airport who were also waiting in line at the information desk. We got to discussing the flight, and later it turned out they were in the seats right beside me on the flight. We talked, shared stories, and quite enjoyed the flight. At the time, they were expecting. By some incredible coincidence, the next time I travelled by the same route, approximately six months later, I ran into them once again, on the same flight, only this time, they had a beautiful baby daughter with them. I met the baby girl, and congratulated them. It felt so amazing to experience something like this. It was quite unbelievable, I couldn't wrap my head around how beautiful the whole thing was, I was overwhelmed. This has honestly been one of my most cherished experiences, and it always will be.
So the next time you're stuck at an airport with seemingly nothing to do, go ahead and find someone to hang out with, look for some stores you enjoy, and I guarantee, you'll have yourself a most wonderful time! After all, it's not only the destination, but also the journey that counts.  <3
#flightzoned