Spruce up the waiting game between flights, and dive into the glittering world of duty-free and their amazing deals.
ABOVE: An exotic display at the Dubai Duty Free; the luxury lane at Heathrow.
HEATHROW AIRPORT, LONDON


Heathrow is undoubtedly one of the busiest airports in Europe. If you've missed your visit to Harrods in London, the airport ensures you get your final look. The beauty section has some rather tempting offers that cosmetic collectors are going to find hard to ignore. Other luxury brands that have their stores at the airport include Bottega Veneta, Bulgari, and Burberry. If your layover is short, you could reserve your shopping list online, and pick it up in a jiffy. heathrow.com
DUBAI INTERNATIONAL AIRPORT
Some of the biggest brands sit comfortably at Dubai T3. Similar to most malls in cities like Abu Dhabi and Sharjah, during the festive season of Ramadan and Eid, the airport transforms into a hotbed of interesting takeaways. You can fly out of the airport with the keys of a luxury car or better still as a millionaire. If you're not lucky at the raffles, treat yourself to a handsome deal on gadgets and gizmos at the electronics store. dubaiairports.ae
SCHIPHOL AIRPORT, AMSTERDAM
The home base for KLM Royal Dutch Airlines, the Schiphol International Airport lives up to its tag line: See, Buy, Fly. The airport has a generous mix of deals and discounts on souvenirs, Gouda cheese, and Dutch porcelain. Pick a deal that suits your taste and fly out in style. While you're at it, do not miss interesting sales on beautiful tulips and other flowers. schiphol.nl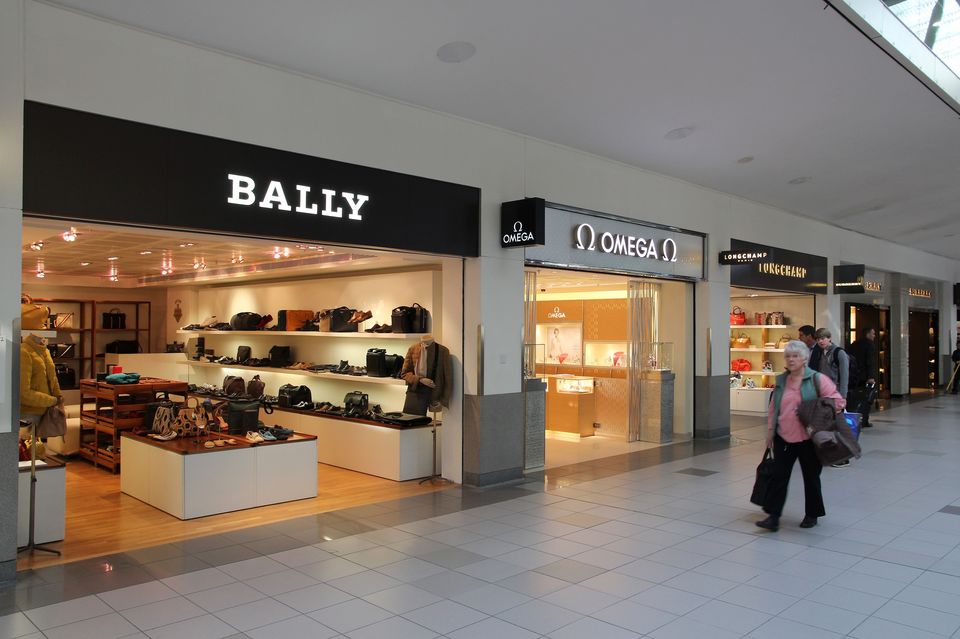 Above: Caffè Nero at Terminal 2 Heathrow often has exciting music performances from 10.30 am onwards. You can sit back and enjoy delicious sandwiches and a cup of coffee here.
HONG KONG INTERNATIONAL AIRPORT
Since the city is known for its shopping culture and craze, the Hong Kong International Airport leaves no stone unturned to satiate your shopping thirst. Thanks to the airport's 'downtown pricing guarantee,' you can enjoy retail prices exactly the same as that in the city. In other words, if there is a precious bag or a pair of shoes that you spotted in the city but didn't have the time to pick, you can find it at the airport for the same price. Tempted enough? hongkongairport.com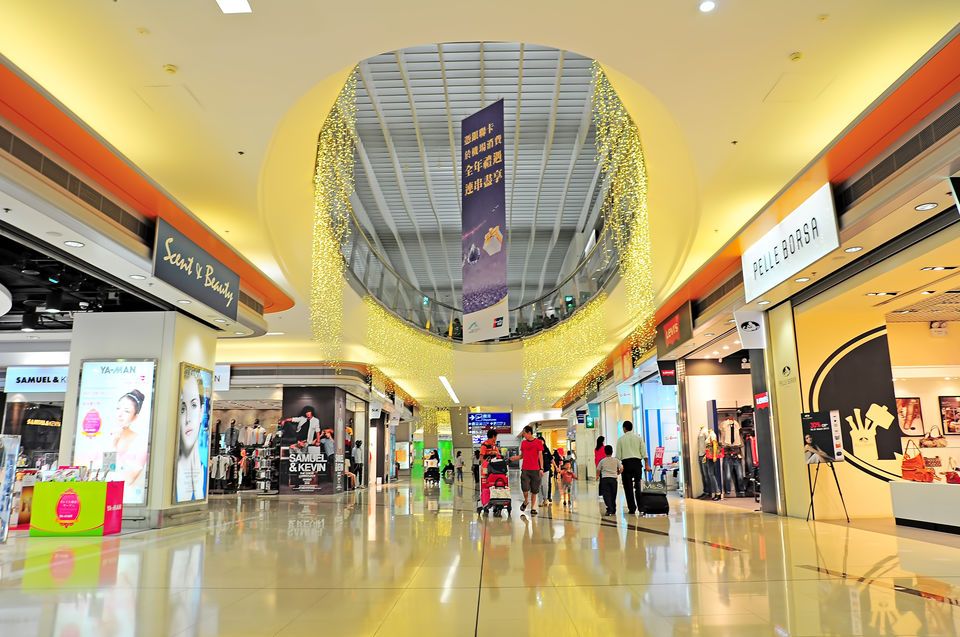 Being among the world leaders in technology, it's impossible to walk out of JFK without seeing a gadget that you never knew existed. From super hightech head phones, quirky mini-cams, add-on phone cameras, to a free range of fit bits and smart watches, the Big Apple will entice you to splurge on technology that you are unlikely to find elsewhere. We suggest if you get a cracker of a deal, take it. Otherwise you might end up scrutinising your decision over a long flight. airport-jfk.com
CHARLES DE GAULLE, PARIS
The largest airport in France, Charles de Gaulle is home to the official French carrier Air France. From the moment you step into the main terminal, rows of high end luxury brands like Venessa Bruno, Cartier, Chanel, and Hermès usher you in. The airport offers some incredible deals on perfumes, cosmetics, and designer wear. We suggest you pick up French delicacies like foie gras, caviar and cheese as well. aeroportsdeparis.fr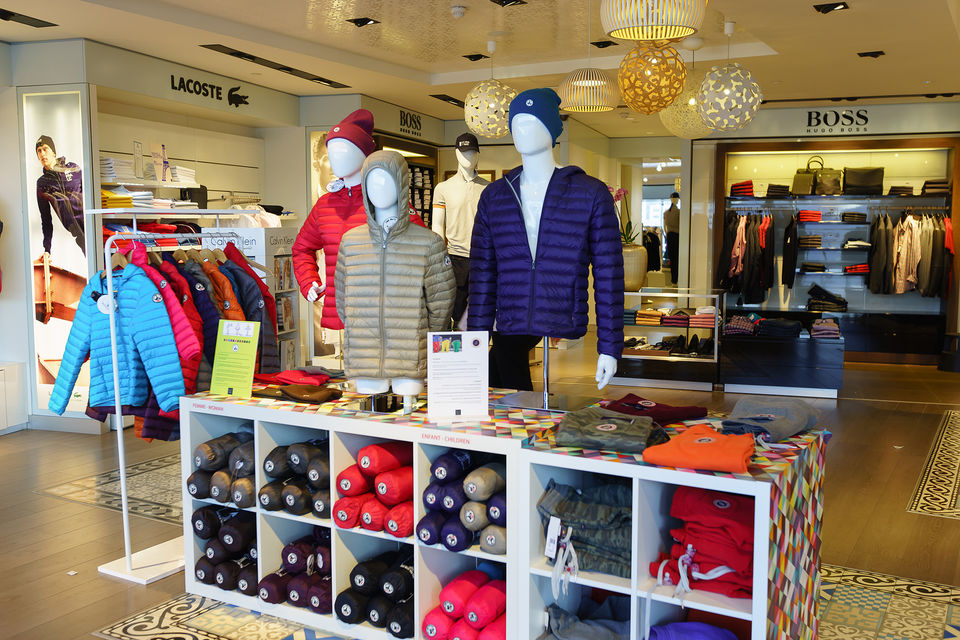 INCHEON INTERNATIONAL AIRPORT, SEOUL
A mini-destination in itself, the Incheon Airport is perhaps among the few places where missing a flight isn't going to hurt much. Those on long layovers can explore the airport's casino, ice skating rink, a sauna or play a round of golf—the choices here are endless. The duty free stores are packed with fine-leather duffle bags, wallets, belts, shoes, Korean souvenirs, and amazing deals on gadgets. airport.kr
FRANKFURT INTERNATIONAL AIRPORT, GERMANY
The Frankfurt International Airport is the home turf of Lufthansa. Plenty of luxury watch labels like Rolex and Omega have their stores at the terminal. During the holiday season (December- January), the duty free offers include discounts on wines, spirits, electronics, perfumes, and cosmetics. frankfurt-airport.com