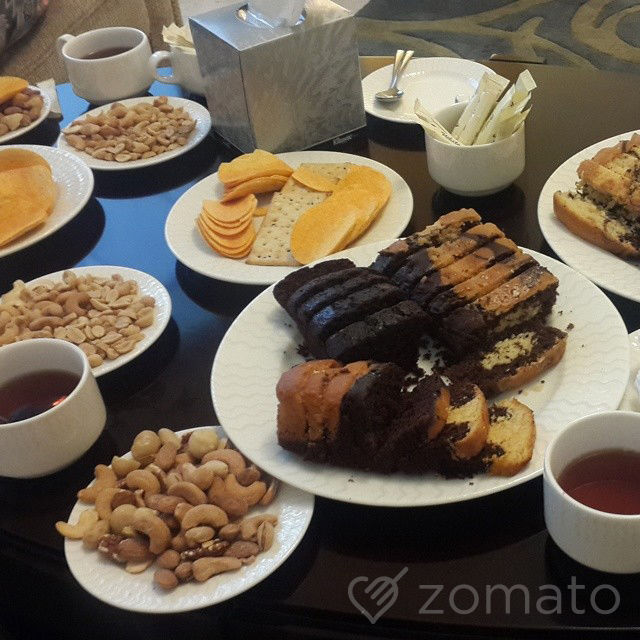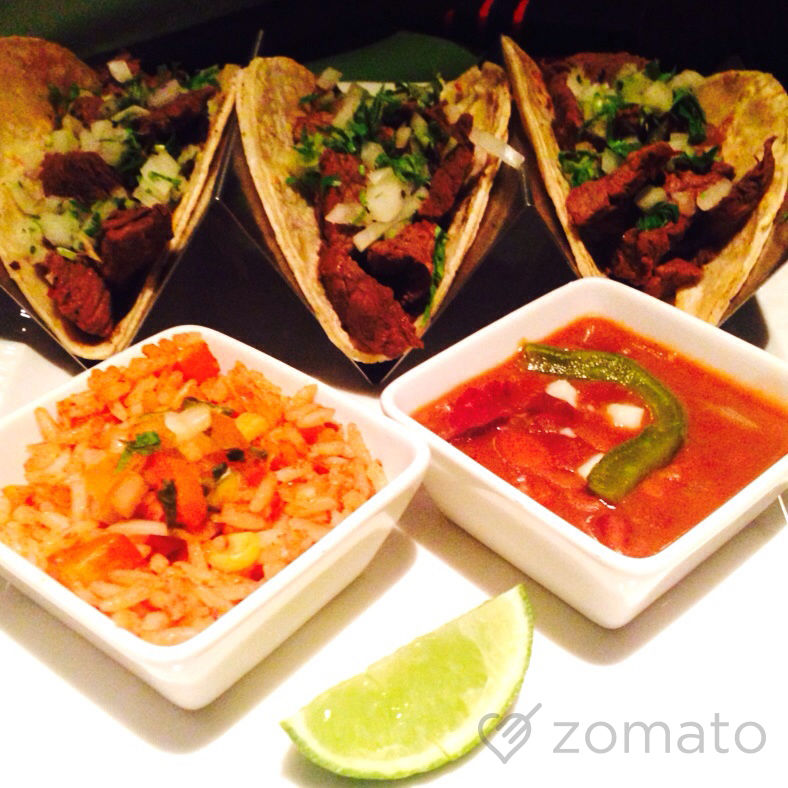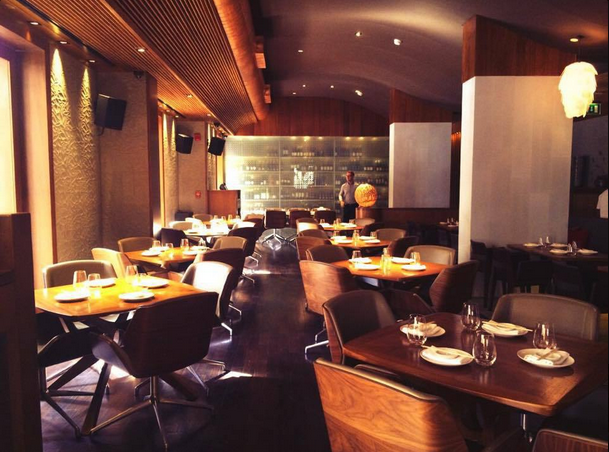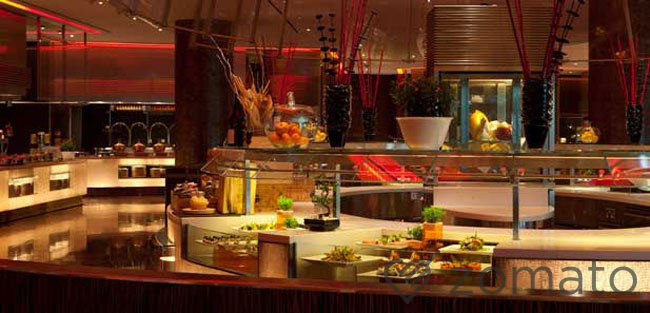 Yet another beginning of a new year, and it is time for the Dubai shopping festival. The festival offers a brilliant avenue to combine a fine start-of-the-year vacation and an extremely fulfilling shopping spree. Yet, great vacations are incomplete without lip smacking food, and with most of the day spent roaming about in malls and the morning consumed with sleep, a wholesome brunch should be a quintessential part of the vacation. The list of the choicest restaurants in Dubai will help you with making the choice for that comforting, relaxing brunch.
Situated in the majestic Atlantis, Saffron's setting and decor might be a tad disappointing, but this is made up for by the huge variety of delectable food items. The restaurant offers you an assortment of Indian, Arabic, Chinese and Japanese cuisine, a wide selection of alcohol topped with music lending itself to a fine brunch experience. The sweets section is definitely worth a try as well. The place is crowded on most days, and hence, a reservation is recommended.
For those who swear by their love for Japanese delicacies, Toko provides a delightful, value-for-money experience. The sushi comes highly recommended, as does the chocolate fondant with hazelnut to wrap things up. Admired for the presentation style, Toko's menu incorporates unique Japanese culinary techniques and premium produce with creative flair.
Mint Leaf offers guests an opportunity to experience its lifestyle offering – fine dining set in a stylish yet laid back venue. All set amongst breathtaking views of Burj Khalifa and New Dubai, accompanied by a live DJ. Post brunch, guests who wish to stay back get 20% discount on select beverages - a fine opportunity to try out their variety of wines. Or if you are not inclined to immerse in the spirits, the paan-flavoured chocolate should be the perfect way to pep things up.
Enjoy your Friday with a bold taste of Mexican food prepared in a contemporary set-up. Stationed inside the Souk Al Bahar, Fuego offers a refined and relaxed ambiance, created with live music. The reliance of natural elements such as wood and stone mixed in with traditional Mexican patterns and warm terracotta colors is what Feugo is all about. The Guacamole on the spot is a good option if you like the idea of seeing your meal being cooked in front of your eyes.
With mesmerizing views of the Marina, the Friday Brunch at The Observatory has copious amounts of treats to indulge in, including dishes from the a la carte menu and a delicious buffet spread. Renowned for its seafood temptations, the brunch includes fresh oysters, mussels, clams, prawns and various fish varieties. The dress code is a tad formal and flip-flops are a big no-no. A reservation in advance is recommended.