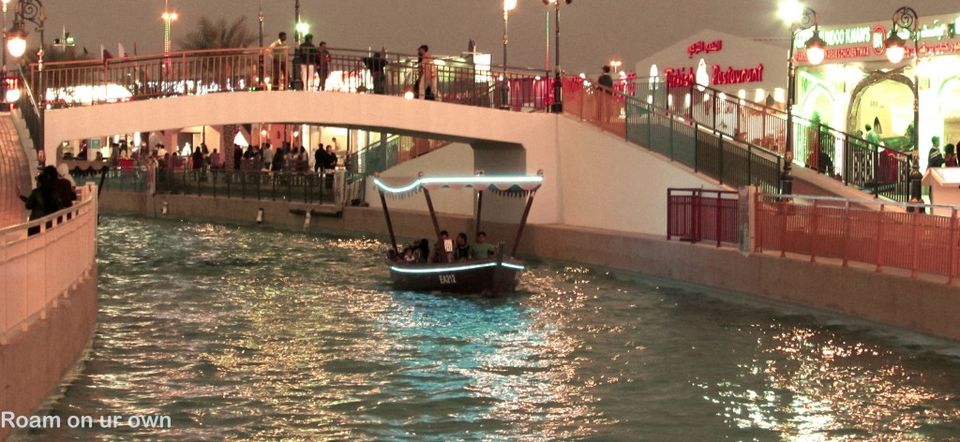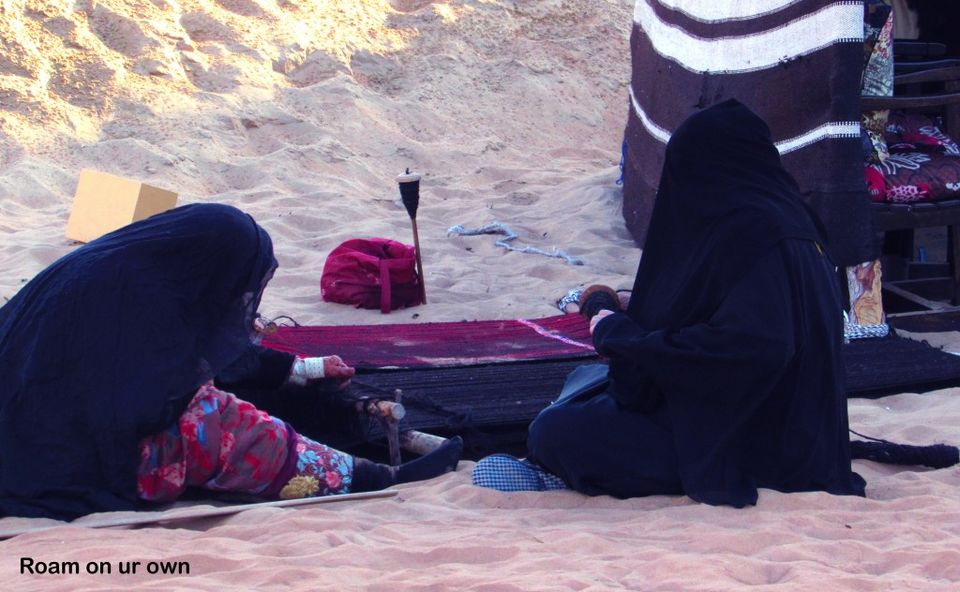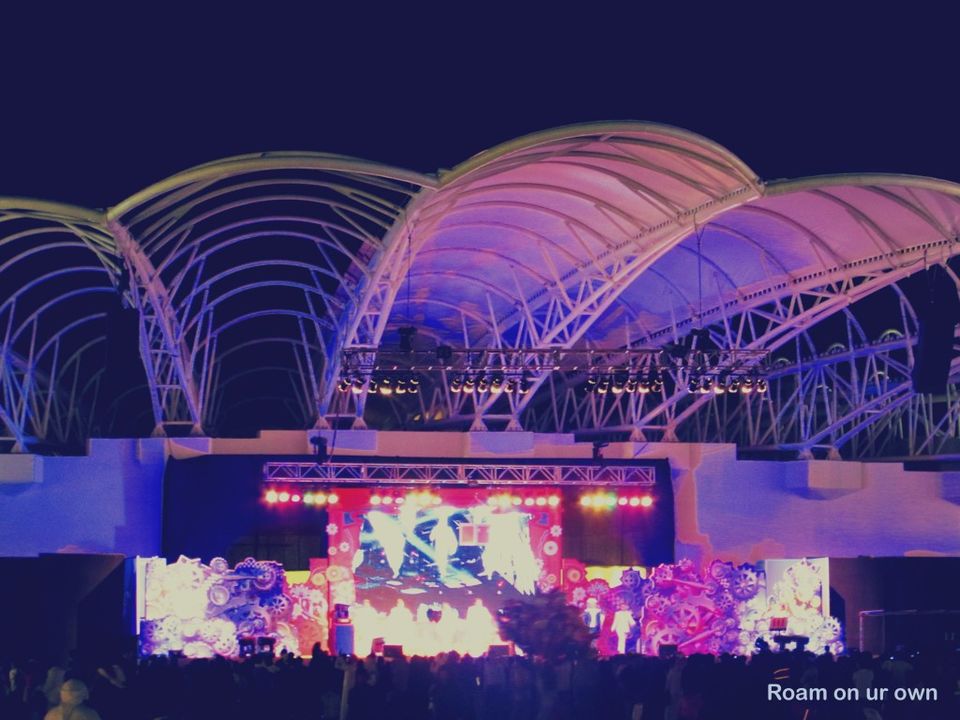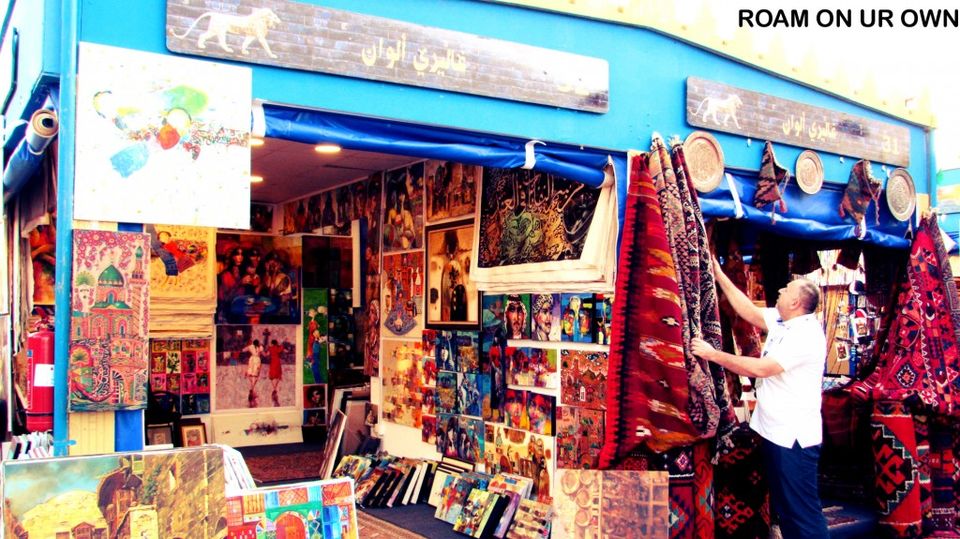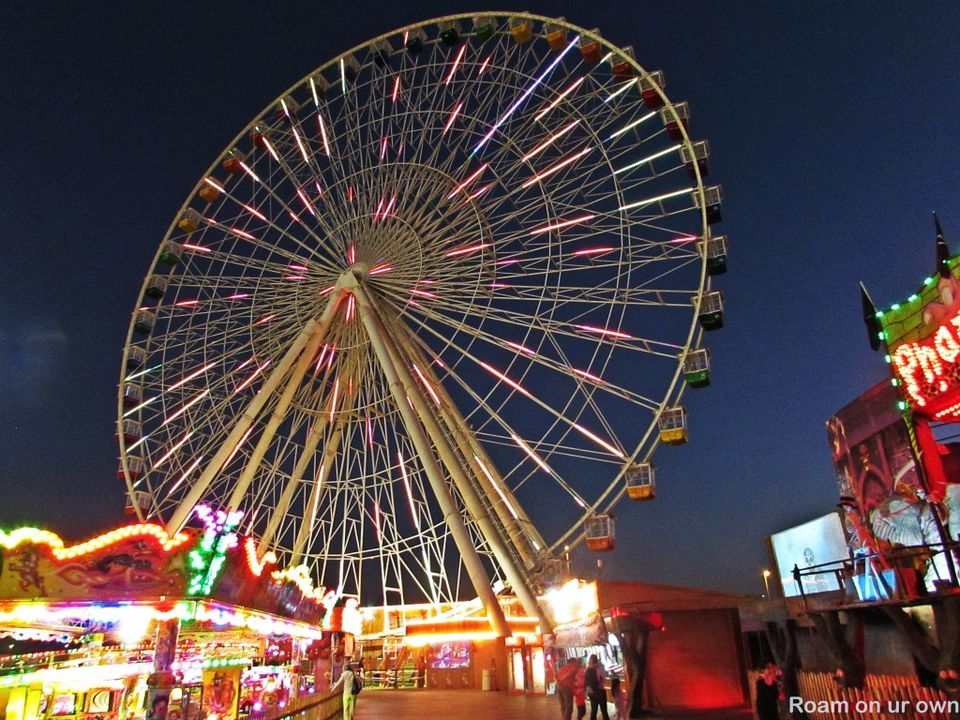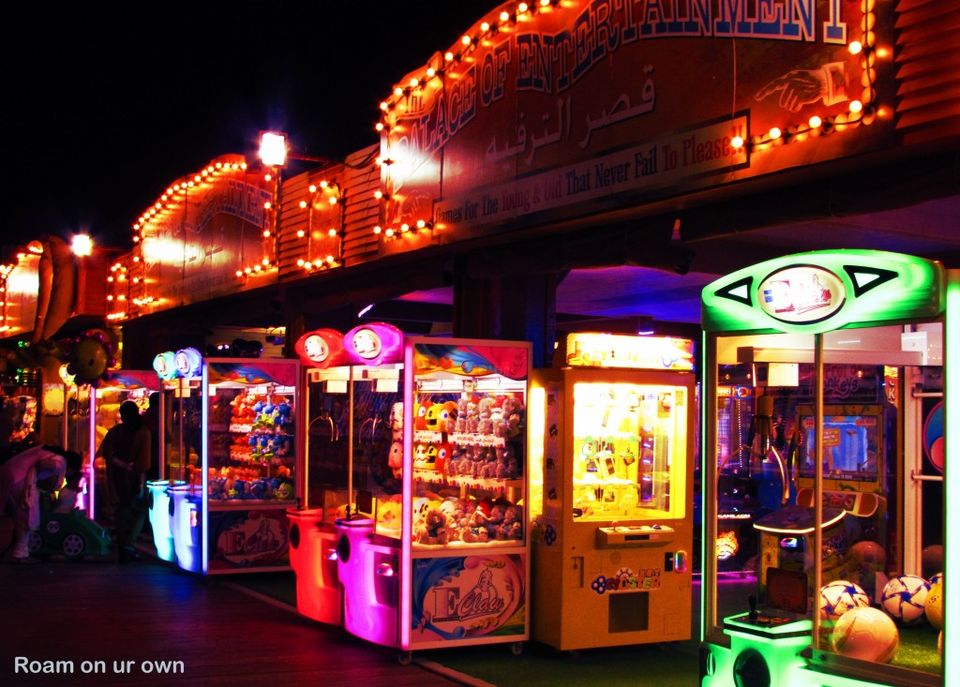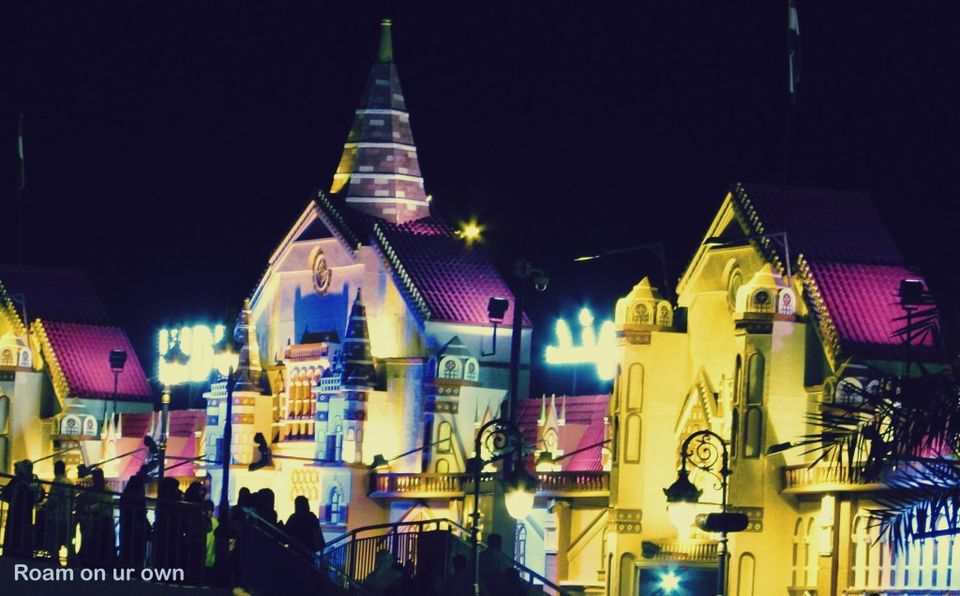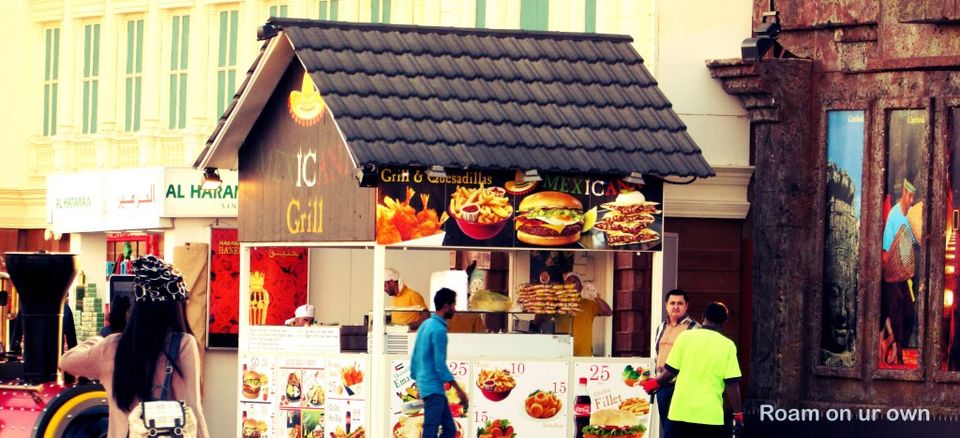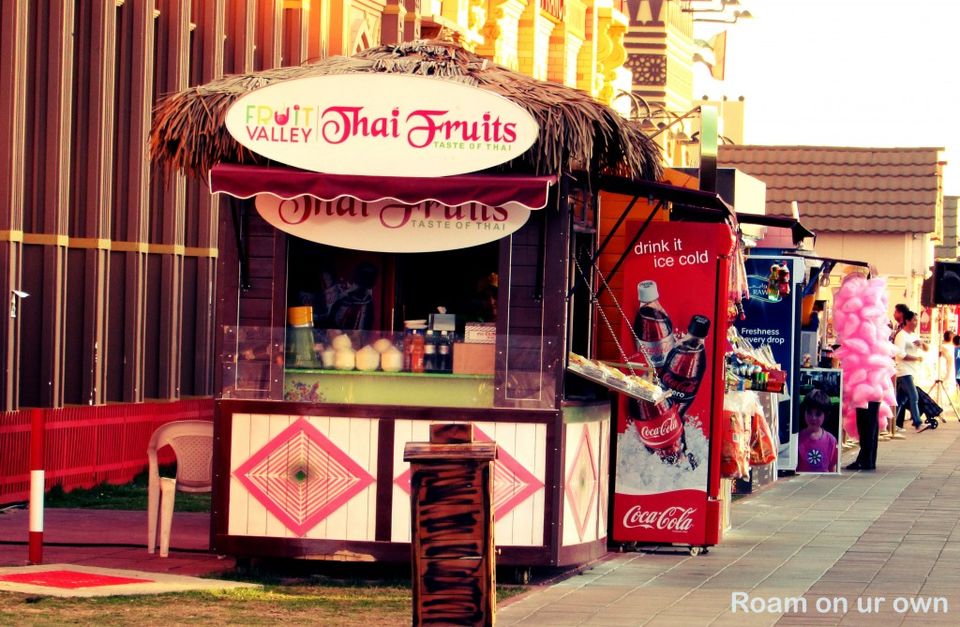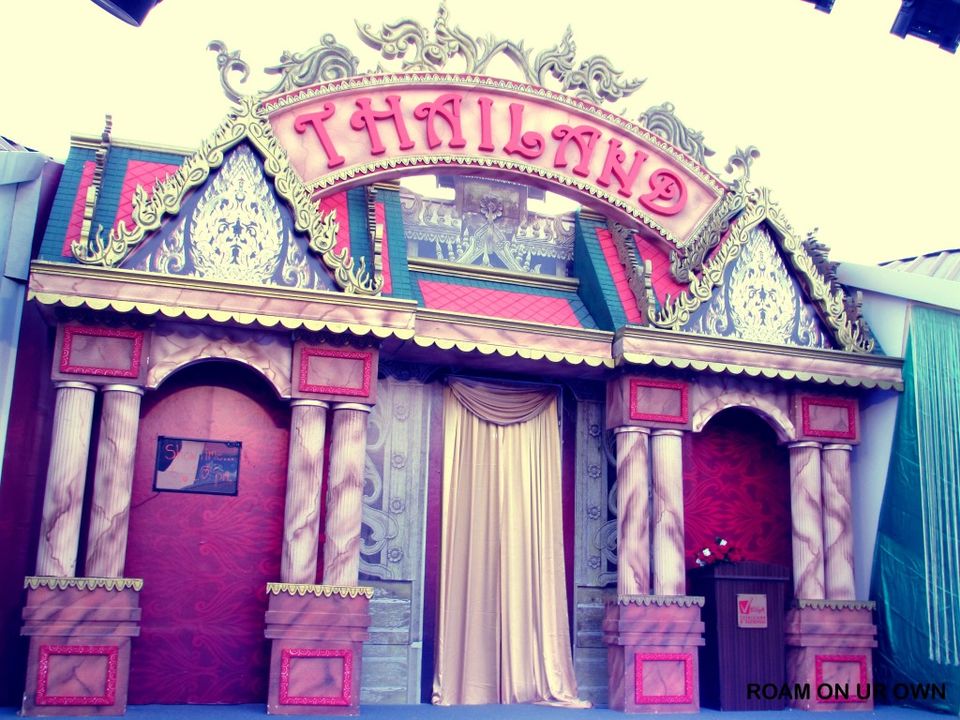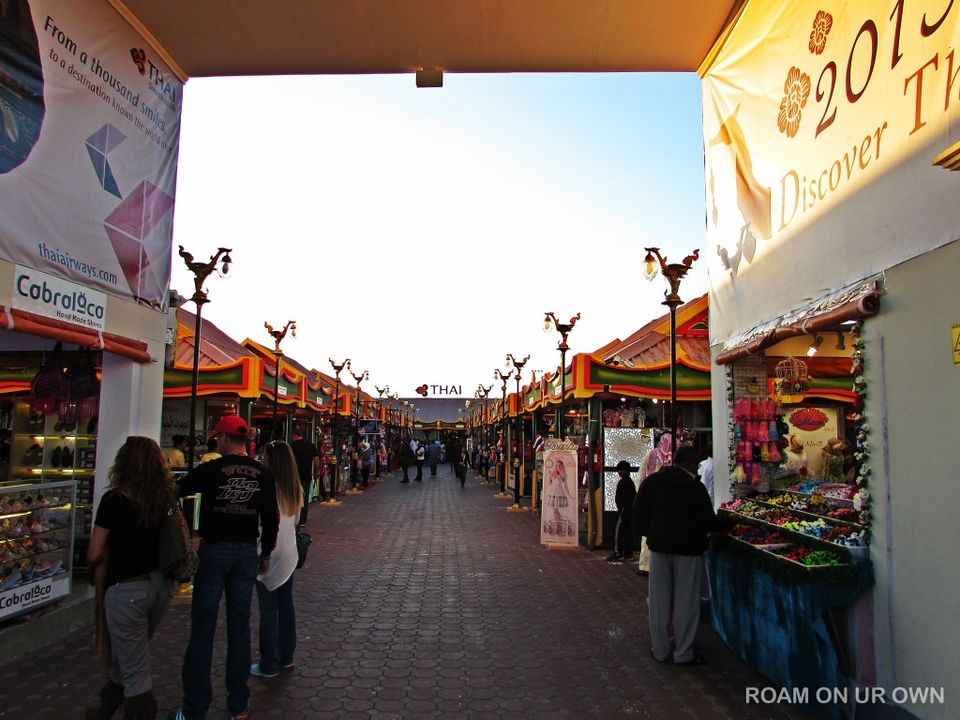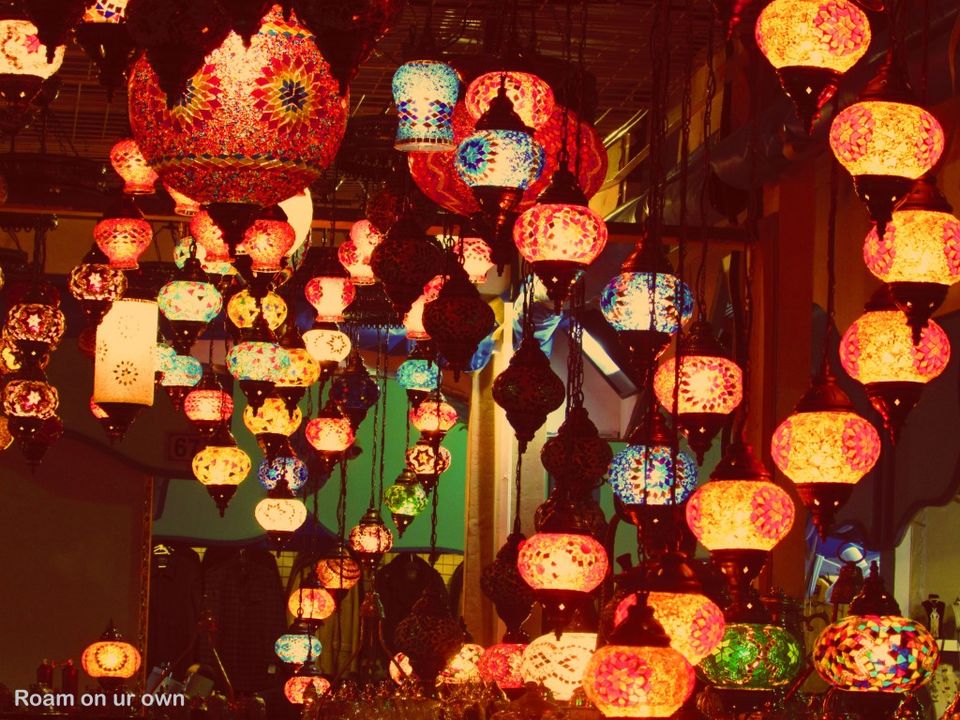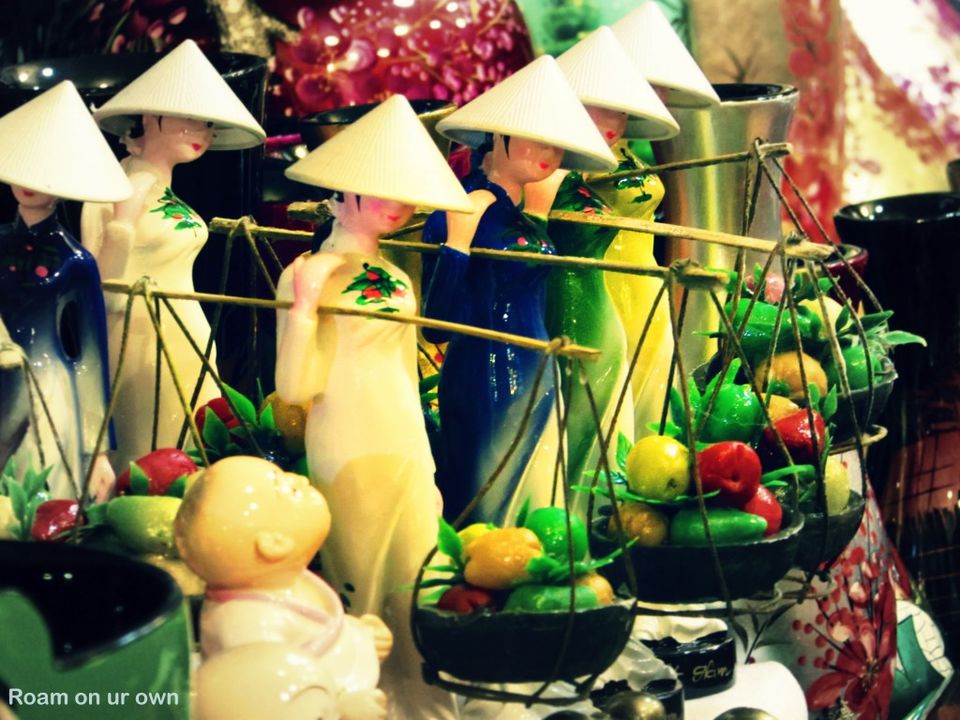 Global village is the largest cultural and tourist destination in Dubai, it is annual fair which starts from Nov and ends in April where you will find lot of activities & entertainment going under one roof, The entry ticket to Global village is 15 aed (UAE dirhams).
Global village reminds me of Surajkund mela (carnival) back in India which I use to go since my childhood and it bring me back to my old memory lane. Every year there is something new at Global Village and this year there are many add on entertainments especially for kids, like 3d haunted house, illumination world, animal world and many more. At global village you will find more than 25 countries exhibiting their traditional goods.
For example If you love painting you can't go home without buying a nice painting from Iraq pavilion.
Though I love many pavilion but among my favorite ones are Thailand, Vietnam, Turkey etc.
That's not it you can also see different countries cultural stage shows & if you are foodie you can even enjoy authentic traditional cuisines at different pavilions, I myself is a huge fan of Turkish Kumpir, and some Syrian traditional dishes.
The most iconic part of Global village is that all pavilions are made with the theme of it countries, and every pavilion have it country flag flying high, for me the most fascinating part is each pavilion is different from each other and smells different.
There is also a mini fantasy island inside it with lot of games, entertainment rides & many more, once you will be at Global village you will surely be confused what to see as even one day is also not enough for you to enjoy your fun frolic ride.
Note: Global village entry starts @ 4 pm till midnight.