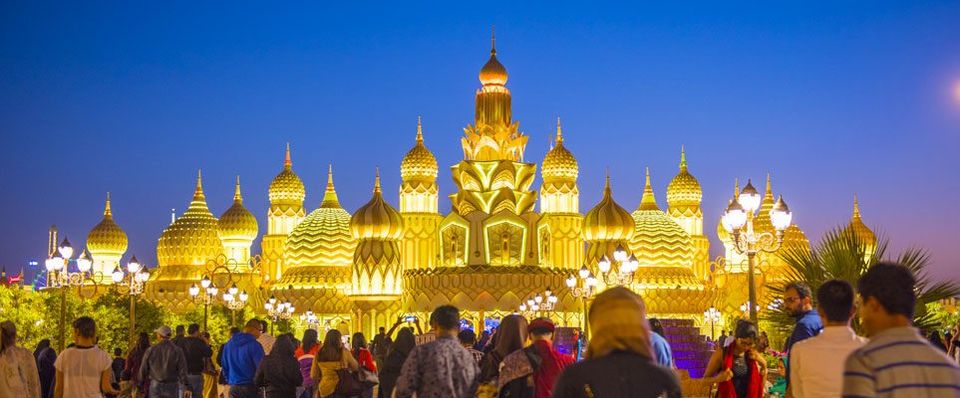 Everyone who has heard of Dubai is likely to have heard about the yearly phenomenon that invites thousands to this city called Global Village. An ode to the world's diversity, Global Village brings together a myriad of cultures, architecture, produce , food and art. The 22nd chapter of Global Village kicked off on November 1st, 2017 and goes on till April 7th, 2018.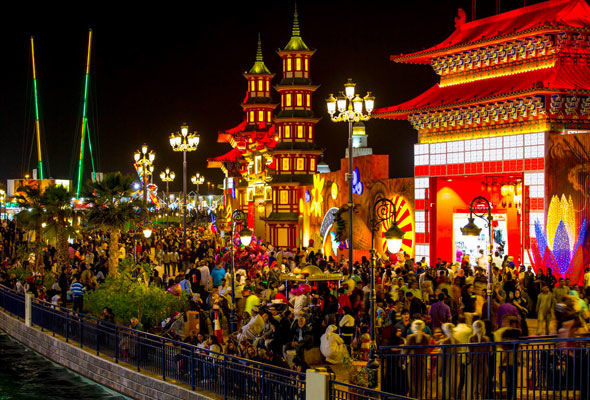 With over 2.4 million guests having attended this iconic landscape between November 1st and December 31st, 2017 you are most likely to experience choc a bloc traffic around Exit 37 on Sheikh Mohammed Bin Zayed Road simply because millions are flocking to witness this grand manifest.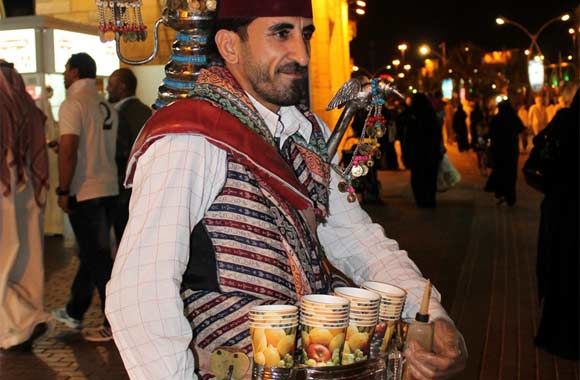 Global Village as a shopping extravanganze has a global feel yet a local connect. You are bound to discover things you have never heard or known of after a 4 - 5 hour stroll around Global Village. Rest assured, your shopping bags will be teeming when you step out.
Apart from shopping, Global Village is a culinary journey and for those who love experimenting with food, you're in for a delectable delight. Cultural performance form the core of global village and this season is set to host 12000 shows with over 80 artists from across the globe.
History
What started off in 1996 as a small site along the Dubai Creek with tiny kiosks representing different countries, found it's permanent home in 2005 over a generous area of 300,00 square metres on Sheikh Mohammad Bin Zayed Road Exit 37. In it's very first year, they clocked in over 5,00,000 visitors and ever since they have been breaking their own record year by year.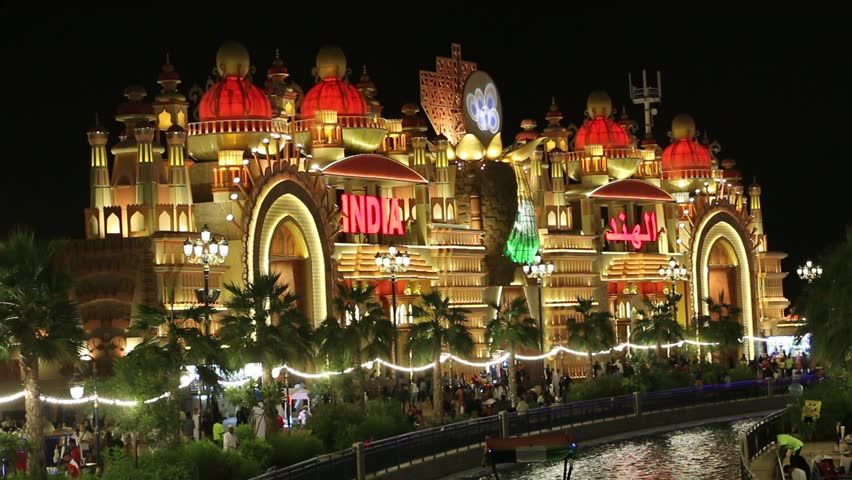 The Indian Pavillion was the first one to come up in 1996 and had 20 stalls sponsored by the Indian Government. With a curation of national award winning artisans and a critically acclaimed dance troupe showcasing a cultural performance, the Indian Pavillion was an instant hit.
What Global Village 2018 is all about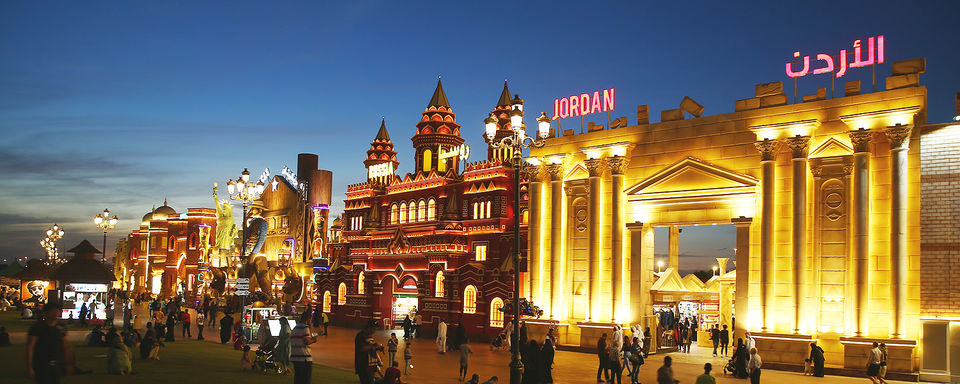 A melting pot of different cultures, architecture, food and art, Global Village is the world's gateway into the city of Dubai. With 27 country pavillions from the Far East, Europe to America and the Middle East there are 3500 outlets in total and the world in a plate for you to walk around and explore over a day's time.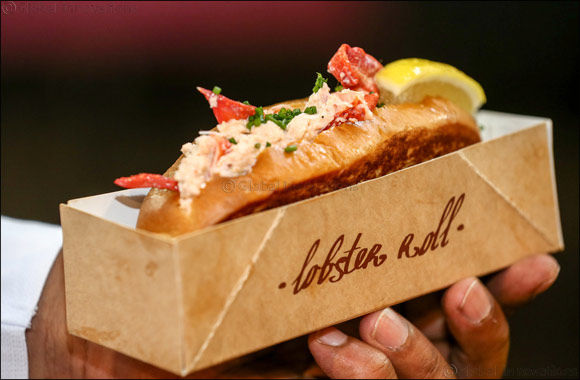 A haven for authentic food from different parts of the world, Global Village houses 23 restaurants, a coffee shop , 9 kitchens from countries like Bosnia and Thailand. Apart from these, there are 120 kiosks scattered across the layout offering the famous kadak chai and easy to go munchies like pancakes, fruit platters, Turkish ice cream, churros , tornado potatoes and more.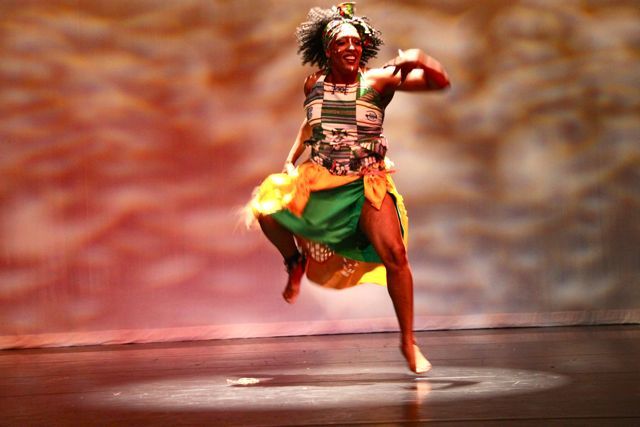 Barring the shopping and food, a trip to Global Village is likely to expose you to some form of cultural entertainment, be it a musical concert, a traditional form of dance or a segue of standup comedy on what they call the World Culture Stage. Check out the schedule for the day before going here.
The Indian pavilion is this year's largest with over 300 stalls selling curios, fabrics, artifacts, cosmetics, and jewelry made ecth Indian artisans hailing from various parts of the country.
A virtual sneak peek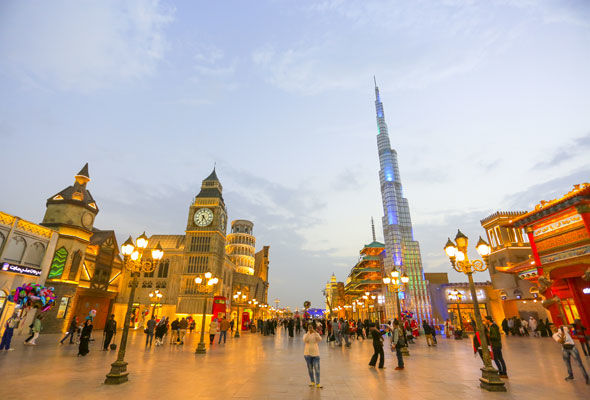 When you walk into Global Village, you are greeted by the 7 wonders of the world arranged in a statuesque fashion. From Big Ben to Burj Khalifa to the Taj Mahal and the Leaning Tower of Pisa, they are all present with scintillating lights enhancing its splendour at night.
With no two pavillions contrived the same way , the pavillions are designed to showcase what the country/region's is famous for. Certain elements of their traditions are embedded in it and resemblance to famous monuments and signature landmarks from the country is seen. When you walk into a pavillion, you see an array of shops selling the country/region's local produce , handicrafts, traditional attires and a lot many curios that are mostly specific to that region. Each pavillion has a charm of its own with distinct fragnances, artefacts and decor adorning it from top to bottom. Walking around Global Village is educational and entertaining, all at once.
What's new this year?

A new fair called Carnaval with 28 rides, 100 arcade games and 34 skill based games have been added with each ride/game named after major cities in the world.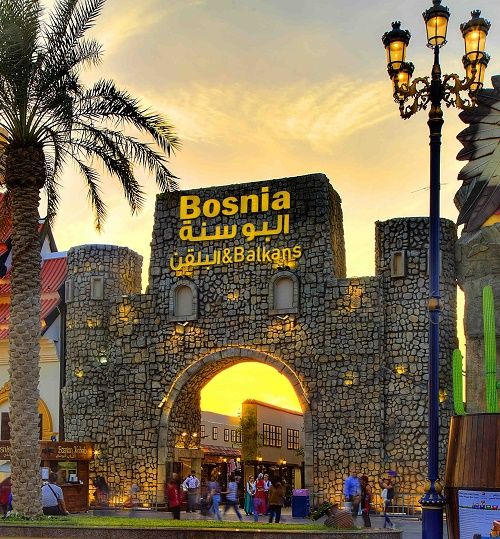 Two new pavillians have been added this year - Bosnia & Balkans Pavilion and the South Asia Pavilion (representing Sri Lanka, Bangladesh & Nepal)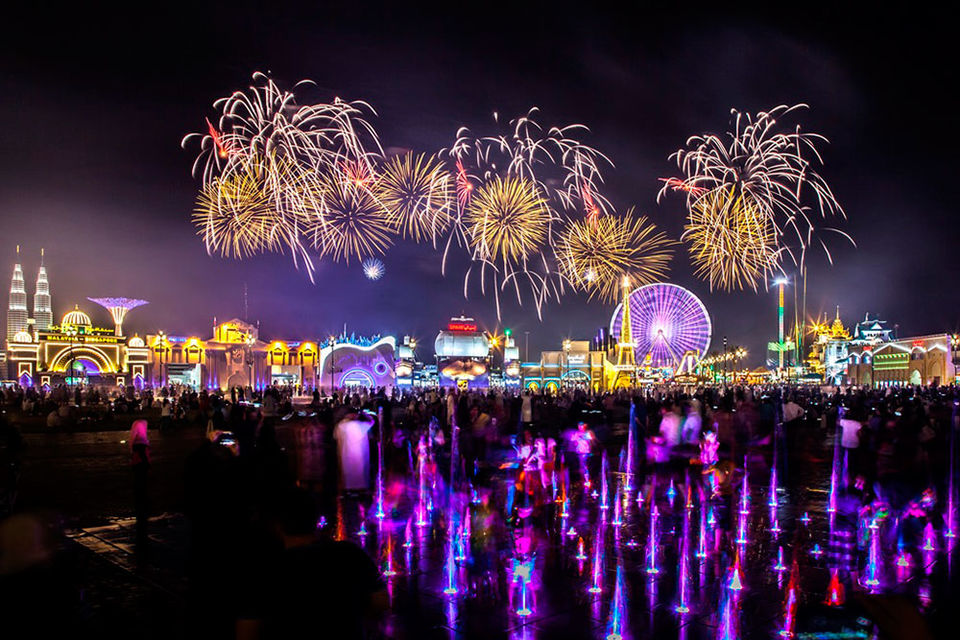 Global Village now has a bi-weekly fireworks display every Thursday and Friday from 9pm.
Things you ought to buy from Global Village
Over 22 years, many products have become staple buys from Global Village and some of these are:
Argan Oil - Morocco
Shea Butter & African Black soap - Africa
Honey - Yemen
Spices - Nigeria
Rose perfume, coffee, Turkish delight & vinatage skirts - Turkey
Scarves - Egypt
Antiques like wooden chests, glass work furniture - India
Saffron - Iran
Details
Ticket price - AED 15
Mondays are dedicated to families and women only. Bachelors are not permitted.
It is open 7 days a week and the timings are as below :
Saturday - Wednesday = 4:00 pm- 12:00 am
Thursday , Friday & Public Holidays = 4:00 pm - 1:00 am
Frequent searches leading to this page:-
dubai tour packages from hyderabad, dubai hotels, dubai places to visit, dubai tour packages from mumbai