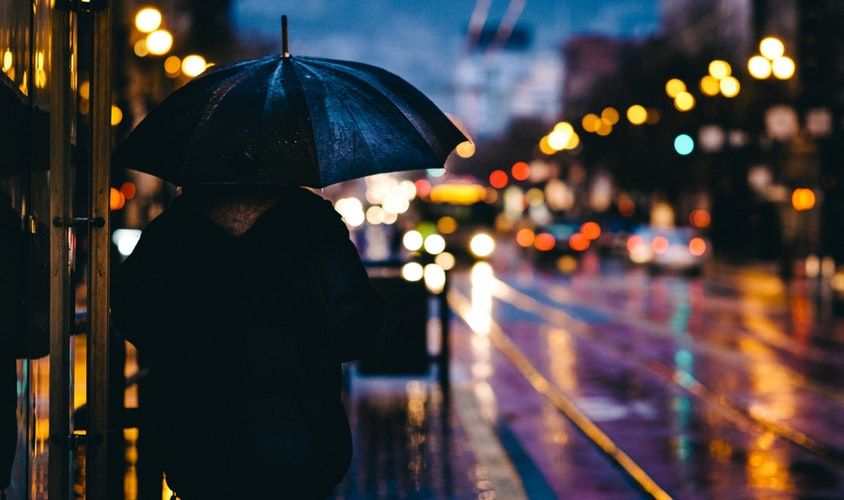 Heavy rains lashed on parts of Dubai on Sunday leading to the delay and cancellation of several flights. According to the weather department, the upcoming days are expected to be similar. A National Centre of Meteorology (NCM) spokesperson said the weather is expected to remain unstable until Wednesday.
Alert issued:
NCM has also issued a yellow and red alert until Monday evening, 8.00 pm. As the bad weather will affect visibility, safety and movement on the roads, Emirates Transport has issued an alert to schools, asking them to consider morning delays.
The sky will largely remain cloudy along with winds at the speed of 25 - 35 km/hr and going up to 50 km/hr. Heavy rains are expected mostly on Wednesday.
Flights affected
Due to the bad weather conditions, Dubai Airport expects some disruption of flight movement on Monday afternoon. A spokesperson advised flyers to check the airport's website www.dubaiairports.ae or airline websites for updated flight information. However, he also assured that the airport is working with airlines and other partners to minimise inconvenience and normalise operations.
Caution for drivers
As the road transport has been affected and visibility remains low due to poor weather conditions, Dubai Police urged drivers to reduce speed during heavy rain.
The Dubai Road Traffic Association also tweeted: "If you have to drive in the rain, always double the safety distance between you and the vehicle ahead for your #safety and that of others."
Residents asked to remain alert:
The National Emergency Crisis and Disaster Management Authority of Dubai advised residents to listen to forecasts on the radio. The residents have also been asked to avoid using mobile phones unless it is urgent.
Dubai mall flooded:
Some shops at the Dubai mall had been reportedly flooded after the heavy rains. According to the Dubai Media Office, an Emaar spokesperson said:
"Dubai Mall was affected by the heavy rainfall, causing leakages in limited areas. We are working to contain all leakages and the mall remains operational and open to the public. Mall staff are on the ground, ensuring the visitor experience remains unaffected."
Share your travel experiences with global travellers. Write about it here on Tripoto and earn Tripoto Credits!
Watch travel stories come to life with Tripoto on Youtube!