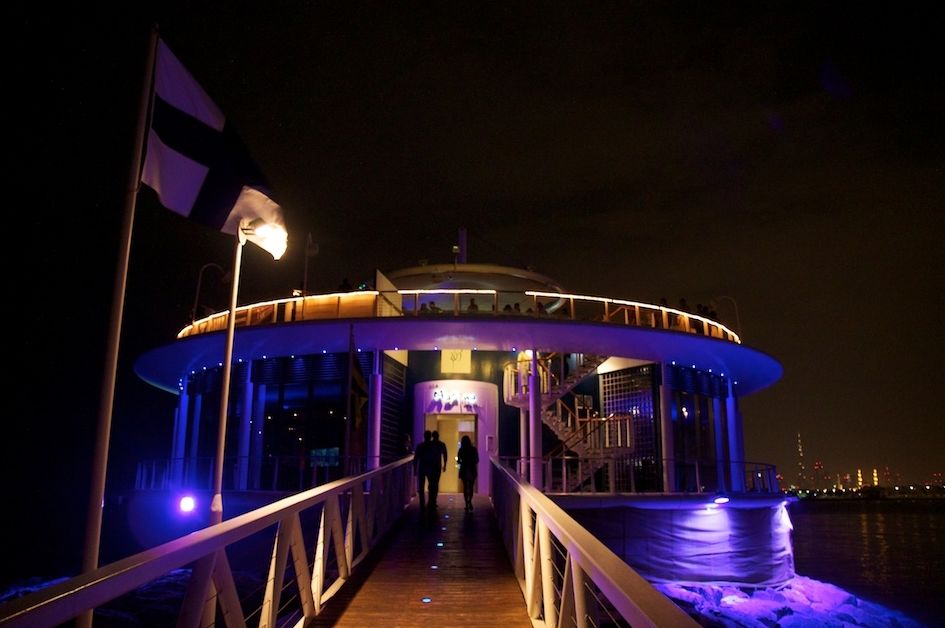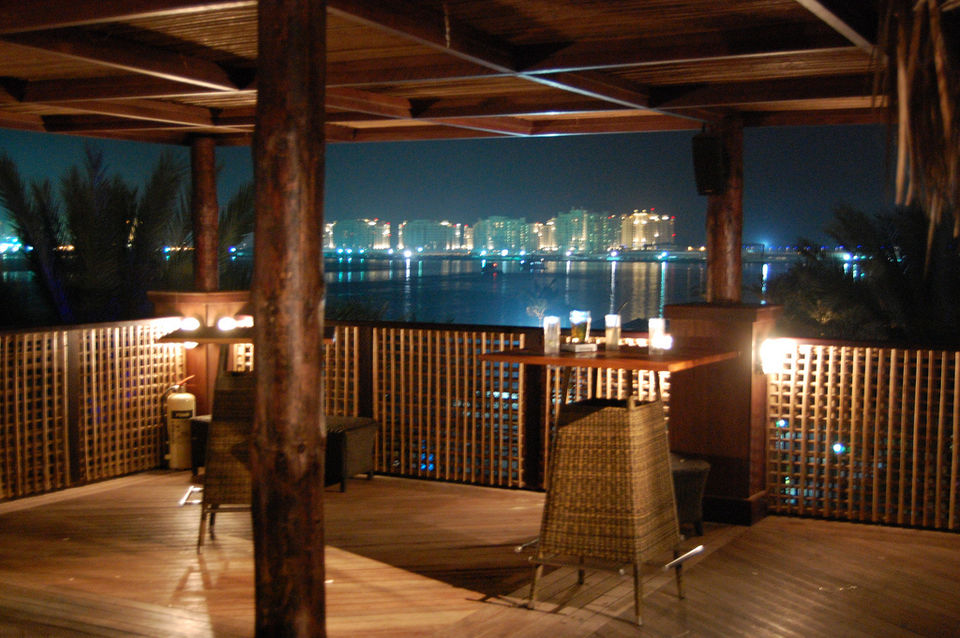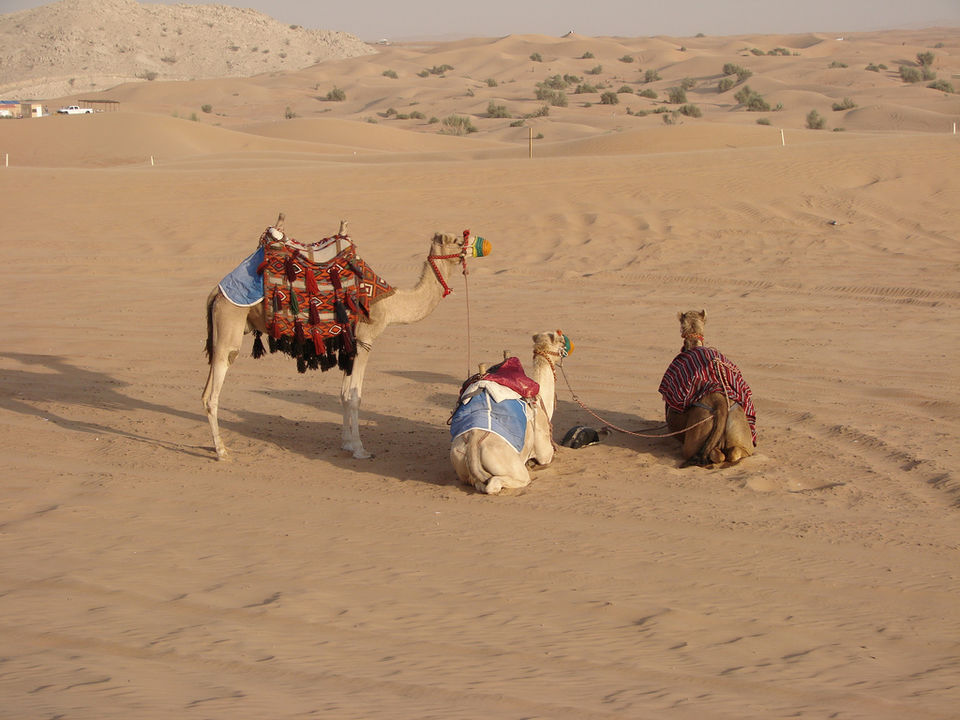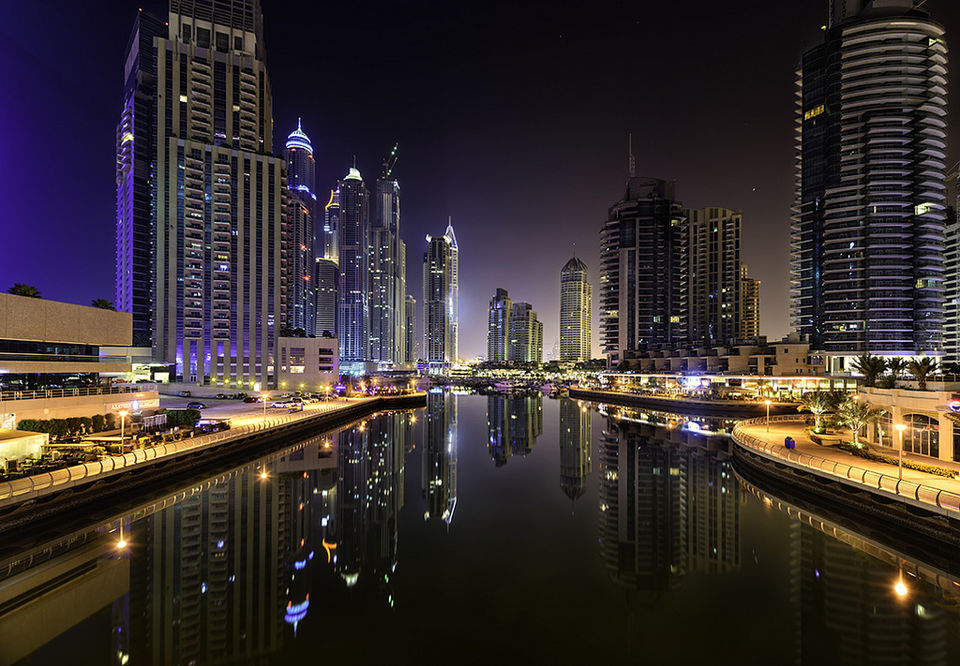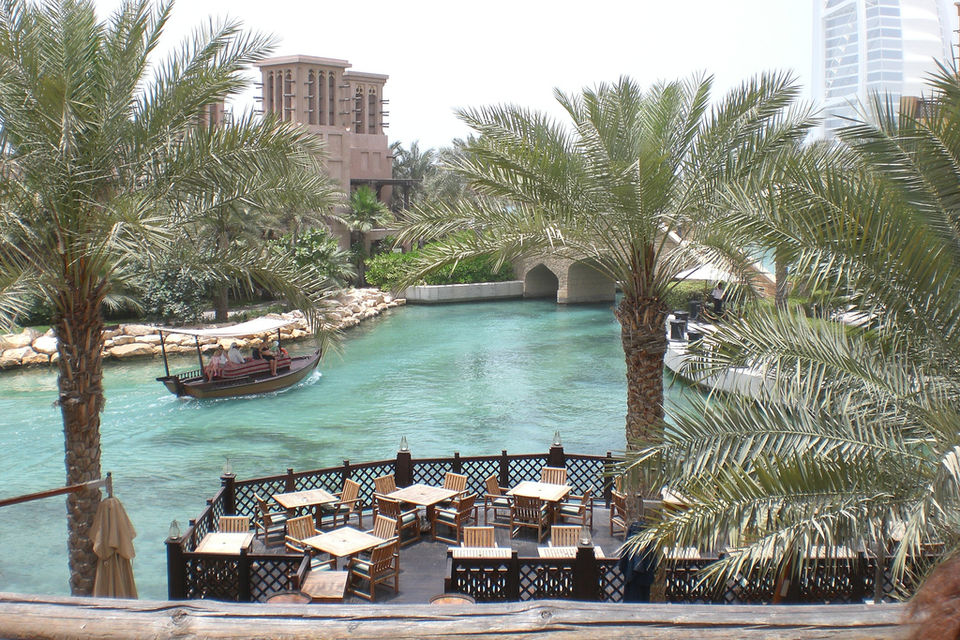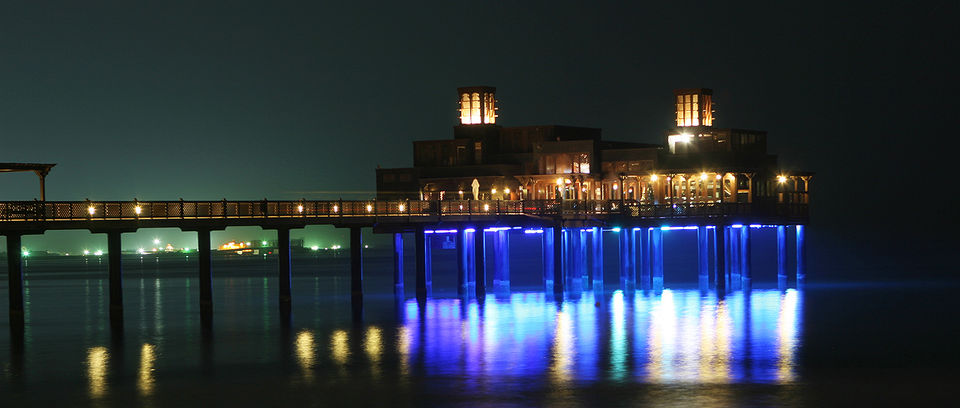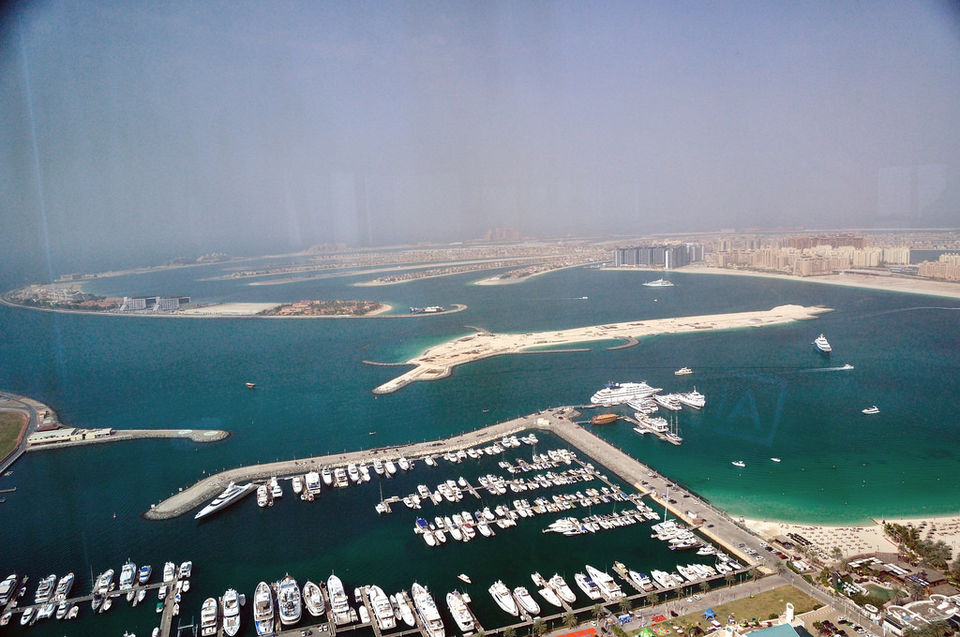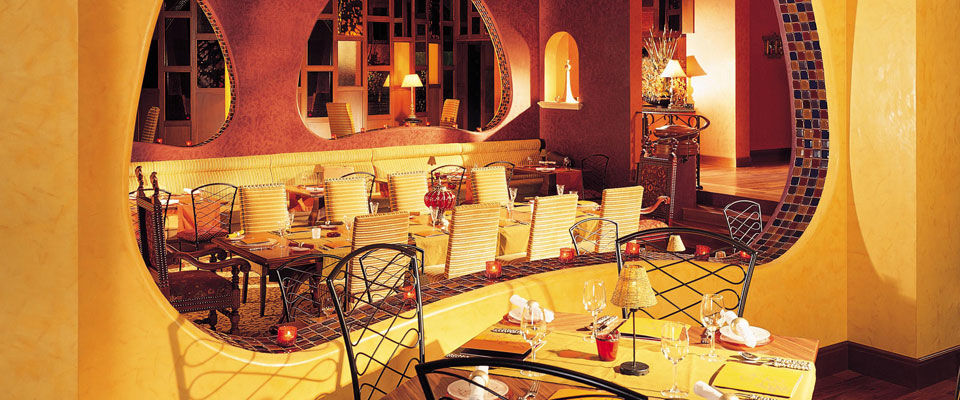 Land. Gold. Women. There is no other place on Earth that can do justice to these words all by itself. There is one or the other thing piece missing. But Dubai has revealed itself as an infrastructural haven which in no way fails to provide a tourist with high standards of service and travel. This beautiful and posh emirate of UAE is truly worth a visit in spite of the overwhelming sunshine. Pick any date and Dubai will surprisingly still be the perfect weekend getaway destination. If you are looking for a trip with good value for money, ensure Dubai races its way to your bucket list. Say Hello to Middle East!
Only a six hour hop from London and minimal time made it an easy choice. The hot and humid climate is one of the concerns for most travelers. End of October to March is a time I would personally recommend for your visit. If you are planning one of those luxury holidays, the hotel beaches would be ideal for you. But if you are looking for something a little more intrepid, the seaplane experience which takes you over the sparkling waters of Palm Jumeirah and The World Islands is a must. Unlike the common idea of Dubai being a place to only shop, devour exotic food and live under the plush chandeliers, one can actually unleash their adventurer self in this country. After seaplane, the exclusive desert experience (desert safari) is something that everyone who doesn't come from such countryside should experience.
Another thing synonymous with Dubai is the extremely tempting yet tad piquant palate of food it serves. It is a host to some of the most amazing restaurants in the world. A few high class dining places are Nobu, Zuma and Rivington Grill. But Pier Chic is something one must not miss. Madinat Jumeirah has one of the most beautiful and scenic locations in the world. Nina's is another favourite place of mine. Accustomed to British weather that doesn't allow having an open air bar, I wasn't going to miss out on the opportunity in Dubai. For the same I would recommend Bar 360 which is one of Dubai's iconic venues. If you in search of something more casual head to Barasti. The licensed venues to buy alcohol are hotels. So the nightlife centres and 4-5 star hotels/resorts can end up being expensive. You will find lots of great cafes and restaurants in Dubai Marina, Bur Dubai, Downtown Jumeirah and other areas that are not licensed to sell alcohol but definitely worth a visit.
According to how much you are willing to shell out for accommodation, Madinat Jumeirah is a resort consisting of three hotels of varying prices. Mina S'alam, Al Qasr and Dar Al Masyaf lays claim to Dubai's longest private beach. If you are on a tight budget, renting a self catered apartment in Dubai Marina is your best option.
When here, don't be insolent to the culture and traditional way of life of the natives. As a traveler one must remember to respect the traditions of the place we are in. Driving through the sand, boarding down the dunes, riding camels into the sunset and ending the night in true Arabic style with a feast under the stars is a perfect way to bid goodbye to one of the finest luxury holidays in one of the most lavish countries on Earth.
Travel Tips-
June to September temperature reaches 40s.The rain can be torrential for a day or two in January and February on occasion. At night, temperatures can get as low as 7C in January even if it's in the twenties in the day. So pick a month which you will be most comfortable travelling.
As in any other Arab country, it is advisable for the ladies not to wear short skirts, shorts, and dresses or have bare shoulders in public places. It may be relaxed in hotels but appropriate dressing if something one must take cognizance of so as not be reprimanded.
Ramadan is the fasting month of Muslims. No one including tourists can eat, drink or even smoke in public places during the time of fast which is from dawn to first prayer at dusk. This bears exception to pregnant women, young children and people who are ill. Live or loud music can also not be played in bars or restaurants. So it is best to check the calendar and then book your tickets as this holy month changes throughout the year.