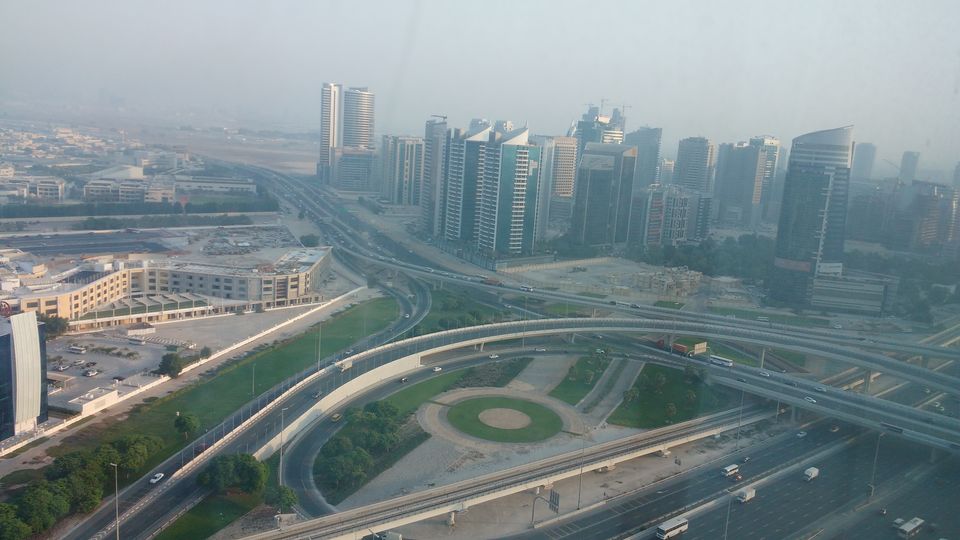 I have gone Dubai from Delhi with my friends. Dubai is really wonderful place and we really enjoyed our 6 day trip. We stayed at Fraser Suites and it was amazing experience to travel from there.
Dubai is one of the best place for tourist in the world and safe place to travel.It is the most luxurious city in the whole world.
How to Reach - We booked the flights in advance from Delhi International Airport so the tickets are very cheap for us like almost 12k-14k person. We reached the Airport in evening and booked the Uber cab easily from there. (You can buy the sim at the airport in almost 75 to 90 Dirhams but i suggest you to buy from local market in 45-50 Dirham, if required).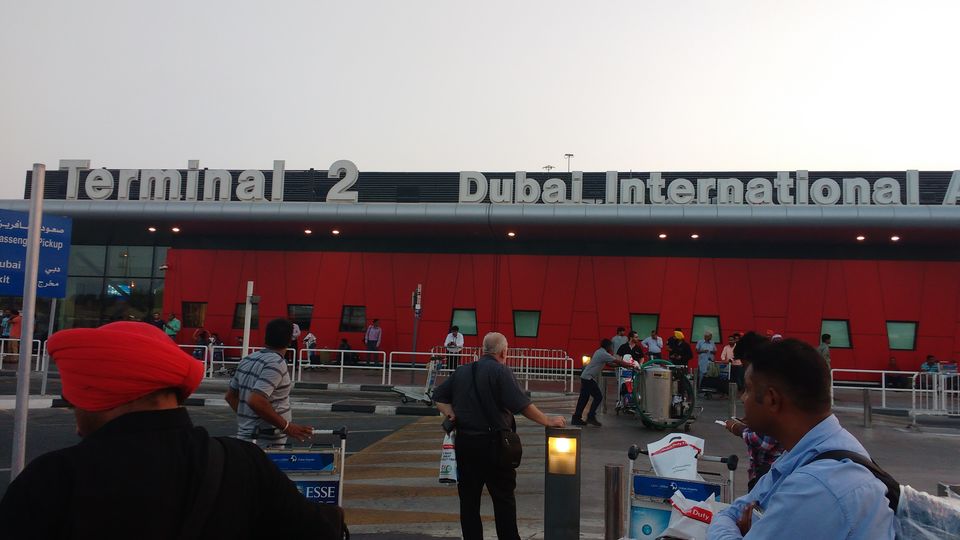 About the Hotel - We reached at the Fraser Suites by cabs and it is 7 Star in Dubai. There are 45 floors and almost 8-10 rooms per floor.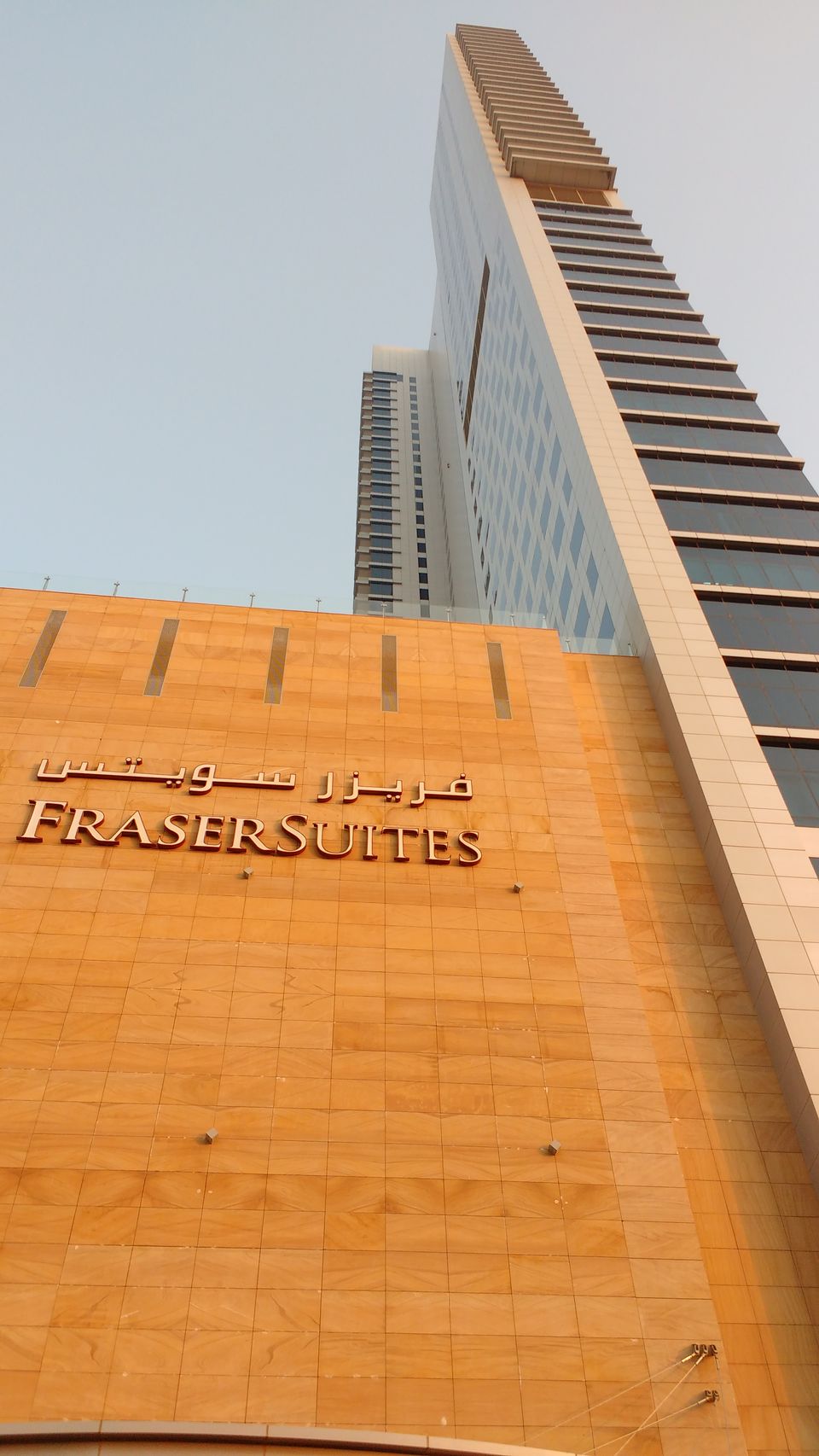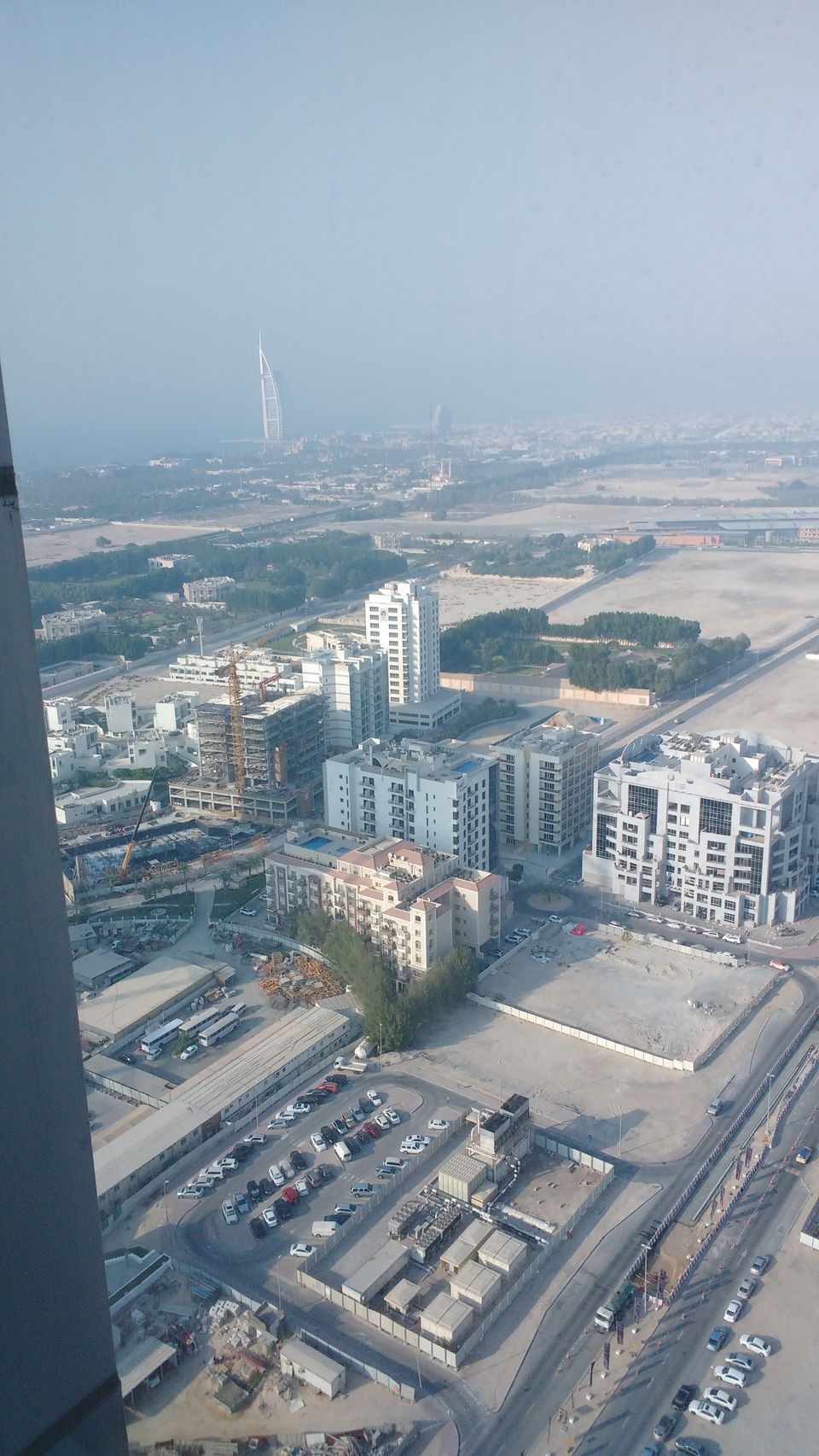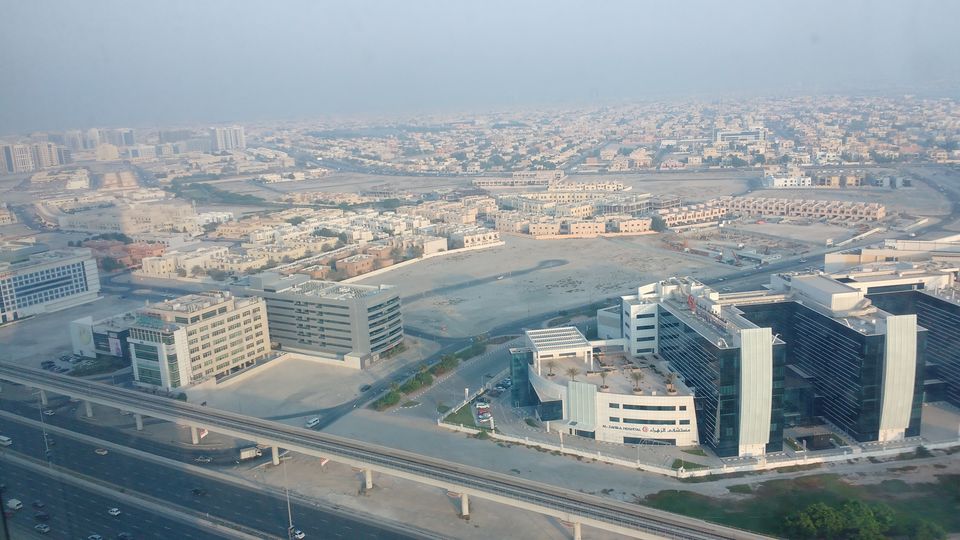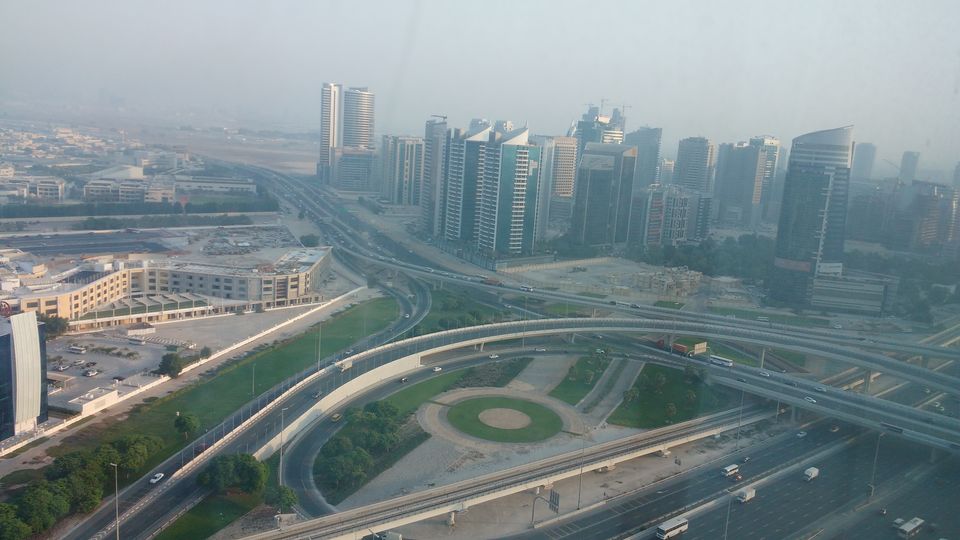 We were at 35th floor and this Hotel having the one floor for swimming floor with great amenities like first class service in room. Rooms were too large and great capacity occupied with TV , AC, Wifi.
Places to Visit - Then we started to visit Dubai Mall, Burj Khalifa, Jumeirah Beach, Dubai Aquarium & Underwater Zoo.
Easily Taxis and Uber are available there to go anywhere so we went Burj Khalifa and Dubai Aquarium First.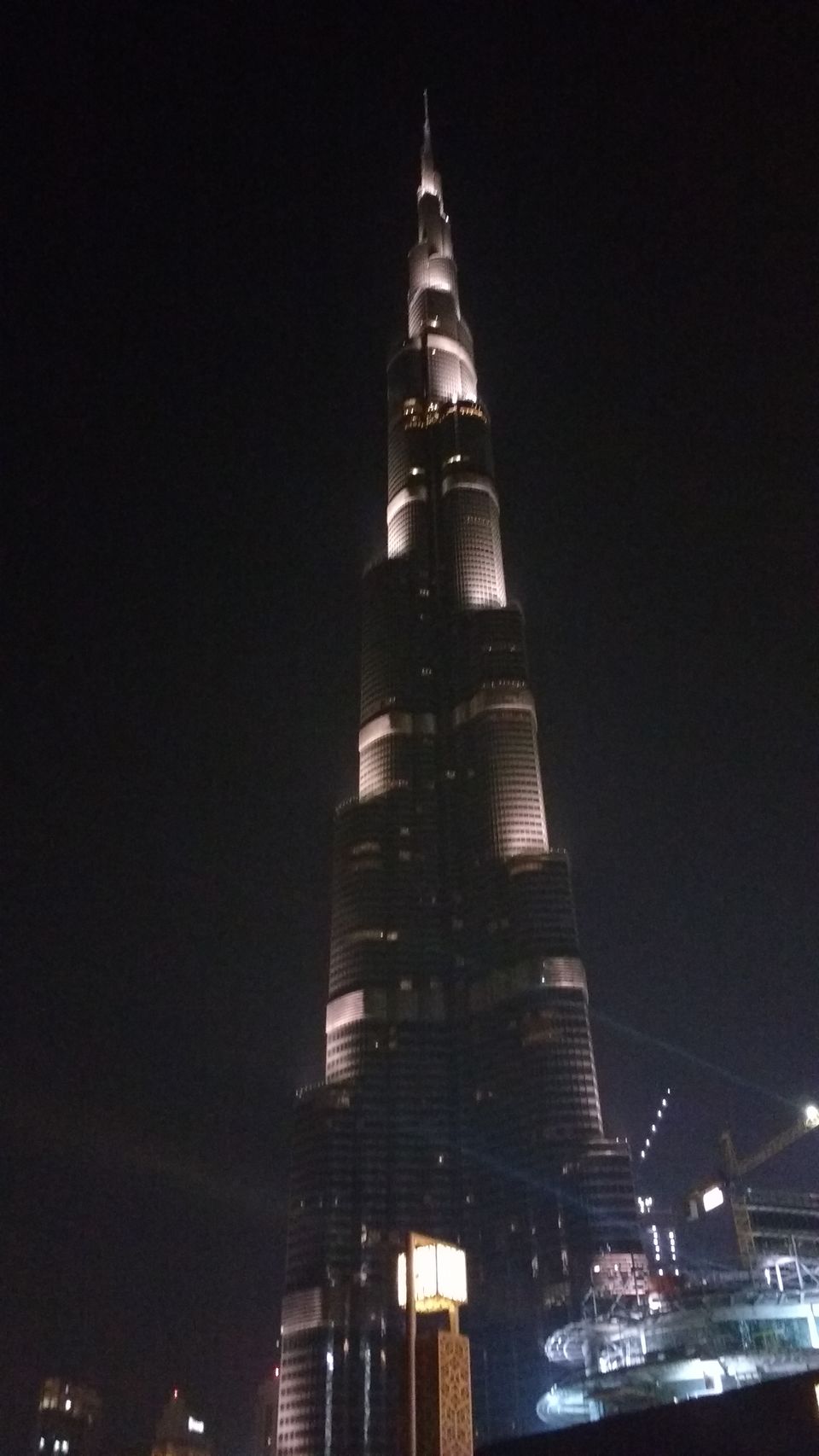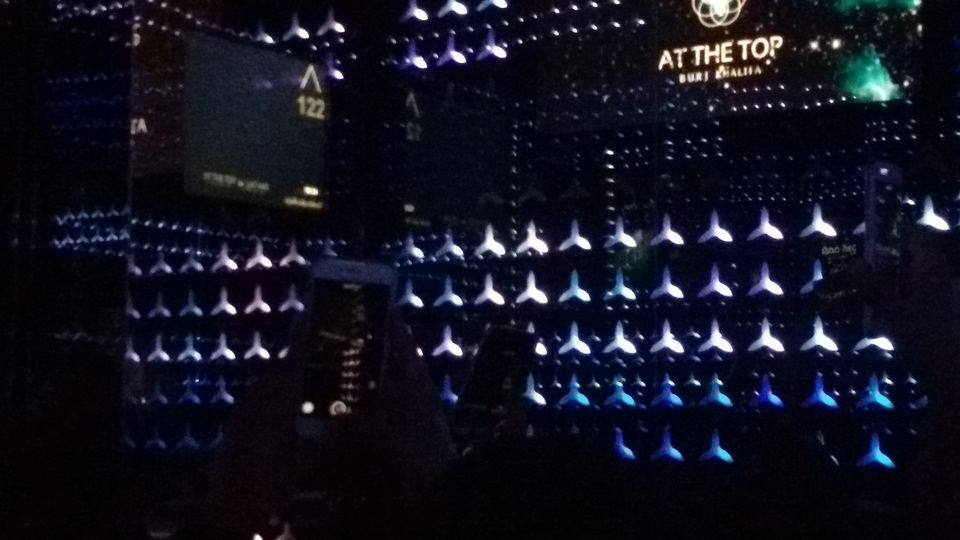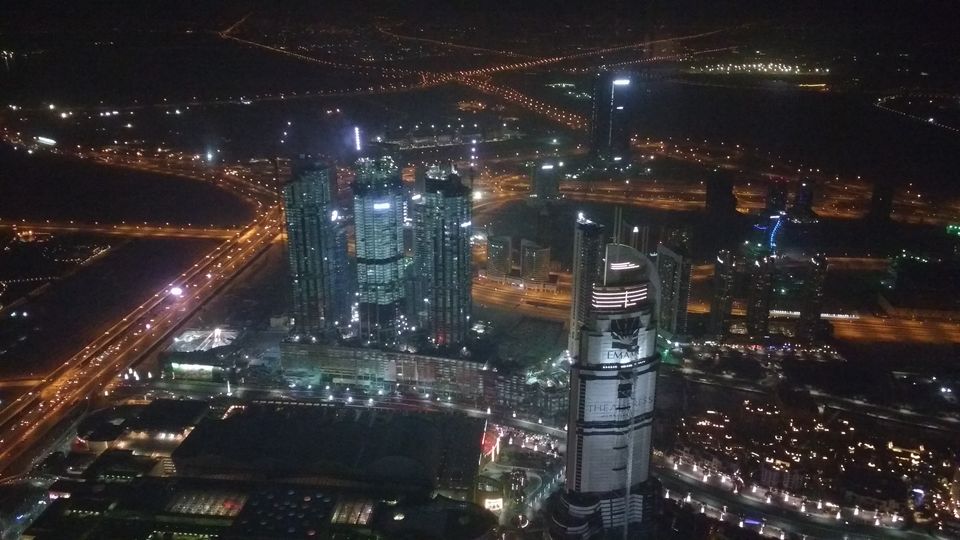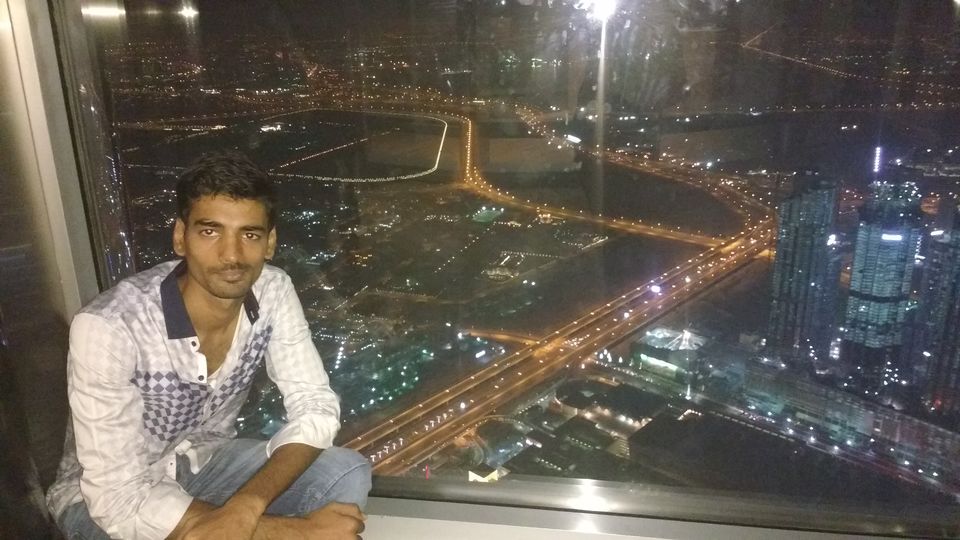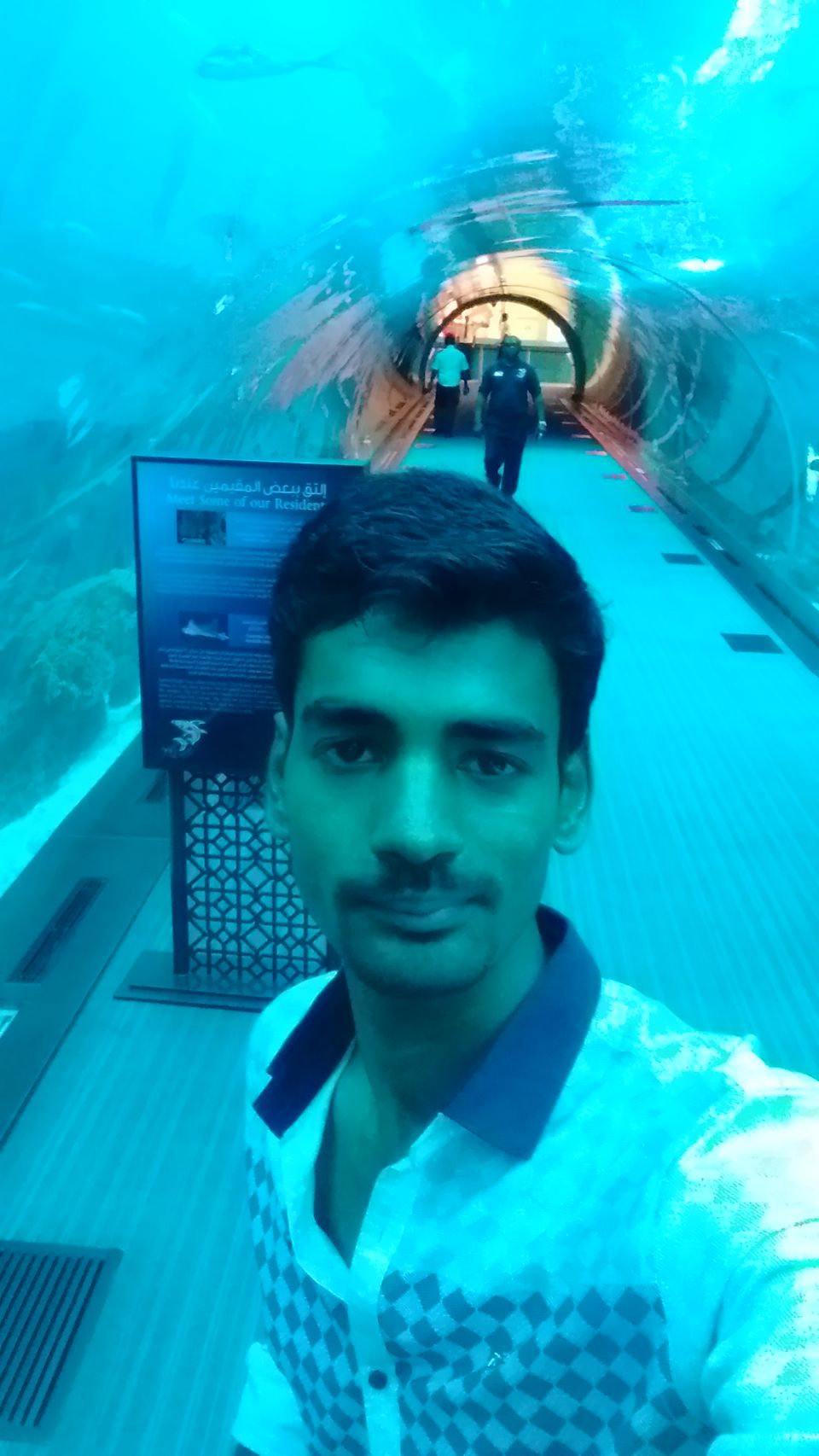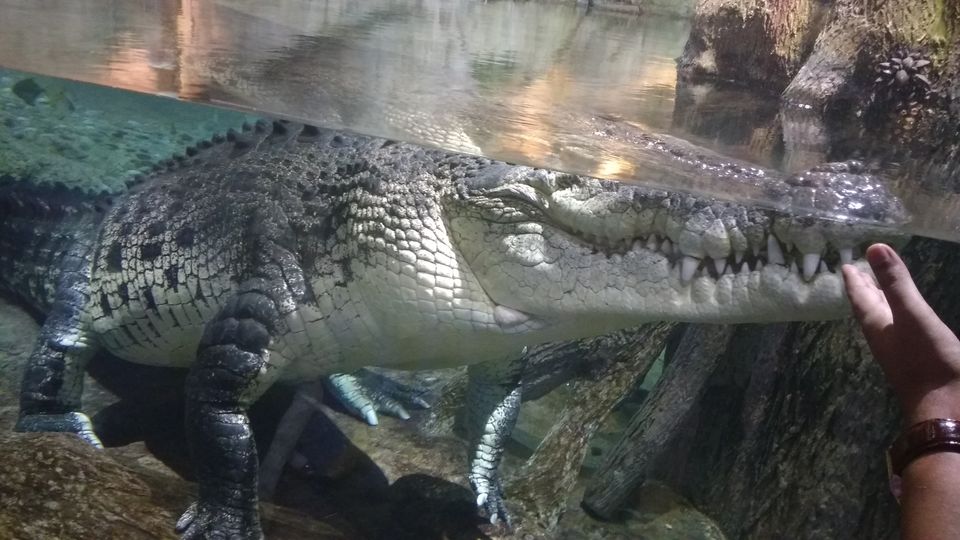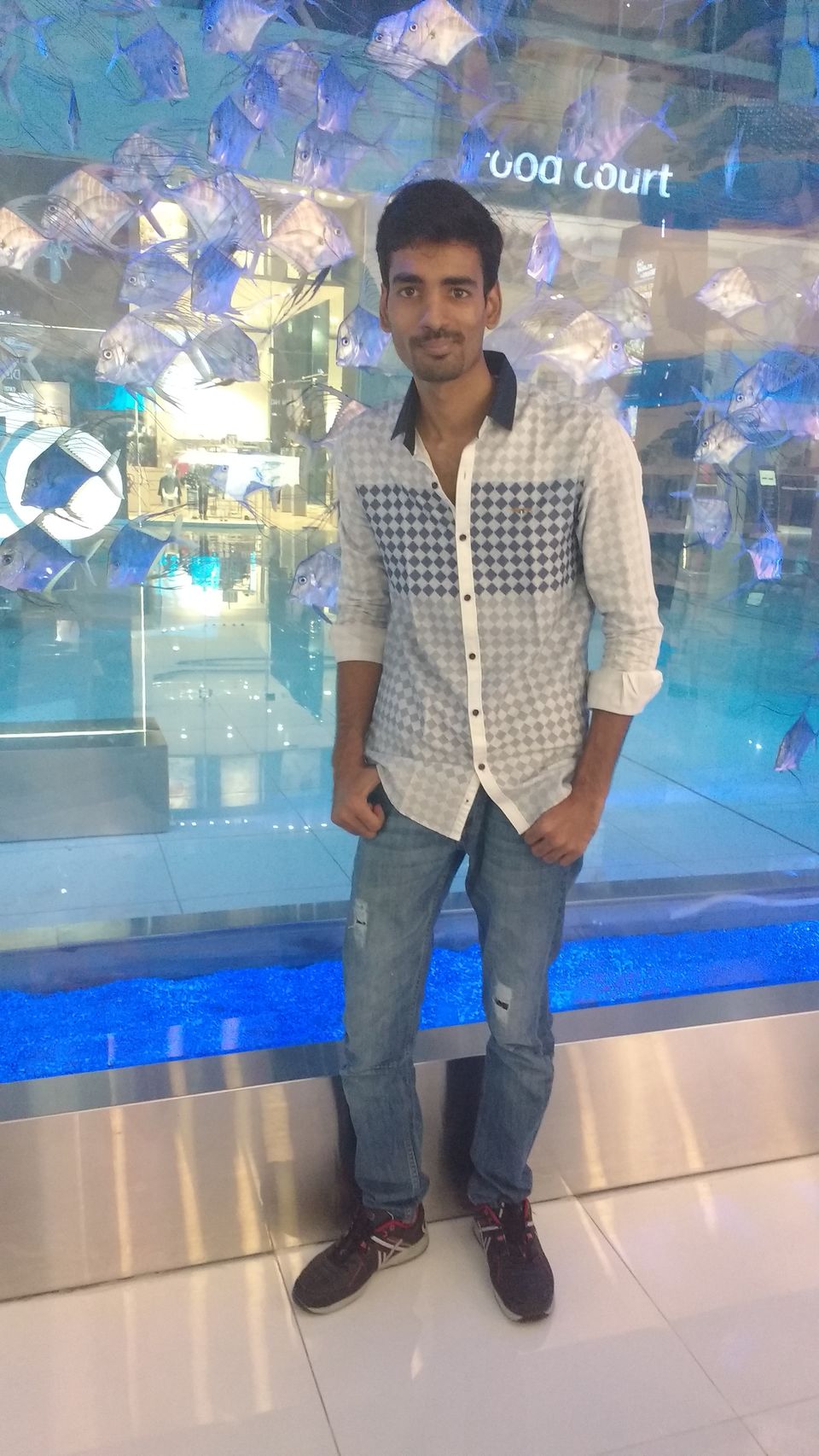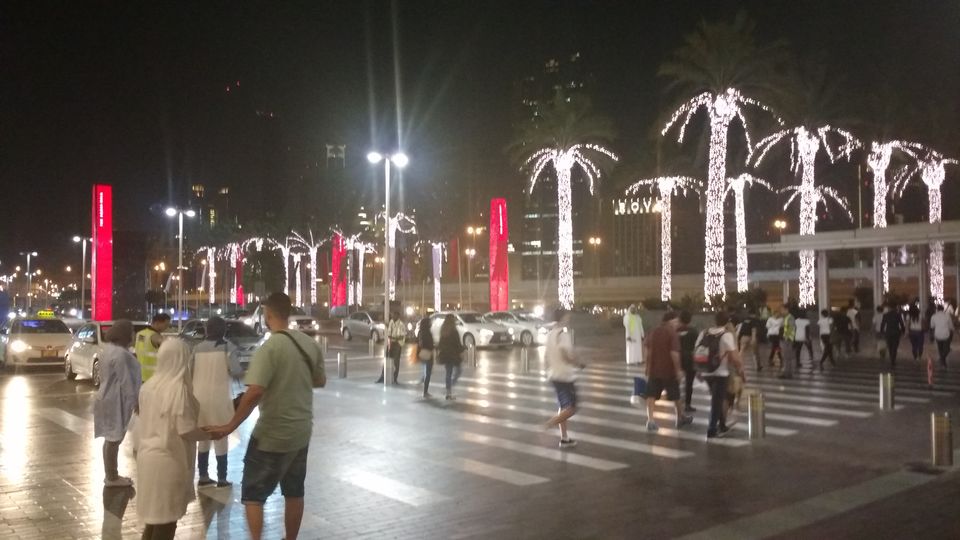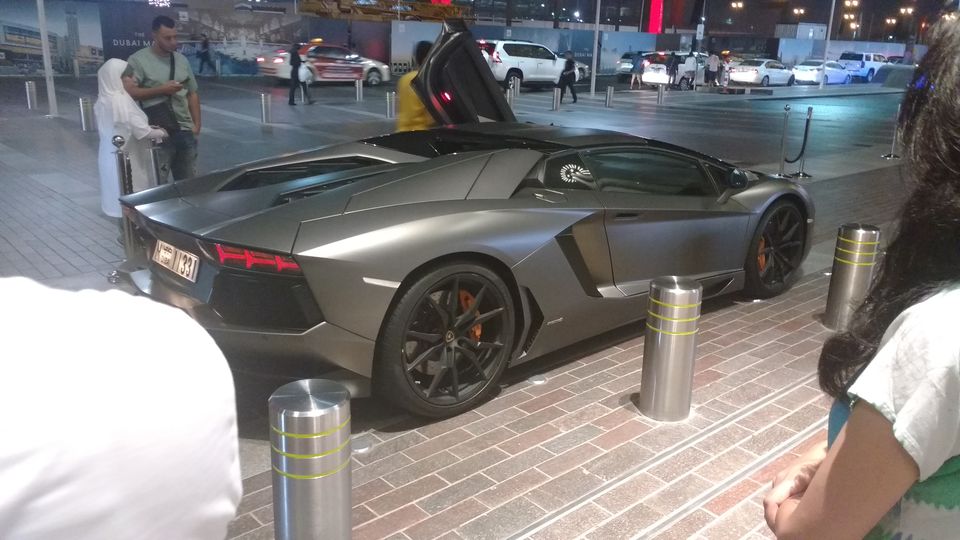 Trip Cost - The trip cost was almost 40k per person included flights for both sides and travel was cheap there if youa re going with Uber or Metro .
Best Part - If you are going first time then it will be more fun and amazing experience and all the car drivers were very friendly & very helpful.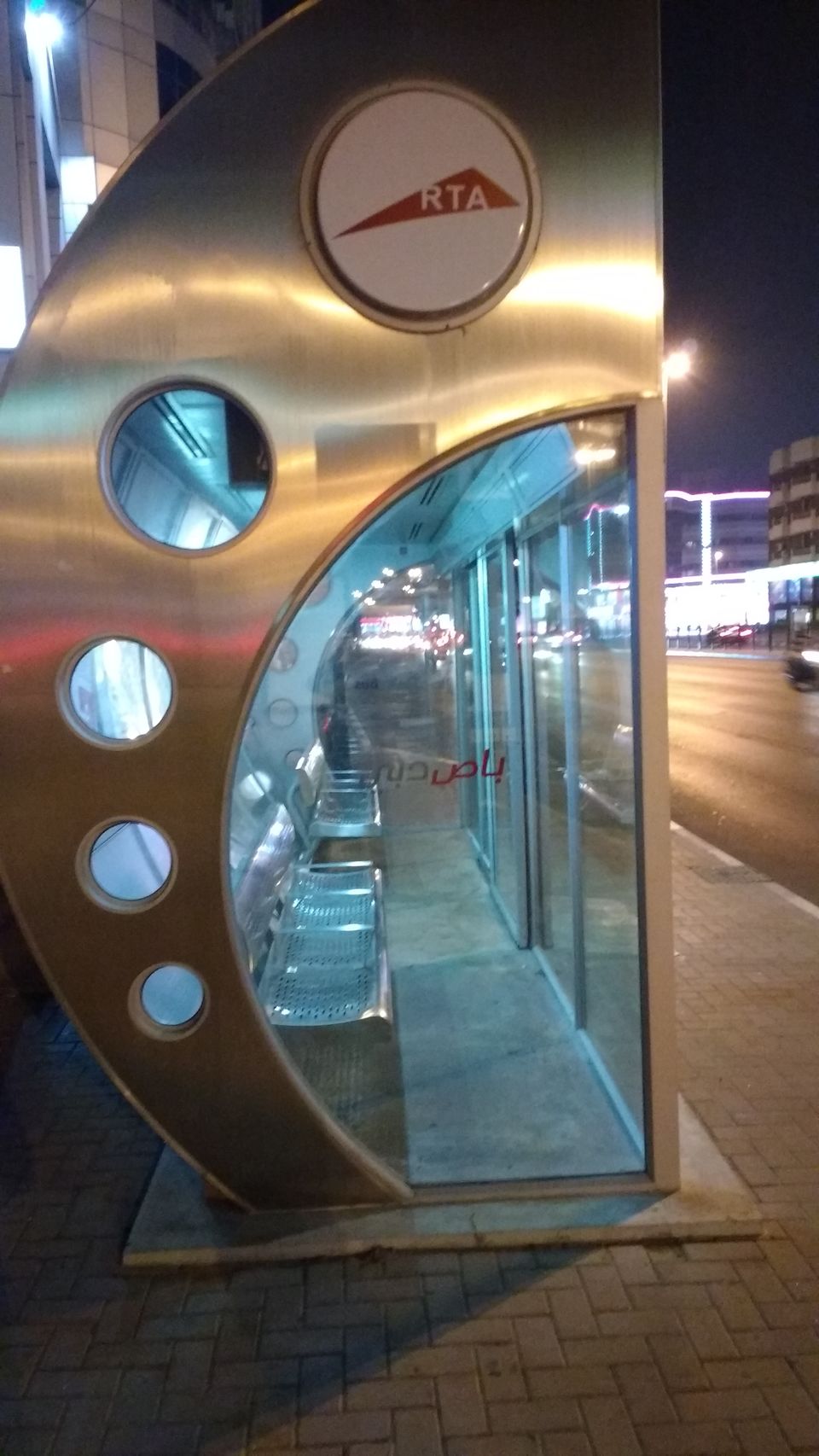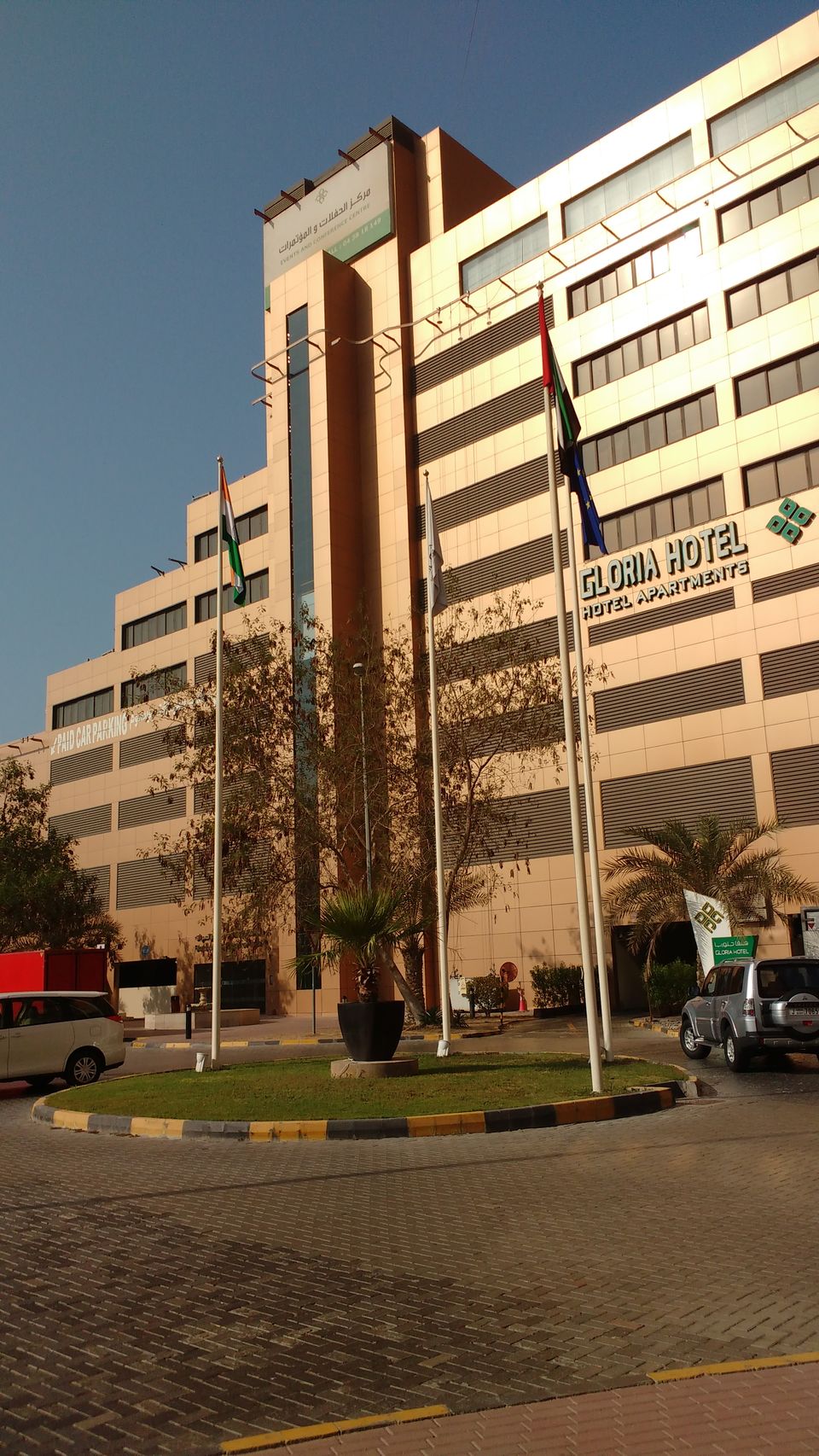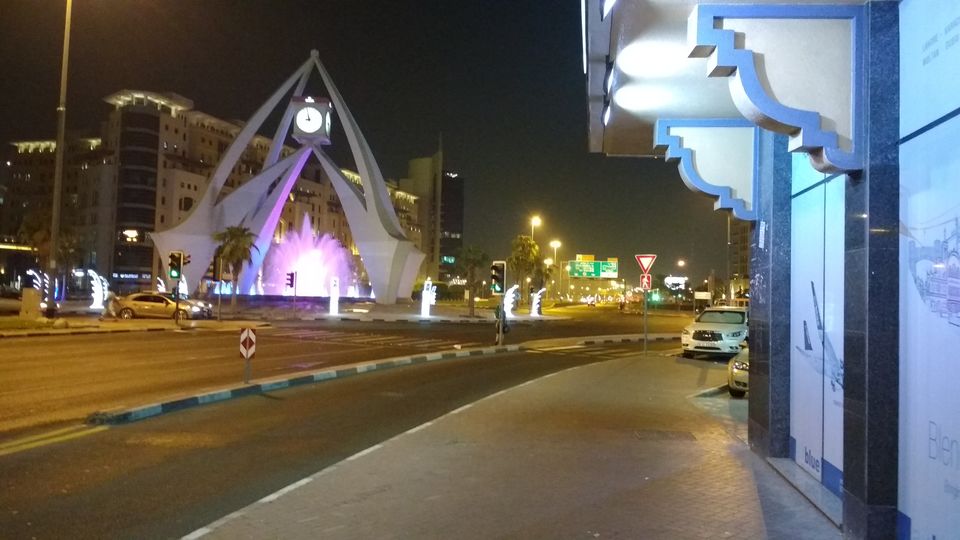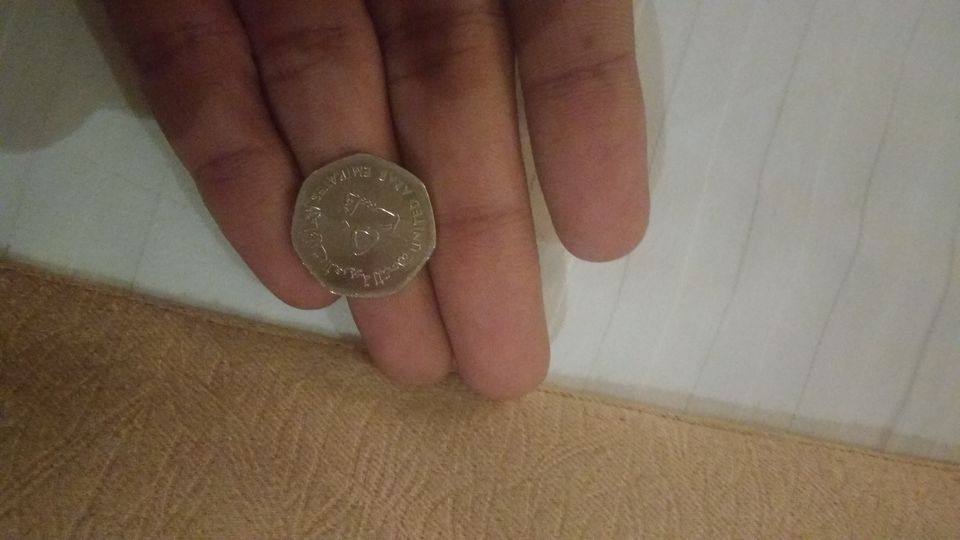 Instagram Link - https://www.instagram.com/anony_arps/
Facebook - https://www.facebook.com/arpit.gupta.376