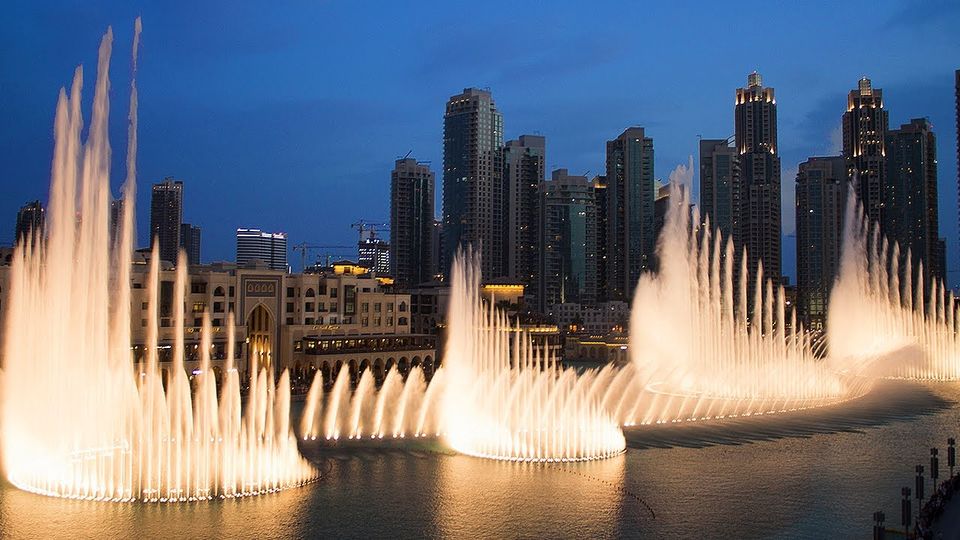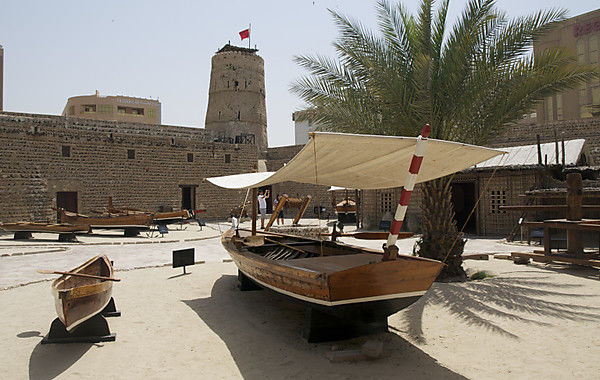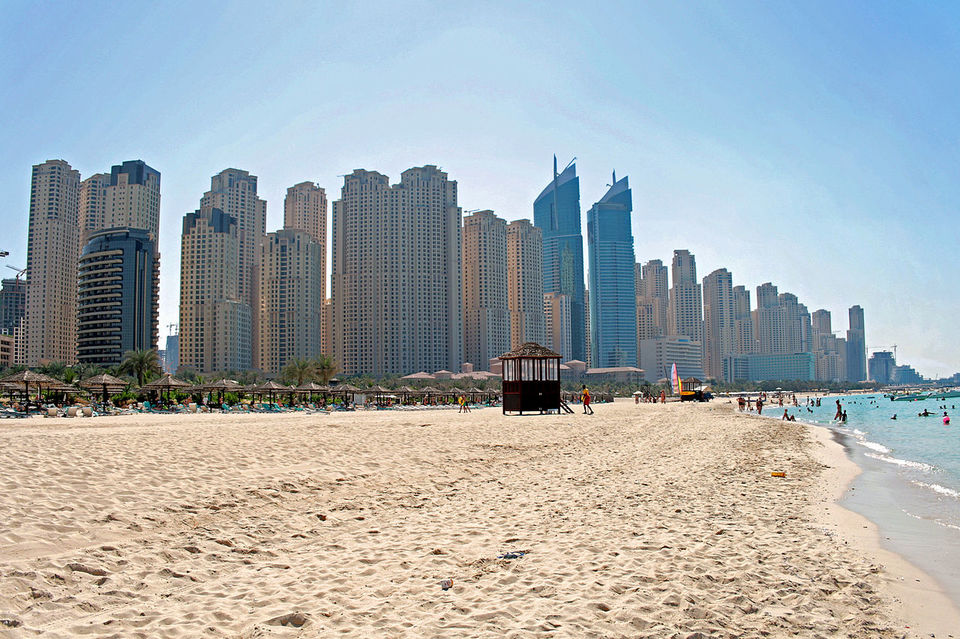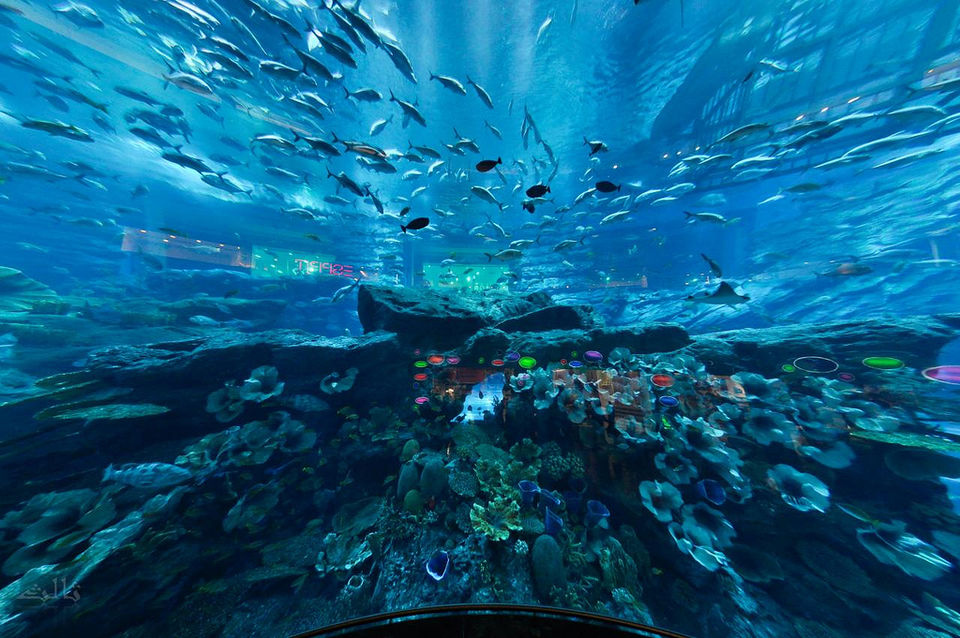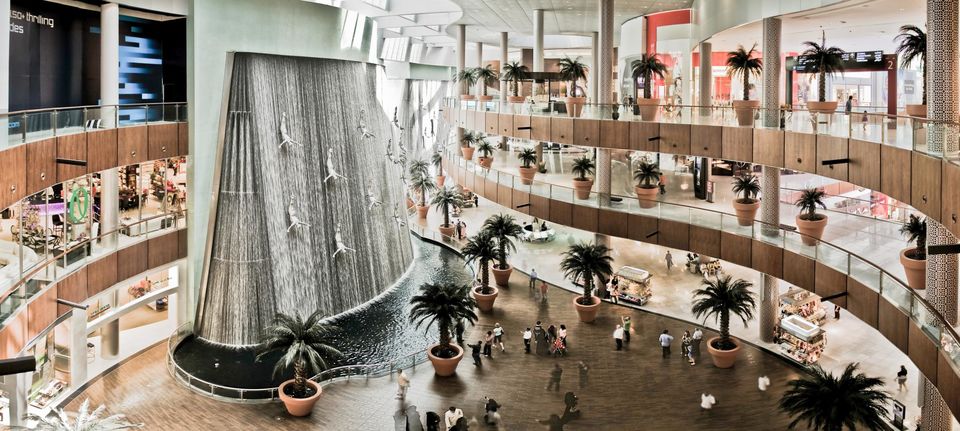 The ever-innovative land Dubai is a heaven for dozens of sightseeing places and world's most precious Iconic structures. It was amazing experience to visit Arabian Gulf for the first time to explore the exotic mixture of golden sand deserts, perfect sunshine, glittering souk and warm blue waters. I had a great experience to see friendly people, sharing precious moments together and understand of its rich culture and a passion for their region.
Explore Dubai City Views from Burj Khalifa
Unique travel experience to visit world's highest observatory deck Burj Khalifa, where you shouldn't miss to see the picturesque views of the Dubai and lot of soaring skyscrapers. It was a tremendous opportunity to make my dream come true to climb world's tallest building. It was a great moment for me when i reached the 124th floor, which allows me for one minute to take pictures of the beautiful city, majestic desert and most spectacular ocean views.
Once you get down to ground floor, the dancing fountains attract everyone with its mesmerizing splashing show. It was great to see Burj Khalifa in Night with hundreds of photographers due to Dubai's popular city-lights panoramas. I truly recommend to everyone for at least one visit. The Fountain show kick-off at 6pm in the evening, which displays wide range of classical and contemporary music followed by Arabic and western music. You shouldn't miss to see the projected water in the air with different patterns and directions accompanied by a dazzling display of colorful lights. There are many hotels near Burj Khalifa, we can book exclusive luxury hotels with Rehlat.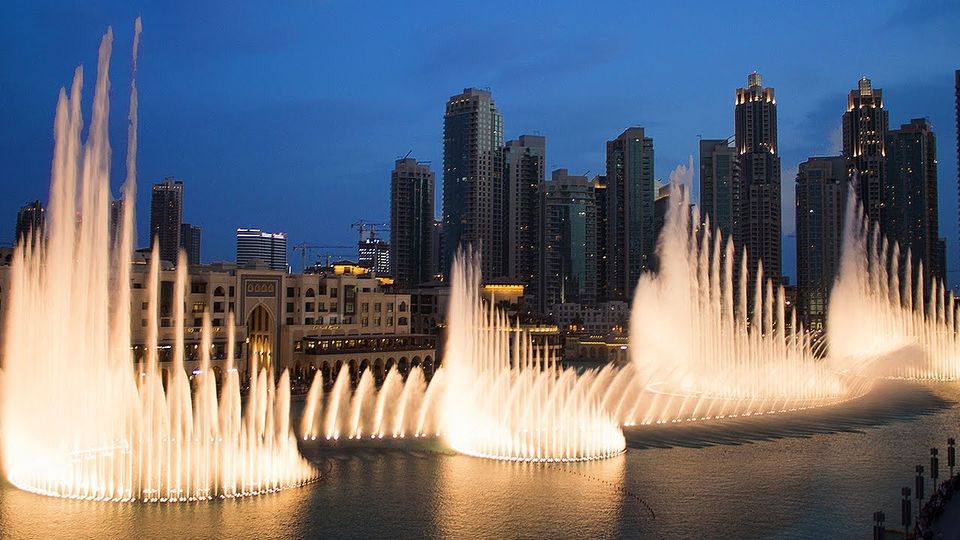 Unforgettable Trip to Dubai Museum
It was a great day out by visiting Dubai Museum for the first time. Must see colorful dioramas and exhibit that display everyday life of olden days before the discovery of oil. I had grabbed unforgettable moments by seeing several historical galleries includes past Arab houses, mosques, Souks, date farms and desert and marine life. The museum is well equipped with wide collections of war weapons and arms from different periods. You can find lot of pearl diving with sets of pearl merchants' scales, sieves and weights.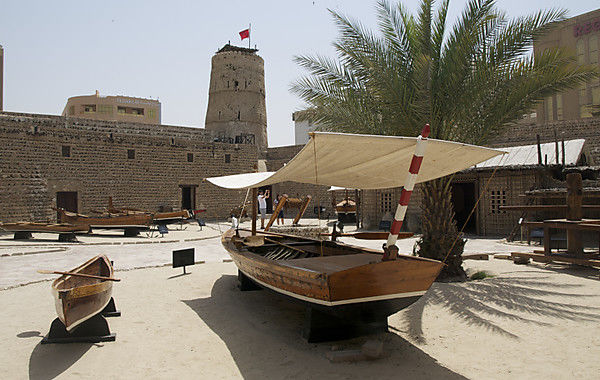 Wonders of Dubai Mall Aquarium
It was a magical journey of a lifetime to expose underwater treasure in Dubai Mall Aquarium. I enjoy every moment of my trip to Aquarium with lots of fishes in the underwater zoo. I was shocked to see few people inside the aquarium, can you believe. I had a thrilling experience of a lifetime to face the wide collection of Sand Tiger sharks in the 10-million liter tank. You can watch more than 70 different marine species including sharks and dolphins. Before scuba diving, you need to make a pool training and classroom session for the basic skills accompanied by the Aquarium dive. I had a great experience to swim with bunch of large fishes.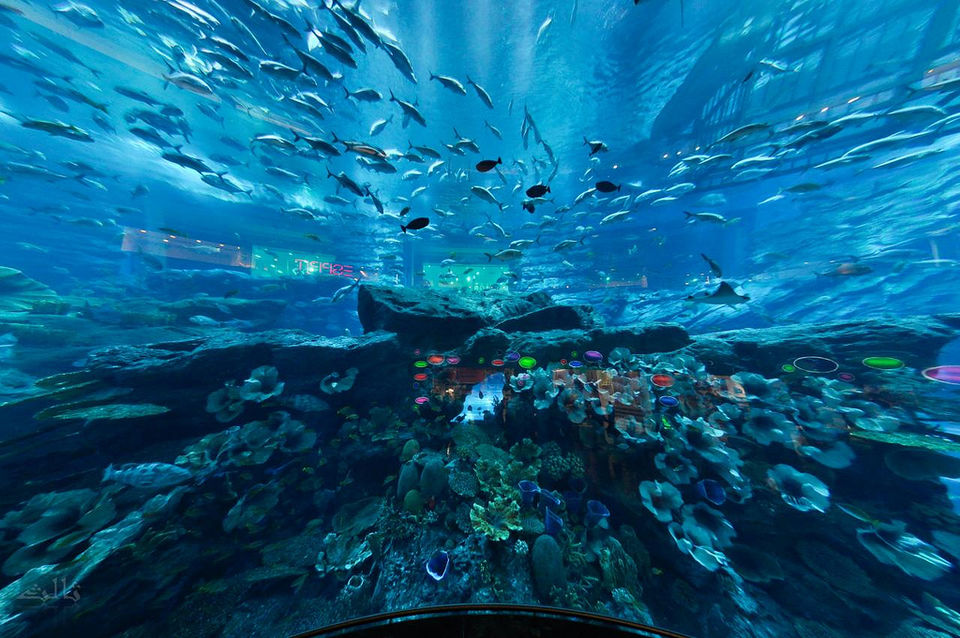 Luxurious Shopping in Dubai Mall
I had an amazing time in Dubai and although there are so many things to do in the vibrant city. I had taken a taxi and depart near tourist drop off area in front of Grand drive entrance. I have never seen a shopping mall like Dubai Mall, is the largest in the world with 1200 shops. You shouldn't miss to grab high-standards of entertainment, shopping, leisure, events, shows and exhibitions.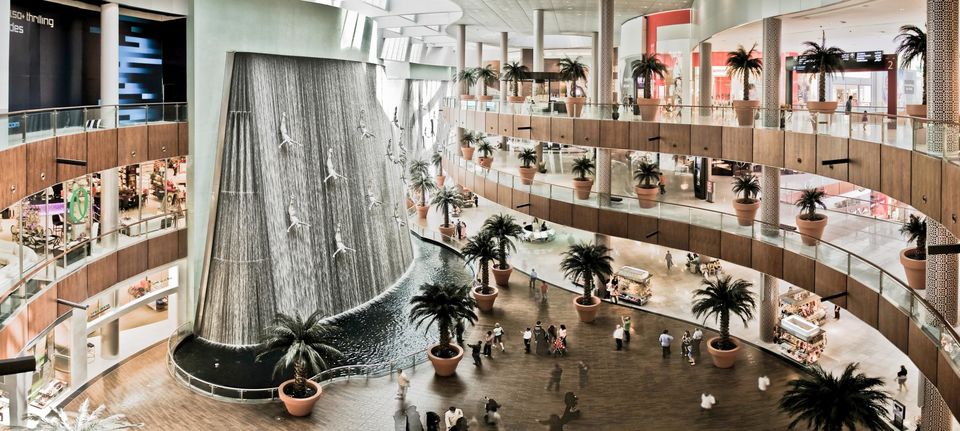 Adventurous Jumeirah Beach
I had a great time to visit Jumeirah Beach to experience from luxury lifestyle to lively nightlife with world class hospitality in a 3-star hotel. It was nice to see a friendly staff and helpful to find me a room. I have spent much time in the beach to experience cool Arabian breeze, offer wide range of water activities. You can find plenty of multi cuisine restaurants, bars and resorts available near the beach.