Following the news of a giant inflatable minion causing major traffic delays in Dublin, DesignCrowd.com asked their global community of designers to imagine if giant minions really took over the world.
The designers were asked to take high-resolution images of famous places around the world, and photoshop giant minions into the equation, doing what they do best – causing mischief. The image results will amaze you.
1. Taj Mahal, India.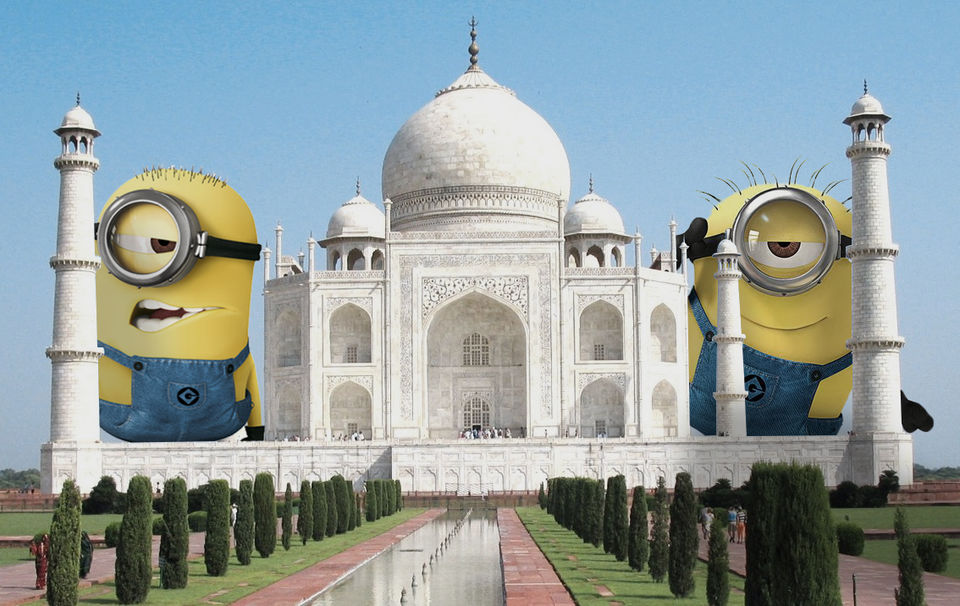 2. Egyptian Pyramids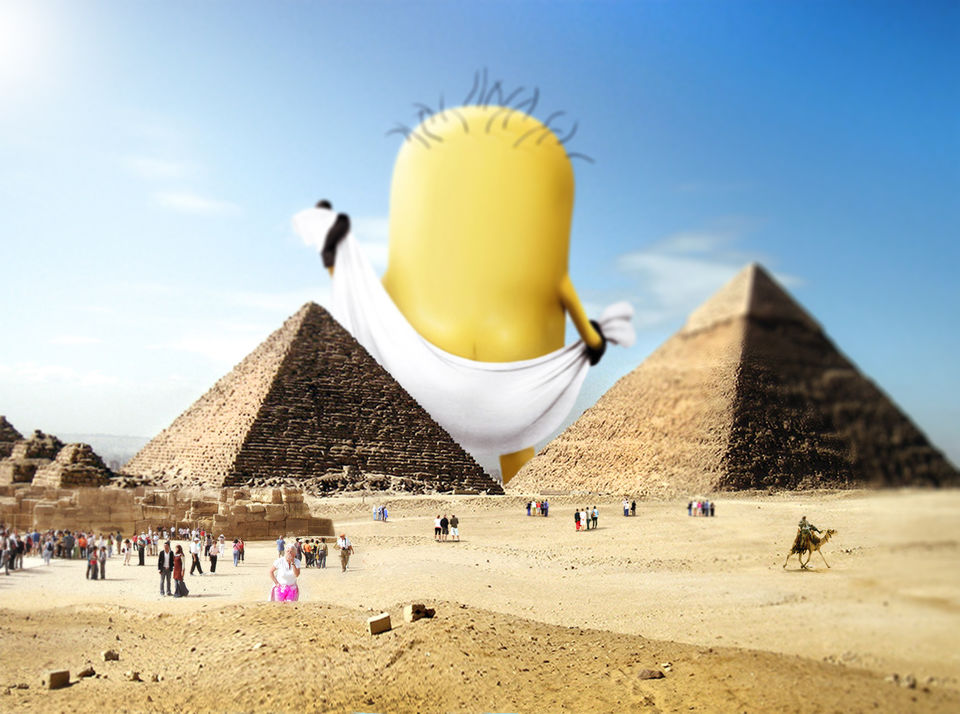 3. Golden Gate Bridge, San Francisco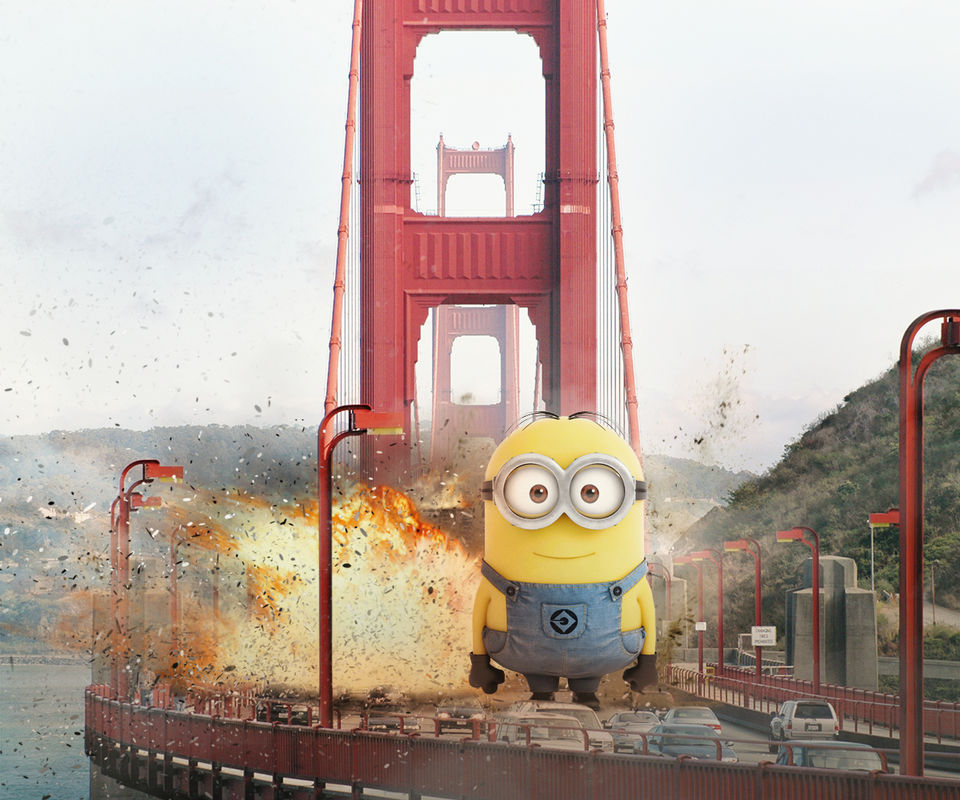 Photoshop designer | neccie85
4. The Colosseum, Rome, Italy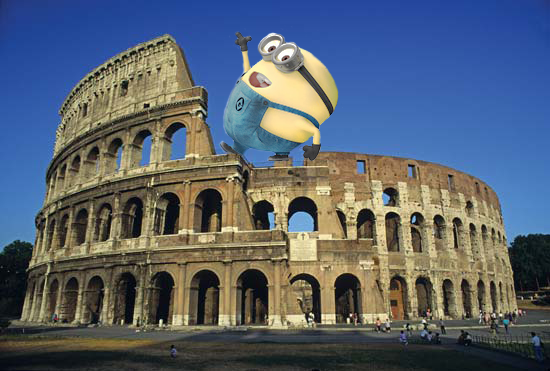 5. Mount Rushmore National Memorial, Unites States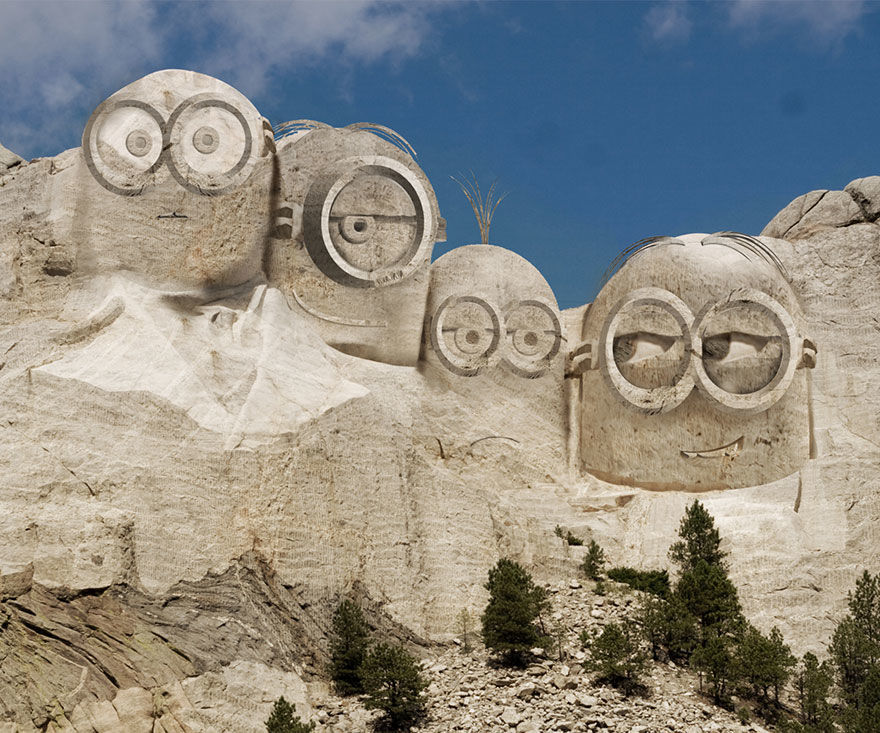 6. Big Ben, London.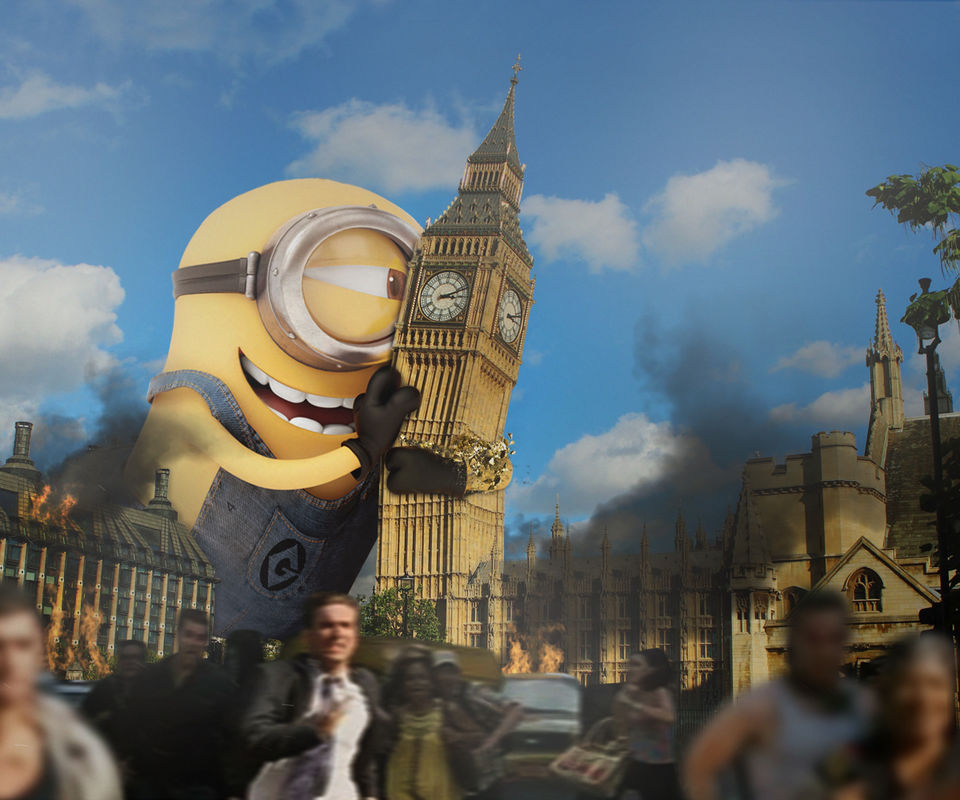 7. Times Square, New York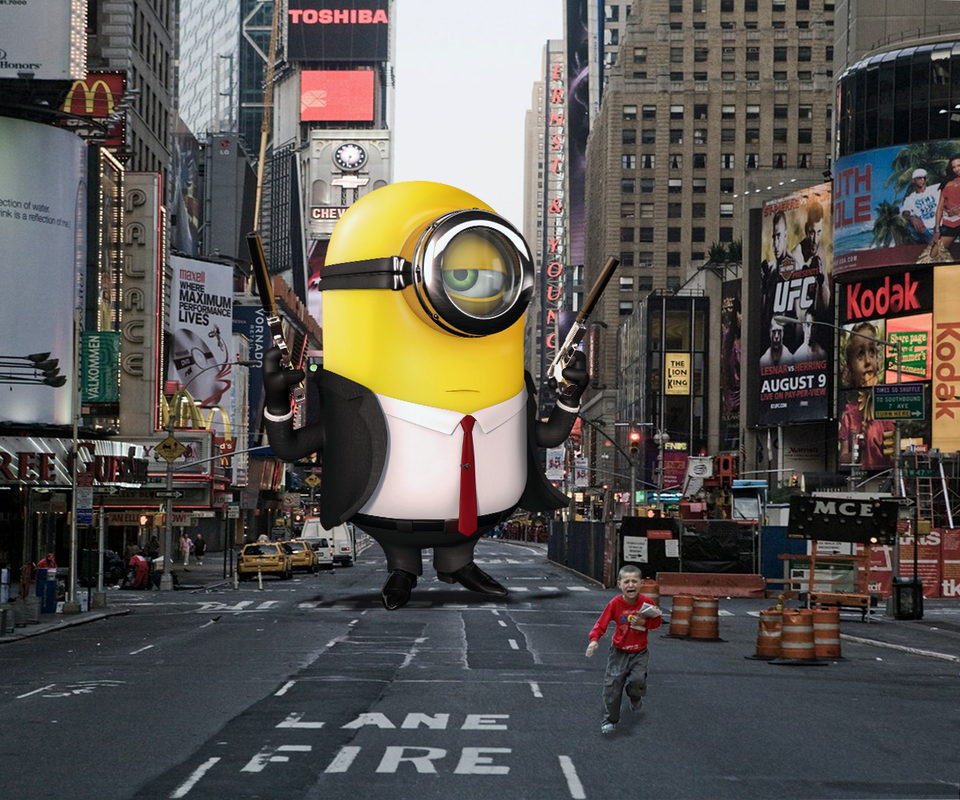 View the full album here