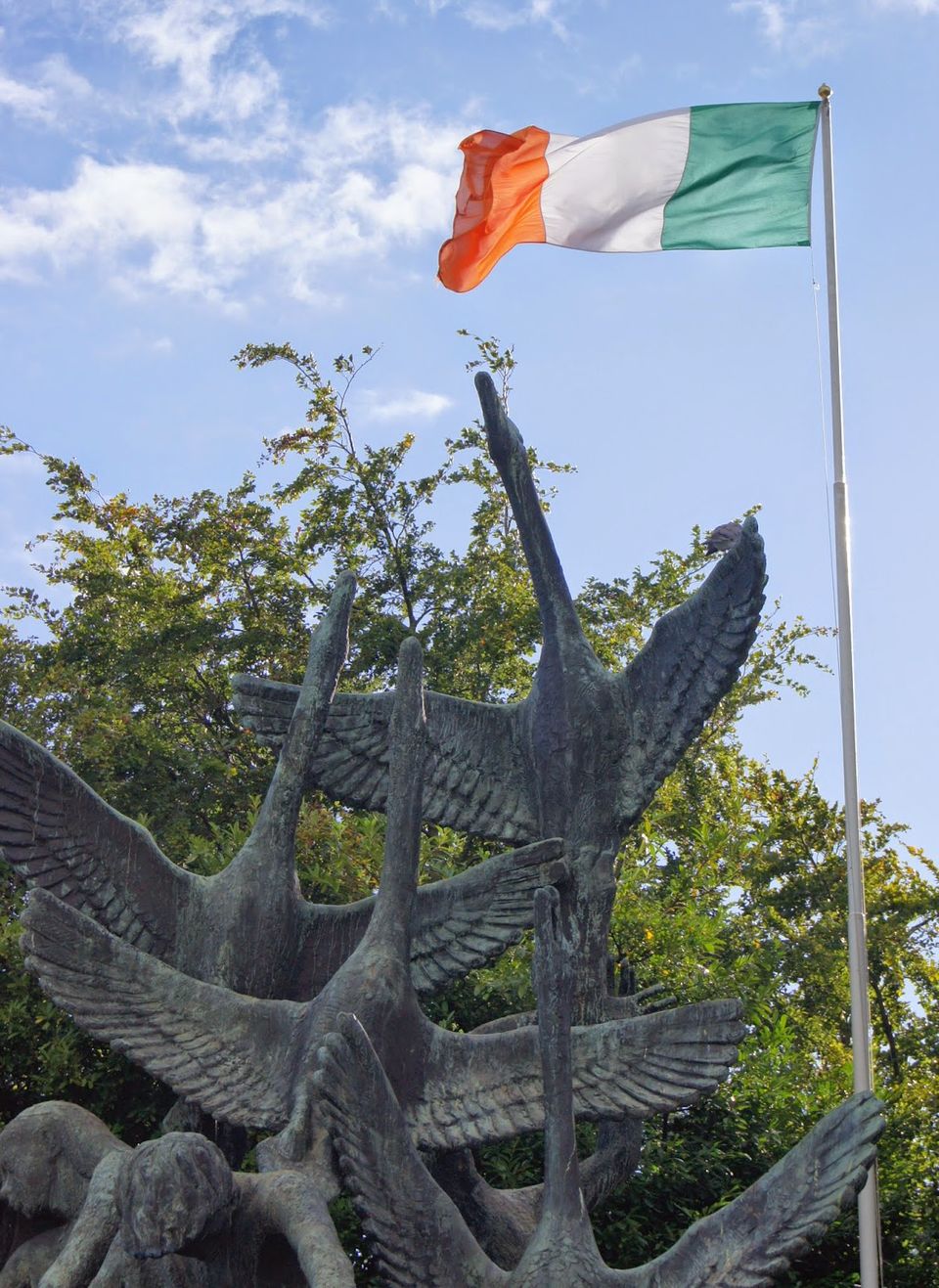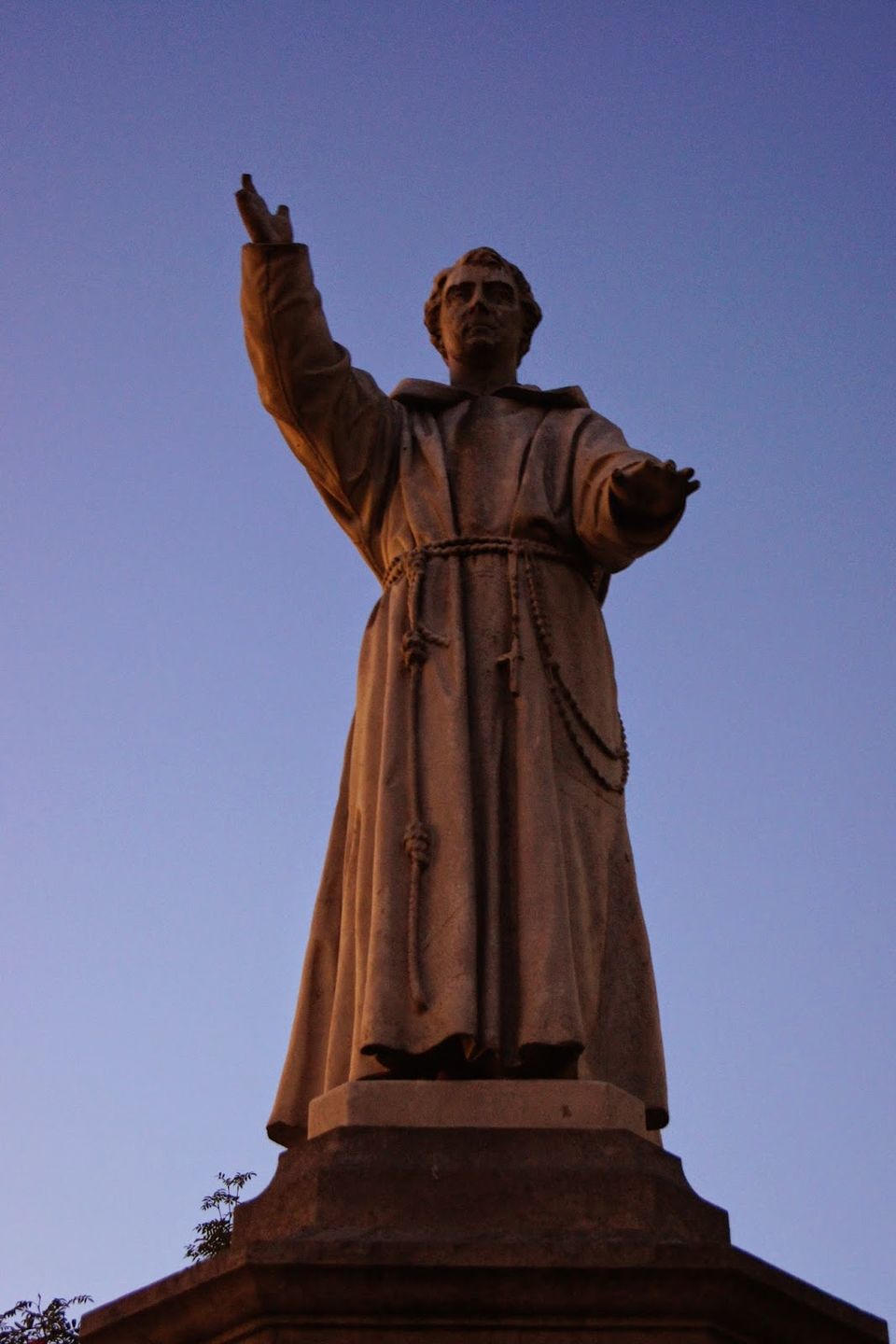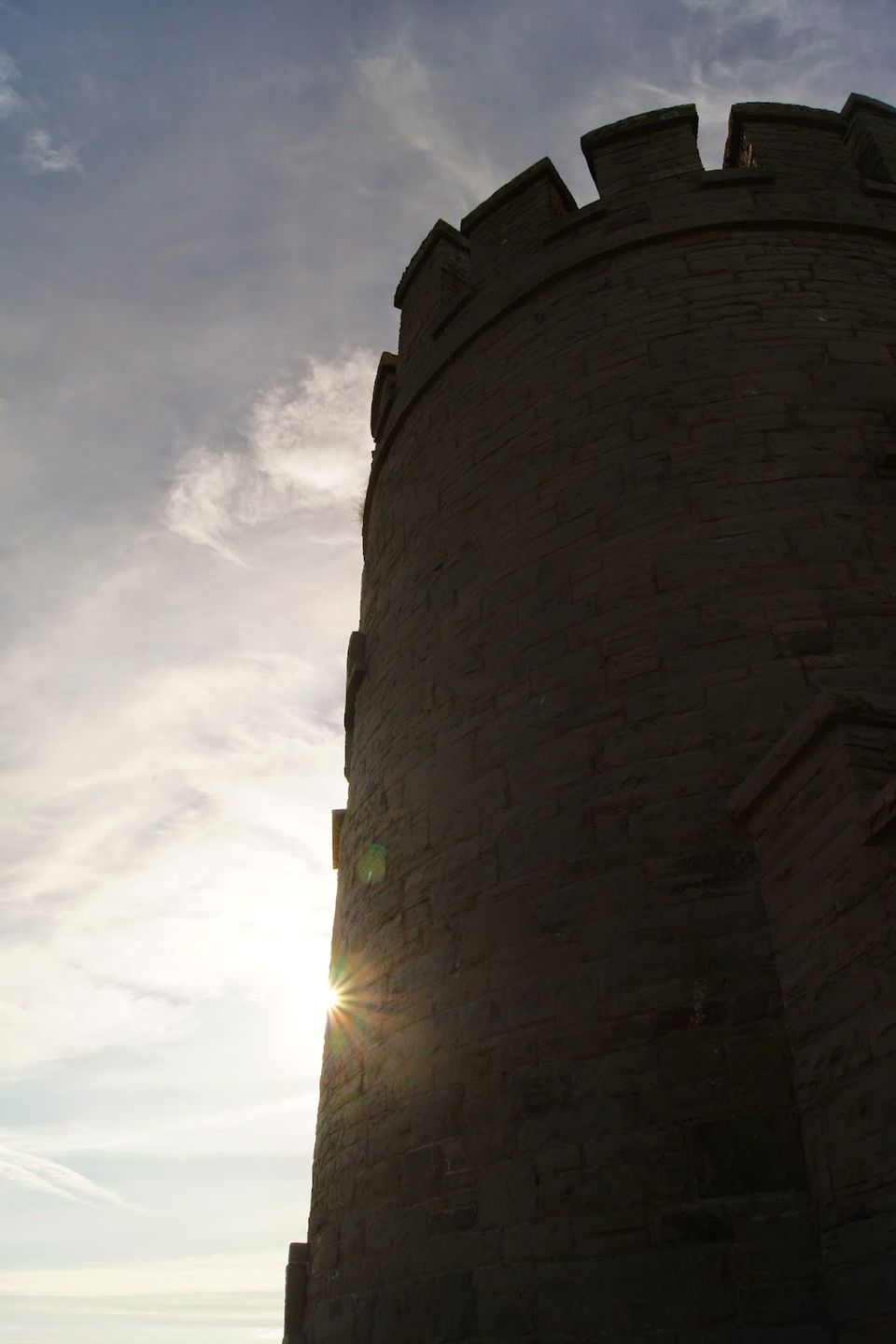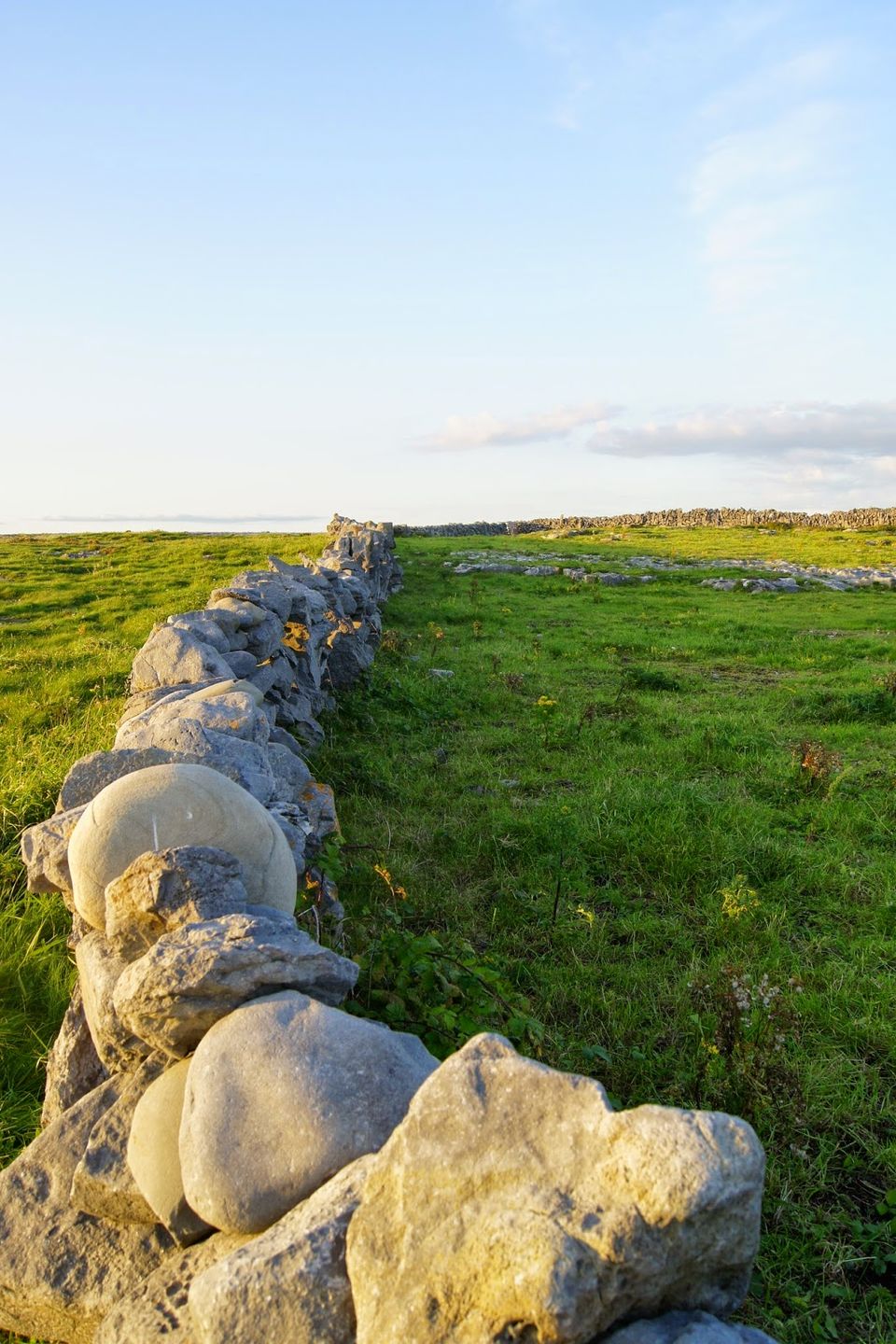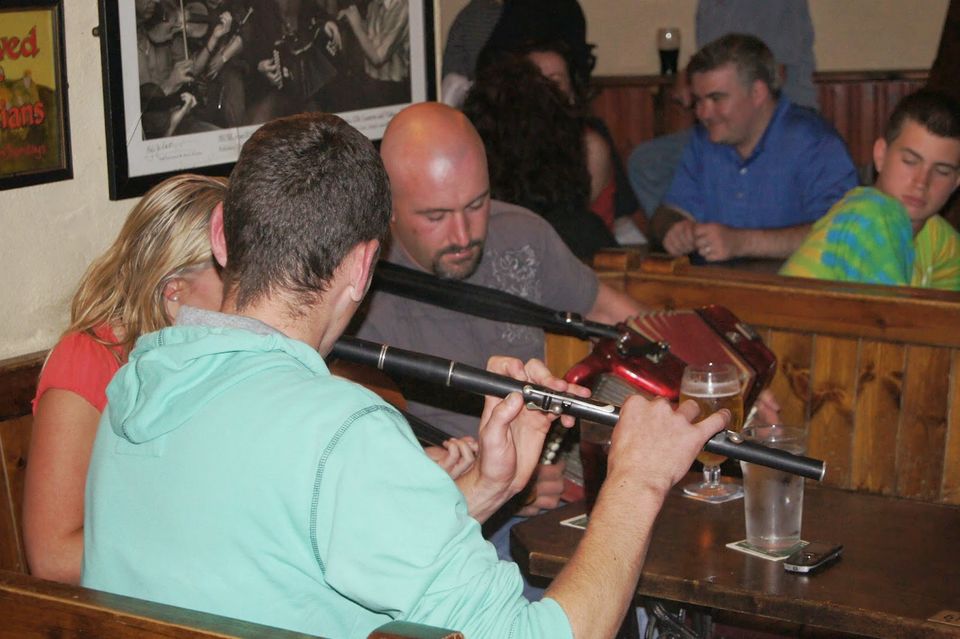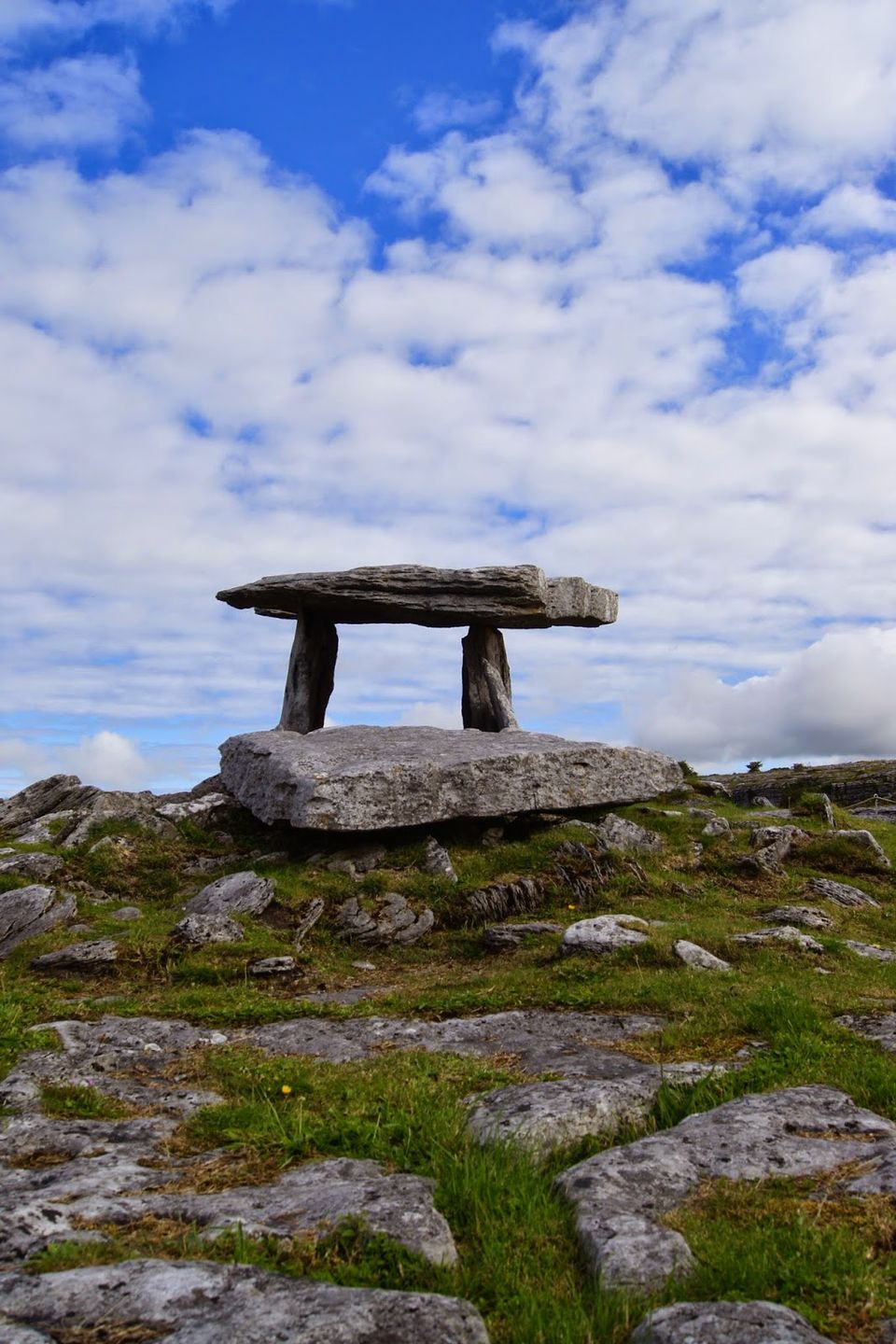 I have a crazy life. A crazy wonderful life. Full of surprises. Good ones. Awful ones. And everything in between. Maybe I should stop being so surprised by the loops I'm thrown for, the curveballs I'm thrown--the throes. Aw, hell no. I love surprises.

So Dublin here I come. Yep. Who'd have ever thought it? But it's happening, and I'm excited. Reason number one: they speak English there! I can go to readings and take part in writers' groups and drink cider. OK, the cider doesn't have much to do with speaking English, but I can drink more cider!

Here's what I love about Dublin (and Ireland in general) besides the fact that they speak English!

The Music!
Ireland is on fire with all sorts of music. I can't tell you how long I've sat in a bar and just enjoyed the atmosphere, just felt so at home. Music--doesn't matter much what kind--makes me so happy. Singing is a massive part of me. One of the reasons the music of Ireland touches me so deeply is that I experienced it with my father. We shared such incredible moments listening to traditional pipe music but also live pop music. These are memories that will bring me smiles for more than years. For ever.

The Cider!
OK, stop. I know I've mentioned the cider, but it bears mentioning again. Cider isn't available everywhere here in Munich. In the UK and Ireland, every bar has cider. I love cider (and I can't drink beer). It's got to be healthy too. Hey, all it is is apple juice and a little bit of alcohol. Have you seen the latest Strongbow ad? It's really cool. I'm going to embed it here in the hope that Strongbow will sponsor me and give me a lifetime supply of, um, cider! And, yes yes yes I know. Strongbow is not Irish, but it's not as sweet as Magners. Forgive me. I like my cider a bit drier.

The Writers!
Ireland has been churning out great writers for a very long time, but some recent gems that come to mind are James Claffey,Ethel Rohan, Nuala Ní Chonchúir and Robin Graham. If you haven't checked out these writers, well what are you waiting for? Click on their links. Now. I'm looking forward to becoming more familiar with the work of contemporary Irish writers.

The Drama!
The Green Isle? And it's green because it rains and rains and rains and rains. It's going to be rainy. I know. I like the rain, though. Really. I like the drama. Maybe I'm Irish. No, actually I know my ancestors were mostly English with a couple of Native Americans thrown in there for better complexion (ᏩᏙ!). You know, the typical "My great great grandmother was a Cherokee princess." I think Cher started it. I took these pictures. Please don't steal them. If you must though, give me credit. Sweet people.