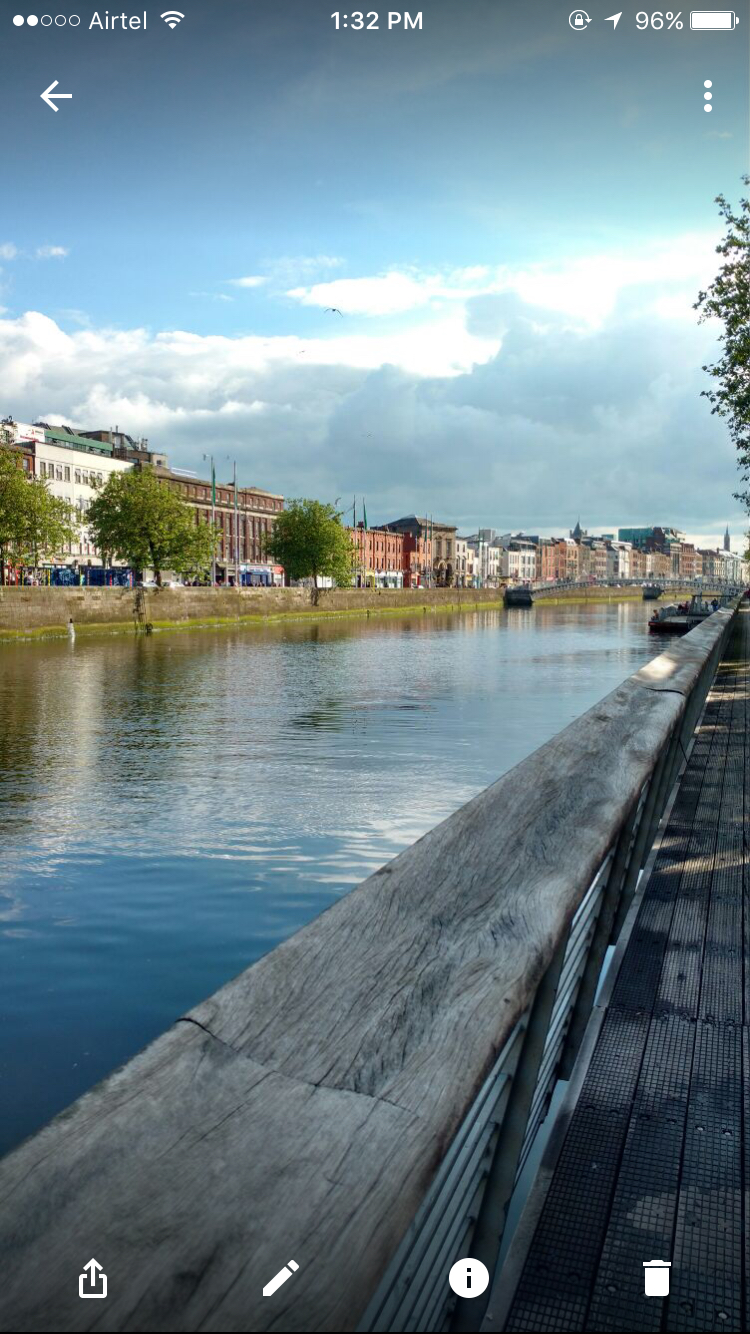 Dublin is a pretty capital city with a very lively vibe and warm people around. I visited Ireland for work and got a day in Dublin - and I am thankful I did.
Before I start narrating my day in Dublin, here are a few tips:
1) The weather is unpredictable, and it is always a good idea to carry an umbrella while stepping out
2) If you have 1-2 days in hand, you can always go for the hop-on hop-off bus passes, it will definitely be easier to go around all the major tourist attractions while enjoying a fun ride through the city
3) Apart from the regular sight-seeing tours, you can also choose to go for a traditional music Irish pub crawl
4) Hotel stay can be expensive in Dublin. There are plenty of options on Airbnb which may be more affordable
5) A modern tram system (LUAS), a train system (DART) and city buses serve the city centre. There is no underground system. Buses are the most convenient mode of transport. You can also find call Taxis and Ubers to take you to the airport.
6) Dublin is a great city for walking around: Wear comfortable shoes. Ladies, avoid stilettos. The cobblestone streets don't work well for heels, especially in the rain!