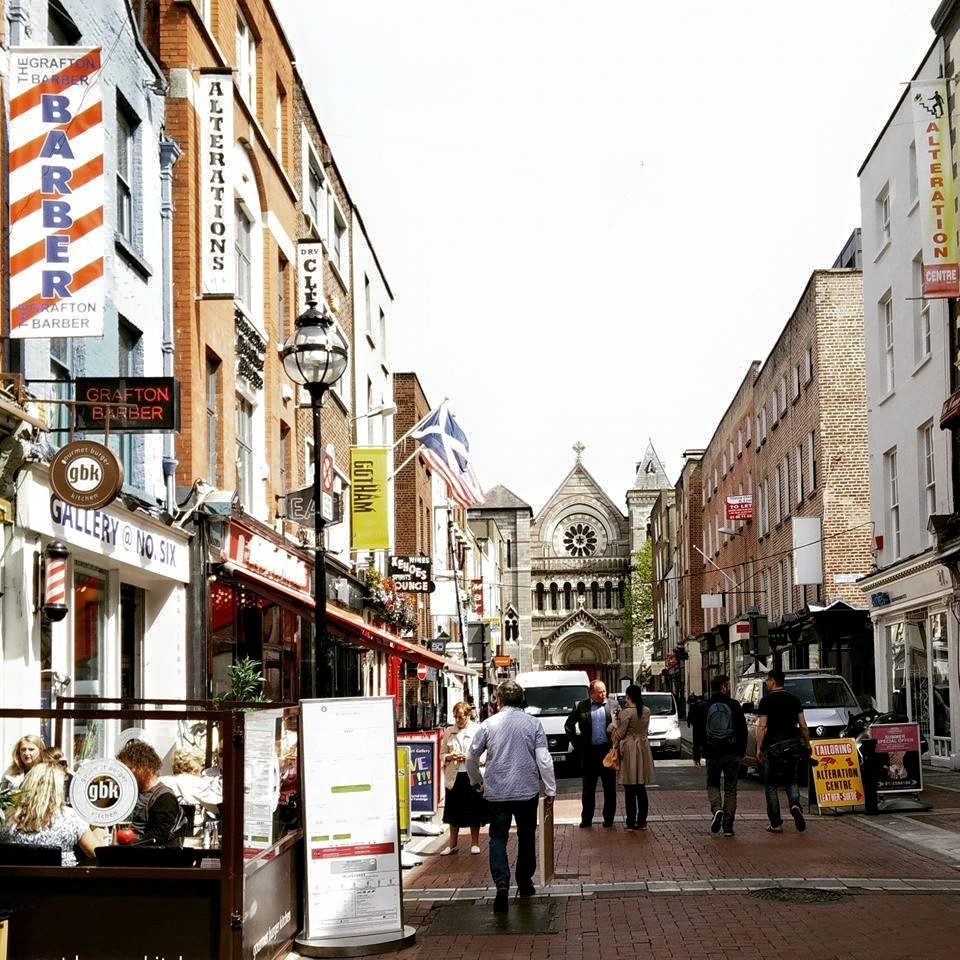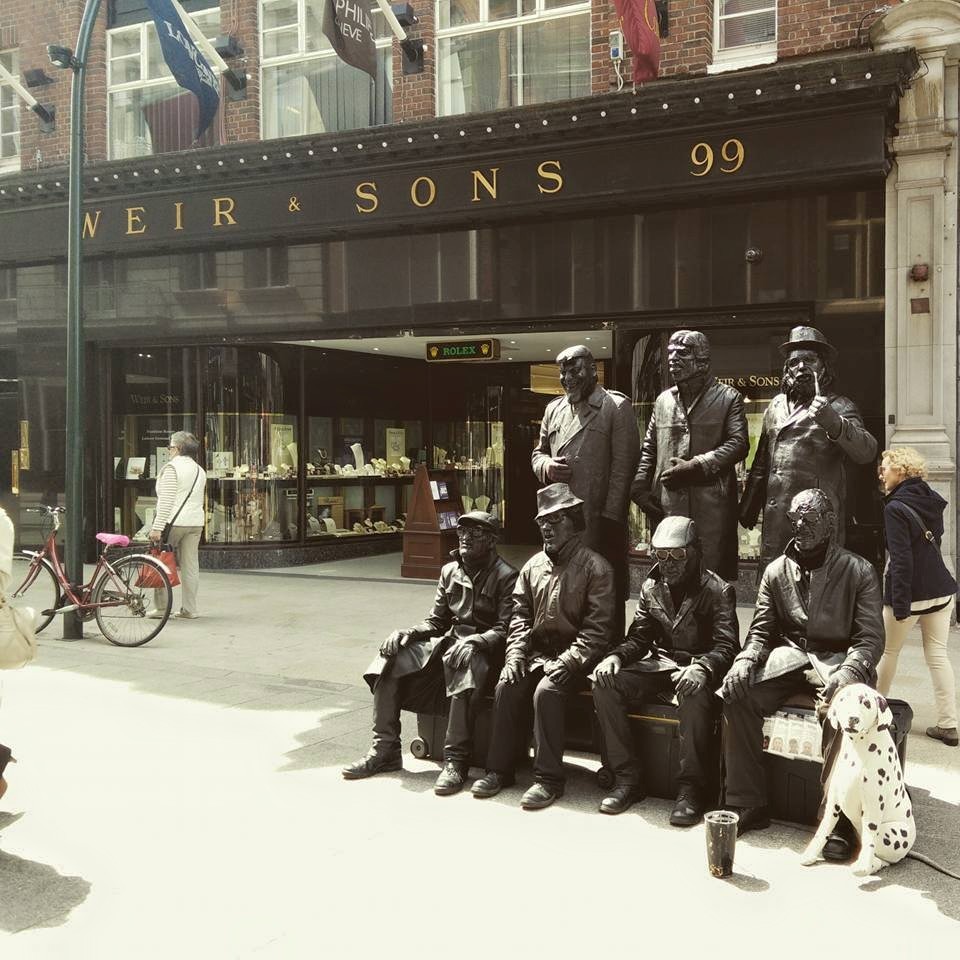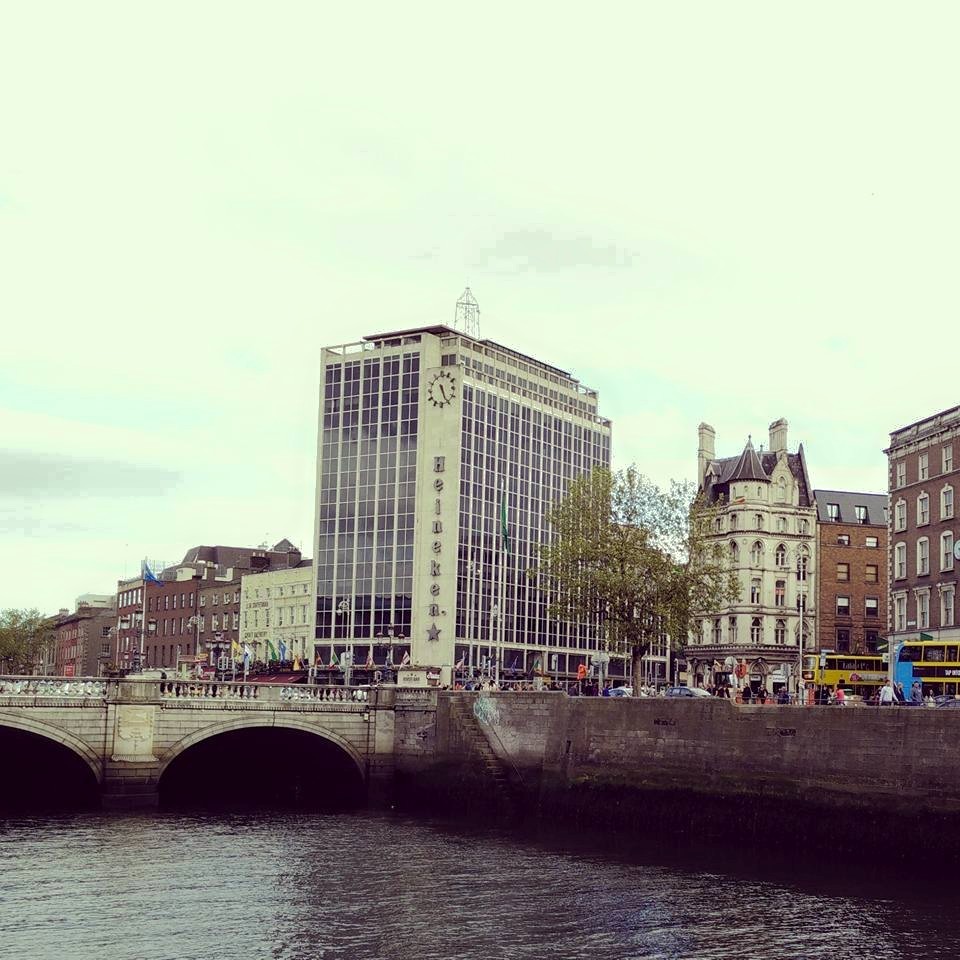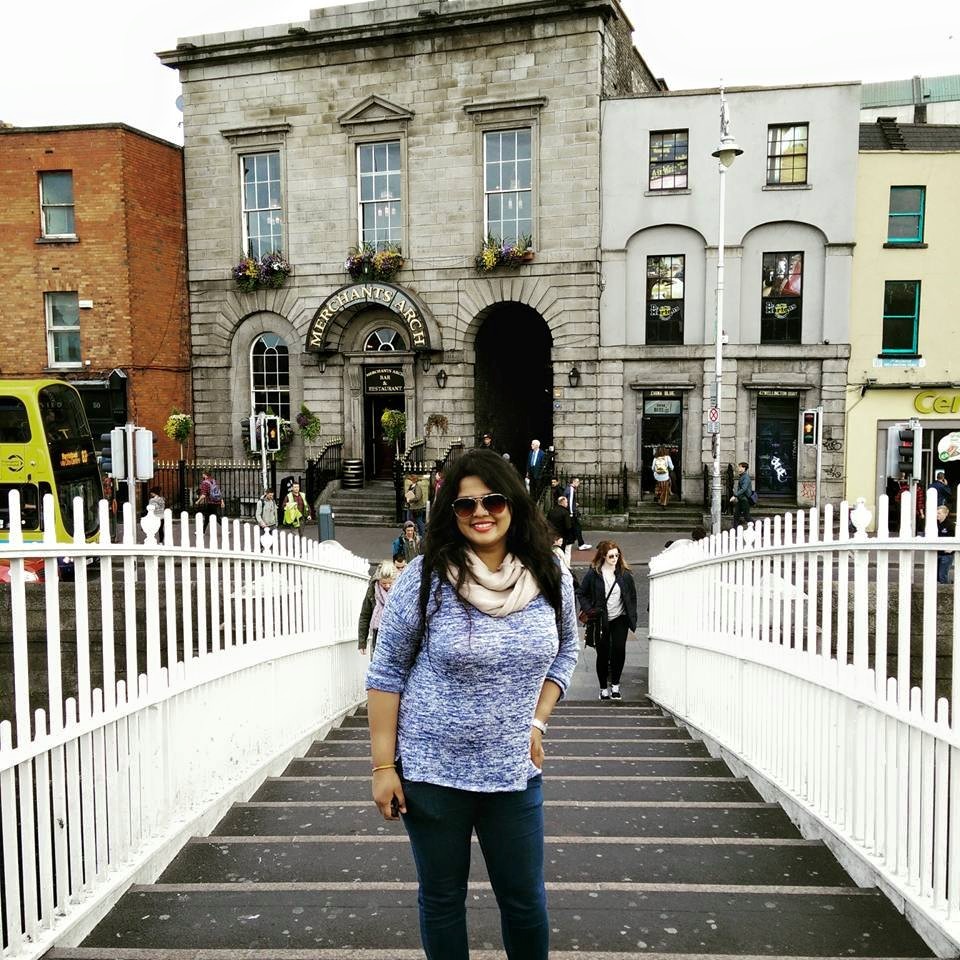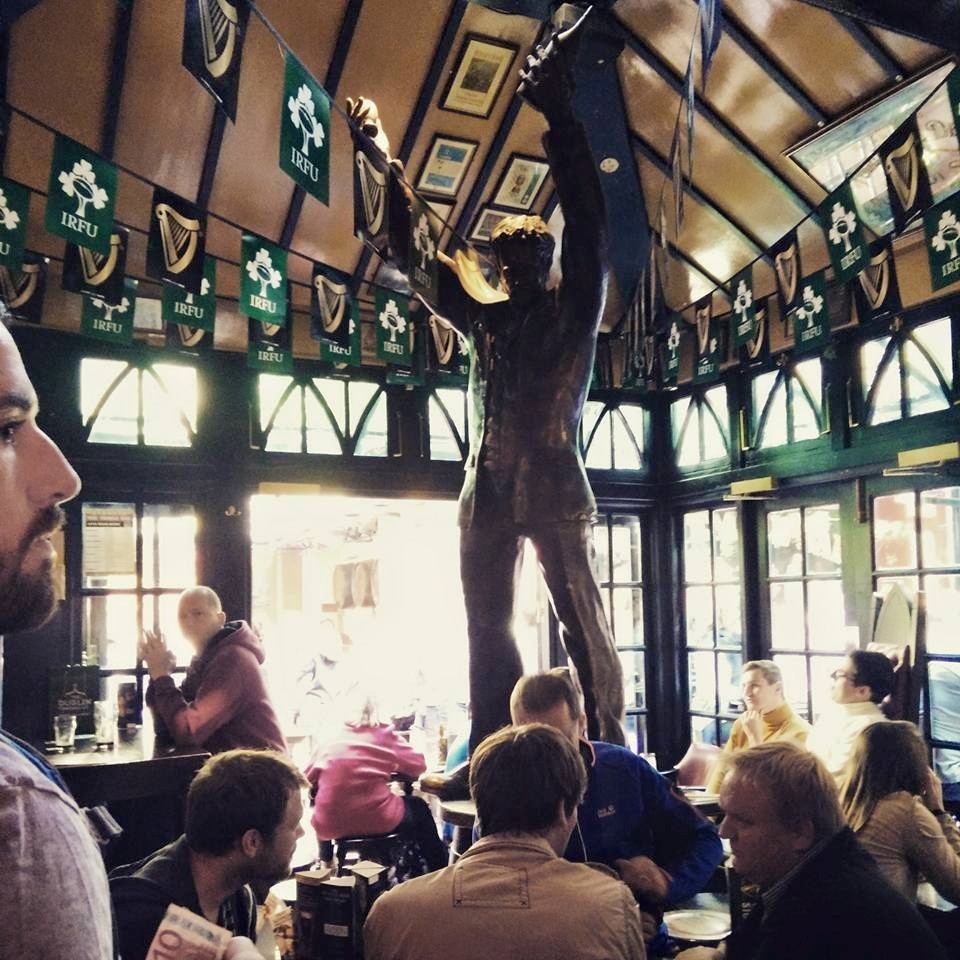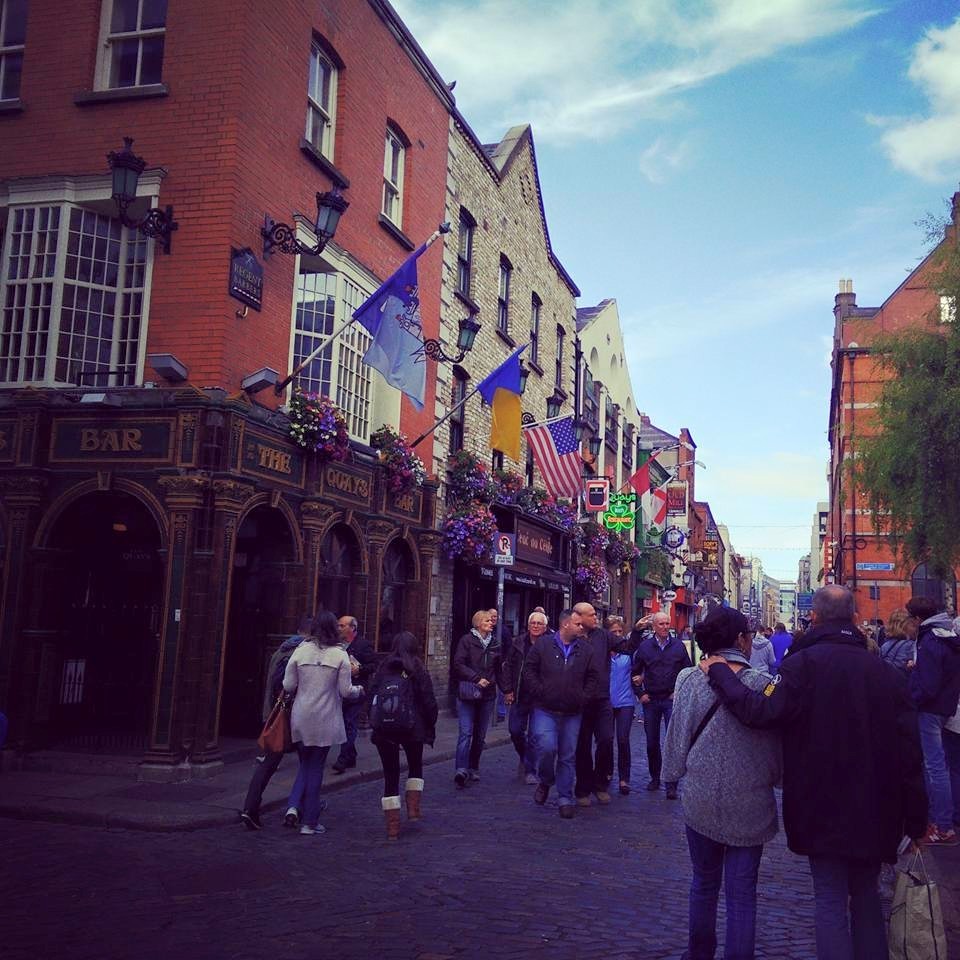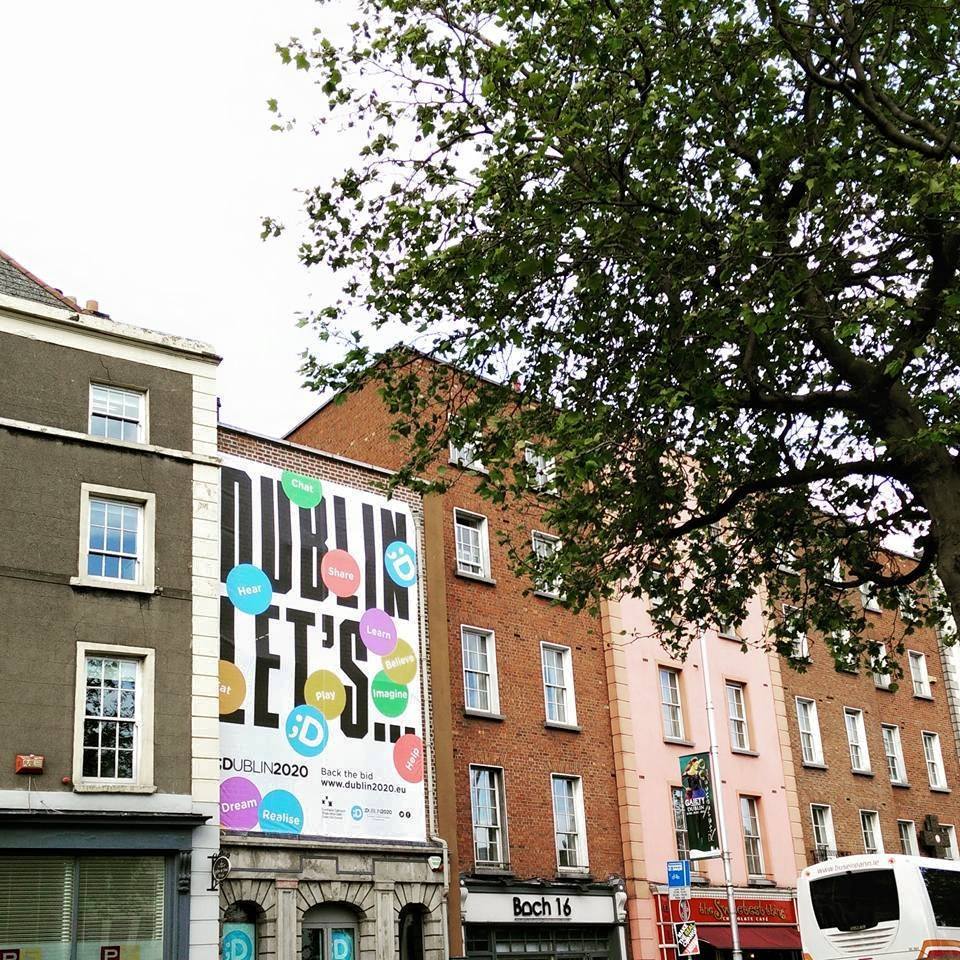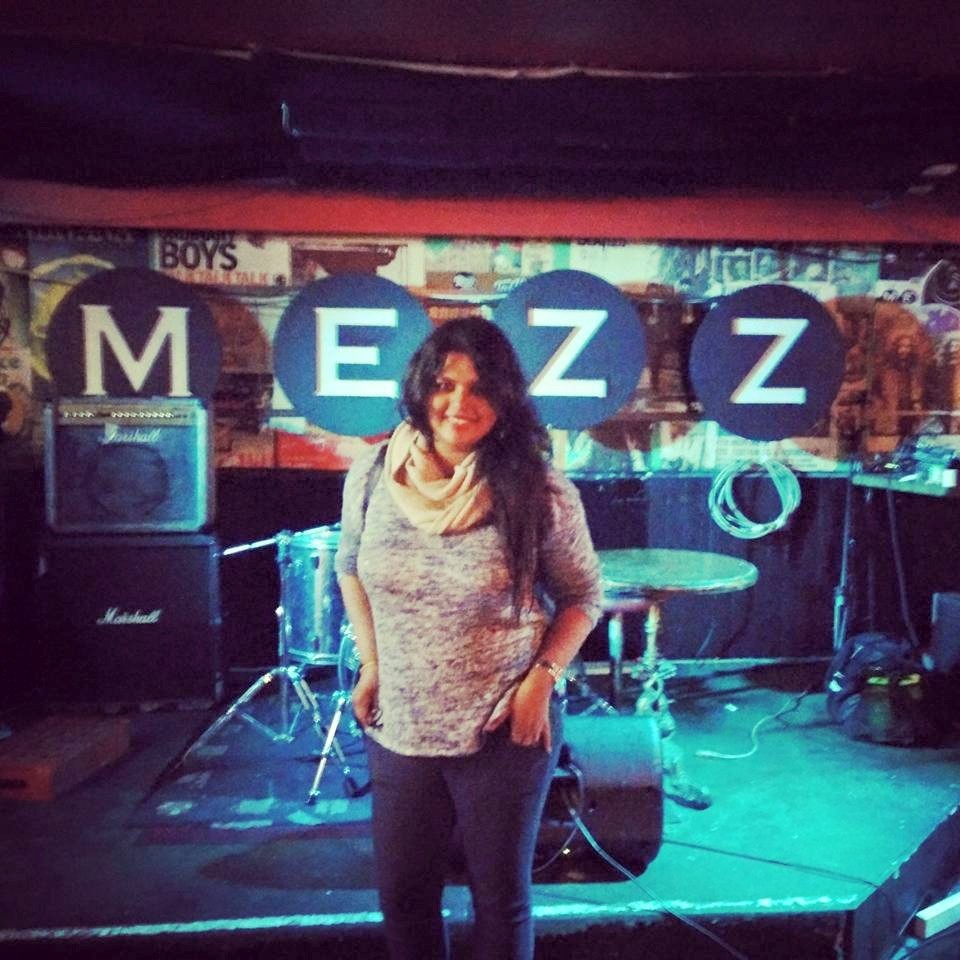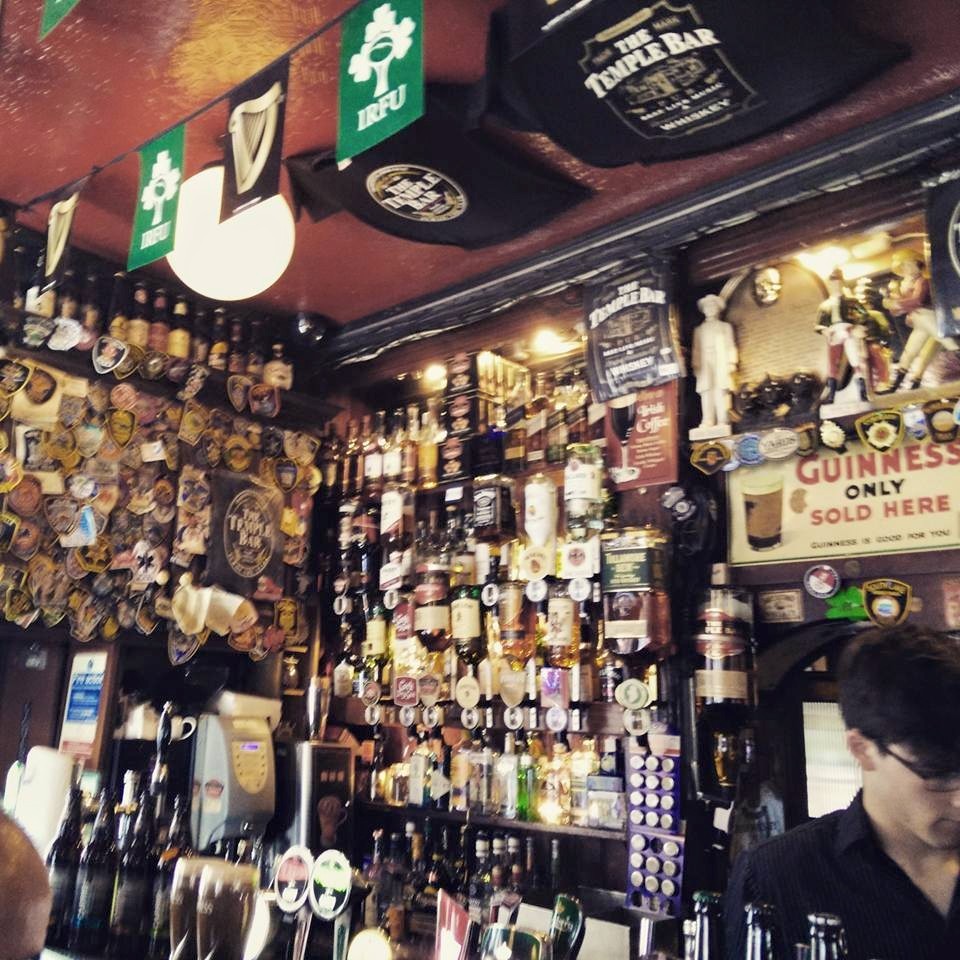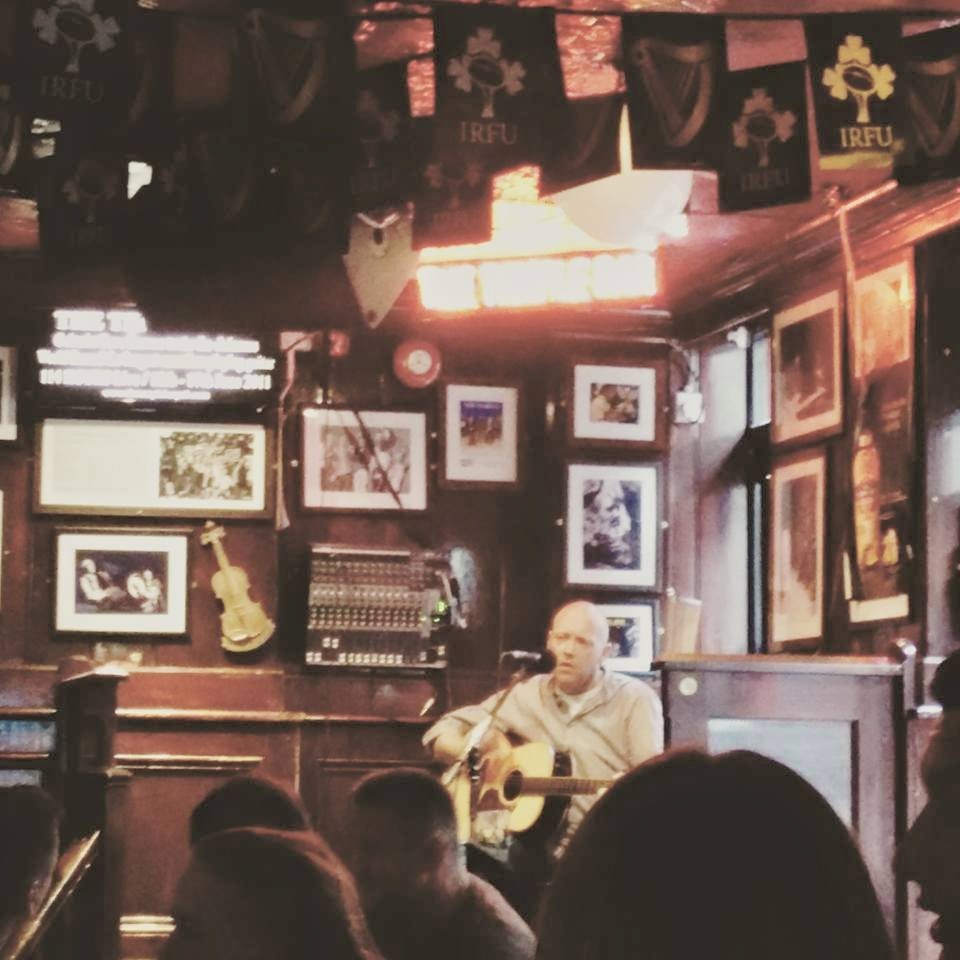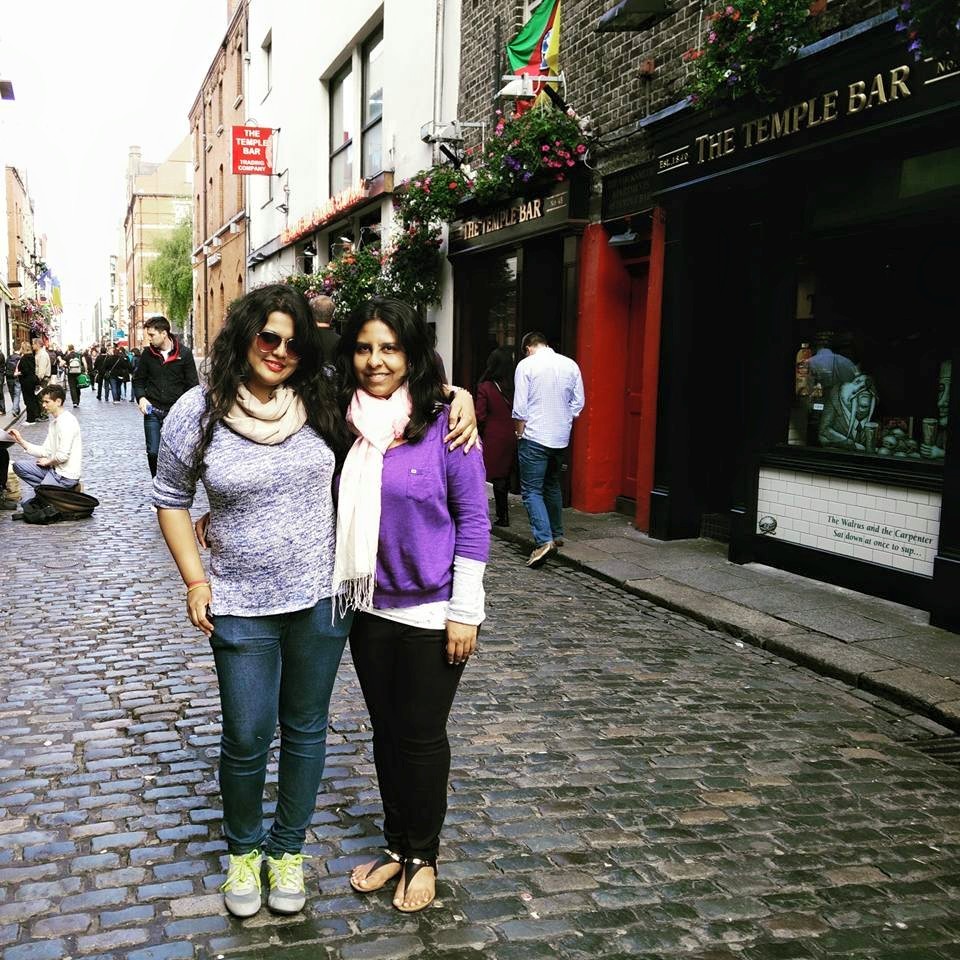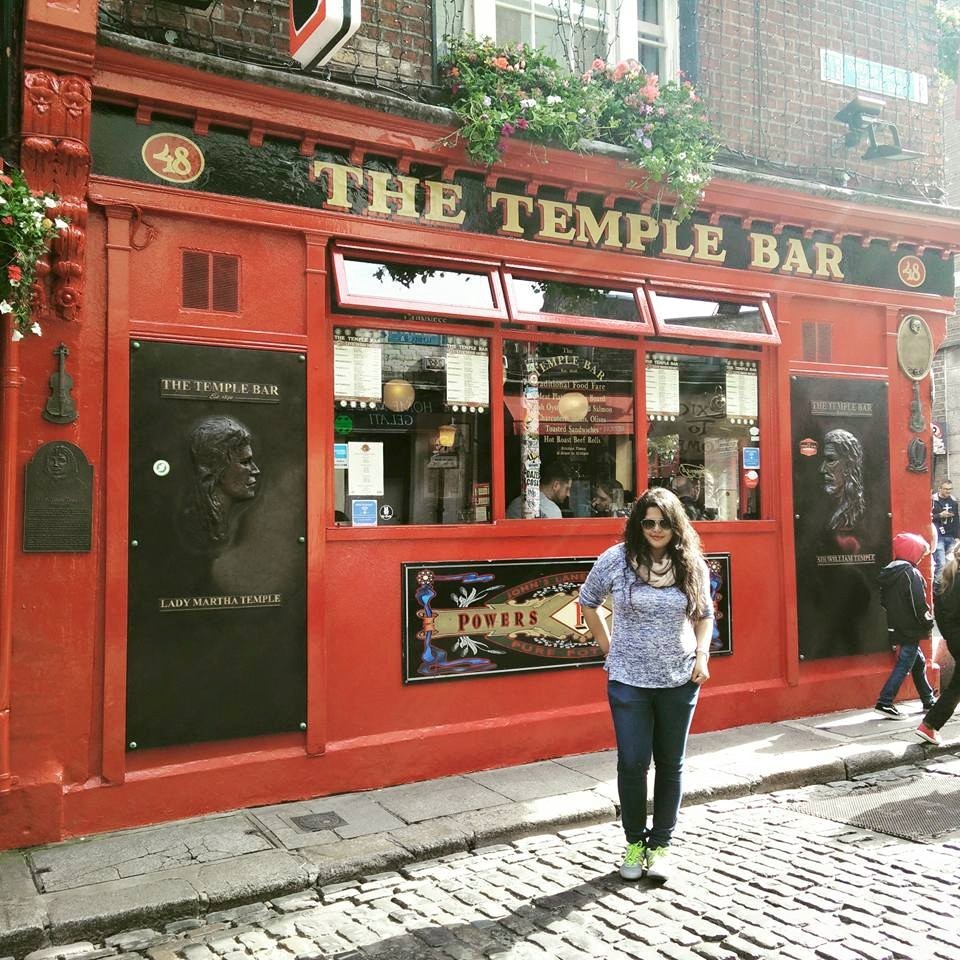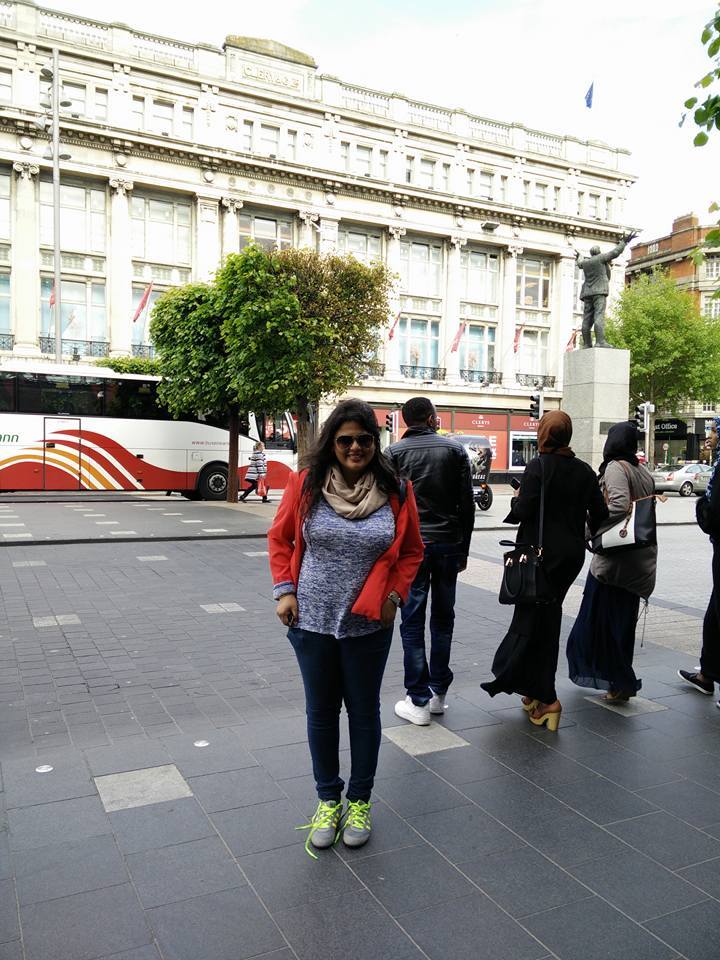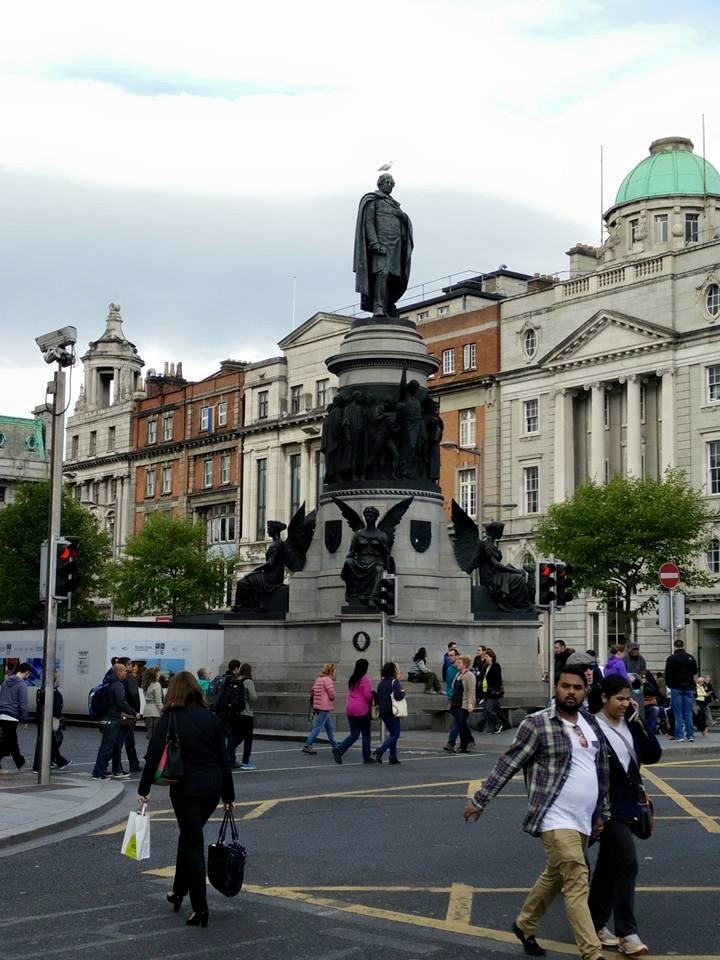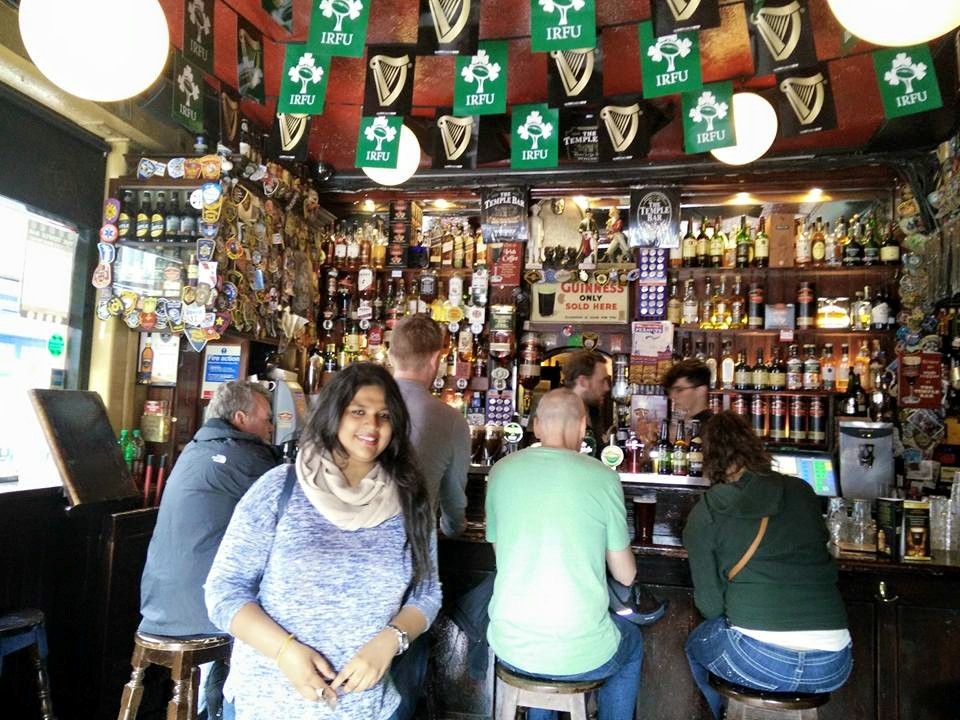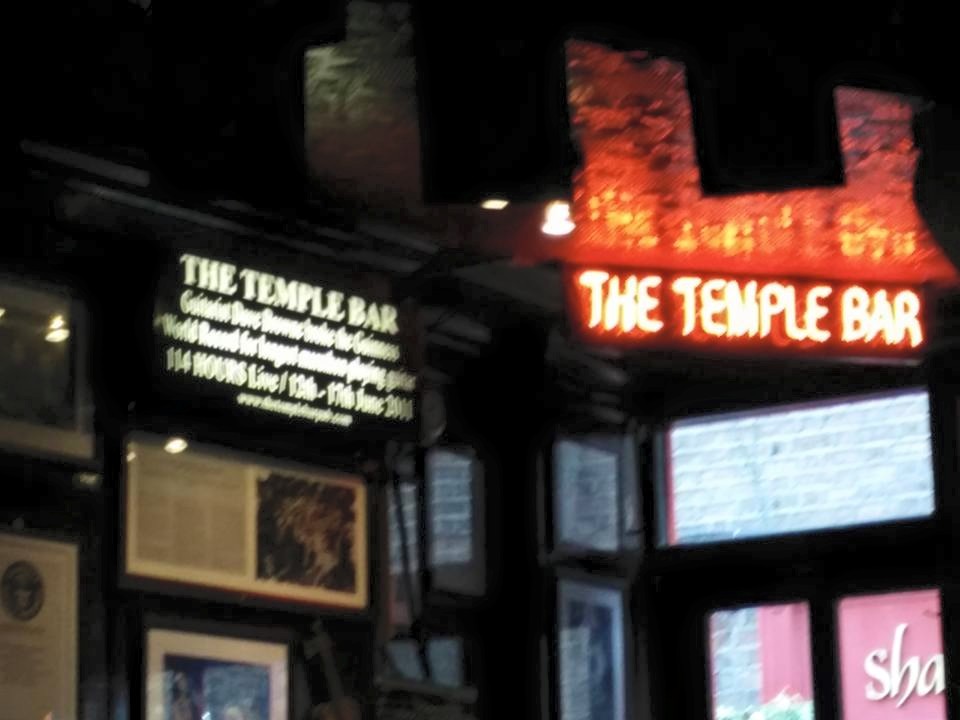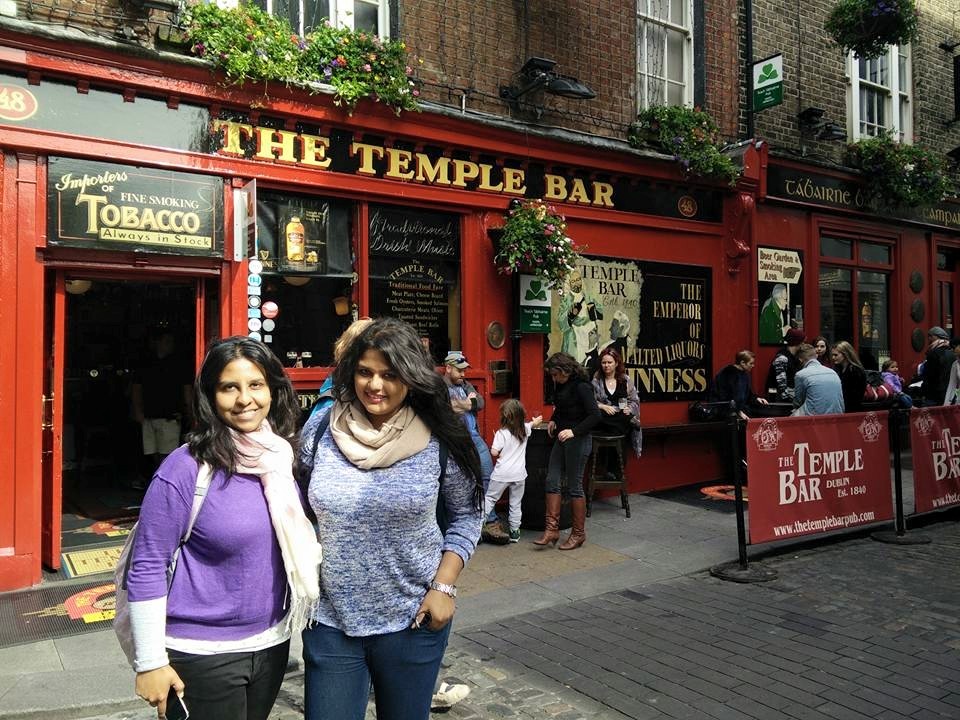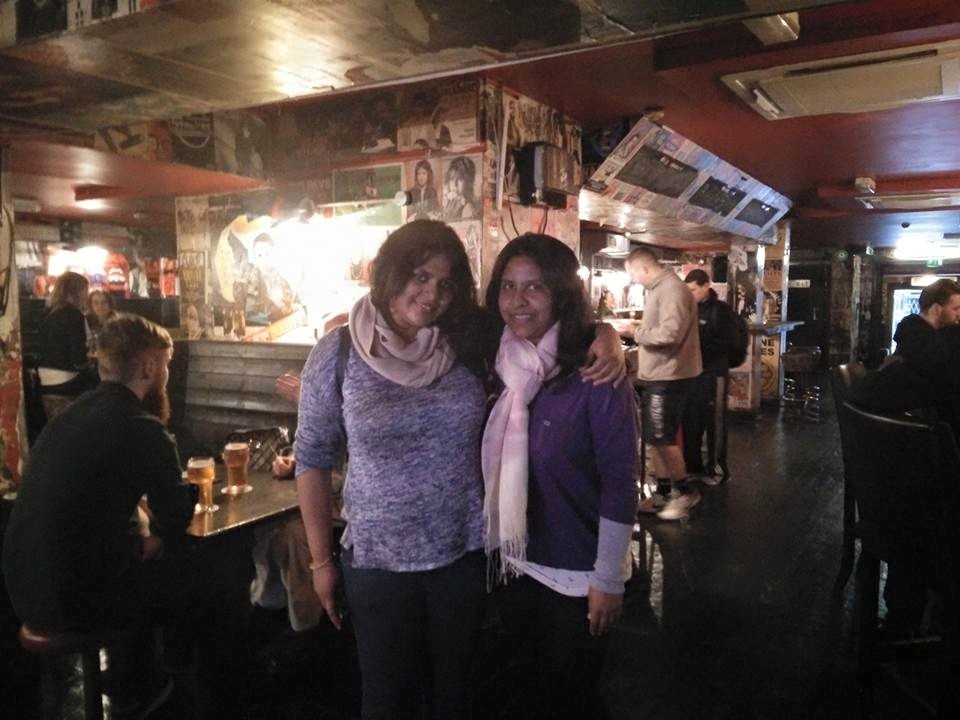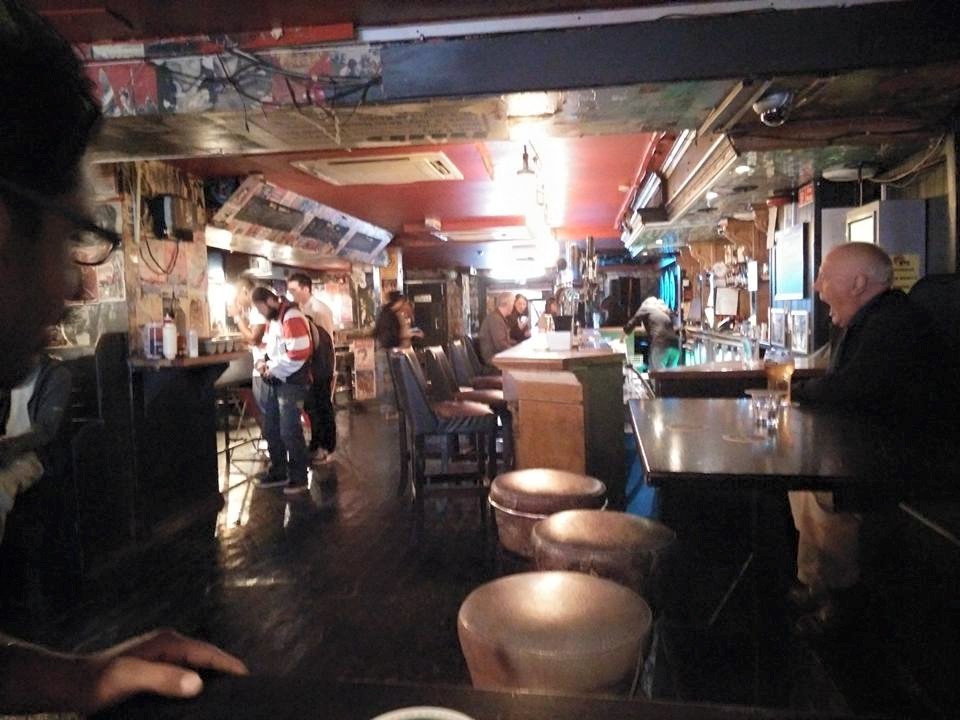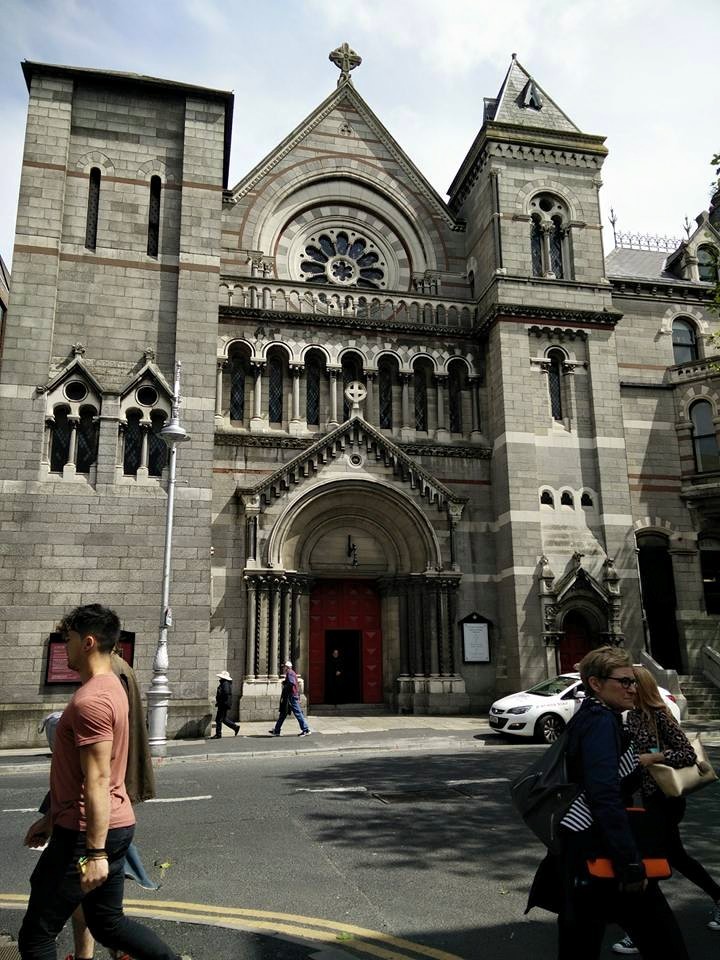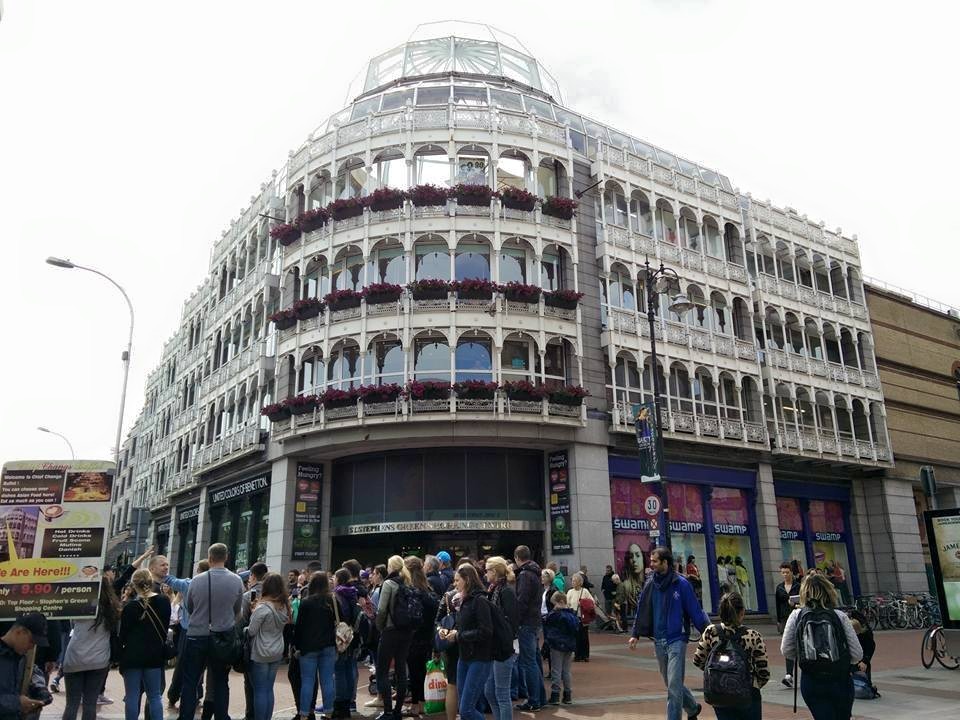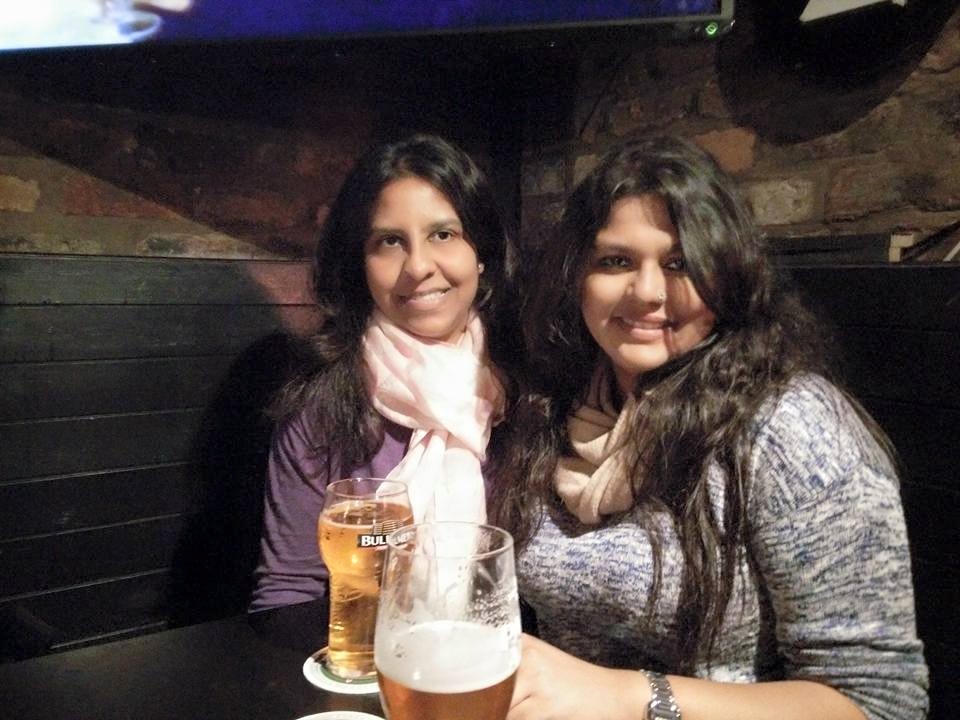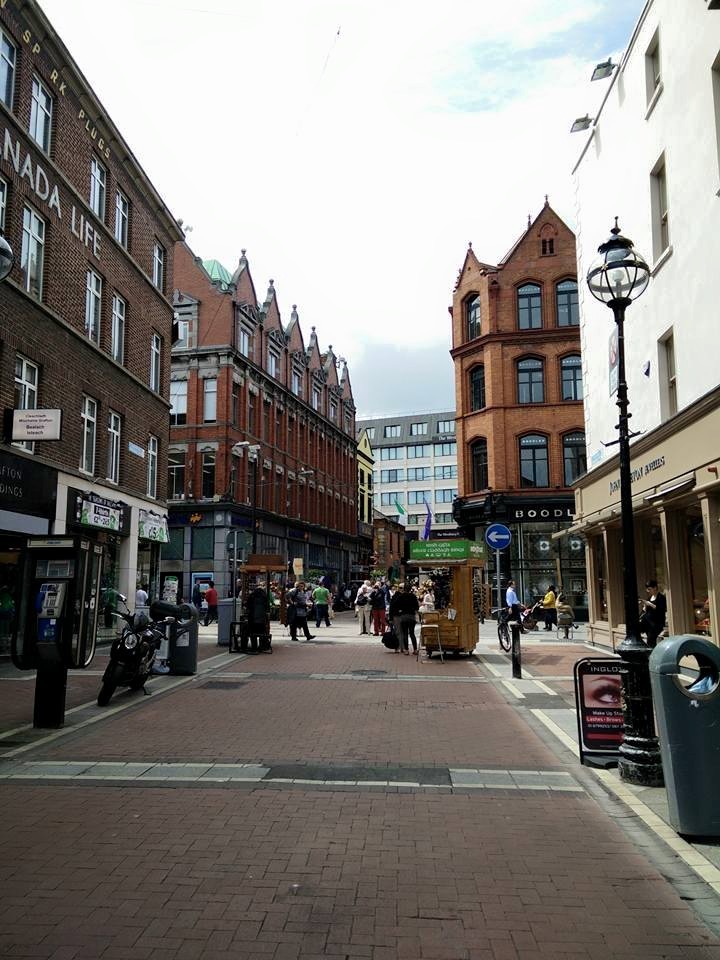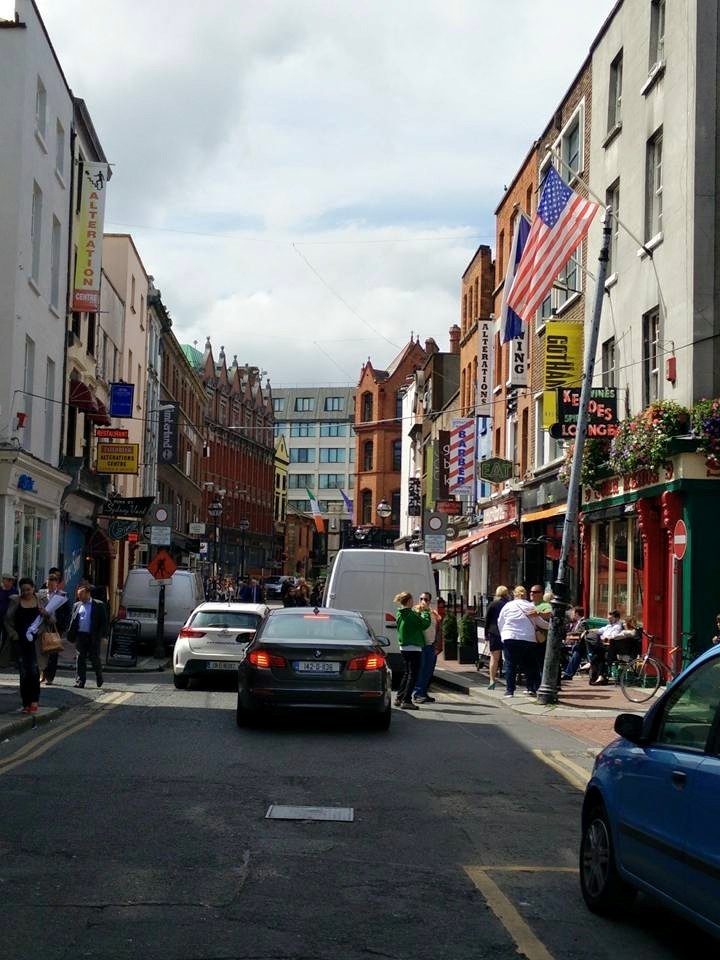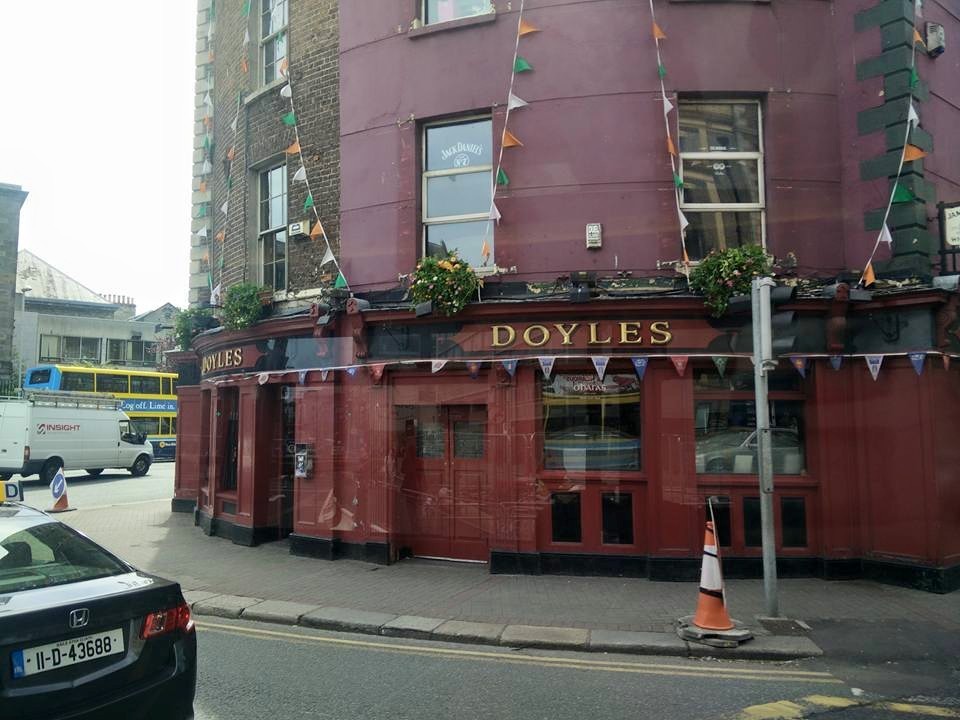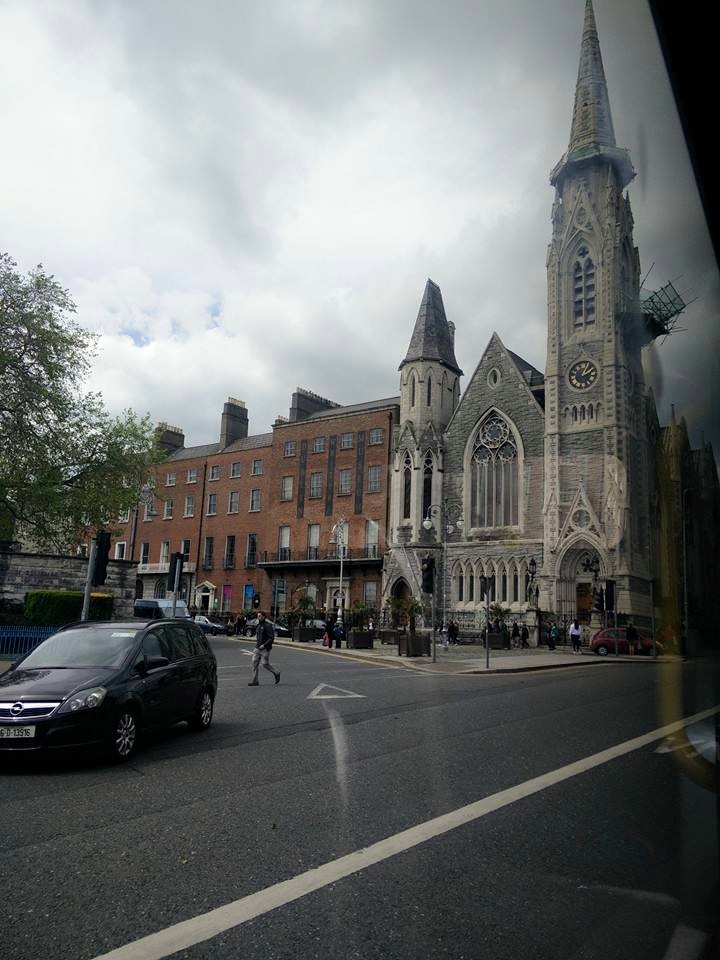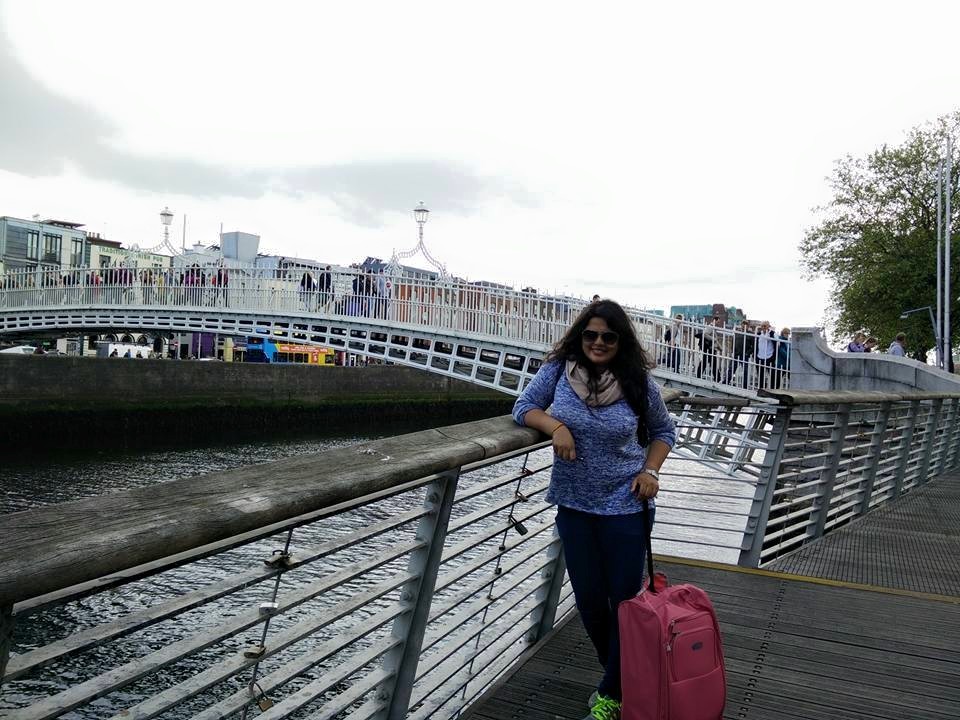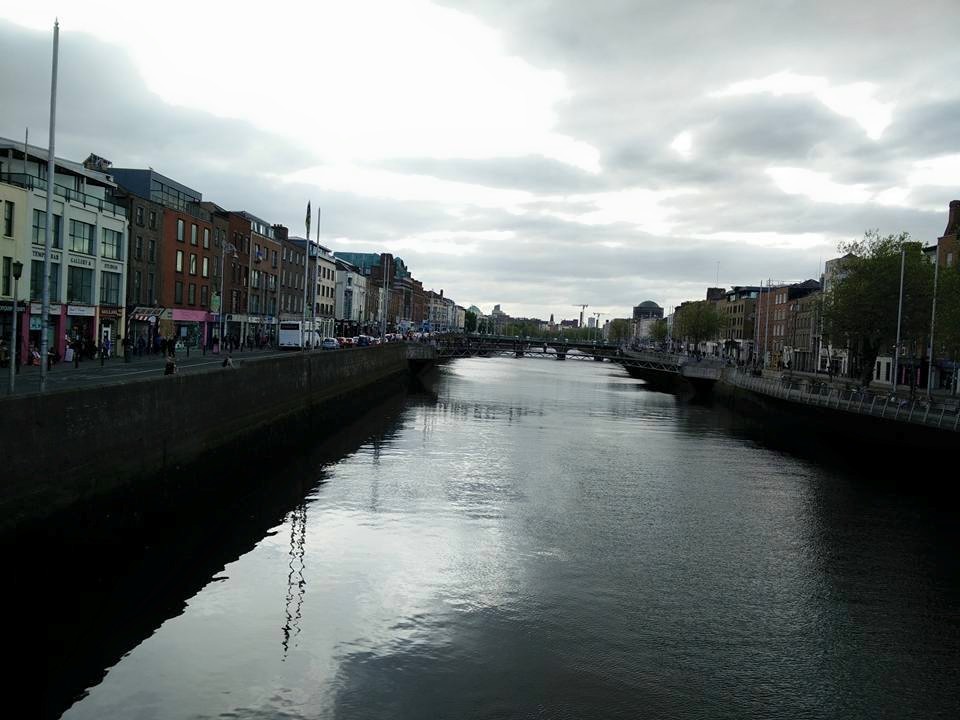 Dublin was big enough to keep me amused... Bustling streets, from the liffey bridge to temple bar.Summer in Dublin is pure fun! 
loved every min here. A must visit if traveling to the UK.
Must get an Irish visa if not allowed with a UK visitors visa.
 Great place to eat,shop and have your beers!
Liffey Bridge and Temple bar were my favs
The Ha'penny Bridge, known later for a time as the Penny Ha'penny Bridge, and officially the Liffey Bridge, is a pedestrian bridge built in 1816 over the River Liffey in Dublin, Ireland.