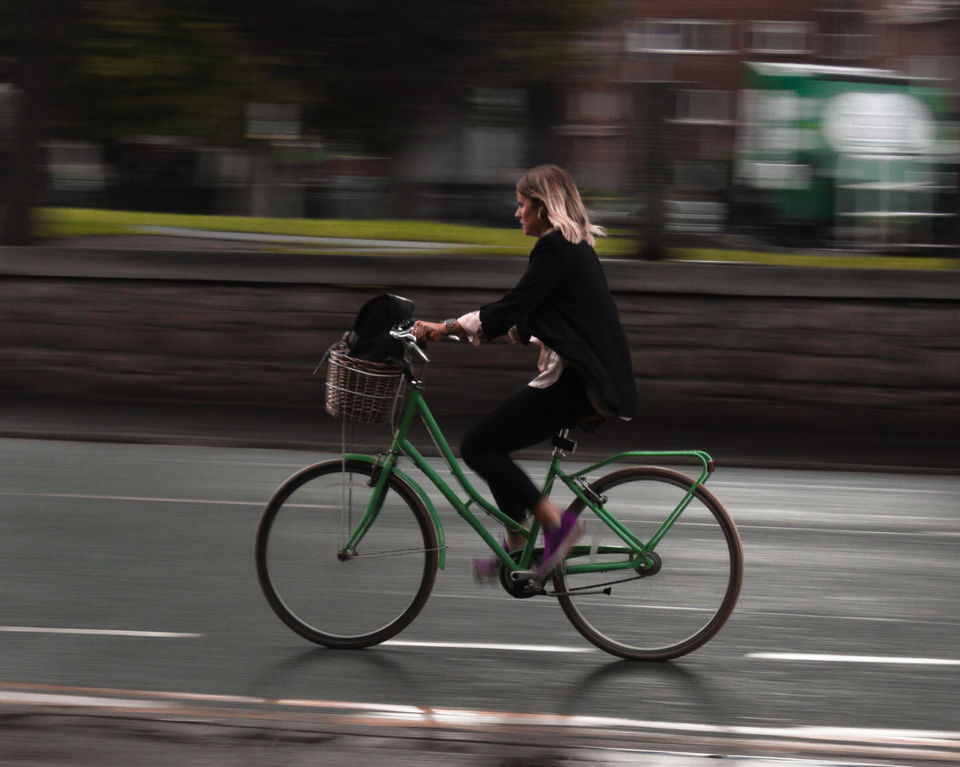 It is a nice place in the city center to hangout, chill, relax. It feels good to observe many ducks, seagulls swimming in the small lake of the park.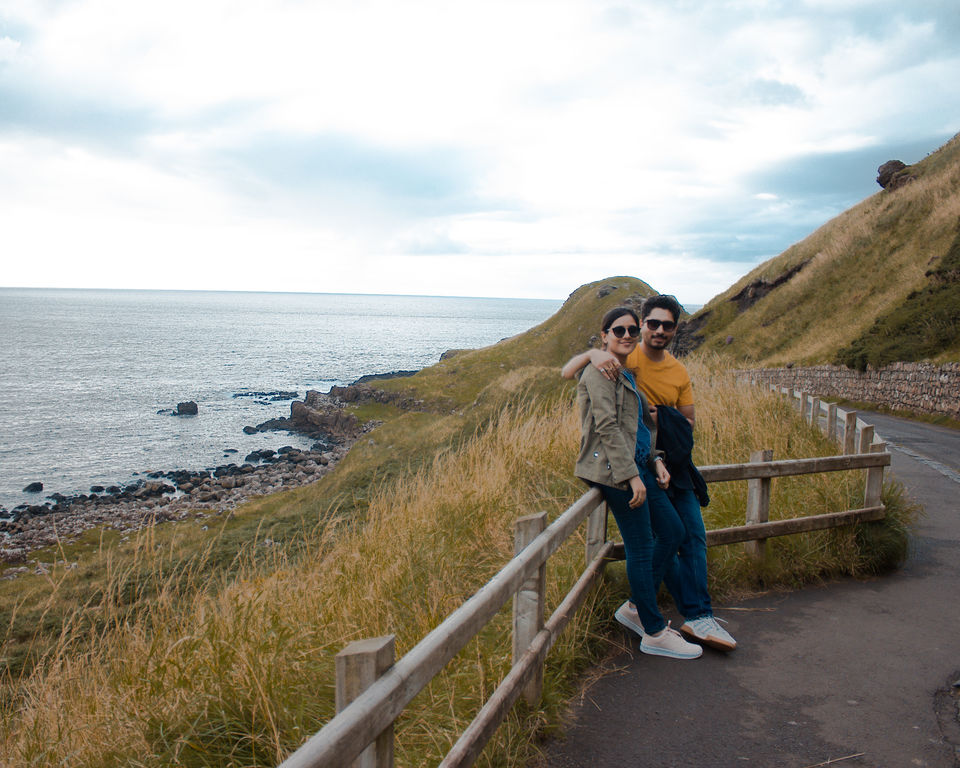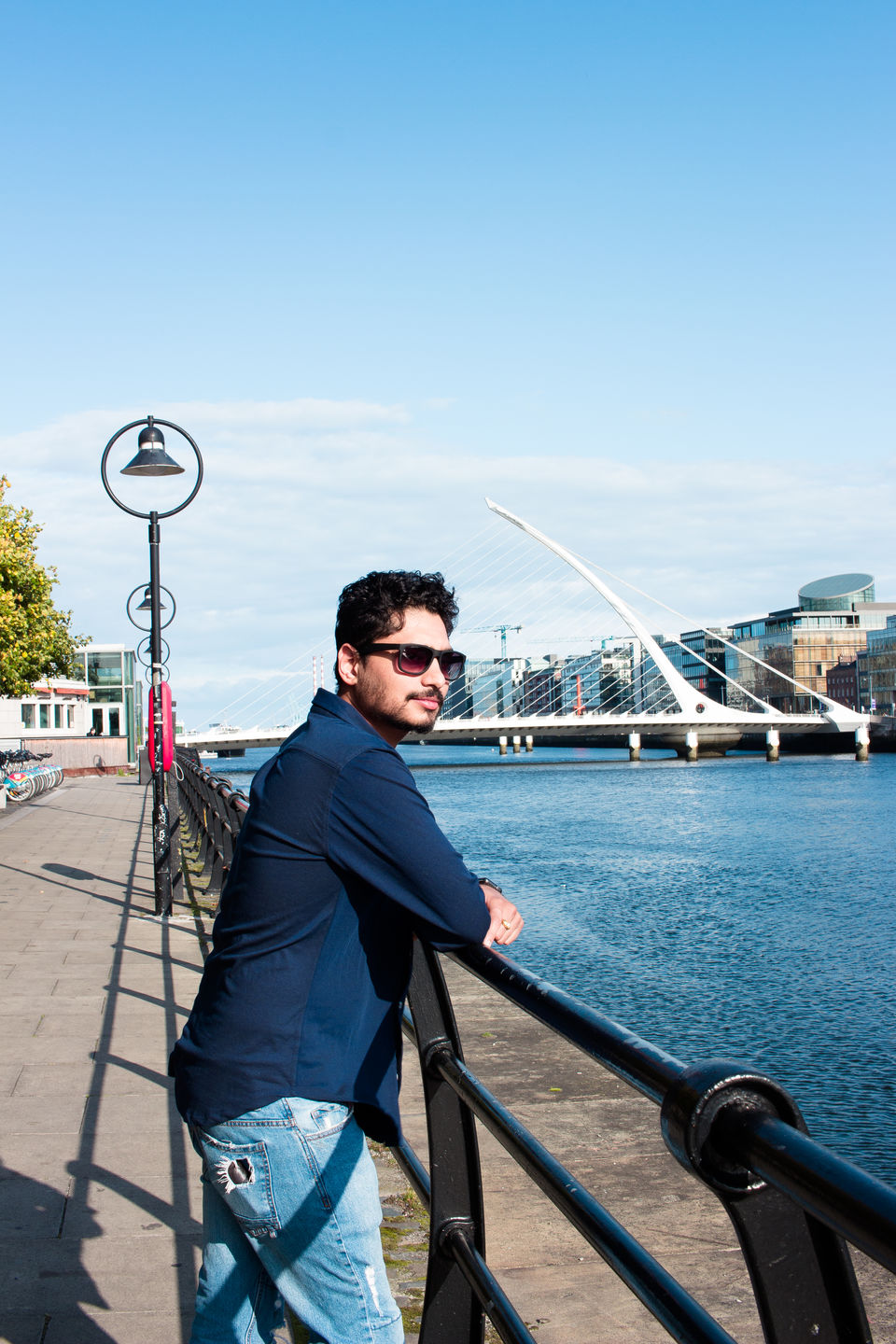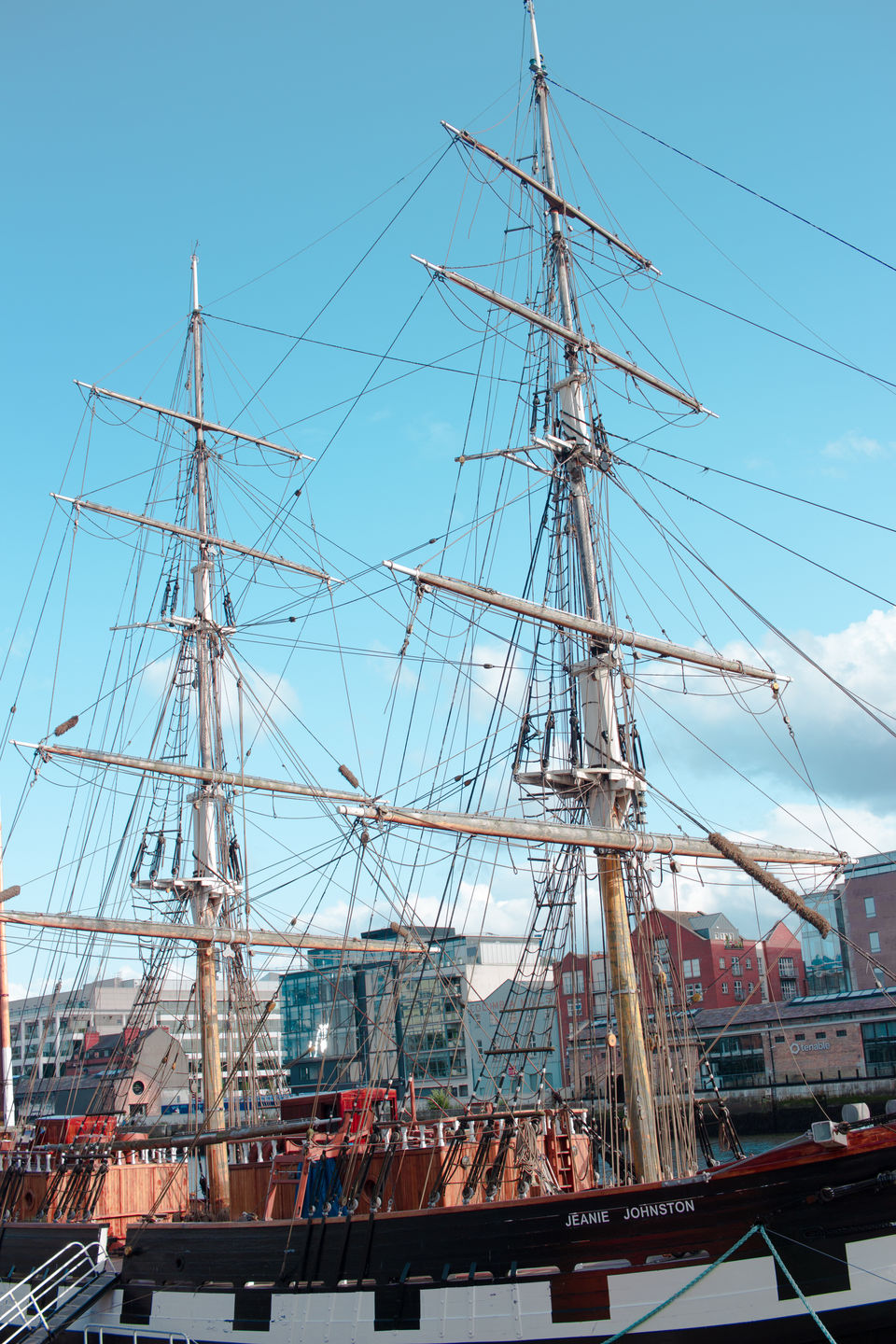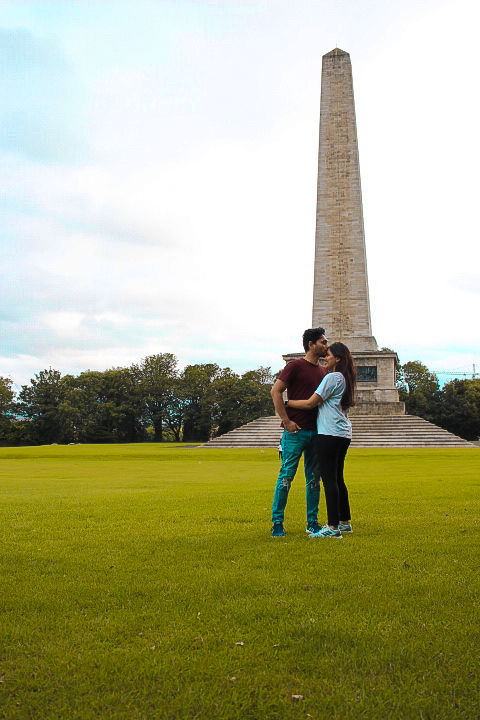 This monument to Wellington can be seen throughout the city. Up close there are some bronze plaques and cannons.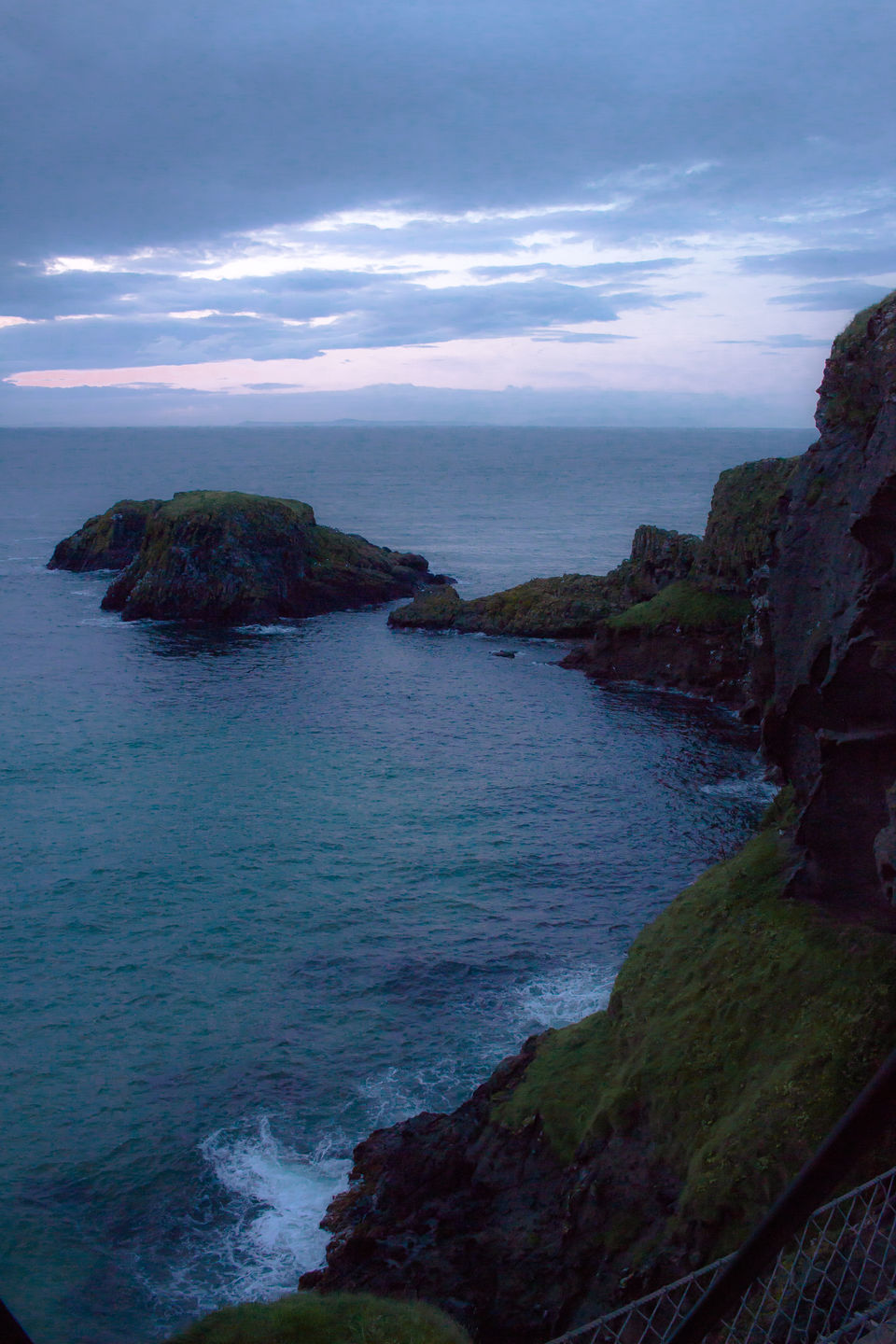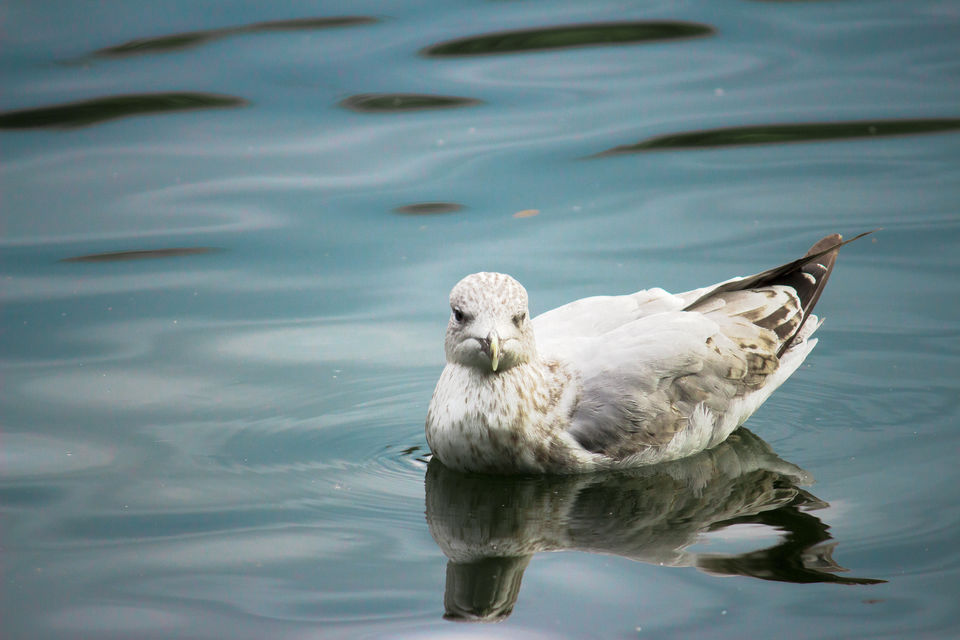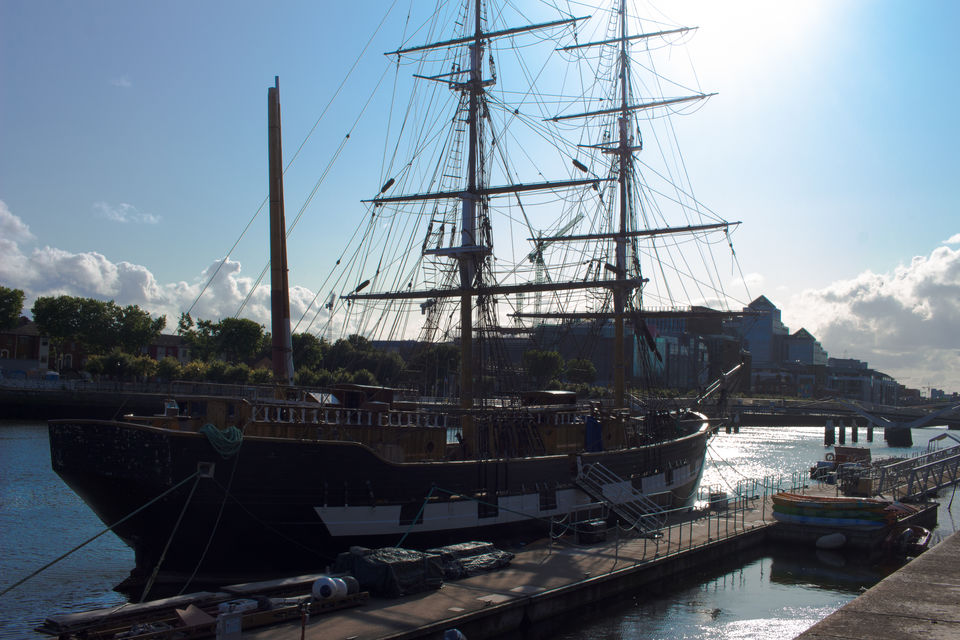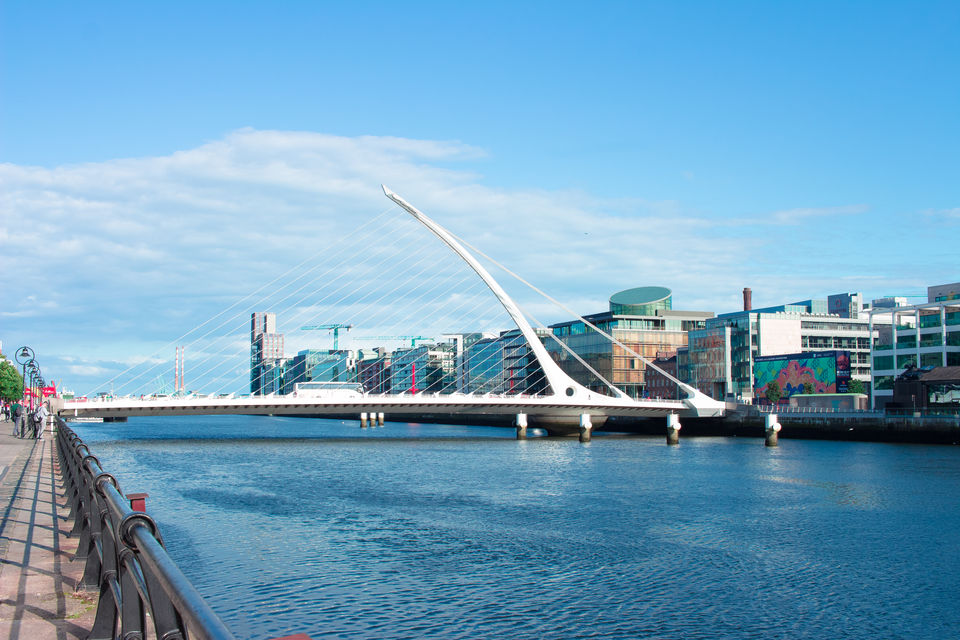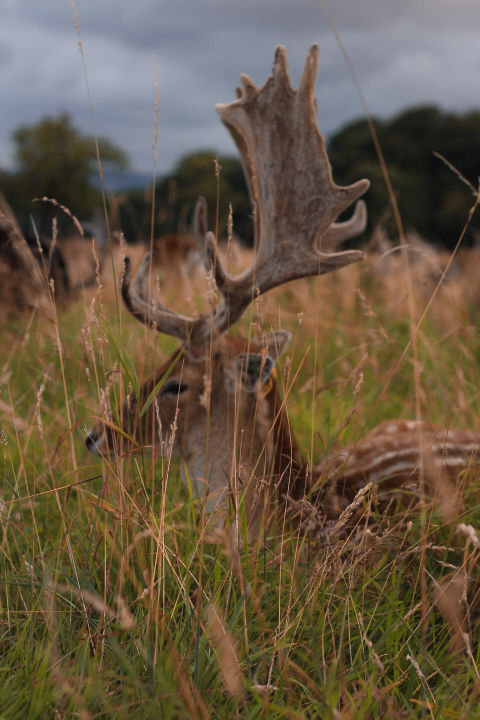 It is the largest enclosed recreational park within any European capital city and the favourite local attraction in dublin.Where you can see many deers roaming freely inside the park.It was our amazing experience being so close to nature with such friendly creatures.