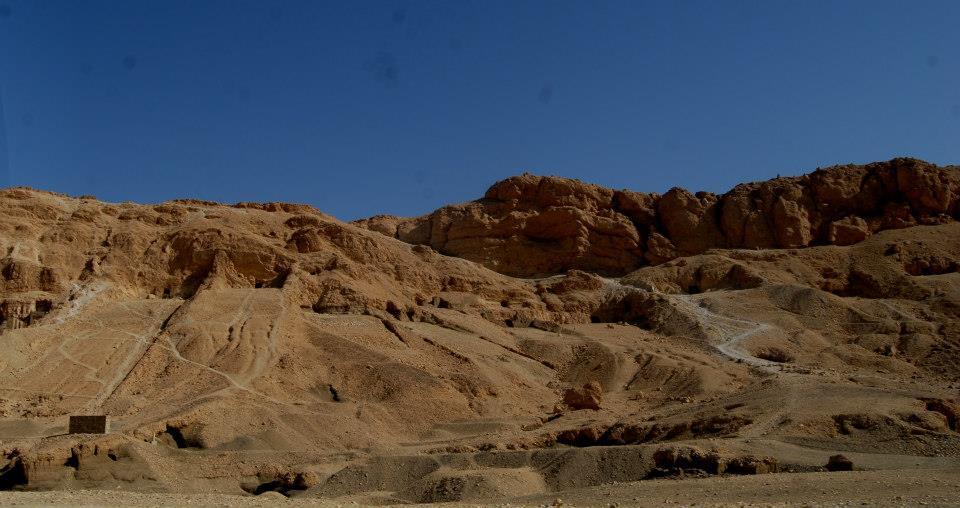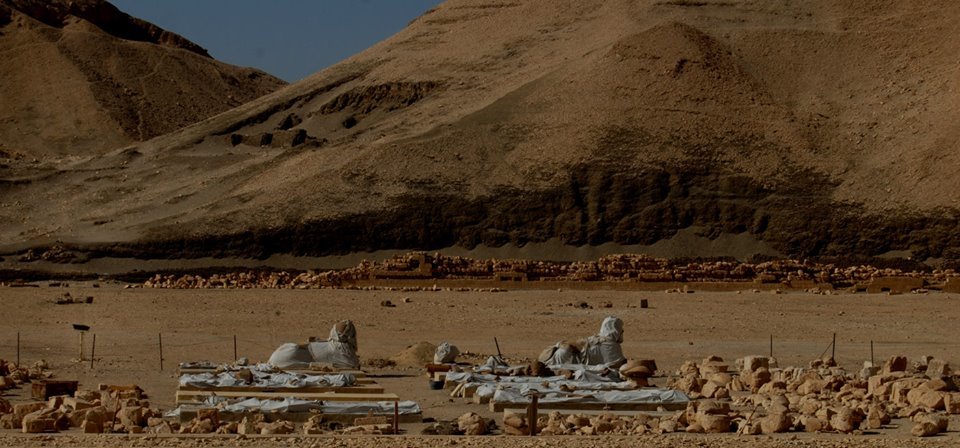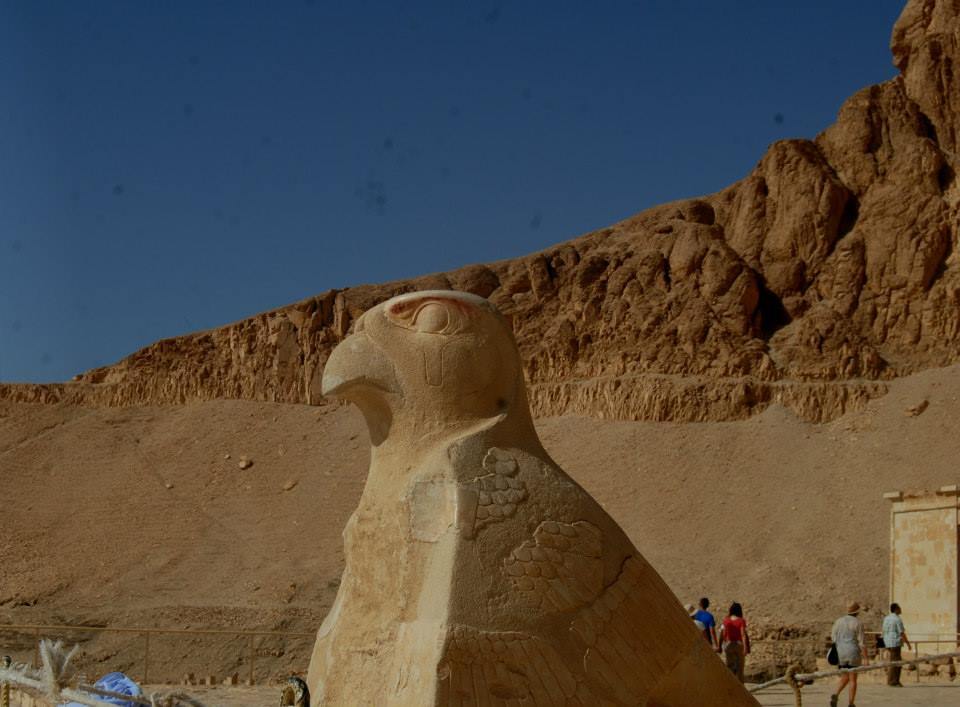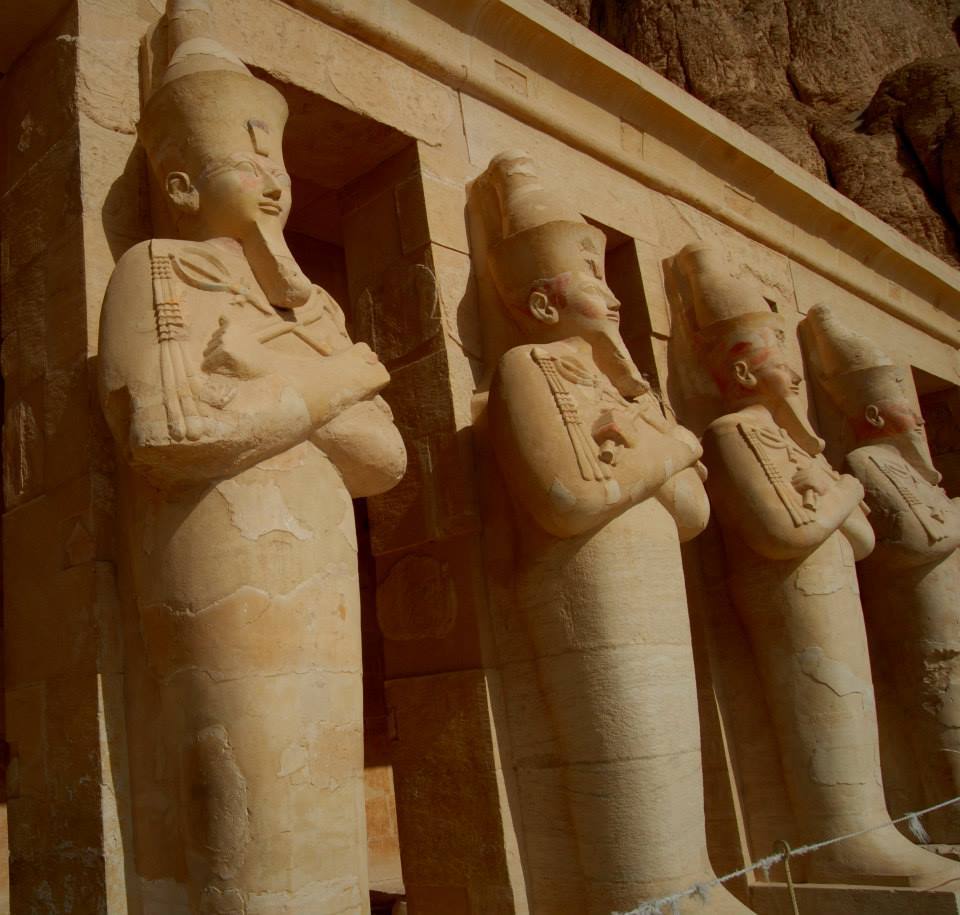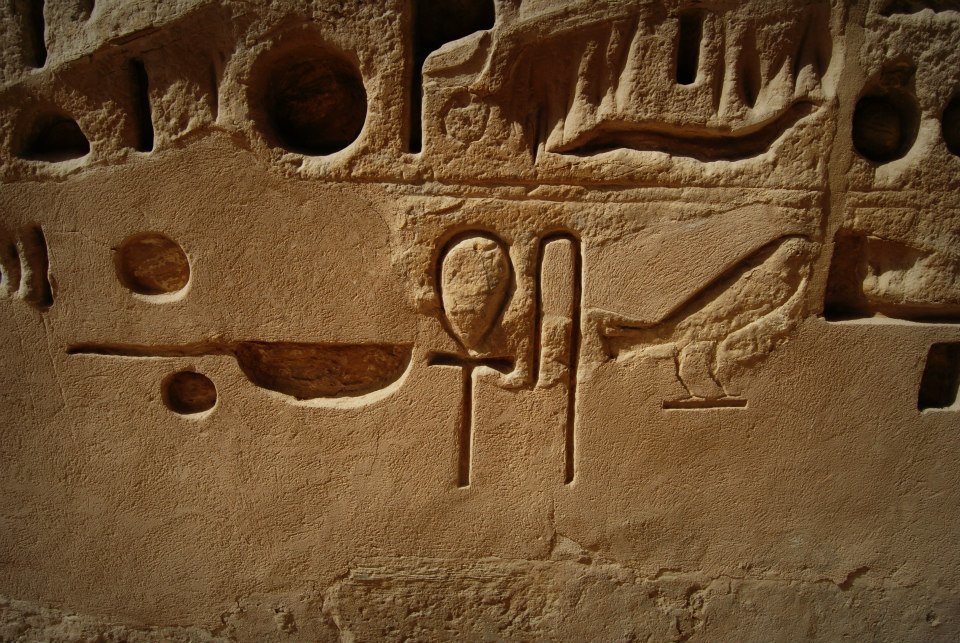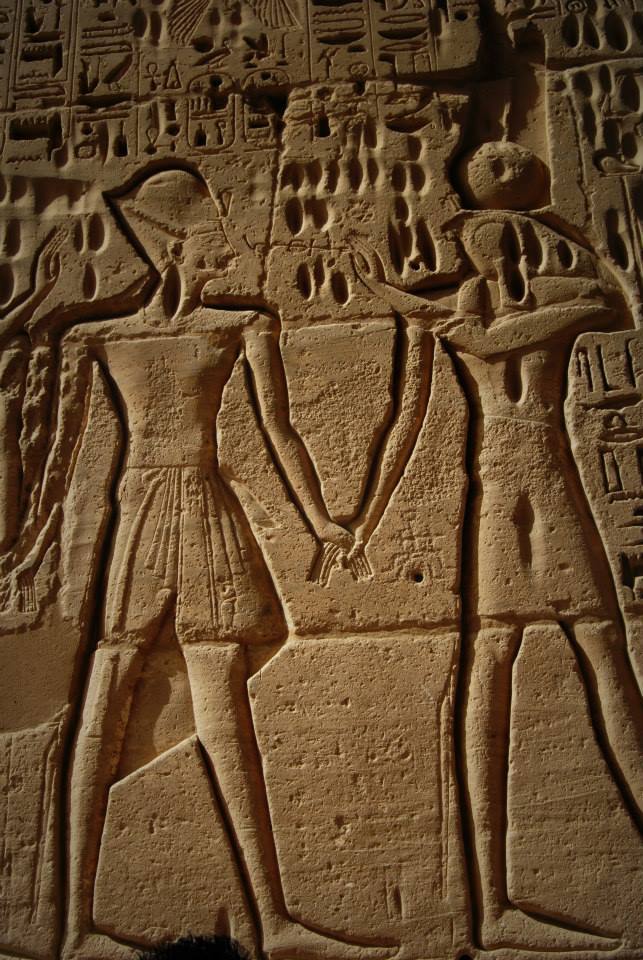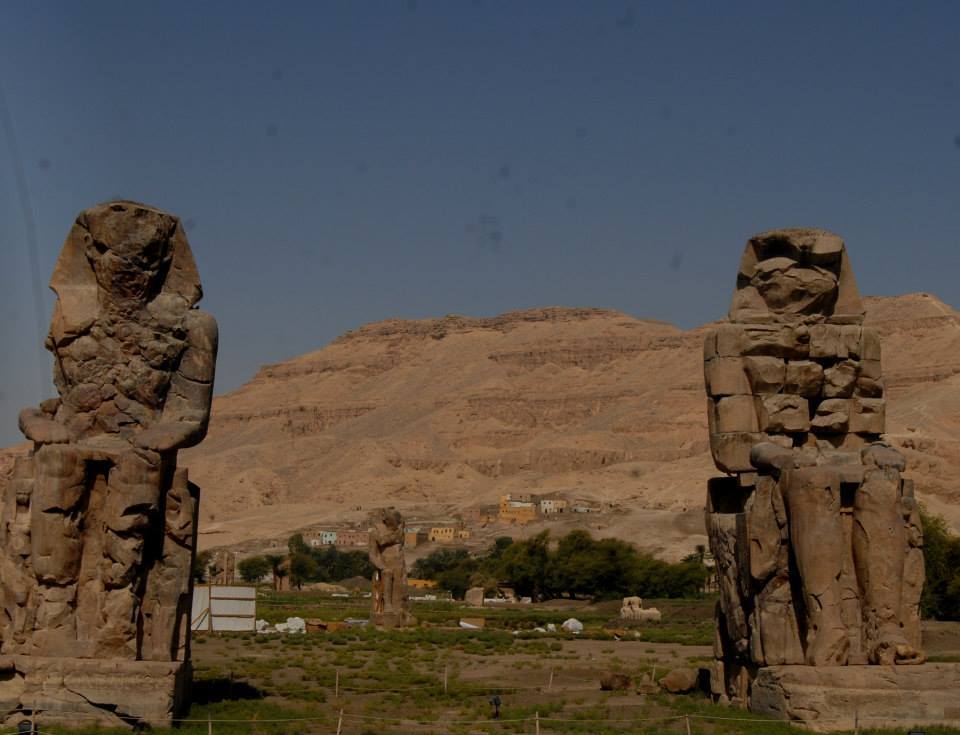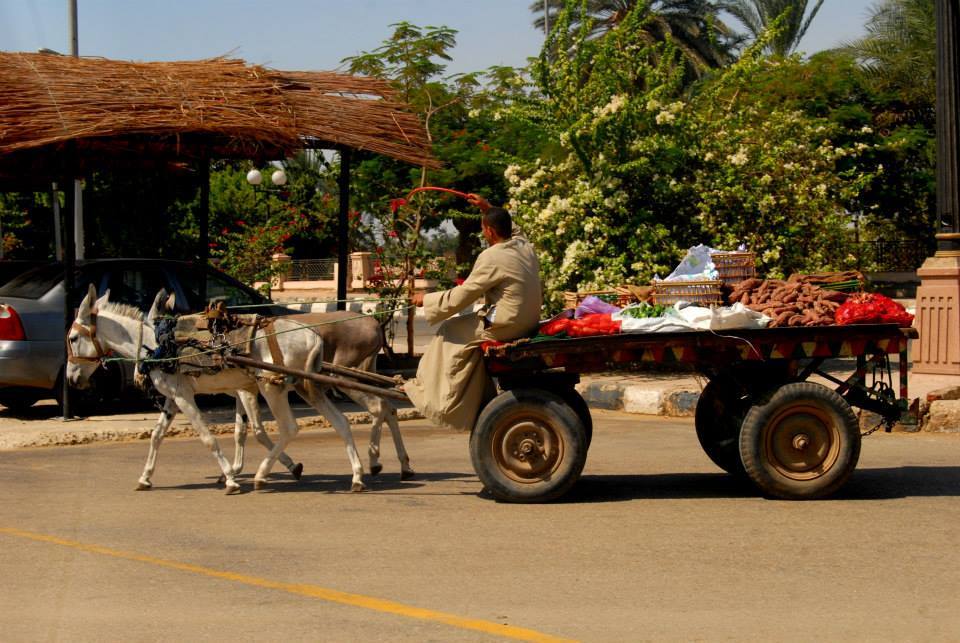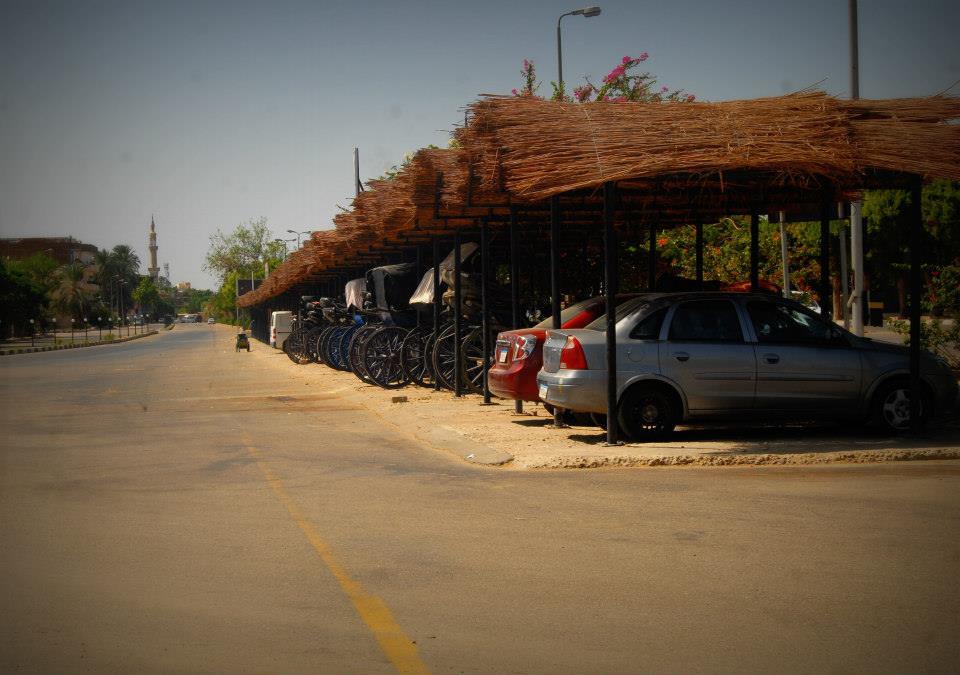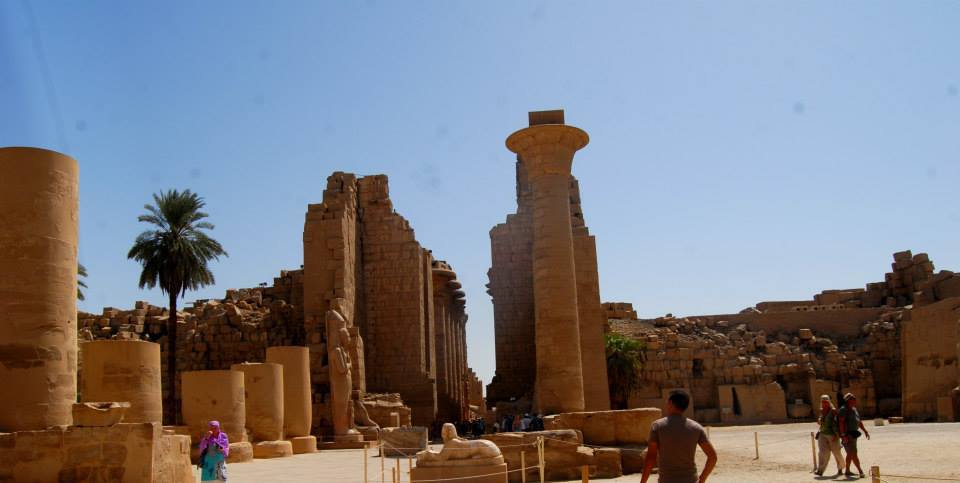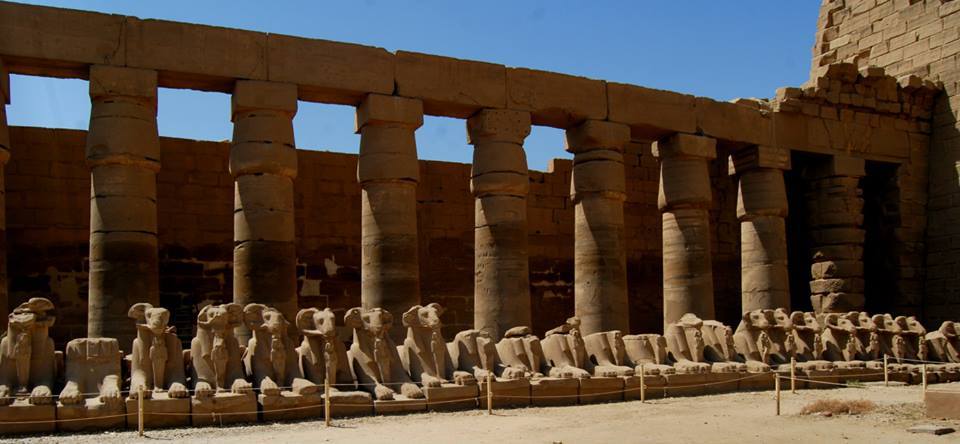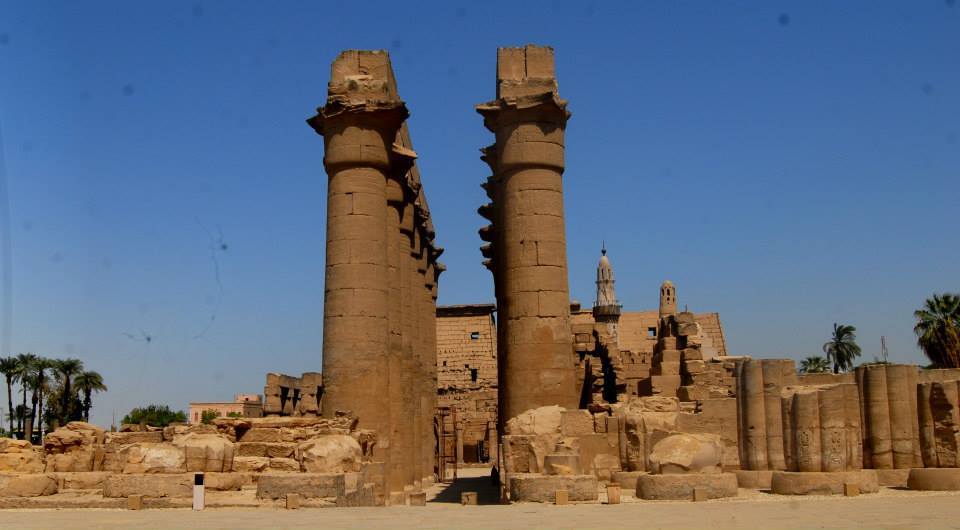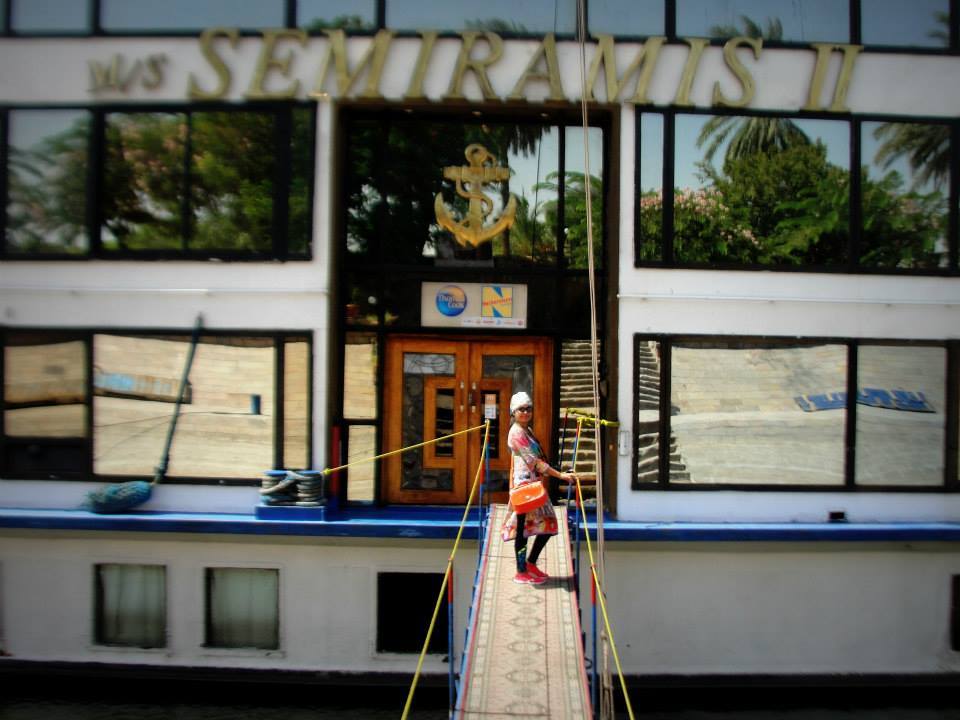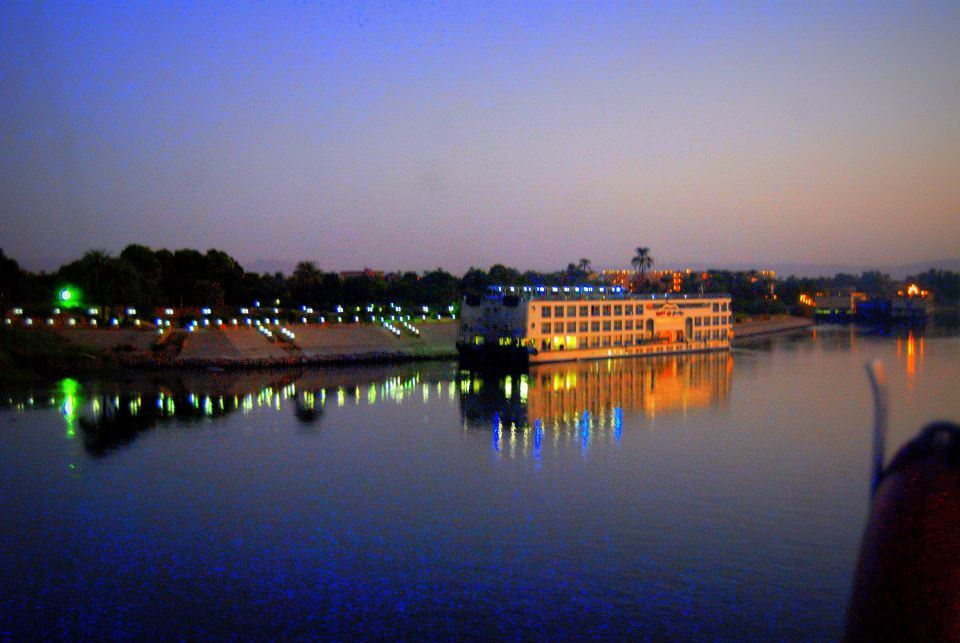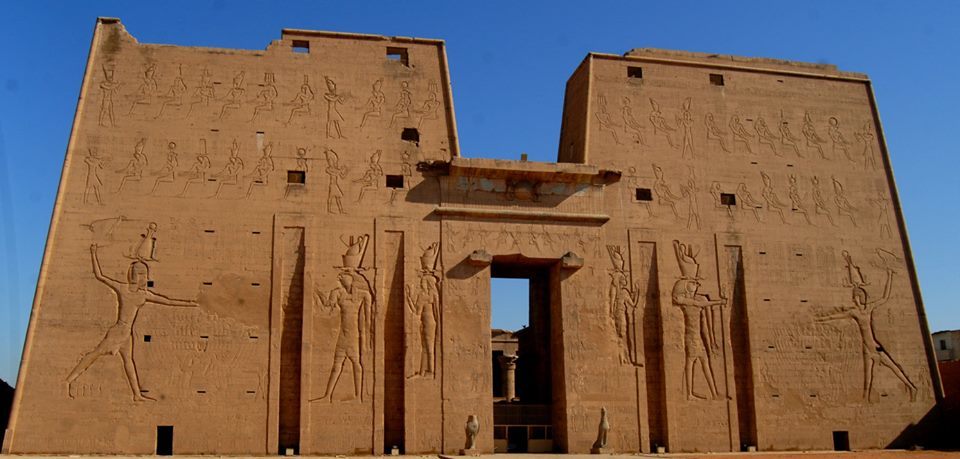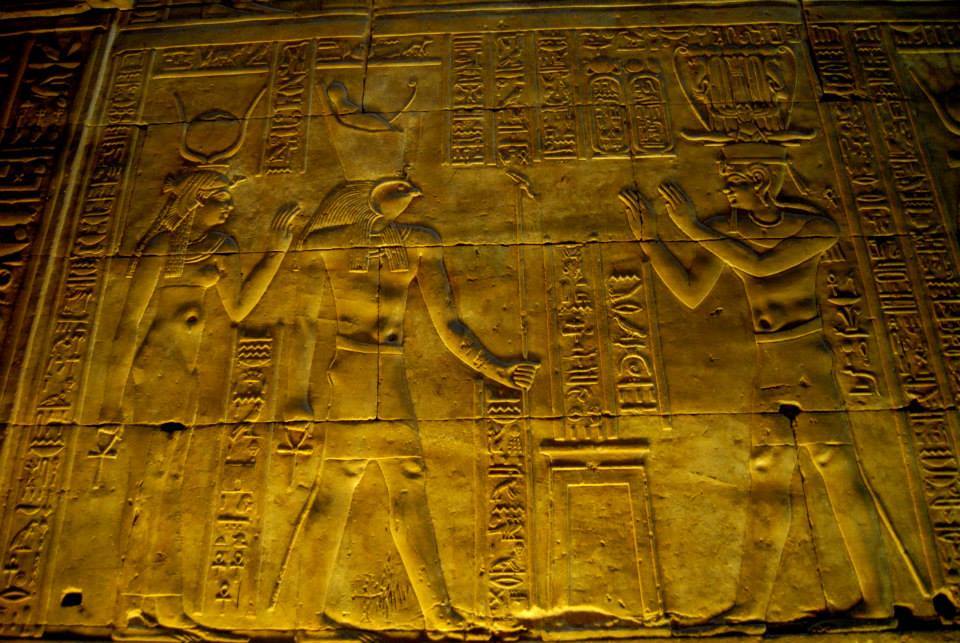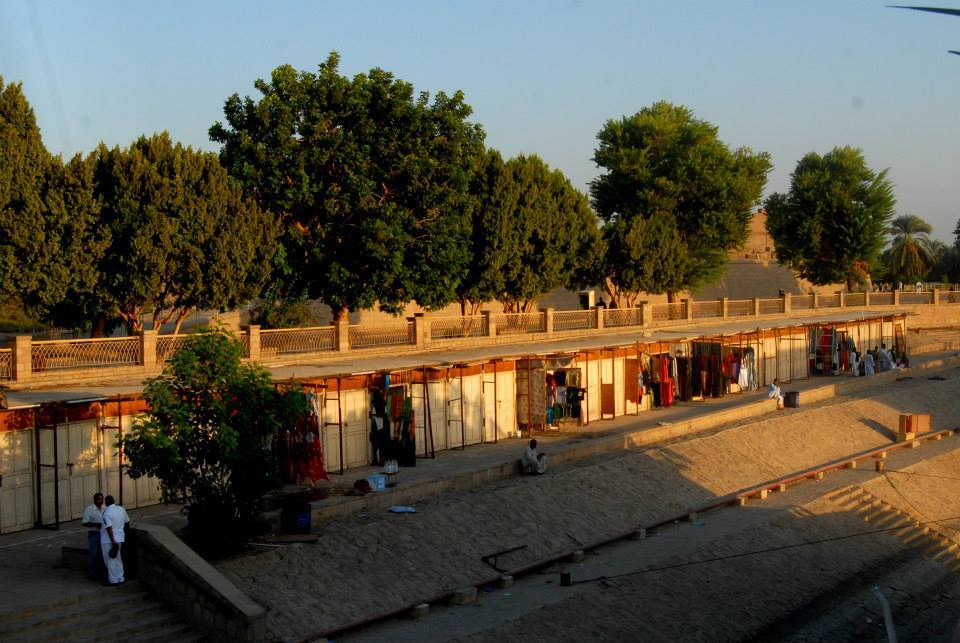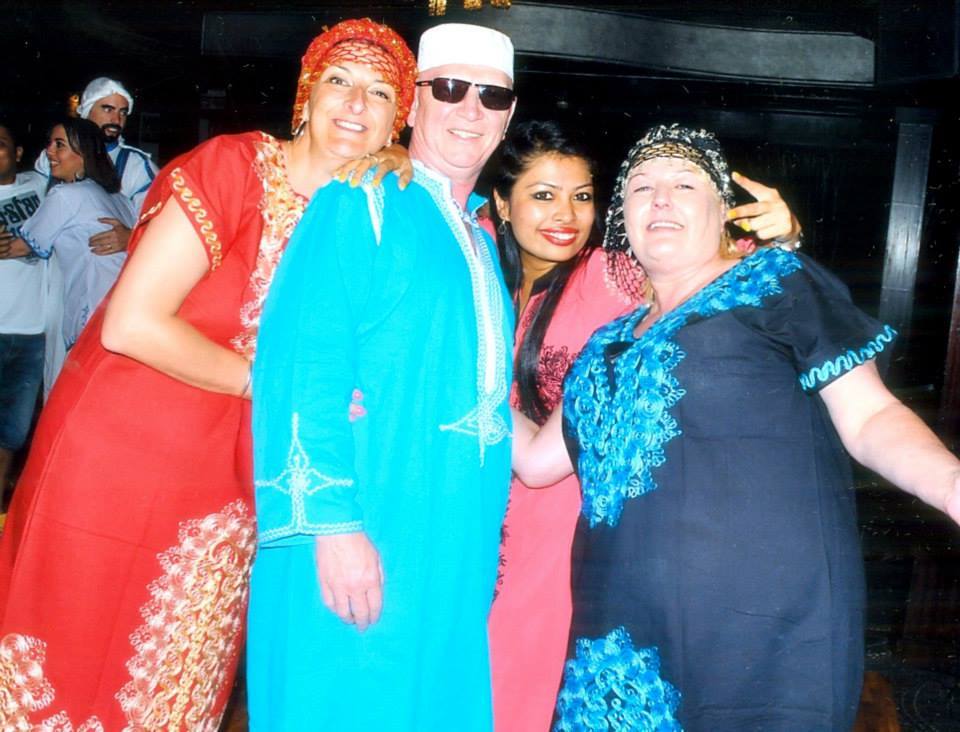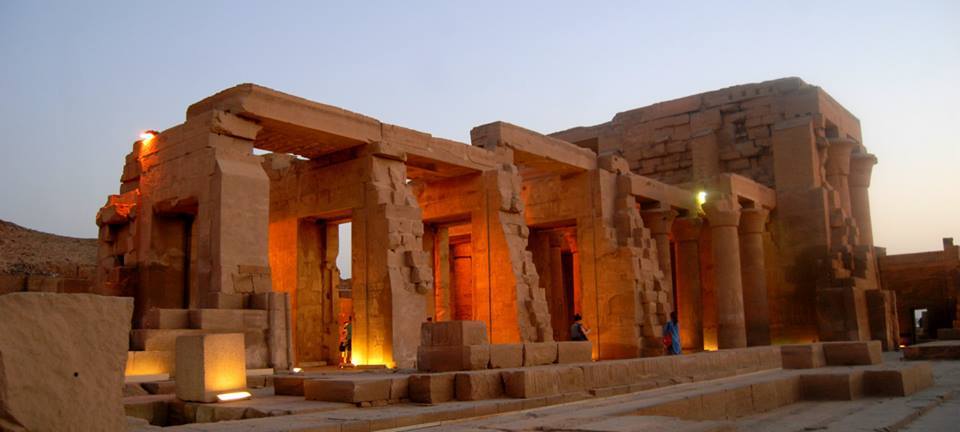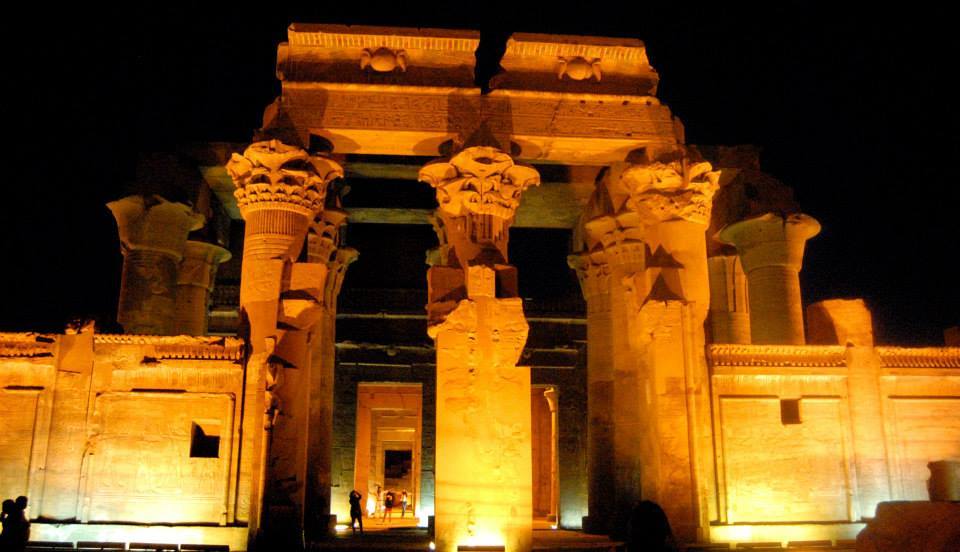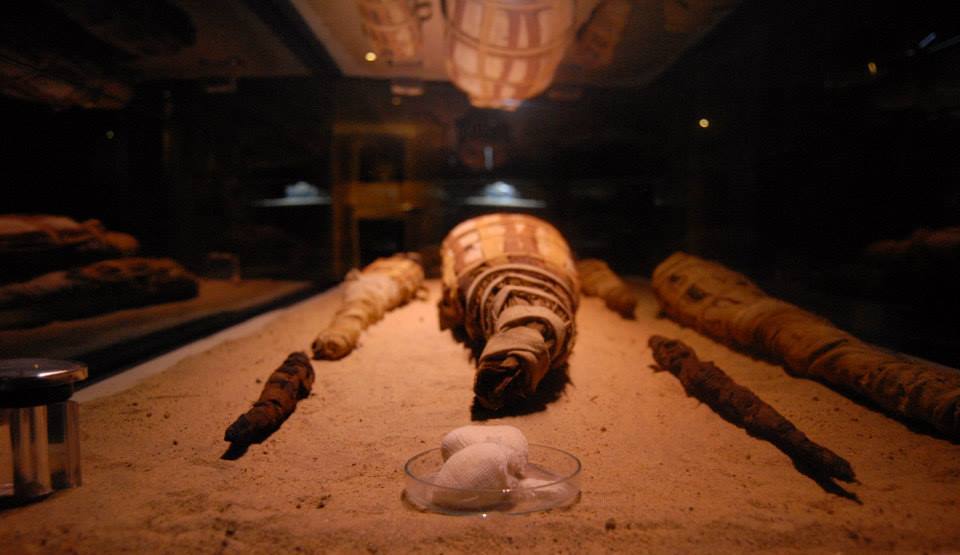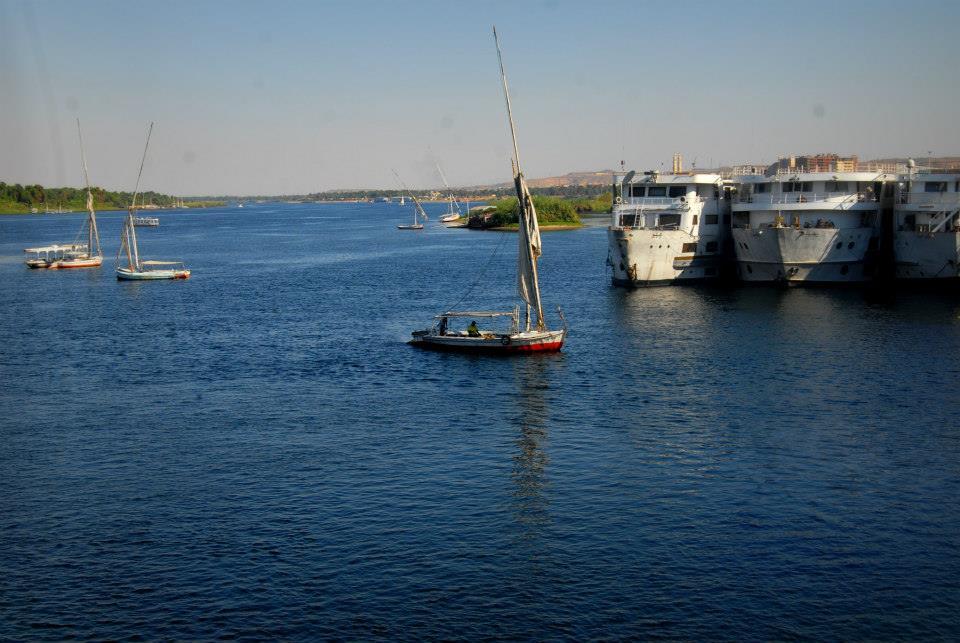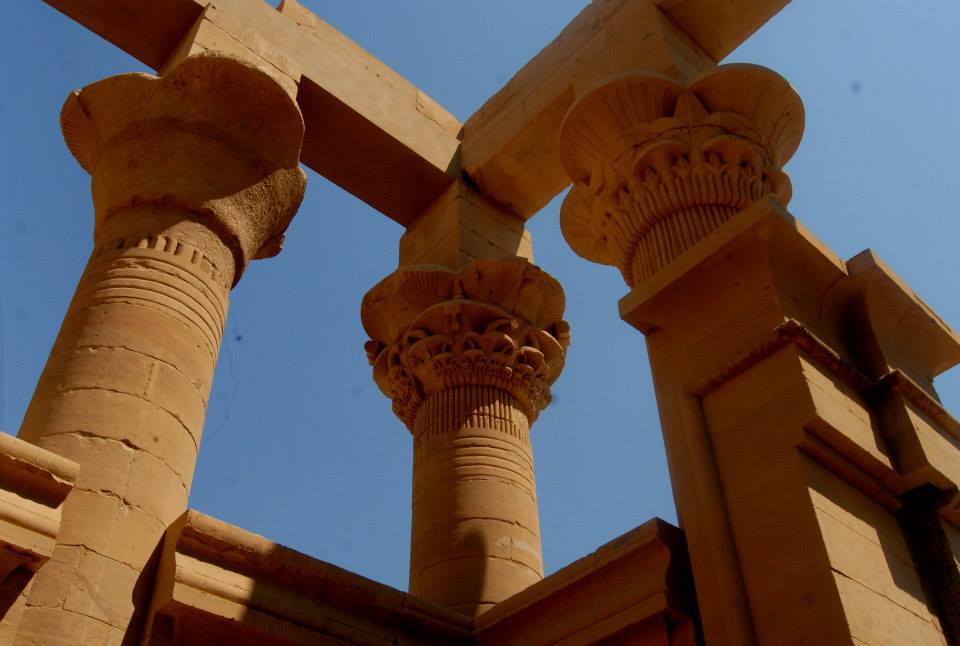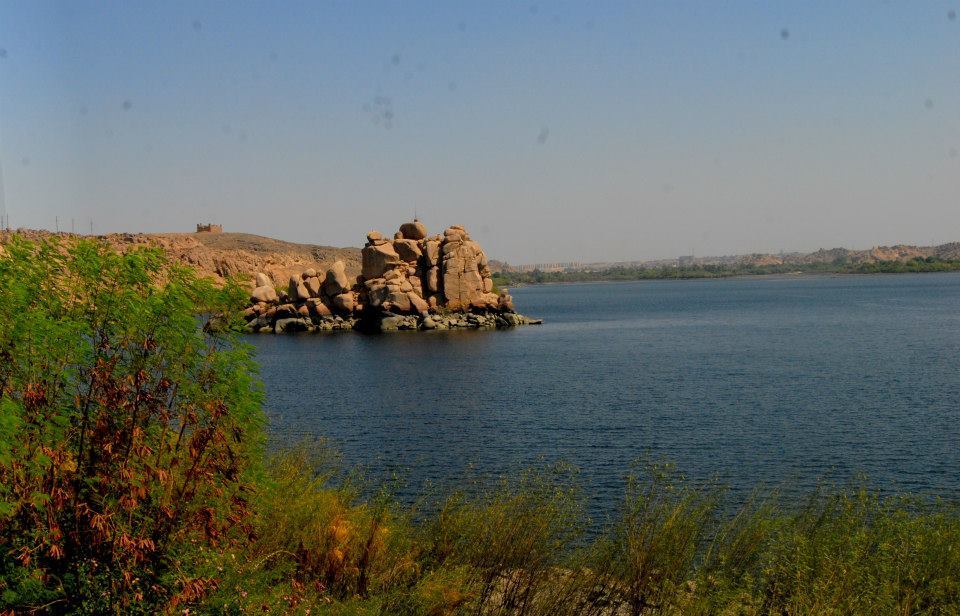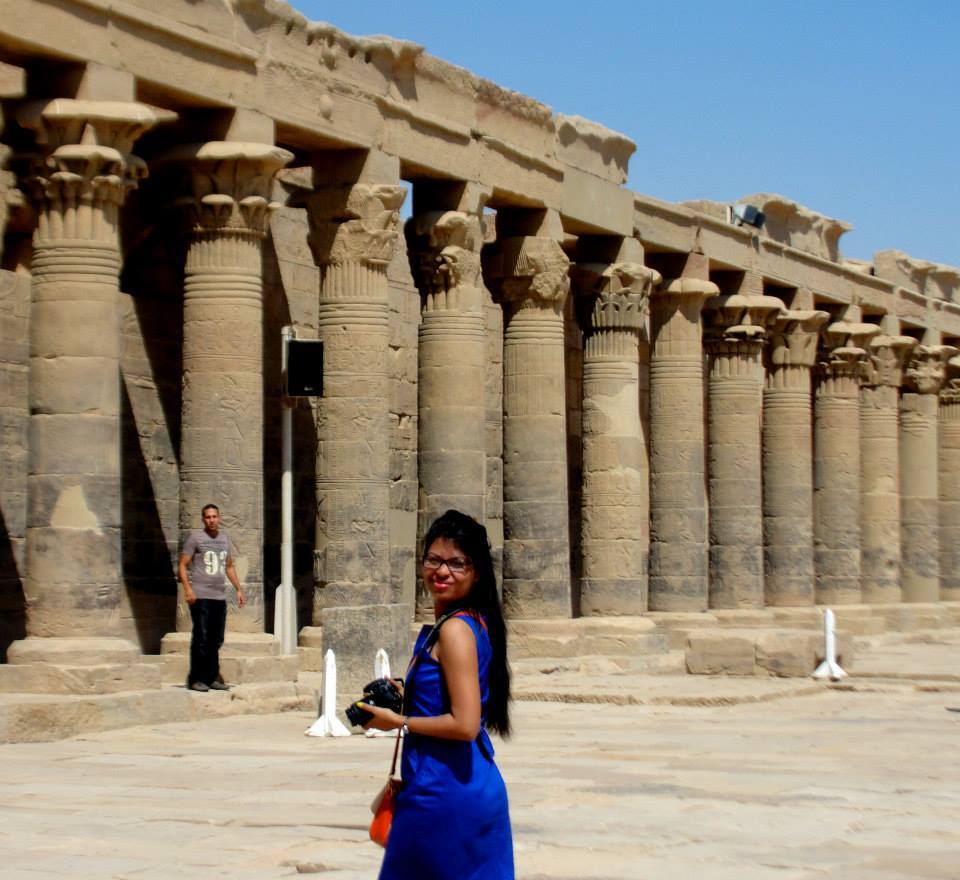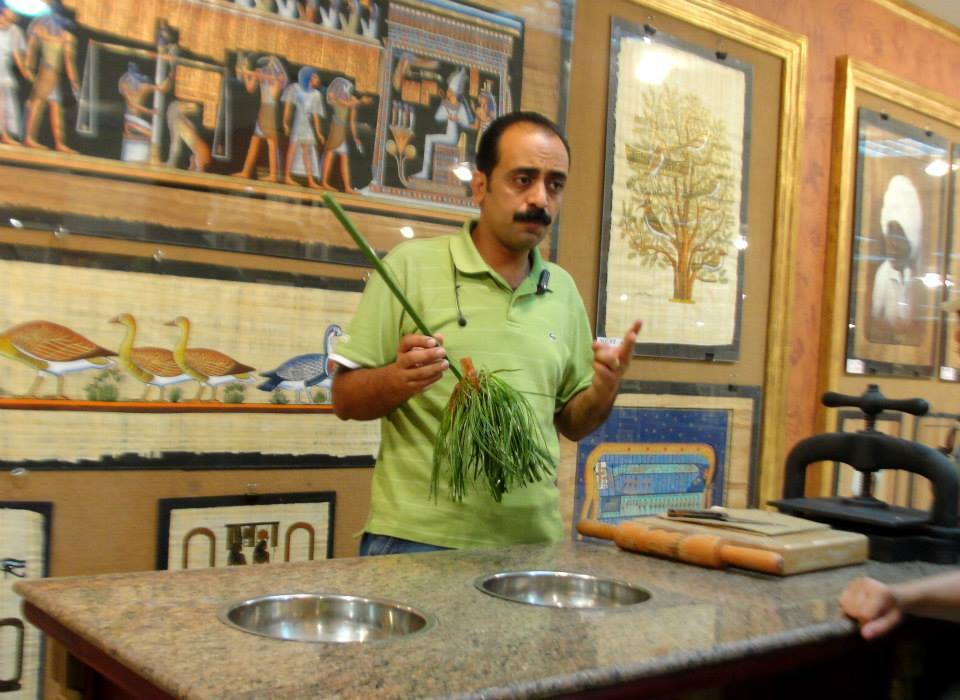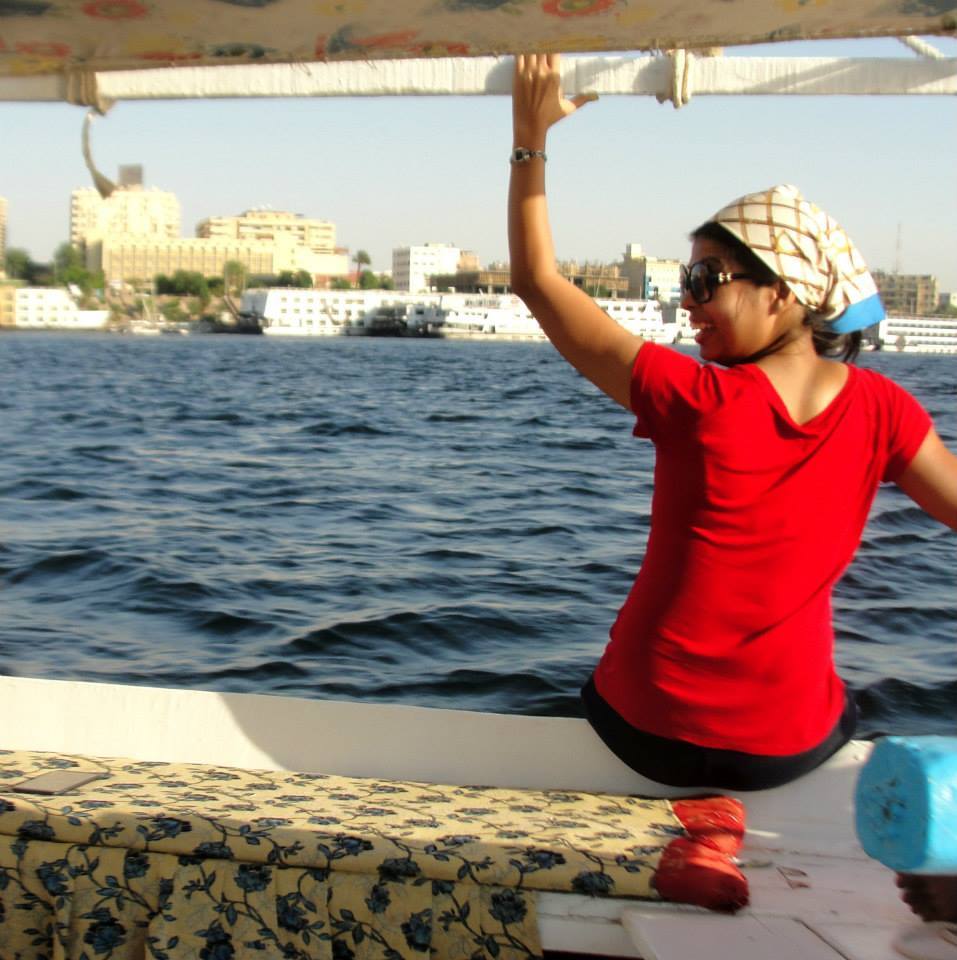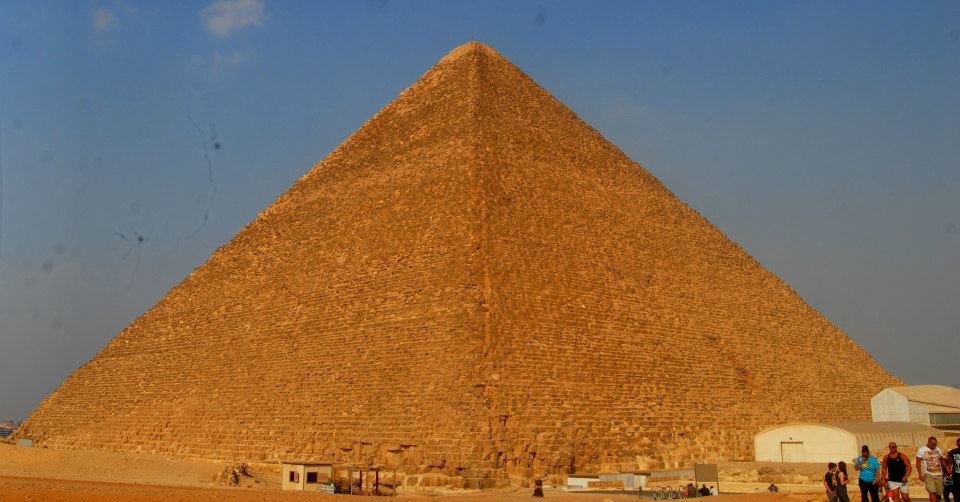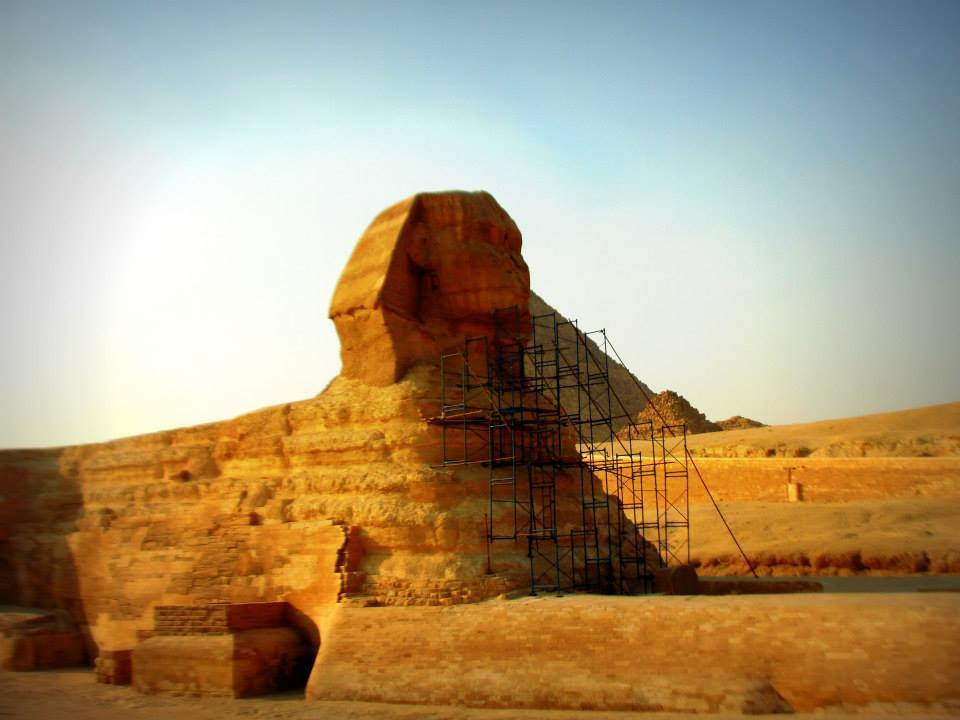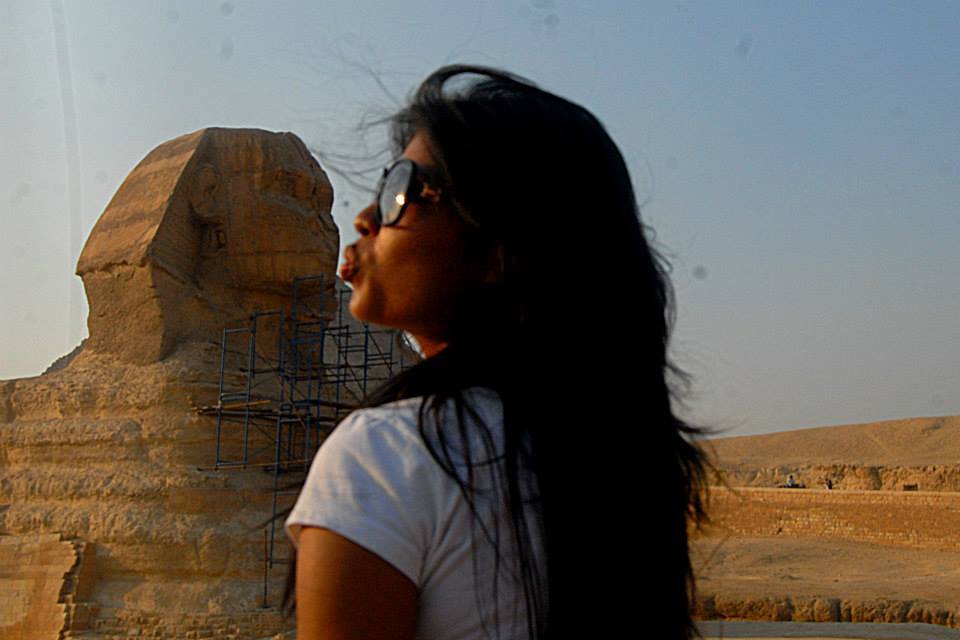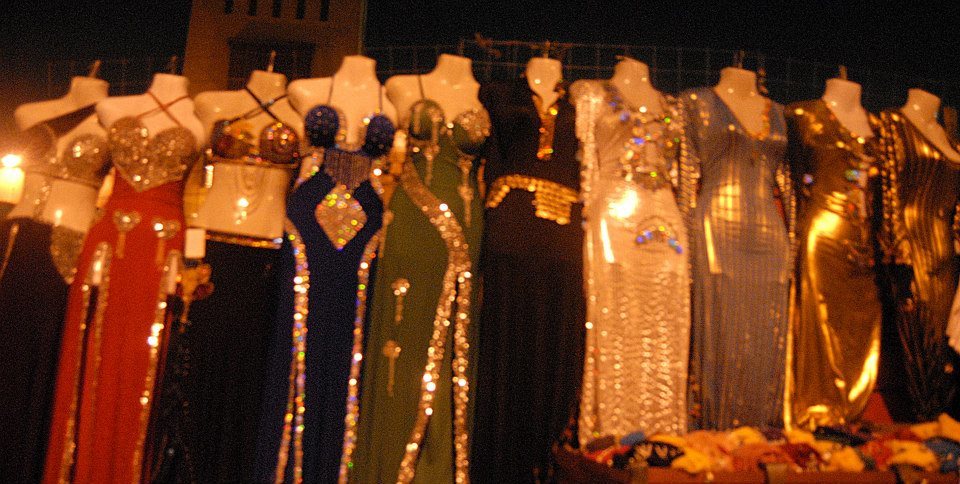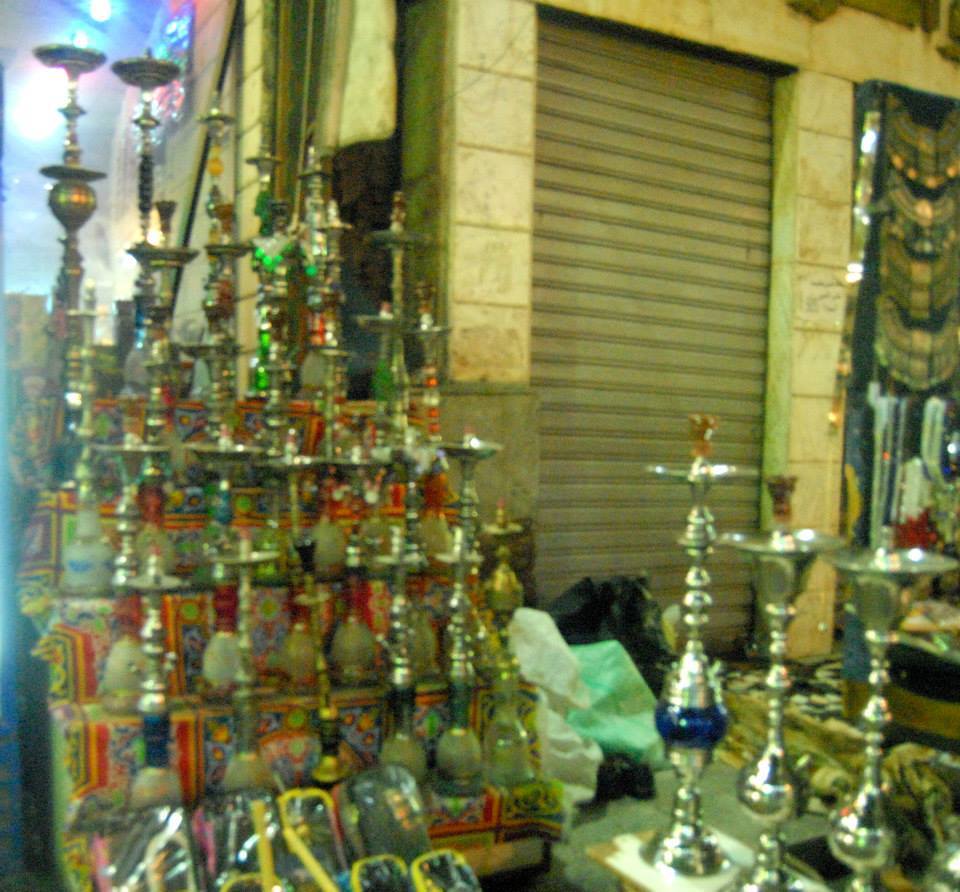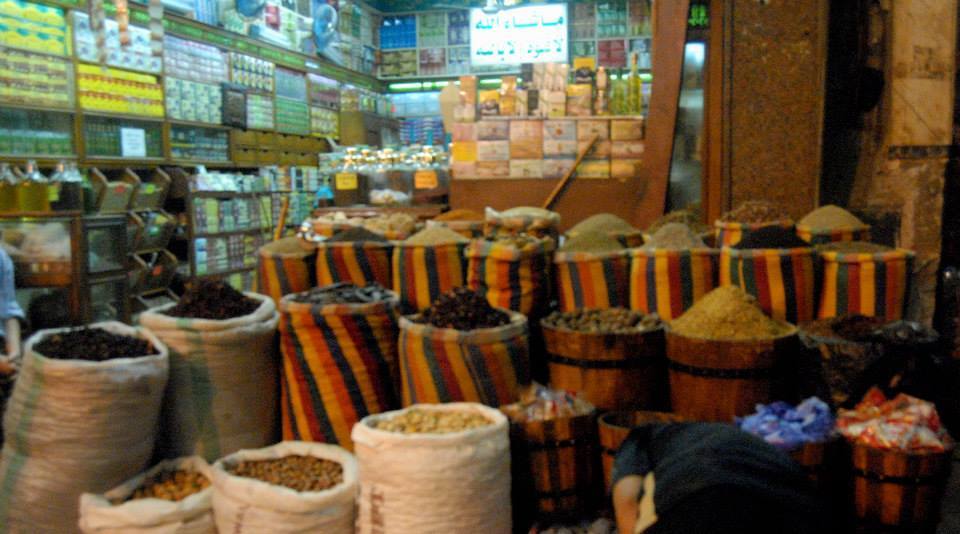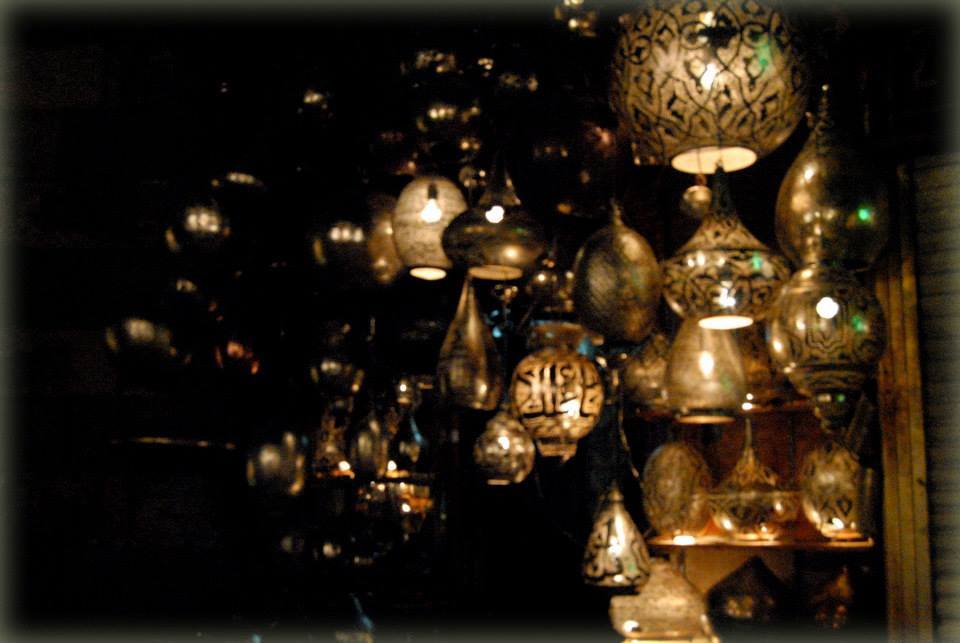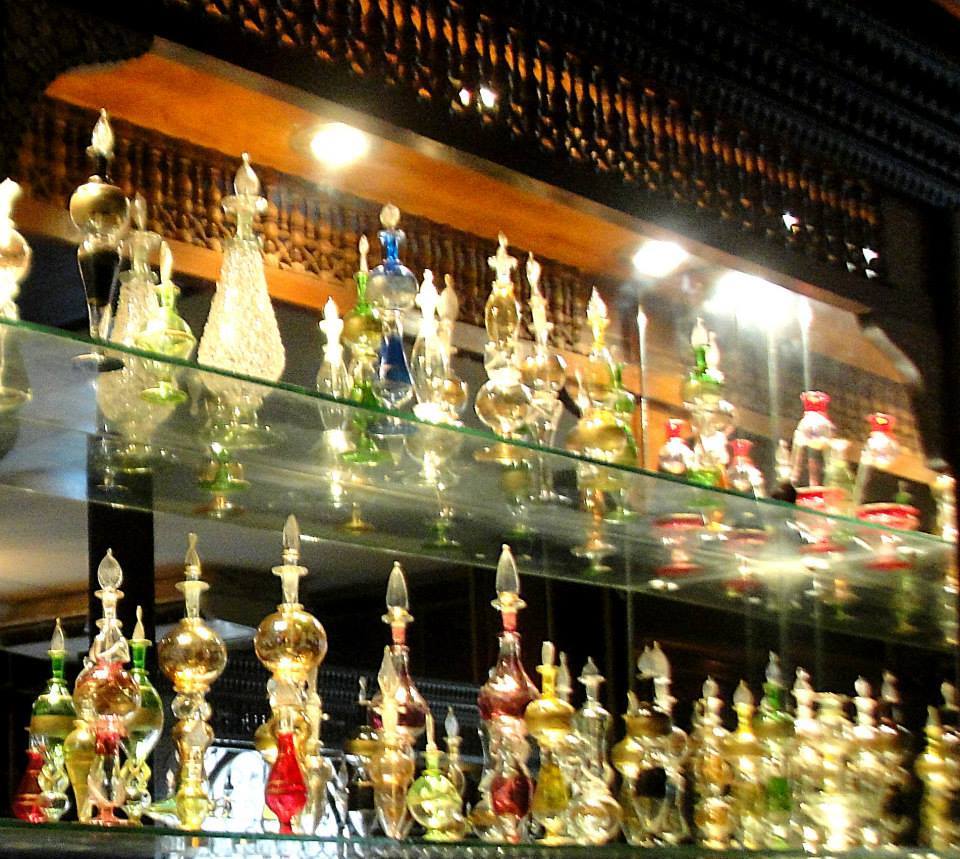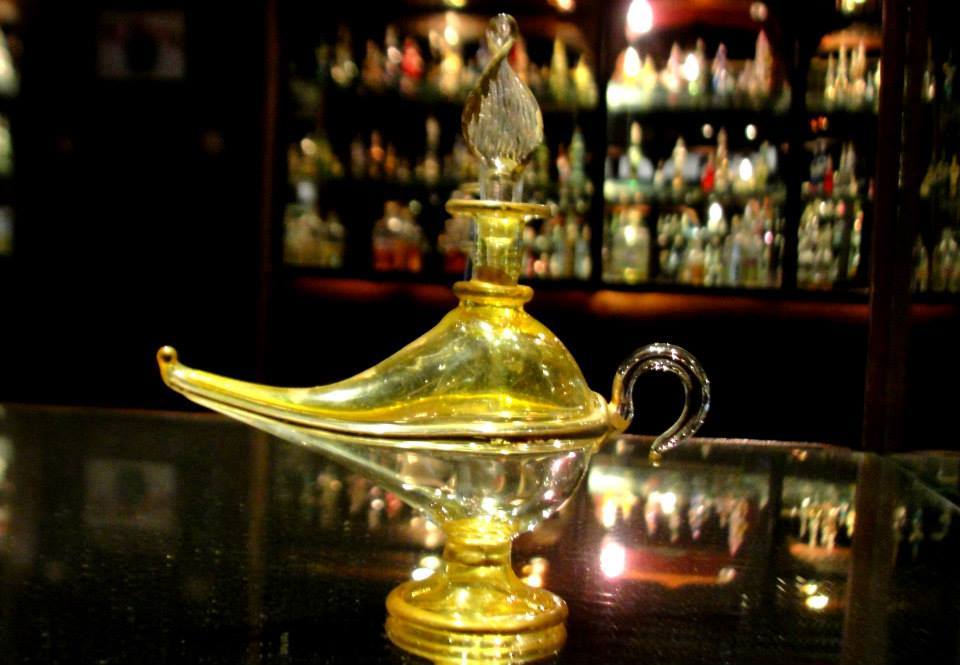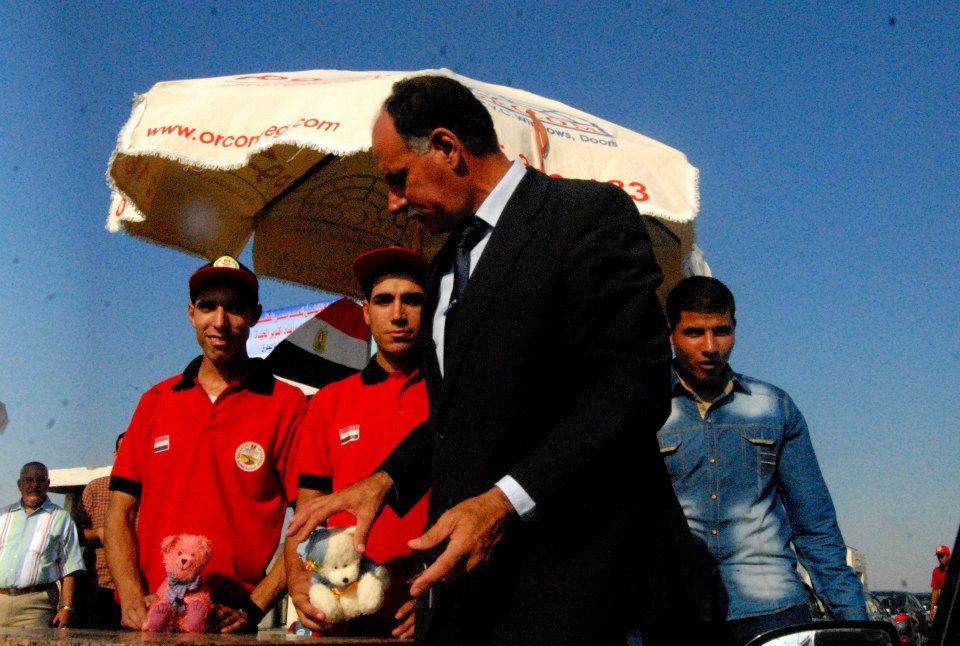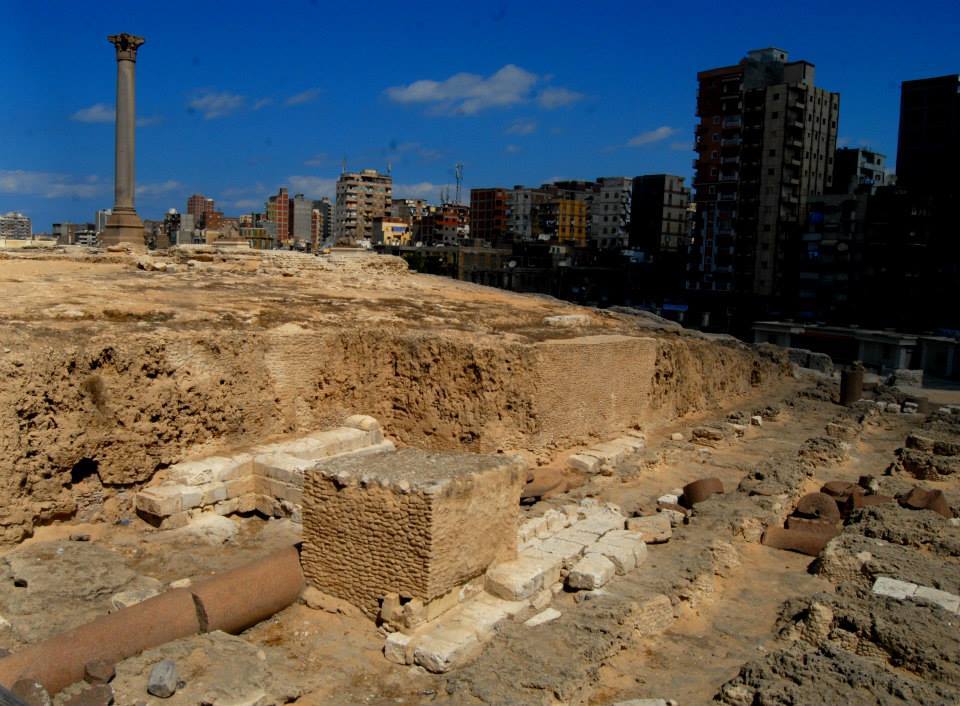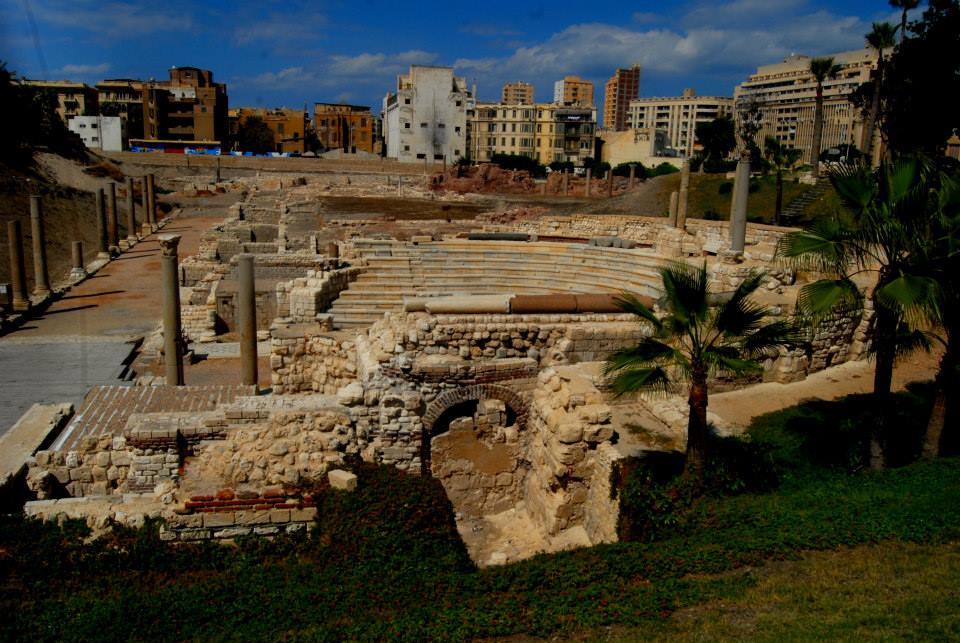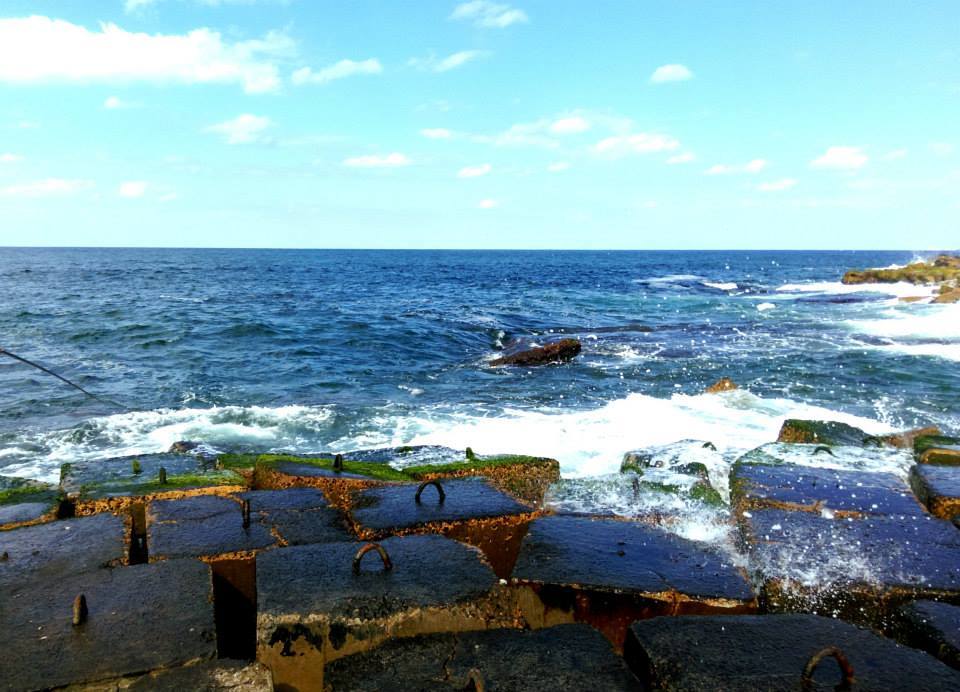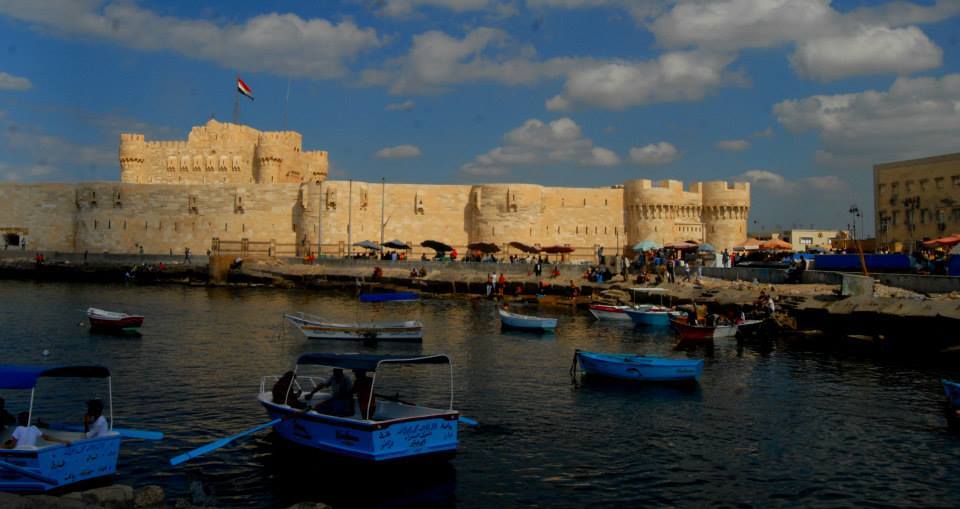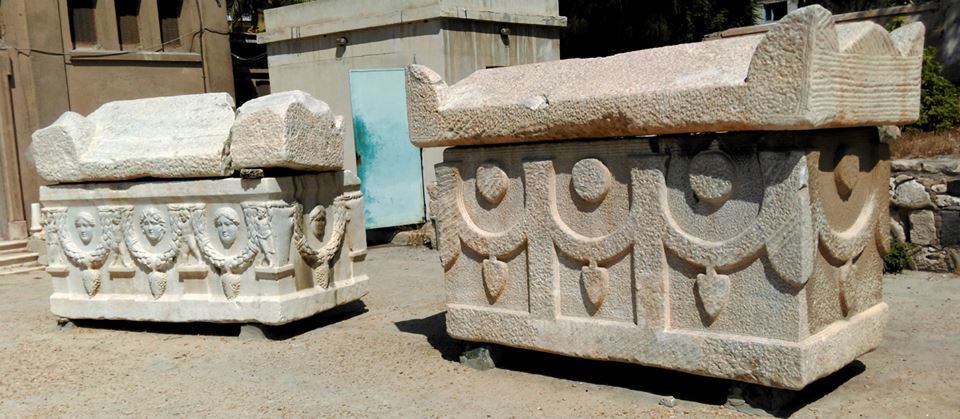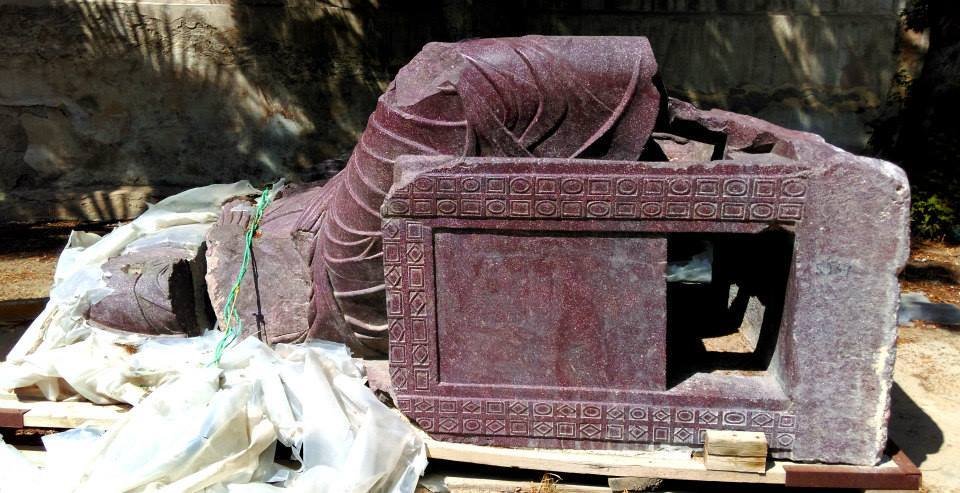 The epicenter of Hollywood fables and bestselling novels, Egypt has nurtured one of the greatest and oldest civilizations in the world. It's one of the most riveting tourist destinations, thanks to the rich culture heritage and traditions that have been in existence since the time of the pharaohs.
Words fail describe the immortal beauty of architectural marvels that stand tall even now – the Pyramids of Giza, the Sphinx and the Citadel of Salah El Din in the capital of Egypt, Cairo.
We Cairo I experienced a wide array of attractions ranging from the pyramids to Nile cruises that took me through the charming cities of Luxor, Aswan, Edfu and Kom Ombo. Besides towering pyramids, it is also home to the temples of Saqqara and Dahshur and the Mosque of Mohamed Ali.
Twenty-four kilometers south of Cairo is the necropolis of Saqqara, known as Saqqara complex. Housing the ancient capital of Memphis, the complex has a necropolis with a collection of mummified Apis Bulls and coffins of kings; some sights that I will remember forever! Philae Temple (Cairo), Kom Ombo Temple (Cairo), Karnak Temple (Luxor) and Luxor Temple are some of the most beautiful Egyptian temples.
After the archaeological trysts, enjoyed activities like diving off the coast of Sharm El-Sheikh/Gulf of Aqaba/Hurghada, camel rides almost anywhere in the country and enjoyed a sheesha and shai at an El Fishawy tea shop in Cairo. I also ended up for sand boarding in Sharm El-Sheikh, took a felucca cruise down the Nile, bird-watching at the Red Sea and Abu Simbel regions.
Besides housing famous cultural sights, Egypt is quite a playground for shoppers. Alabaster (a translucent metal extracted, processed and sold in Luxor), appliqué, basketry, belly dancing costumes, ethnic attires, Egyptian brass, cotton products, gold and silver jewelry, incense, papyrus, perfumes and Mother of Pearl are few things to buy here.