The Sahara Desert, bustling city life, the Great Pyramids of Giza and the home of Tutankhamen, Egypt is on the bucket list of every traveller. Egypt is an incredibly beautiful country with rich history yet, it holds quite the reputation. In November 2021, I packed my bags to travel solo to the very controversial country of Egypt. Here I am sharing my experience with you.
Is the talk about terrorist activities in Egypt true?
The problems that are ongoing due to the terrorist activities are restricted to the Sinai region. I visited Cairo and Luxor in one week and this was not a concern. In regards to terrorism, the regions that follow the Nile are safe to travel to. Taking certain precautions, i.e., only going to where it's recommended to travel, is the best way to stay safe travelling in Egypt.
Is it safe to travel in Egypt as a solo woman traveller?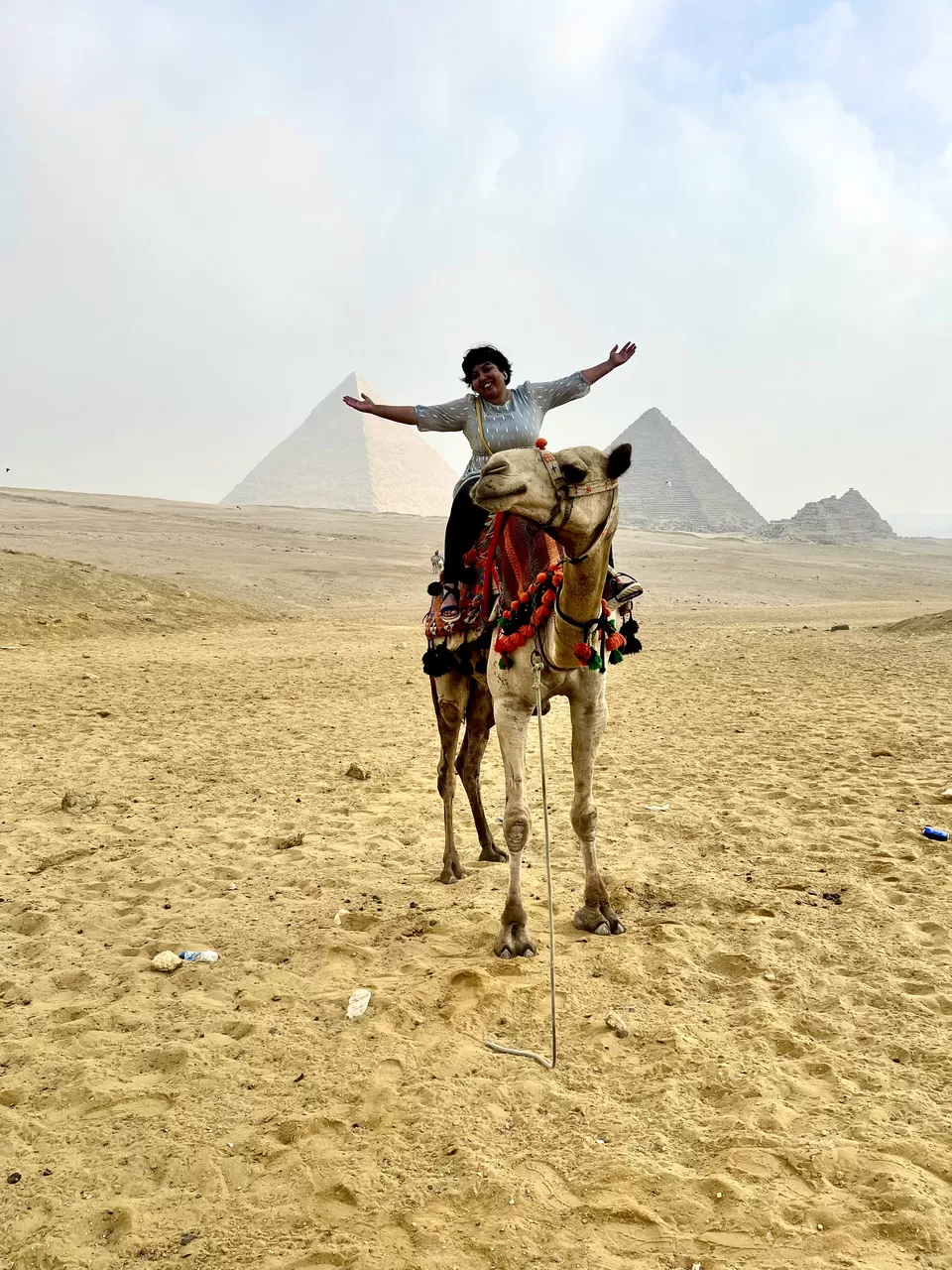 In my week in Egypt, I realised that as a solo woman traveller I did get a lot of attention from the men involved in tourism. I had two different kinds of experiences in the cities of Cairo and Luxor.
As tourism is a major part of income for an enormous part of the country, COVID-19 hit them hard. So, when tourism started to gain pace, the vendors, drivers, agents, literally everybody wanted a part of it.
Cairo, the capital of Egypt is safe in terms of going out at night, walking alone without being haggled and taking an Uber to go everywhere. As it is the capital city, there are more tourists and, in my opinion, the attention just gets divided. This still doesn't mean that there aren't people waiting to con you (more on this later).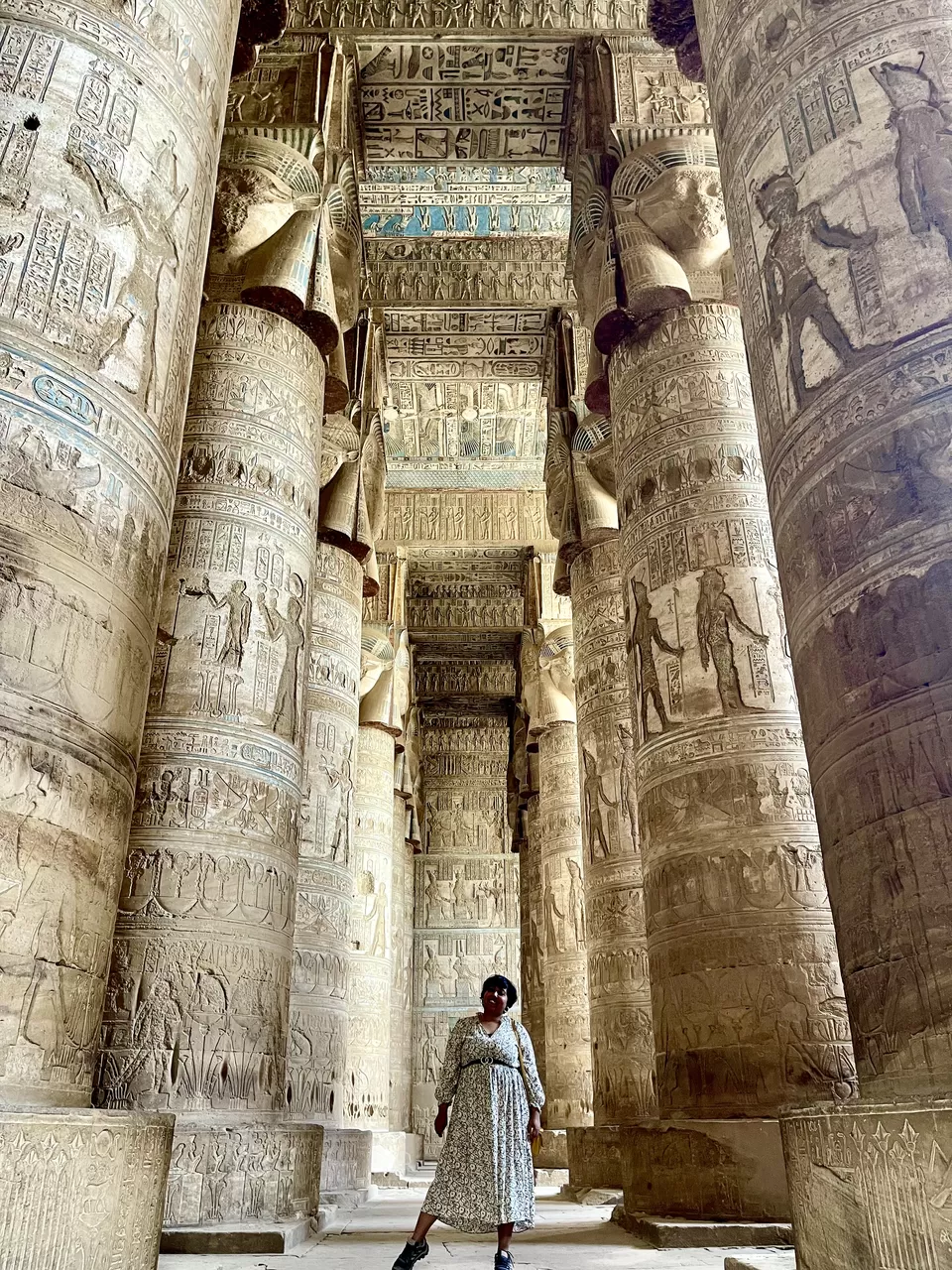 Luxor, on the other hand, is a small town that is majorly run by the locals. I could not walk alone anywhere without 10 carriage riders or taxi drivers following me. Refusing them repeatedly only meant a price negotiation and nothing you say could clearly communicate that you are not interested.
A cab driver even proposed to me! Here's how I handled the situation
As a solo female traveller, one must always be aware of the surroundings regardless of where you are. Interestingly, the cab drivers have a reputation of falling in love with their customers and propose marriage instantly.
A day before the incident, my taxi driver had invited me over for lunch at his place to experience the Egyptian culture and I thought why not? After lunch, I got a weird feeling and asked him to drop me back at the hotel but didn't make much of it.
The next day, I wanted to visit the temples of Dendera and Abydos. The whole trip would be a 10-to-11-hour day and with Lupus, I did not want to exhaust myself. Secondly, my gut told me I shouldn't be spending a whole day with him outside the city.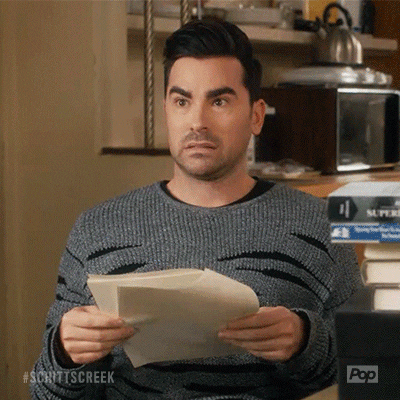 So, I finally settled for just the Dendera temple, which is an hour and a half from Luxor. On our way back he goes "I would like to make marriage with you" and my instant reaction was to laugh and say no. He insisted to know why but I just ignored him and listened to music while keeping a calm face. Internally, I was freaking out! We were outside the city and I did not know how a rural man would take the rejection.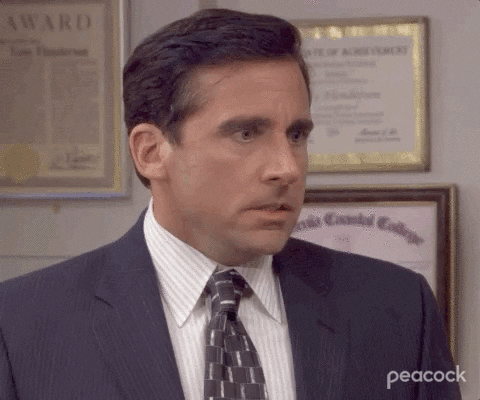 Keeping calm in such situations is the key. I needed to figure out a solution out of the mess, so I sent my location to a friend and asked her to follow me. Next, I opened Google Maps to follow my own location and check if we were on the right path. Third, I opened the window in case I needed to scream for help. Luckily none of that happened and he dropped me back at the hotel. But, not before asking me out for coffee and tea multiple times.
Once I had this experience, I spoke to other women who've visited Luxor and they've had the same experience. I was surprised to find that this was very common! They call you for lunch/dinner at home to show you the real Egypt and the next day comes the proposal and of course, multiple calls a day.
In retrospect, I consider this horrific experience a mere smear in front of the majestic things I got to witness in Luxor. In my opinion, this shouldn't stop you from visiting Egypt, especially if you are a seasoned solo traveller.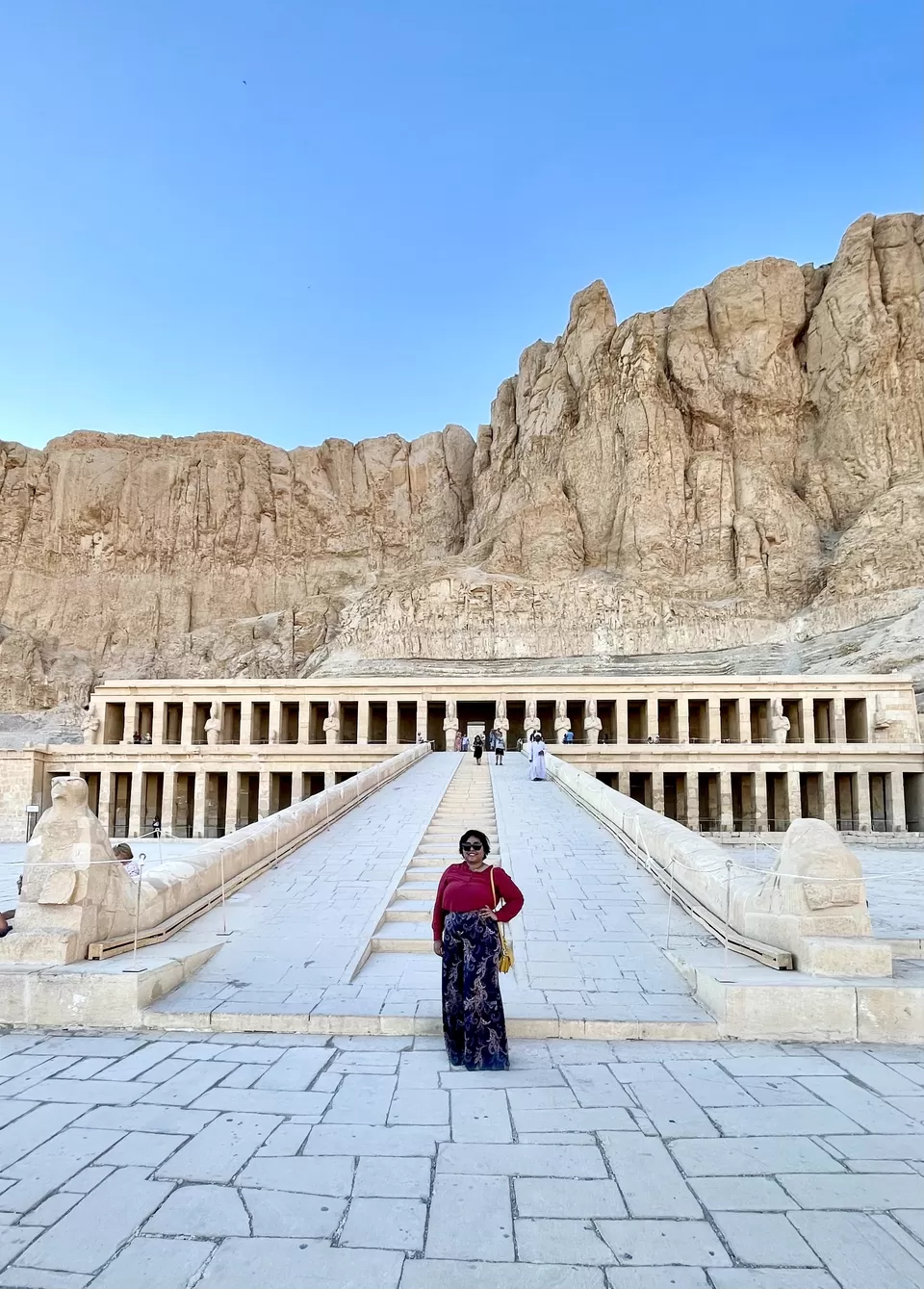 Encountering con men working in the tourism industry
It might sound extremely blunt, but the tourism industry of Egypt is filled with con men. People are out there just to get your money. If you want to buy something, make sure that you negotiate for it because nothing is stated correctly the first time.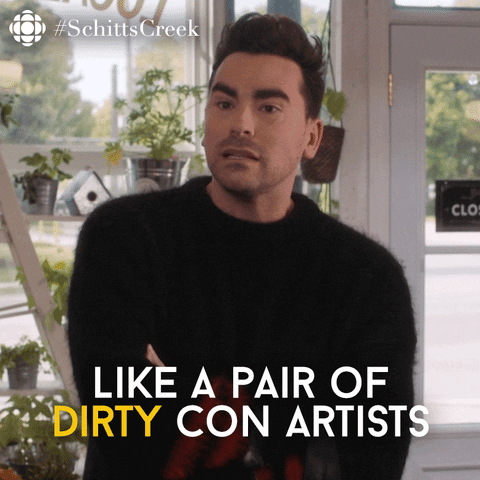 I, who have been to 26 countries and was born in India, got conned. A friend's friend recommended a tourist agent who has been in the business for over 15 years. And because it was a good friend's recommendation, I trusted this man. When he asked me about the "Hot Air Balloon" ride, I said yes. I know I should have cross-checked the price but that day I was exhausted, I had hurt my knee badly and was not in my senses.
I ended up paying thrice the price because "I trusted him". When I called him out on it, he said "I did what was easy for me and you shouldn't have been so naïve in trusting someone".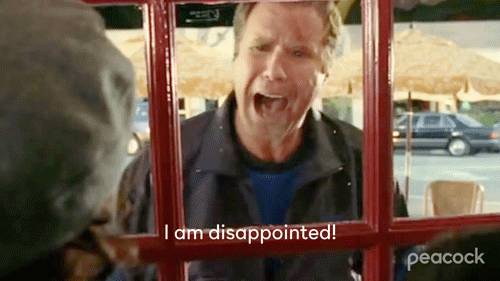 More than anything, I was disappointed in myself because I should have checked the prices. With the amount of travelling experience I have; this shouldn't have happened. Lesson learnt.
This is only the major part, but as soon as they see a solo female traveller, the prices are jacked up and men are insanely sweet. The nicer they are, the bigger the scam they are trying to pull. So stay alert!
Haggling in the streets, Yay or Nay?
If you are travelling to Egypt, you should be prepared for the vendors invading your personal space. From trying to gift you something for free to following you until you buy something, the force is strong with them! This shouldn't stop you from shopping in the famous souks and experiencing shopping in Egypt.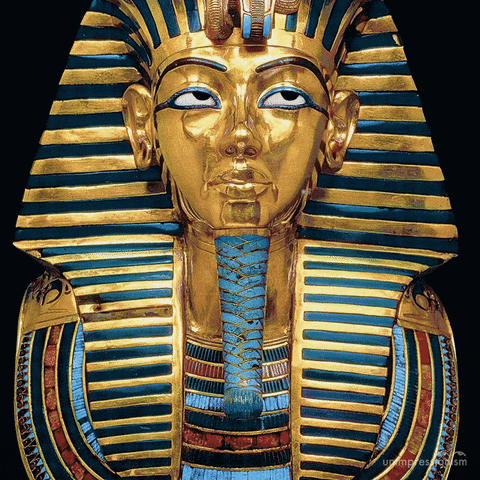 Just learn to say "La Shukran" (no, thank you) when you are not interested and keep walking. This is just a part of the culture and nowhere in any of the souks did I feel unsafe. I was a bit annoyed sometimes but never unsafe. You just need to keep an eye on your possessions, learn the trick of negotiation from your mothers and have a good time.
What about dressing in Egypt as a solo female traveller?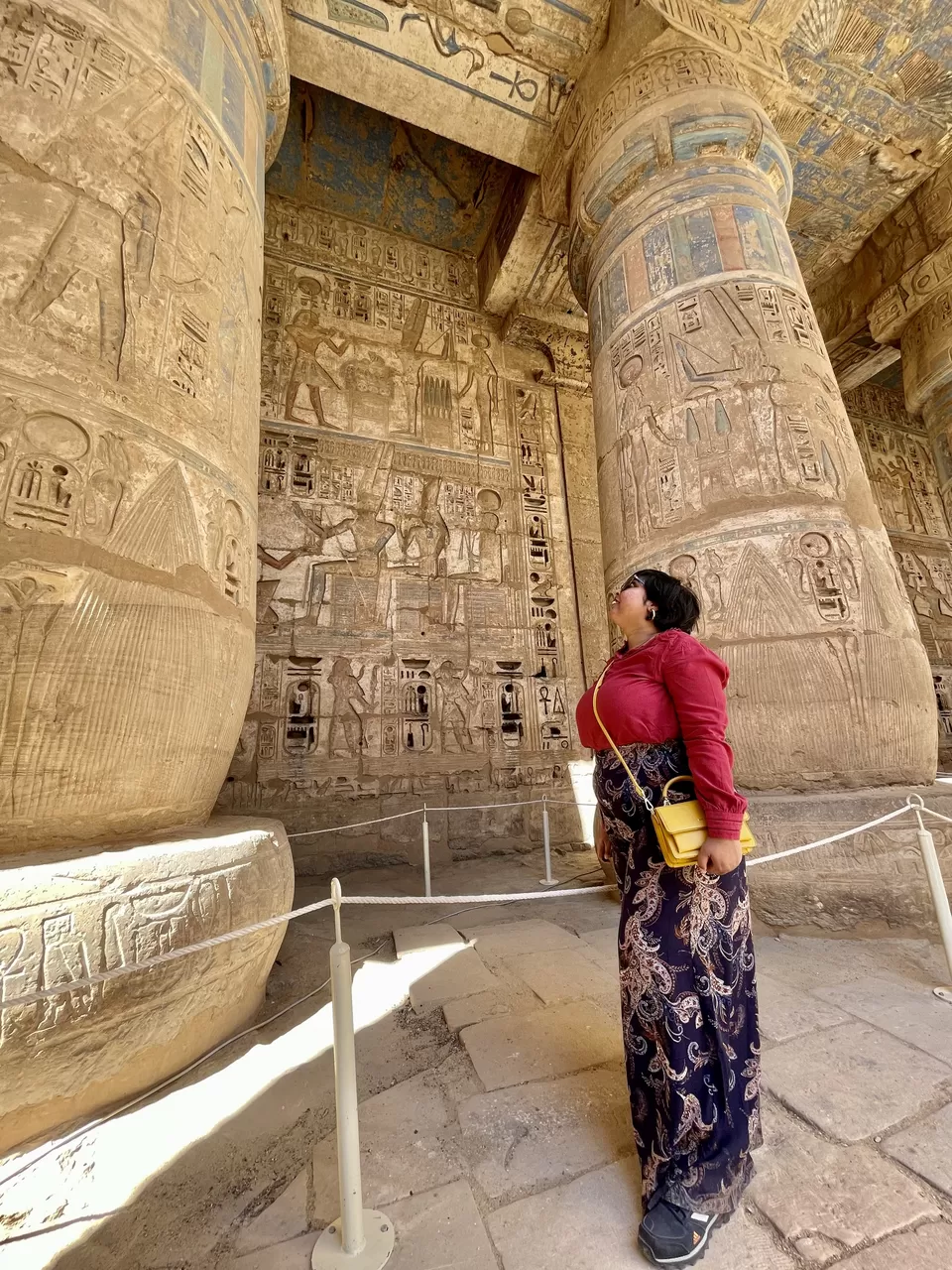 There is no such regulation against clothing in Egypt except when visiting religious places, and you can wear whatever you wish. But I realised that I was getting a ton of attention as it is and dressing in shorts would have made it worse. This doesn't mean there aren't any women wearing shorts. This was my personal choice and you should do what makes you feel comfortable.
So how do you avoid all this drama and experience the best of Egypt?
1) If you do not wish to go through any of the drama, I recommend you join a tour group and let them handle all your itinerary. I am not someone who is a big fan of tour groups and I felt like herds of sheep were being rounded up in all the locations. I like to spend time at every location and just enjoy being there.
2) Egypt shouldn't be your first country for solo travel. It can form a negative perception of solo travel on you.
3) Buy a sim card as soon as you land so that you can have access to the internet and use Uber wherever you can. This also saves you from giving out your real number.
4) Check the locality of your hostel/hotel. This is a very important point as there are many shady places in Cairo and you could easily feel uncomfortable. I stayed at the Holy Sheet Hostel in Cairo and at the Steigenberger Nile Palace in Luxor.
5) Make sure you share your location and taxi plate number with a person you trust every day and keep in contact with them.
6) To avoid the taxi drama, I recommend you hire a new taxi every day instead of sticking to one like me. Another way to avoid being proposed is you say you are married or have a boyfriend.
After all this, would I recommend Egypt for travel?
Hell yeah!!! Egypt is one of the most fascinating countries that I have visited. The food, the culture and the fact that you get to walk through history should be enough reason for you to visit. I learned a lot about Egyptian history and every day I felt privileged to be able to see that history come to life. This article was not to stop you or give you negative feedback but just to prepare you for what is waiting on the other side. I hope this helps you prepare mentally whenever you chose to visit the land of Mummies.
For more such travel tips, follow me on Instagram.

Ready to travel for free? Earn credits and redeem them on Tripoto's weekend getaways, hotel stays and vacation packages!